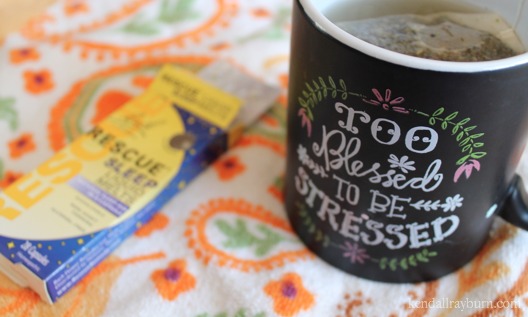 Hi friends!
Do you have days that are stressful, we all do, right? Well I wanted to share some tips on how I relieve stress. Having anxiety means my stress levels can be triggered by the smallest things. It took me a long time to learn how to calm myself down and manage my stress in a good way. But, I'm still not an expert. There are still days where I am stressed and need to take the time to slow down and get to a better, more peaceful state. RESCUE Sleep Liquid Melts have been helping my routine so much lately, and they've definitely made the list.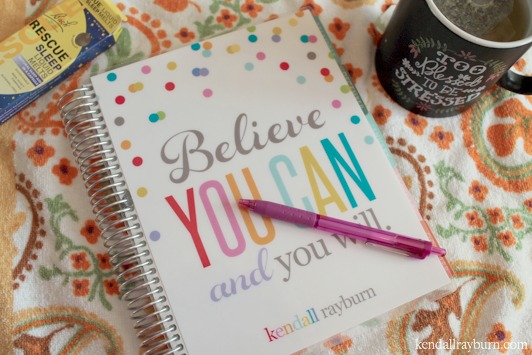 My Top 5 Ways to Relieve Stress
Calm down: When I'm stressed it's important to take a minute to just be calm. Sometimes this is as simple as making a cup of green tea and sitting in a quiet room for a few minutes. That time to just take deep breaths and relax is priceless.
Get a good night's sleep: This is HUGE for me. If I don't get enough sleep I wake up stressed and it just starts my day off on the wrong foot. I have been using RESCUE Sleep Liquid Melts for the past week or so and they've helped out tremendously. They're a natural sleep aid that is non-habit forming, alcohol-free, and dissolvable! They were developed by a doctor and have no side effects. They help to quiet the mind so you can drift off and get a great night's sleep. The melts are very small, there's no big pill to swallow. You simply pop one out, place it on your tongue and allow it to dissolve. Simple as that! They simply help you stress less!
Diffuse Essential Oils: I am all about using essential oils these days to relieve stress. I use a special blend called Peace and Calming the most. It helps set the tone for relaxation, so does Lavender.
Exercise: This is something that I need to do more of. I actually really like to exercise I am just a total procrastinator. I let work and laziness get in the way of blocking out that hour per day to exercise/shower. My new goal is to go to the gym at least 3 times a week. I think that is totally doable, right?
Plan your days: The more prepared and planned I am, the less stress I have. I have a paper planner that I write everything in. All of my appointments, blog posts, work schedule, the kid's schedule, my husbands, everything! I love being able to look down and see exactly what needs to be done that day. It also helps me mentally prepare for the following day by taking a peek at what's coming up.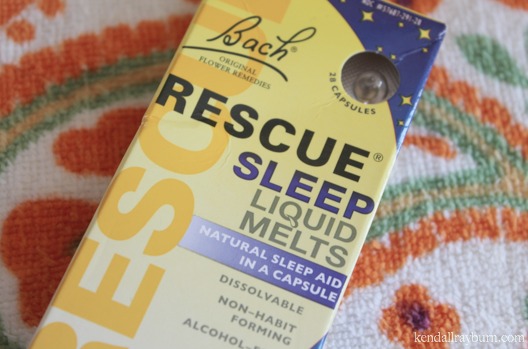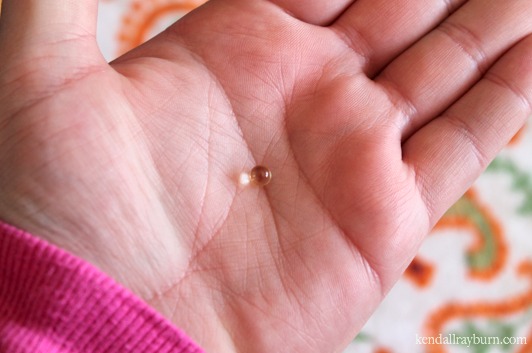 Want to try RESCUE? Head on over to the RESCUE site to grab a coupon!
What are some of your tips to relieve stress?
I was selected for this opportunity as a member of Clever Girls and the content and opinions expressed here are all my own.