Keep scrolling for 25 Delicious Peppermint Treats, yum!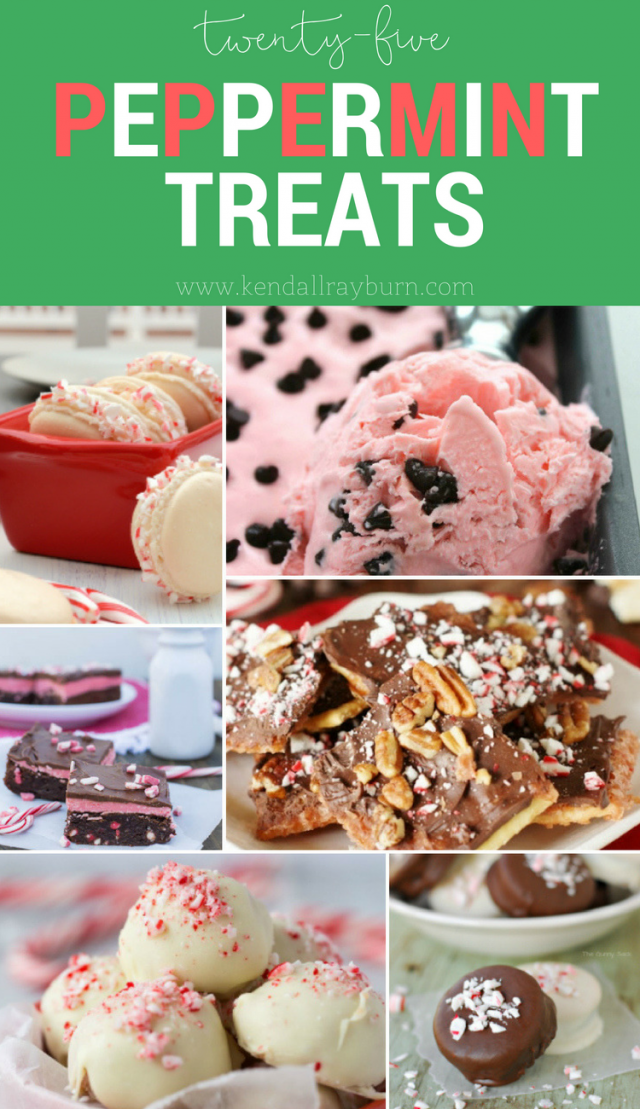 Hello, friends!
I hope you're having a great day so far! I don't know about you, but I love peppermint flavored everything around the holiday season. This year I've been trying out different ways to incorporate peppermint, so far my Holiday Bark is the front-runner, but I'm thinking some of these ideas below might become runner-ups!
25 Delicious Peppermint Treats 
What is YOUR favorite way to enjoy Peppermint during the holiday season?
Share your ideas in the comments below!
Love this? Pin it for later here: