Keep scrolling for The Best EVER Crock Pot Peppermint Hot Chocolate!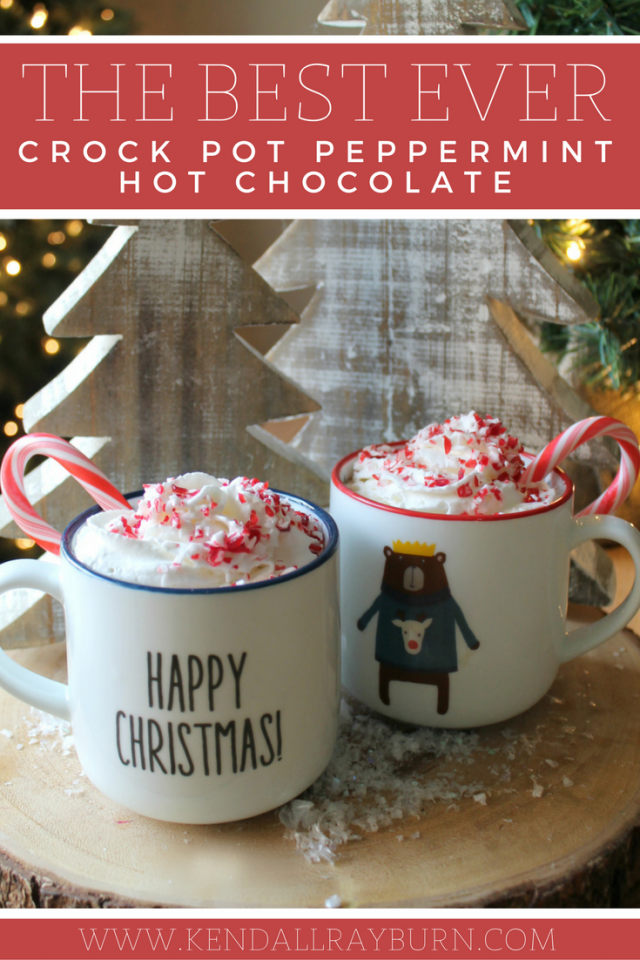 Hello, friends!
Hope you're having a great day so far! Last week we shared a delicious recipe for The Best Ever Crock Pot Hot Chocolate, and this week we're back with The Best Ever Peppermint Hot Chocolate!
I absolutely love the holiday season, so you'll be seeing more fun content coming your way in the upcoming weeks. But, seriously. Crock Pot Hot Chocolate is one of the easiest things I've ever made, and it is absolutely incredible. After making my own hot chocolate, I'll never be able to go back to from-the-box! And if Crock Pot cleaning is stopping you, don't let it – we use Crock Pot Liners so clean up takes two seconds! This recipe is creamy, chocolaty, and a must-try this winter!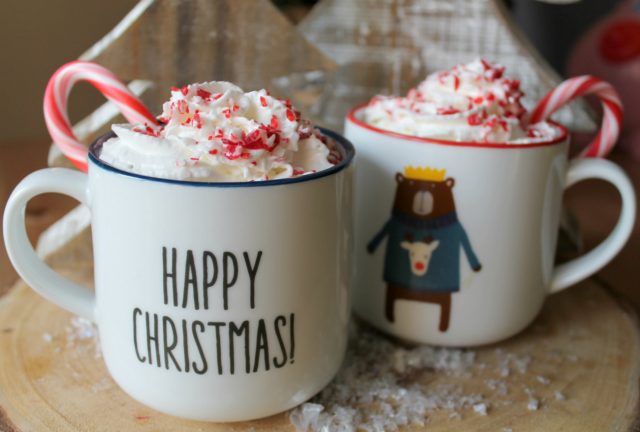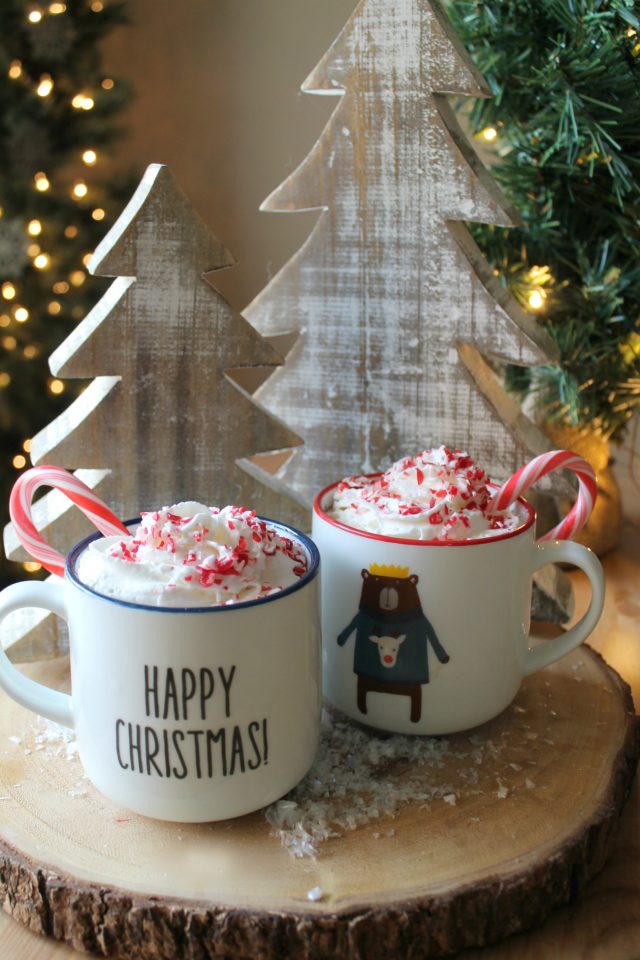 The Best EVER Crock Pot Peppermint Hot Chocolate
Ingredients
1 1/2 cups heavy whipping cream
1 (14oz) can sweetened condensed milk
6 cups milk
6 Crushed Large Candy Canes (Put in a bag, crush with a rolling pin)
1 1/2 teaspoons vanilla
3 1/2 cups of chocolate chips (milk chocolate OR semi-sweet)
Instructions
Add all ingredients into the crock pot and stir well.
Cook on low for two hours.
Top with marshmallows, whipped cream, crushed candy cane pieces, and a mini candy cane and enjoy!
https://www.kendallrayburn.com/2016/11/the-best-ever-crock-pot-peppermint-hot-chocolate/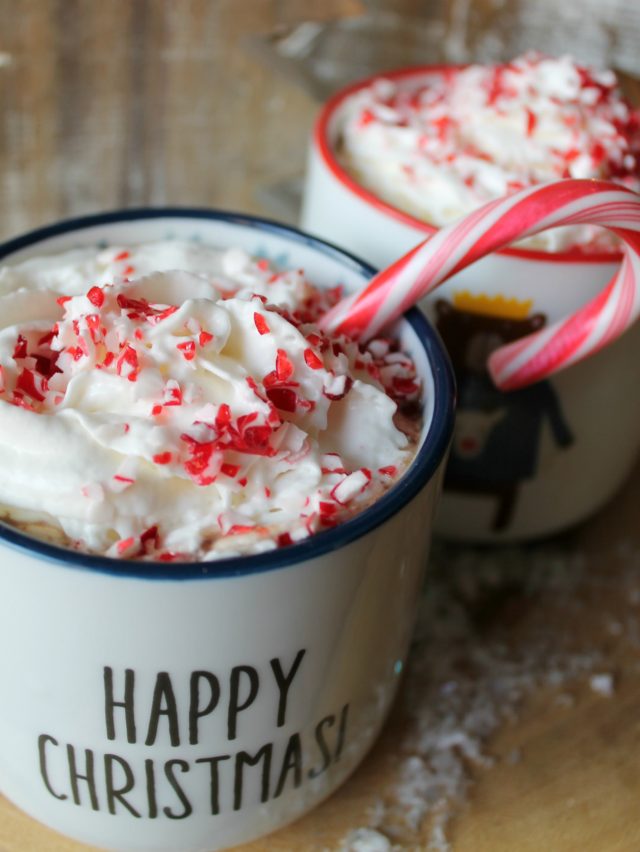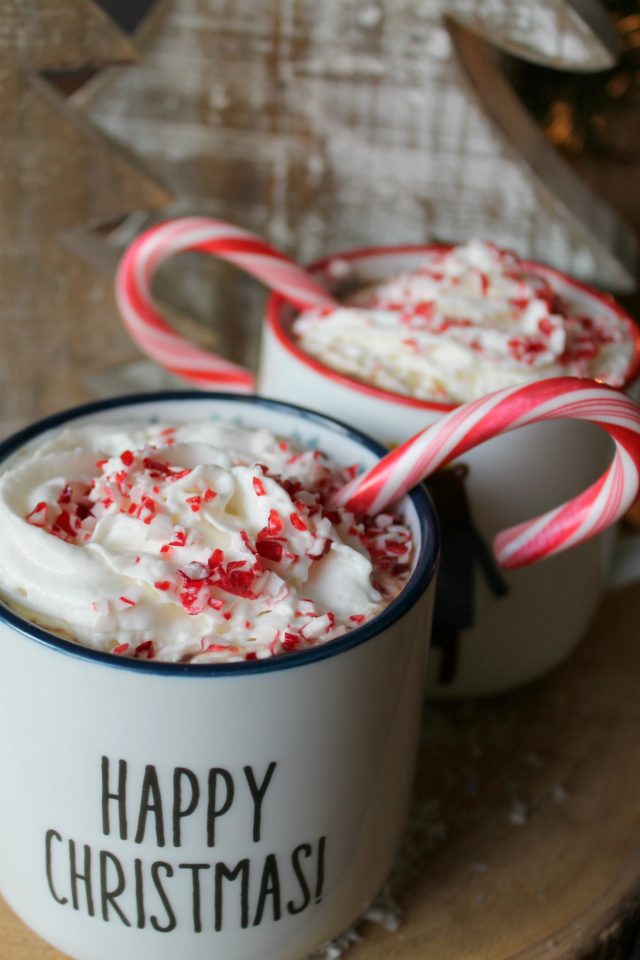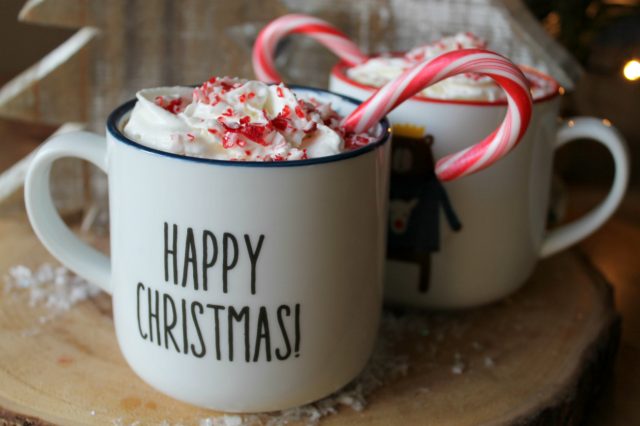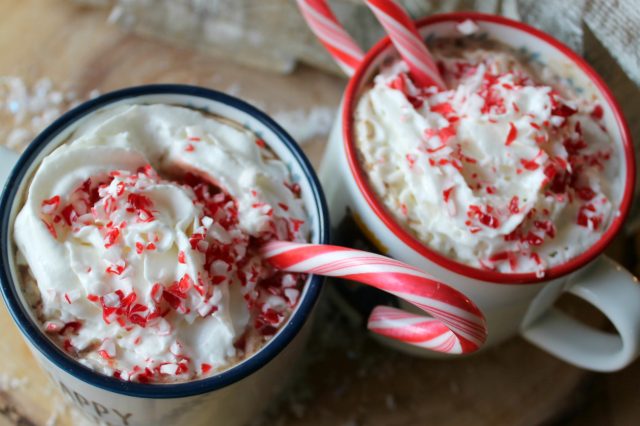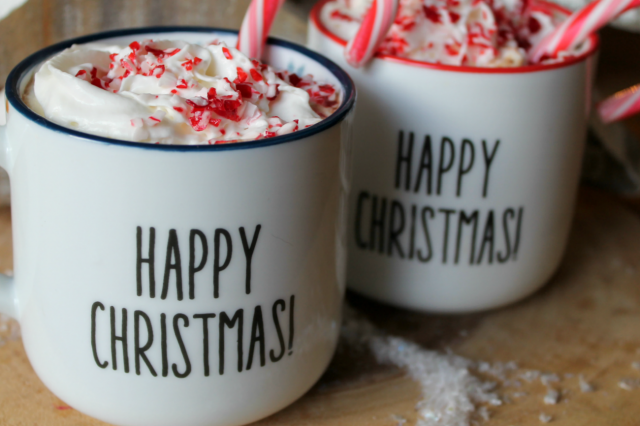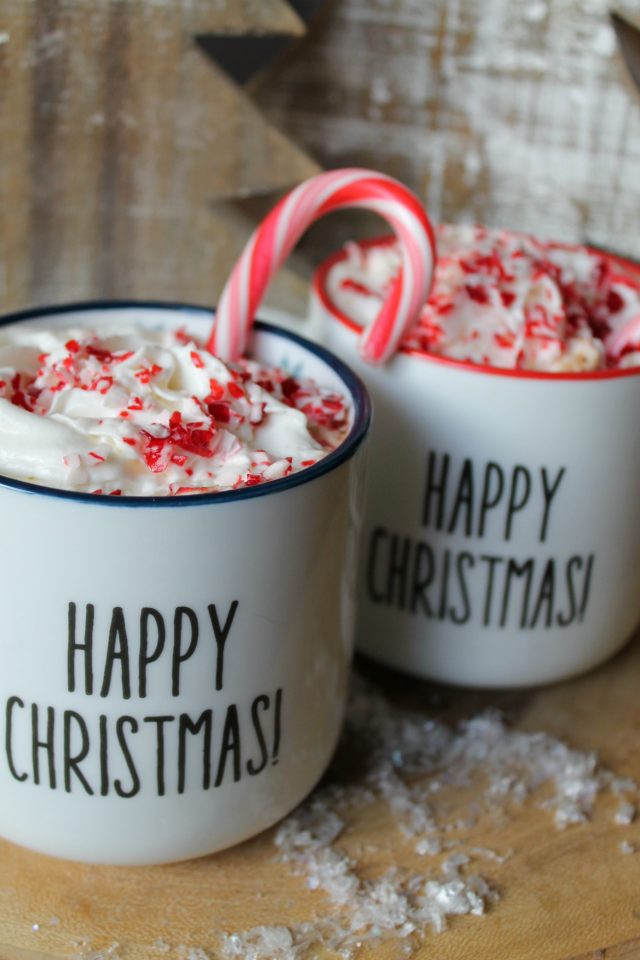 Yum, yum, yum! I really hope you'll give this a recipe a try – and if you do, be sure to come back and comment letting me know what you think! It takes two hours to cook in the crock pot on low, perfect for holiday gatherings, or just sipping it on the couch for a movie night!
Cheers!
Have YOU ever made crock pot hot chocolate?
Love this post? Pin it for later here: