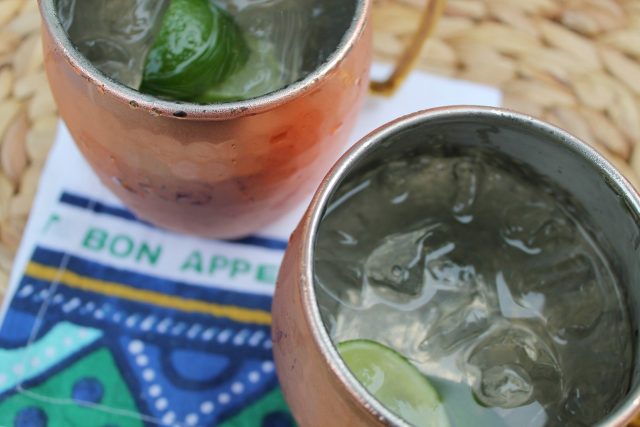 Howdy, friends!
Hope you're having a great day. Today I wanted to share a deliciously easy Gluten-free Moscow Mule recipe. Since switching to my gluten-free + dairy-free diet I've had a hard time finding fun cocktails to create and serve at home. Because, so many things contain either gluten or dairy! But, while browsing World Market I came across Bundaberg Ginger Beer (which is gluten-free), some amazing Copper Mugs, and a spark went off! The idea of making Moscow Mule's at home was just too good to pass up!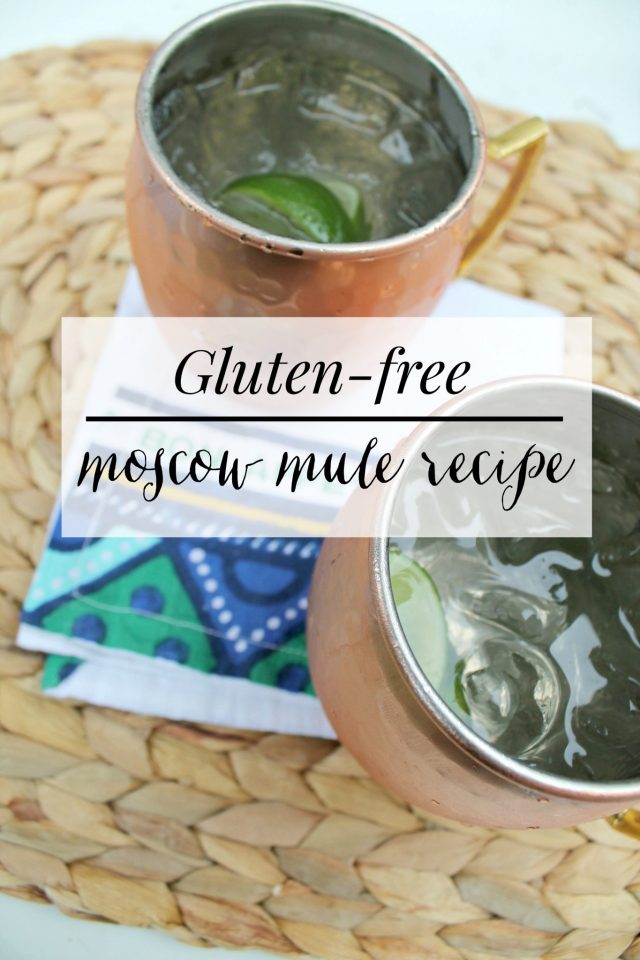 You'll Need:
Steps:
Fill your copper mug about 3/4 full of ice
Add 2 oz Vodka
Add 4 oz Ginger Beer
Cut a lime in half, squeeze juice into drink.
Cut the half lime in half again, throw into drink.
Stir, and enjoy!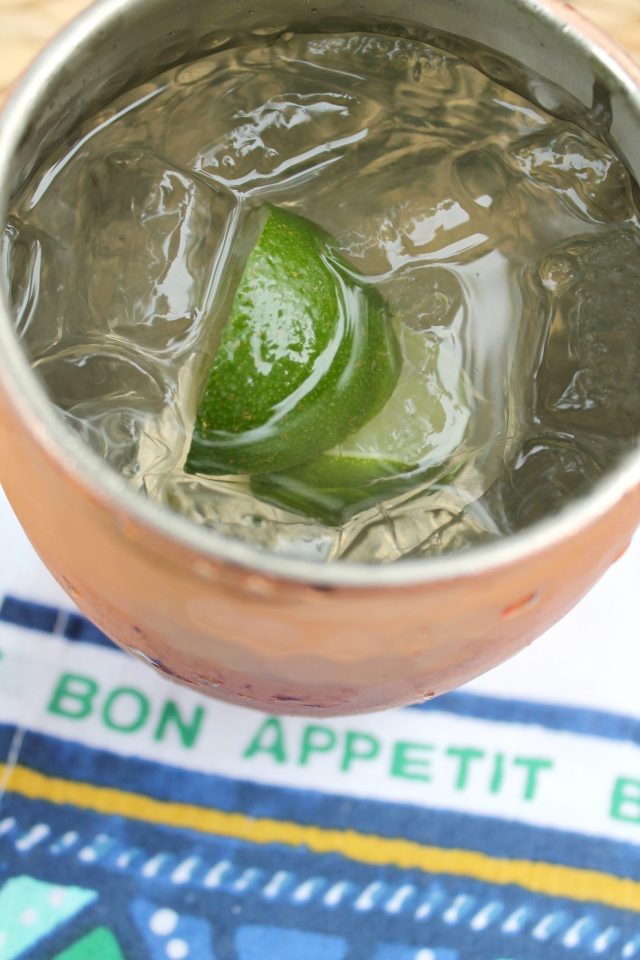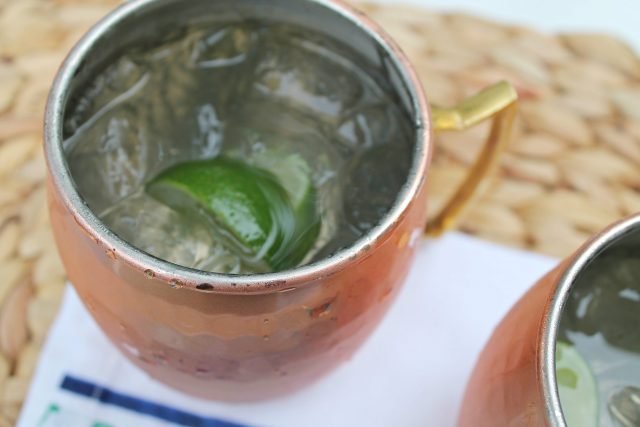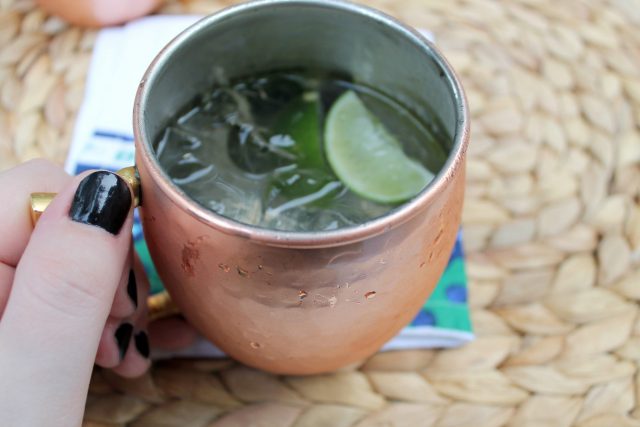 Cheers!
If you try the recipe, be sure to come back and let me know how you liked it! And, if you've got another Gluten-Free cocktail that you love – let me know! 🙂