Disclosure: A huge thanks to World Market for sponsoring today's post!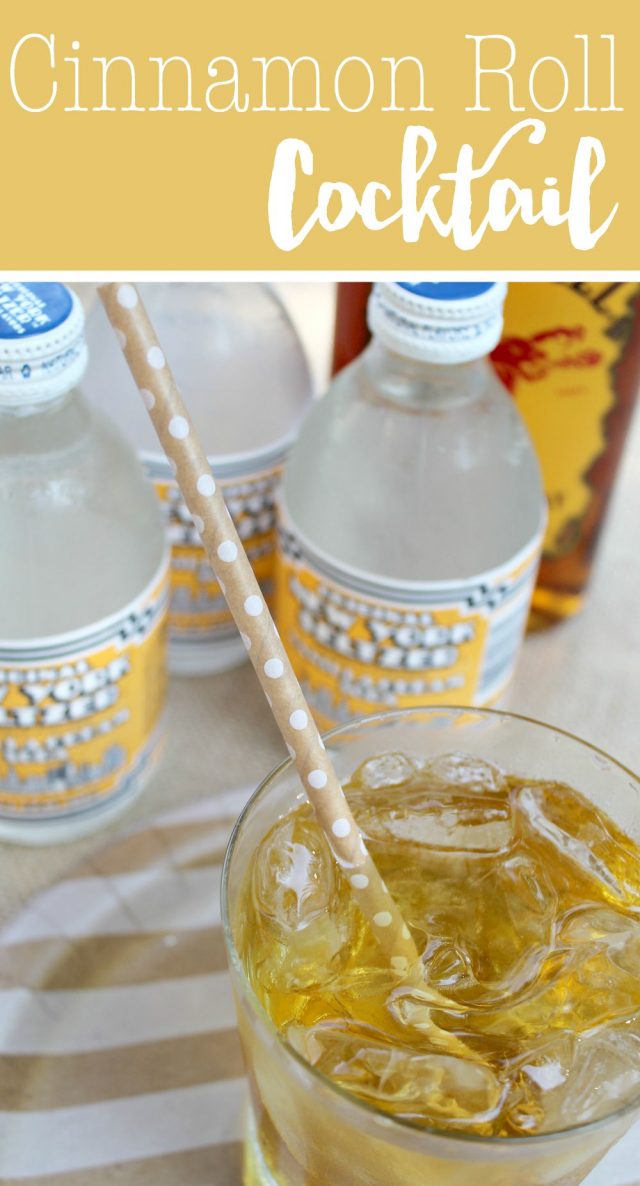 Hi, friends!
Hope you're having an amazing Saturday! Today I wanted to share a really simple and really delicious cocktail recipe! I've been loving this combination and I just know you will too! I tested this out and I can tell you that the this drink will be an instant-favorite because 1) it's just so easy to make, and 2) because it tastes JUST LIKE A CINNAMON ROLL!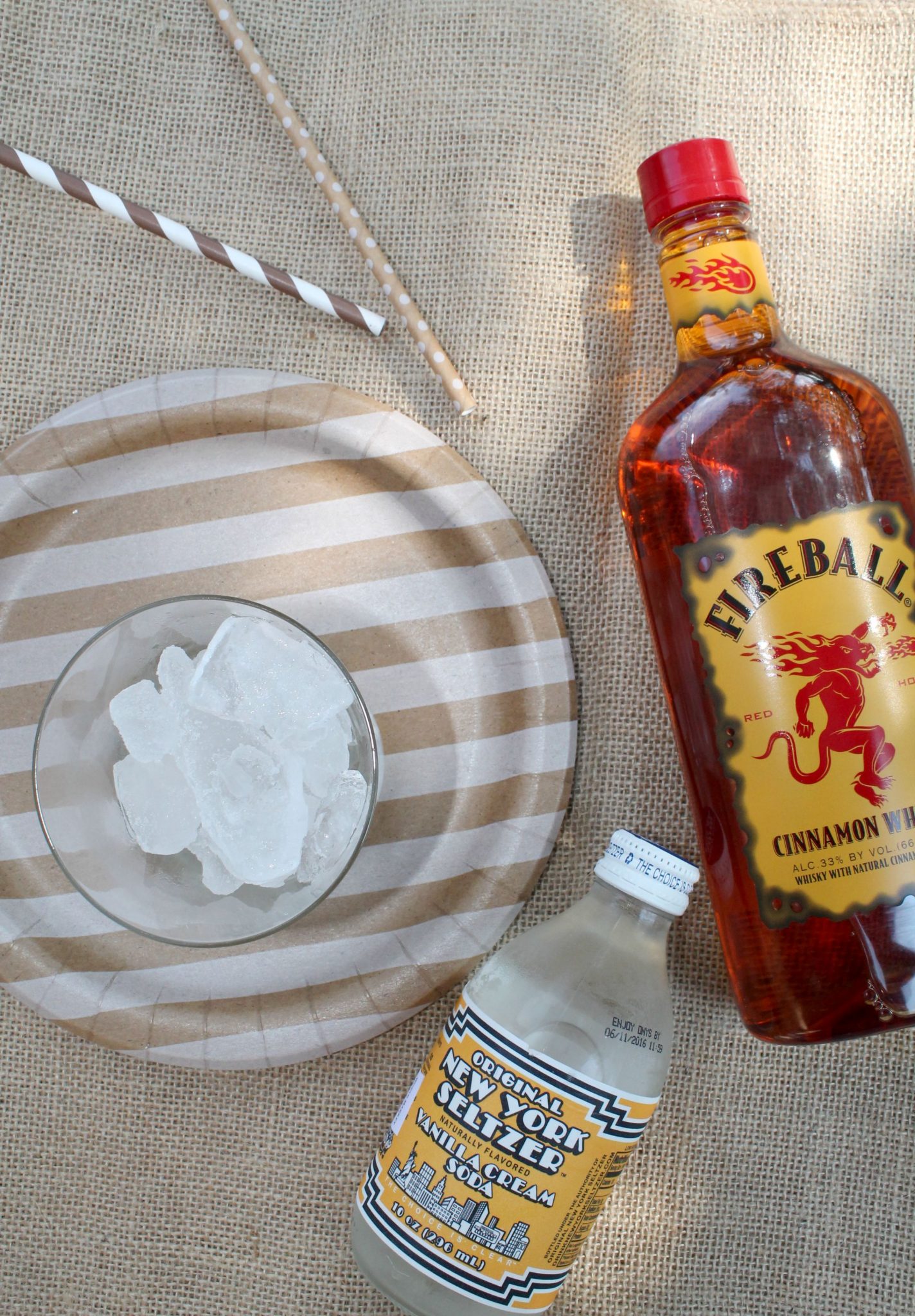 You'll Need:
Steps:
Fill your class to the brim with ice (the more, the better)
Fill your class 1/4 of the way full with Fireball Whiskey
Fill the remainder of the glass with Vanilla Cream Original New York Seltzer
Stir
Enjoy! Cheers!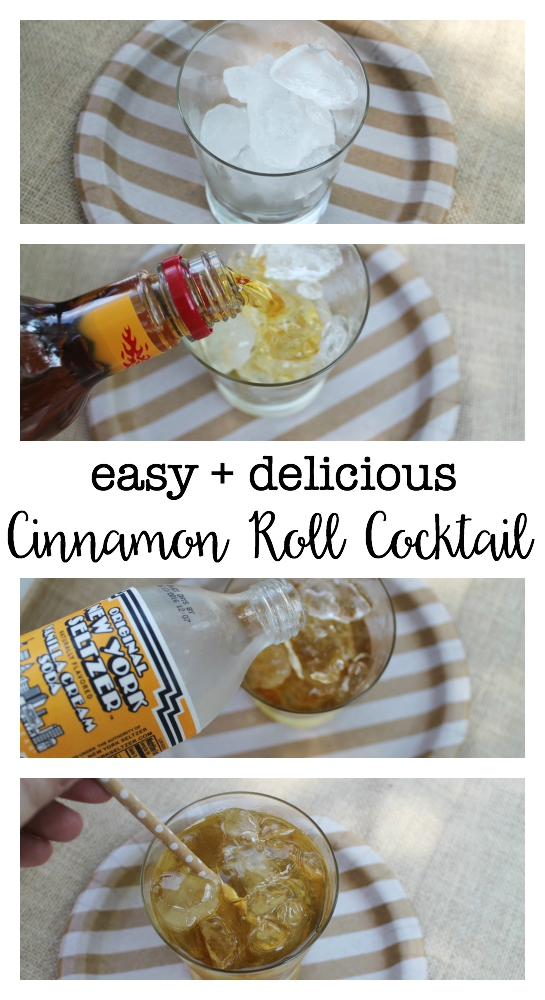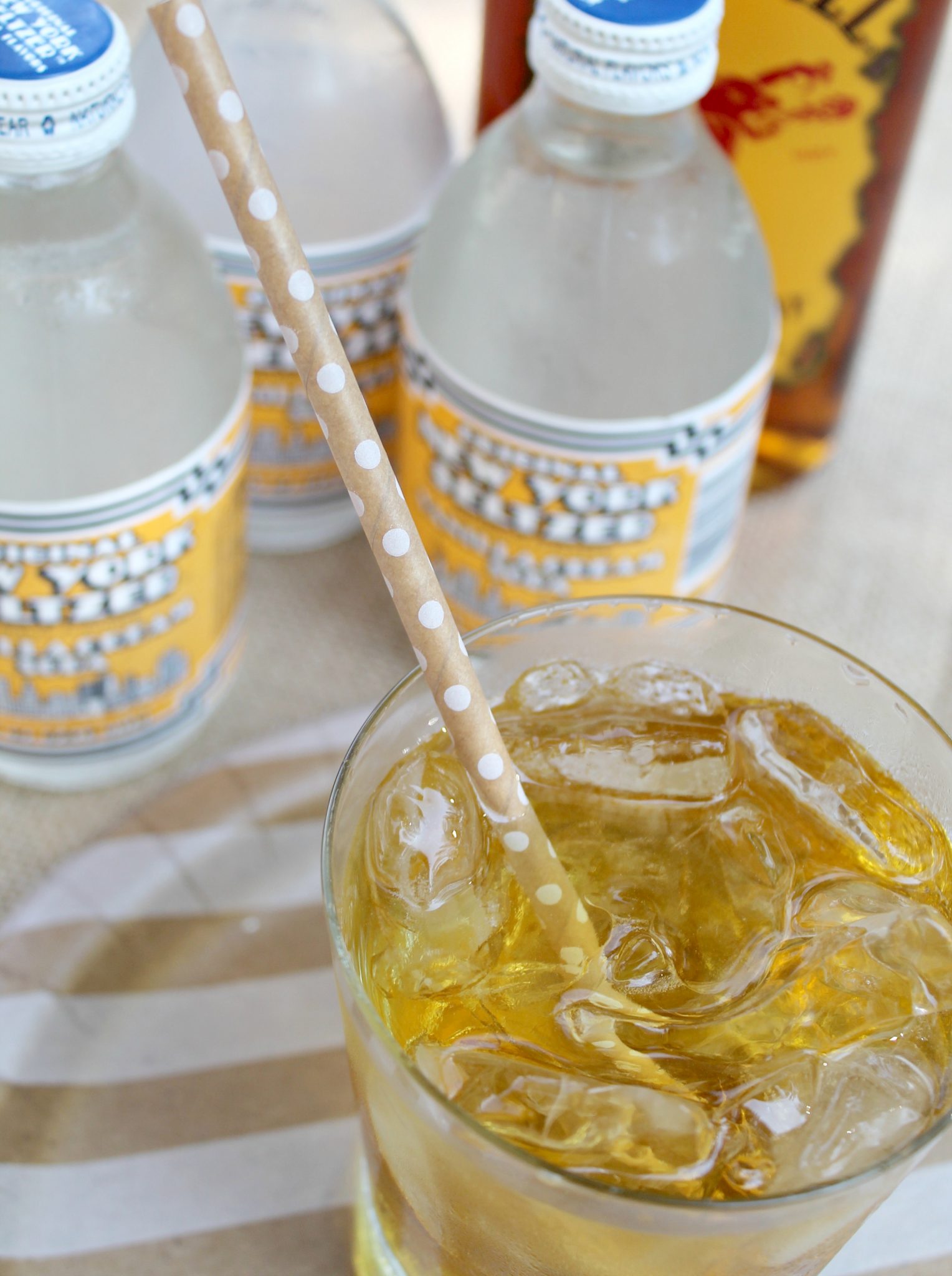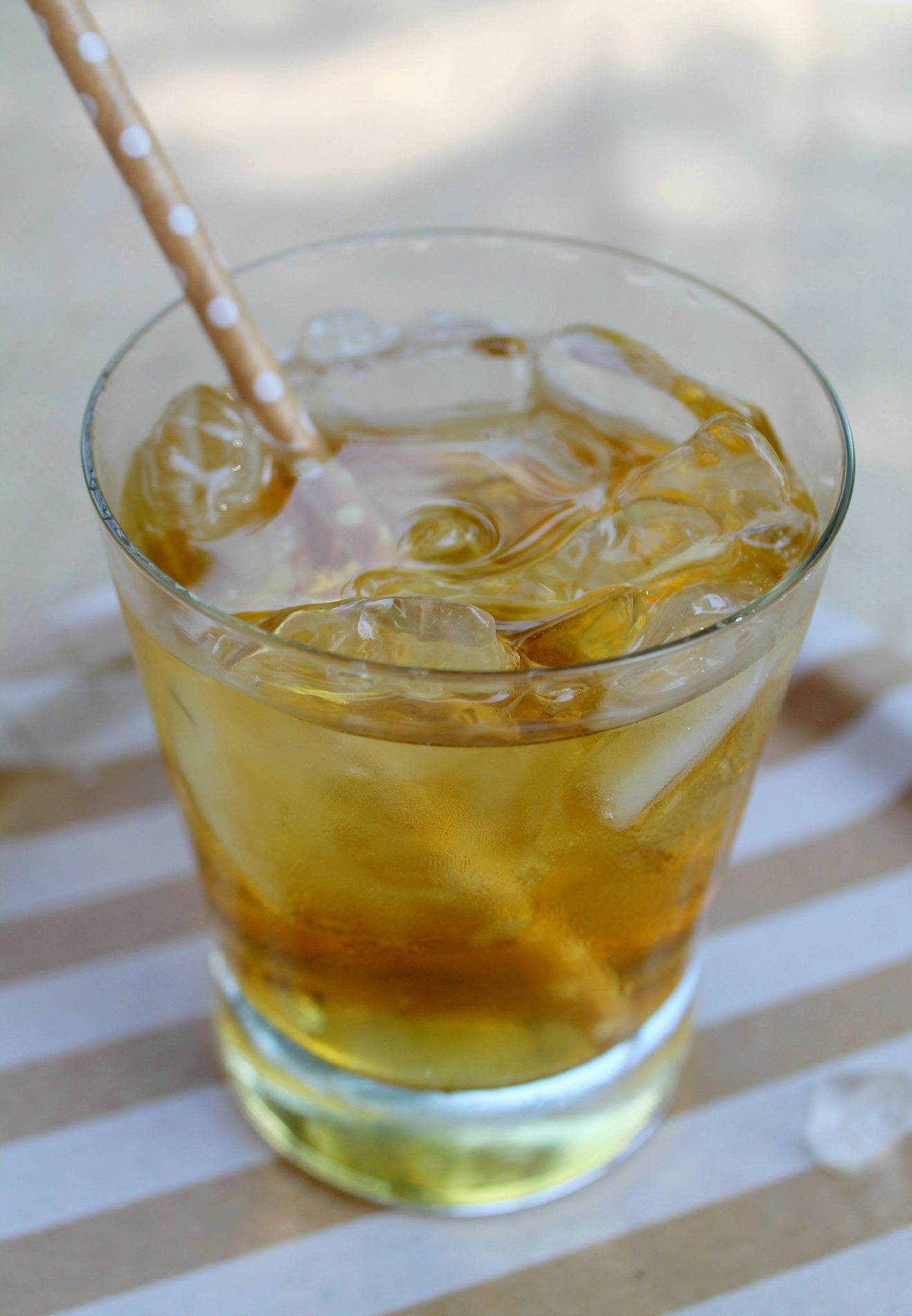 It's seriously one of the most delicious cocktails I've ever had and I just know you're going to love it! If you end up trying it please be sure to swing back by to let me know what you think!
Cheers!
Looking for more cocktail recipes? Head here to check out 25 more!