Disclosure: I am a member of the #TotalWirelessTeam, this is a sponsored post written by myself, all thoughts and opinions (and love for this new device) are completely my own.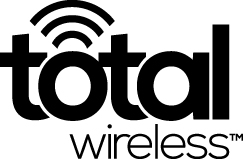 Hi there friends! Hope you're having a wonderful Wednesday!
I JUST switched over to Total Wireless within the last month and wanted to share my experience with you. It is SO simple to set-up your phone, so simple to sign-up, and SO worth it as far as savings goes! I wanted to share the amazing plans they have available and really document my whole experience with Total Wireless, I'll be partnering with them for the duration of 2015 – so be sure to keep your eyes peeled for more blog posts!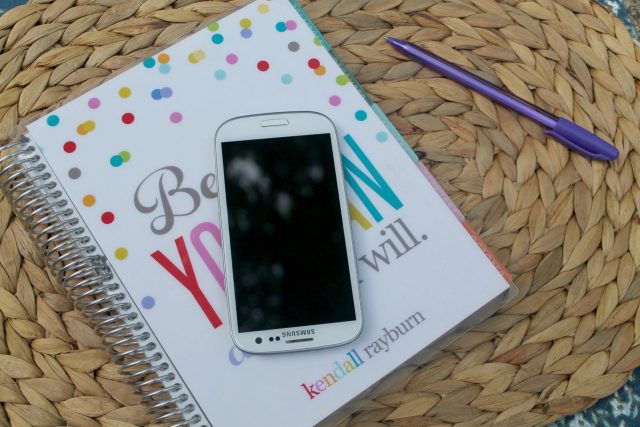 Why it's great:
Never pay for more than you need.
On America's largest and most reliable network.
No contracts, no credit checks.
Available at Walmart, can be found at over 3,000 participating locations.
Available Plans:
$25 Plan o Includes unlimited talk and text per 30-day cycle
$35 Hero Plano Includes unlimited talk and text plus 2.5 GB of data per 30-day cycle
$60 2-Line Monthly Plan o Includes unlimited talk, text and 5.0 GB of data for two lines per 30-day cycle
Add-0n Carryover® Datao Add 1.5 GB of shared data to your plan at any time for $10, unused carryover data does not expire with active service
Bring-Your-Own Phone Plan (BYOP)Keep your phone and ditch the hassle when you bring your compatible phone to Total Wireless for a no-worry 30-day plan.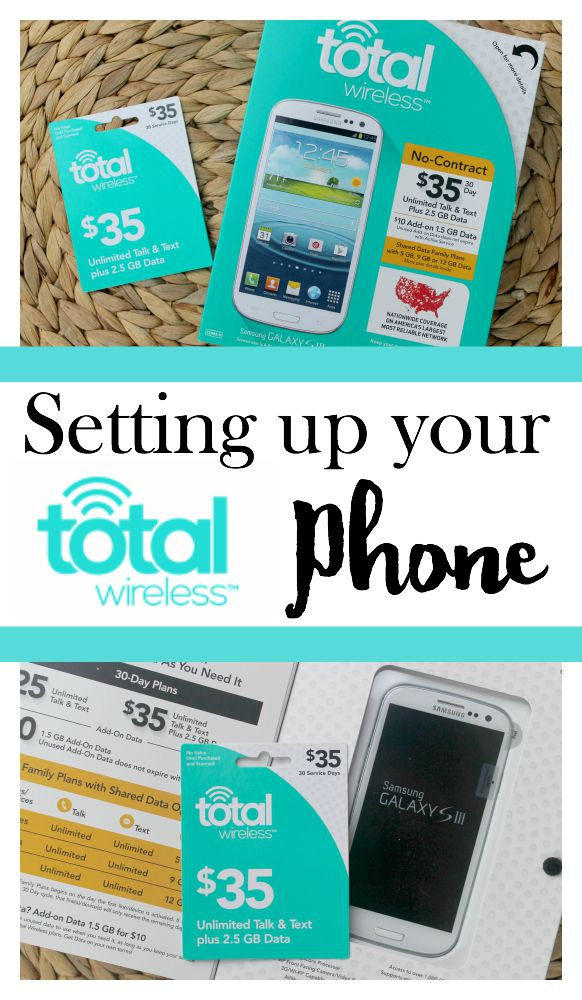 Setting it Up:
Choose a plan.
Choose a phone (you can even use your old one if it's compatible!)
Receive your network activation card and service plan card, you're ready to activate your phone!
Activate it online, or call 1-866-663-3633 , you'll even be given the option to use your original phone number!
See, easy-peasy. I chose the Samsung Galaxy S 111 – isn't it cute! I love the sleek look and large screen!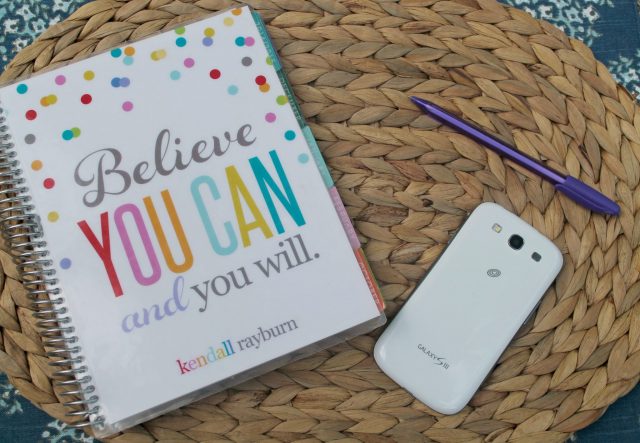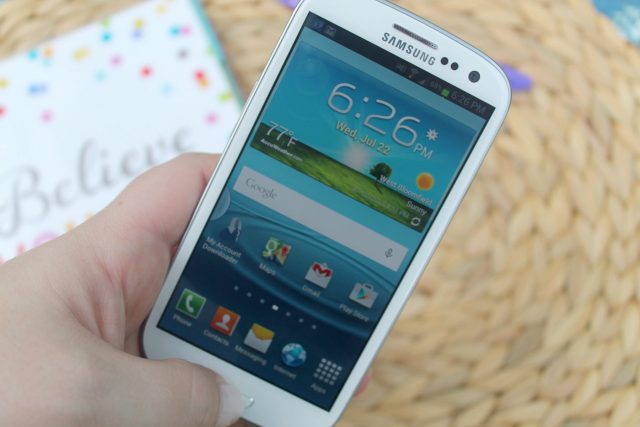 Do you think YOU could save by using Total Wireless?
Which phone would YOU pick?