Disclosure: This post is in partnership with Total Wireless. I am a member of the #TotalWirelessTeam.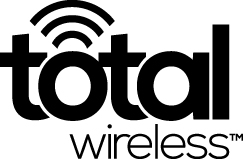 Hi, friends!
I'm back with another post in the Total Wireless series and today I wanted to let you in on a few of my saving secrets! I love to use my phone for keeping track of expenses, and one of my favorite things – saving while out and about! There are many great apps to use for scoping out the best deals and finding coupons, and I just love that I can access all of that information right from my phone! Budgeting with Total Wireless is a breeze!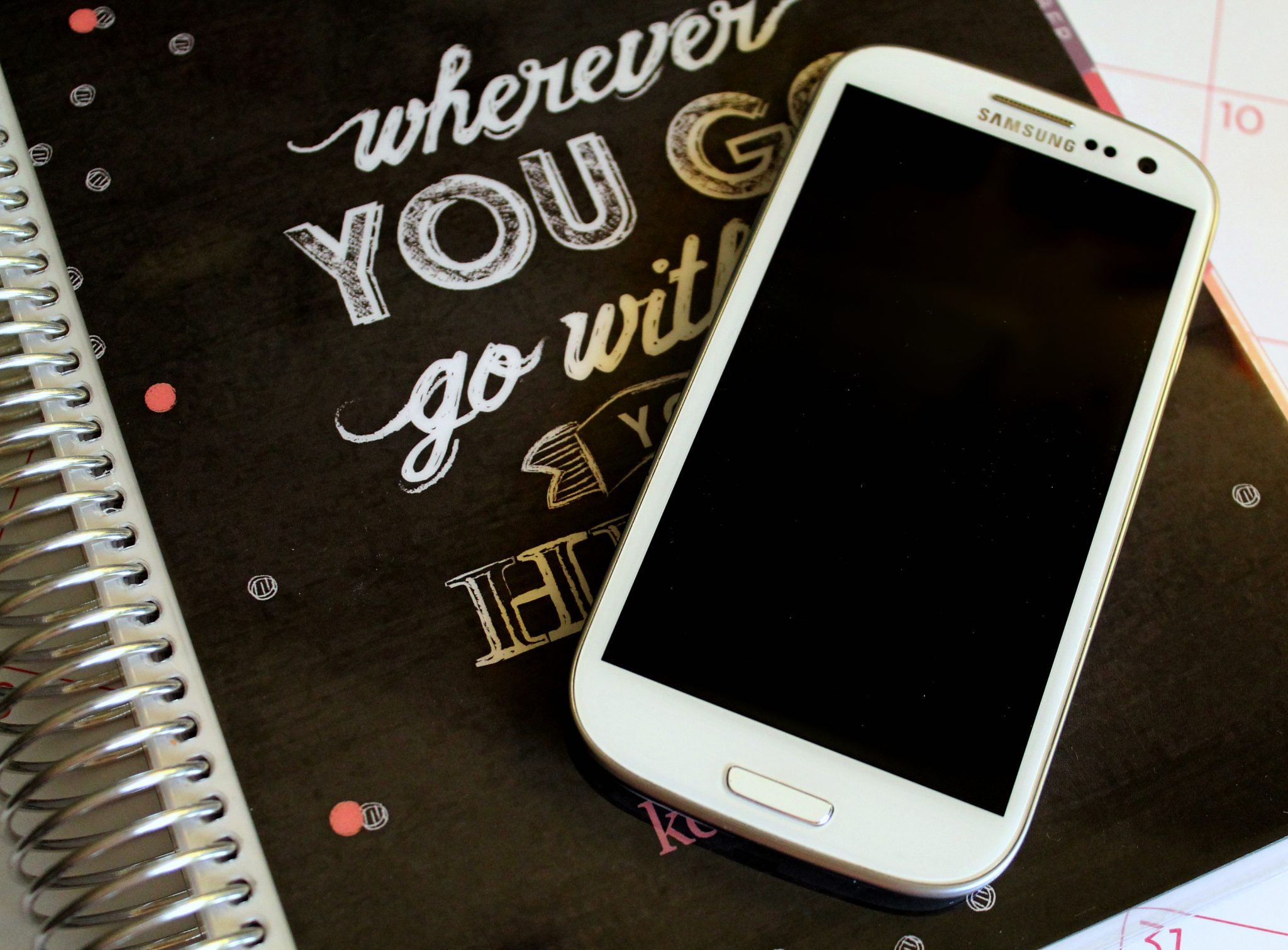 I've been using this the Samsung Galaxy S 111 for a few months now with the Total Wireless plan, and I just think it's an awesome phone! And at just $35 a month for unlimited talk and text plus 2.5 GB of data per 30-day cycle, it just can't be beat! And, I really love that I can take notes, track expenses, and shares those files easily with my phone. Each month when I pay one of our bills, I track it in my notes, so I'll be able to check off what still needs to be paid. And since I can pre-load my phone, it's one less thing I have to worry about each month.
As you know, Total Wireless is all about having everything you need, and nothing you don't. I wrote a whole post about setting up your Total Wireless phone, so if you're just getting started – be sure to check it out!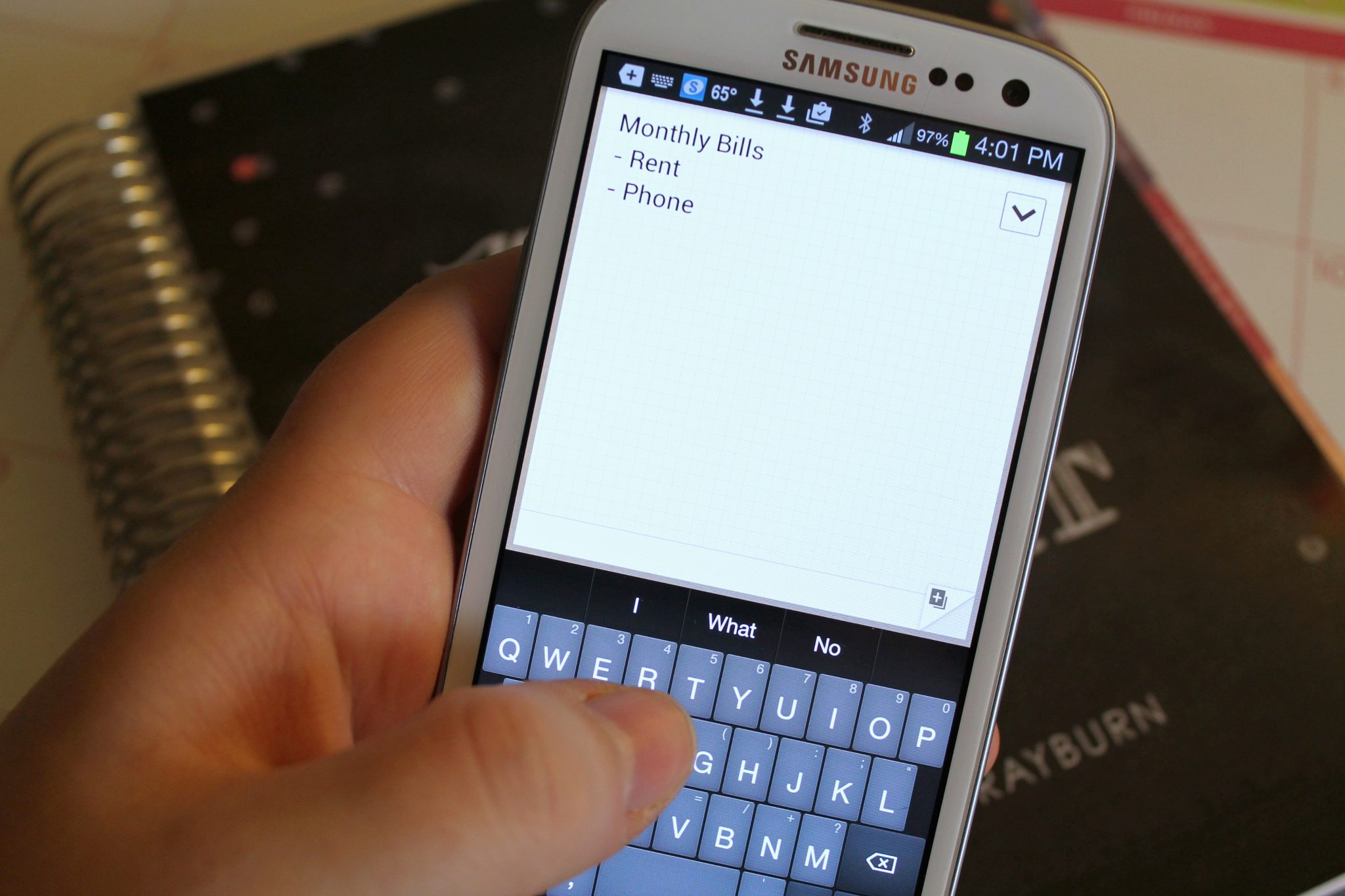 Now, let's talk using your Total Wireless phone for maximum savings! The money you save doesn't have to end at your monthly phone bill. Just check out some of my favorite apps I use with my phone on-the-go!
Favorite Savings Apps:
Hip2Save.com App: This is my favorite coupon site that offers the latest and greatest deals. I love scrolling through on my phone to see if there is anything I can save on for the week.
ShopKick: This app is great for earning points towards things you already buy. Earn points for just walking into a store, and convert those points into savings, easy-peasy and free!
RetailMeNot: Search by store to find the latest coupons and offers.
Shopular: Similar to RetailMeNot, it can locate stores in your area and provide the latest and greatest deals!
Ibotta: I love searching this app for items I can get cash back for. It's super-simple, and I use this app every single time I go grocery shopping!
Walmart Savings Catcher: We shop at Walmart a lot and each time we save our receipts. I can scan the bottom of the receipt with the app and if something I bought is found at another retailer at a lesser price, I'll get the difference in a Walmart gift card! This way, each time I shop at Walmart, I know I'm getting the maximum savings!
Groupon: I also love to check this app for services that aren't coupon-friendly. I've ordered golfing packages, spa deals, and so much more!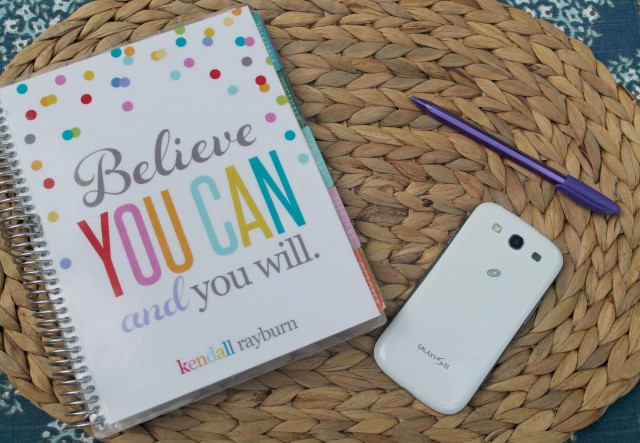 As a refresher, check out the plans you can get with Total Wireless 🙂
Plans Offered:
Ideal for families: $60 2-Line Monthly Plan o Includes unlimited talk, text and 5.0 GB of data for two lines per 30-day cycle. Plus, you have the option to add-0n Carryover® Datao Add 1.5 GB of shared data to your plan at any time for $10, unused carryover data does not expire with active service.
Hero Individual Plan: $35 Hero Plano Includes unlimited talk and text plus 2.5 GB of data per 30-day cycle.
Individual Plan: $25, Includes unlimited talk and text per 30-day cycle
Have YOU saved with Total Wireless?
Share YOUR savings in the comments below!