Disclosure: This post is in partnership with Total Wireless. I am a member of the #TotalWirelessTeam.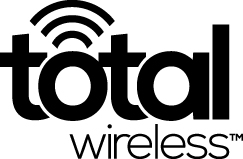 Hi, friends!
I'm back today with another post with Total Wireless! If there is one thing I dislike when making a big purchase, it's being oversold. I am totally one of those people that can easily be sold "extras" and I have to be very mindful about that before spending money on something our family needs. Like, years ago when William and I got on the same phone plan, we were sold so much data, minutes, a whole half of a package that we really didn't need, but, the salesman swore we did. We also were convinced we needed super-fancy phones with a million features, which we didn't. What we really needed was a simple plan at a good price and a high-quality phone, all at a cost that wouldn't break the bank.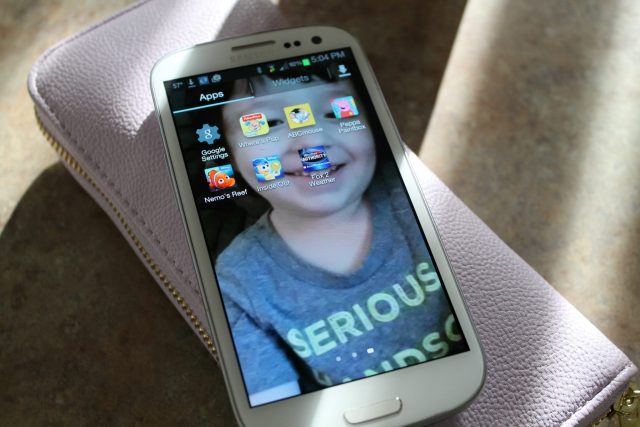 That's something that I genuinely love about Total Wireless, you're never over-sold. You'll get everything you need, and nothing you don't. Total Wireless is one of the first prepaid, no contract, shared data family plans on the market!
Just check out the awesome (and super-affordable) plans they offer:
Ideal for families: $60 2-Line Monthly Plan o Includes unlimited talk, text and 5.0 GB of data for two lines per 30-day cycle. Plus, you have the option to add-0n Carryover® Datao Add 1.5 GB of shared data to your plan at any time for $10, unused carryover data does not expire with active service.
Hero Individual Plan: $35 Hero Plano Includes unlimited talk and text plus 2.5 GB of data per 30-day cycle.
Individual Plan: $25, Includes unlimited talk and text per 30-day cycle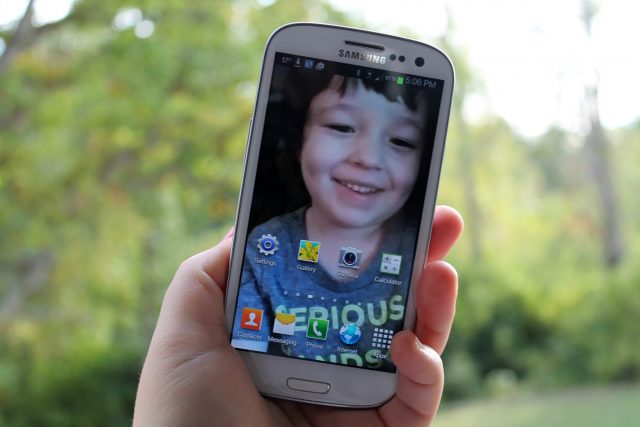 Total Wireless takes the stress out of having a phone, they offer simple plans with everything you need. No additional or hidden costs, just great service, and great phones on America's largest and most reliable network, easy-peasy!
Remember when I was talking about purchasing something that you really don't need? This Latot Stroller: Stroll Into Greatness video from Total Wireless sums it up perfectly! If you have a minute, definitely click over to watch it! It's a hilarious video about being over-sold that anyone can relate to!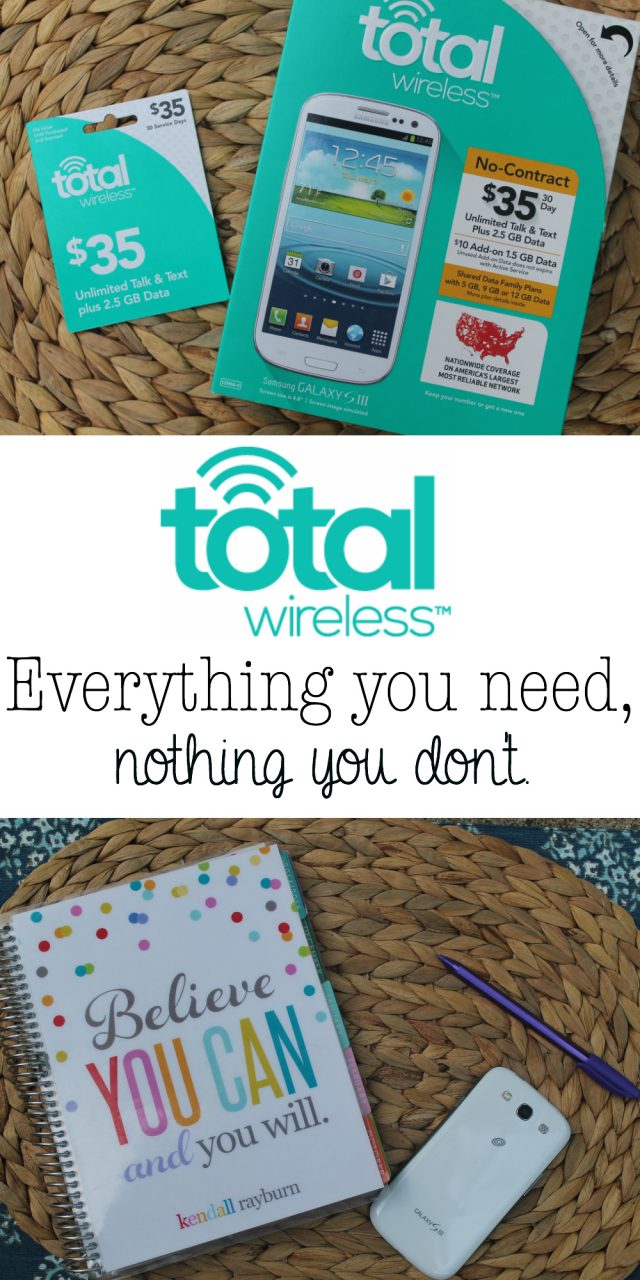 Total Wireless
phones and plans are available exclusively at Walmart! Be sure to swing by and see how much YOU could be saving on your wireless bill, you'll be amazed!
Have YOU ever been over-sold?
Share your story below!