Thank you to Pampers Premium Care for sponsoring today's post. #MothersPromise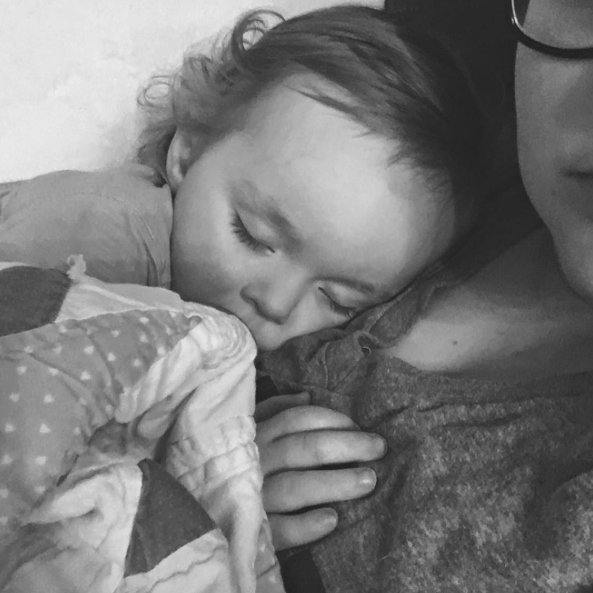 A Mother's Promise is a simple promise you make to yourself to do anything that will make the life of your child better. The moment I became a mother, when I gave birth to our first son, Wyatt – was just completely life changing for me. In that moment, when I was looking down at this pink, new, adorable, bundle – I felt myself become whole. I had this overwhelming sense that I was always meant to be his mother. And, I had that exact same feeling the first time I saw my little Levi.
It's in those first moments, the moments when time stops completely, that you promise to take the best possible care of your child. You promise to always be there for them, always hold them in your arms when they're scared, to be the first one to wipe away their tears, and the one to speak for them when they cannot advocate for themselves. Every decision I make revolves around keeping my promise.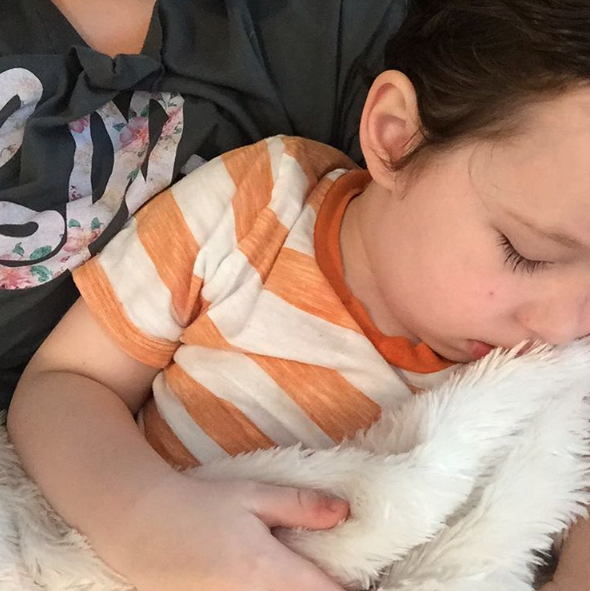 My boys are my heart, and they come first, always. That's always in the front of my mind, and each time I snuggle one of them (they're total love bugs) I can't help but just feel grateful to be the person that has the extreme pleasure of being their mother. It's come with some very difficult decisions, and it hasn't been easy – but I wouldn't trade it for anything in the world. I never thought I'd be a special needs mom, or the mother of a little one with Clubfoot, but I am – and I couldn't be prouder.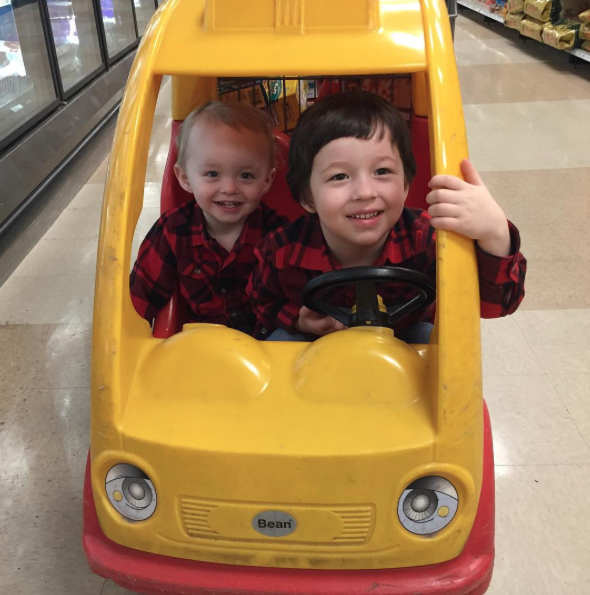 A simple thing I do to take care of my boys is use Pampers Premium Care Diapers from Walmart to keep them comfortable and dry throughout all of their adventures. Because, let's face it – no little one likes walking around in an uncomfortable, wet, diaper. Pampers Premium Care Diapers are simply wonderful, you're littles will love them!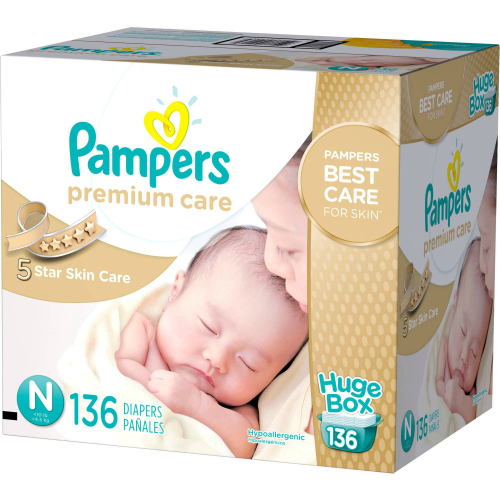 I am so excited to be involved with the upcoming Twitter Party with Pampers Premium Diapers and some amazing moms to talk with you about what YOUR mothers promises have been, and how you keep those promises the main focus, right in front of you.
Twitter Party Details:
WHAT: #MothersPromise Twitter Party and sweepstakes
WHERE: On Twitter, hashtag #MothersPromise
WHEN: Thursday, March 3rd
TIME: 8:00PM CST (party will last for 1 hour)
Prizes:
TEN winners will receive a Pampers Premium Care box and up to $100 toward something in their registry.
Interested? Enter below for your chance to win – and be sure to join in on the fun Thursday, March 3rd – I can't wait to chat with you!