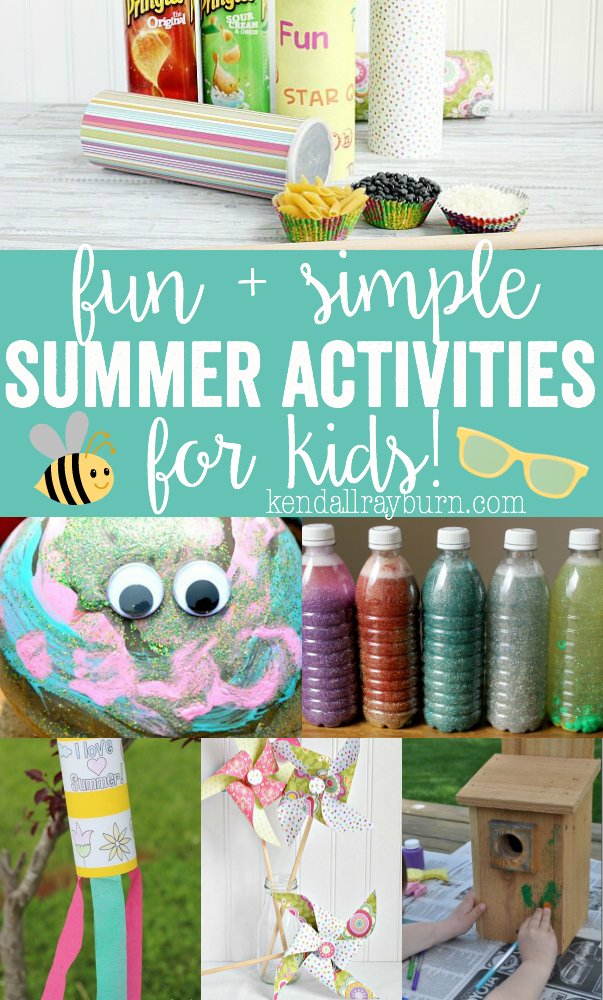 Hello, friends!
Can you believe it is already MAY? I sure can't – where did the year go? Anywho, if you're prepping for a fun and enjoyable summer, this is a good place to start. We've got 25 different activities that you can do with your kiddos to beat summer boredom. Most of these are simple and easy to do, and are sure to keep everyone entertained and having a blast!
25 Summer Activities for Kids:
Are YOU ready for summer?
What is one activity you LOVE to do with your kiddos?