A huge thanks to Barn Light Electric for providing the lighting for our bathroom makeover. Opinions are 100% my own.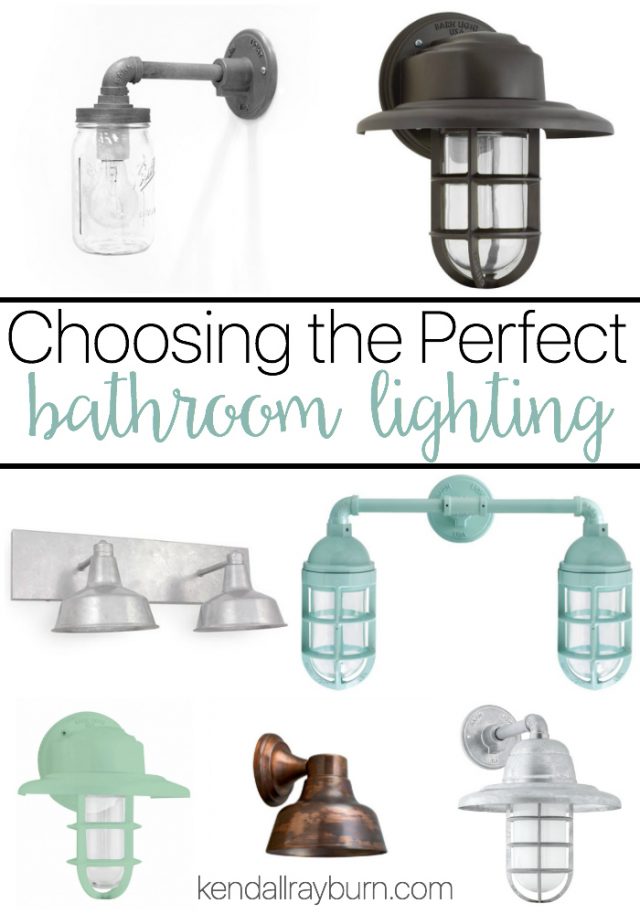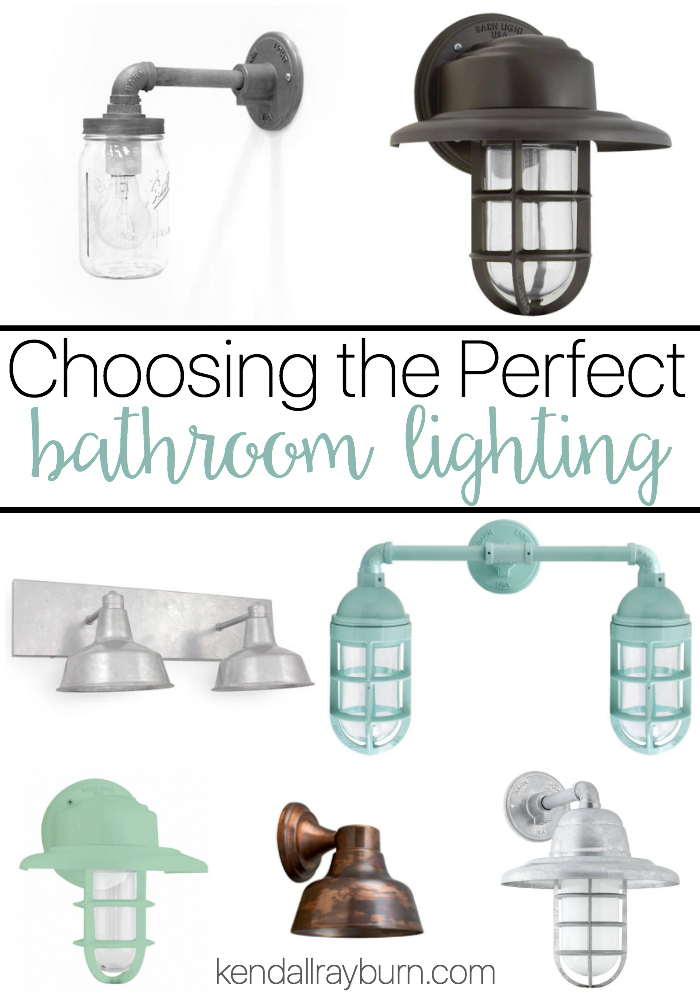 Hi, friends!
As you may or may not know, we're currently giving our half bath a makeover! You can check out Post One Here! Well, I knew I wanted to incorporate some barn lighting into the bathroom, but I had no idea which styles I liked, or even where to start. I happened to find Barn Light Electric online and fell in LOVE with their entire selection of lighting, seriously, every piece is gorgeous. And I also really loved reading their company history.
I spent hours browsing their selection and finally narrowed it down to a few of my "top picks" for our half bathroom makeover. I wanted to do something fun and share them with you, and have you tell me what YOUR favorite is, ready?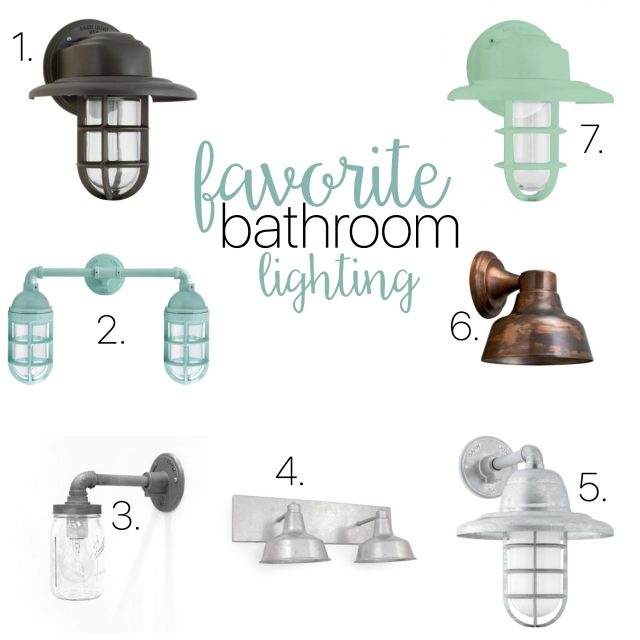 Links to my favorites (pictured):
Okay, now the fun part!
Comment below telling me what your favorite is!