The reviewer has been compensated in the form of a Best Buy Gift Card and/or received the product/service at a reduced price or for free.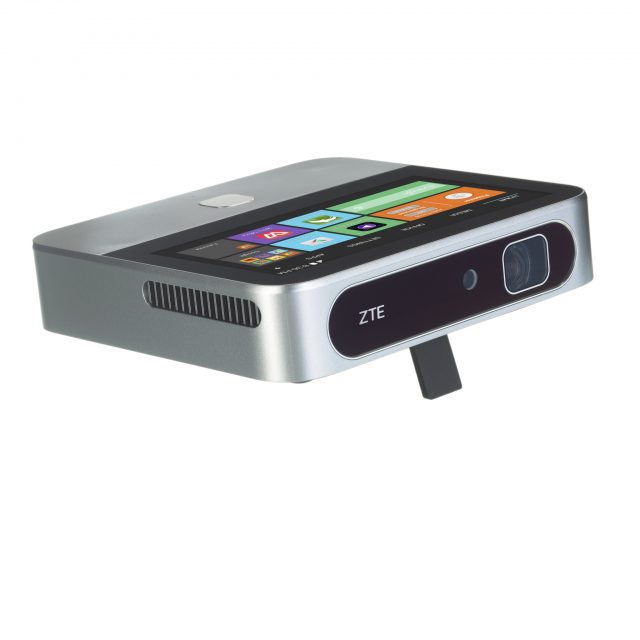 Hello, friends!
I'm so excited about todays post because I get the chance to share something with you that we've absolutely been loving! The ZTE SPRO 2 Wireless Smart DLP Projector! Family movie nights are our favorite, so this is a product we were so excited to be able to test out, it's a portable smart projector with a built-in 5-inch Android touchscreen. It looks just like a little computer and you're able to easily navigate, download apps, and filter through your movies all with the touch of your fingertips!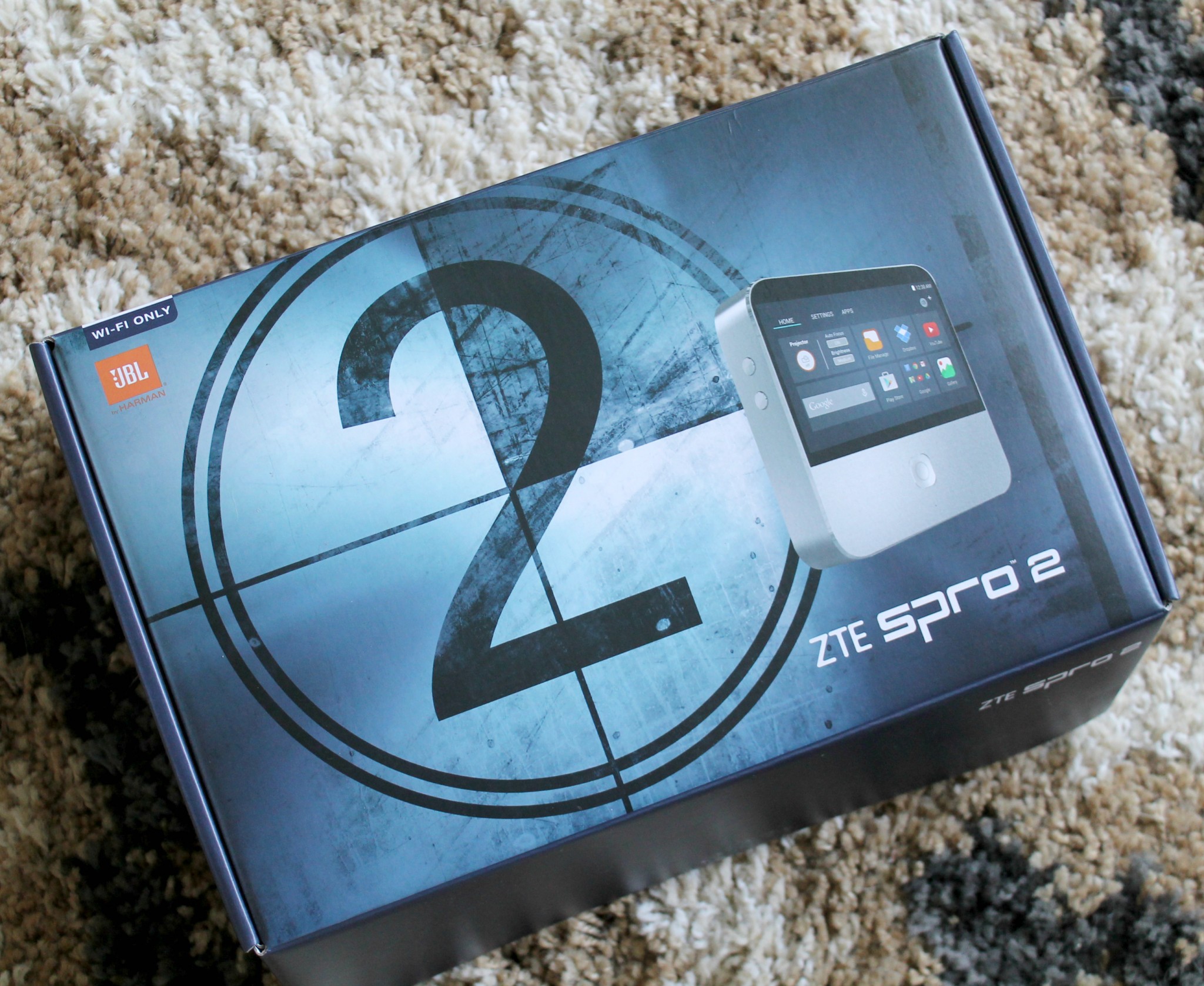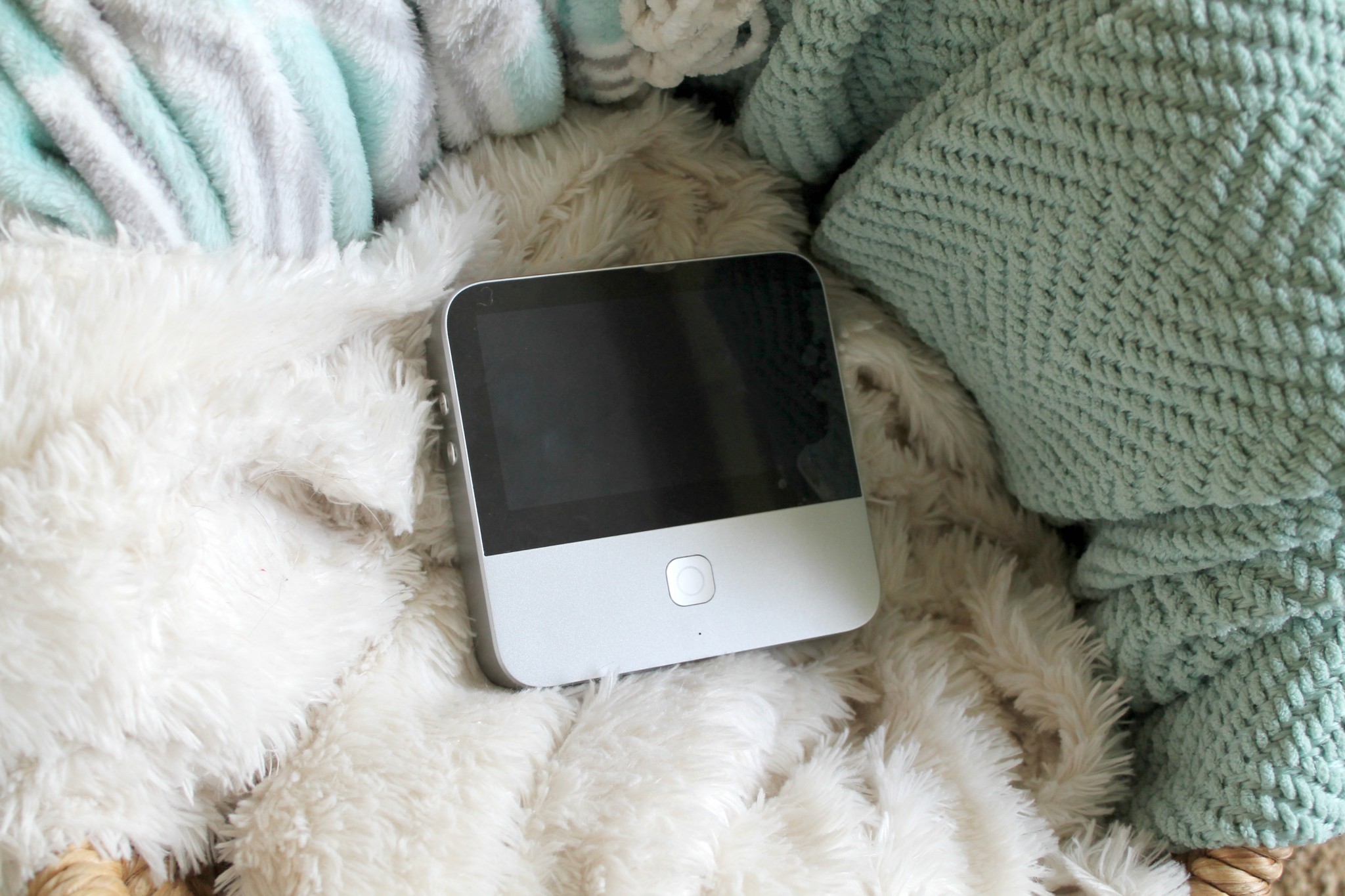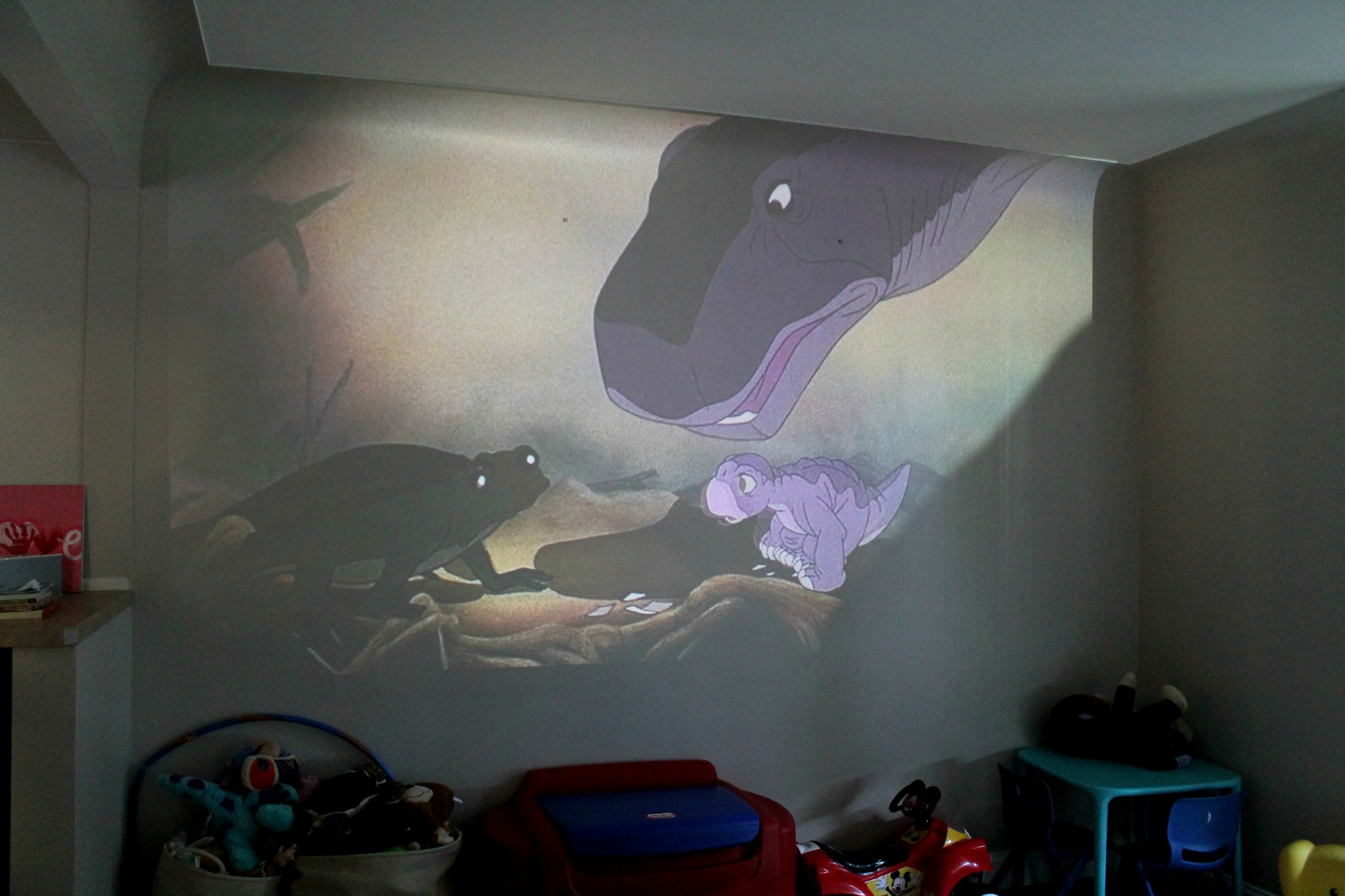 Seriously, how cool is that? It's also got a built-in battery so you don't need to have it plugged in, they're aren't any annoying cords, etc. It's so easy to move the projector from room to room, even outdoors! And the picture is SO clear and crisp!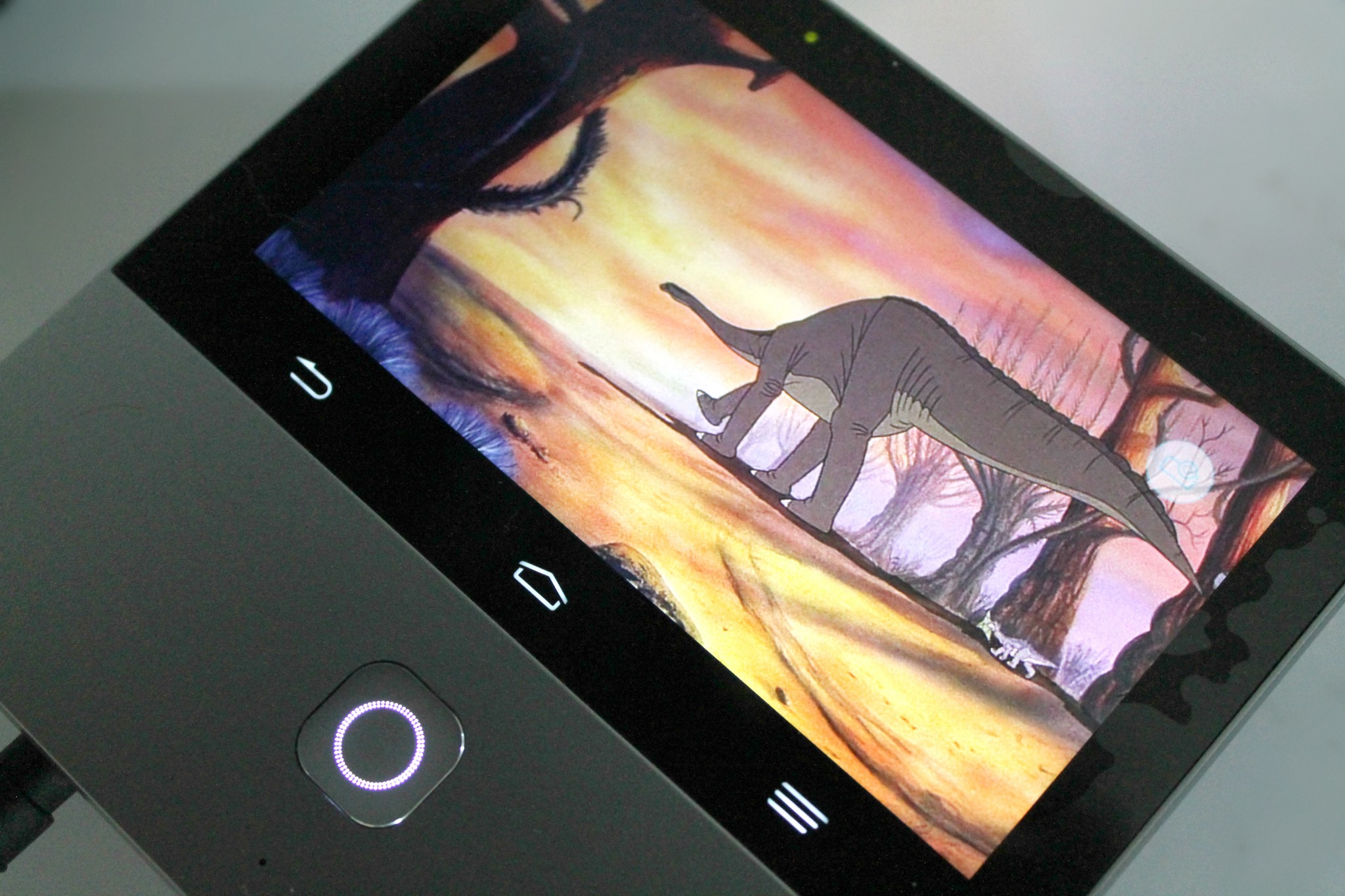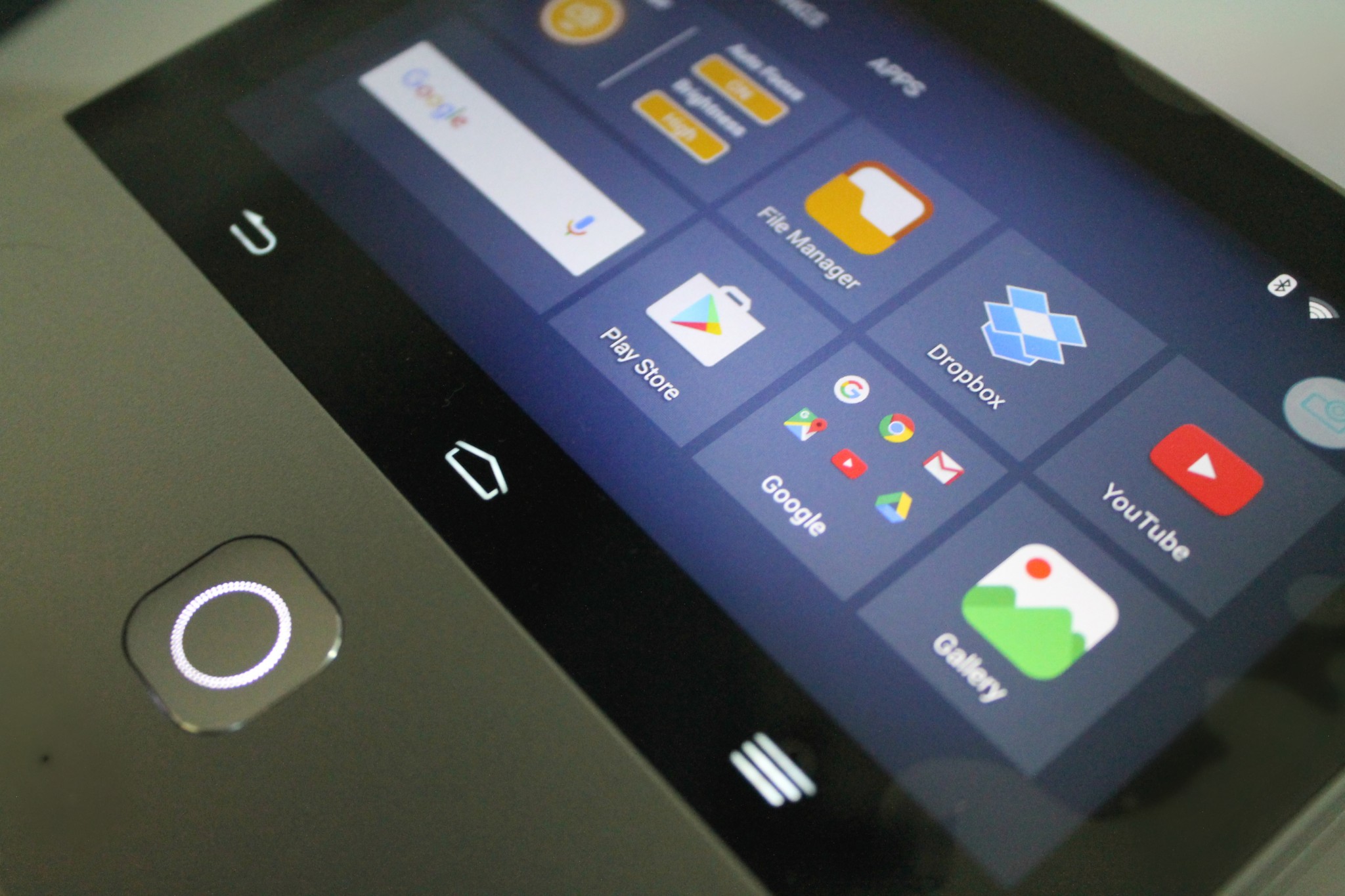 Using USB or HDMI connections, micro SD cards, Wi-Fi, Bluetooth or Google Play apps, you can access your content and project it anywhere. The HDMI input works with many popular gaming consoles, too!
Key Product Features:
– 200 lumens brightness with auto focus and auto keystone correction
– Projects up to 120 inches with 720p HD resolution
– 6300 mAh internal battery powers 2.5 hours of projection time or up to 16 hours of connectivity
– Connections for HDMI/USB ports, 64GB Micro SD car, Bluetooth and includes 16GB of internal storage
– Android 4.4.4 OS with access to the Google Play Store
– A compact frame with premium casings measure 5.3" x 5.2" x 1.2" and weighs 19.4 oz.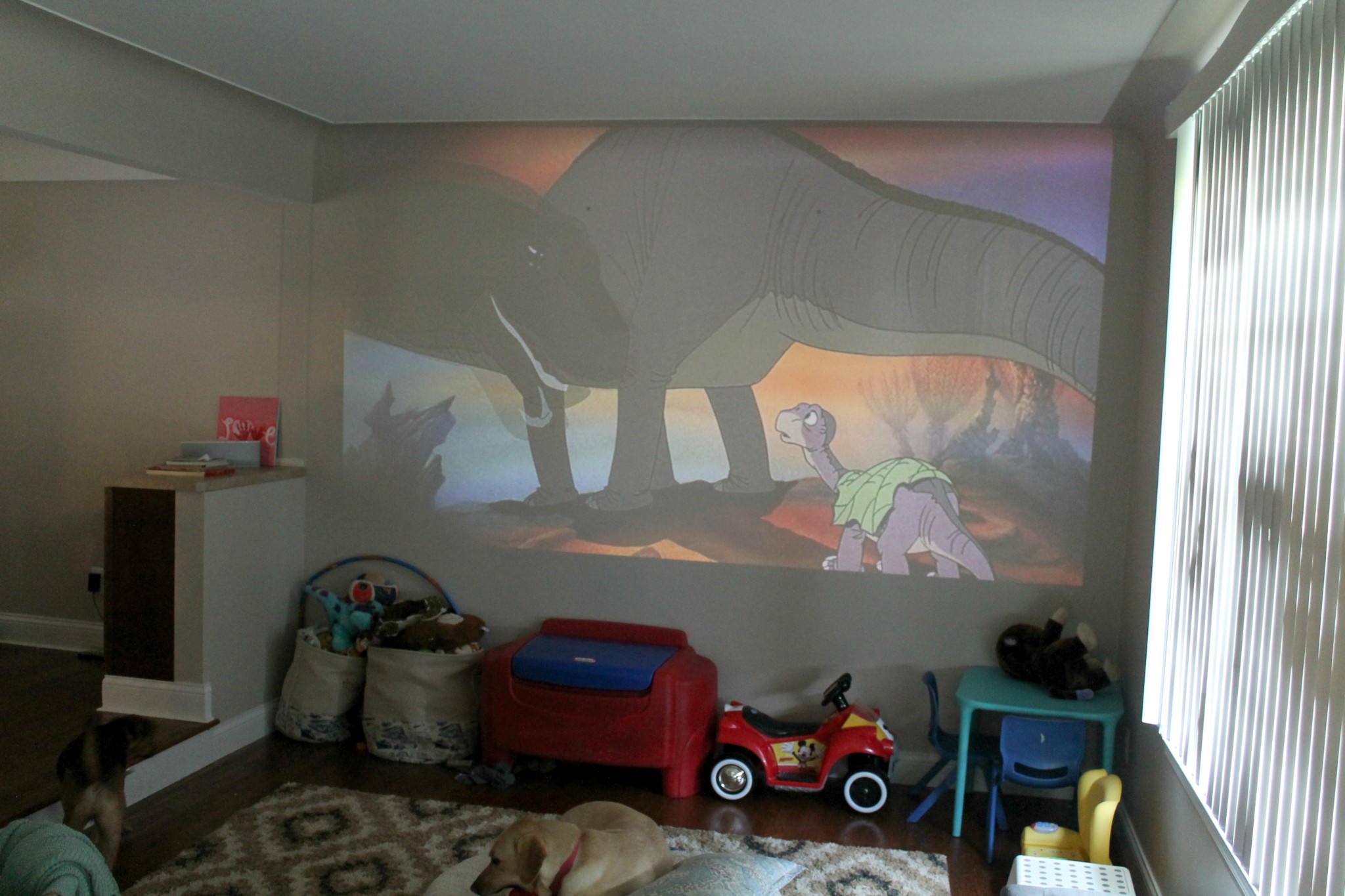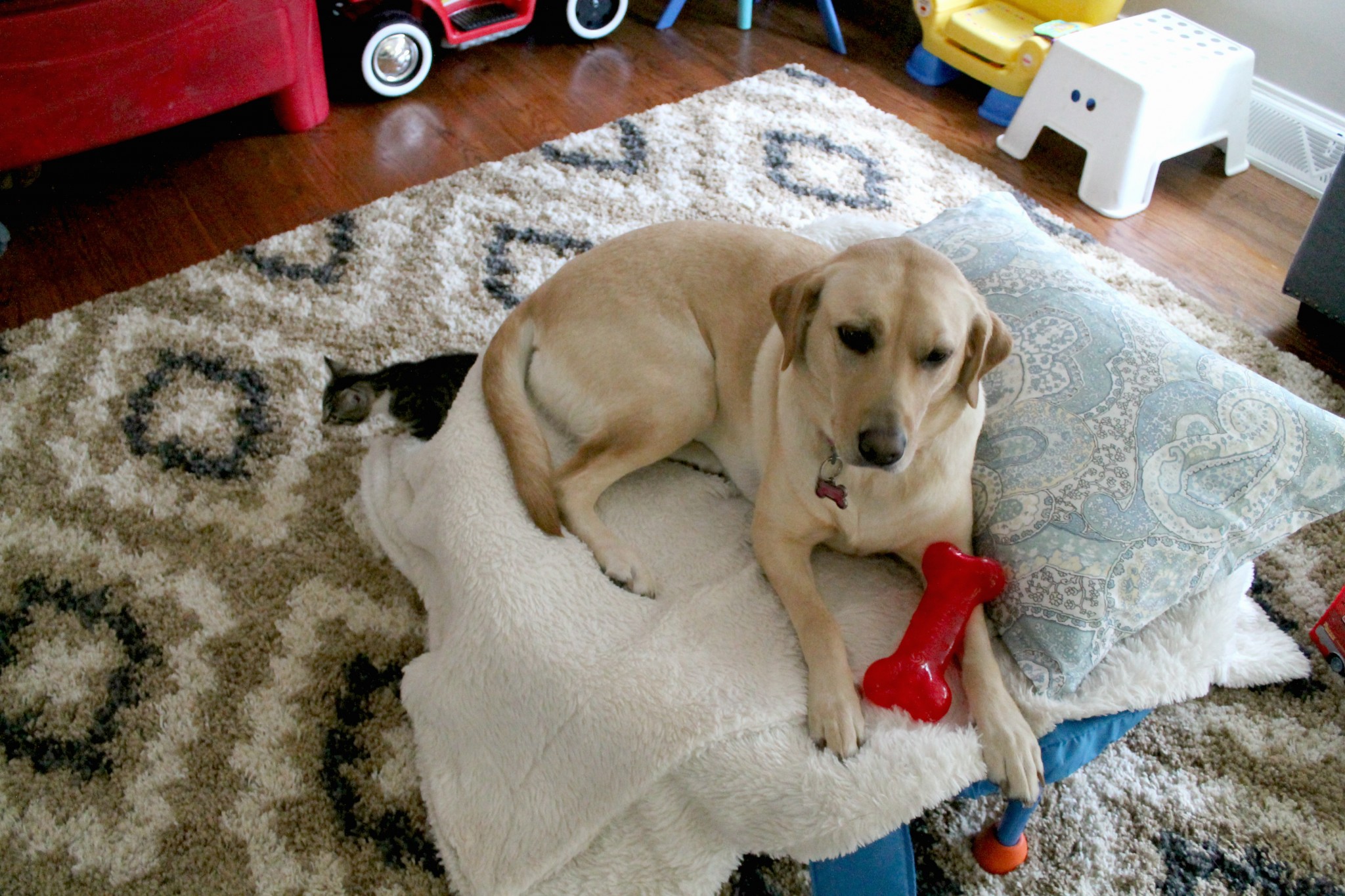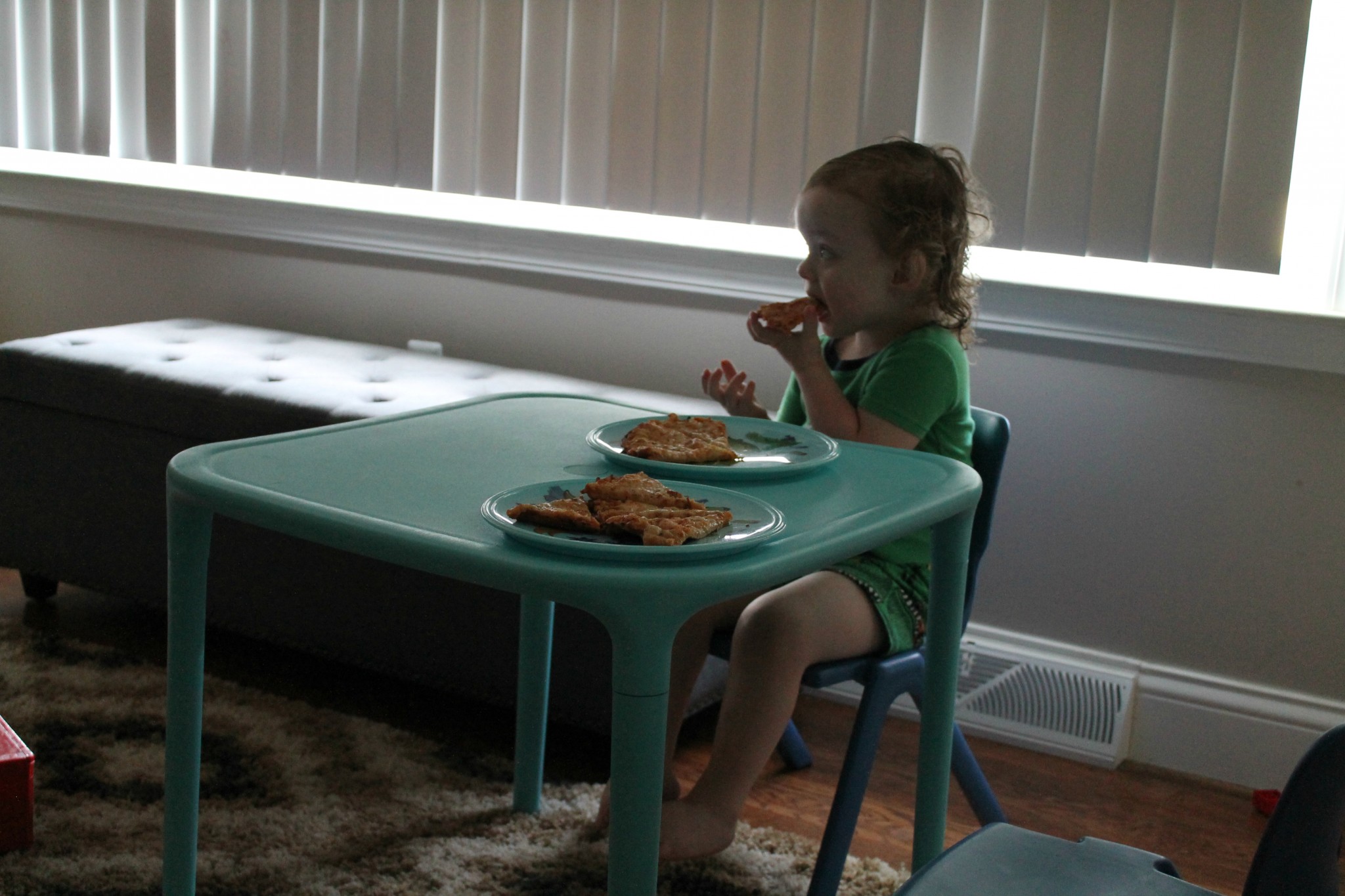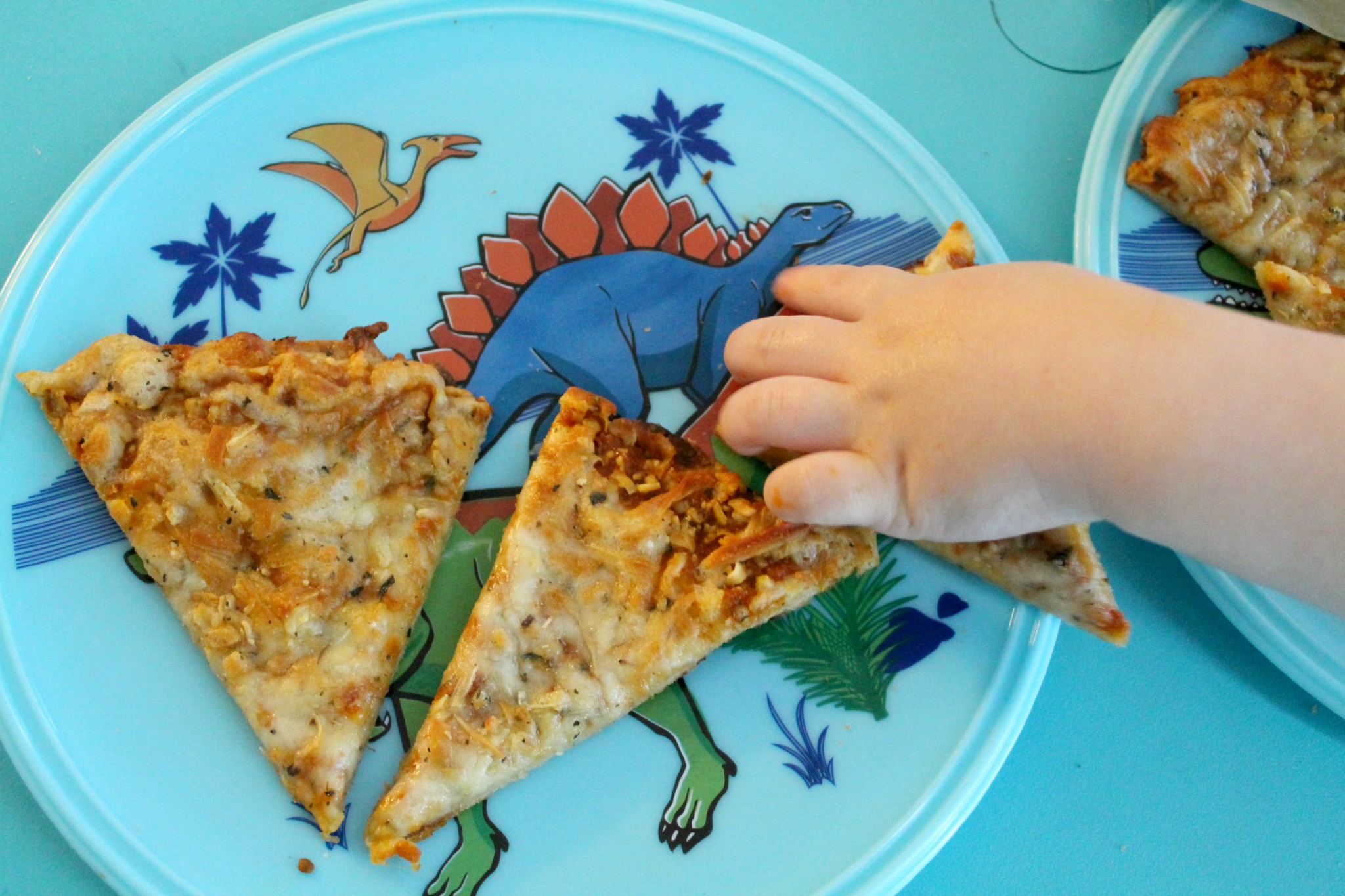 Everyone in our house (pets included) have really been enjoying the ZTE SPRO 2 Wireless Smart DLP Projector so much! My husband hooks up his video games to the projector as well and projects them onto the wall in our playroom. It's got the perfect big wall, and a cozy little love seat that's perfect for snuggling up. And when your little ones start to get sleepy, it's off to bed!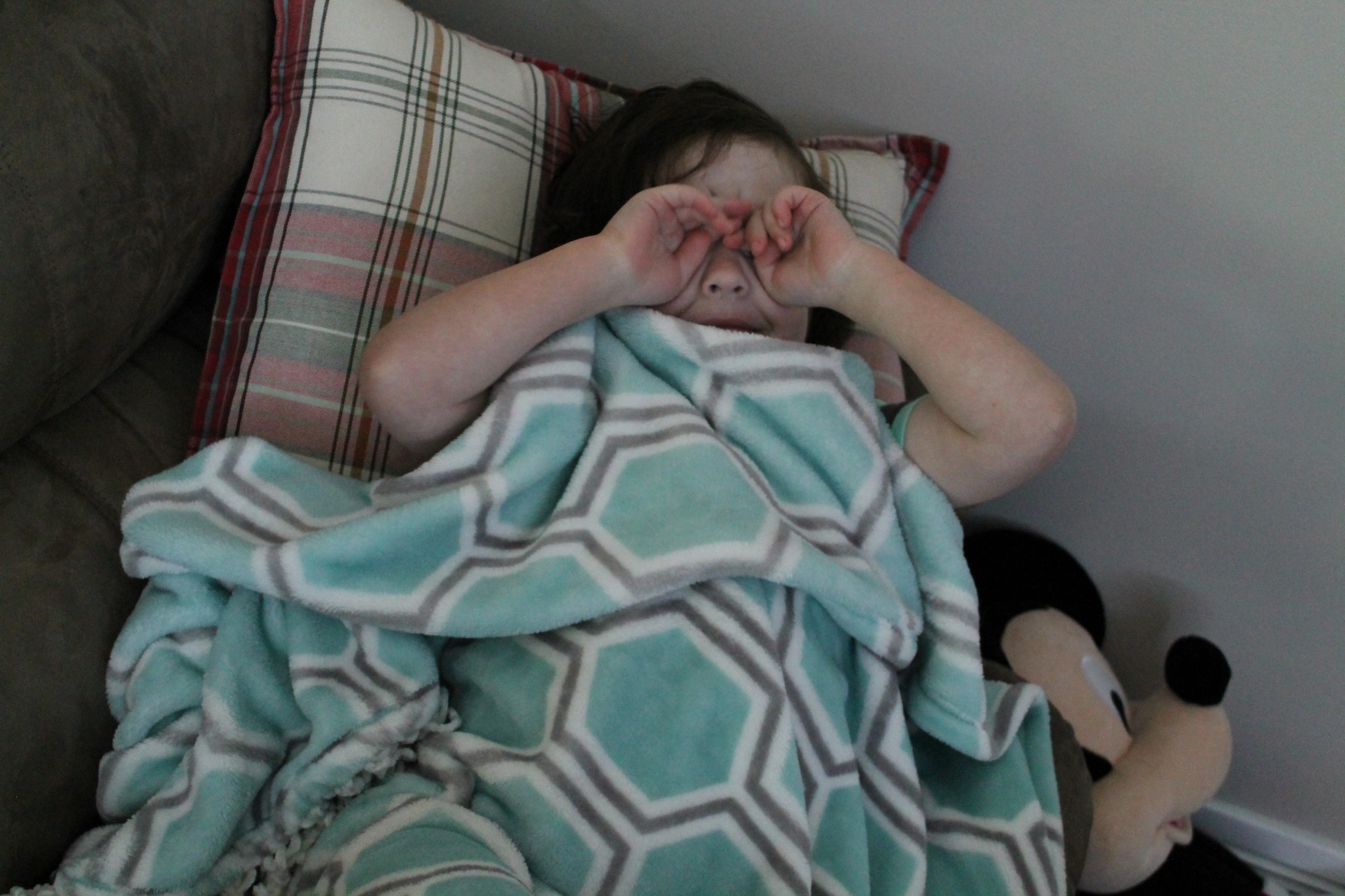 We cannot wait to take this baby outside for an outdoor movie night, too. I'm planning a little outdoor camping trip for our family and this would be the perfect thing to take with us, we could project it right in the tent! Nothing beats great, portable technology and we're so grateful to have received this projector!
If you'd like to check it out, head over to the Best Buy website HERE.
Do you have family movie nights?
Is this something you'd love to use in your home?