This post was sponsored by Hello Happy. Hello Hershey's. as part of an Ambassador Activation for Influence Central. #HelloHappy #IC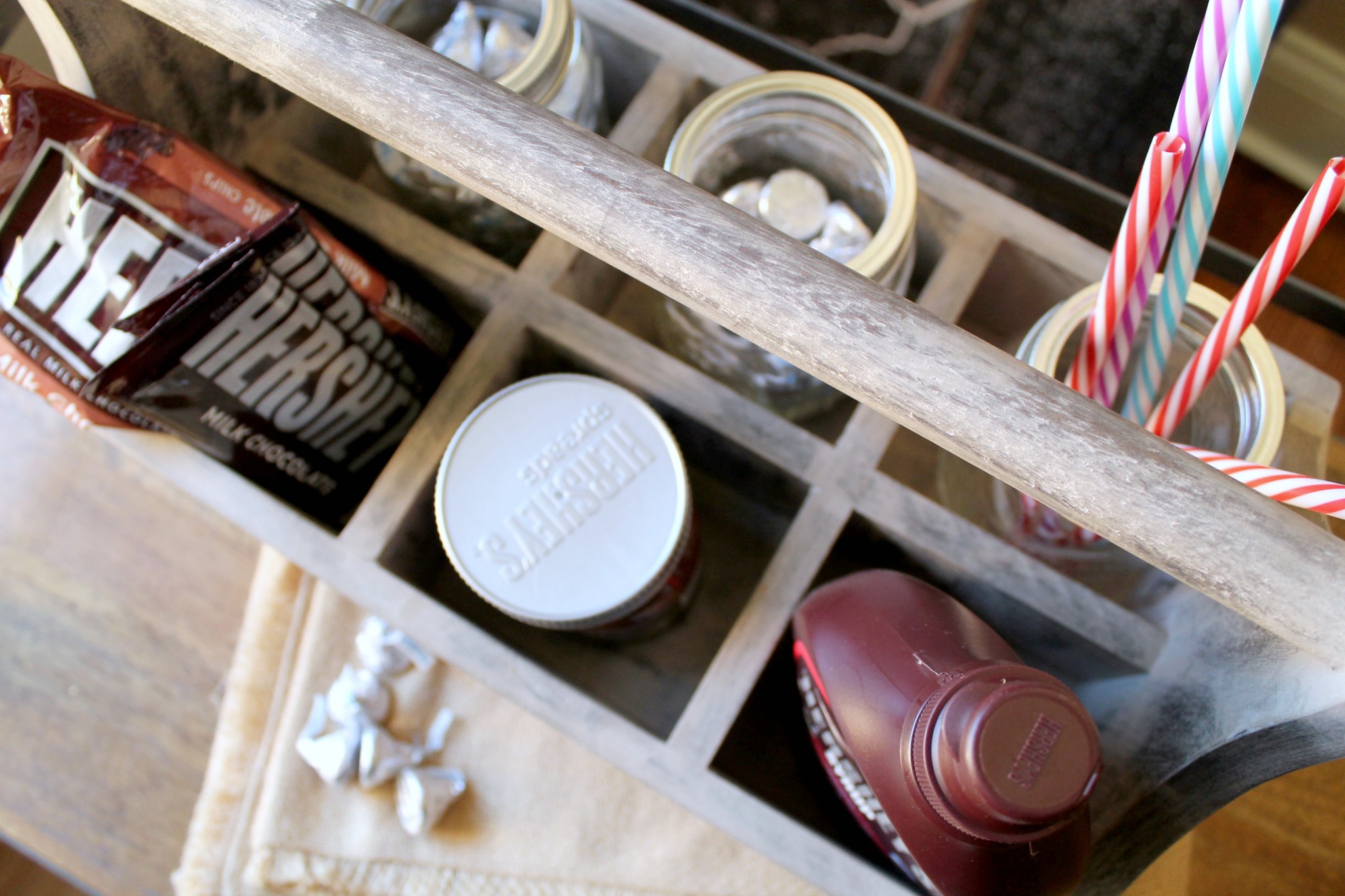 Happy FIRST DAY OF SUMMER!
Hi friends, did you know today, (June 20th) is the official first day of Summer? Crazy, right? We are just gearing up for full-on summer vacation, Wyatt just finished school last week so it's really setting in for us over here. The end of the school year is a huge change in routine for him so we're really focusing on keeping busy and having our days filled until he starts kindergarten next year.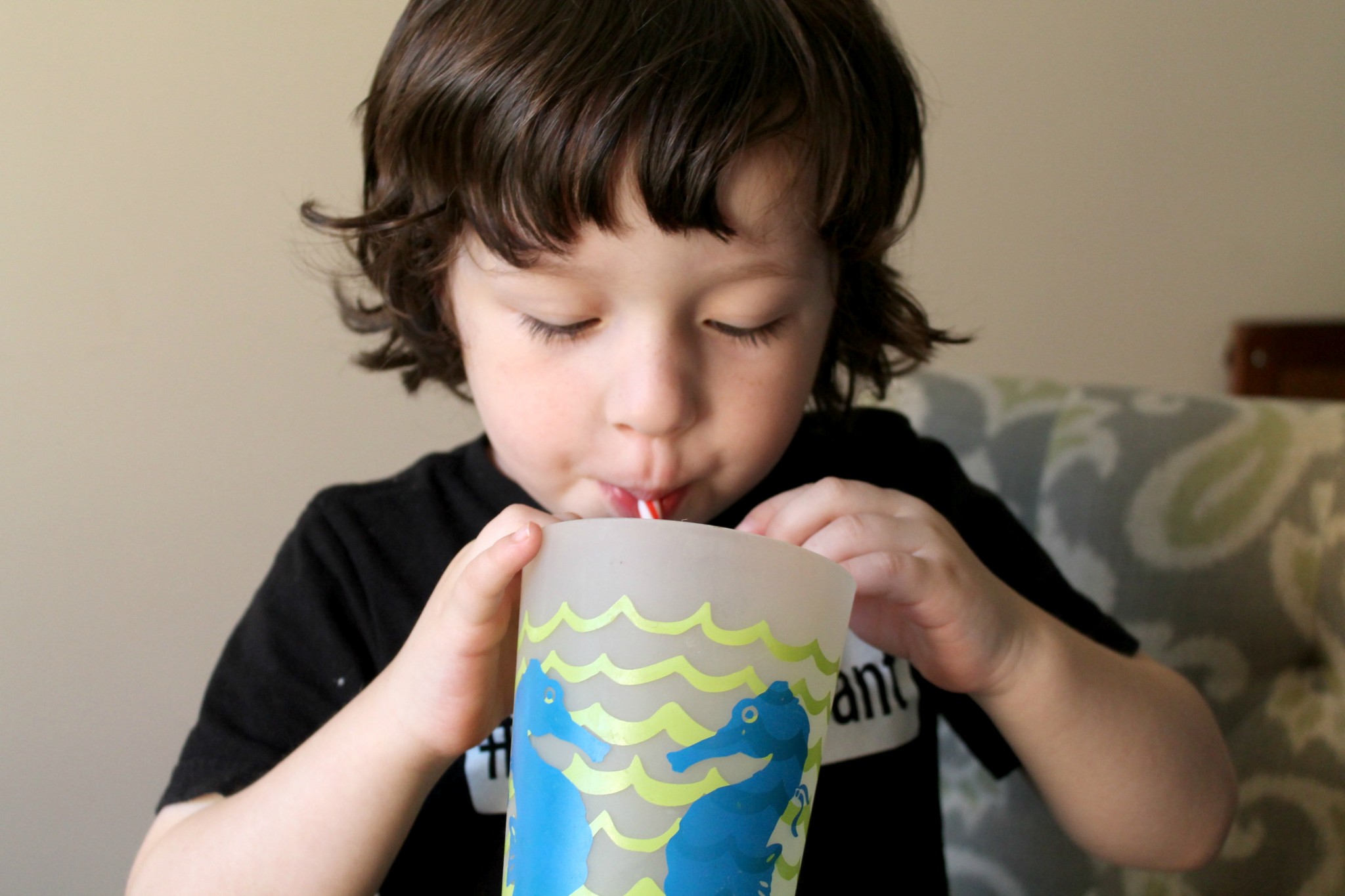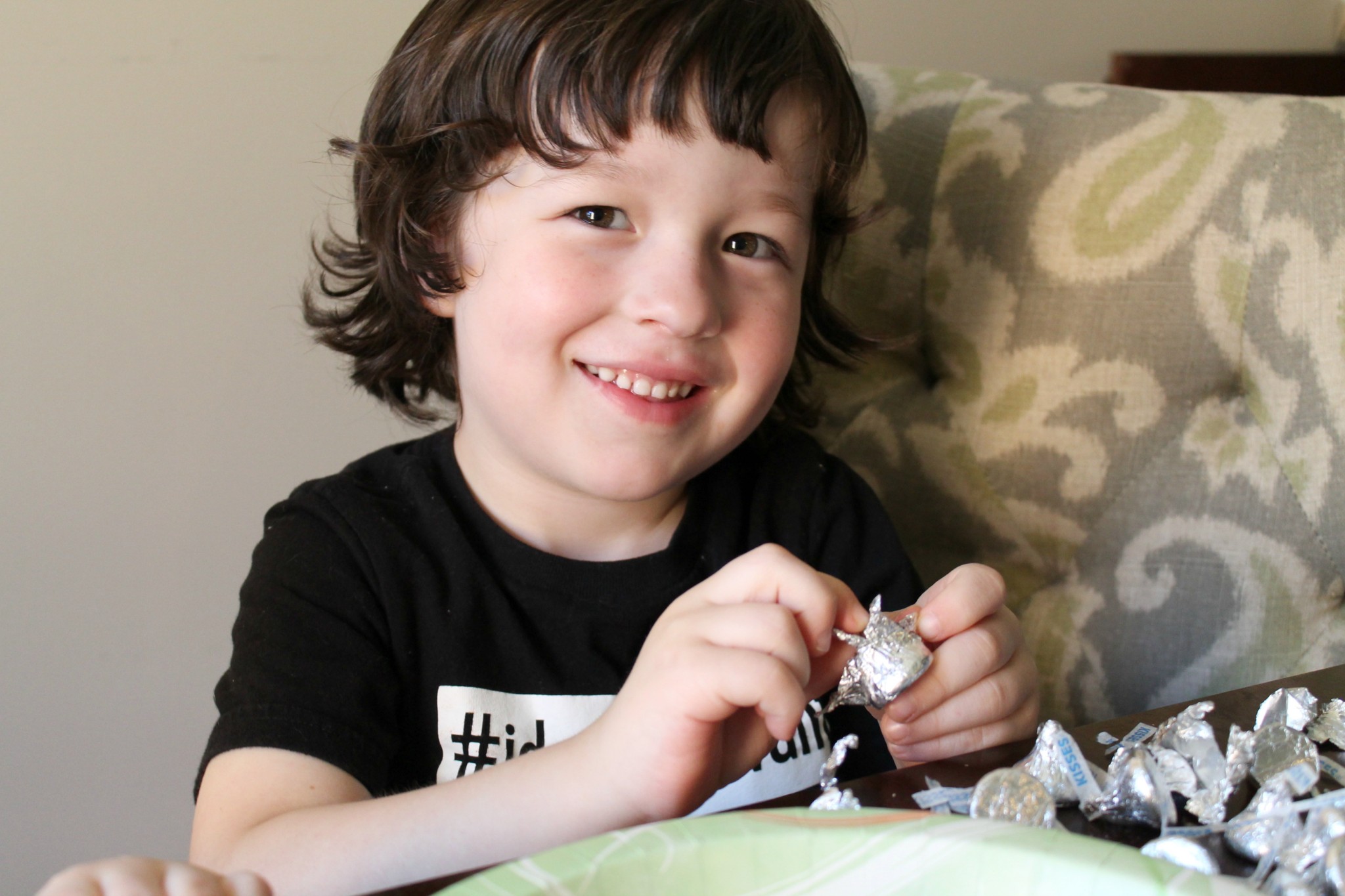 HERSHEY'S wants to spread a message of "Hello Happy Moments" – the sweet moments of happy that we choose to have each day. And the making of memories that will last of lifetime. We had a sweet bit of family time yesterday after spending the whole day outside together. It's getting pretty warm here in Michigan (it was in the 90's yesterday!) so we kept having to take breaks to come in and cool off from the heat.
Right after dinner, we decided to get out all of our HERSHEY'S products and have some impromptu fun!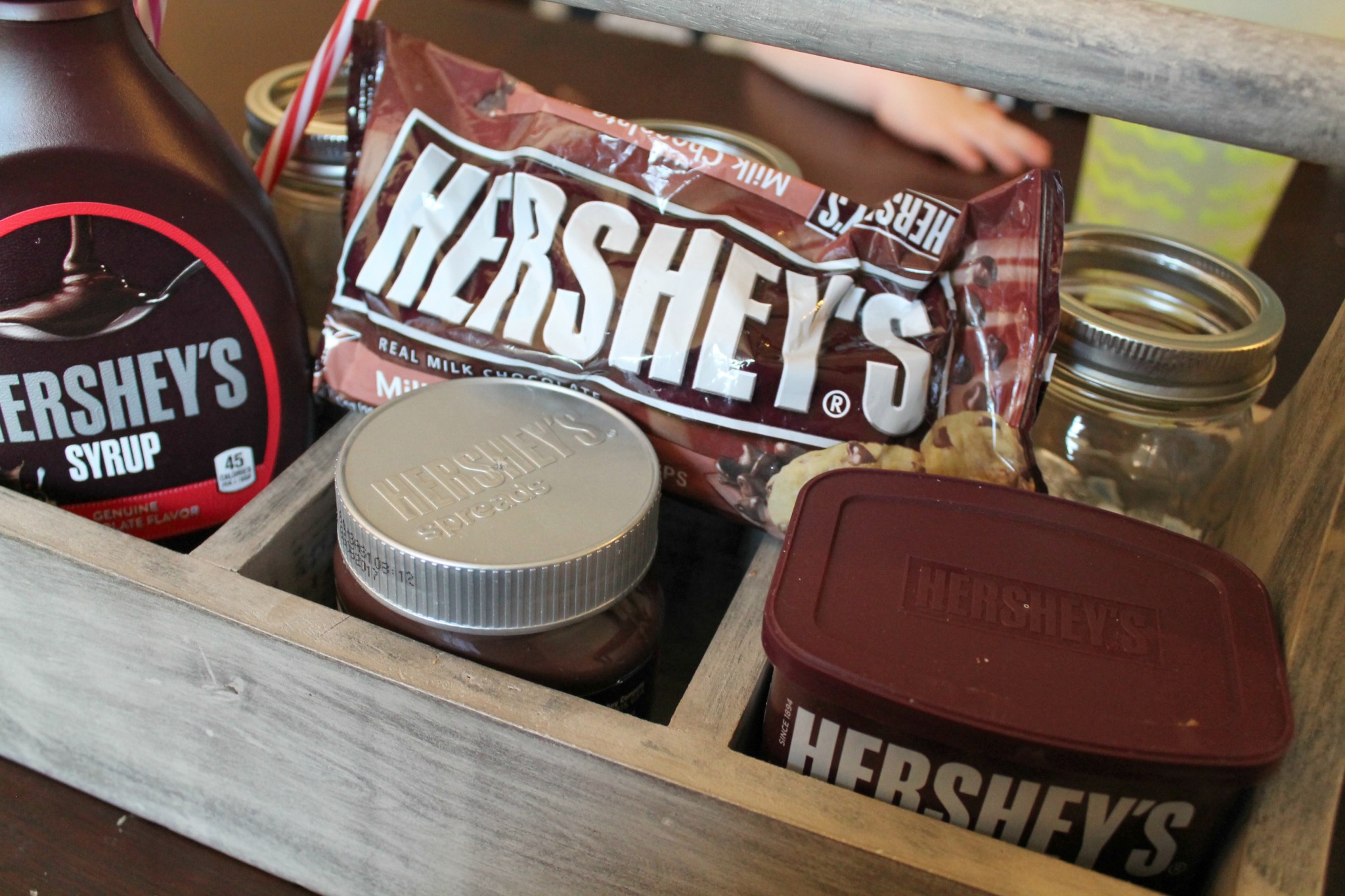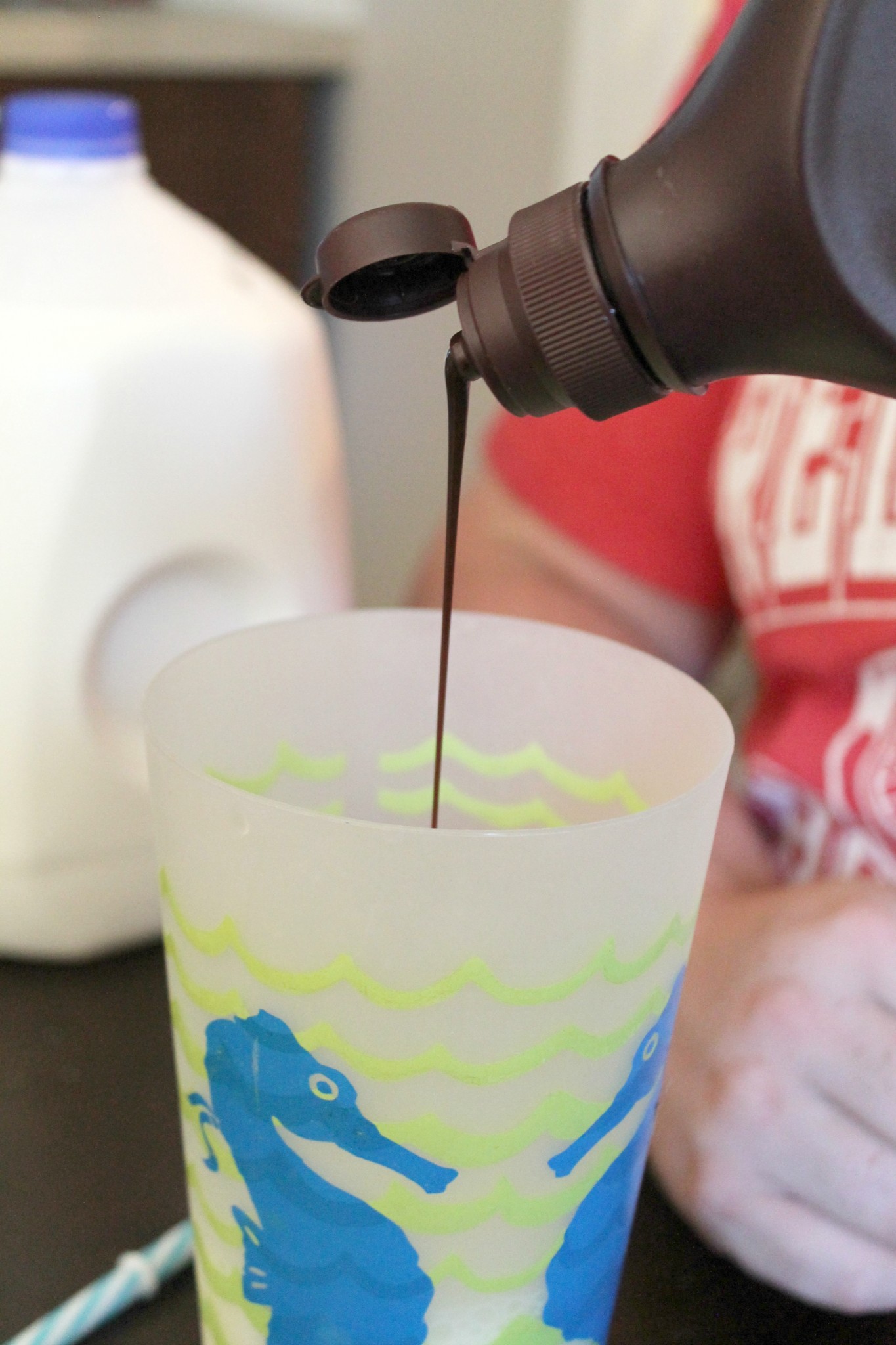 We decided to have a little "Make Your Own Chocolate Milk" party at the table, and the boys enjoyed unwrapping and building with the HERHSEY'S KISSES! KISSES are such a classic way to share a little love and I really enjoyed watching the boys use them in inventive and creative ways! Unwrapping and laying them out is a great way to practice counting, which is exactly what the boys did!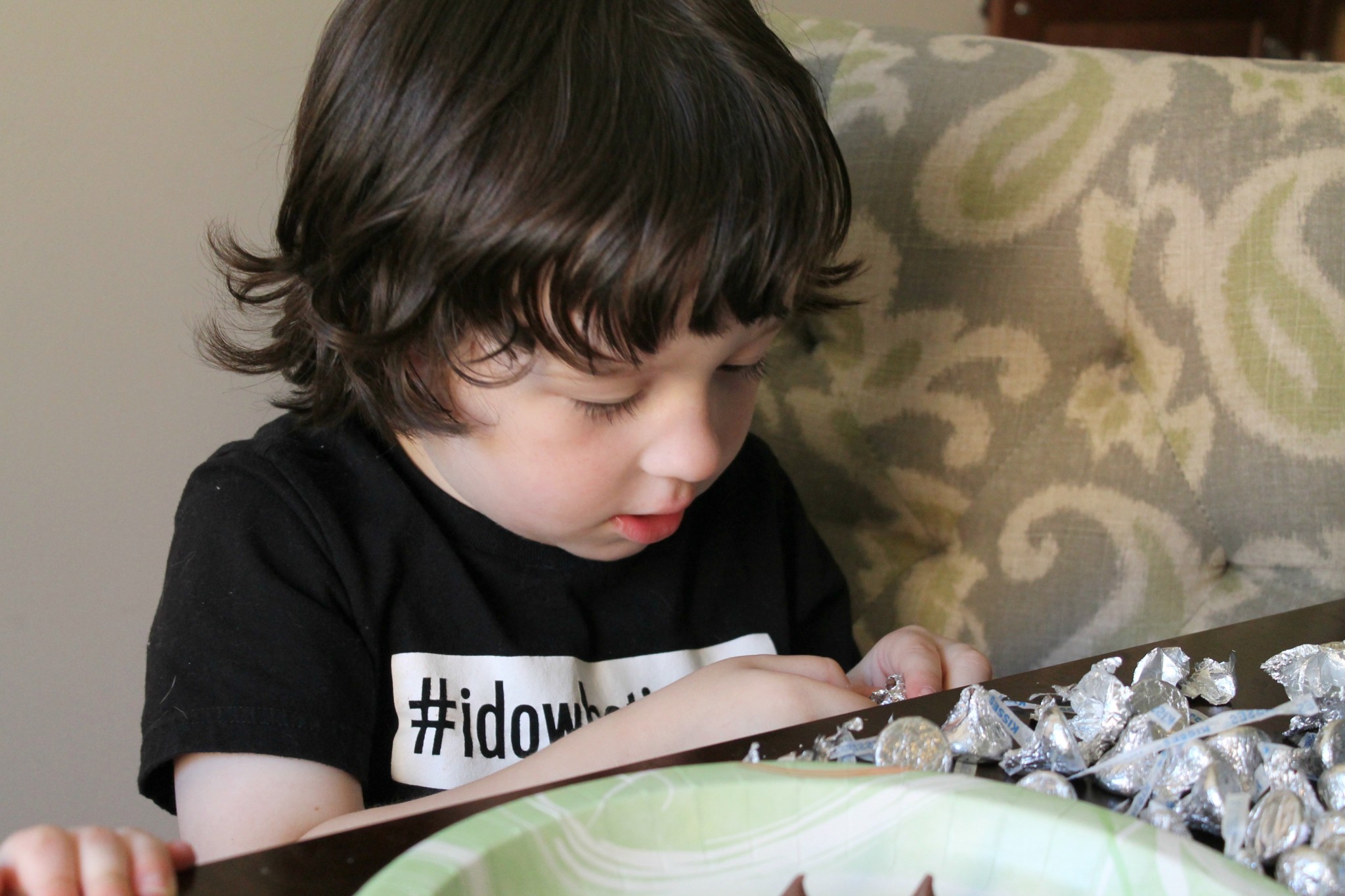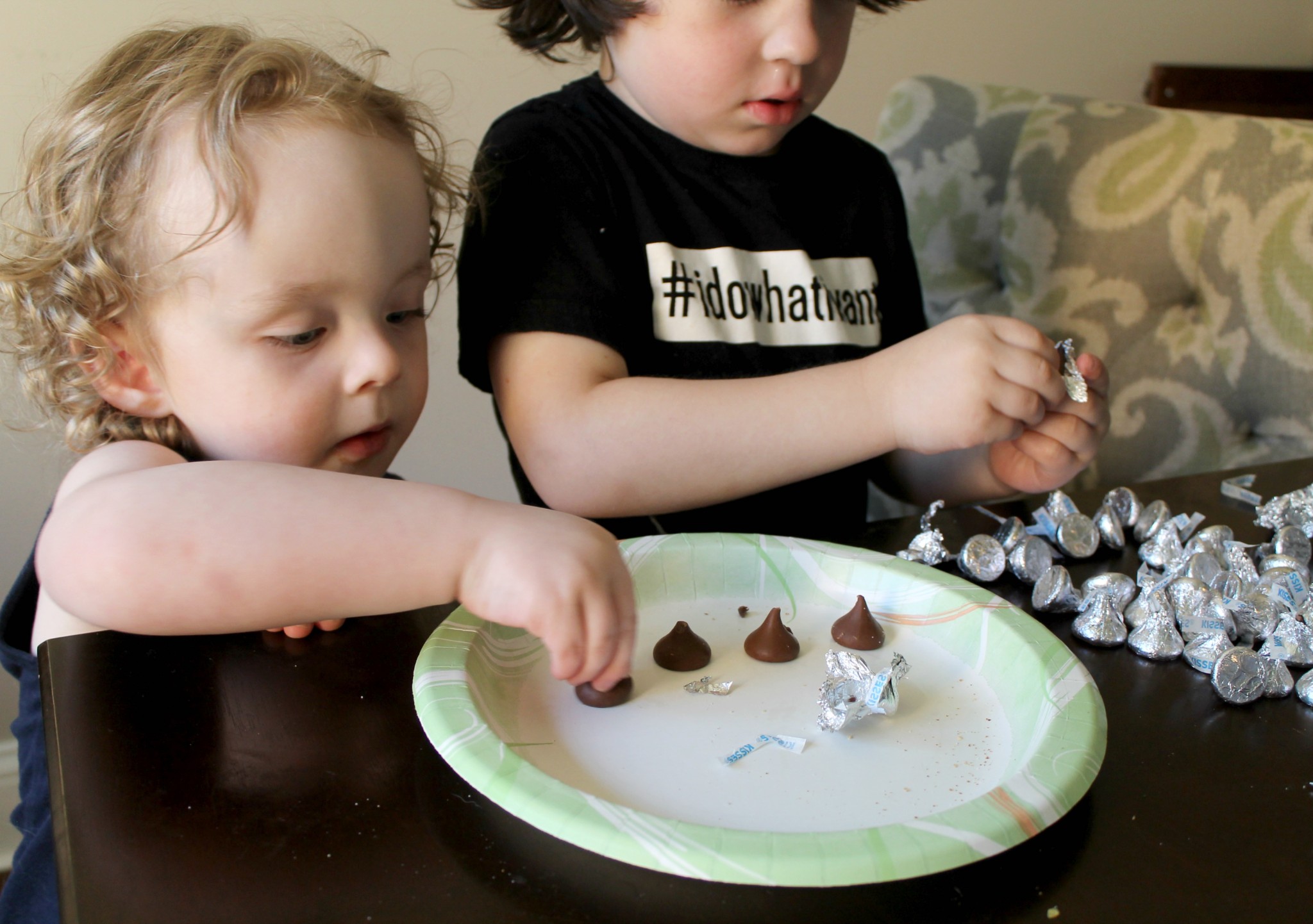 It was such a simple hour, but it was spent together as a family and it sure was fun! It's in our hands to create these fun little moments with our family, and these are the moments we'll always remember – so why not put our best foot forward and create as many as possible, right?
If you missed our first Hello Happy Moments post, be sure to check it out HERE.
What will YOU do today to create a happy moment with YOUR family?