Thank you to Walmart and Acorn Influence for sponsoring todays post with tips to make your home move-in ready! #CleanHomeSavings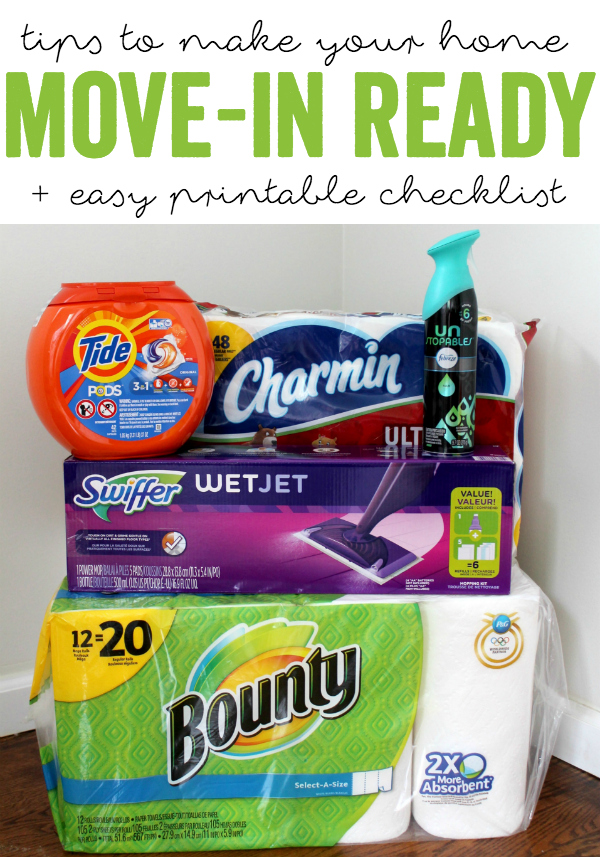 Hello friends!
As you may know, we recently moved into our first home this past winter. I've actually moved a number of times in my life and I can tell you that it is not my favorite thing. In fact, I think several times during our recent move I just fell to the floor and cried. Not an exaggeration – moving is stressful! Whatever I can do to make it easier, I do. This includes putting together a must-have list for making the house move-in ready! We had to do this for the house we moved out of, and the house we moved into.
It's always nice to start with a clean slate in your new home, and get your deposit back on your old one. And, because we're friends I created a really fun printable shopping list to help make your next move easier! This has everything you need to get started on the right foot in your new home!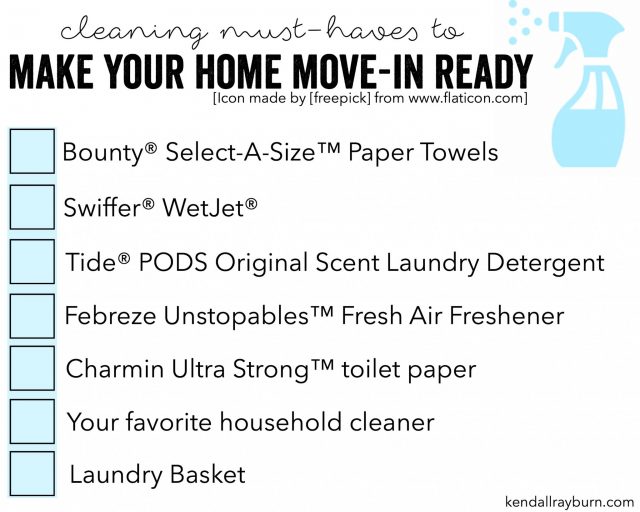 Cute, right? Just print out this handy checklist and take it to Walmart while you're shopping so you can easily check off everything you'll need to get ready to move!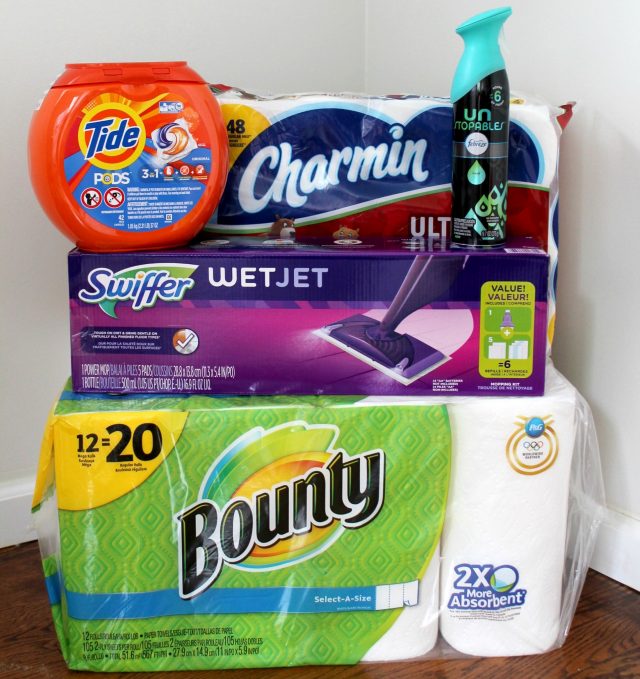 First, I included Bounty Select-A-Size Paper Towel because it is just so convenient! You can choose exactly how much (or how little) you need and select your size accordingly. They are super absorbent so you end up using less, and they're great to have on hand to clean countertops, appliances, windows and anything else you come across that needs a good once-over.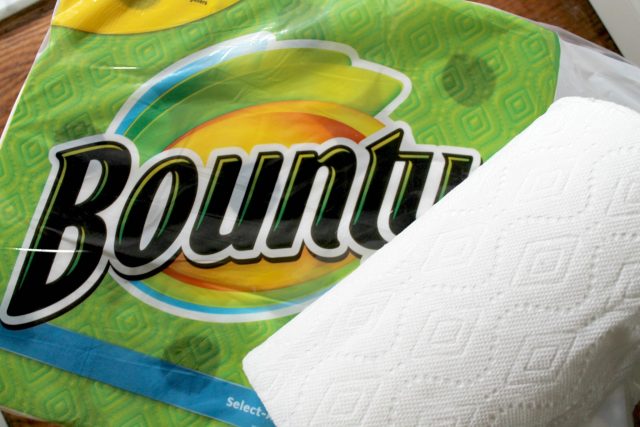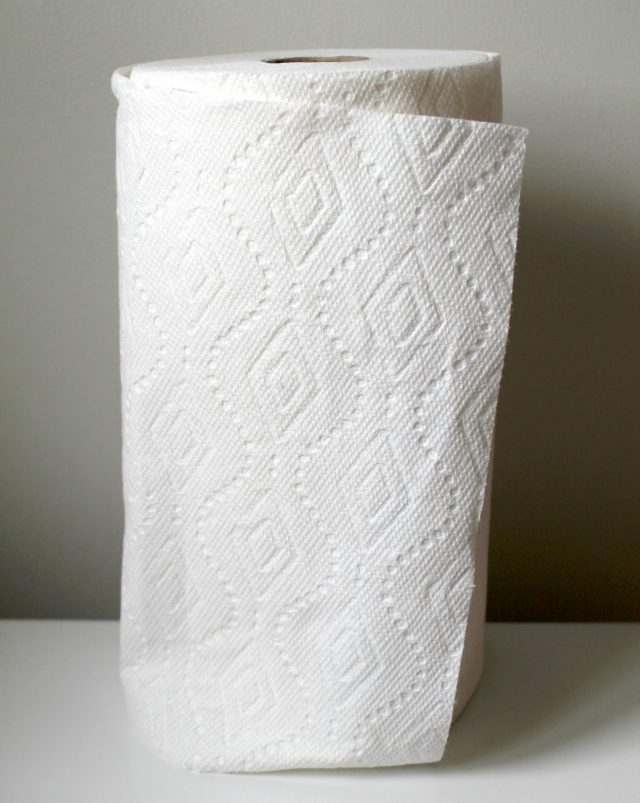 We included Swiffer WetJet on the list because, well, it's amazing. It's so easy to use and makes cleaning the floors so effortless. We love our WetJet because it's an all-in-one mopping system, it traps dirt so it doesn't just get pushed around, and it's simple to set-up and use! The Swiffer is at the top of my must-have list because we used it SO much before we moved to clean the flooring of our new and old home. It's the perfect thing to make cleaning easier, and it's so cute you won't even mind using it! I mean, how great is that purple? 😉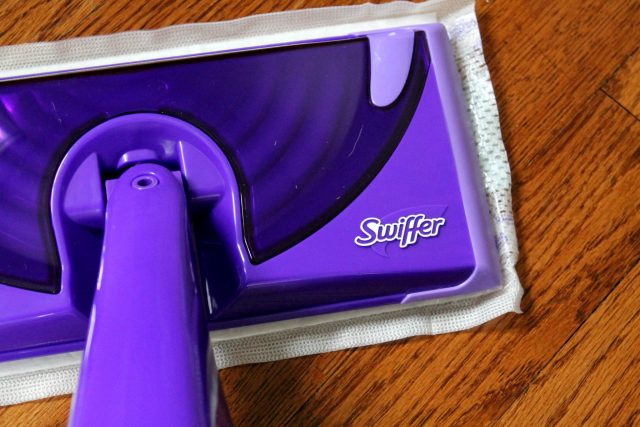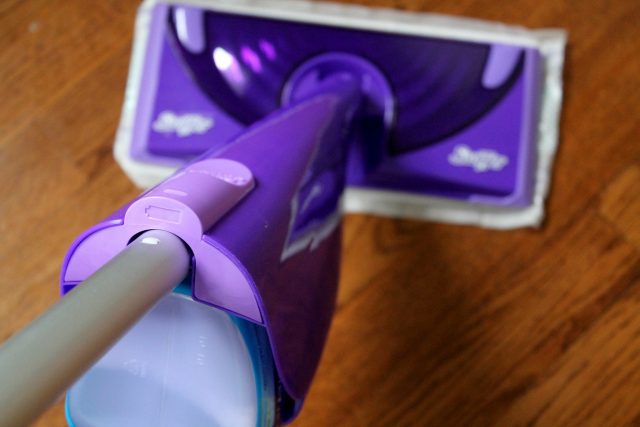 Tide® PODS® Laundry Detergent is great to have on hand because it's a detergent, stain remover, and brightener all in one! I used these on all of our curtains and other washable fabrics before packing them up to move into the new house. I wanted to make sure everything we were taking over to our new house was clean, and as soon as I unpacked the curtains I could smell that fresh Tide® smell, ahh!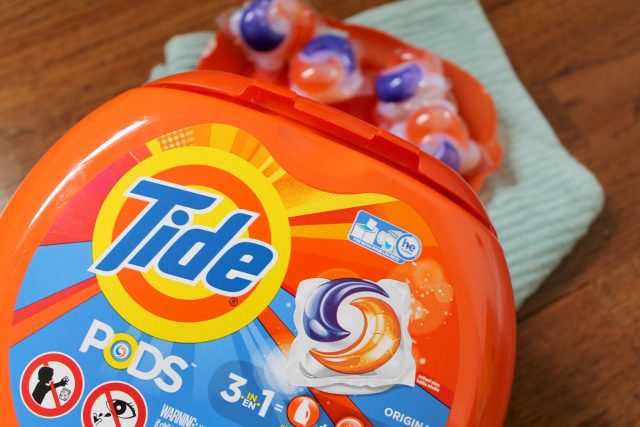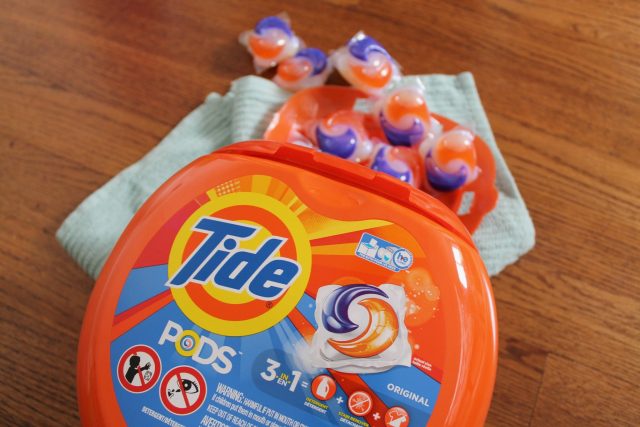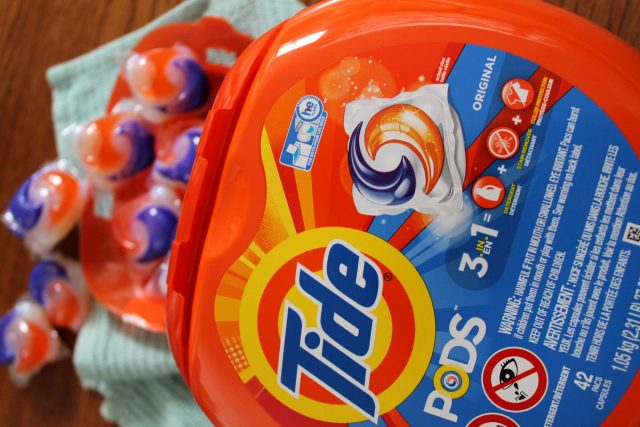 Next on our list is Unstopables™ Air Refresher from Febreeze. This baby is great for freshening up your space by giving it a clean, fresh smell. It's long-lasting and smells so fresh, perfect for a fresh new start in a new home, don't you think?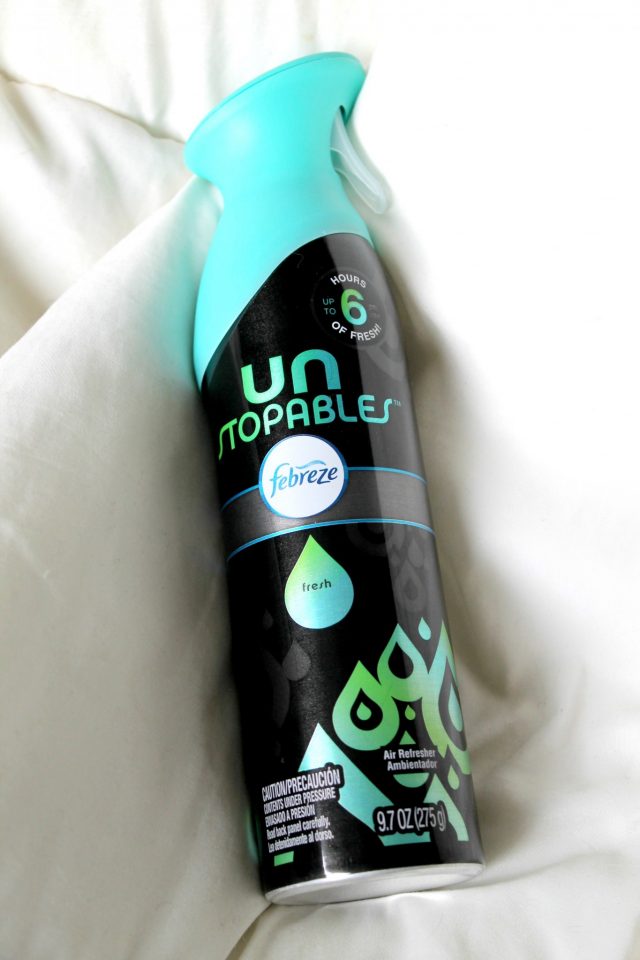 Charmin® Ultra Strong is a must because when moving into a new place, toilet paper is at the top of the must-have list! It's got a washcloth-like texture that allows you to use up to 4X less** (**Vs. the leading bargain brand), which is a huge difference! It's also 4X stronger*** (***When wet vs. the leading bargain brand). Once you try the Charmin® Ultra Strong toilet paper, you won't be able to go back – it's just that good! One of the first things I did when we moved into our new place was stock our bathrooms up with plenty of toilet paper. Because during a long day of moving things into your new home the last thing you'll want to encounter is a bathroom with an empty toilet paper roll, am I right?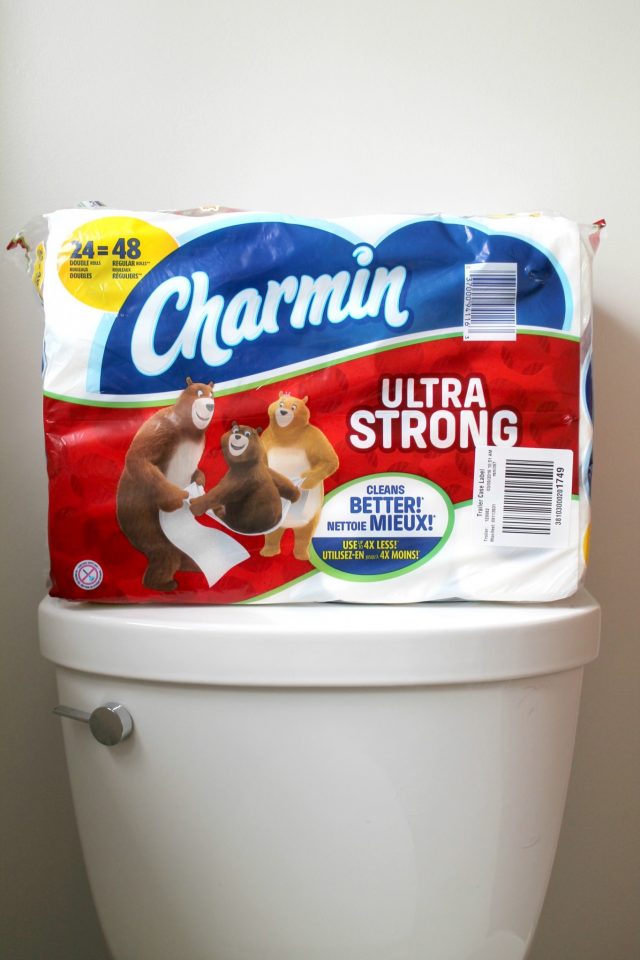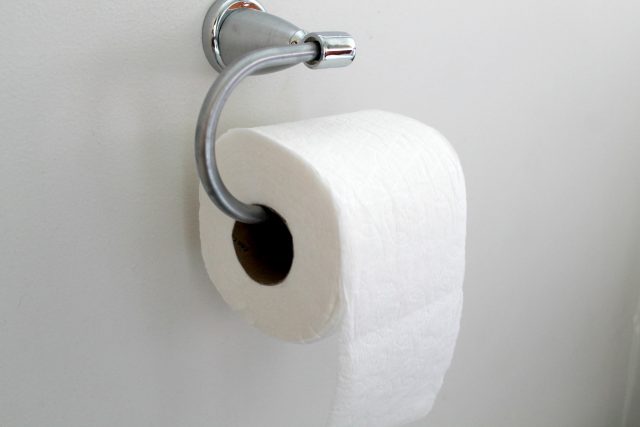 So, there you have it! Those are our must-haves for cleaning during a move. I'm not going to lie, moving is stressful. But, if you prepare yourself with these must-haves it will definitely be a little bit easier.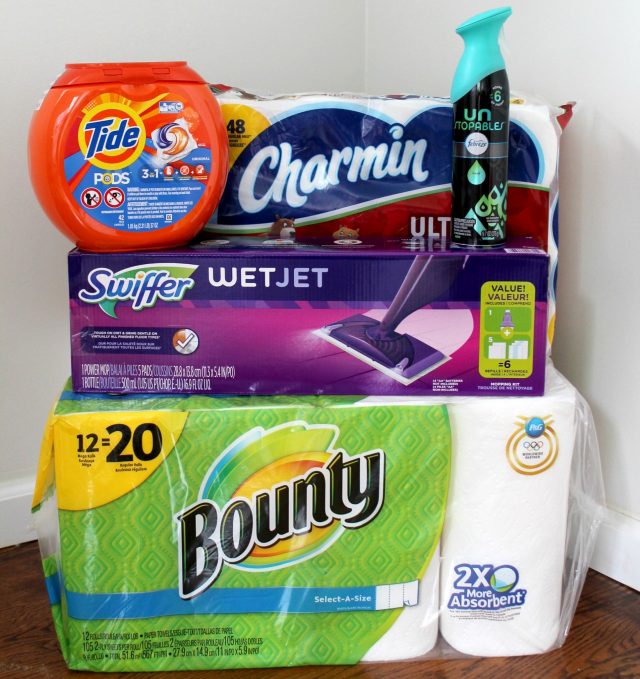 And don't forget to arm yourself with our free printable so you can have a checklist while shopping at Walmart for your cleaning supplies!
Happy Moving!
Love this post? Give it some love on Pinterest here: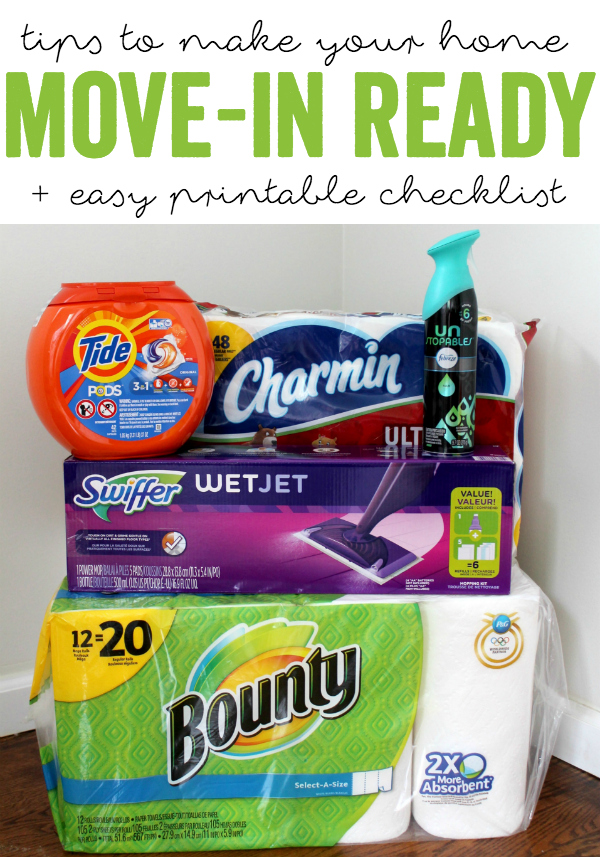 And pin the printable checklist here: