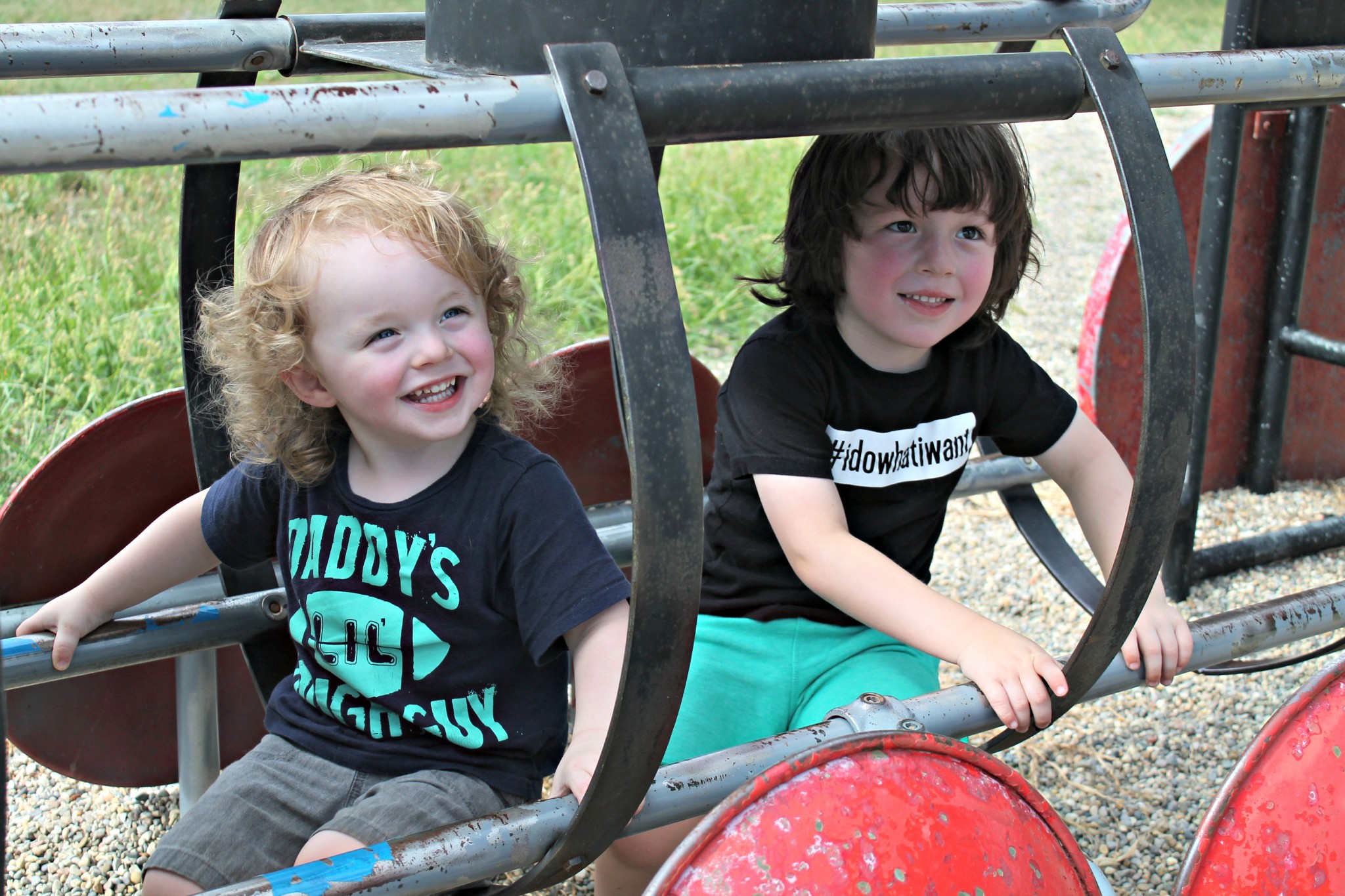 Hello, friends!
Hope you're having a lovely day so far! It's been a little hectic over here and I apologize for not being as active as I usually am on the blog and social media. I started a new job a few weeks back and the change in routine has thrown everyone for a loop. That, and we're gearing up for Wyatt to start kindergarten in September! I still can't get over the fact that we have a kindergartner! Levi has been doing great, too – he plays soccer every Friday and absolutely LOVES it. Watching Wyatt and Levi grow their relationship as brothers is truly something special, they love each other so much!
This past weekend we spent some much needed family time! It was filled with lots of down time, the boys went swimming and I opted to sit poolside with the new Harry Potter book (it's so good so far!). We also explored a new playground which is always so much fun! And of course, we had to fit in a load of laundry here and there, and some cleaning. Tonight will be Levi's first night sleeping in his big boy bed, so we're curious to see how that goes. But enough chit chat, I'm so excited to show you the photos I snapped of the boys this weekend! 🙂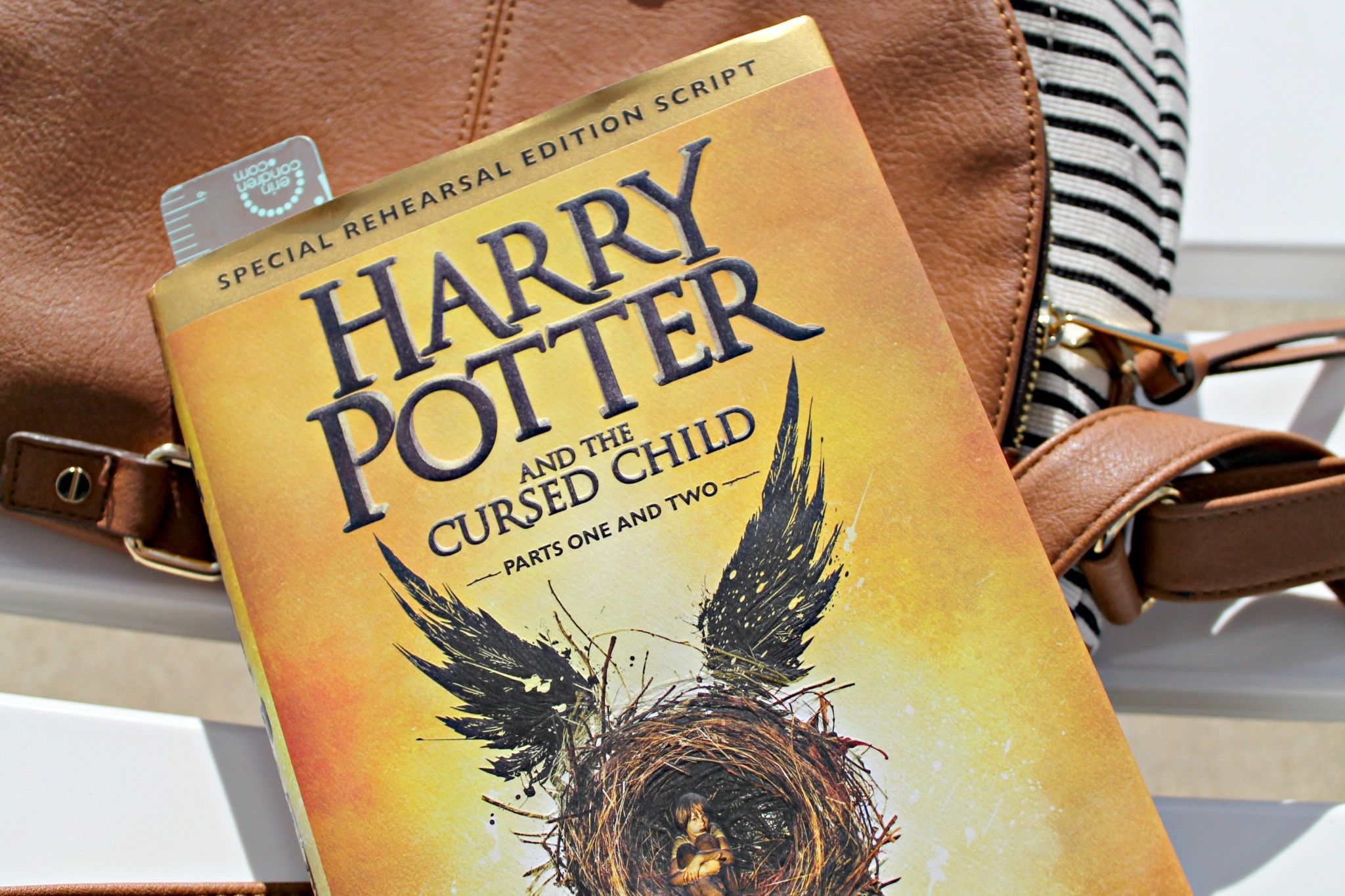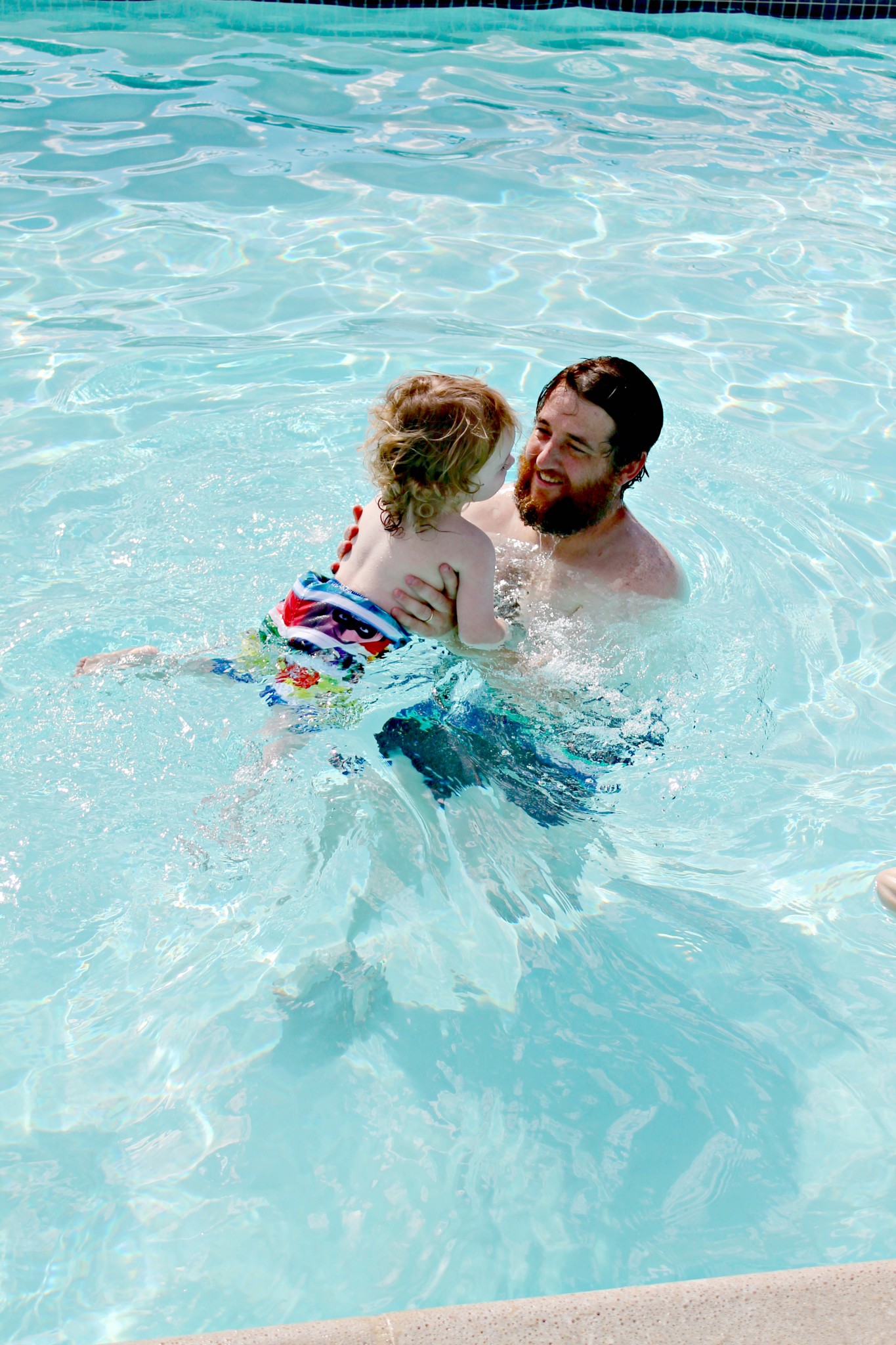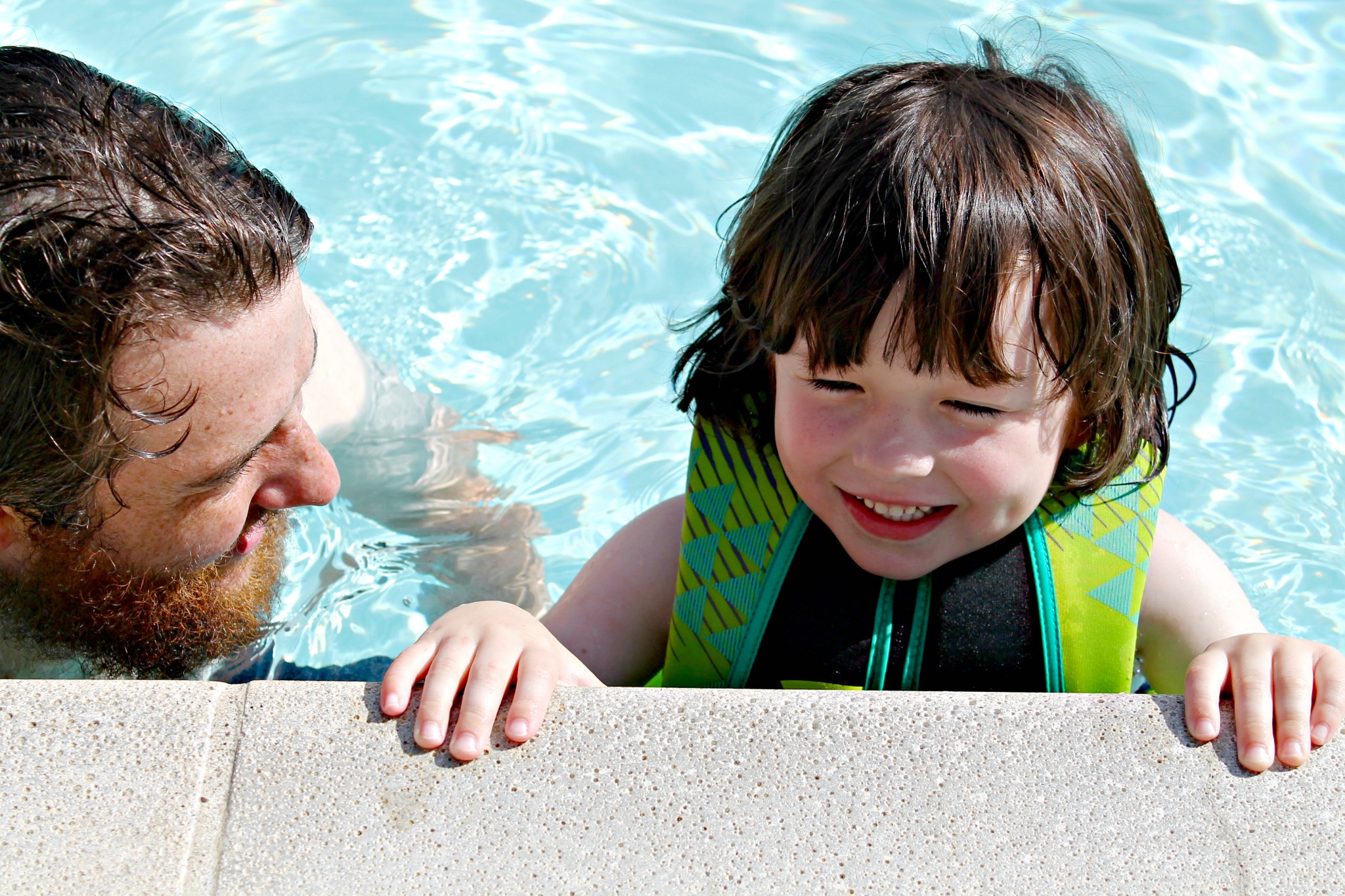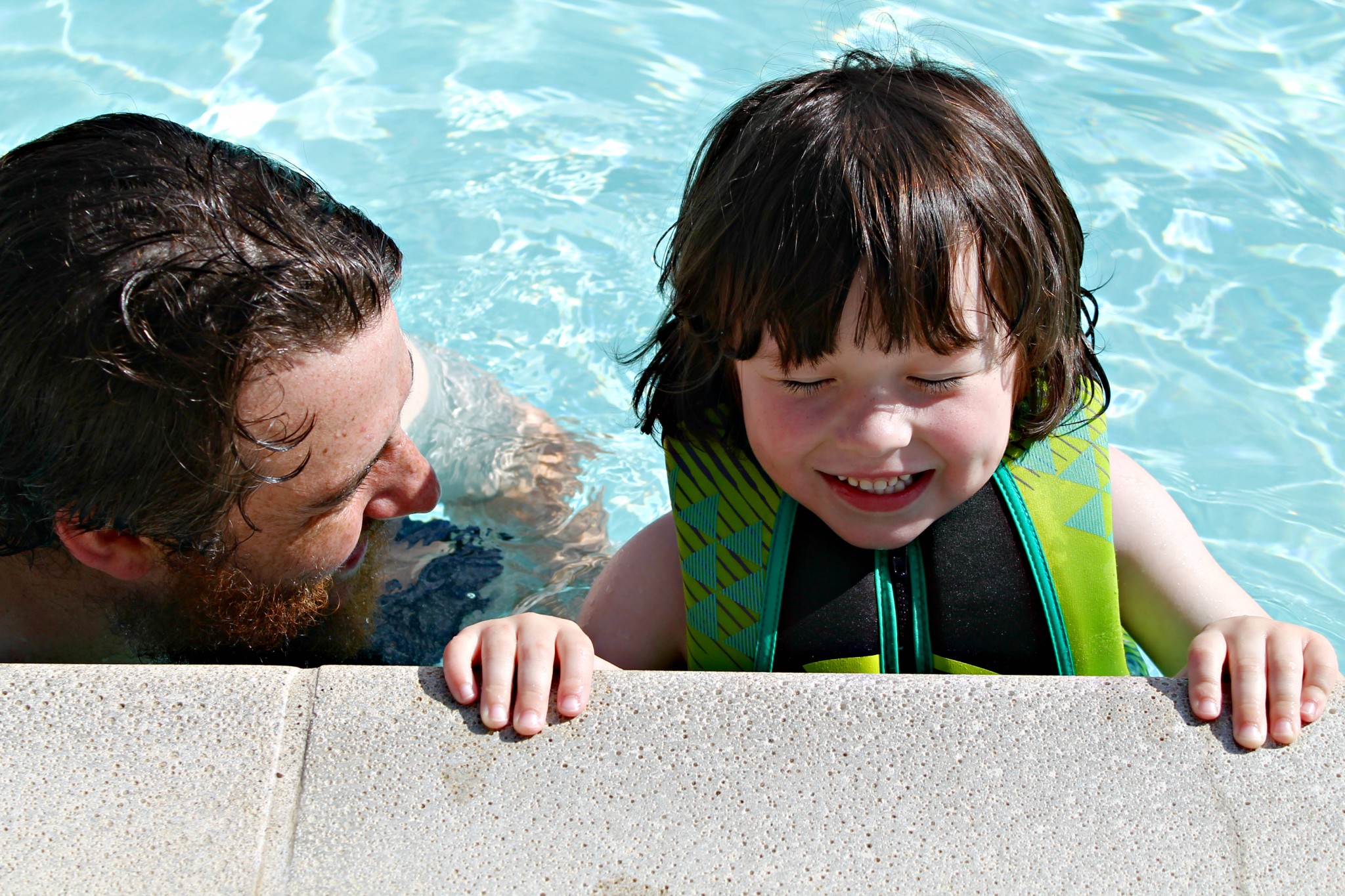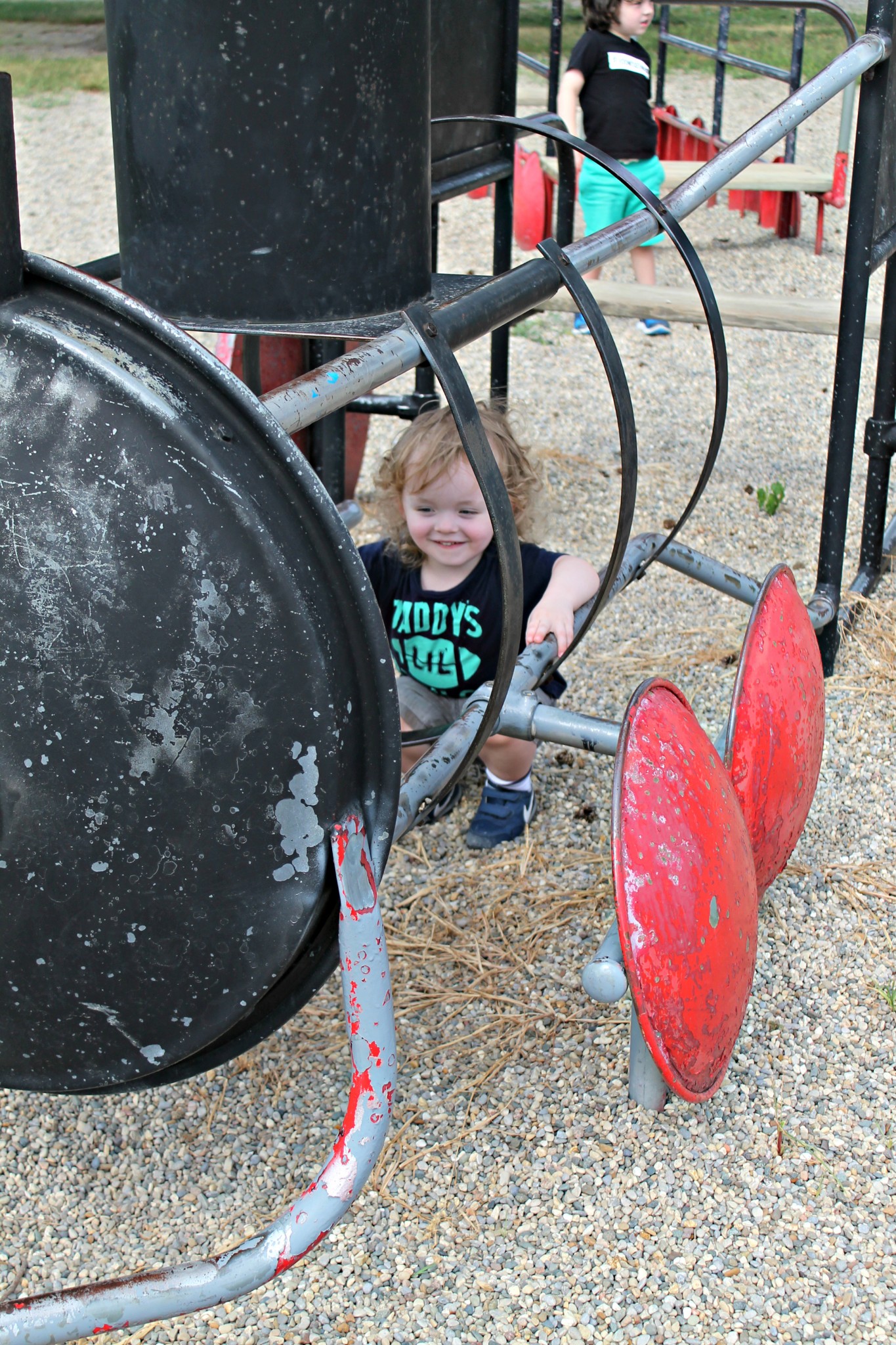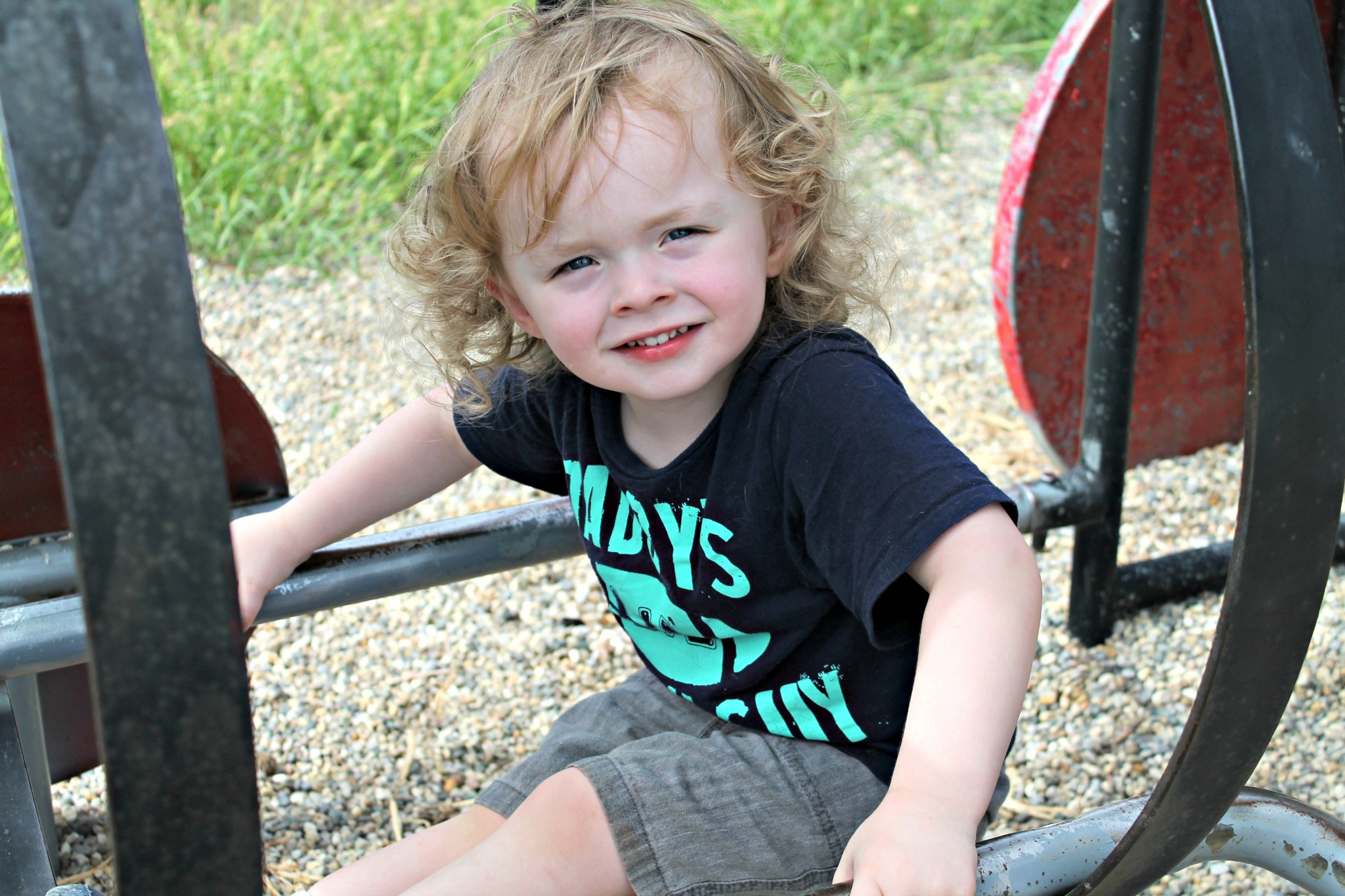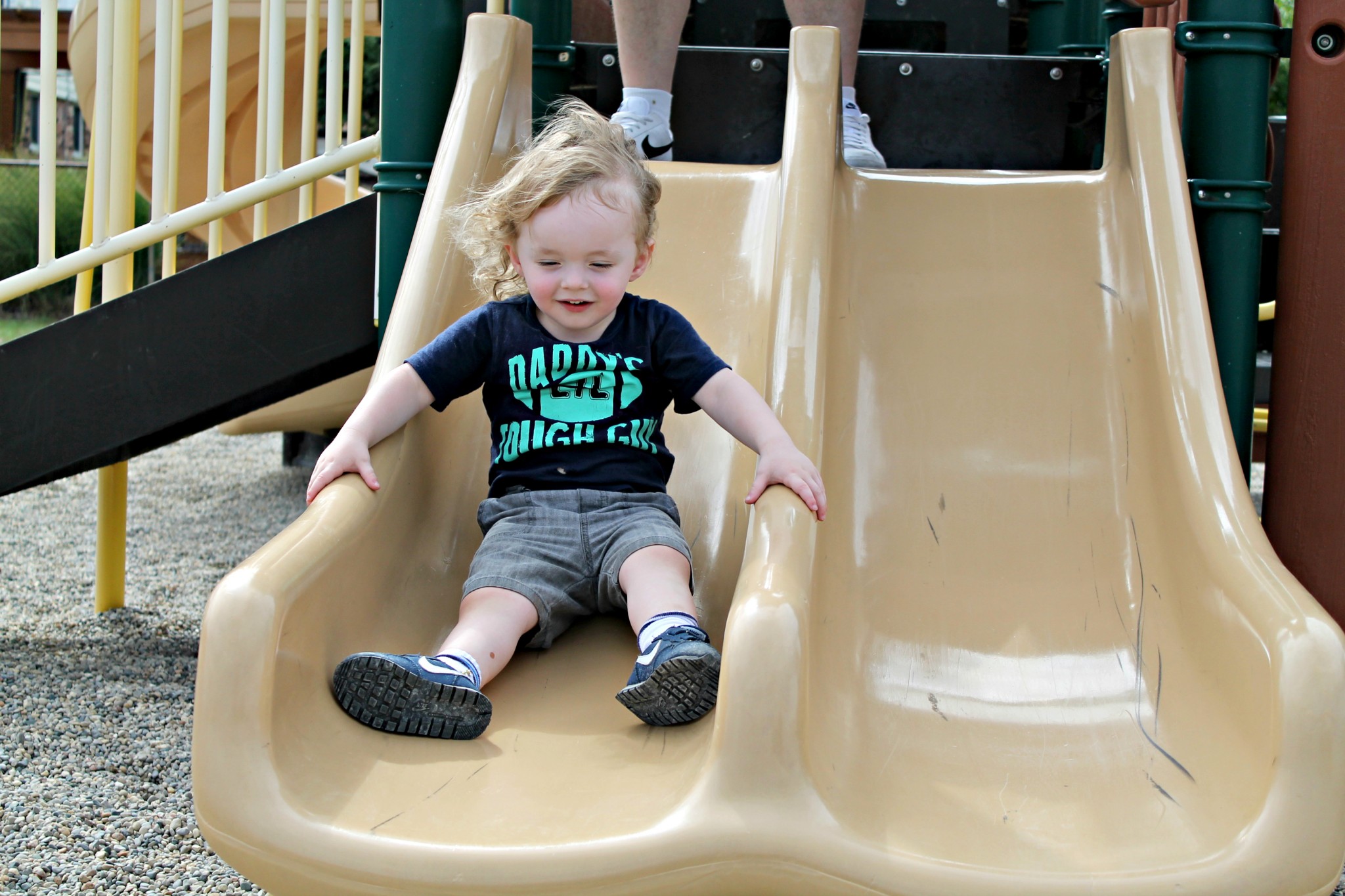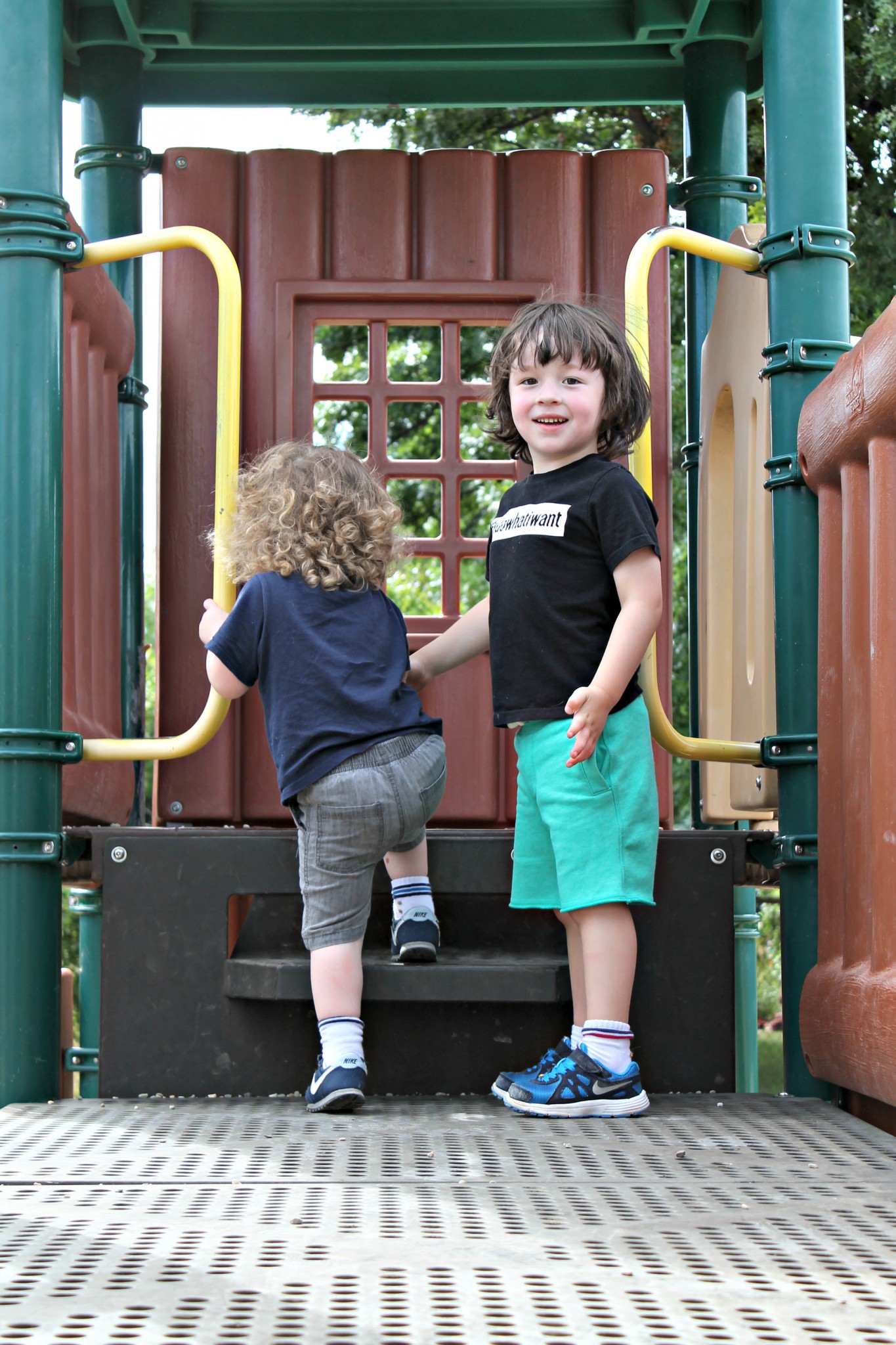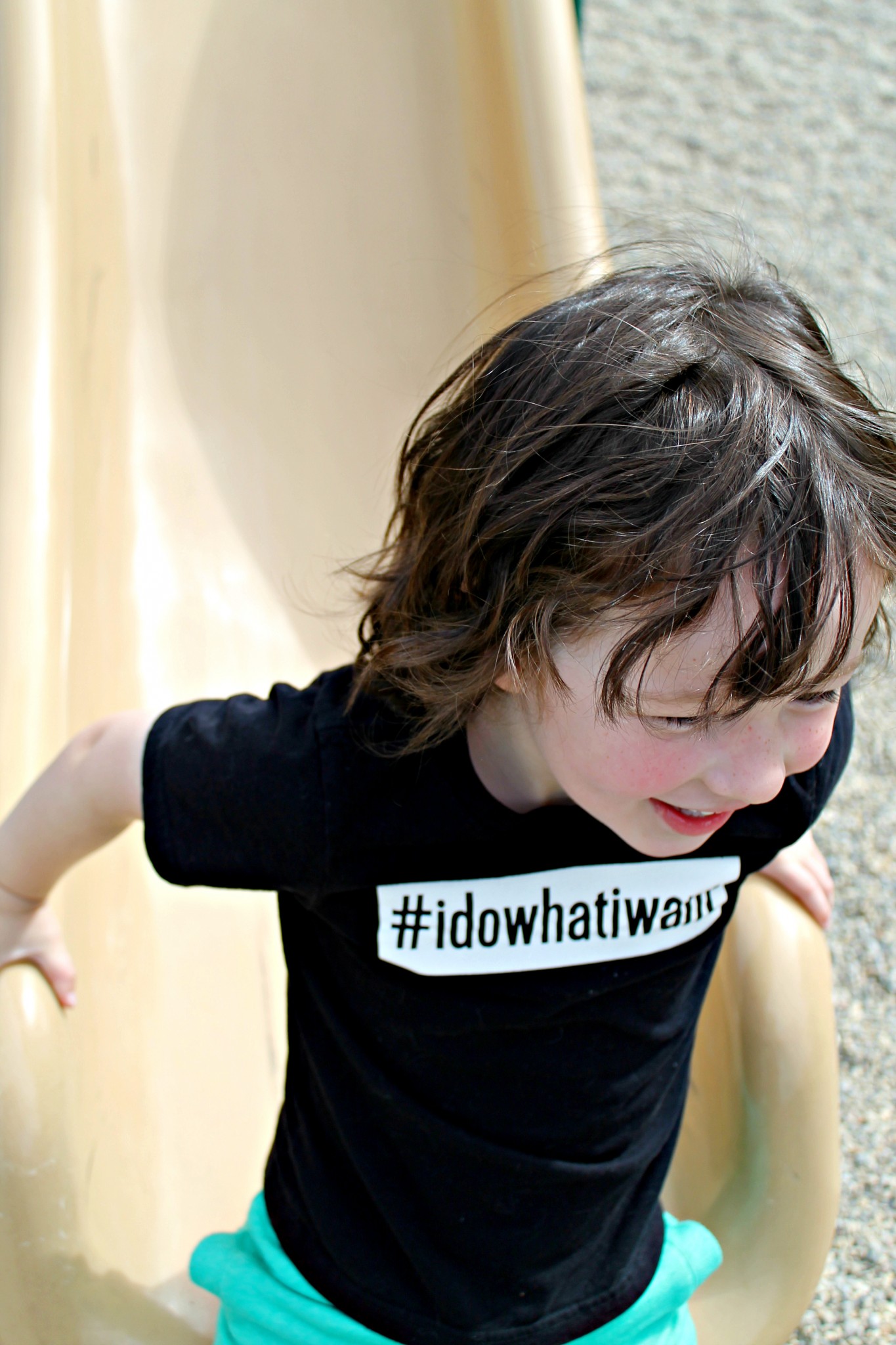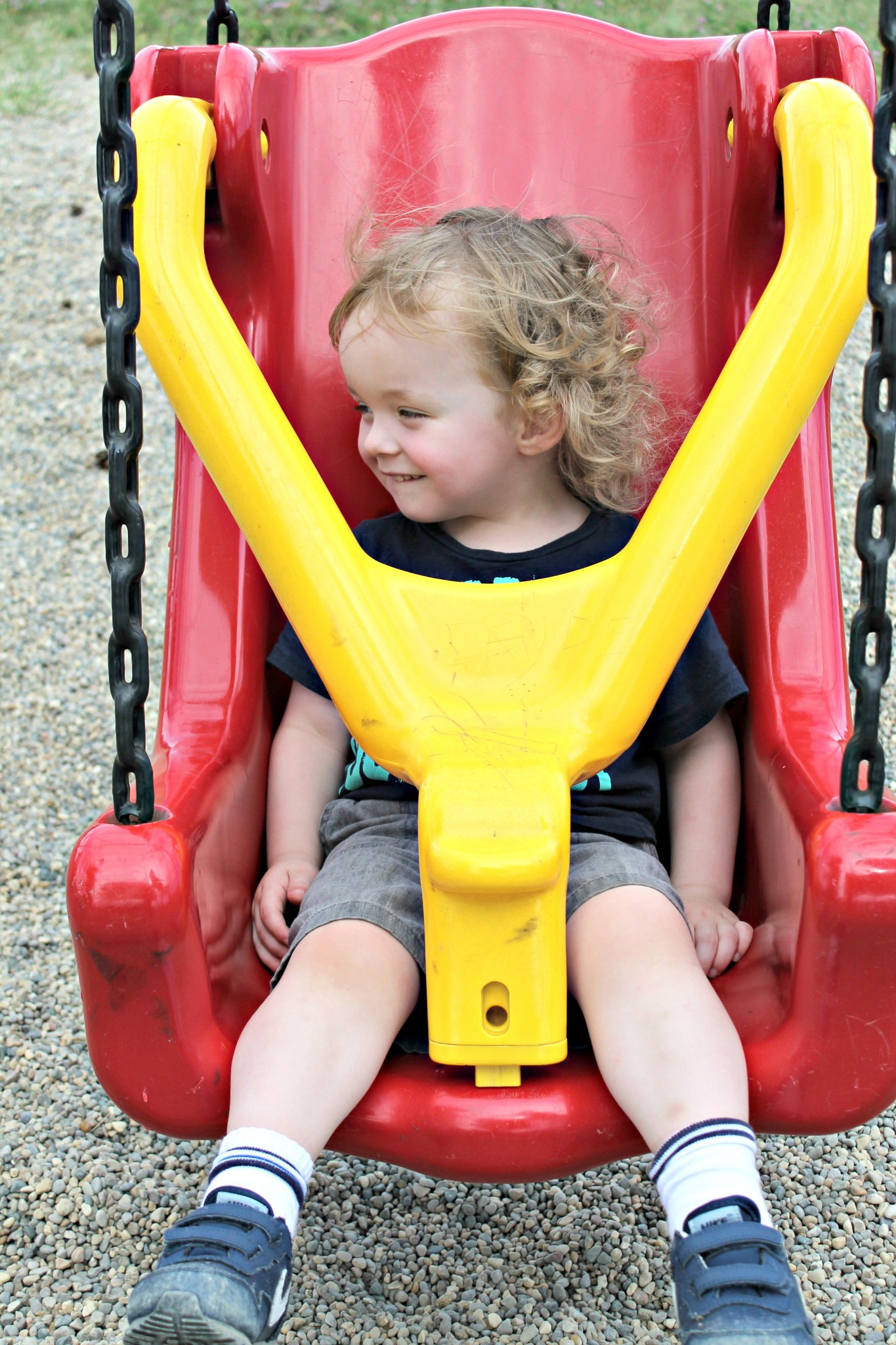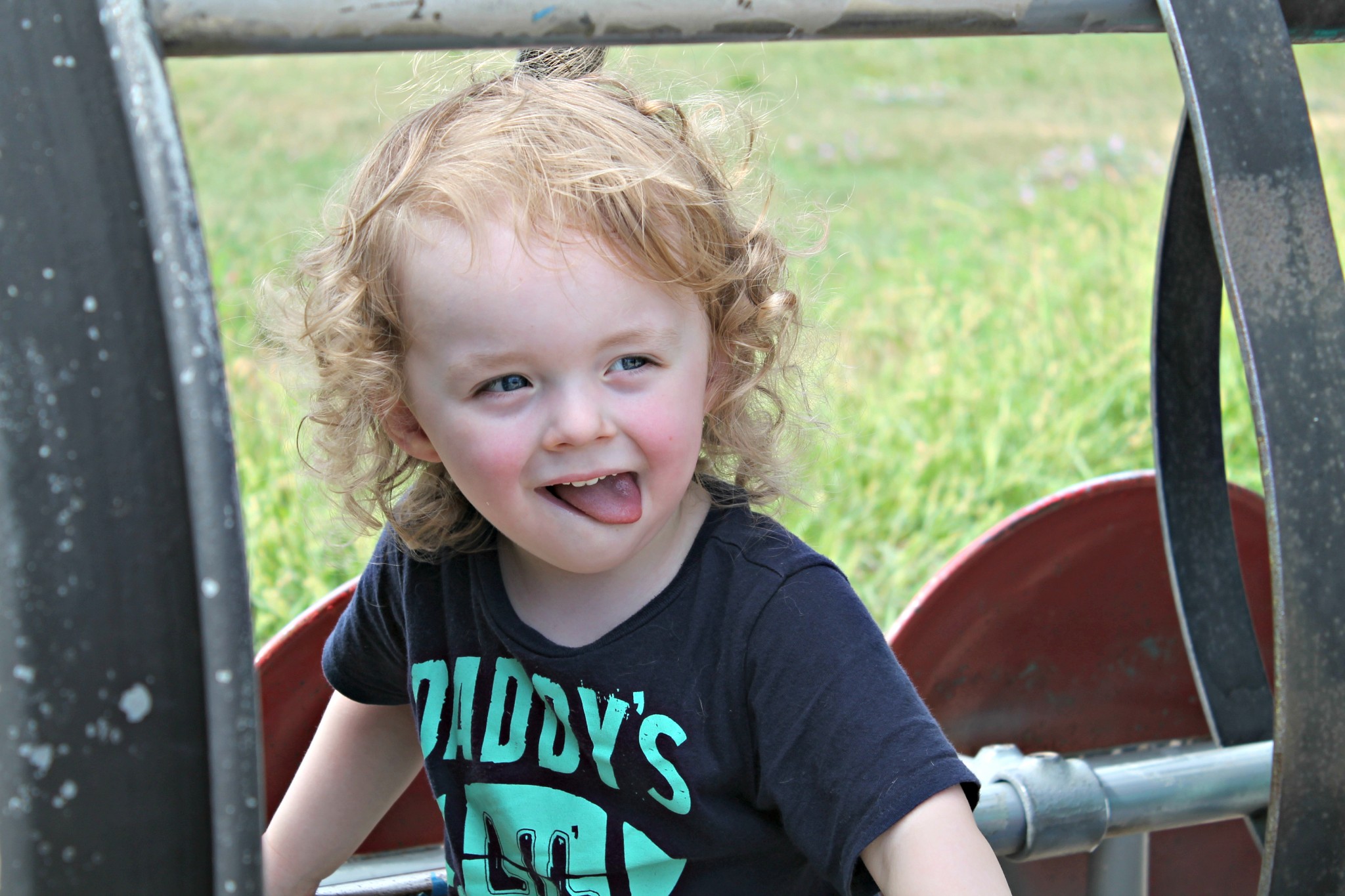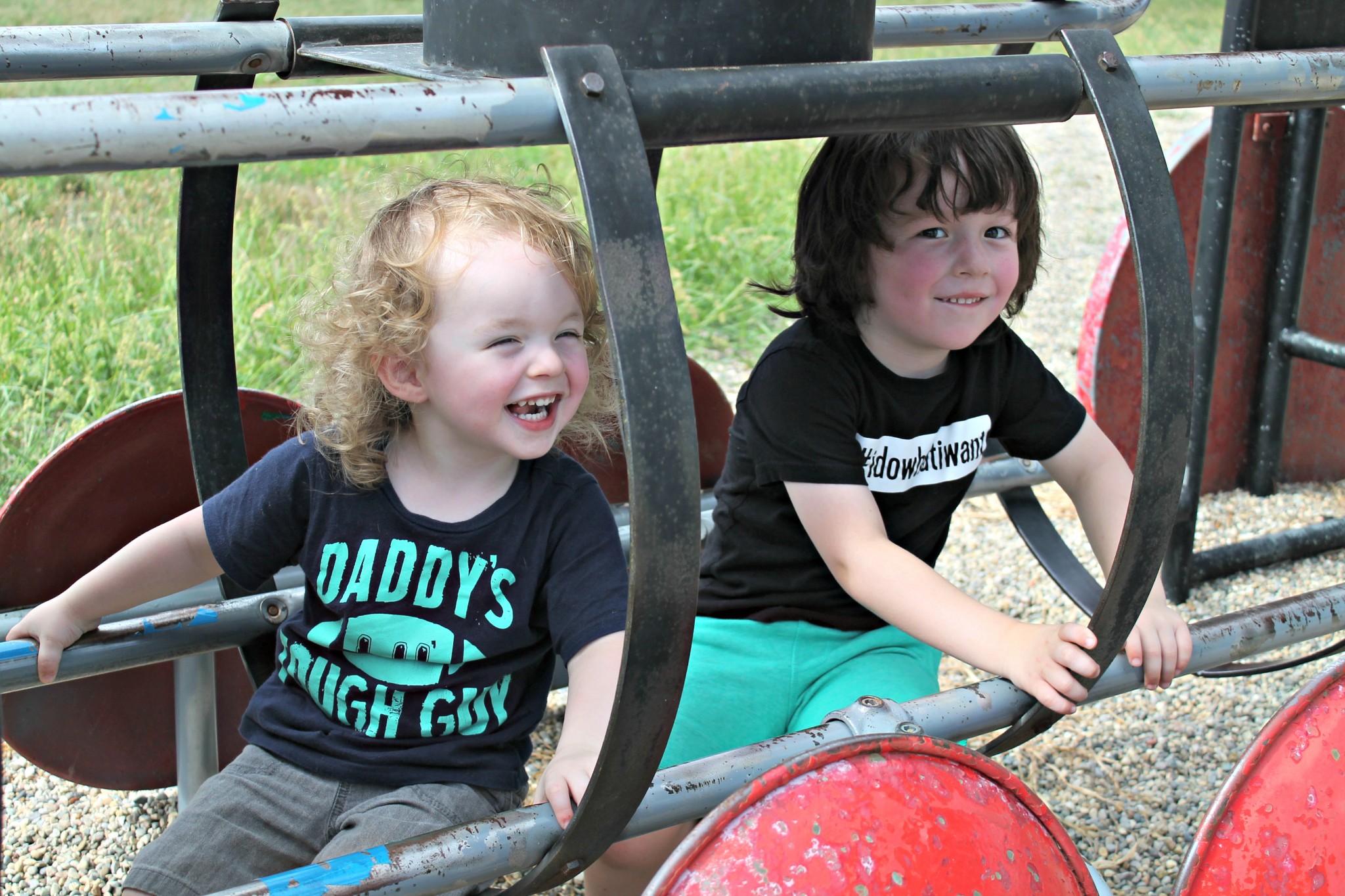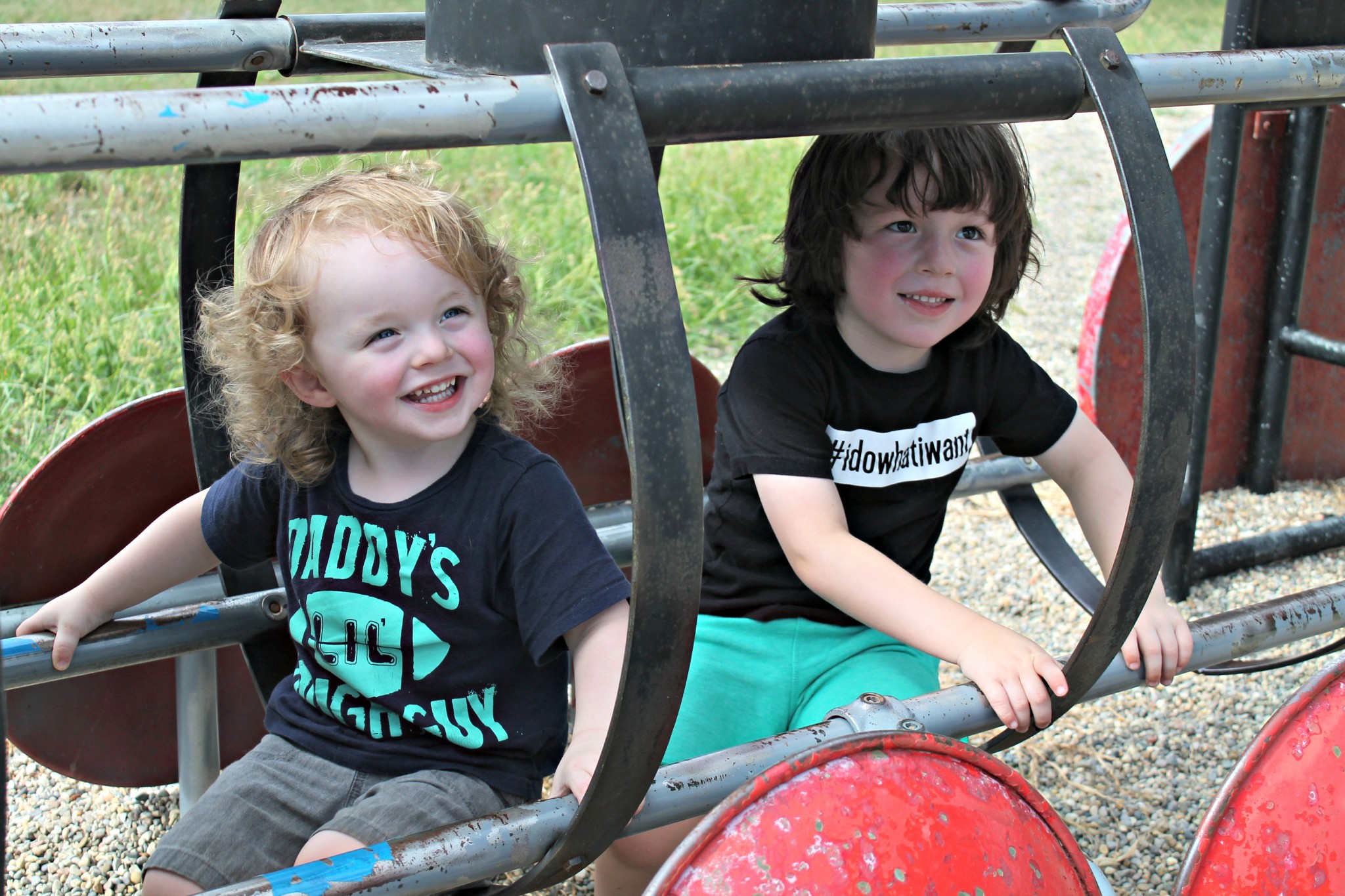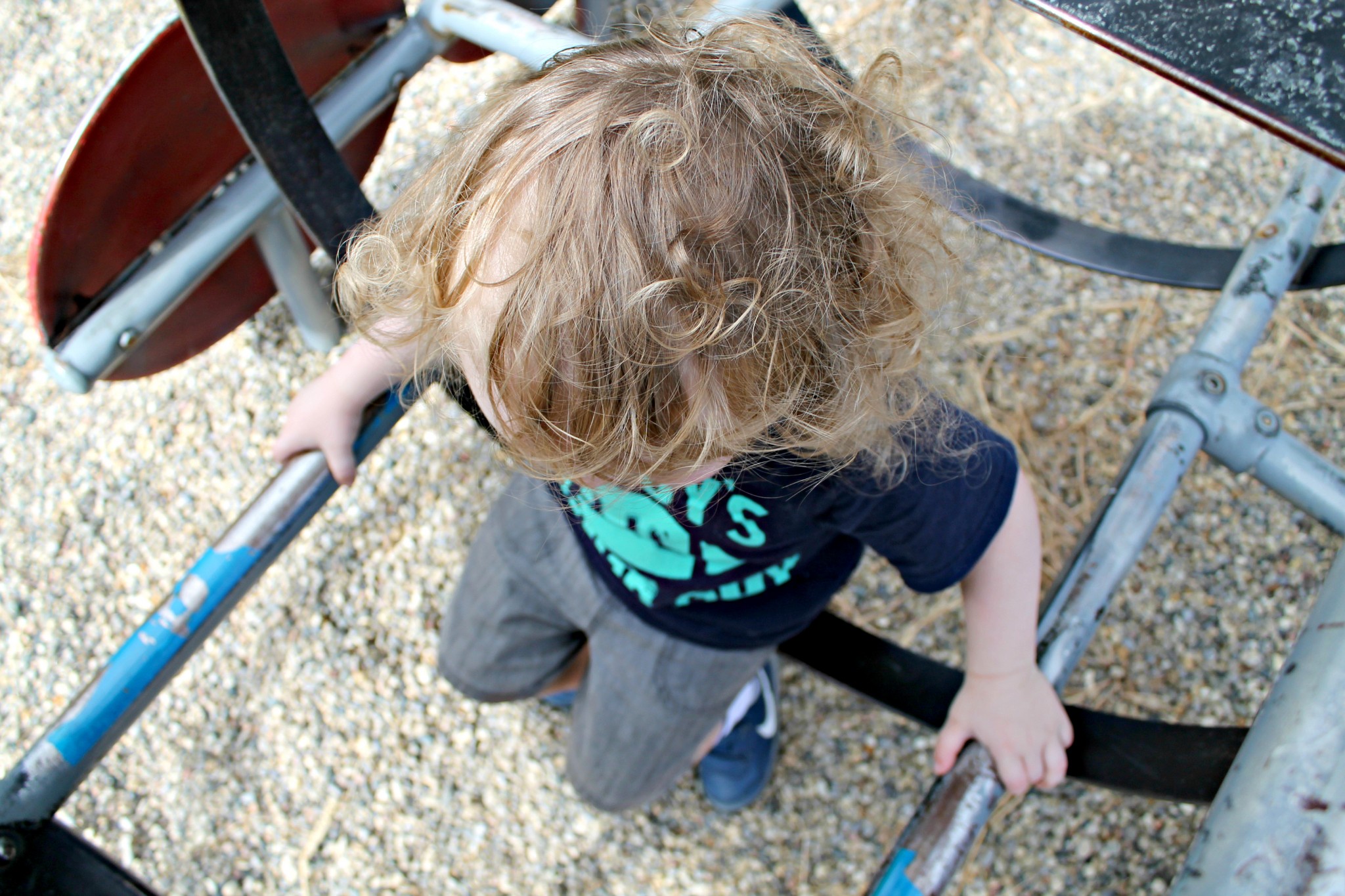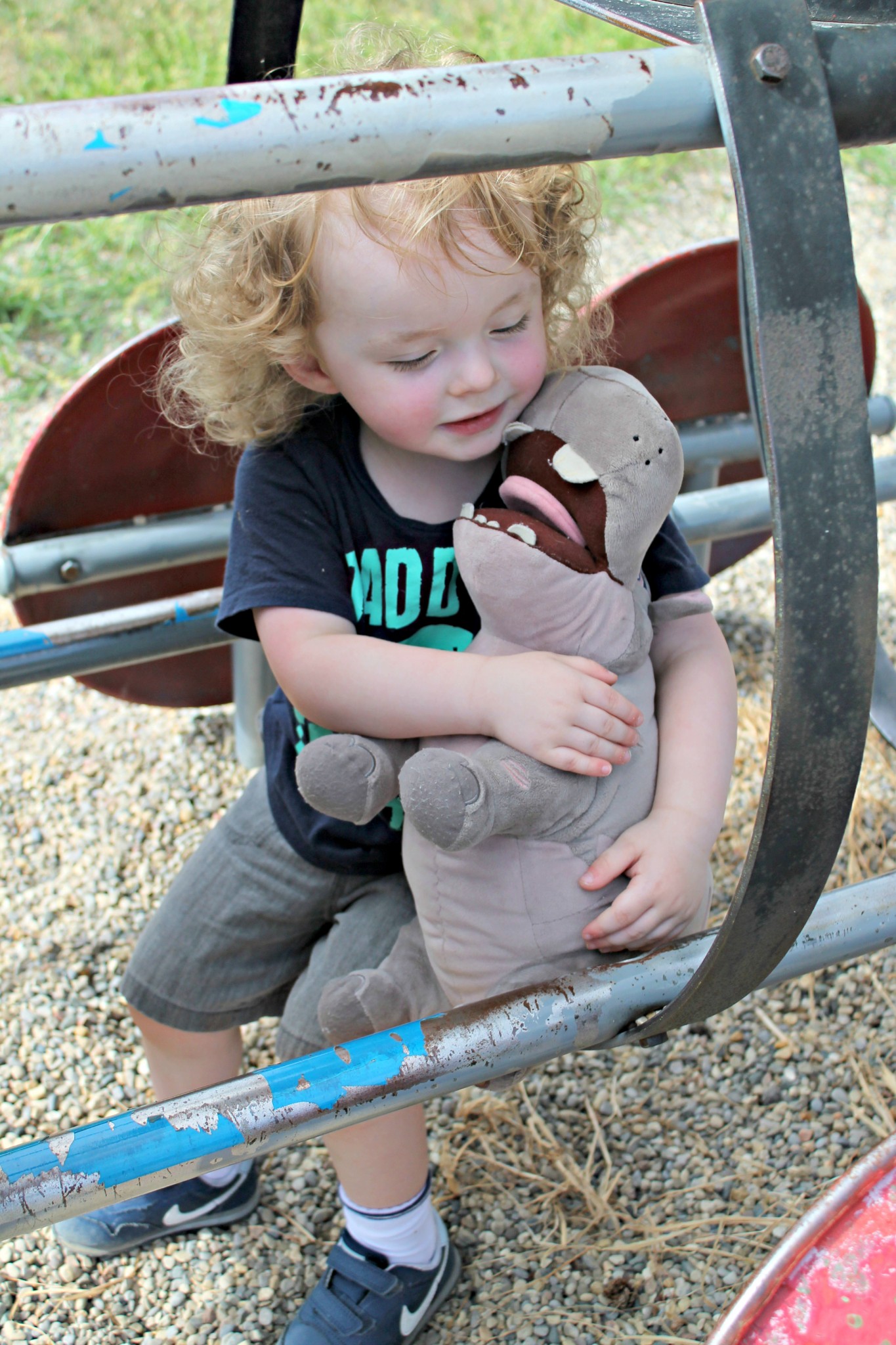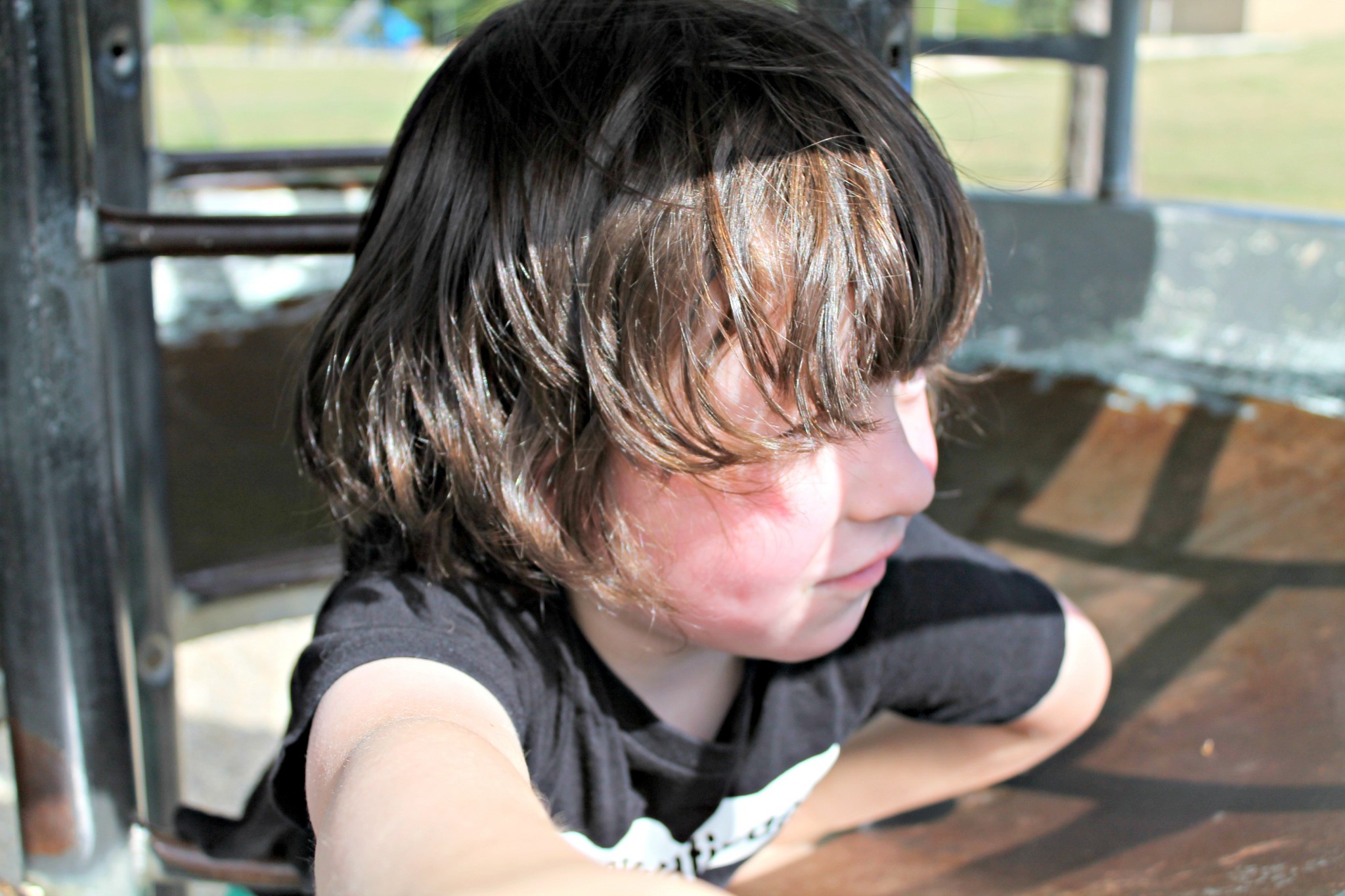 What did YOU do this past weekend?