Thank you Jenny Craig for sponsoring this post. — Get serious about losing weight with Jenny Craig! Results not typical. Members following the Jenny Craig program, on average, lose 1-2 lbs. per week. I received promotional consideration.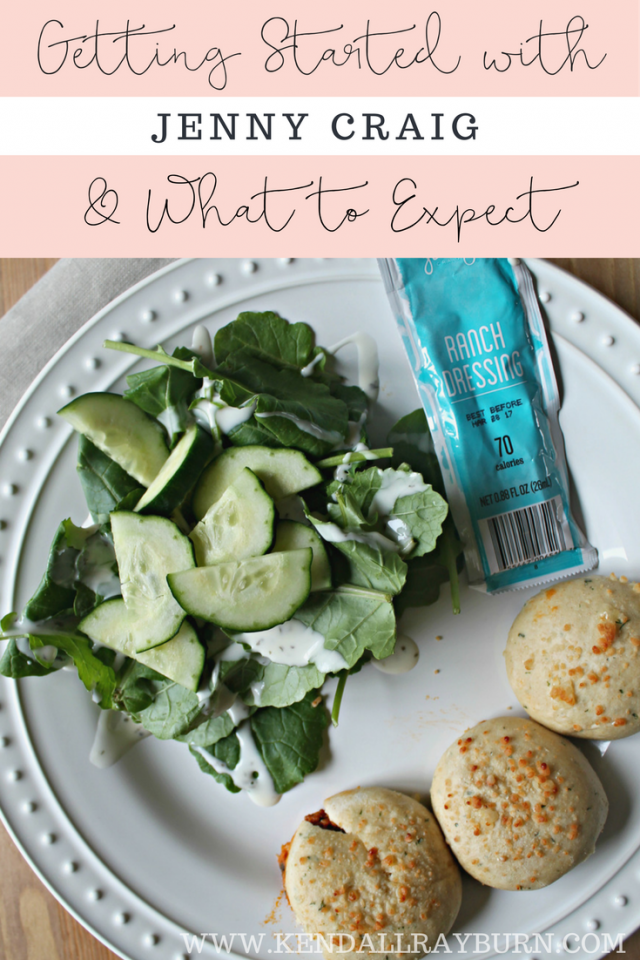 Hello, friends!
If you follow me on Instagram stories, or Snapchat, you know that I've recently started a journey with Jenny Craig! As of today, I'm on day six of the program and I am loving the way that I feel. Today I'm going to tell you a little bit about why I decided to try Jenny Craig, and what's motivating me to succeed.
About Jenny Craig
For me personally, I needed a well-rounded program that would not only teach me what I should be eating, but also, how much I should be eating. I feel like that has always been my biggest struggle, I've always had the wrong portion sizes. When doing some research, I learned that Jenny Craig takes a holistic approach to weight loss and weight management, focusing on food, body and mind and I really liked that I'd be getting all-around support.
Jenny Craig has been around for 30 years, they're a clinically proven and recommended weight-loss program that works to establish structure, support, and help members all along the way. No fads, no gimmics, just real results.
The Support
Because of my crazy schedule, I'm participating in the Jenny Craig Anywhere program. This means the food is shipped to my home, and each week I have a scheduled call with my consultant to discuss my journey and to keep me on track. My dedicated consultant gives me the one-on-one support I needed to identify challenges, goals, and helped me to create unique weekly meal and activity plans.
My consultant will also be providing education on things I need help with like portion control, healthy eating habits, and she'll teach me strategies to help keep me fuller longer with fewer calories.
The Food
There are more than 100 menu items created by 40 professional chefs, so the food you're getting isn't your typical microwave meals, they're good! For me, pasta anything is a win-win and the pasta from Jenny Craig makes me feel full and not deprived of the foods I love! They've also got an excellent french toast that is the perfect way to start the day!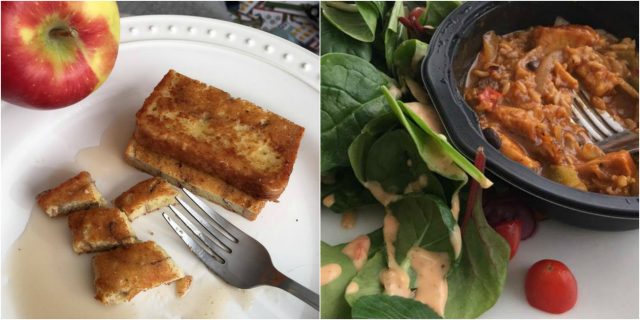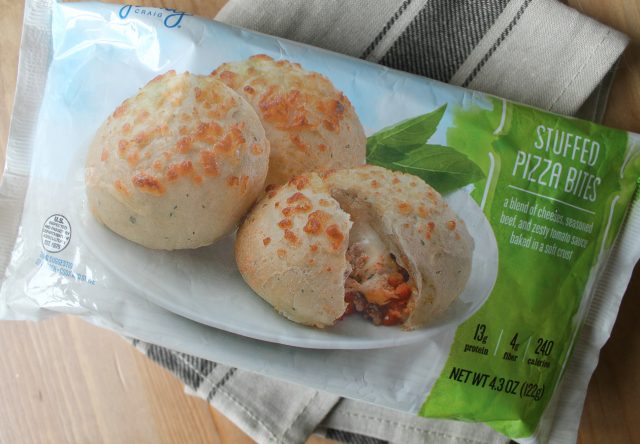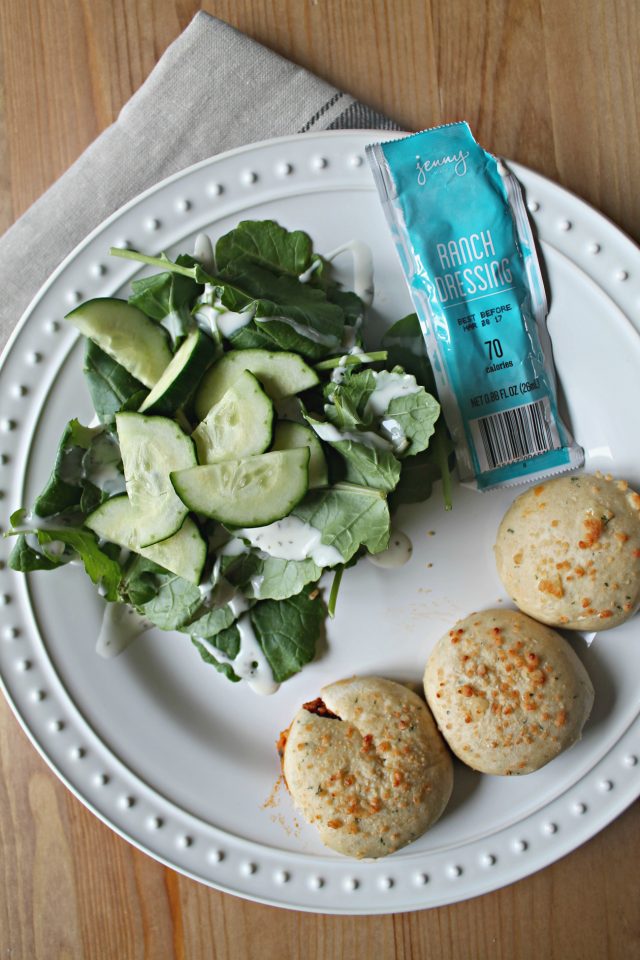 The Weight Loss
Jenny Craig members can expect to lose an average of 1-2 pounds per week, which is a healthy range of weight loss. In my first 6 days, I've lost almost 5 pounds!
My Drive to Succeed
What's driving me to succeed? Simple. My family. My husband and kids are the most important people in my life and I want to be healthy for them. I want to be able to chase my kids around without getting winded, or to go for long walks with my family without having to turn around after one lap. I want to build up stamina, learn to make healthier decisions, and life an all-around healthier life, for myself. They are my motivation!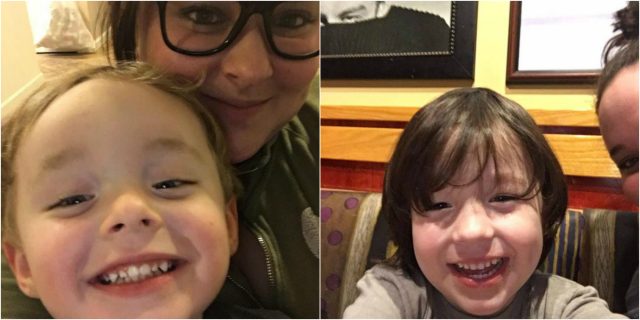 Have YOU ever thought about trying Jenny Craig?
What's YOUR motivation to get healthy?
Love this post? Pint it for later here: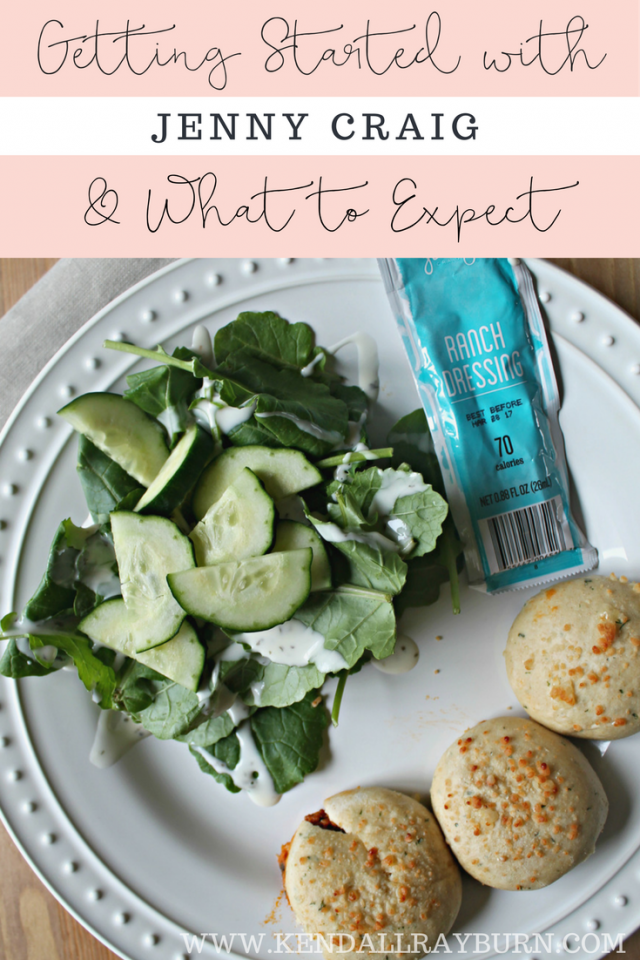 I was selected for this opportunity as a member of CLEVER and the content and opinions expressed here are all my own.