Thank you Jenny Craig for sponsoring this post. — Get serious about losing weight with Jenny Craig! Keep scrolling to hear about my experience with Jenny Craig and to get the answer to the question – Does Jenny Craig Work?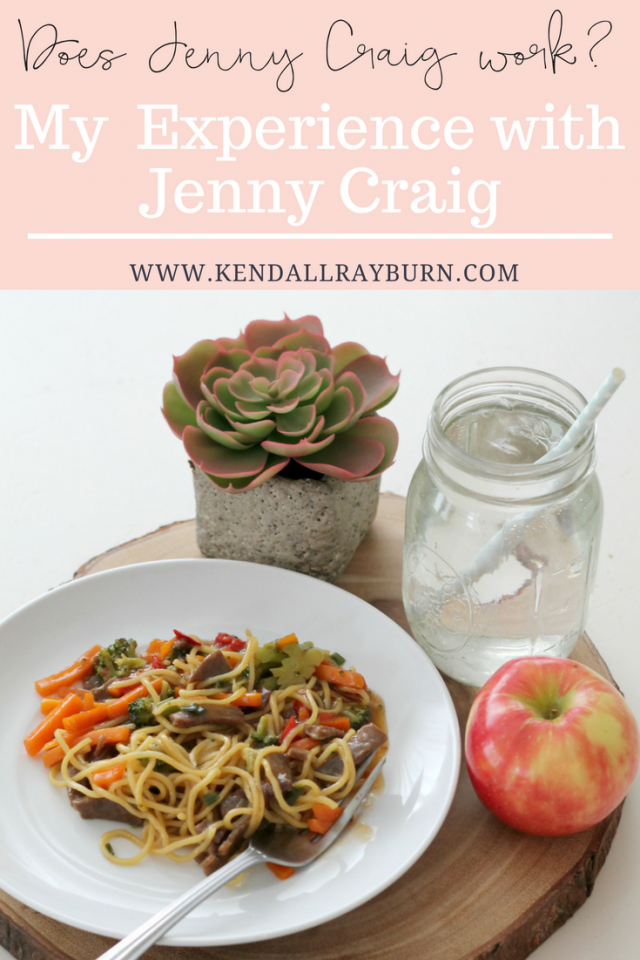 You want to know a question I get asked ALL of the time?
Does Jenny Craig work?
My answer? Well, YES.  In two months, Jenny Craig has changed my life. I've lost over 20lbs in two months with Jenny Craig. I have to add in the *Results not typical. Members following the Jenny Craig program, on average, lose 1-2 lbs. per week. I received promotional consideration* because not everyone who follows this program loses this amount of weight. But you guys, I am feeling SO WONDERFUL!
Start Weight: 264 | End Weight: 242 | Total Weight Lost: 22lbs!
My husband, my friends, they're all telling me how incredible I look – for reference, below is a photo before starting Jenny Craig, and a photo from last week. Can you see how much thinner my face looks?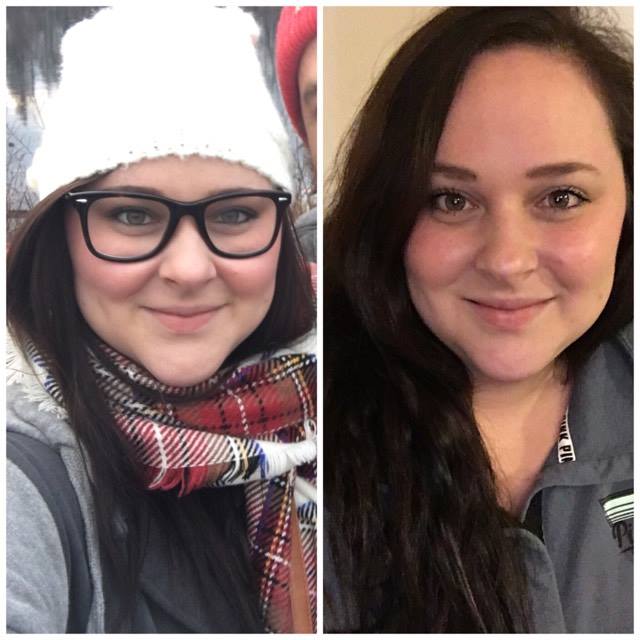 I feel like I've been heavy for a long time, and I've been unhappy with the way that I've looked for a long time. But now, now I feel like I can do this – and it's all thanks to Jenny Craig! When I first started (see my first post here) I really wasn't sure what would happen. I knew it would be difficult, I knew it would take a lot of willpower, and I honestly wasn't sure if I could do it.
I think when you're overweight for so long, it just starts to weigh you down and it makes you feel like you're going to be stuck exactly where you are. I thought I'd just be heavy forever, and I needed a program that would make the transition to unhealthy to healthier, easier.
My Online Consultant
With Jenny Craig I got hooked up with an incredibly supportive online consultant, Illian. We have weekly calls to check-in on my progress and she is always there to encourage me to keep going! She's like my own personal cheering section, it's amazing! When I run into a temptation or know I have a dinner coming up, she helps me build out a plan for the meal so I can stay on track and within the program guidelines.
Food & Fitness
Jenny Craig has helped show me what a healthy relationship with food actually is. I've incorporated healthier eating and exercise habits into my routine, and looking back and where I started two months ago – I just can't believe how far I've come. One thing I get asked about a lot is how the food is – well, let me tell you – IT'S DELICIOUS!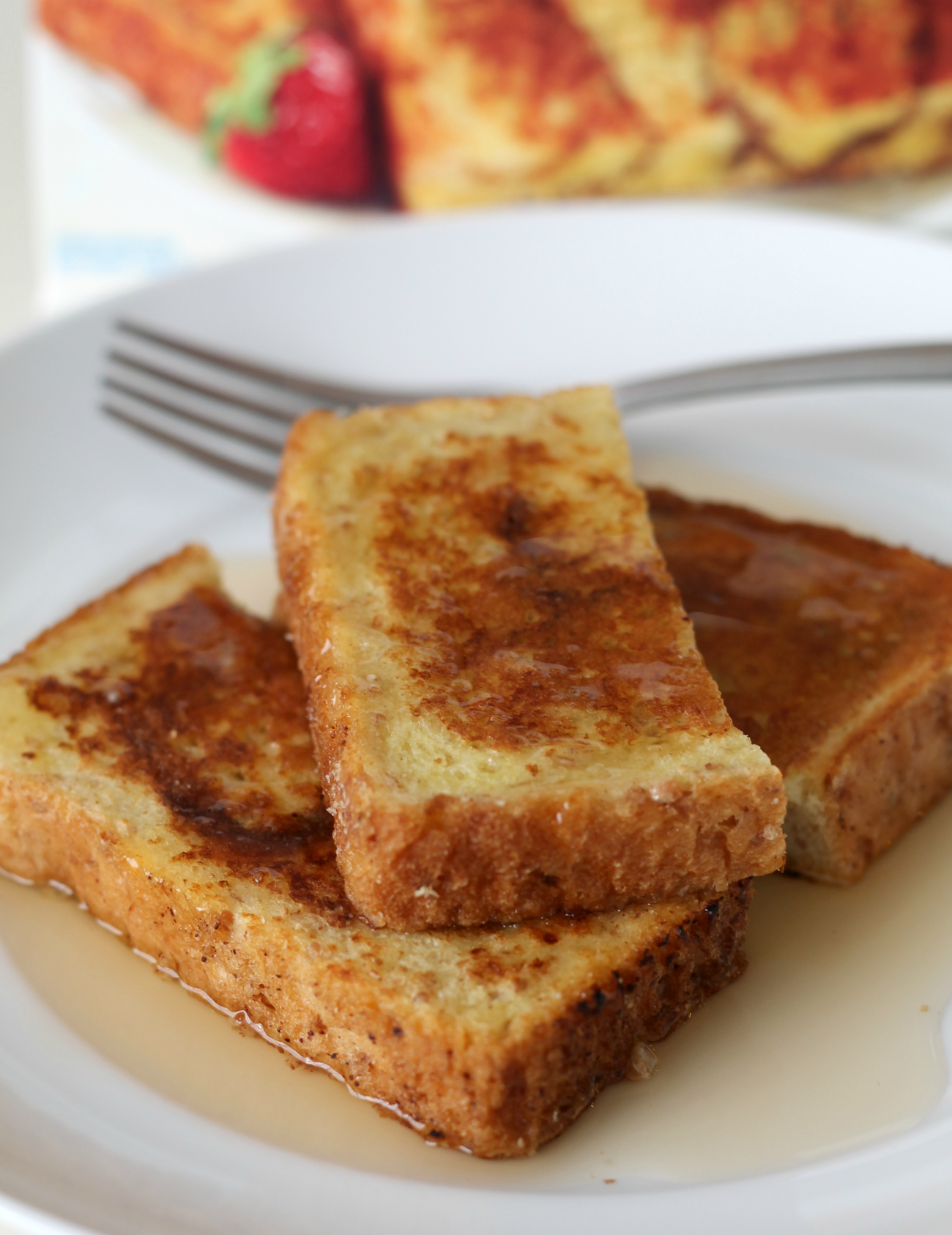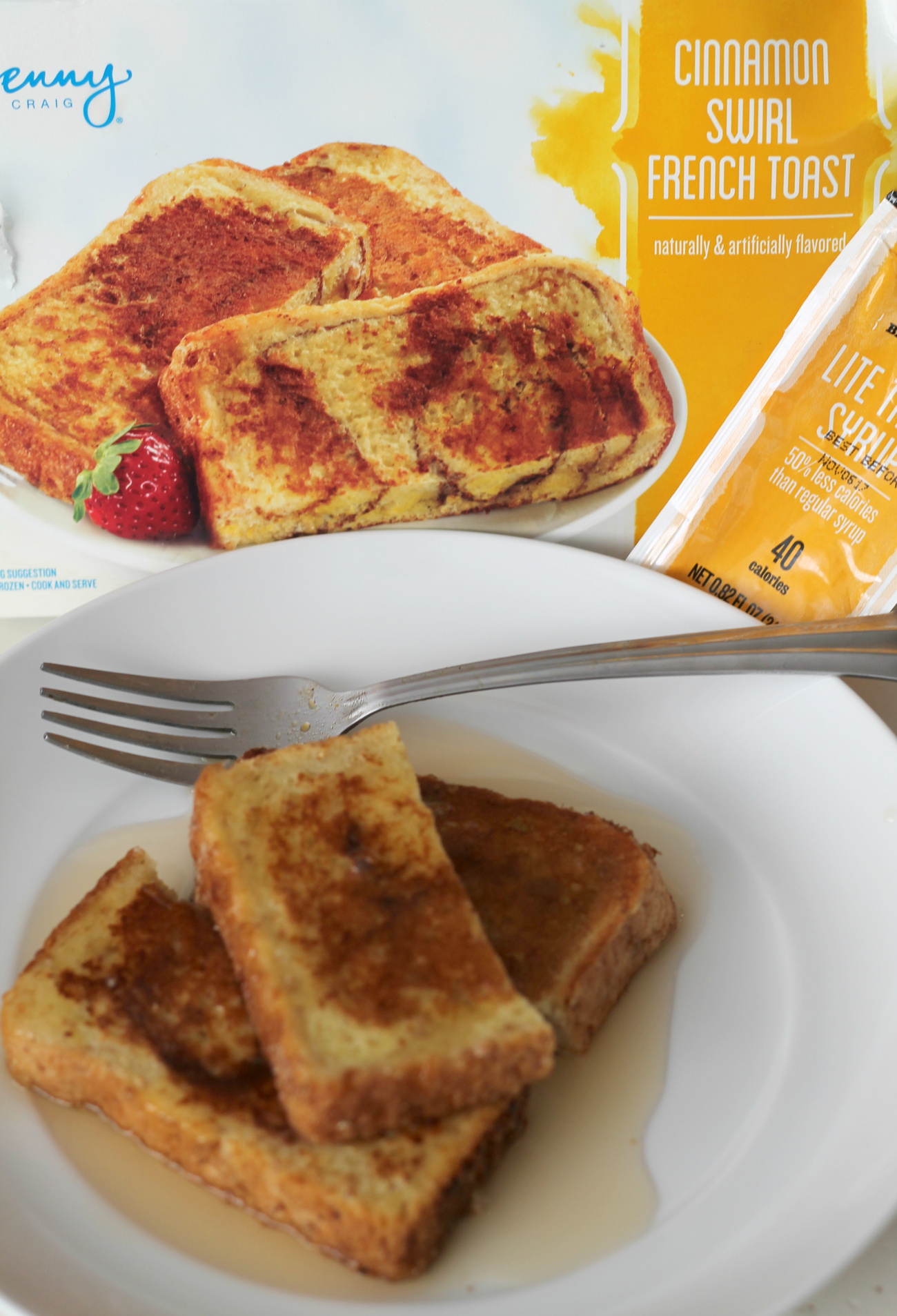 The french toast is my faaavvvvoorriiiteee breakfast – but the blueberry pancakes are a close second. One aspect I love about the program is that there are more than 100 menu items, so you're constantly eating different things. I love that I don't get stuck in a rut, or get bored of the food – everything is flavorful and has been developed by 40 professional chefs!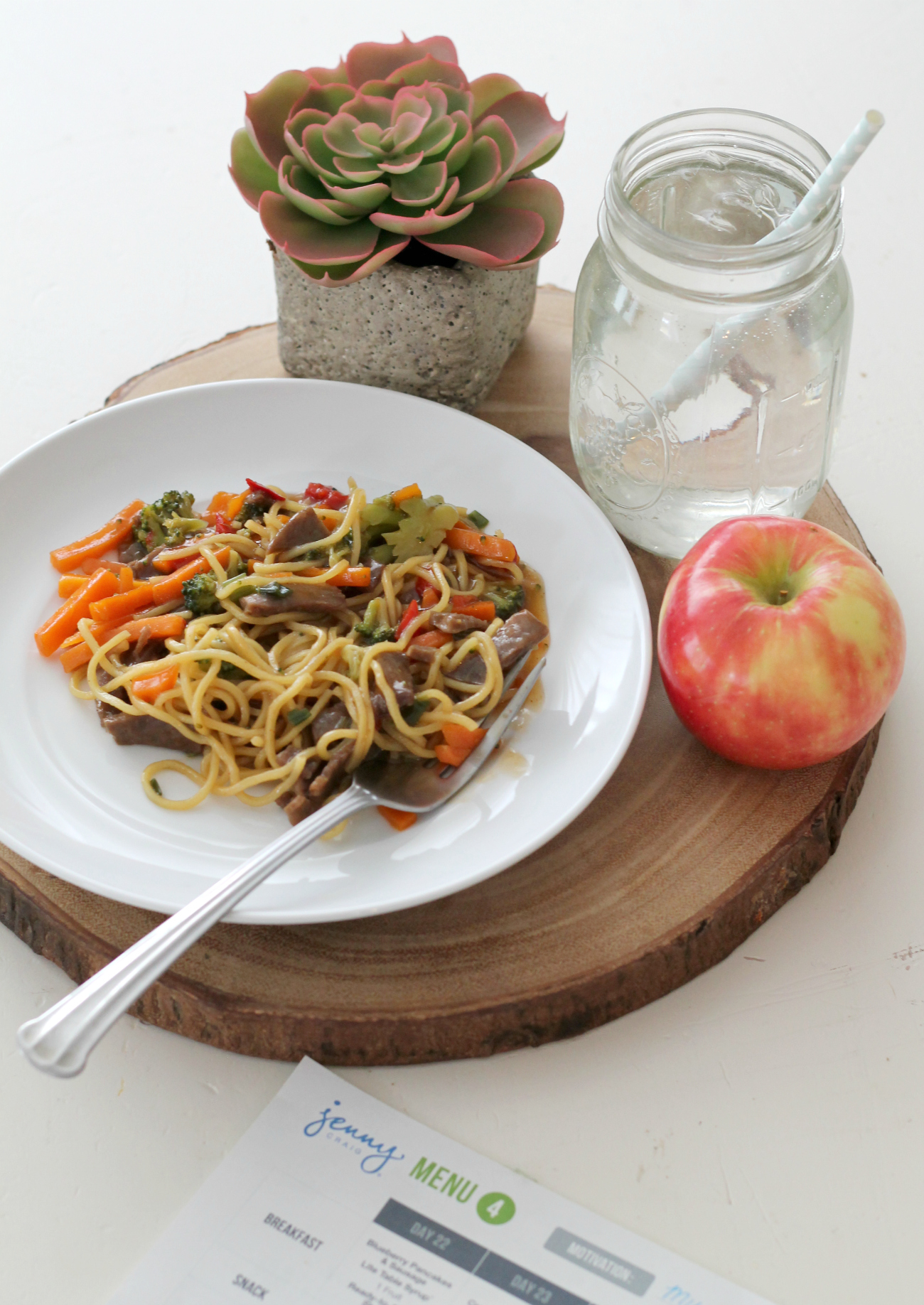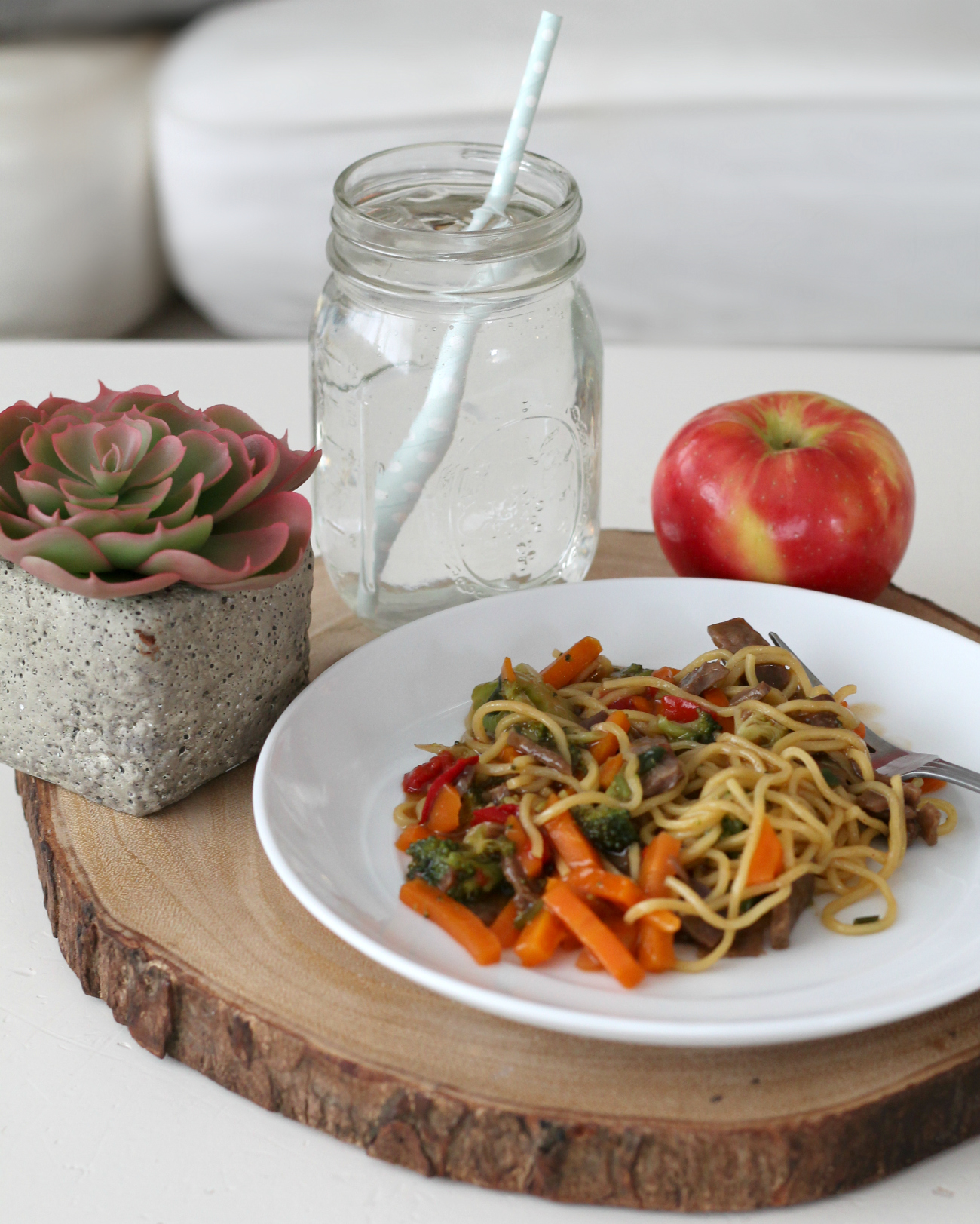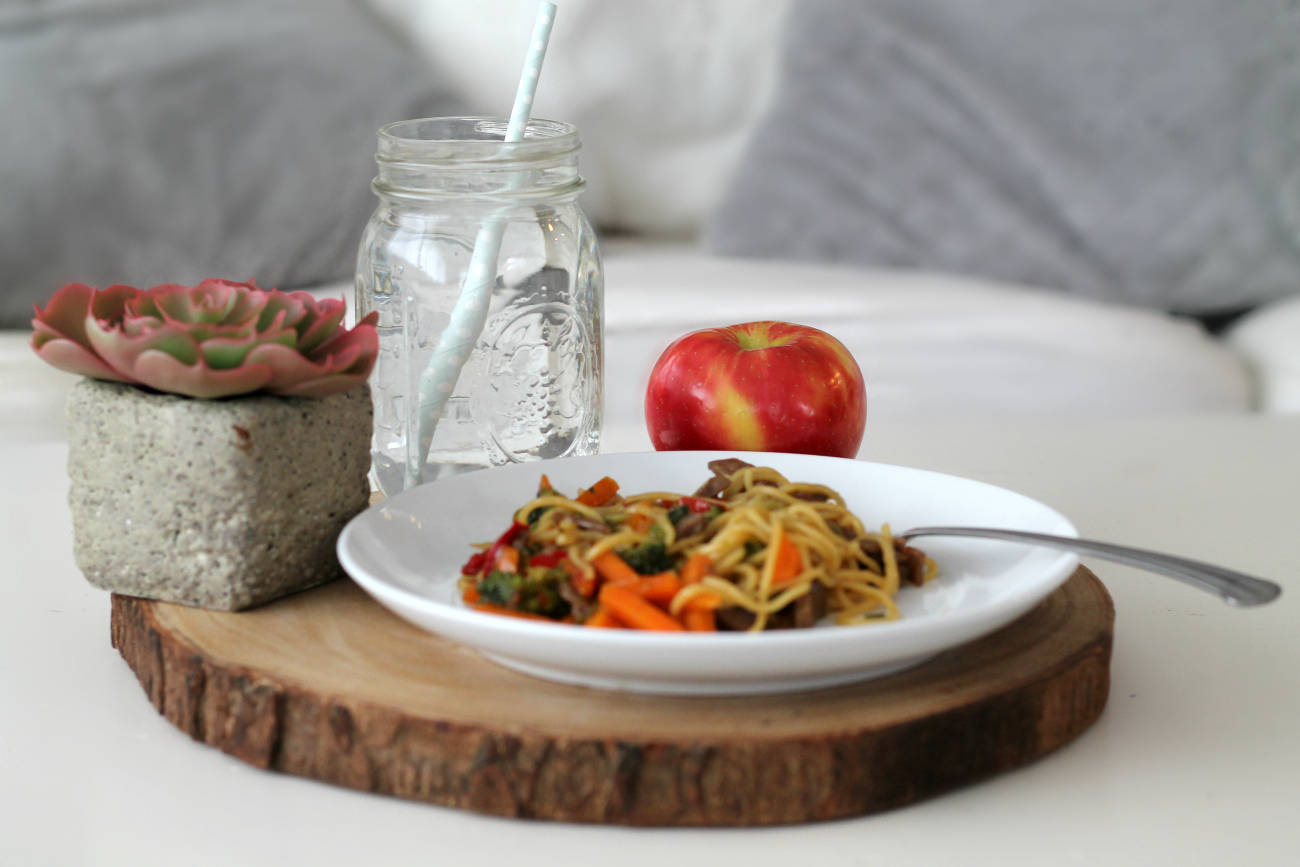 This program for me has been incredible, and I have just learned so much! I would like to give another shout-out to the awesome folks at Jenny Craig, and my wonderful consultant for being so dedicated and helping me on my journey!
Have you ever thought about trying Jenny Craig?
Leave any questions you might have in the comments below!
Love this post? Pin it for later here: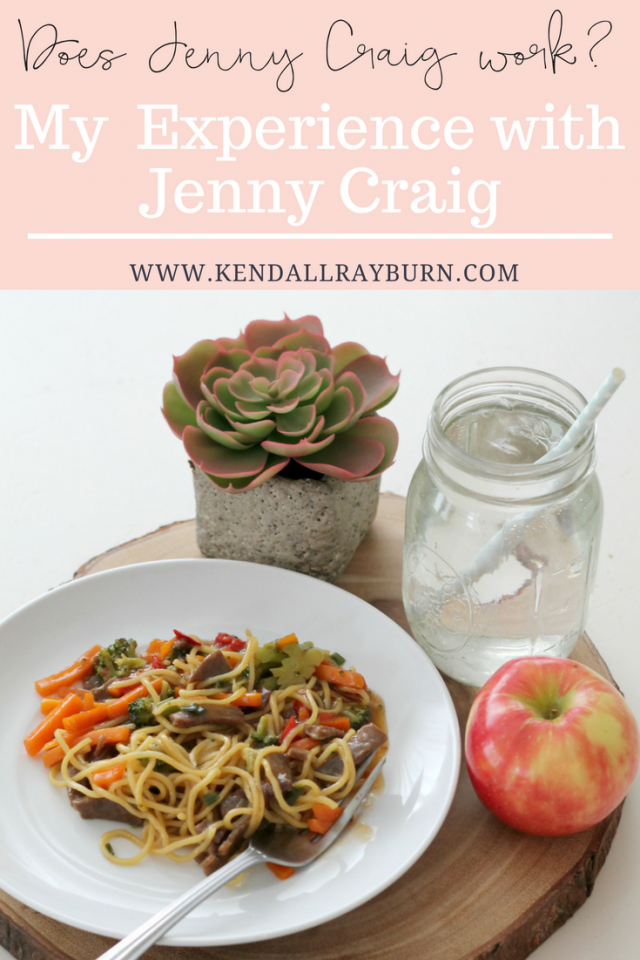 I was selected for this opportunity as a member of  CLEVER  and the content and opinions expressed here are all my own.