This post contains affiliate links. Purchasing through them helps to support this blog at no cost difference to you.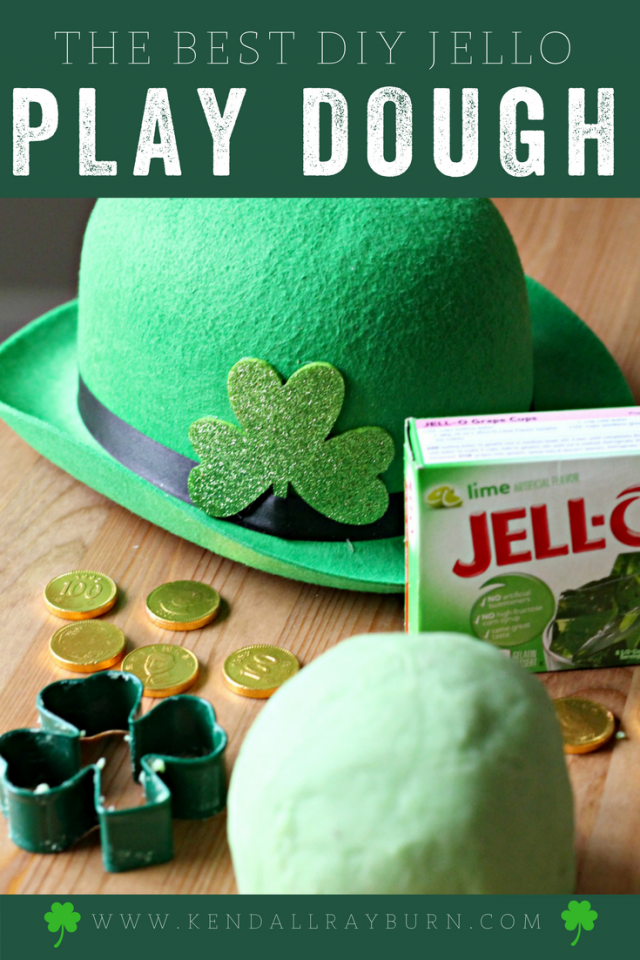 Hello, friends!
Hope you're having a wonderful day so far! As you know, we love ourselves some Play Dough! I love our recipe for Calming Lavender Sensory Play Dough as well as the lotion-infused Soothing Lavender Camomile Play Dough, so if you're looking for a calming play dough, be sure to check those out! Today we'll be sharing the recipe for a Jello Play Dough!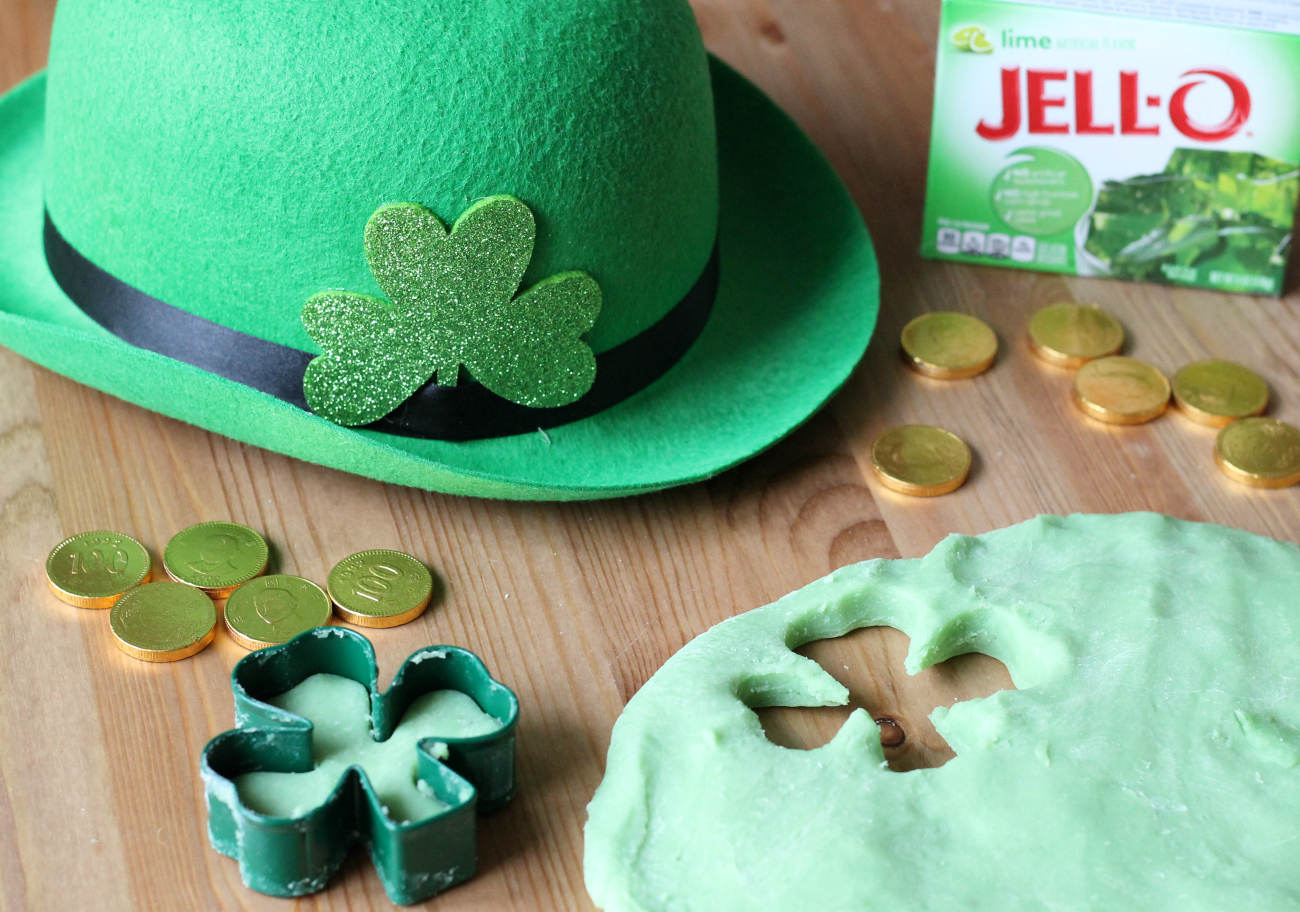 Jello Play Dough
You'll Need:
Large Pot
2 cups Warm Water
Instructions:
Combine all ingredients in large pot, stir until mixed well.
Turn on medium heat and continue mixing until dough is formed, it should still be nice and smooth when mixed.
Tip: It's important to continuously be stirring for 5 minutes until dough is formed, this helps to prevent burning.
When formed, remove from heat and let cool.
Dump play dough on parchment paper and sprinkle white flour and knead until you reach your desired texture.
Store in an airtight container in the fridge for up to three weeks!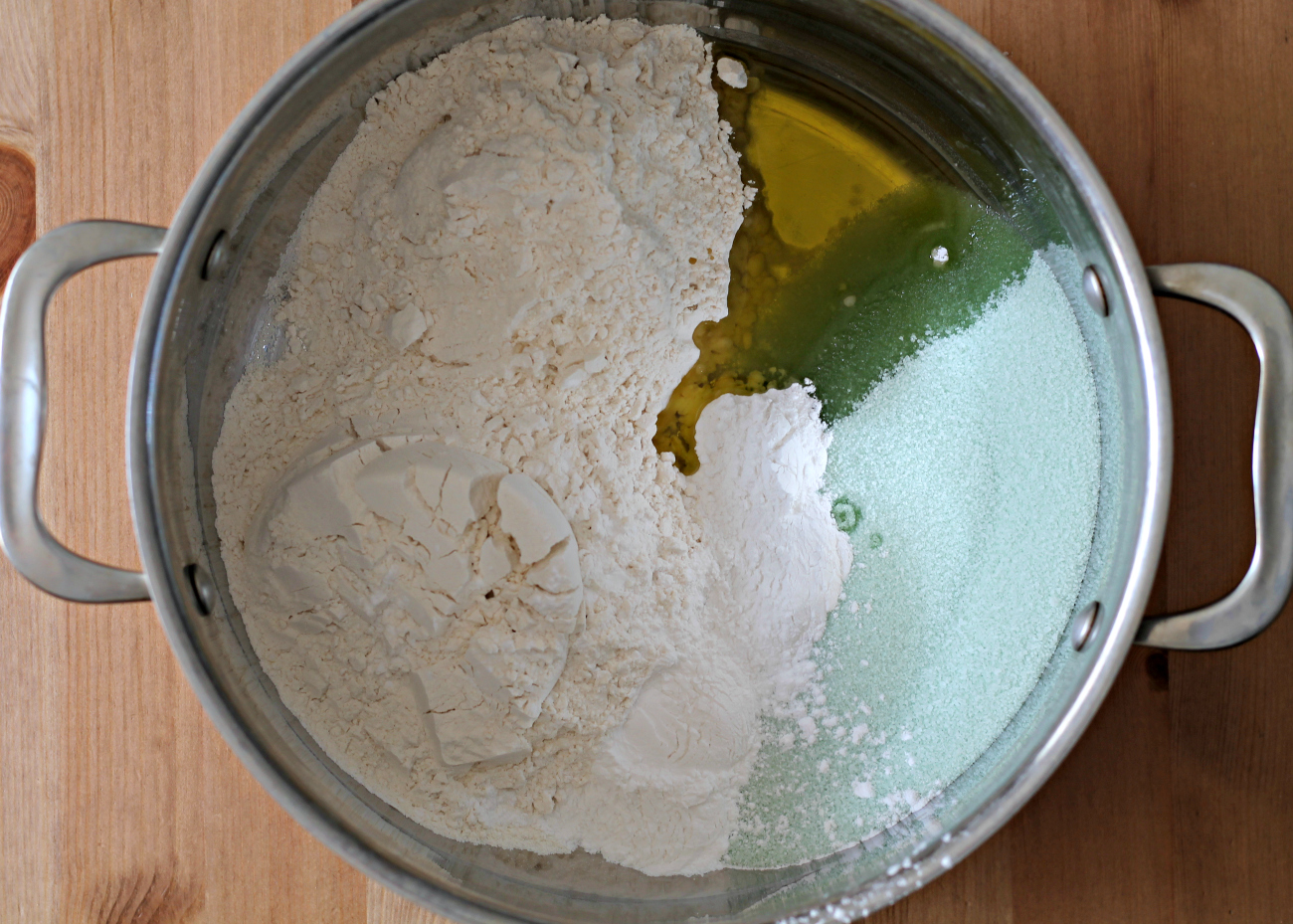 Tip: If your Play Dough ever gets too sticky, just add more flour!

Tip: For a fun activity, order a few of these fun shamrock cookie cutters!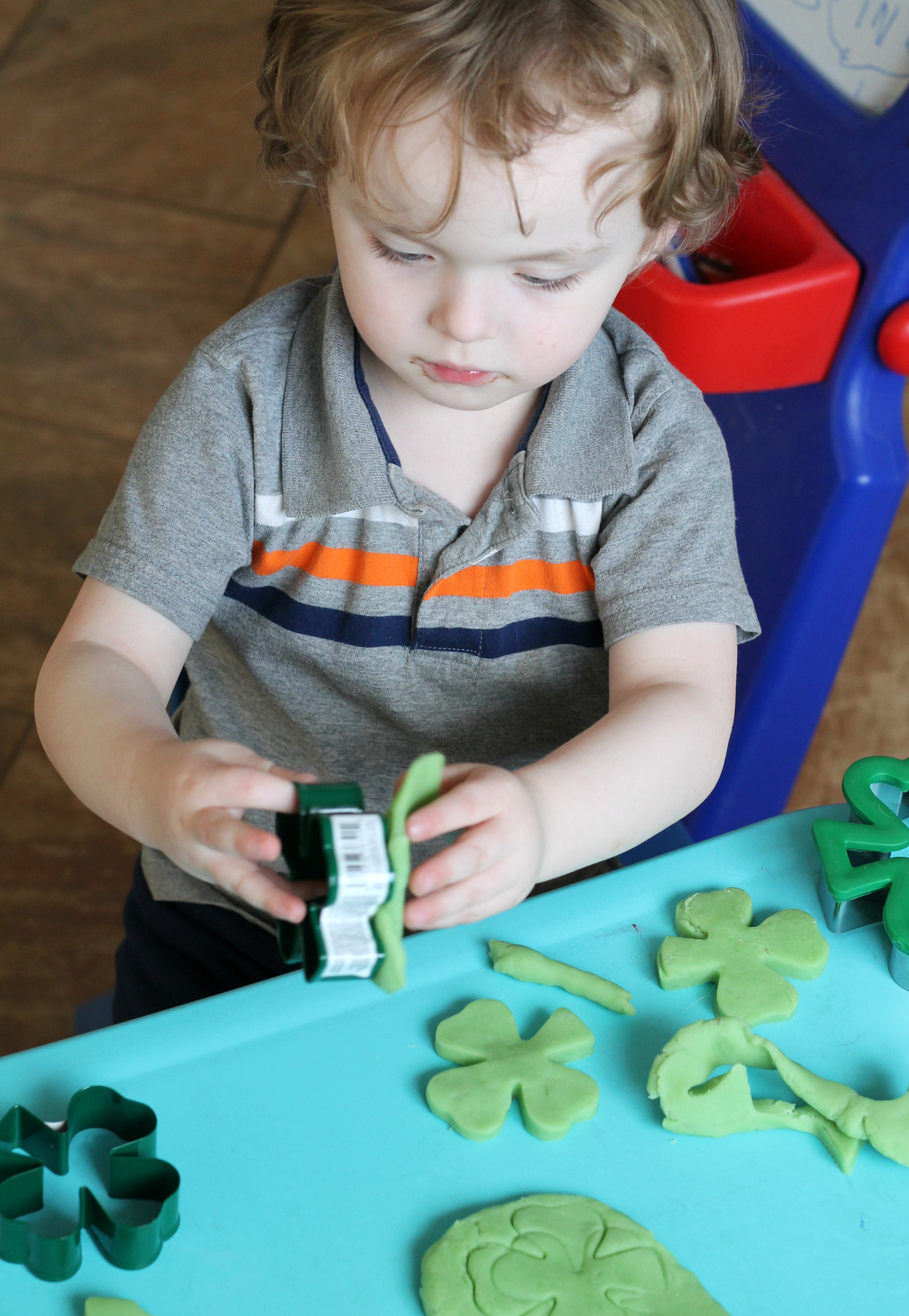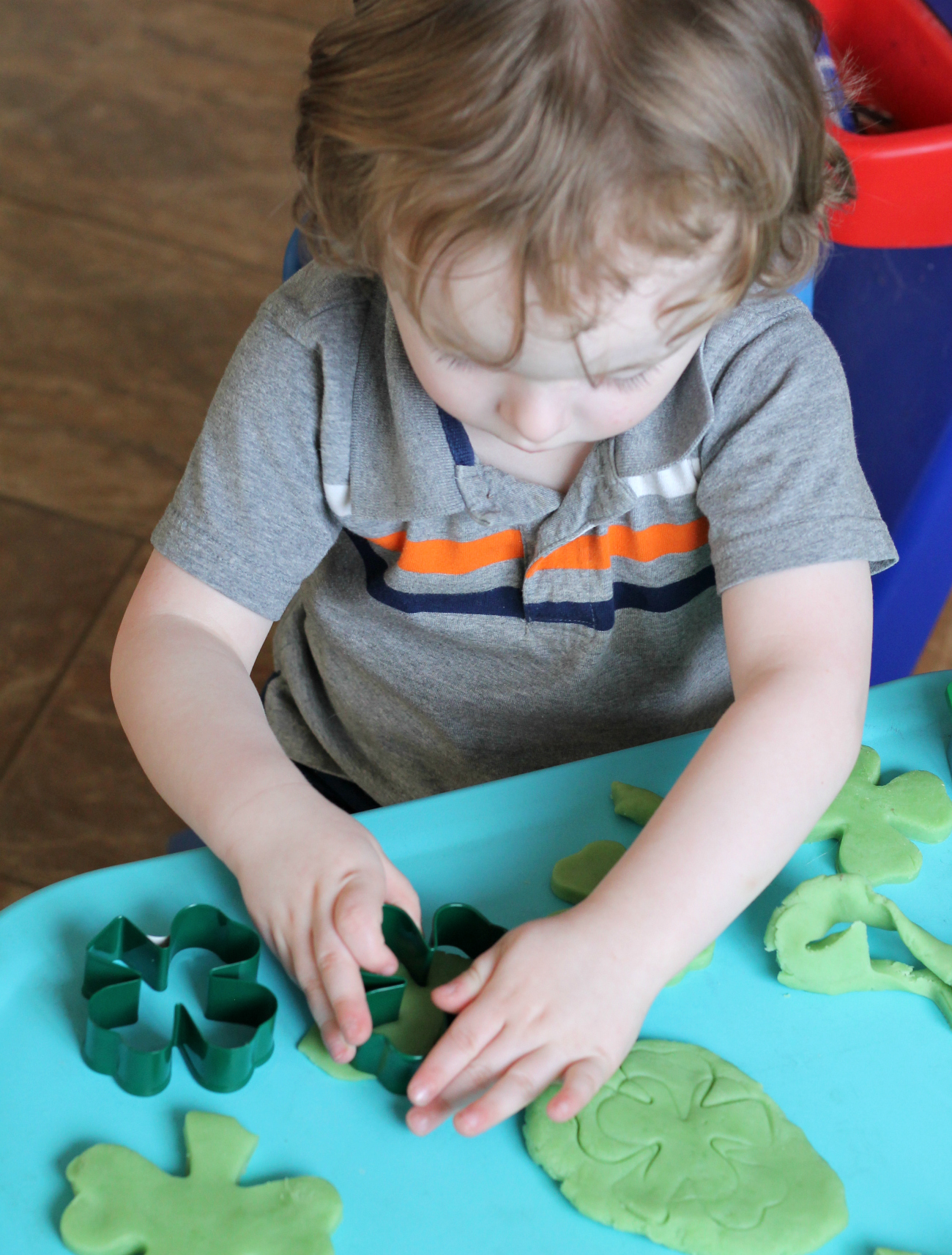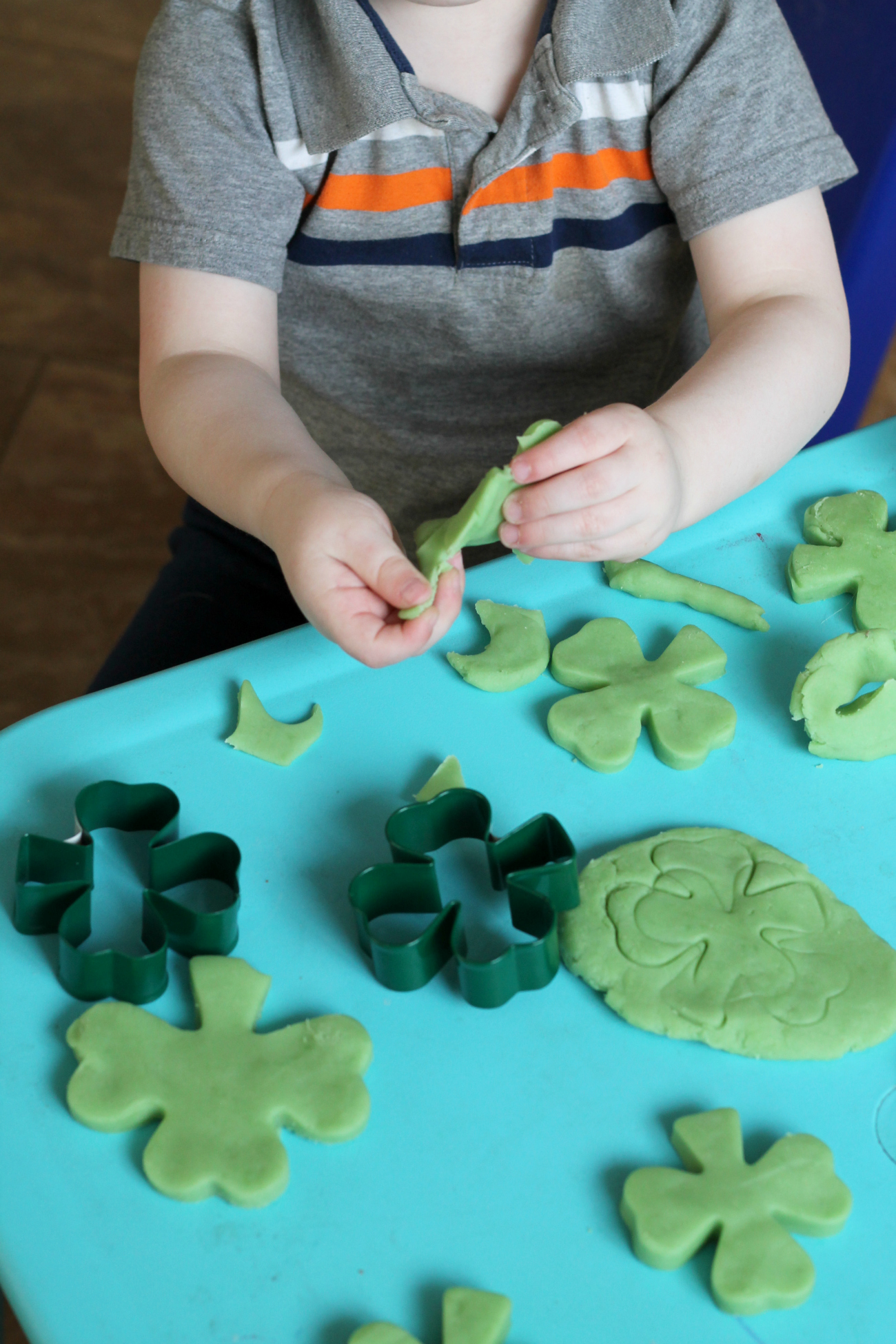 So cute, right? We've been LOVING this Play Dough recipe and we can't wait to try it with other colors! And, as you probably guessed – the Jello Play Dough ends up smelling like whatever flavor it is – so in this case, lime! It would be so much fun to make several different colors for a total scent experience, so I think that's what we'll do next!
For more fun activities, visit our CREATE page!
And don't forget to Pin this for later here: