A huge thanks to our friends at Meijer for sponsoring todays post! Keep scrolling to get tips for Creating the Perfect Mother's Day Gift!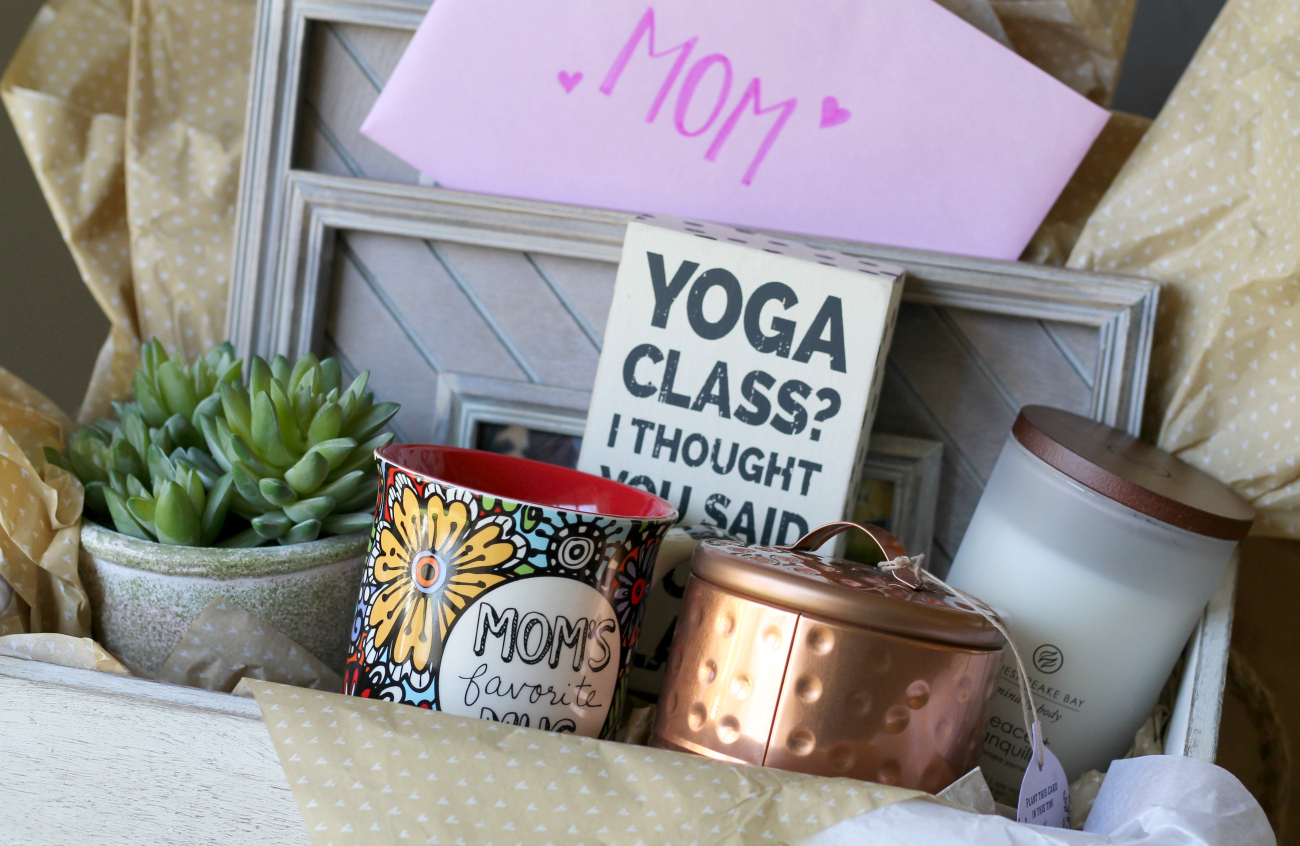 Hello, friends!
Today I have the honor of hanging out here on the Meijer Style Blog to share my tips for putting together the perfect Mother's Day gift! I absolutely love shopping Meijer for gifts because I can get everything I need in one stop.
I spent about an hour browsing my local Meijer for the perfect picks for Mother's Day and I can't wait to show you what I found! I'll put a few images of the gift below, and a link to the Meijer Style Blog so you can pop over to see the full post!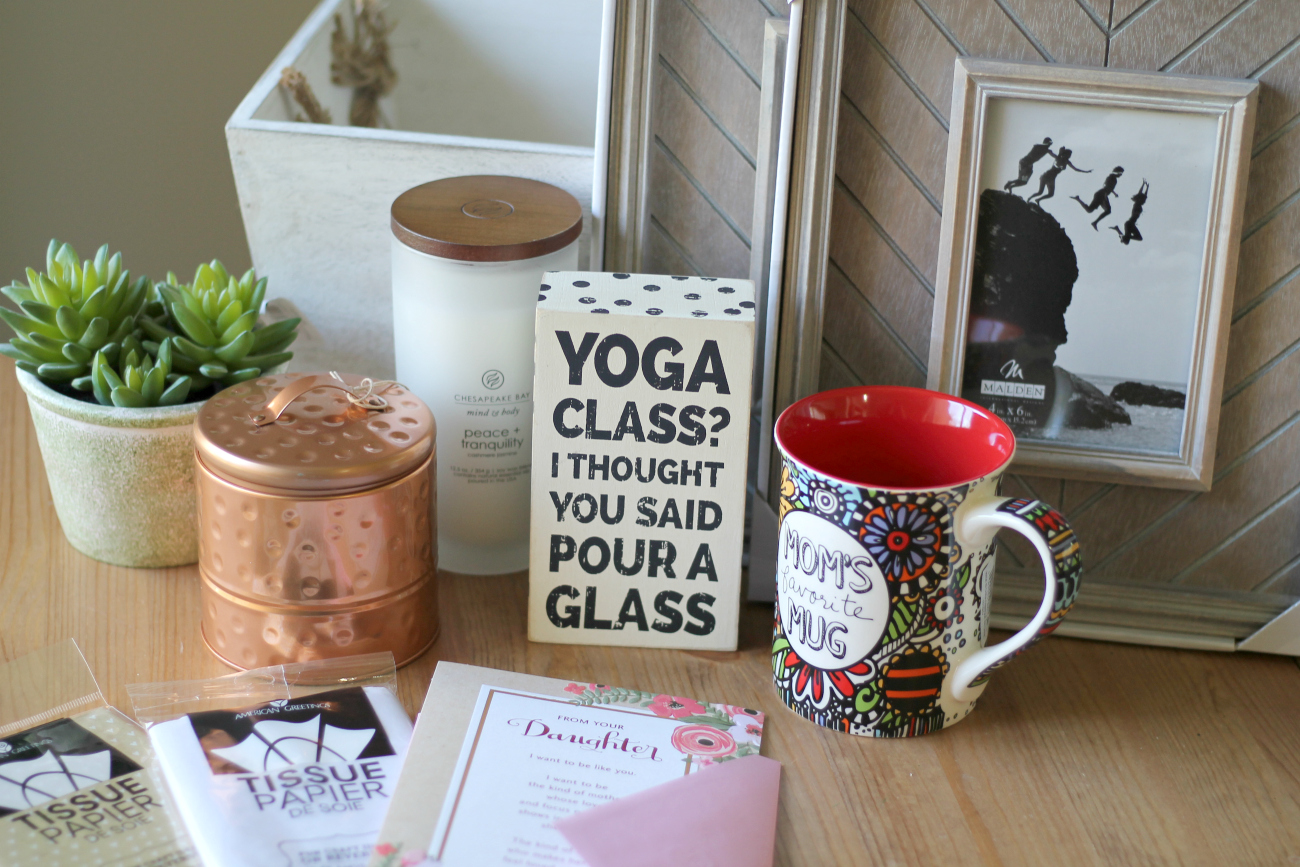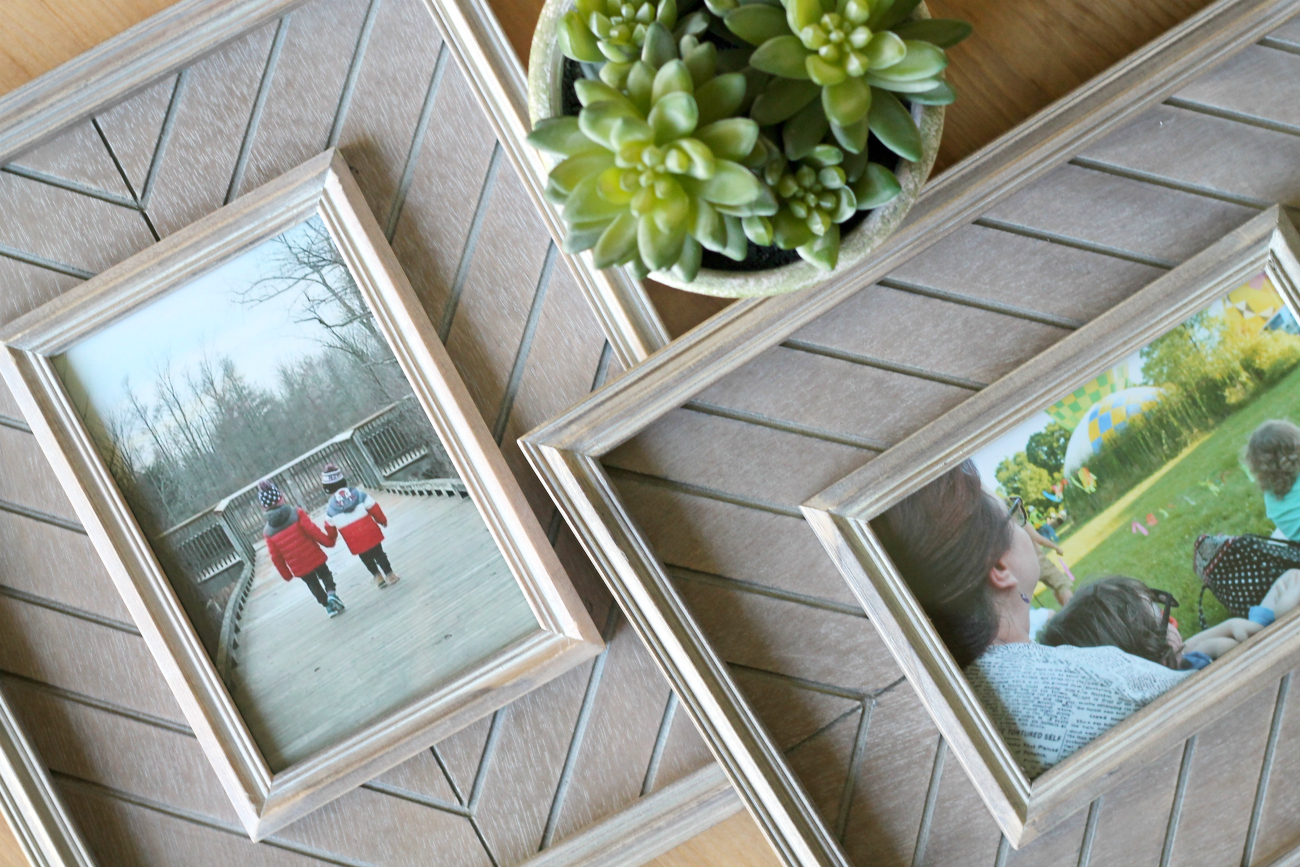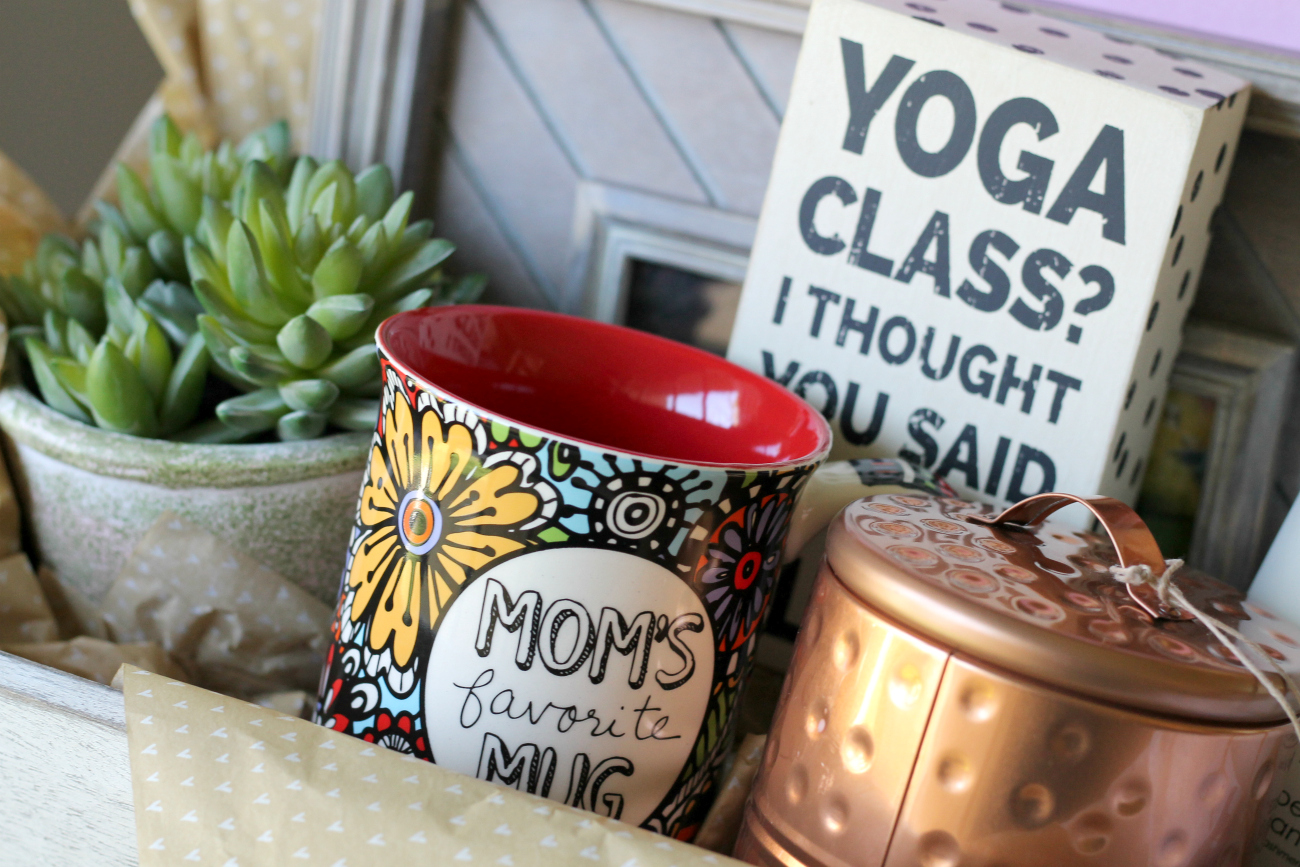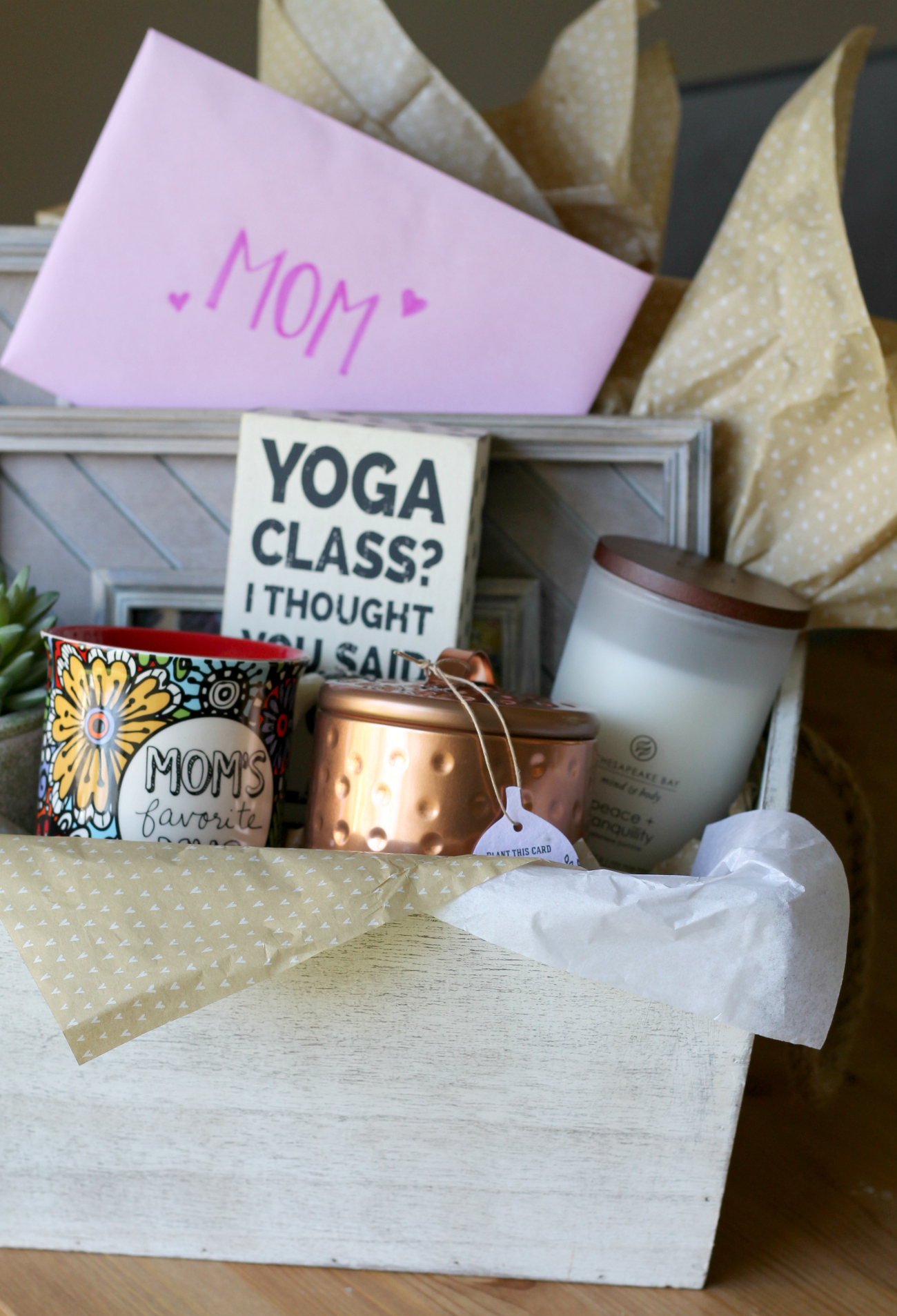 I cannot wait to gift this to my momma this weekend, she is just going to love it! If you've still got Mother's Day shopping on your to-do list, be sure to stop by Meijer to pick up everything you need!
Want to see MORE of this gift?