A huge thanks to our friends at Kay Jewelers for sponsoring todays post. #MomsDayAtKay #MomIs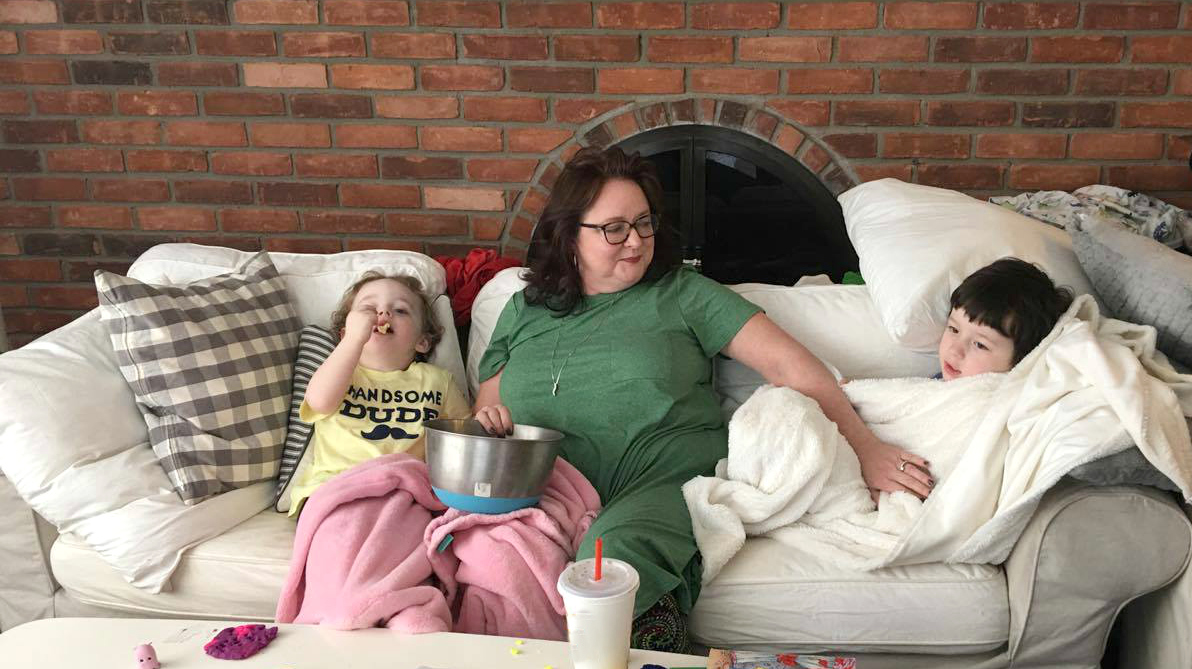 Mom Is….  strong.
I was asked by Kay Jewelers to talk a little bit about my mom, and what comes to mind when thinking about her this Mother's Day. I'm going to be 100% honest and say that my mom and I have not always seen eye-to-eye, I'm sure she'll agree that our relationship really truly began to blossom when I became an adult – I think part of that is because as a parent myself now, I can look back and see just how much of herself she poured into my brothers and me.
My parents separated when I was three, and since then, I'd always been with my mom. I think about how brave she must have been to venture out on her own with three kids in tow. Yes, three. My brothers are twins and they were five at the time of the split, so my mom had three kids under five on her own. Can you imagine?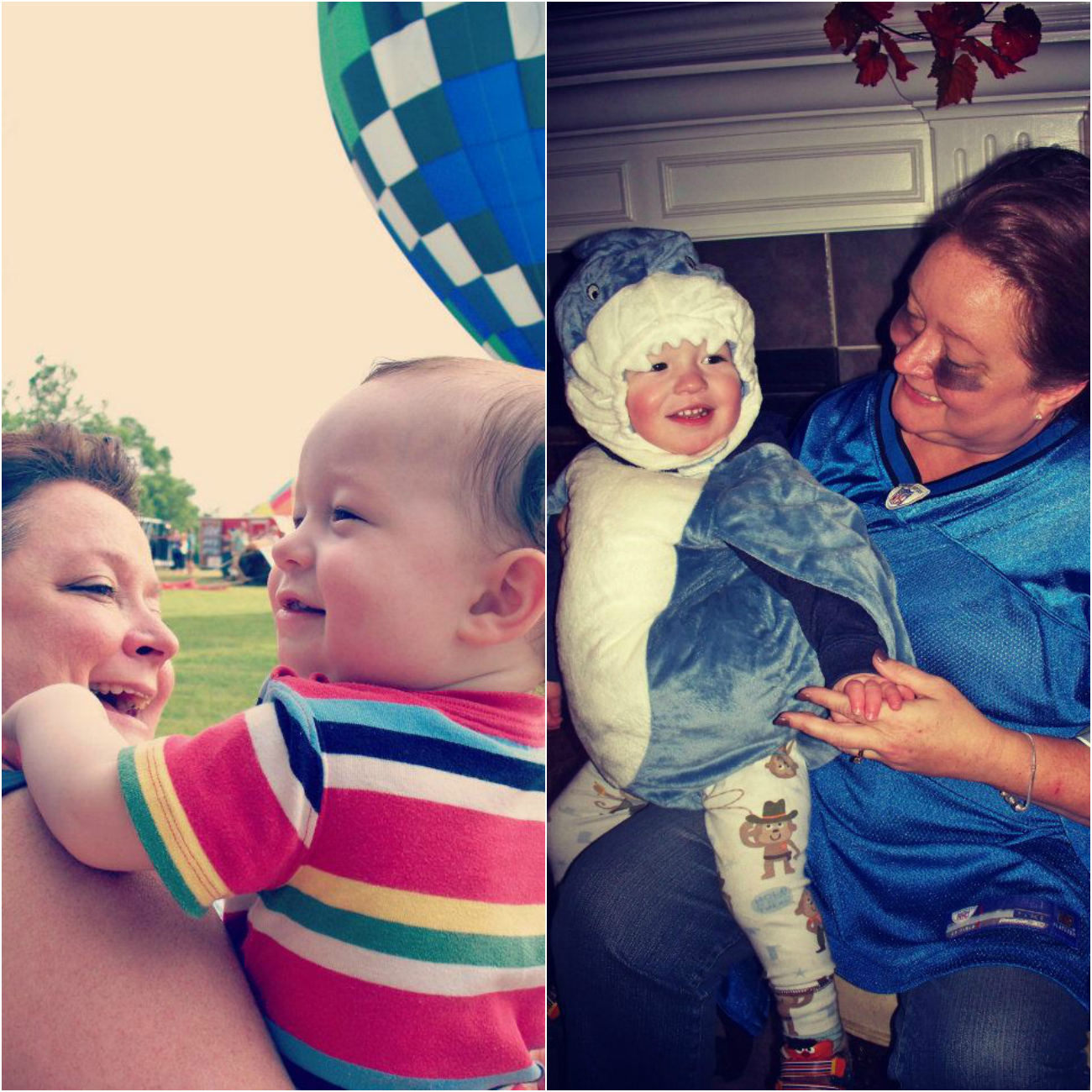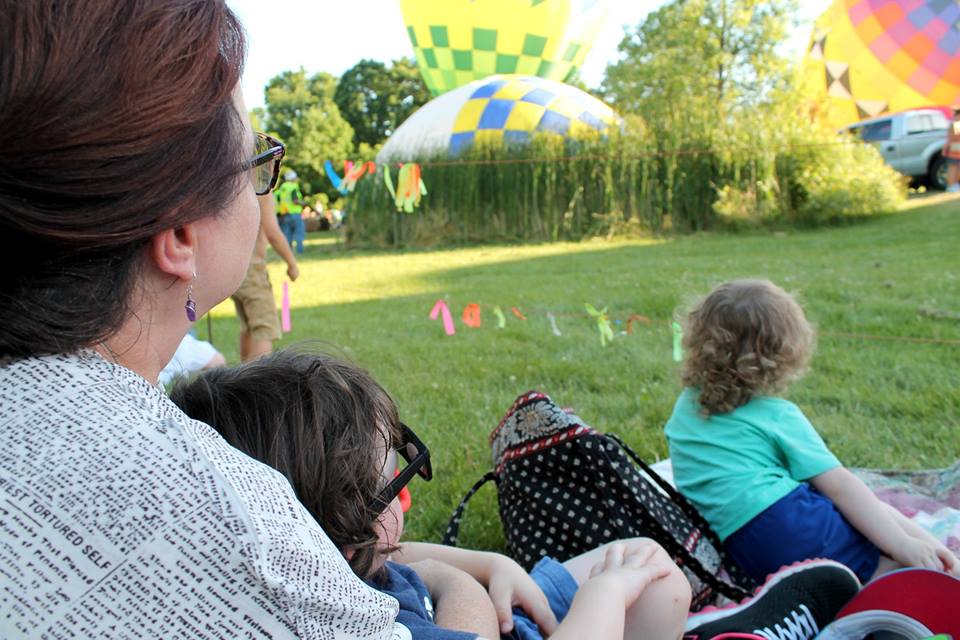 That's why when I try to describe my mom, the one word that comes to mind is STRONG. Because you've got to be strong to take on all of that! And this Mother's Day, I really wanted to make my mom feel special, because there were a lot of years that we weren't able to celebrate Mother's Day together.
I've really been loving everything at Kay Jewelers and wanted to put together my top picks for Mother's Day! As you'll see below – I'm a lover of the rose gold pieces, I think they're just so different & gorgeous!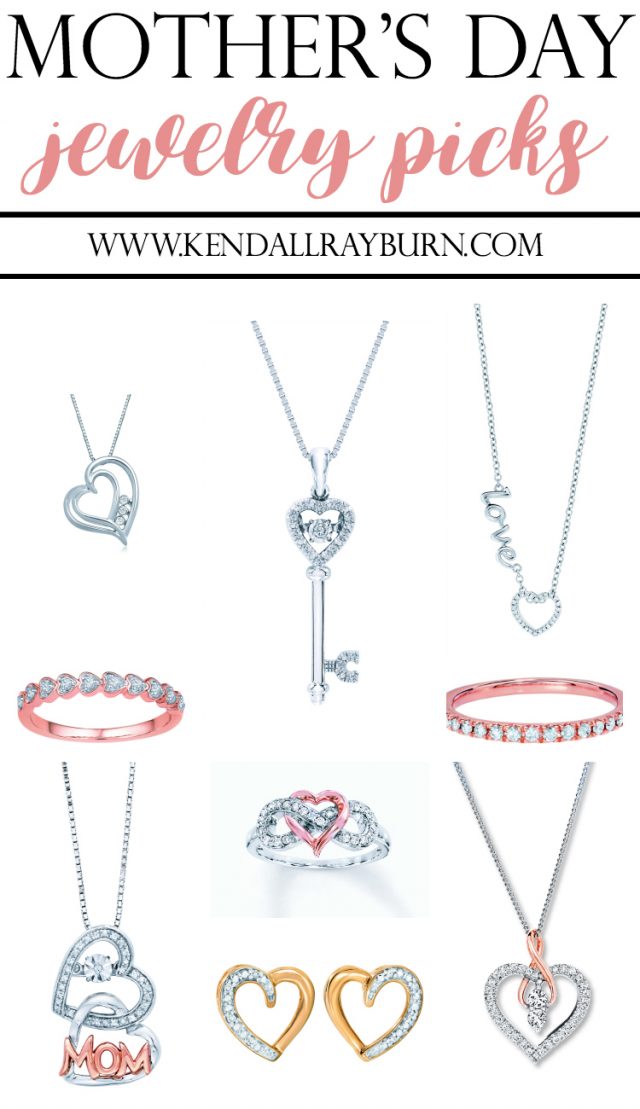 Items Pictured:
Diamonds in Rhythm Mom Necklace Sterling Silver/10K Rose Gold | Ever Us Heart Necklace 1/2 ct tw Diamonds 14K 2-Tone Gold | Diamond Heart Earrings 10K Yellow Gold | Heart Ring 1/8 ct tw Diamonds 10K Rose Gold | Diamond Stackable Ring 1/4 ct tw Round-cut 10K Rose Gold | Heart Infinity Ring 1/6 ct tw Diamonds Sterling Silver/10K Gold | Diamonds in Rhythm Key with Diamonds Sterling Silver Necklace | Heart & Love Necklace 1/15 ct tw Diamonds Sterling Silver | Heart Necklace Diamond Accents Sterling Silver
My mom likes classic pieces, and she loves hearts – so when choosing pieces I know she'll love, I kept those two things in mind. Kay Jewelers has so many options to make this a Mother's Day your momma will never forget. Their pieces are just so gorgeous, and there truly is something for every budget. Everything from bolos, stackable rings, bracelets, earrings, and so, so much more – Kay Jewelers will have you covered.
Connect with Kay Jewelers on: Facebook, Twitter, Instagram, & Pinterest.
How will YOU be celebrating Mother's Day?
Love this post? Pin it for later here: