Keep scrolling to see our Summer Water Safety Tips!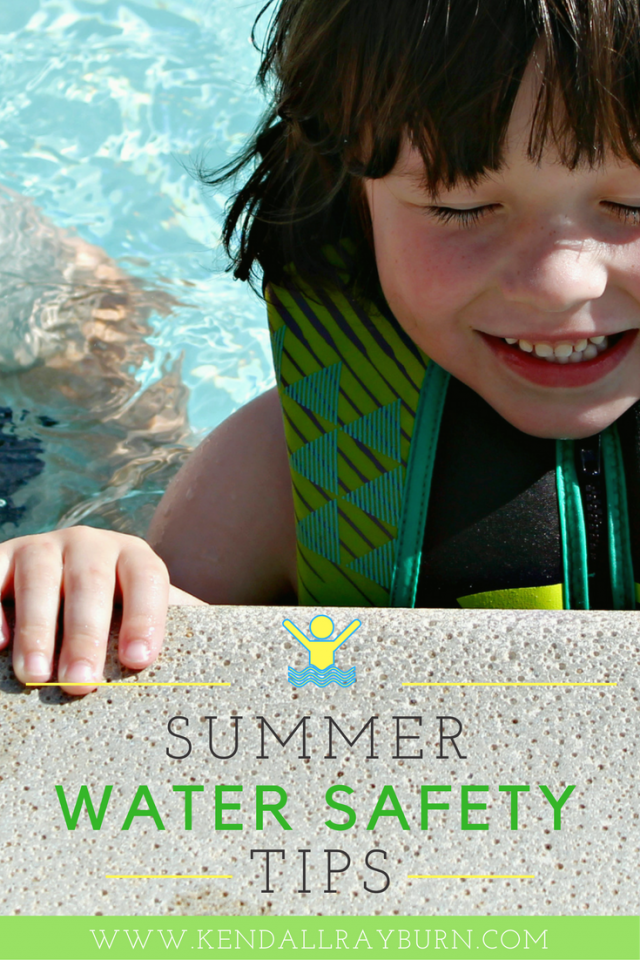 Hi friends!
Did you know May is National Water Safety month? The ZAC Foundation is helping to spread awareness when it comes to water safety, and they're offering up some tips to keep our little ones safe this summer! As the mom of two boys, I always worry about them around water because they're just so adventurous! Especially my sweet Wyatt, because his Autism makes him more susceptible to danger in and around water. This is why I want to make sure my kids are educated about water safety, and that as a parent – I am, too!
About The ZAC Foundation
The ZAC Foundation was co-founded by Karen and Brian Cohn back in 2008. The foundation is in honor of their 6-year-old son (Zachary Archer Cohn) who passed away after his arm became entrapped in a pool drain. They're mission is spreading the word about water safety through their Parent's Page and newsletter. All of the information they provide is free to access online, and you just never can learn too much about keeping your little ones safe around water. The ZAC Foundation newsletter is a really easy way to stay connected and up-to-date on how you can help to advance water safety for your family.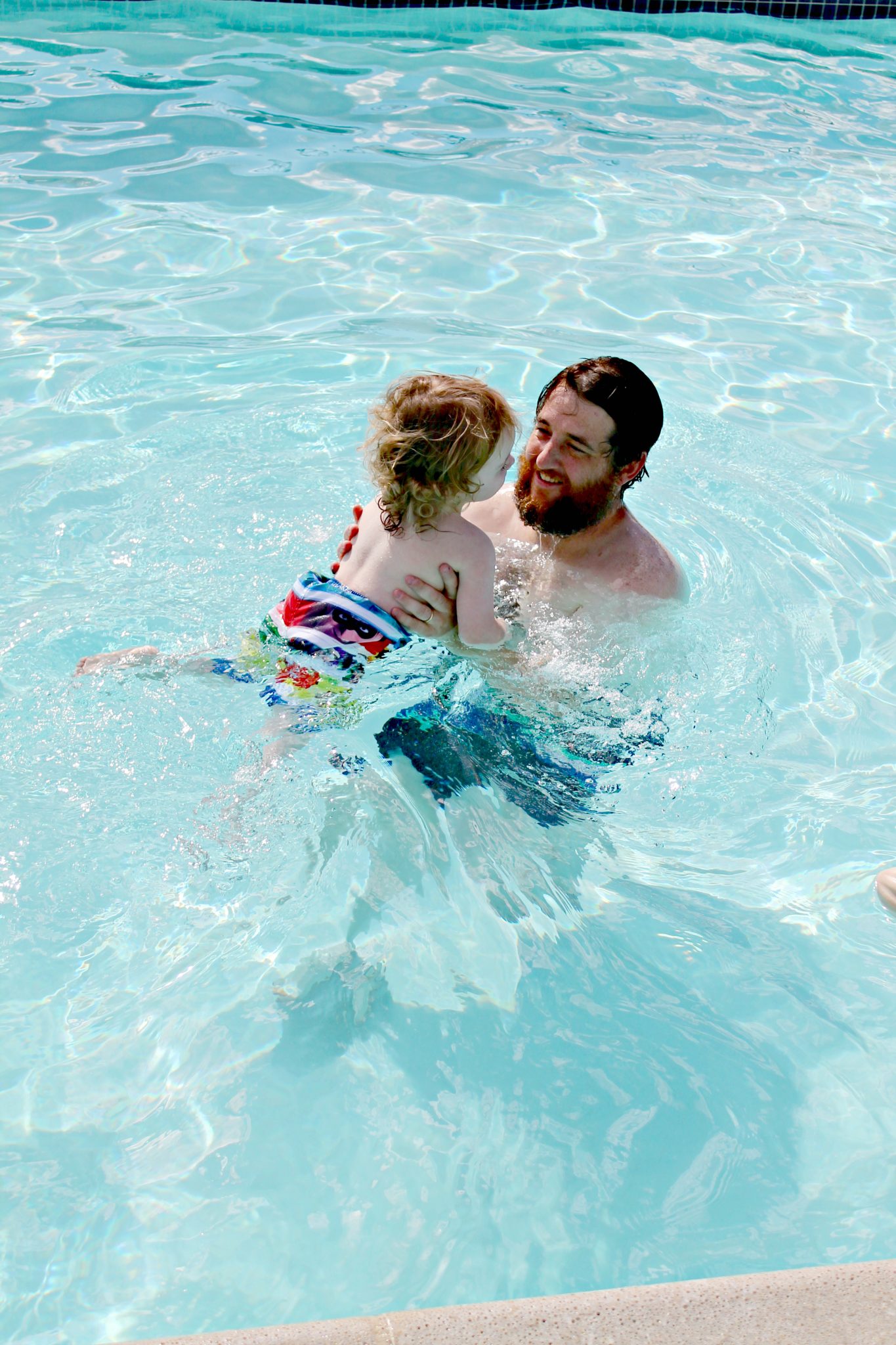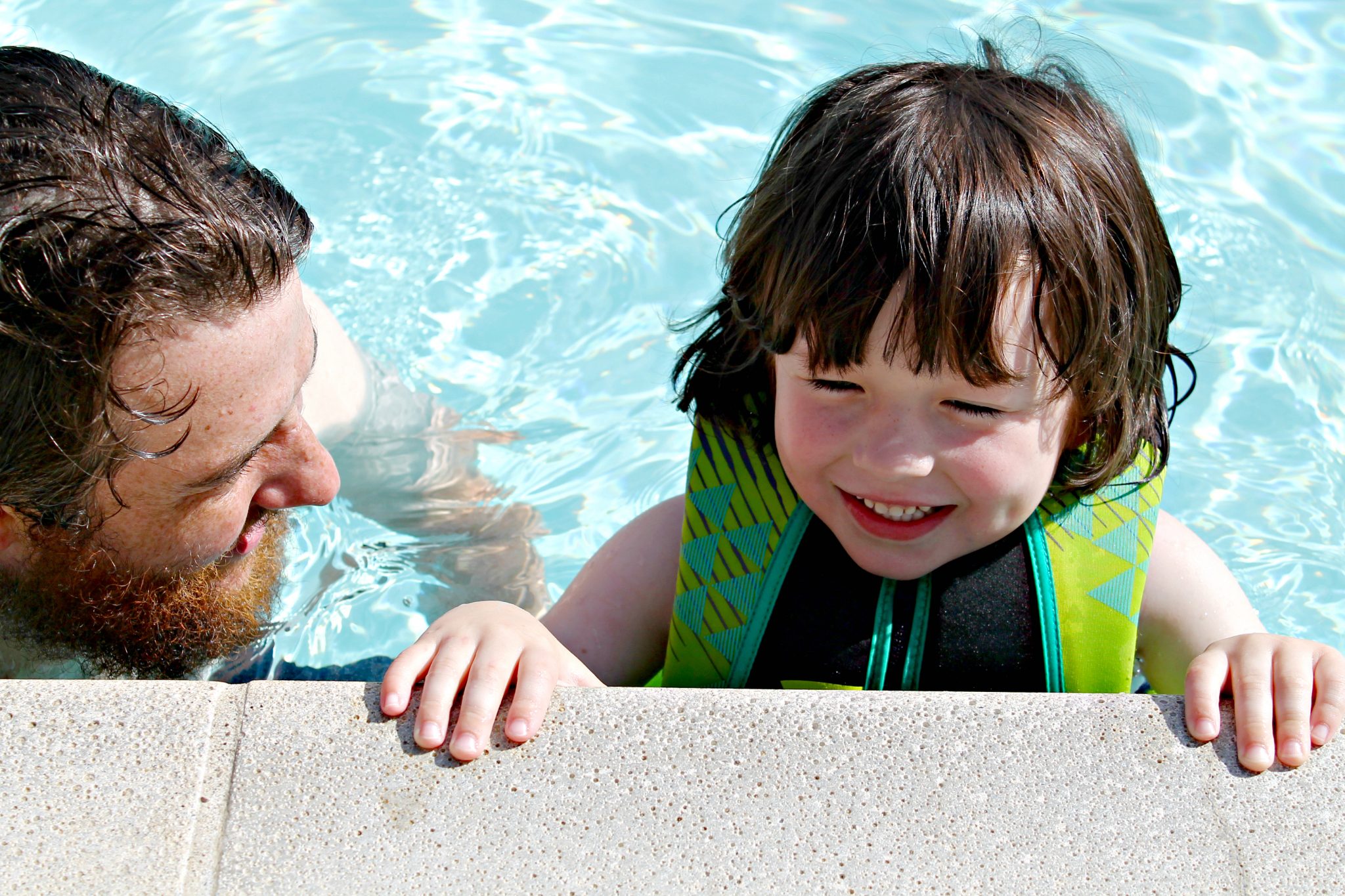 Both of our boys love being in the water when the temperatures rise, so it's a good reminder to not only write this blog post, but to review the simple tips that every parent should know for the upcoming summer months. The folks at The ZAC Foundation have made these tips super-simple to remember, all you have to know are the A, B, C, D's of Water Safety! Are you ready?
A, B, C, D's of Water Safety
A is for Adult
Never let children be alone near a pool, ocean, lake, or river
B is for Barrier
Have a fence that goes around your pool
C is for Classes
Kids and adults should take safety classes
D is for Drains
Team all swimmers to stay away from all pool & spa drains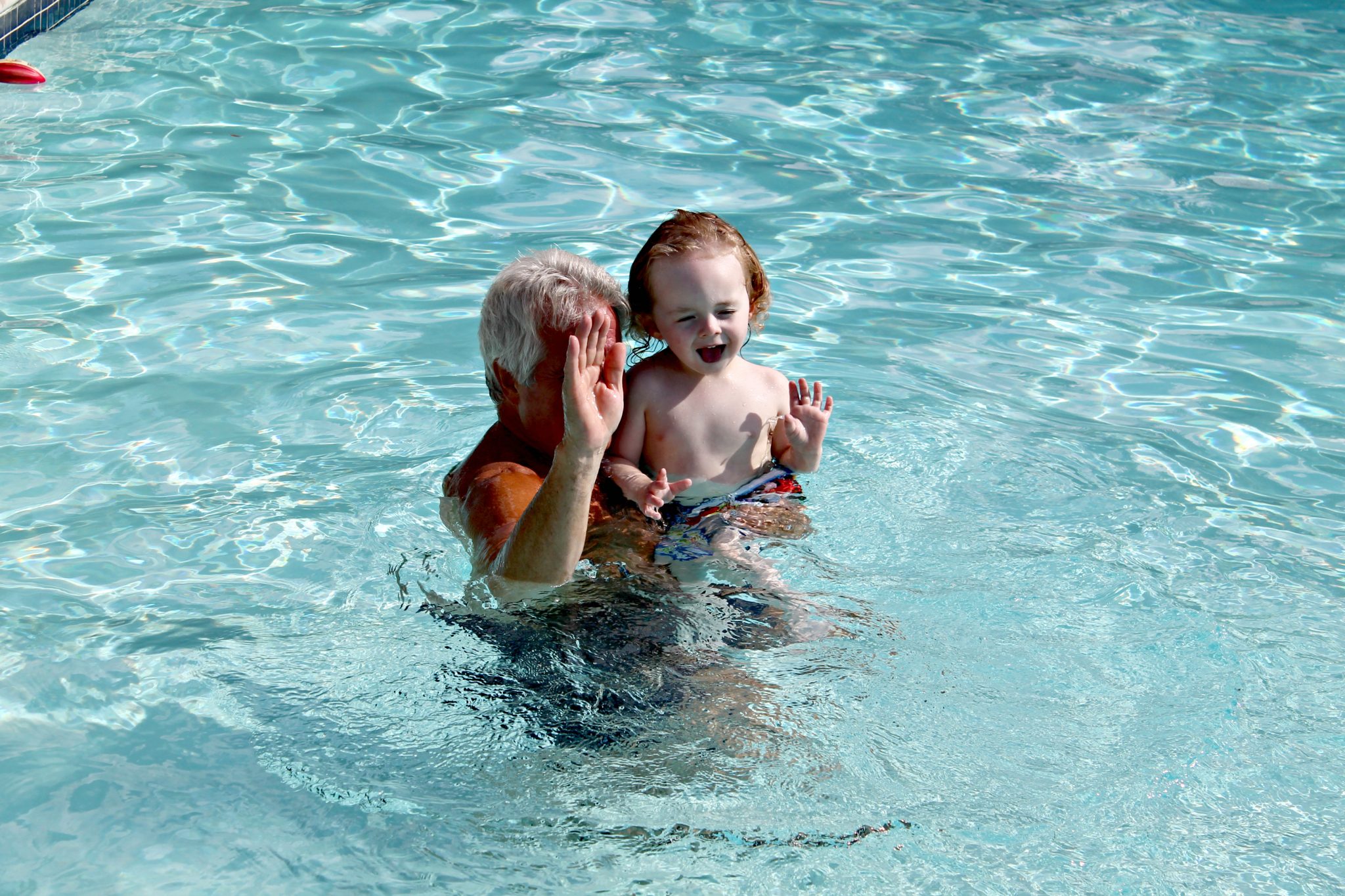 So simple, yet so important! Now for the fun part, a giveaway! Enter below for your chance to win an awesome prize pack from The Zac Foundation! Best of luck!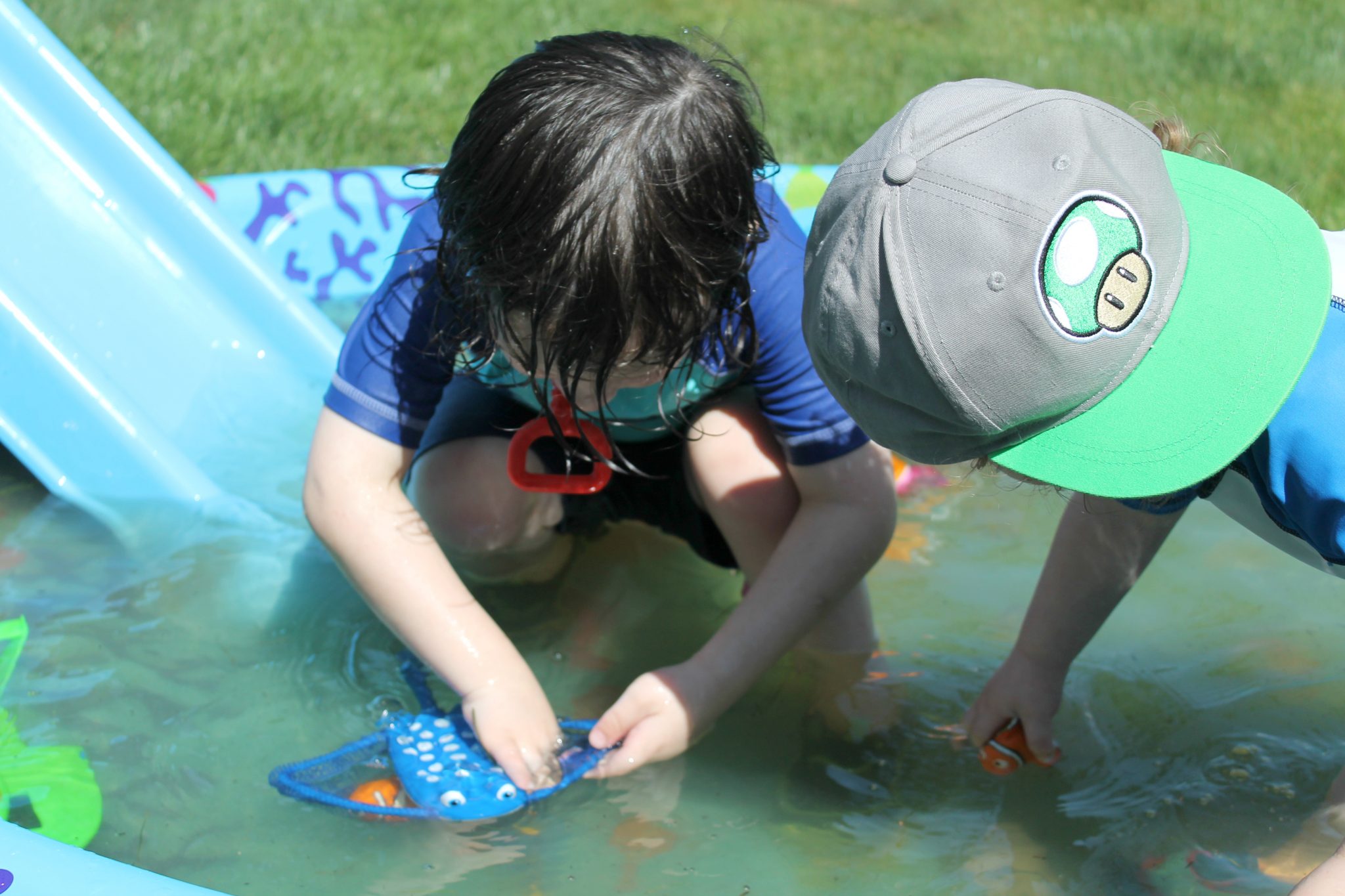 Giveaway Details:
Prizes: Each prize pack will include a bag, towel, book, water watcher card, t-shirt and wristband
Dates: May 1 – May 26
Entry Options: Readers may enter the giveaway via the widget with the following options:
Follow The ZAC Foundation on Twitter

Vist The ZAC Foundation Facebook page

Sign up for The ZAC Foundation newsletter
Notification: Winners will be randomly selected and notified by The ZAC Foundation by June 1
Terms & Conditions: Must be 18+, US residents only, one winner per household. Please see rafflecopter widget below for more information.
I was selected for this opportunity as a member of CLEVER and the content and opinions expressed here are all my own.
Love this post? Pin it for later here: