The Kendall Rayburn Blog is a participant in the Amazon Services LLC Associates Program, an affiliate advertising program designed to provide a means for sites to earn advertising fees by advertising and linking to Amazon.com at no additional cost to you. Keep scrolling to see how to do this Kids Tape Canvas Painting Activity!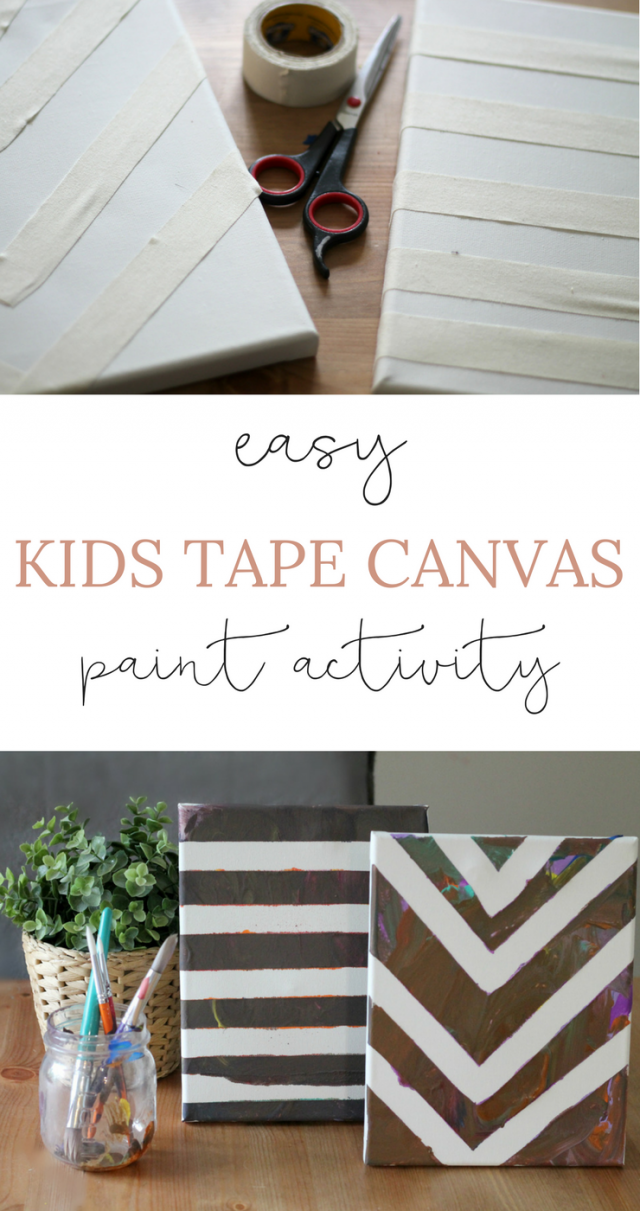 Hello, friends!
Today I'm going to be sharing a really fun (and easy) kids painting idea! Just in case you're looking for a fun activity to do with the kiddos that is also inexpensive, especially if you use what you've got on hand!
For this activity, you'll need:
Step One: Arrange the tape on your canvas. Levi wanted to do arrows and Wyatt wanted to do stripes. After I cut the tape, I helped them to stick it to their canvas.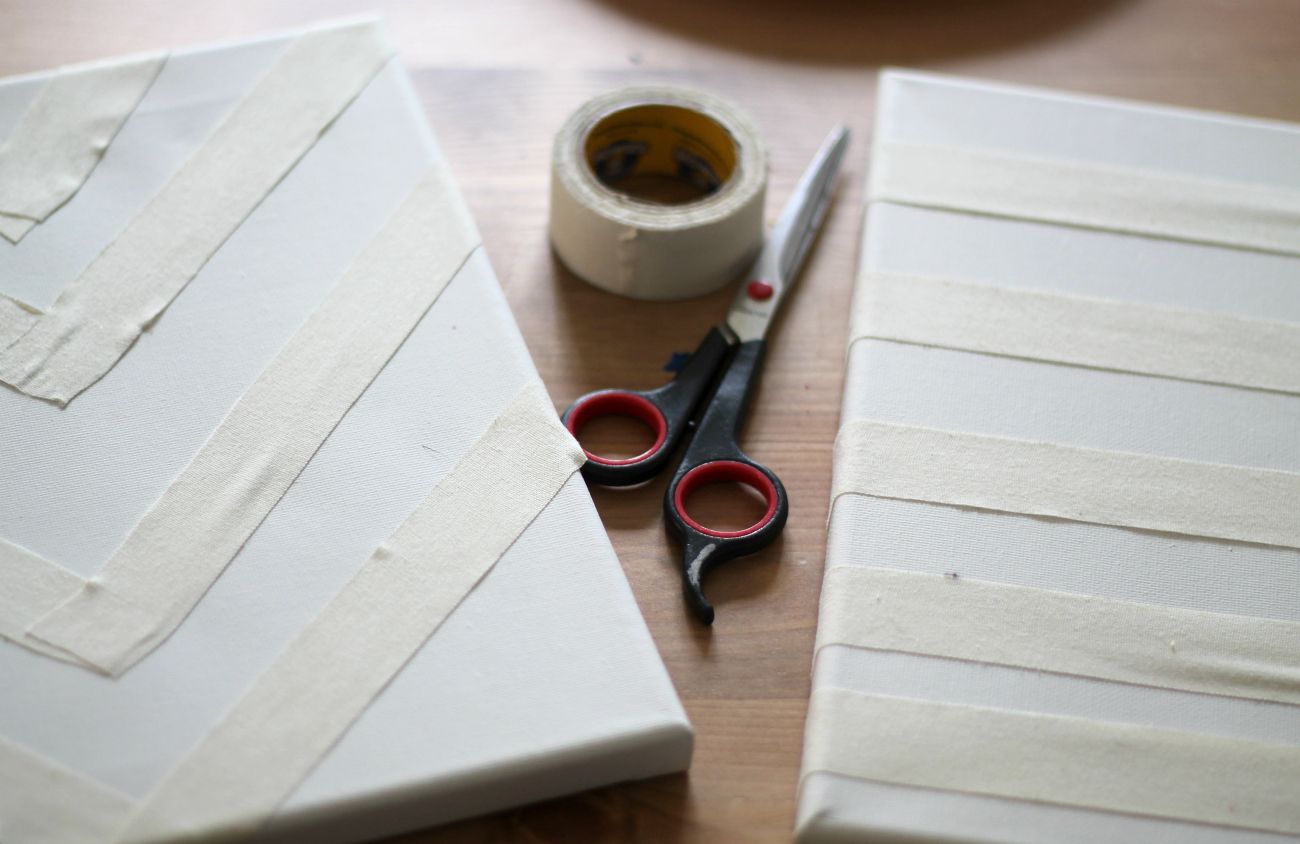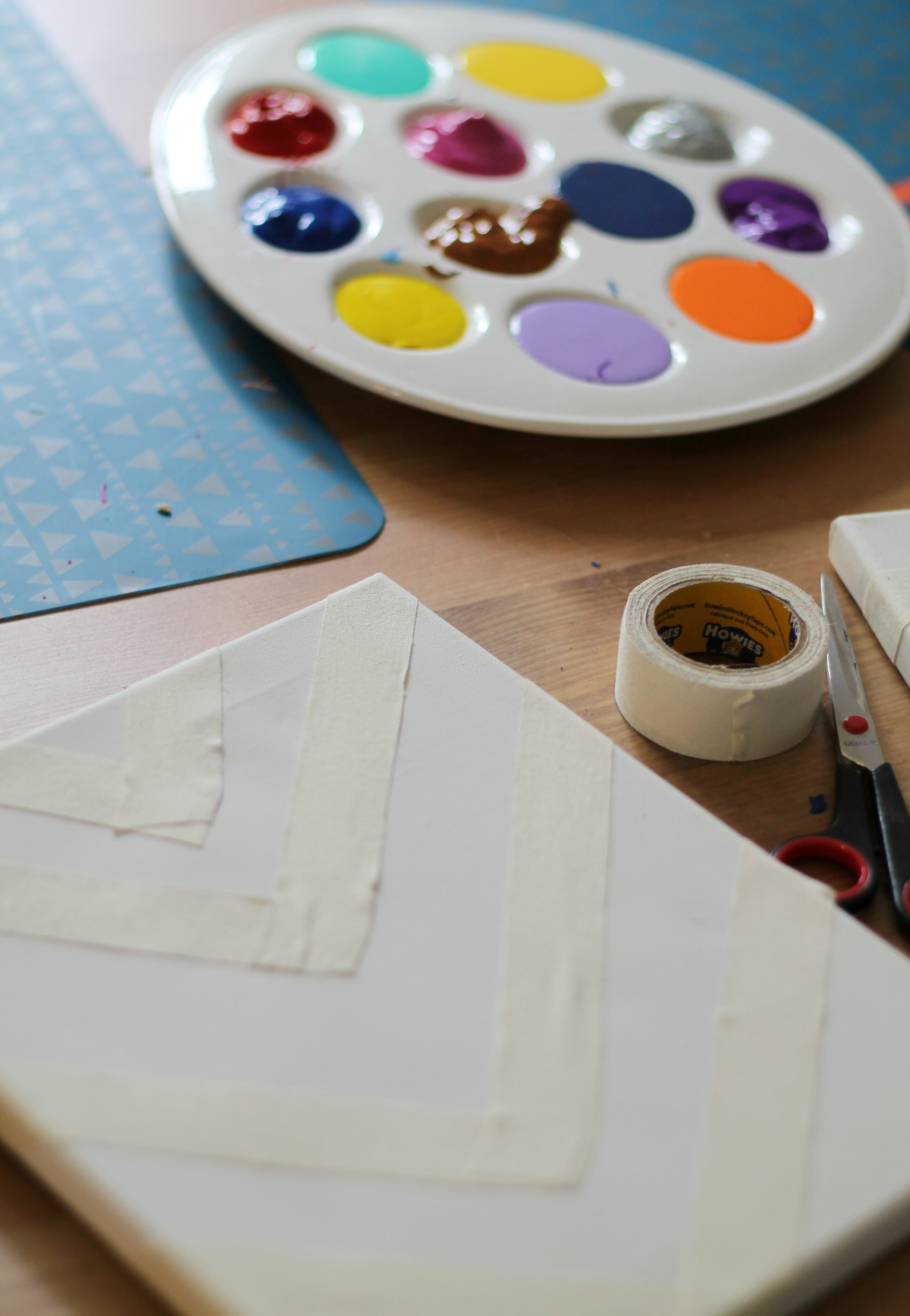 Step Two: Paint the canvas!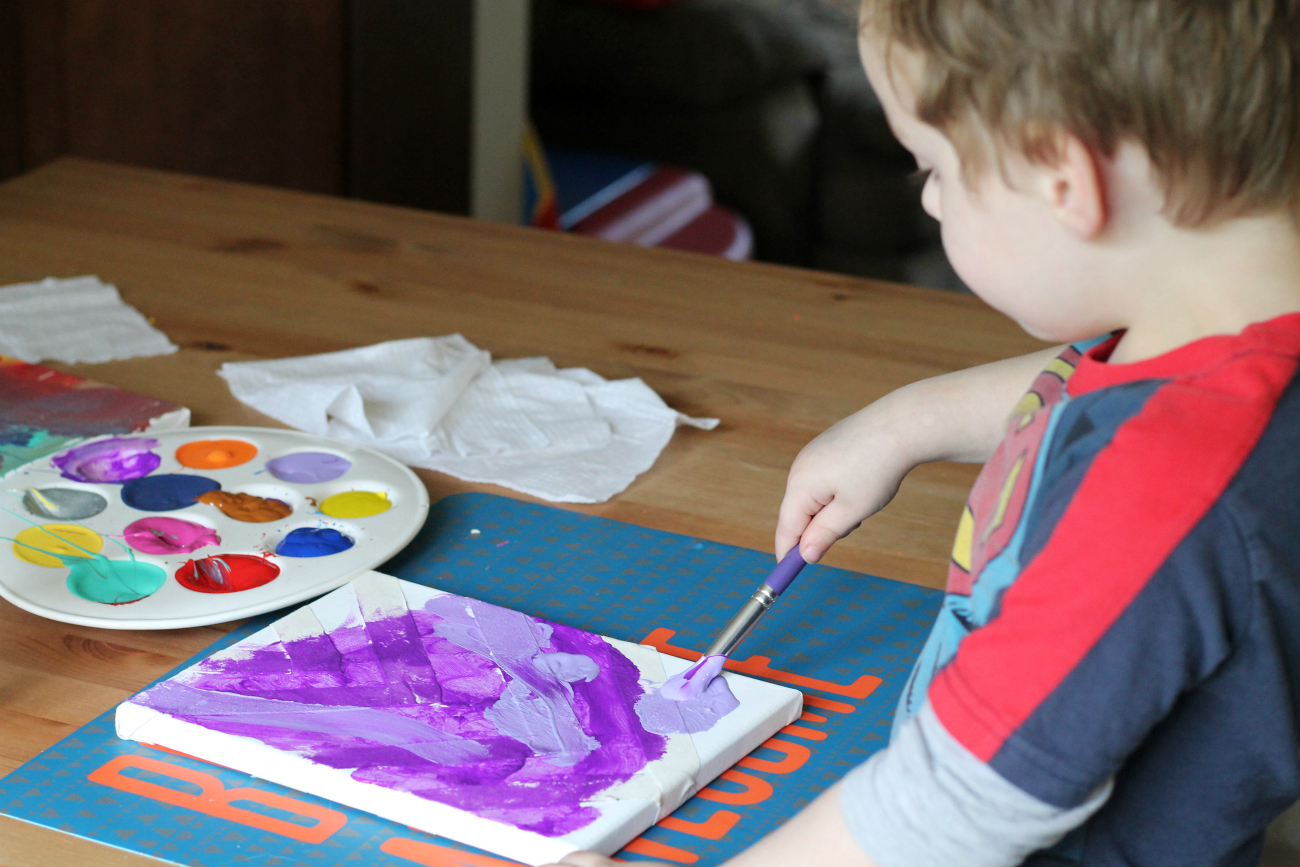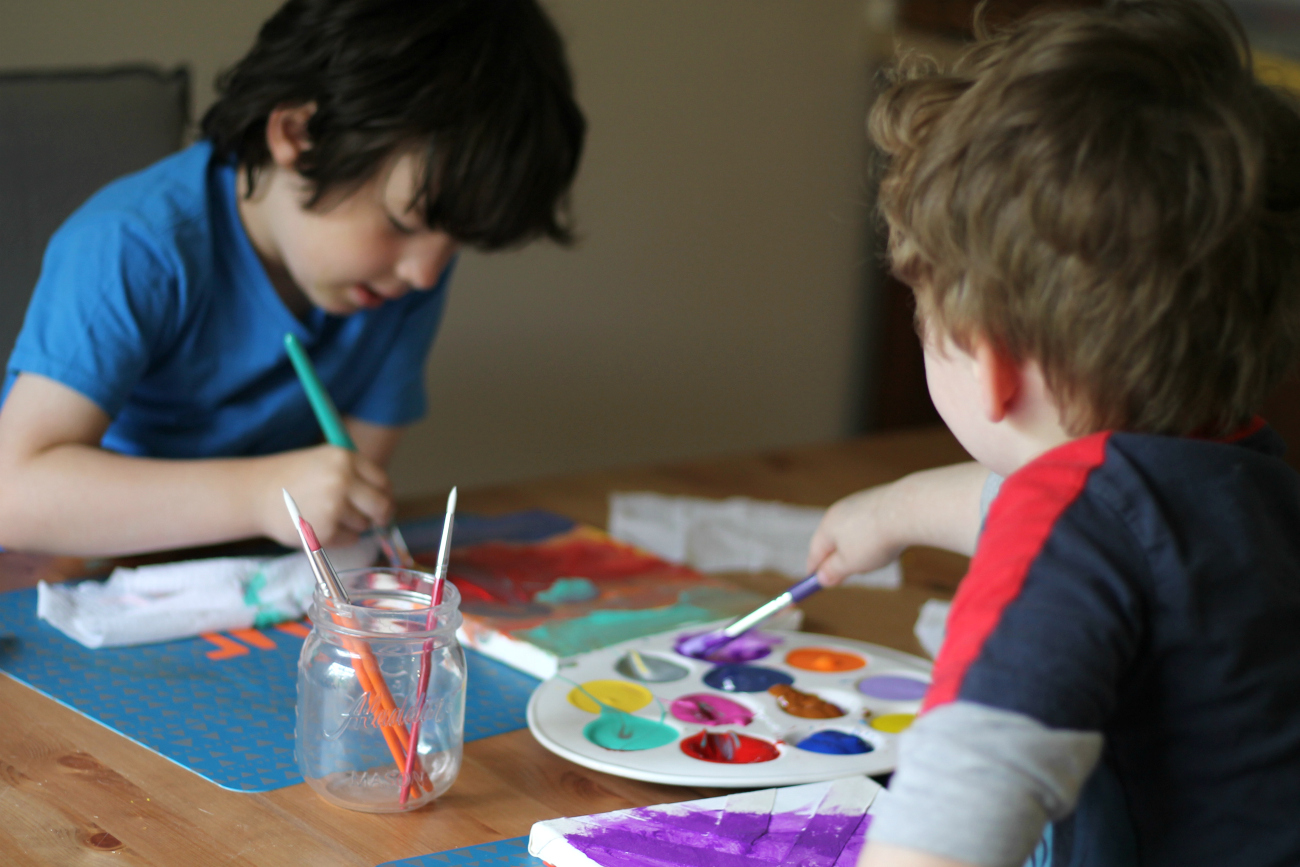 Tip: Use a deviled egg holder for the paint, it allows you to use several different colors with ease, and you can easily wash it up to use again for your next project.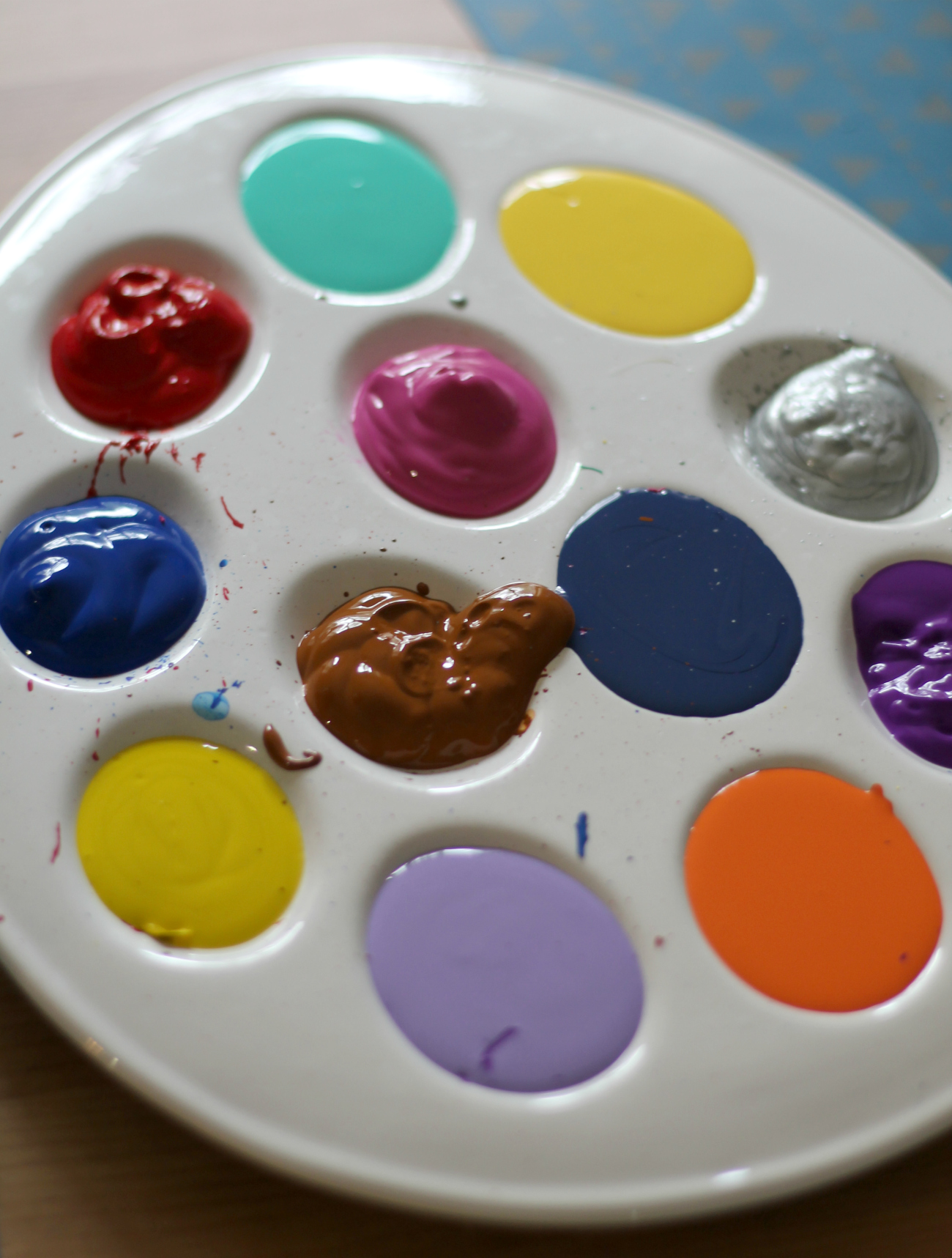 Step Three: Allow canvas to dry, then remove tape!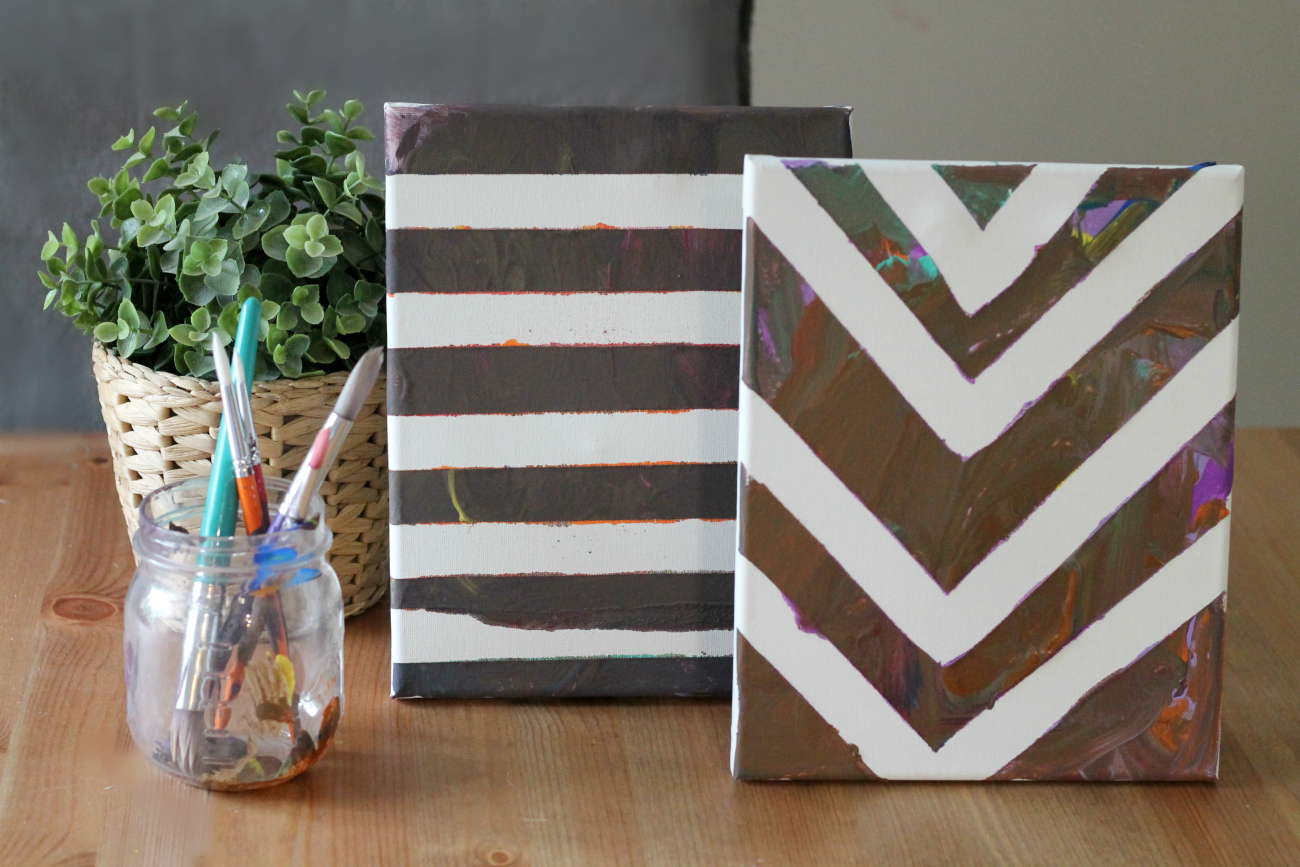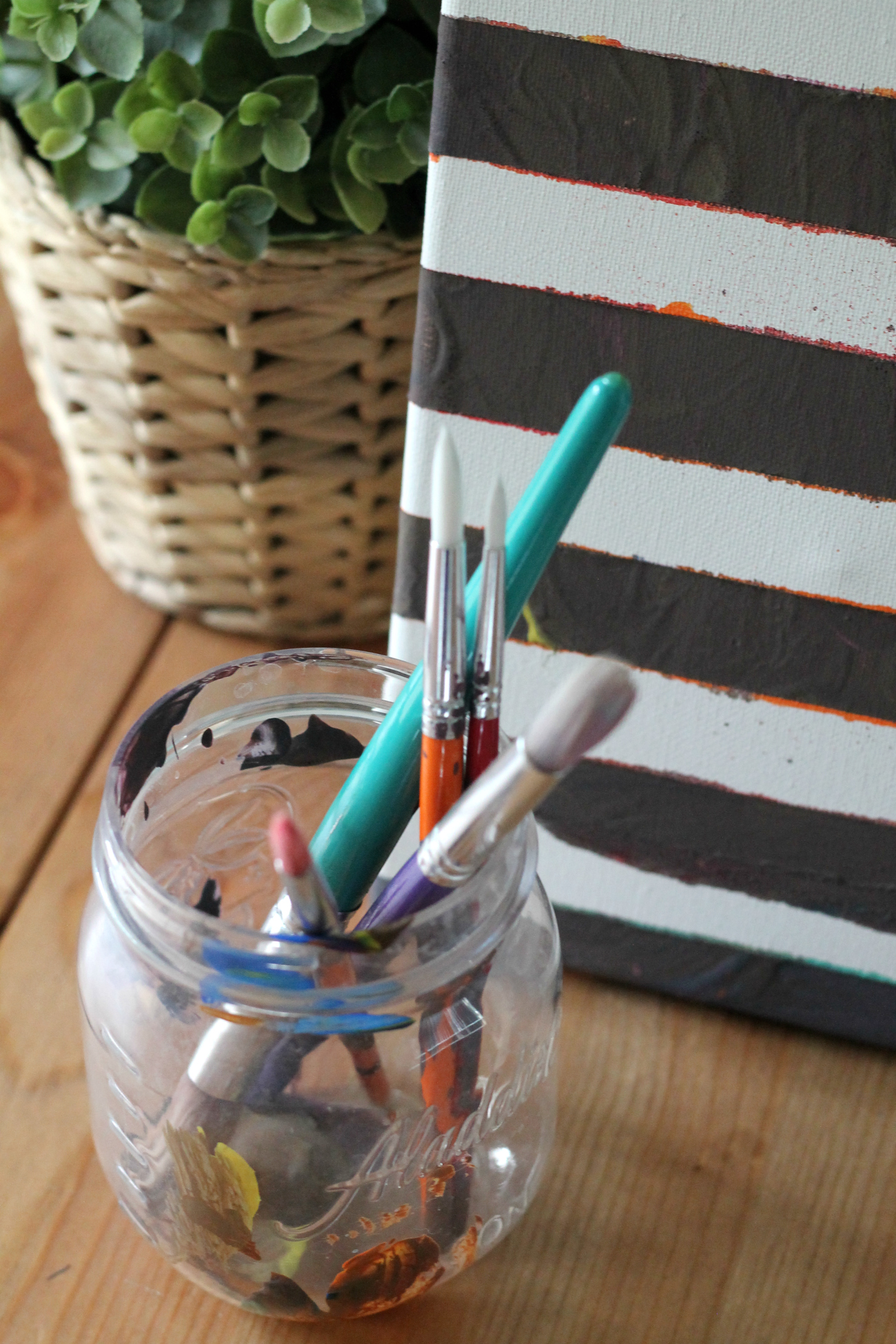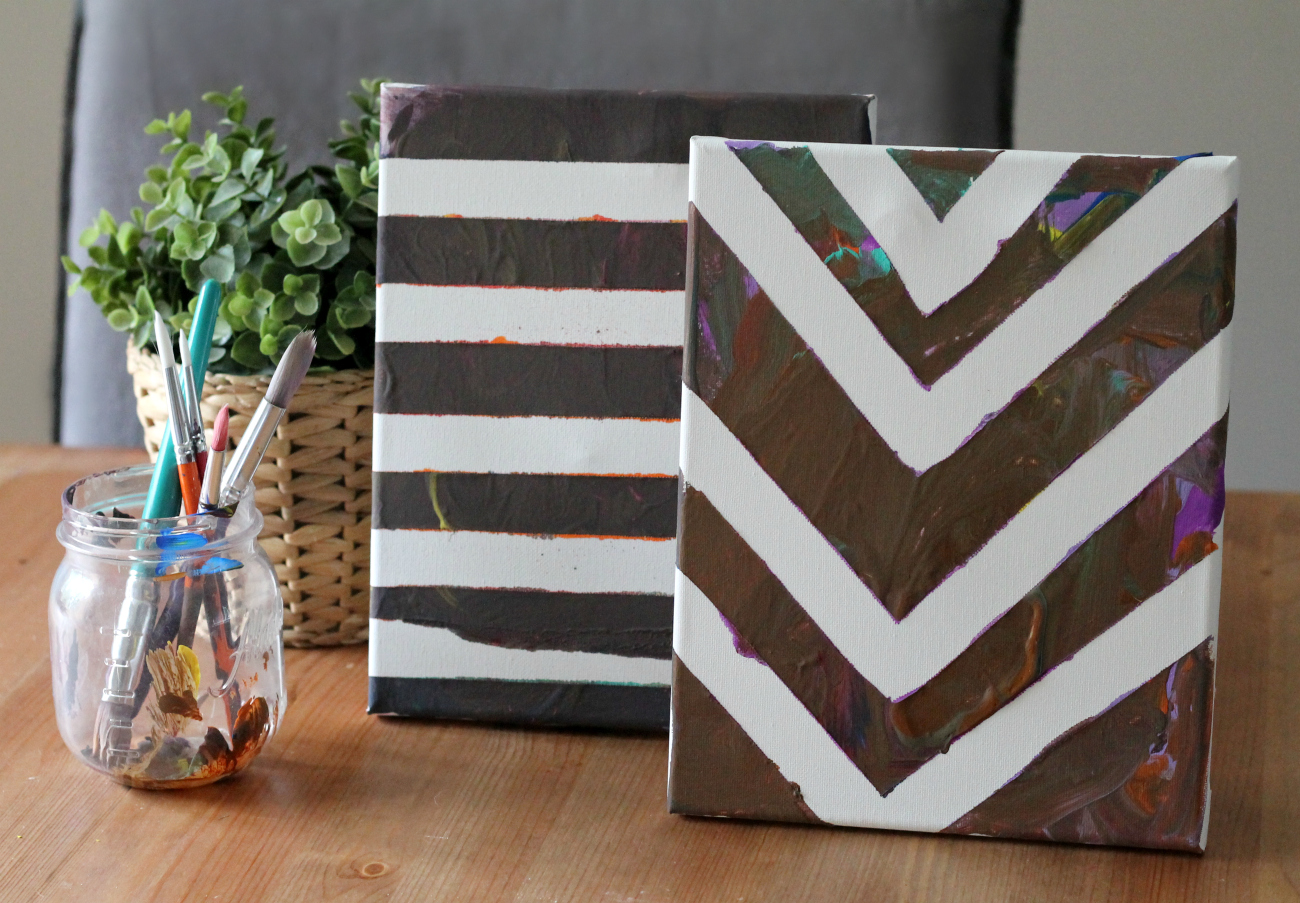 And there you have it! A simple and fun painting project you can do with your kiddos any day of the week! I promise they'll have a blast – and so will you!
Do you paint with your kiddos?
Love this post? Pin it for later here: