A huge thanks to our friends at Tile for sponsoring todays post. Keep scrolling to see What Every Dad Needs This Father's Day!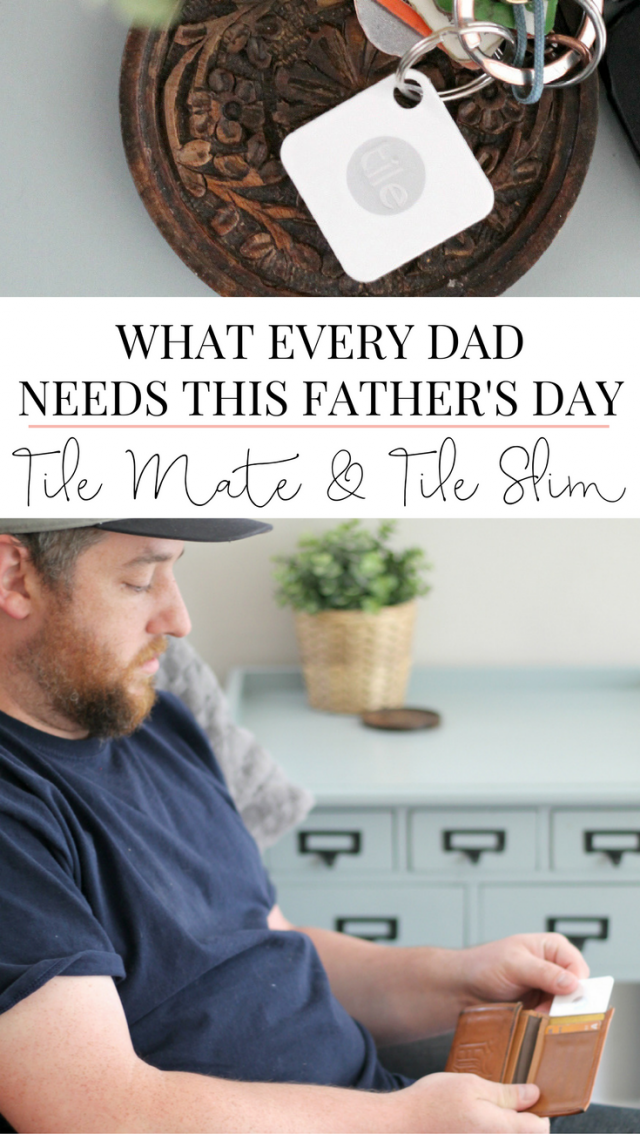 Hello, friends!
Are you still trying to choose the perfect Father's Day gift for your husband or father? Well fear not, because I've found it!
Have you ever heard of Tile? It's a simple tracking app that can be used to track the location of any item you don't want to lose! Think wallets, remotes, phones, passports, the possibilities are endless! Anything you want to keep track of, you can!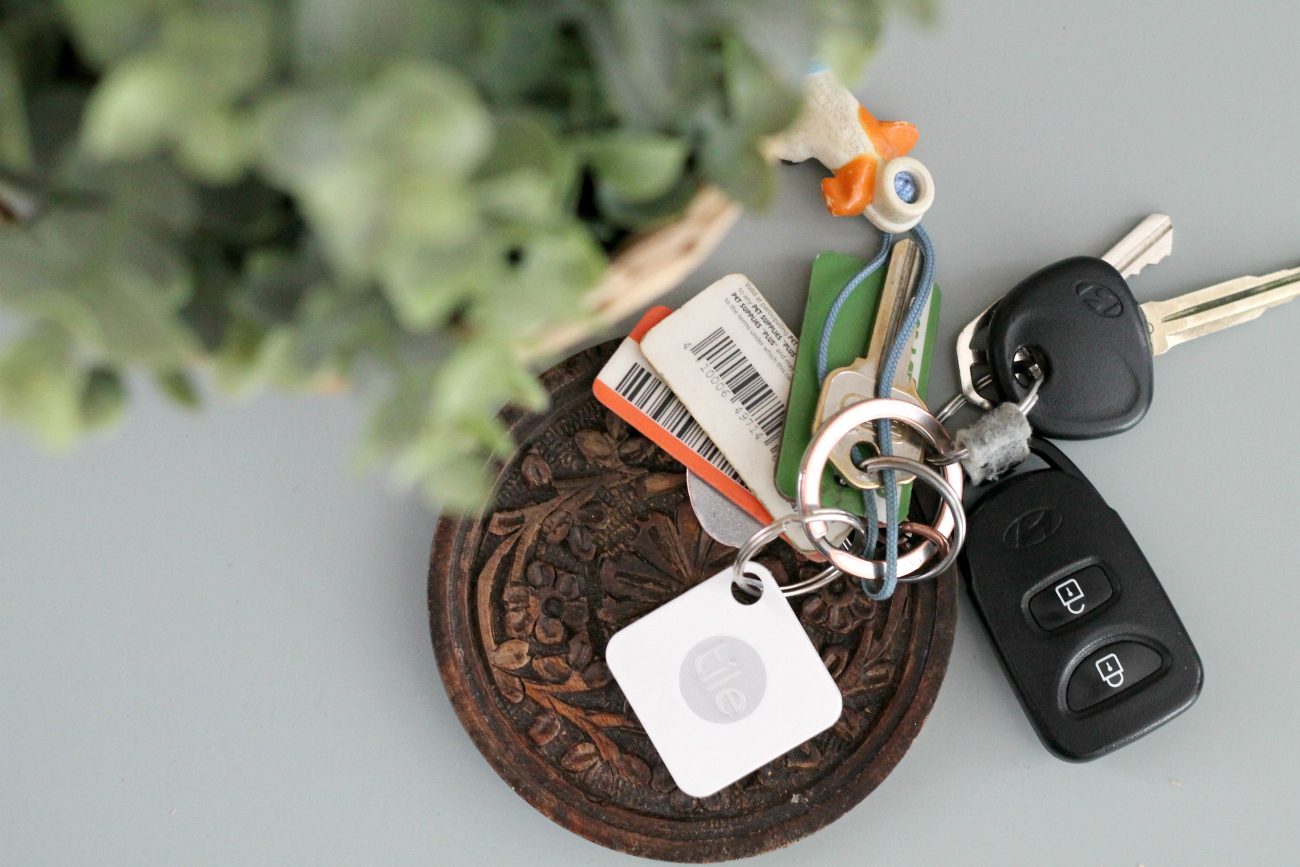 My husband William is so hard for me to buy for, but when I came across Tile, I knew this would be something he'd use every day! We lose our keys all of the time, I can't even begin to tell you how many times we've all been ready to leave the house but have had to spend time scrambling to find the keys. Tile Mate is easily attached and can locate our keys with ease. Tile is such a handy and time-saving concept!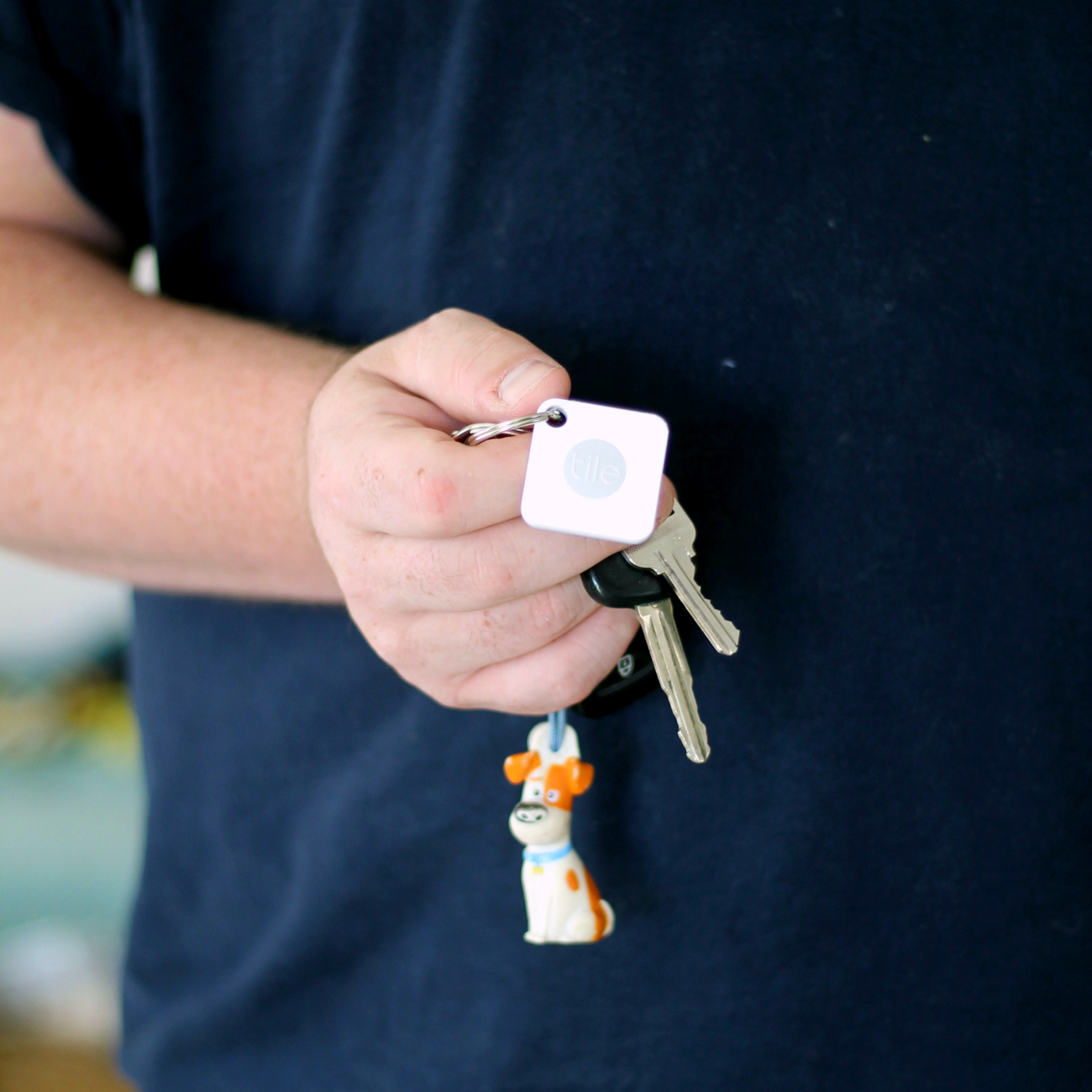 How it Works:
Buy Tile at thetileapp.com, Best Buy, Apple, Target, and download the Tile app. (*fun fact: over 8 MILLION Tiles have been sold so far)
Using either the Tile Mate or the Tile Slim, place your Tile in/on your item.
If you lose your wallet for example, and you're in bluetooth range, you can ring your item using the Tile app to easily locate it.
If you're not in bluetooth range, the app will tell you the last place your item was when it was bluetooth connected.
Lose your item? Simply mark it as lost and if anyone else has the app and goes past your item, you'll be updated with it's most recent location. So cool, right?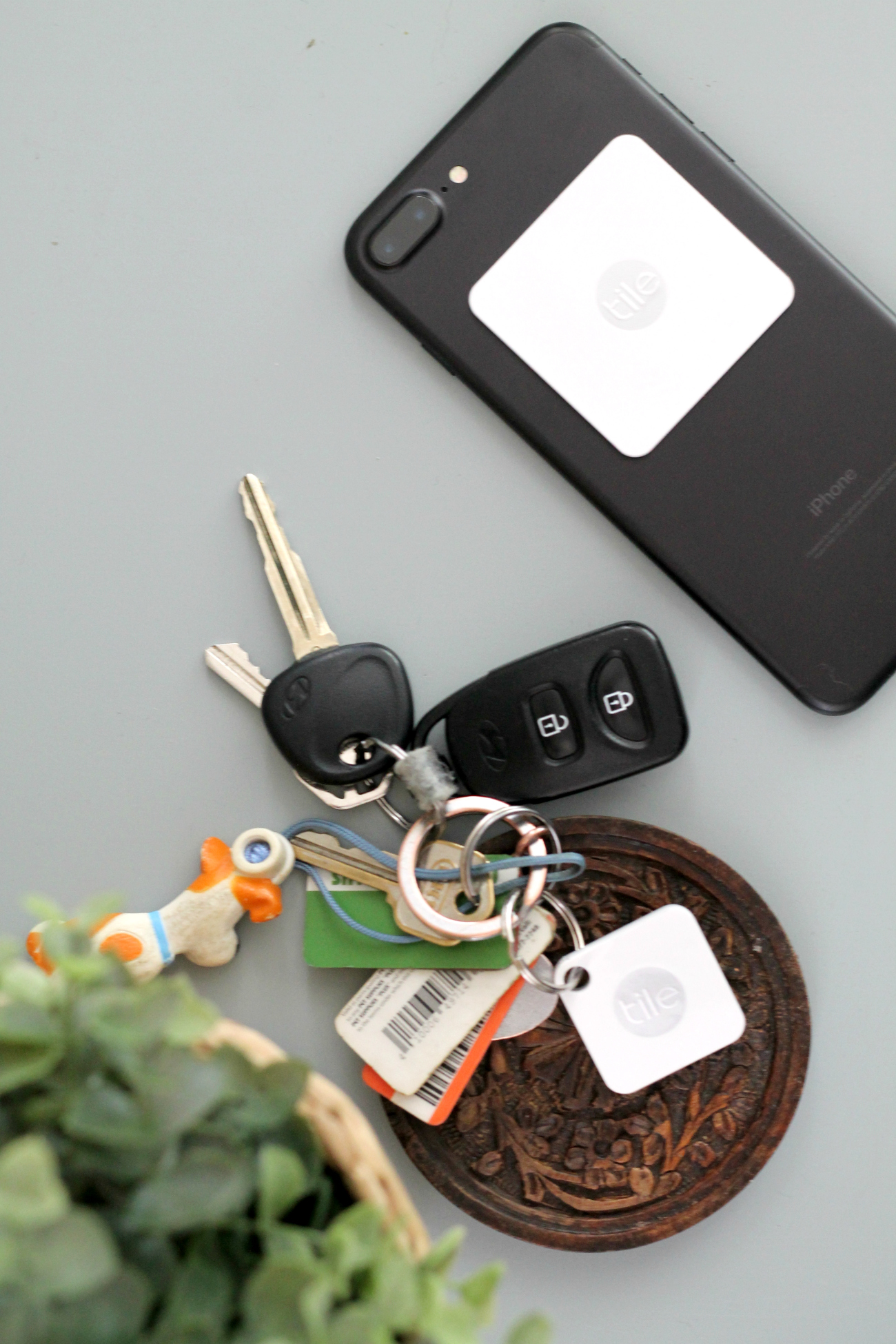 So far we're using Tile to keep track of William's keys, phone, wallet (the Tile Slim is a perfect fit), and our digital camera. It's so nice to have that peace of mind knowing that if we misplace something it's no big deal. This especially is helpful with more expensive items like our camera and phones because those are purchases we don't make lightly, so it's important to protect them.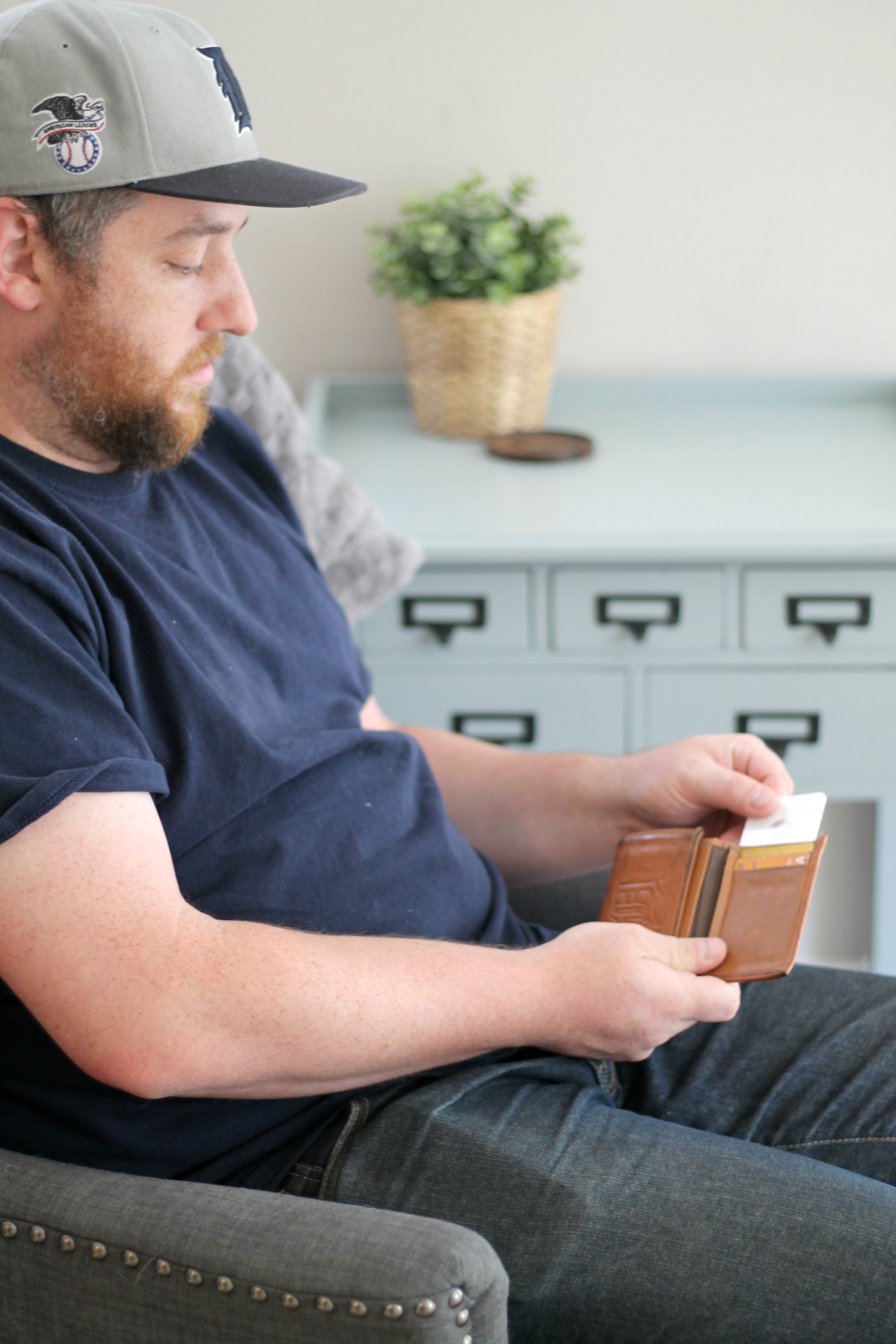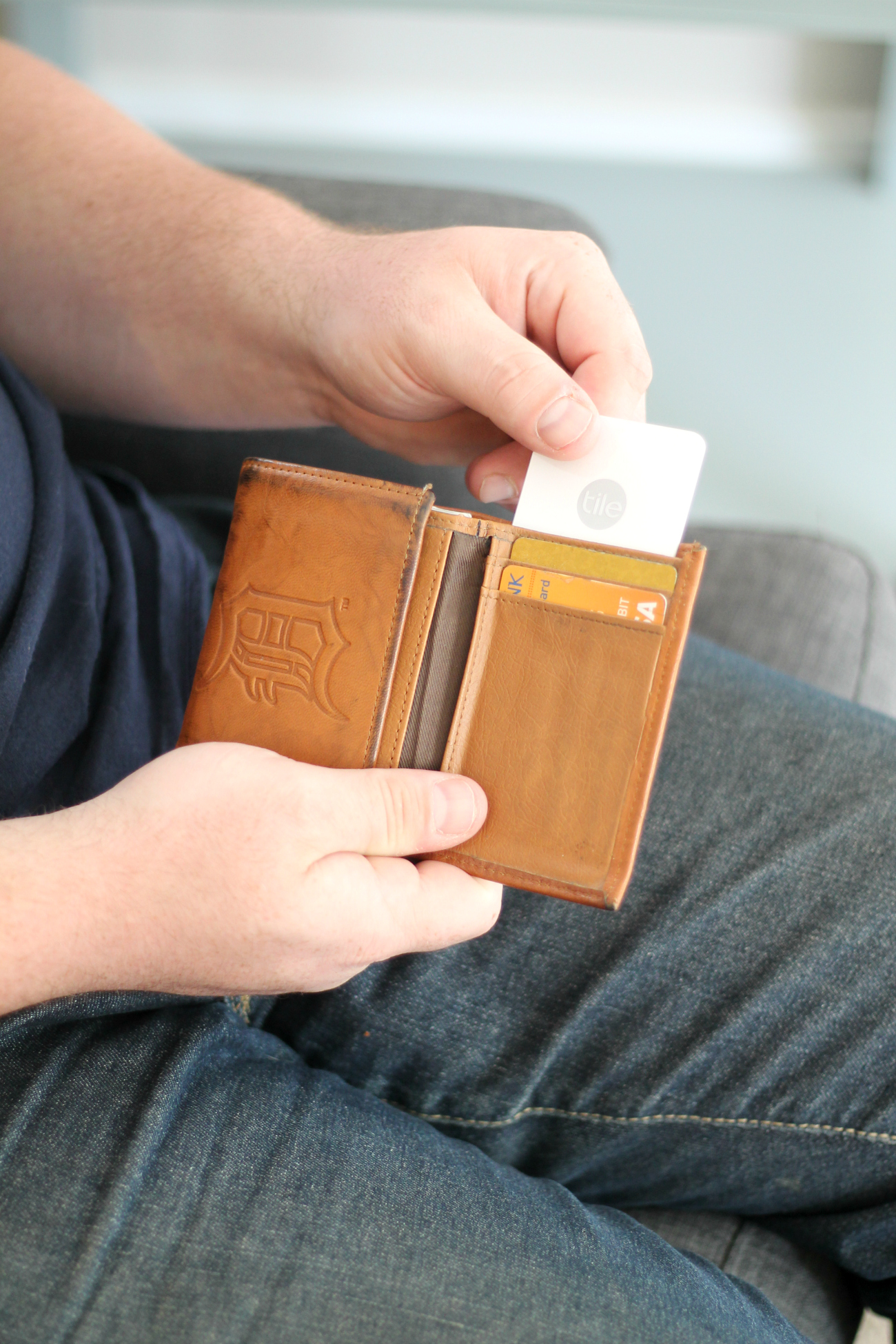 Tile is more than just a gadget, it's a genuine time saver!
Just imagine how you could spend all of that precious time if you never had to search for your favorite items again. Seriously though, can you imagine? Instead of spending time looking for his stuff, my husband knows exactly where it is, which saves him time to do what he loves doing the most, being a dad!
Life can get so crazy, and time can speed by in a blink. It's important to savor each moment, and to implement things that will give us more time to do the things we love, even if it's as simple as reading an extra story (there's always room for one more according to our kids).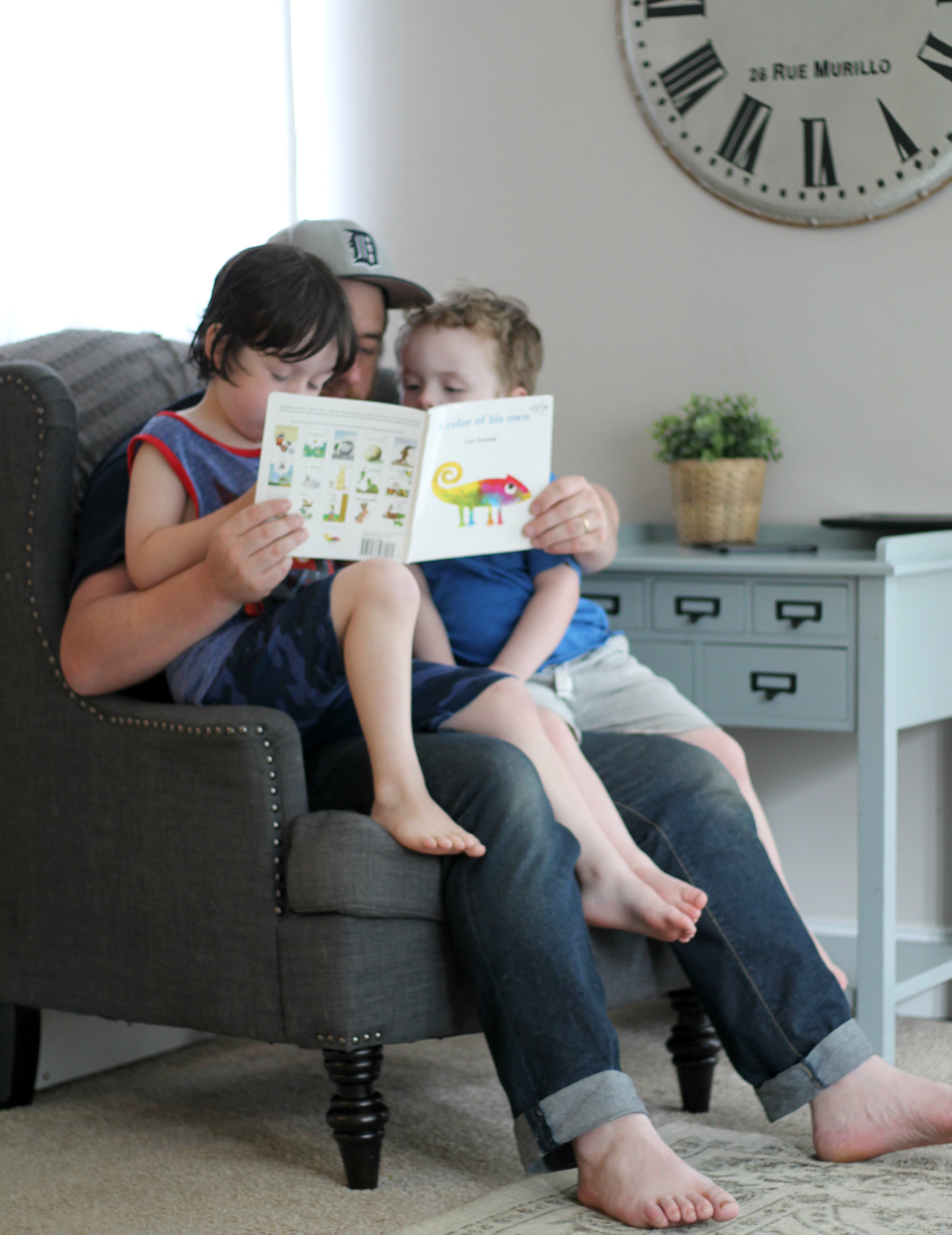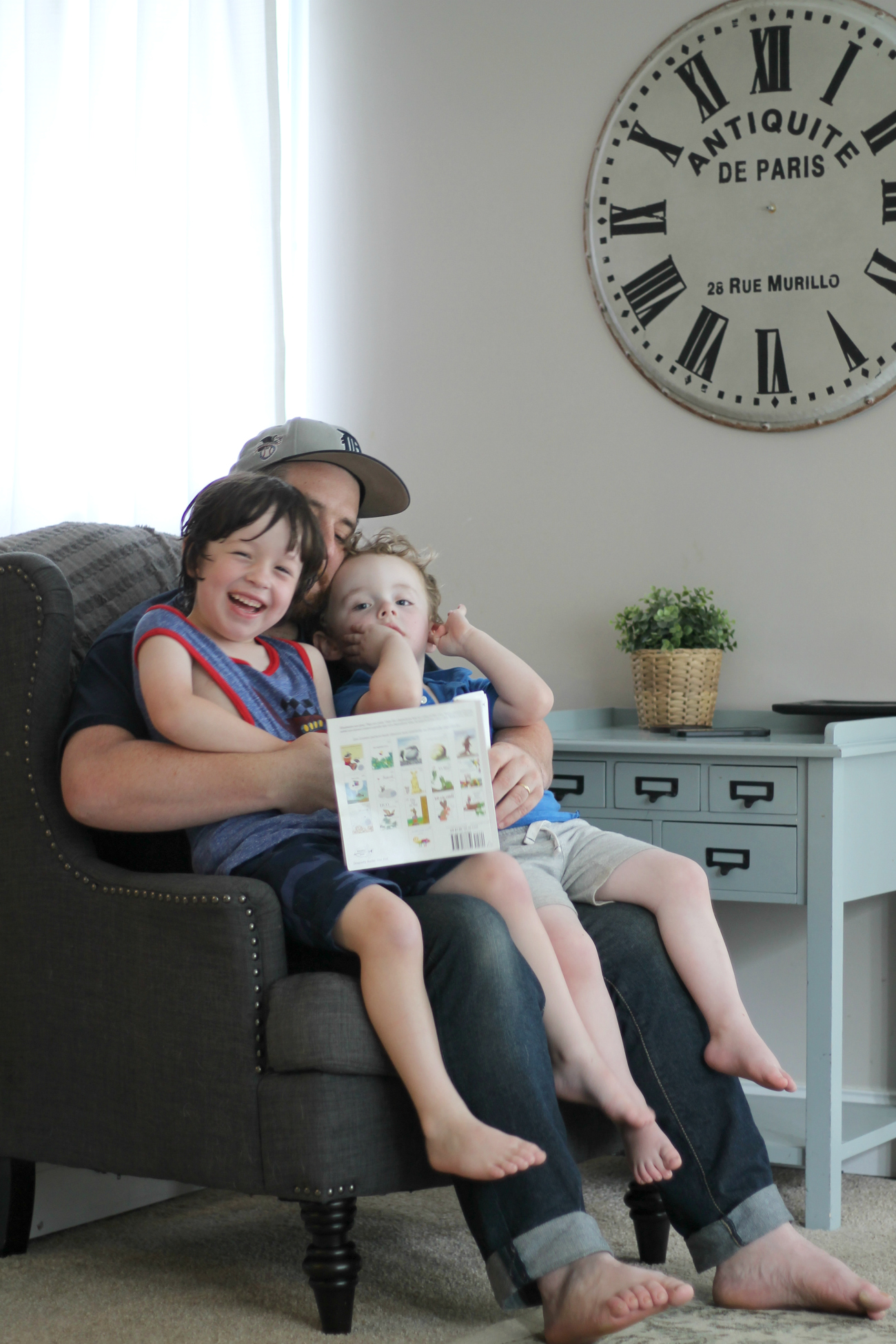 So, if you're still searching for that perfect Father's Day gift, definitely check out Tile! It's something that anyone can use, and I just know your husband or father will thank you later!
How could YOUR husband or father use Tile?
Love this post? Pin it for later below: