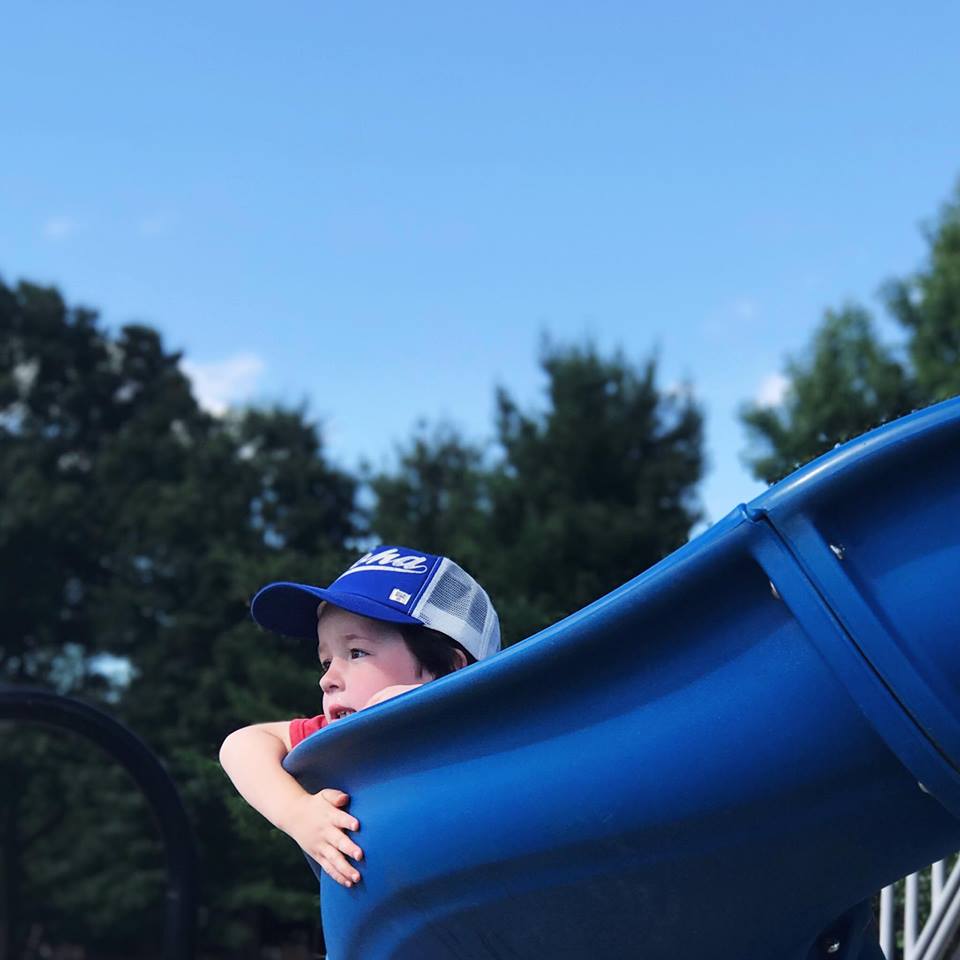 Hello, friends!
Hope you're having a great week! I'm busy prepping and packing for a quick trip to New York to attend Blogger Bash. I leave tomorrow morning and although I'll miss my kiddos like crazy, I'm excited to get out of town (literally) and explore a bit.
I've got a close friend meeting me there, and nothing does the soul good quite like some good old fashioned girl time! I'll be gone Wednesday – Thursday, so it's really going to be a short trip – be sure to follow along on Instagram because I'll be sharing a ton of Instagram stories & photos on my account!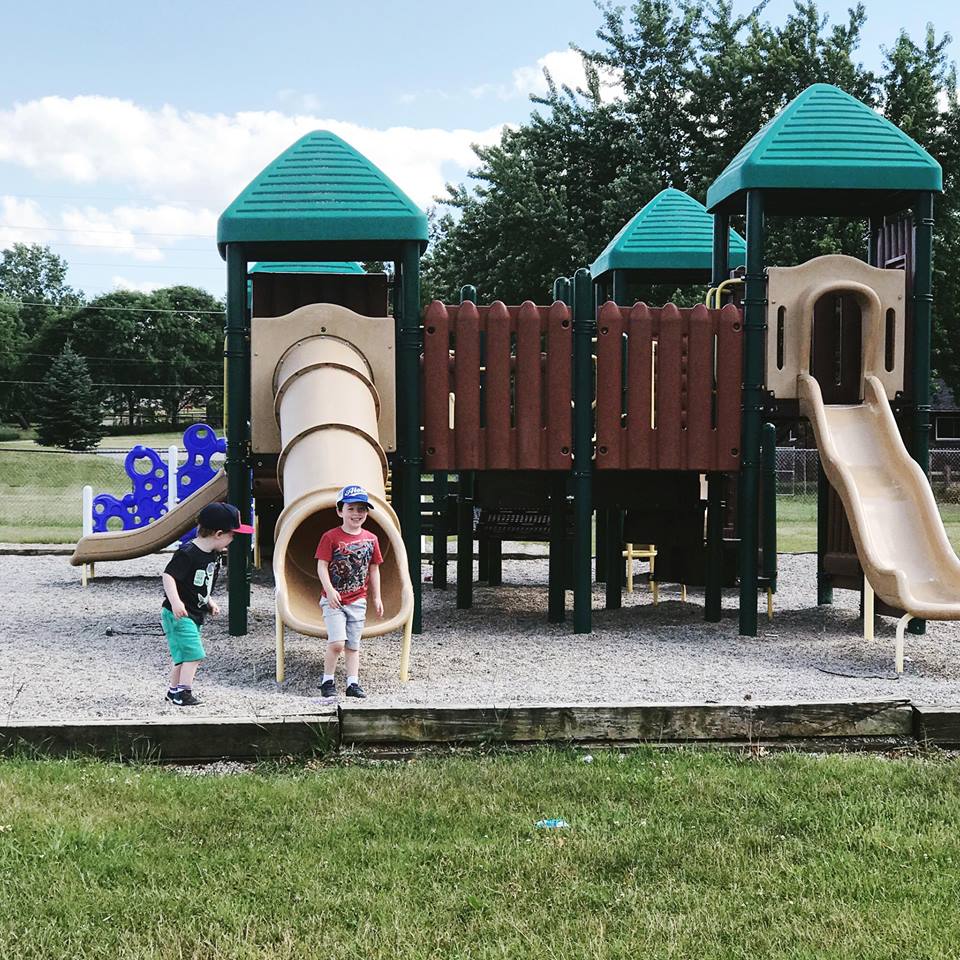 When I get back I'm hoping to feel refreshed & inspired, which usually happens after I return from a blogging conference. Something about being in a room full of people filled with passion and knowledge is so awe-inspiring, and I just can't wait! And as you might know, I've been a little down in the dumps lately, so I hope this trip can help me shake all of that off, and restart.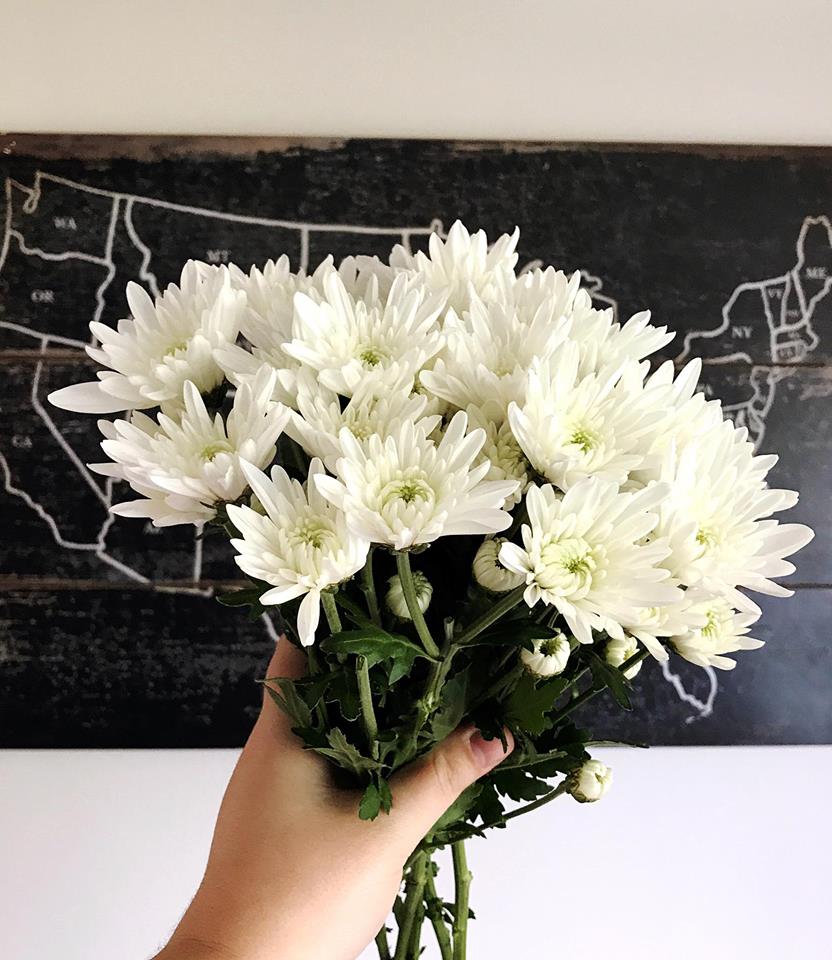 I also wanted to say thank you for all of the messages and support. You guys are seriously the best, and I am so thankful for you every day. These past few weeks have been really tough, but your encouraging words were so healing! My Endometriosis journey is something I've always shared, because like my idol Maya Angelou once said..
There is no greater agony than bearing an untold story inside you. – maya angelou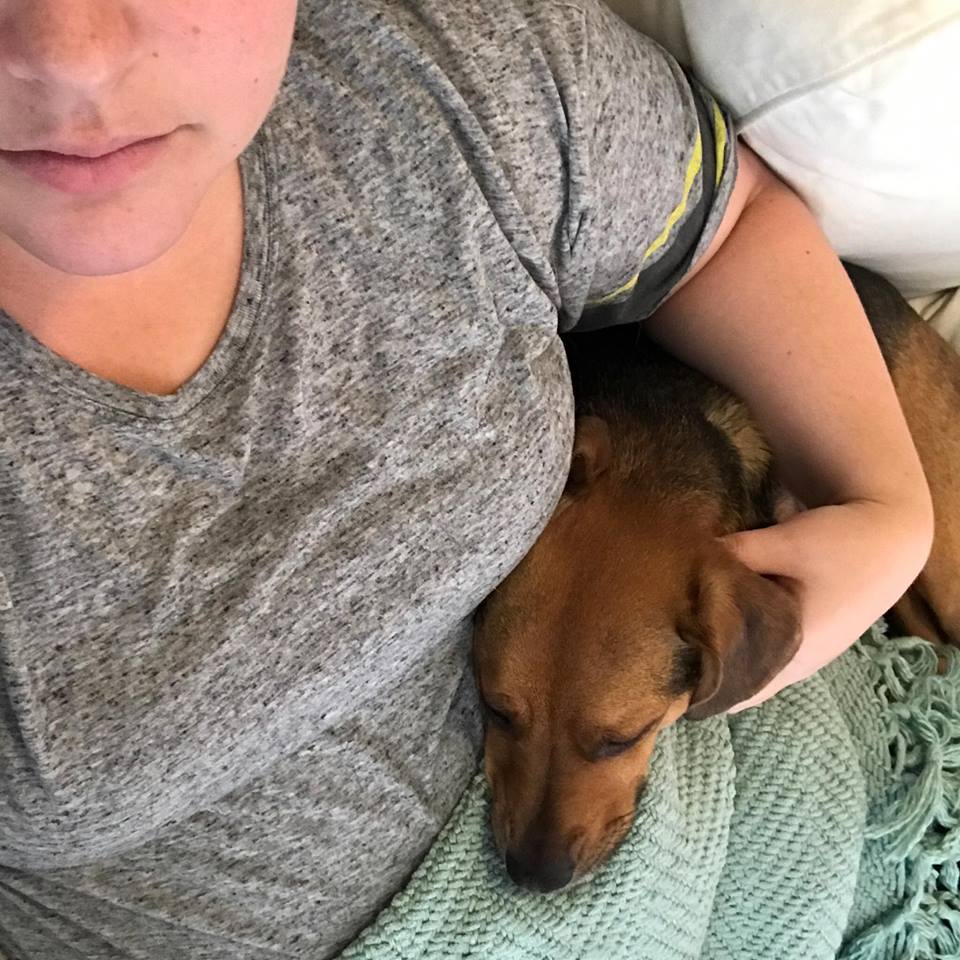 When I get home from New York I'll be researching a clean eating diet to try and tackle my Endometriosis pain from another angle. If you've ever been on one of these, let me know! I'll be on the hunt for recipes, shopping lists, etc – and of course, I'll be sharing the whole journey here with you, too.
So.. Here's to fresh starts, a new day, and a better perspective! Hope you all grab today and make it happy & fulfilling!
xo.