This post was sponsored by No Yolks as part of an Influencer Activation for Influence Central and all opinions expressed in my post are my own. Keep scrolling to get the recipe for this Spicy Chicken Taco Noodle Soup.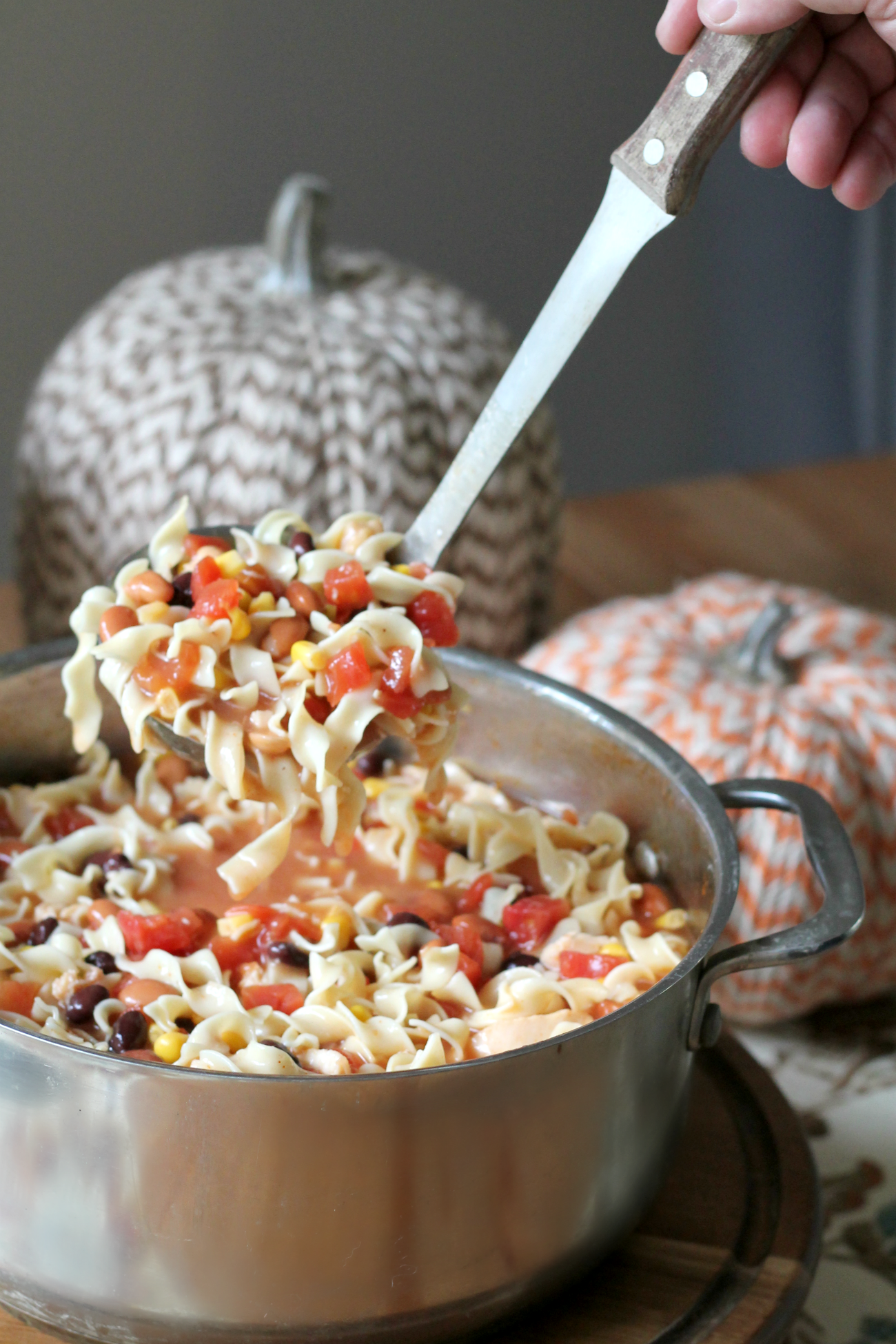 Hello, friends!
Hope you're having a great day today! I am over-the-moon excited to share the recipe for this delicious Spicy Chicken Taco Noodle Soup with you today! I don't know about you, but I love simple and quick recipes that I can whip up in a flash with pantry staples. And this Spicy Chicken Taco Noodle Soup recipe is just that. It uses ingredients that you can stock up on and store like canned goods and No Yolks Broad noodles.
I love having a few packages of No Yolks in the pantry because they're so versatile, they can be used for stroganoff, casseroles, soups, and more! They're also great for side dishes! No Yolks are made from egg whites so they contain no cholesterol and are low in fat and sodium. They cook up smooth, firm, and fluffy and stay that way when you're cooking. They come in a variety of cuts (Broad Noodles are our favorite) like Broad, Extra Broad, Fine, Kluski, Dumplings, and Stir-Fry.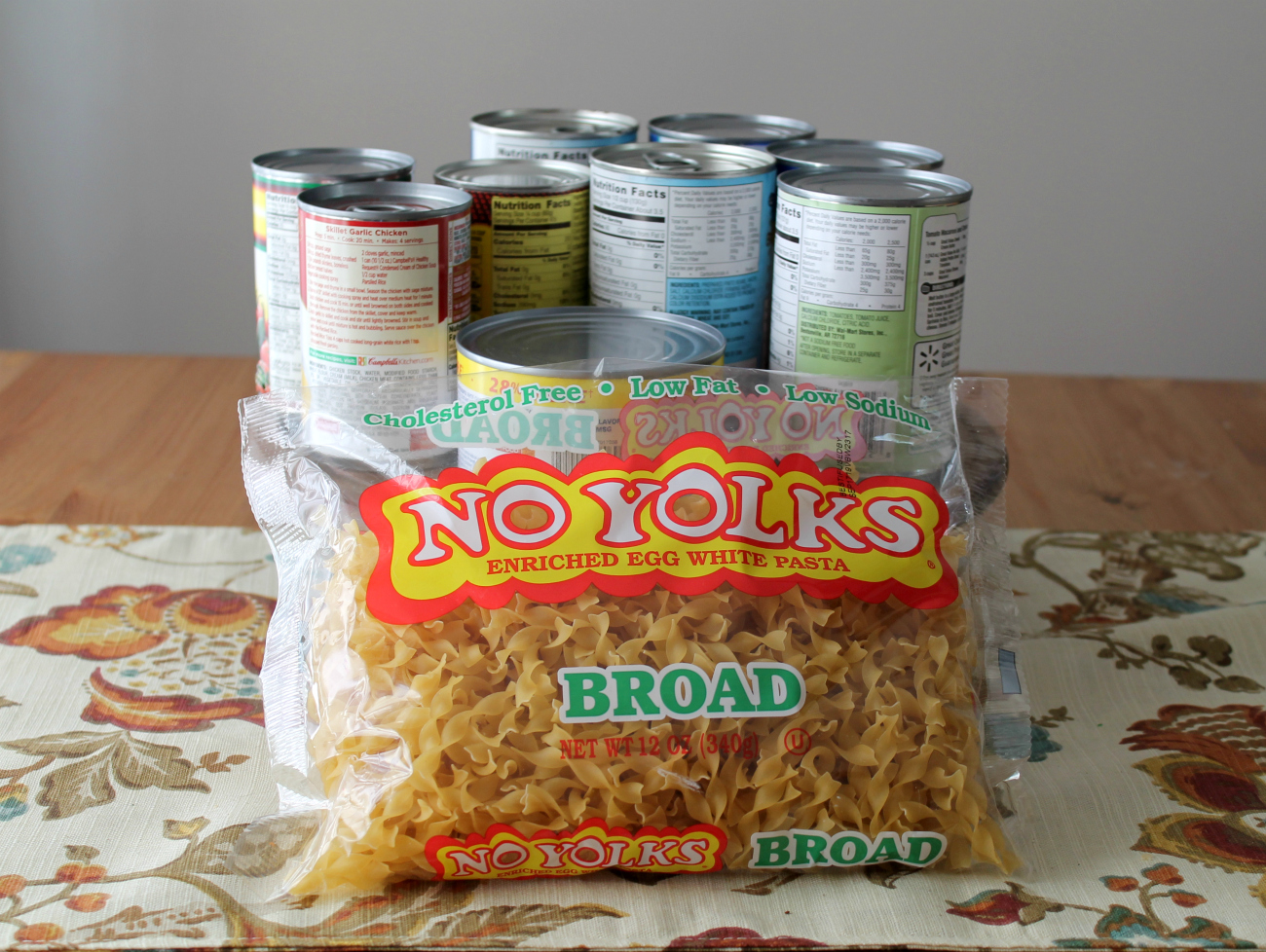 Spicy Chicken Taco Noodle Soup:
Spicy Chicken Taco Noodle Soup
Ingredients
1 can RO*TEL
1 package No Yolks Broad Noodle
1 (15 oz.) can black beans
1 (15 oz.) can pinto beans
1 (14.5 oz.) can Hunt's petite diced tomatoes
1 (15.25 oz.) can sweet corn
1 (12.5 oz.) can white chicken breast
1 (10.75 oz.) can cream of chicken soup
1 (10 oz.) can red enchilada sauce
1 (14 oz.) can chicken broth
1 packet Mild taco seasoning
Instructions
Cook package of No Yolks Broad Noodles according to package instructions, drain and set aside
Drain and rinse black and pinto beans, pour into a large pot
Drain Hunt's diced tomatoes, add half can to pot
Drain and add corn and white chicken breast
Add chicken broth, red enchilada sauce, cream of chicken soup, mild taco seasoning, RO*TEL, and stir.
Heat on medium until hot (about 15 minutes)
Serve with sour cream, fresh avocado, shredded cheese, and tortilla chips!
https://www.kendallrayburn.com/2017/10/spicy-chicken-taco-noodle-soup/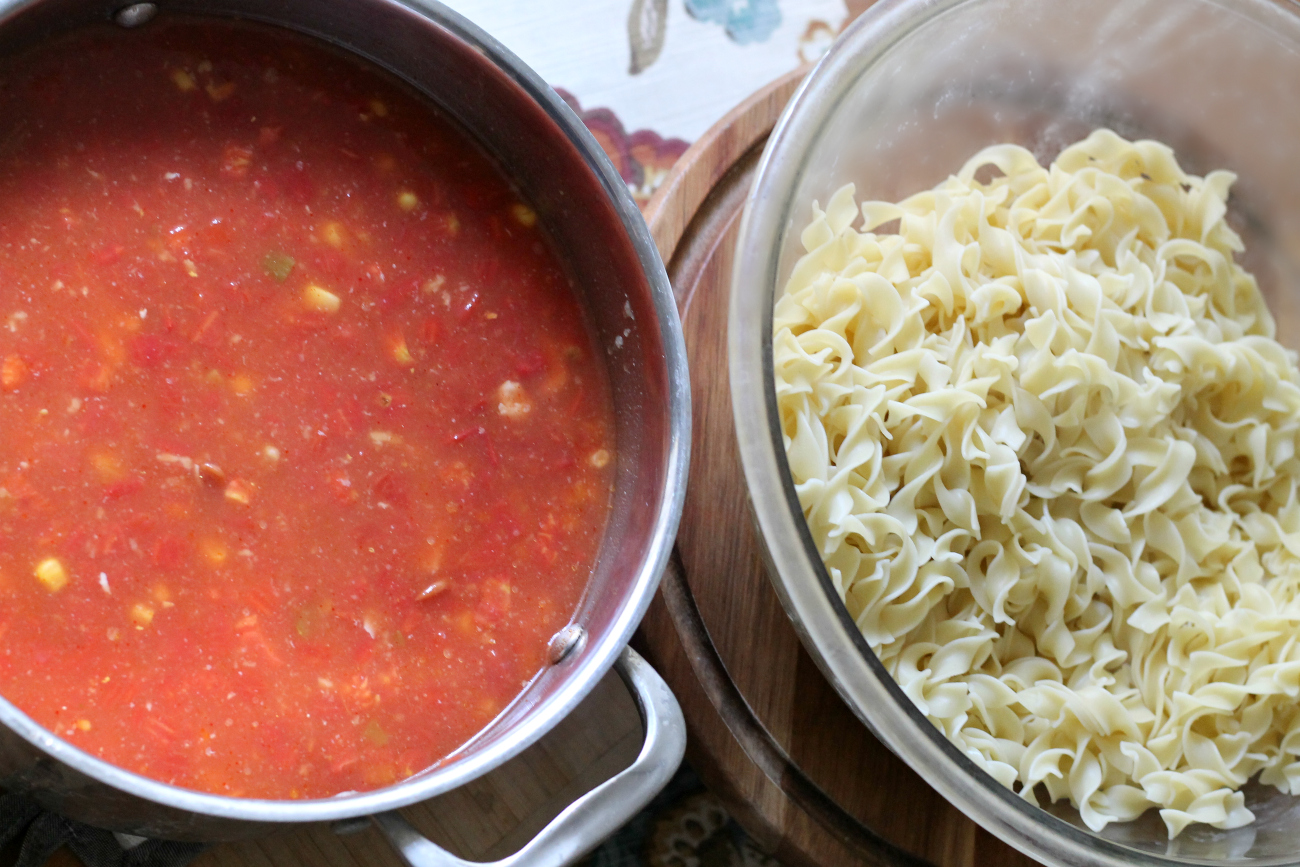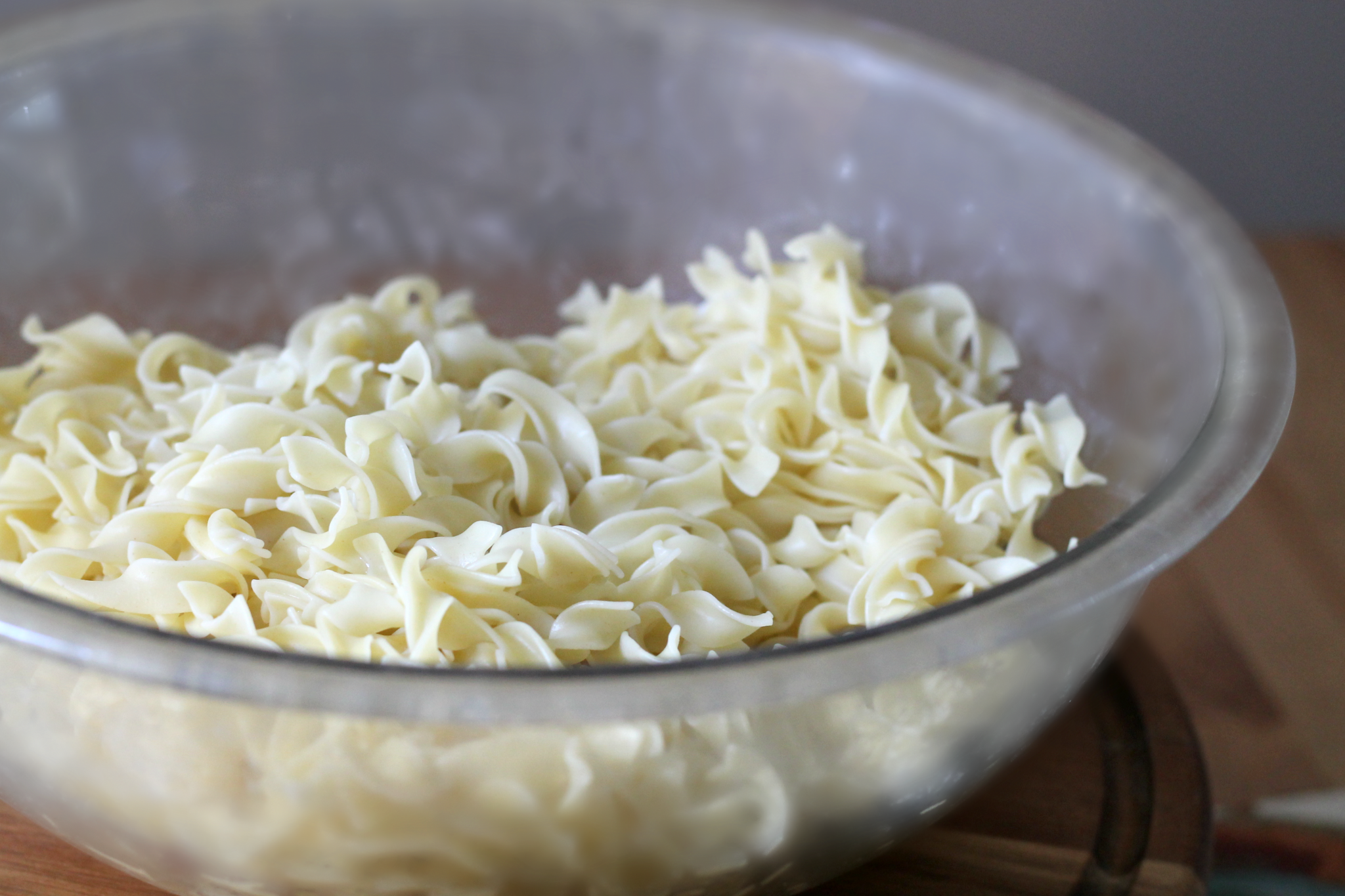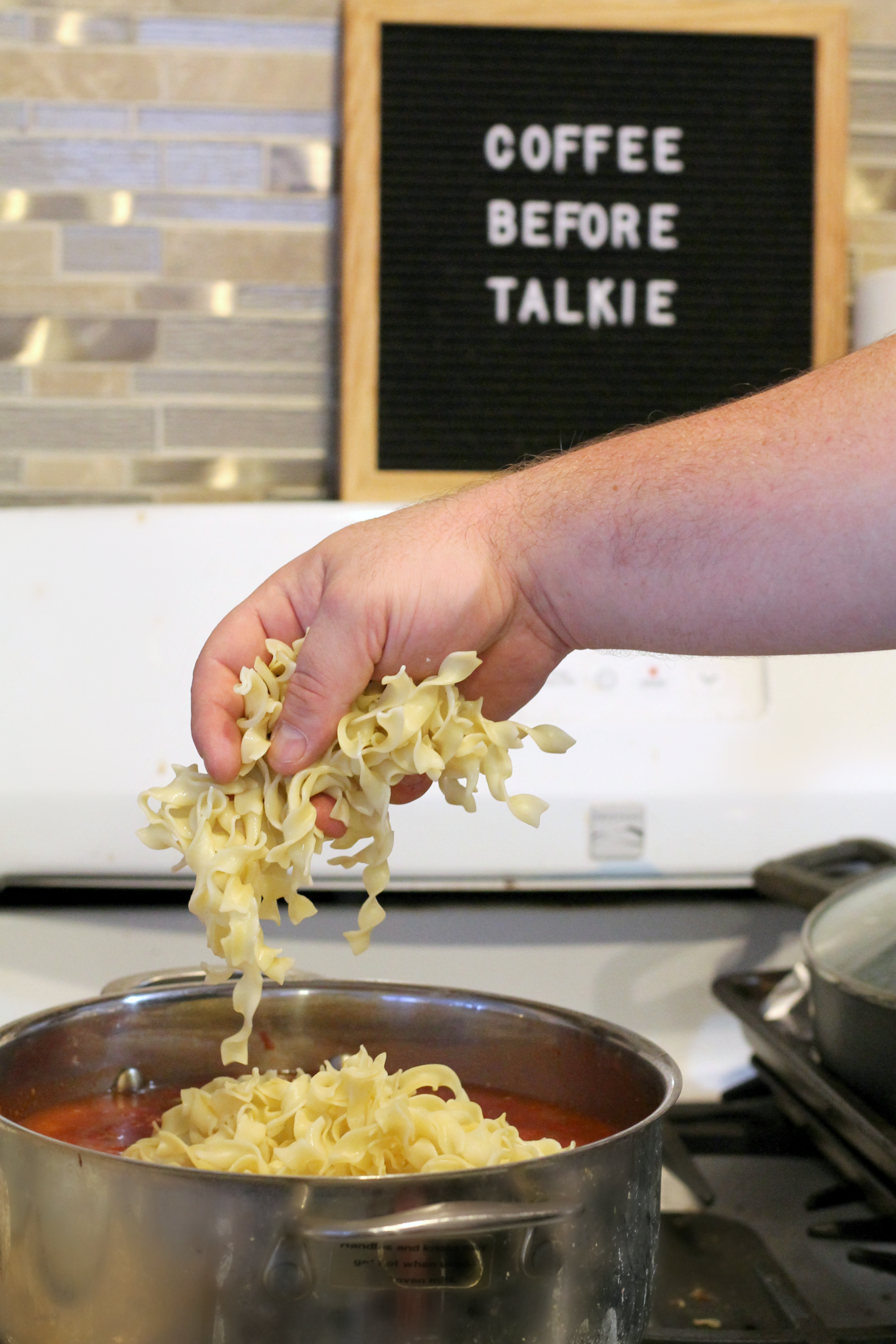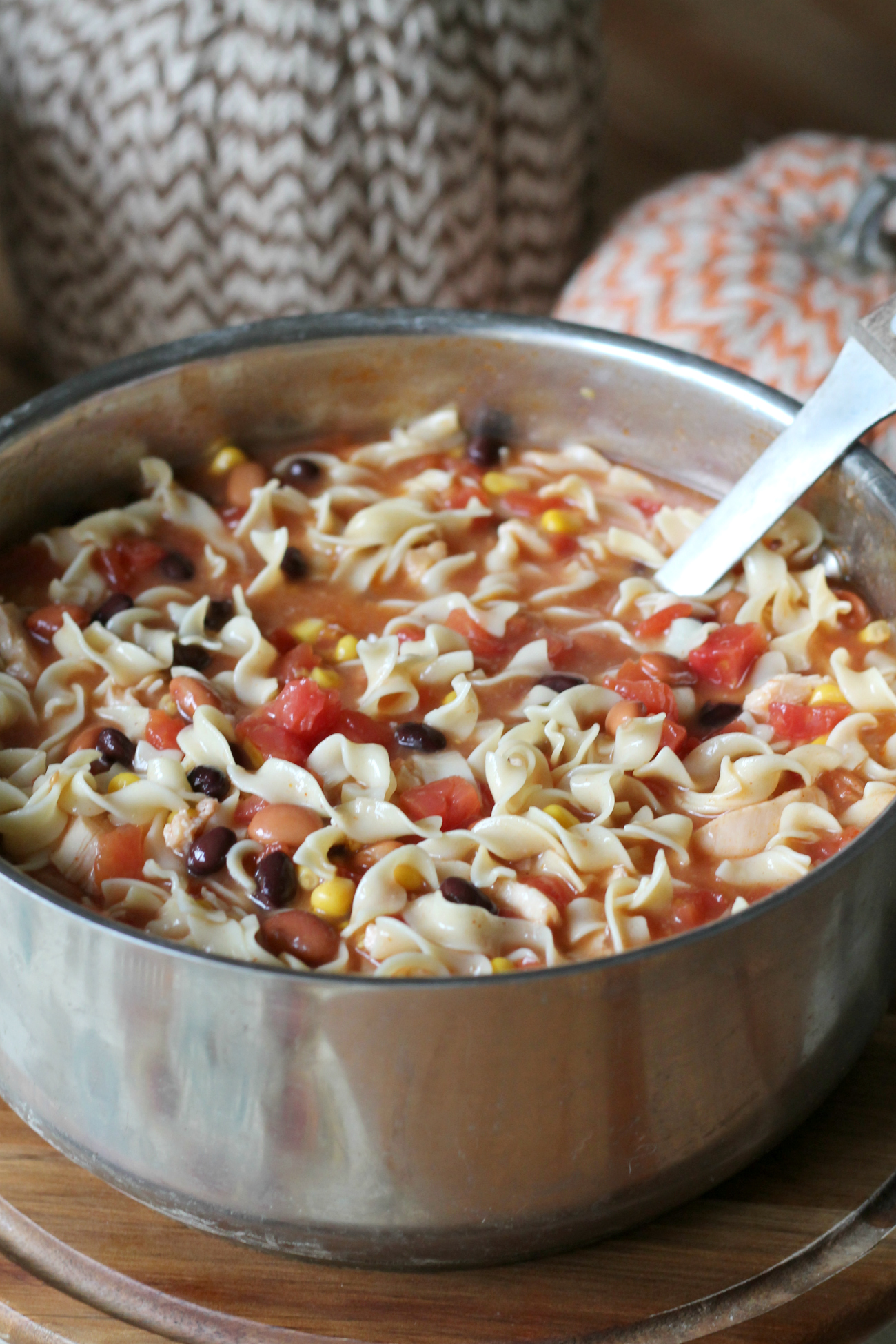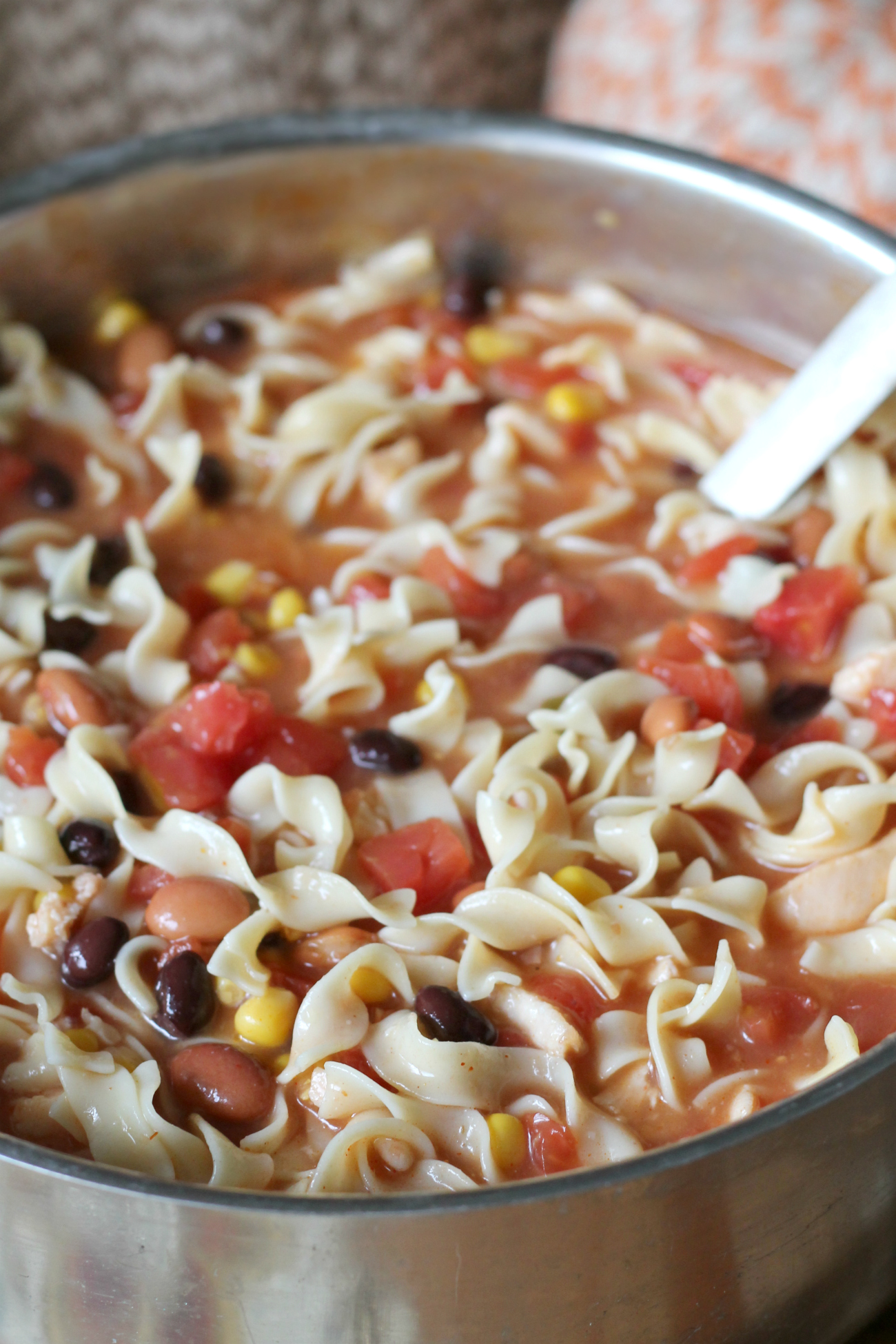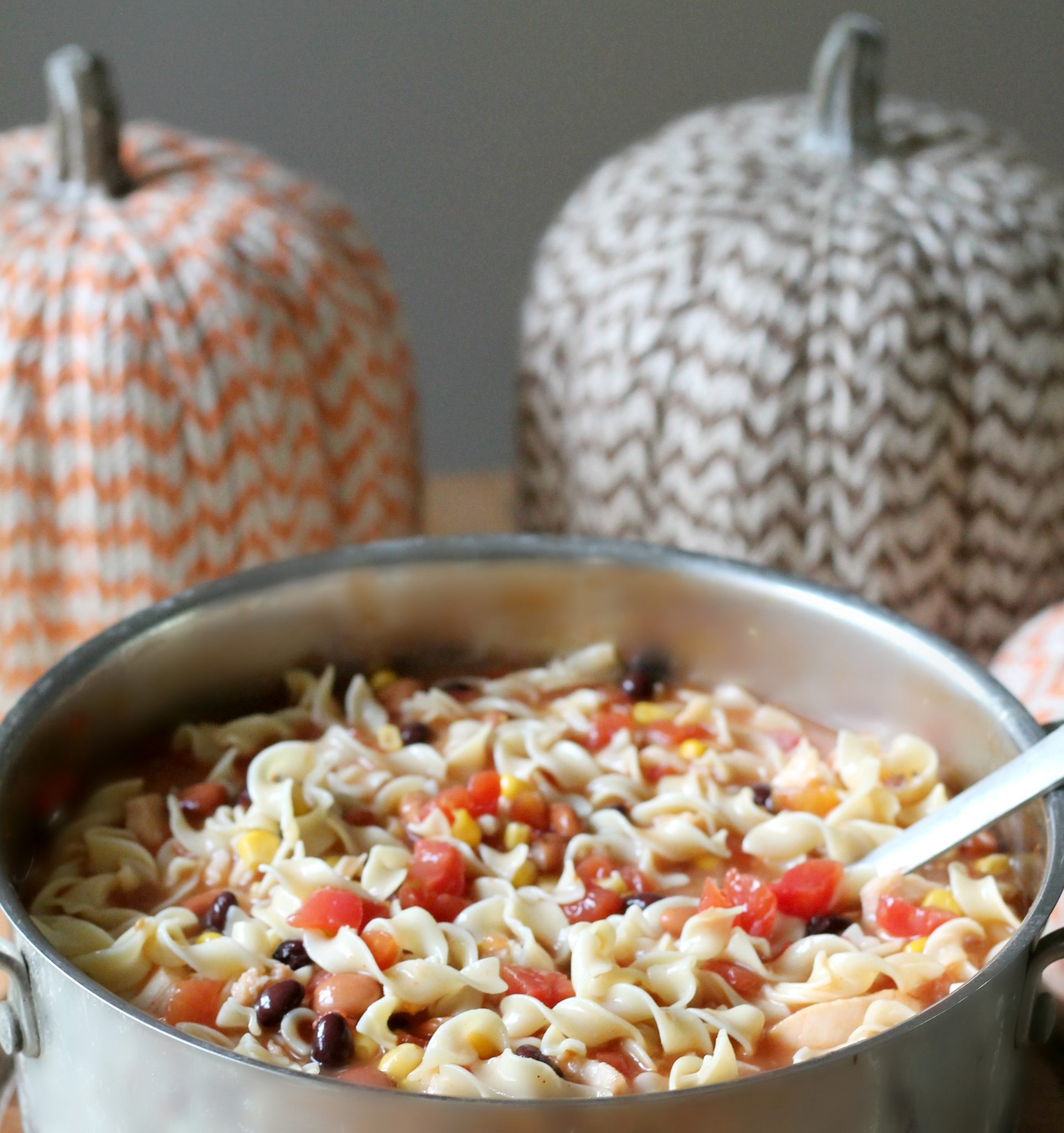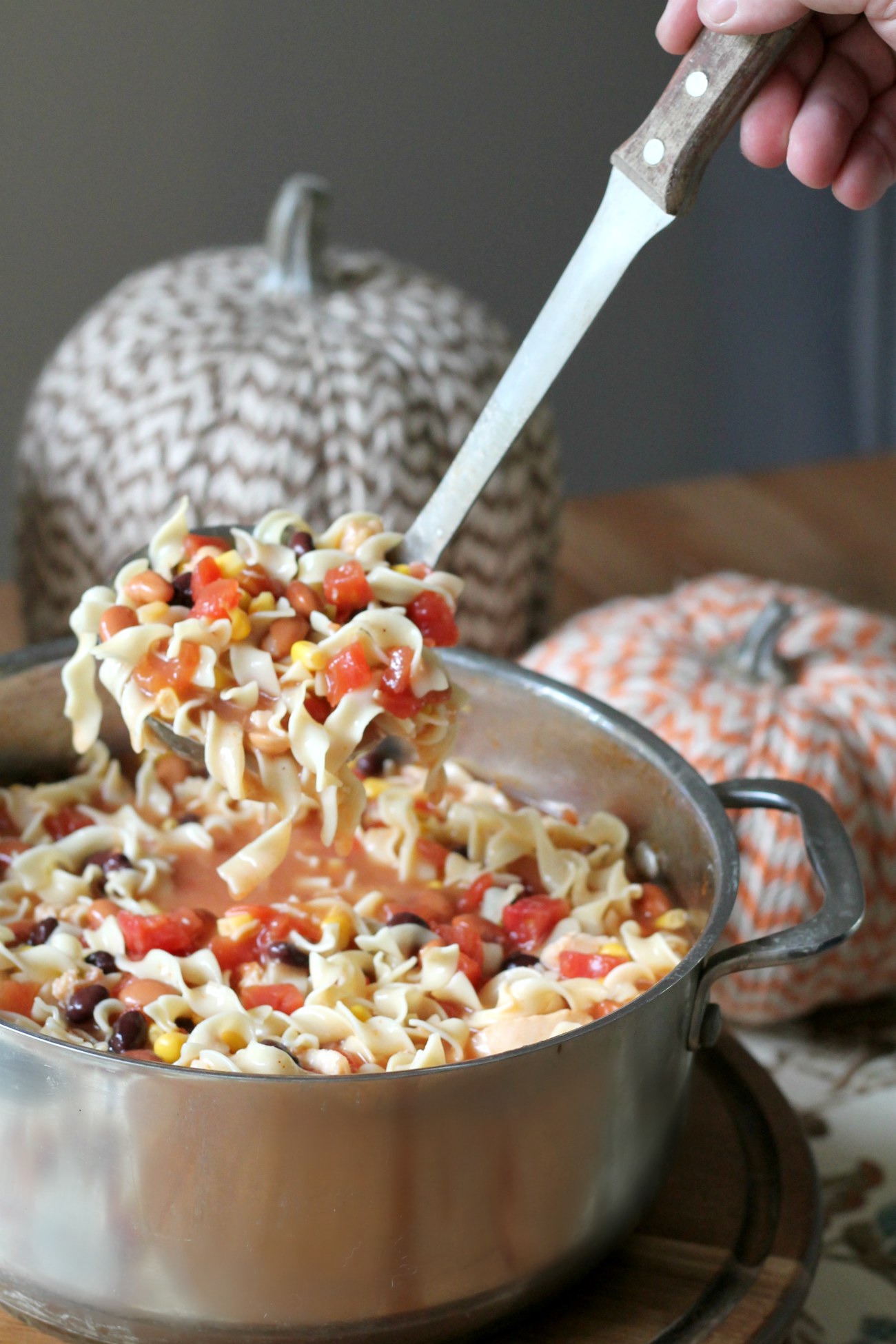 Yum! It looks delicious, right – it's sooo good! I love topping mine with sour cream, avocado, and some crushed tortilla chips! It's the perfect combo of spicy and savory, and I just know you're going to love it! It's absolutely perfect to make for those chilly Fall afternoons! Don't forget to grab this coupon if you want to re-create the recipe at home!
And now for a fun giveaway! Enter below to have a chance to win one of five $100 Gift Cards!
Giveaway:
I-C will randomly select 5 winners from all program entries and will facilitate fulfillment of the winning prizes. 
Dates: October 3 – November 15, 2017
Prize: Five (5) $100 gift cards
Good Luck!
Love this post? Pin it for later here: