This post is sponsored by BabbleBoxx.com. Keep scrolling to see our Comforting Winter Must Haves.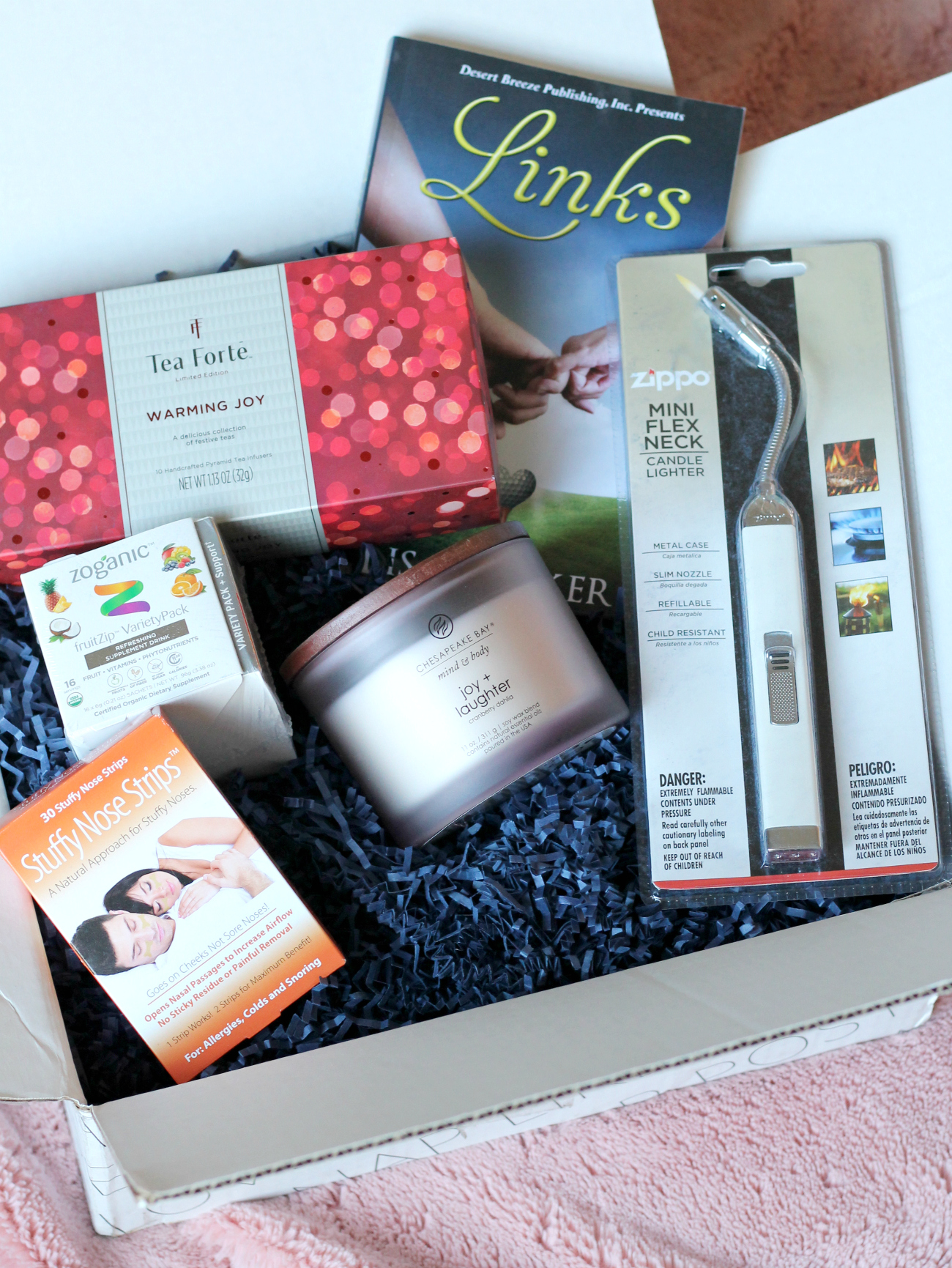 Hello, friends!
Hope you're having a great day so far! As you may know, my family and I live in Michigan – and here, winters get coolllddd. Today I wanted to share a few Comforting Winter Must Haves that I've been loving, these items are perfect to pick up before winter hits. I have been feeling a little under-the-weather lately, and these items have brought me so much comfort, I can't wait to share them with you!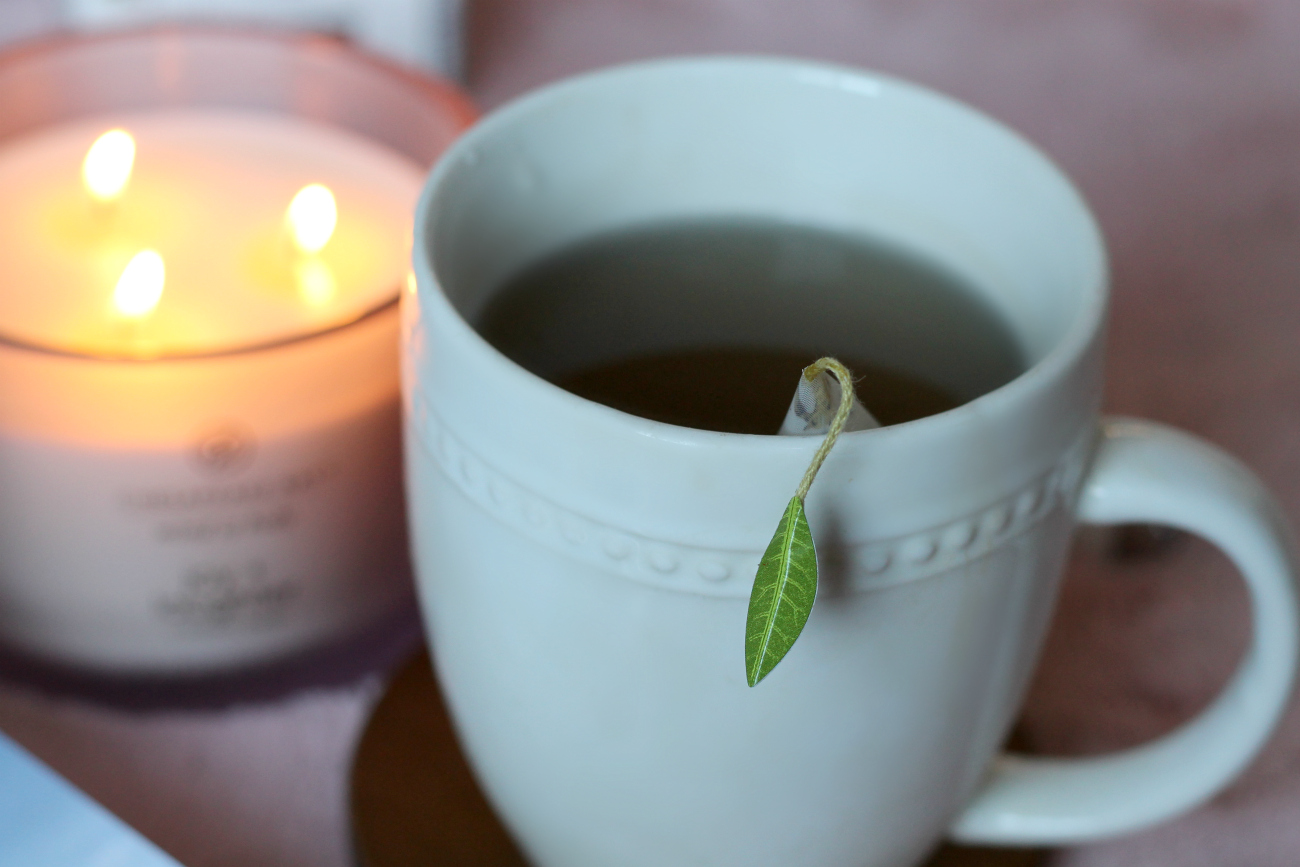 Comforting Winter Must Haves:
Zippo: Mini Flex Candle Lighter:
The Zippo Mini Flex Neck Candle Lighter is perfect to light those hard-to-reach candles this season. I love how easily the neck bends on the lighter and refilling is easy with Zippo Premium Butane Fuel. I'll never purchase a regular lighter for candles ever again after using this one – it's just so much easier with the Flex Candle Lighter!
Zoganic:
Zoganic is a vitamin supplement that helps to maintain low blood pressure, promotes a healthy immune system, and helps to break down sugar, starches, and more. This supplement is perfect to take during the winter months and it's easy to mix in water or a smoothie, yum!
Chesapeake Bay Candle:
I am a huge fan of Chesapeake Bay Candle, we have them throughout our home in a variety of scents. I love that this Joy & Laughter candle is made of soy blend wax and that it is enriched with natural essential oils, plus, it smells incredible! These candles have an elegant design, have long burn times, and the scents they give off fill the room.
Links by Lisa Becker:
What's better for chilly winter days than a good book to cozy up and dive into? I am so excited to read more of this book. This second chance romance novel explores what happens when two high school classmates have a chance encounter after 15 years, and although I don't normally reach for romance novels, I really love how this is written. It's got a great flow and is an easy read, I don't think it will take me long to finish this one at all! If you'd like to pick up a copy, you can grab one here.
Stuffy Nose Strips:
I know this isn't the most glamorous thing to share, but these help SO MUCH. They really help to improve breathing, they're drug-free, and they open airways by over 61% vs 30% for Traditional Nasal Strips that go over the nose. I love that they offer relief without having to take anything. If you want to try them you can pick them up here, and use code XECX9243 at checkout for 25% off!
Tea Forte – Warming Joy Collection:
I love, love, love snuggling up with a hot cup of tea. This annual collection has special holiday teas, it comes in a gorgeous box that's perfect for holiday gifts. The Warming Joy Petite Presentation Box includes 10 pyramid infusers to enjoy all season long. If you want to try some, you can pick it up here, and use code WJ20 for 20% off any Tea Forte Order, Valid through 12/31/17. These tea pyramids contain the perfect measured amount for a delicious cup of tea.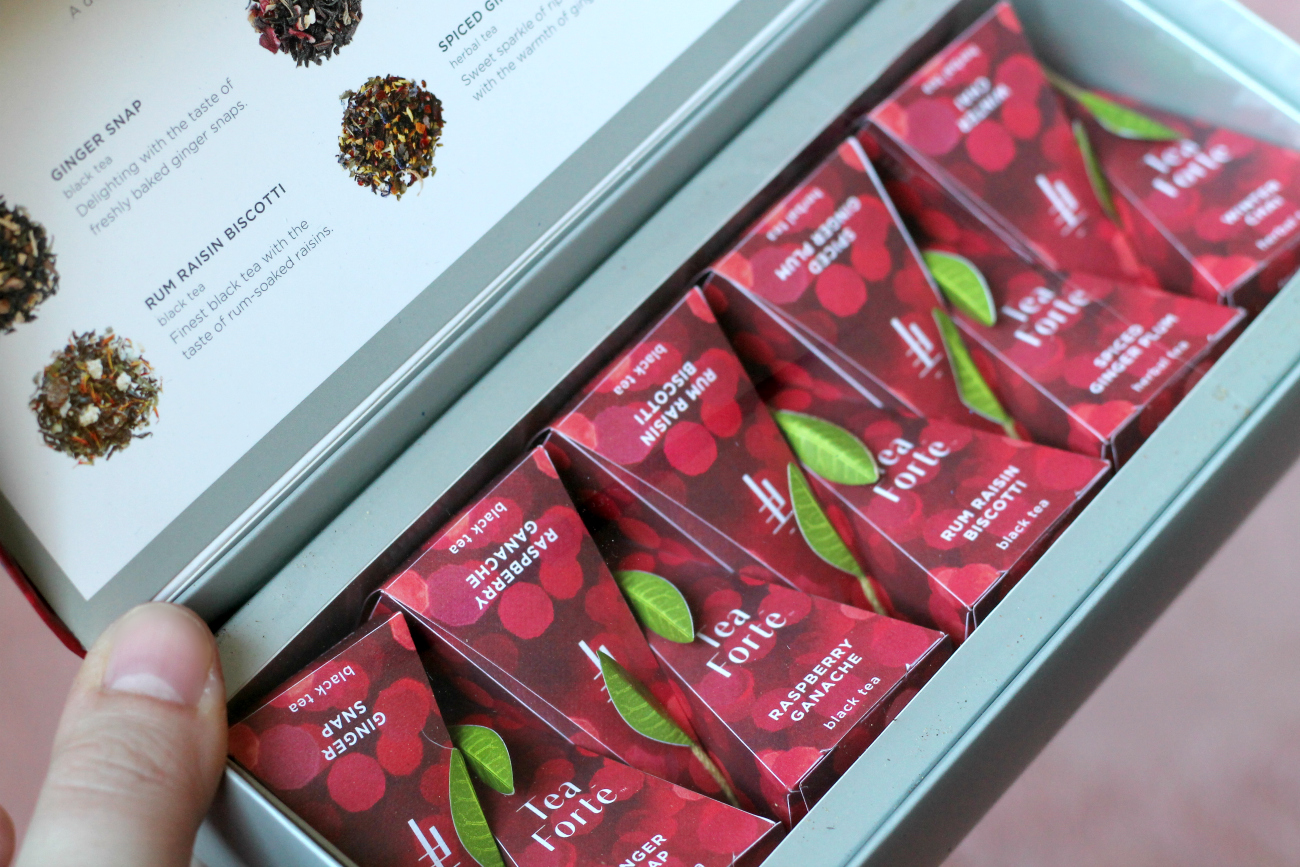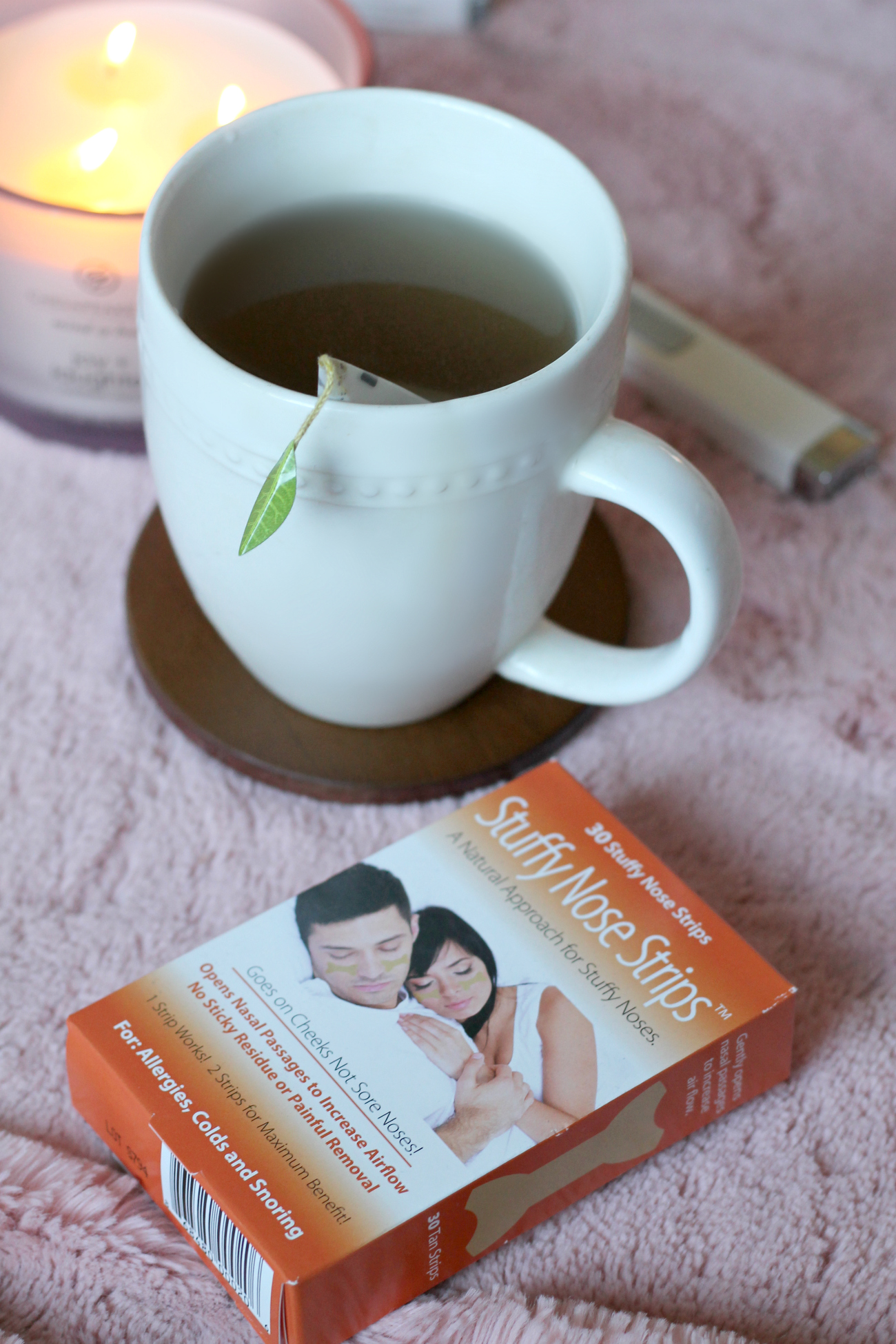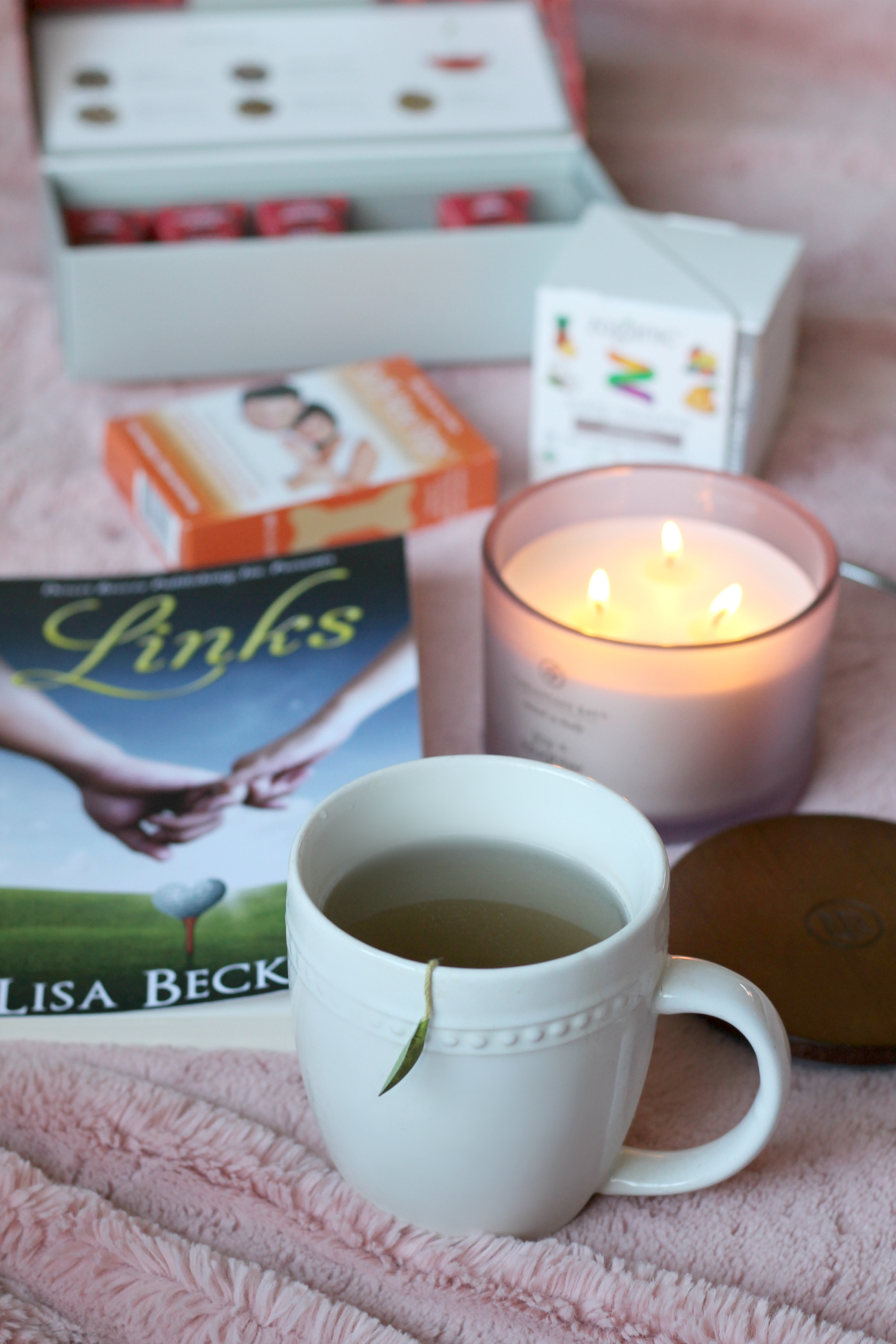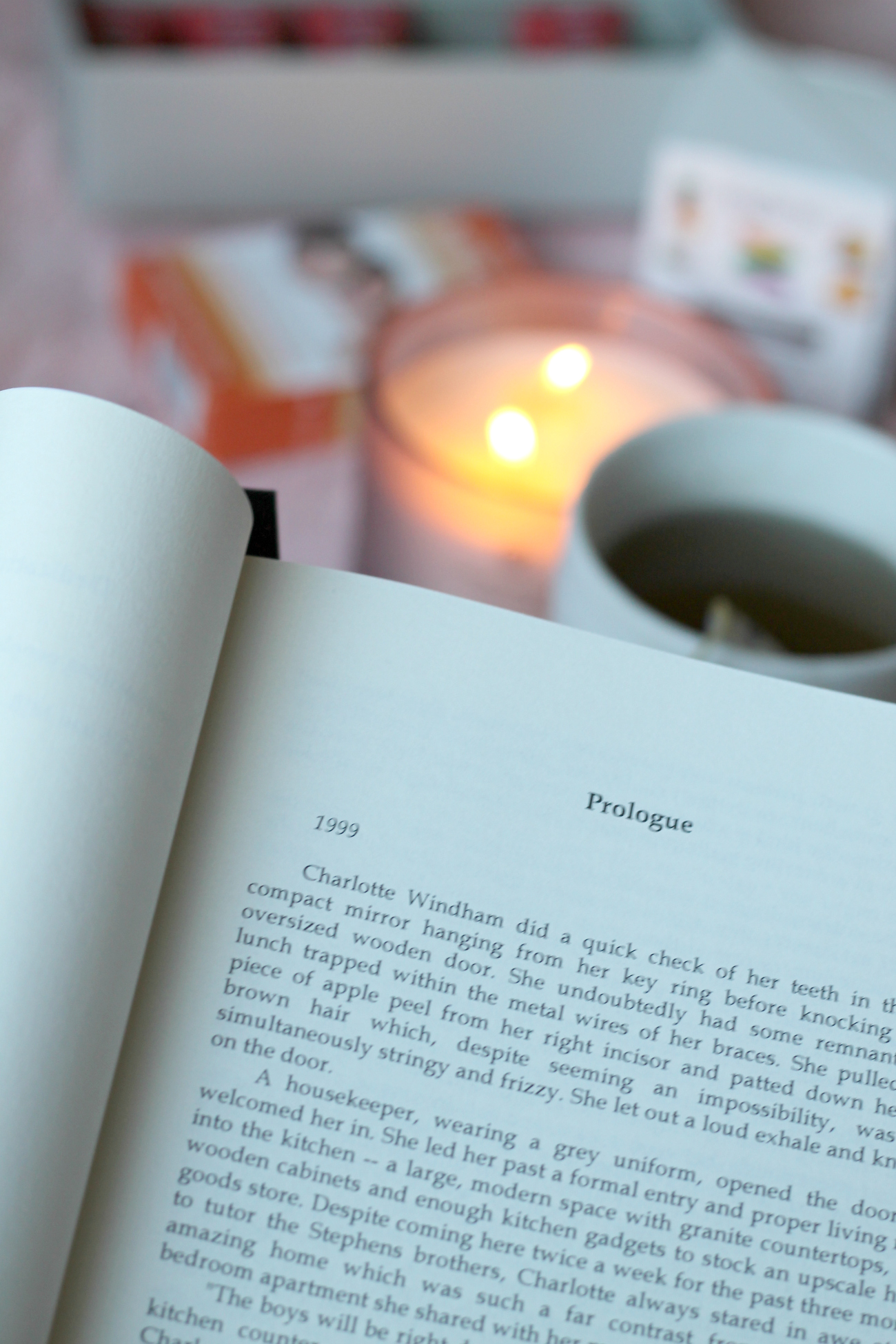 What are YOUR Comforting Winter Must Haves?
Share them in the comments below!
Love this post? Pin it for later here: