This is a sponsored conversation written by me on behalf of The J.M. Smucker Company. The opinions and text are all mine. I'm partnering with Folgers® at Walmart through the Share A Cup & A Story campaign, to celebrate new and old holiday traditions.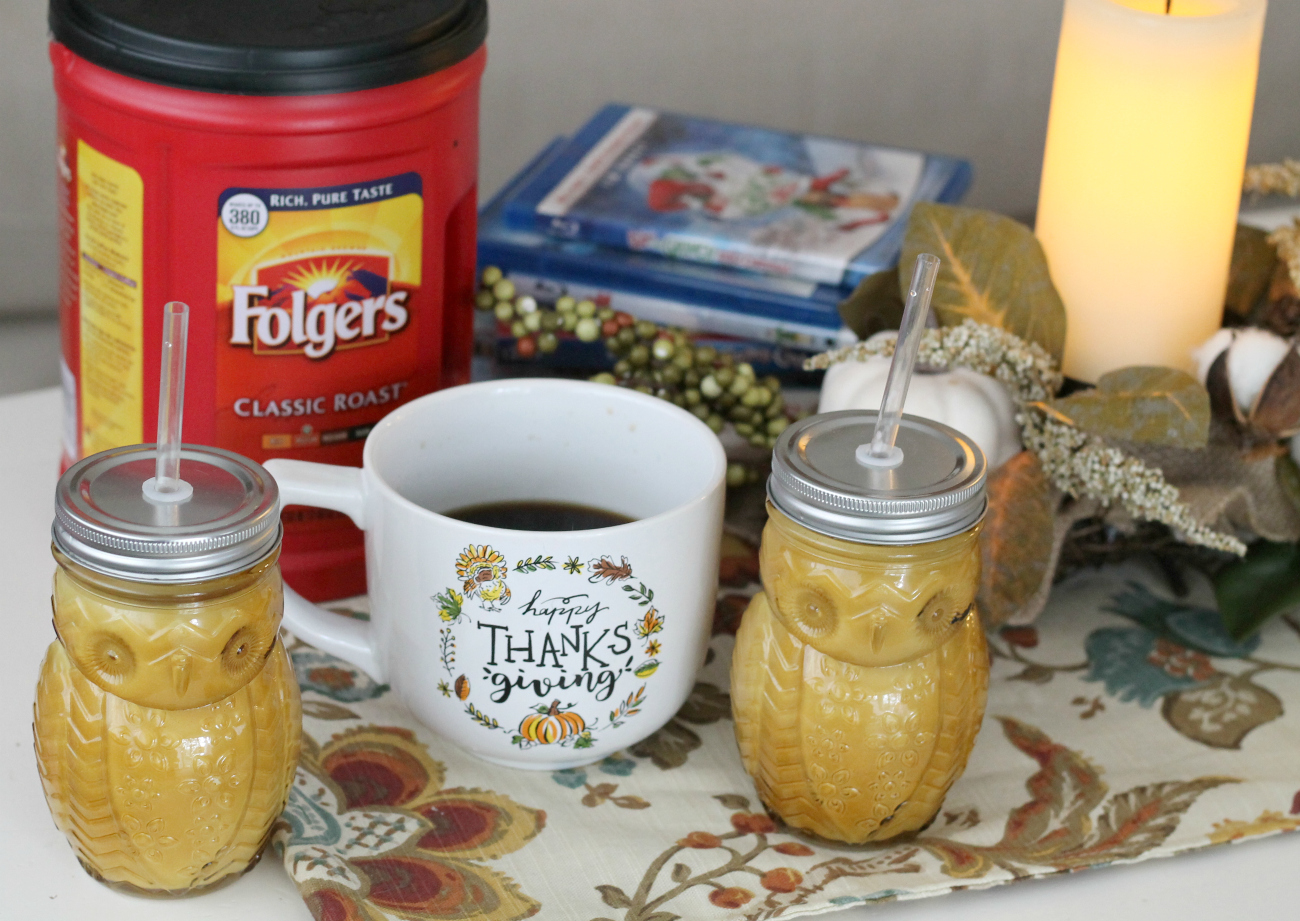 Hello, friends!
Hope you're having a great day! Do you have any holiday traditions that you do with your family each year? As the boys get older we're starting to make our own as a family, and I absolutely love it! One of my favorite holiday traditions happens on Thanksgiving after the food is eaten and everyone is full. We have a holiday movie night watching our favorites, movies like Christmas Vacation, Rudolph, The Grinch, Home Alone, ELF, and more. My husband makes coffee (he makes Folgers® Classic Roast that we buy at Walmart) and we get the kids' special Thanksgiving glasses out and fill them with chocolate milk.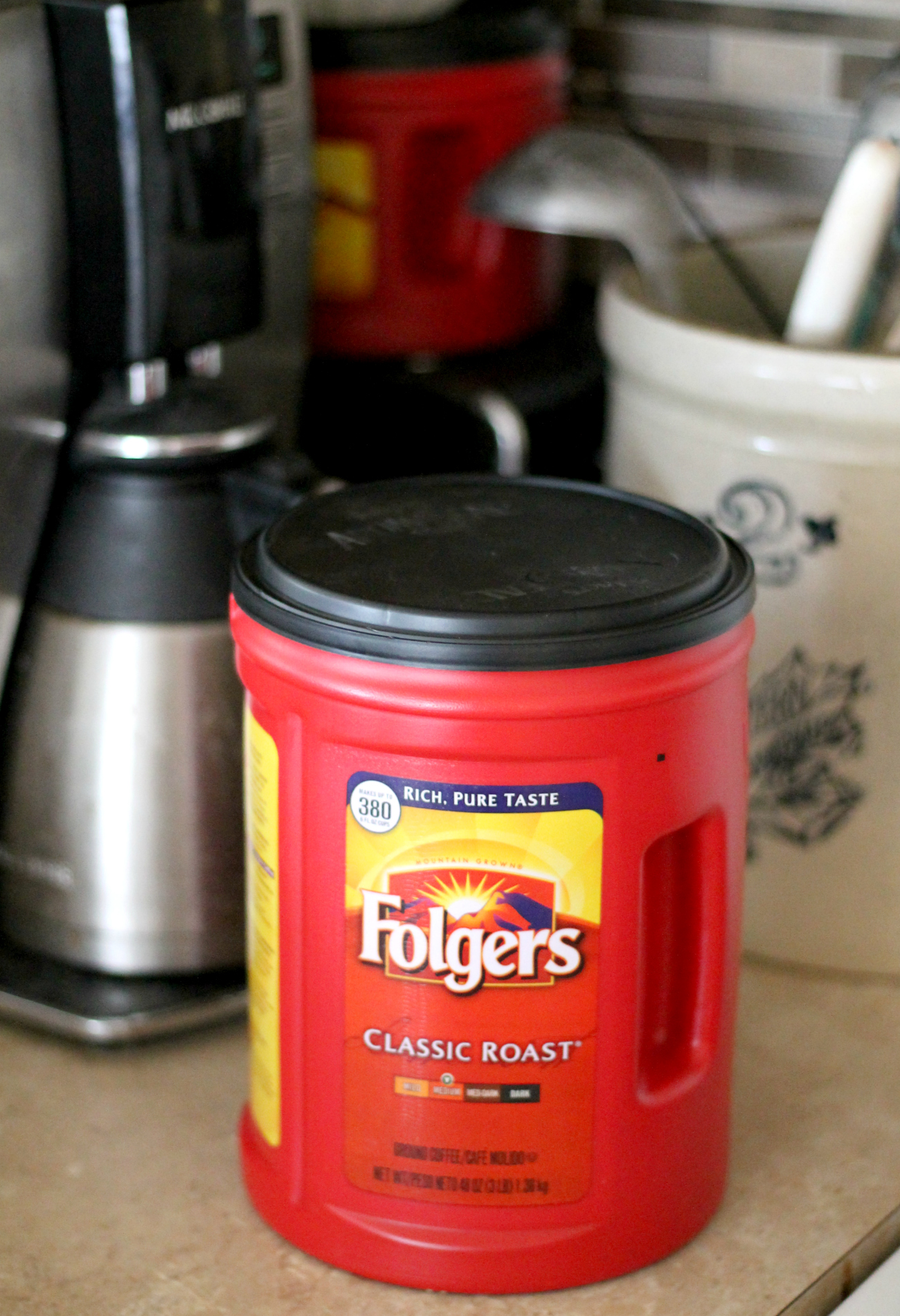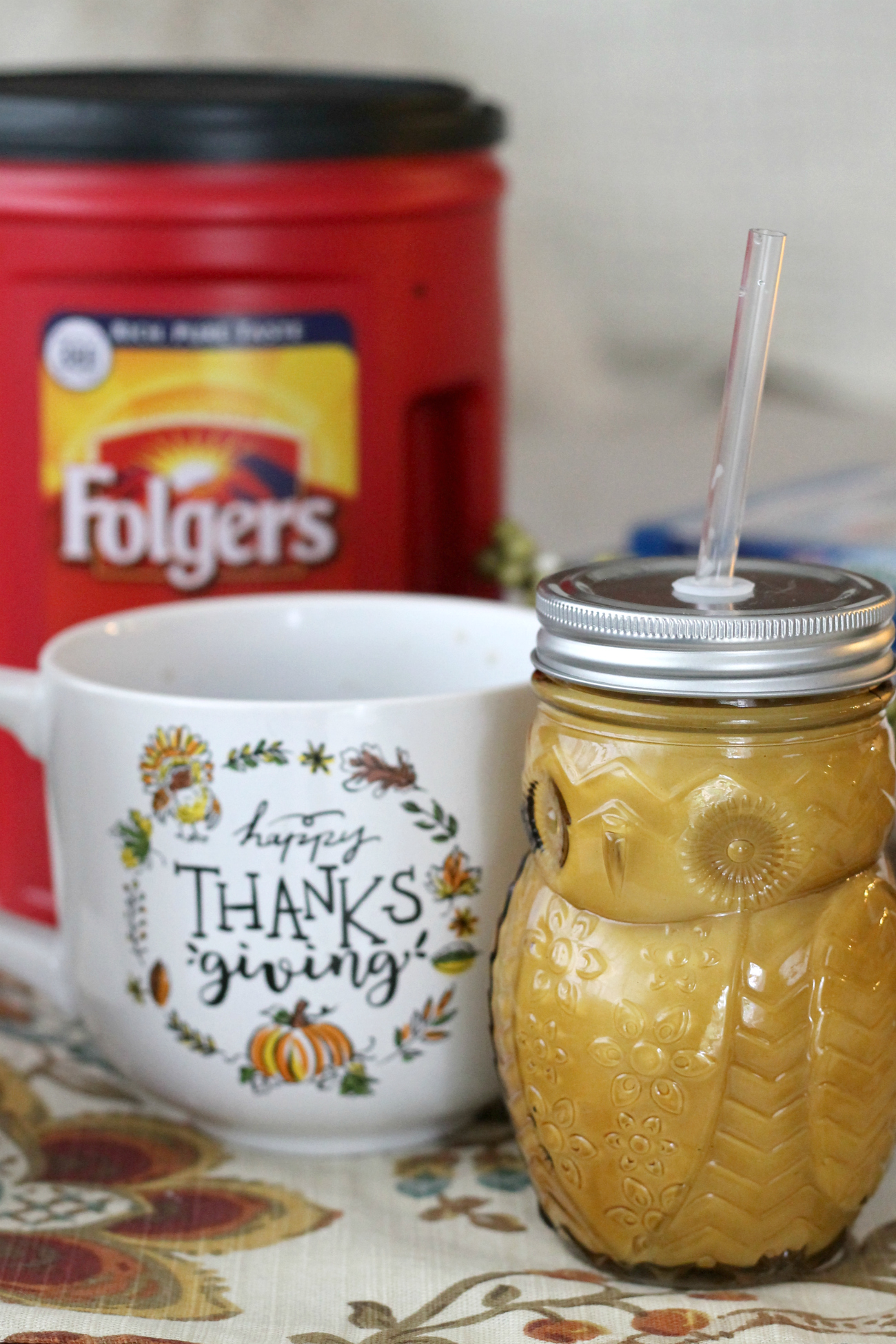 We all snuggle up together as a family on the couch (pets included) and we just relax. We usually only get to watch a movie or two before the kiddos fall asleep, and then it's just William and I that continue the movie watching. Having simple family traditions like this is something that is just so special. Whenever I crack open a can of Folgers Classic Roast throughout the year it always brings me back to Thanksgiving at our house, and I'm sure the kids get that same warm feeling when we're brewing coffee throughout the year.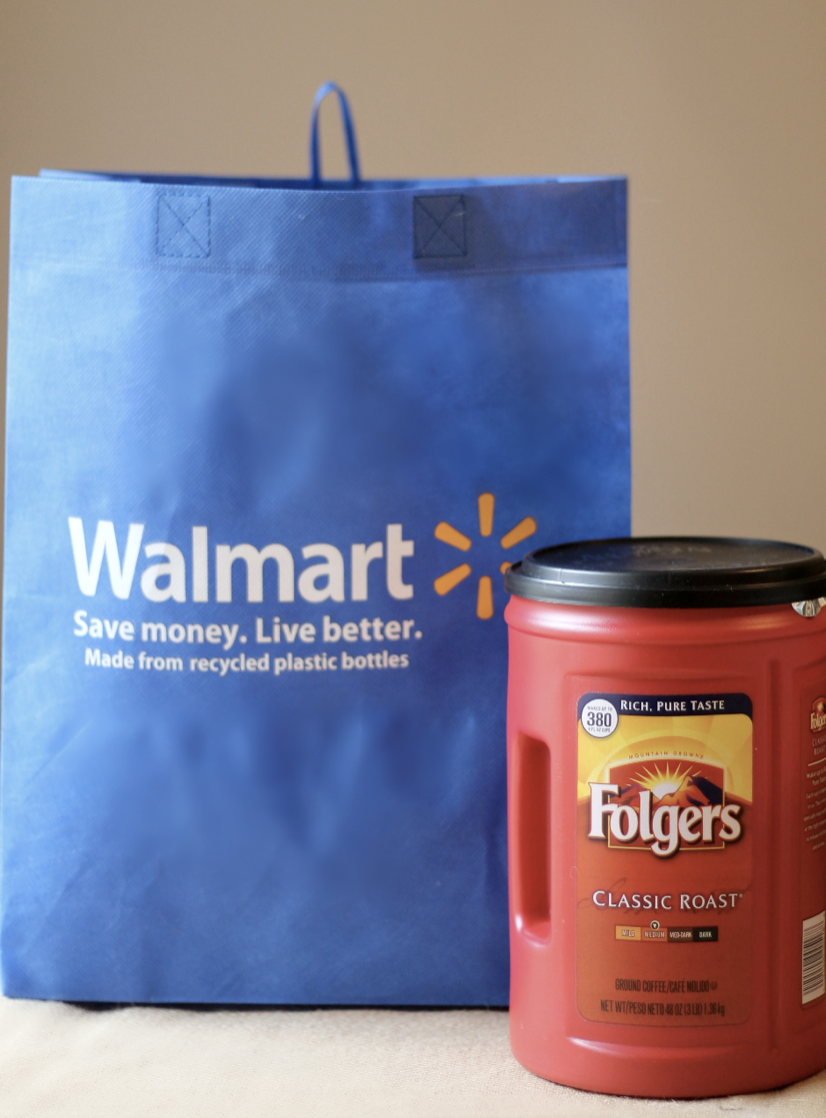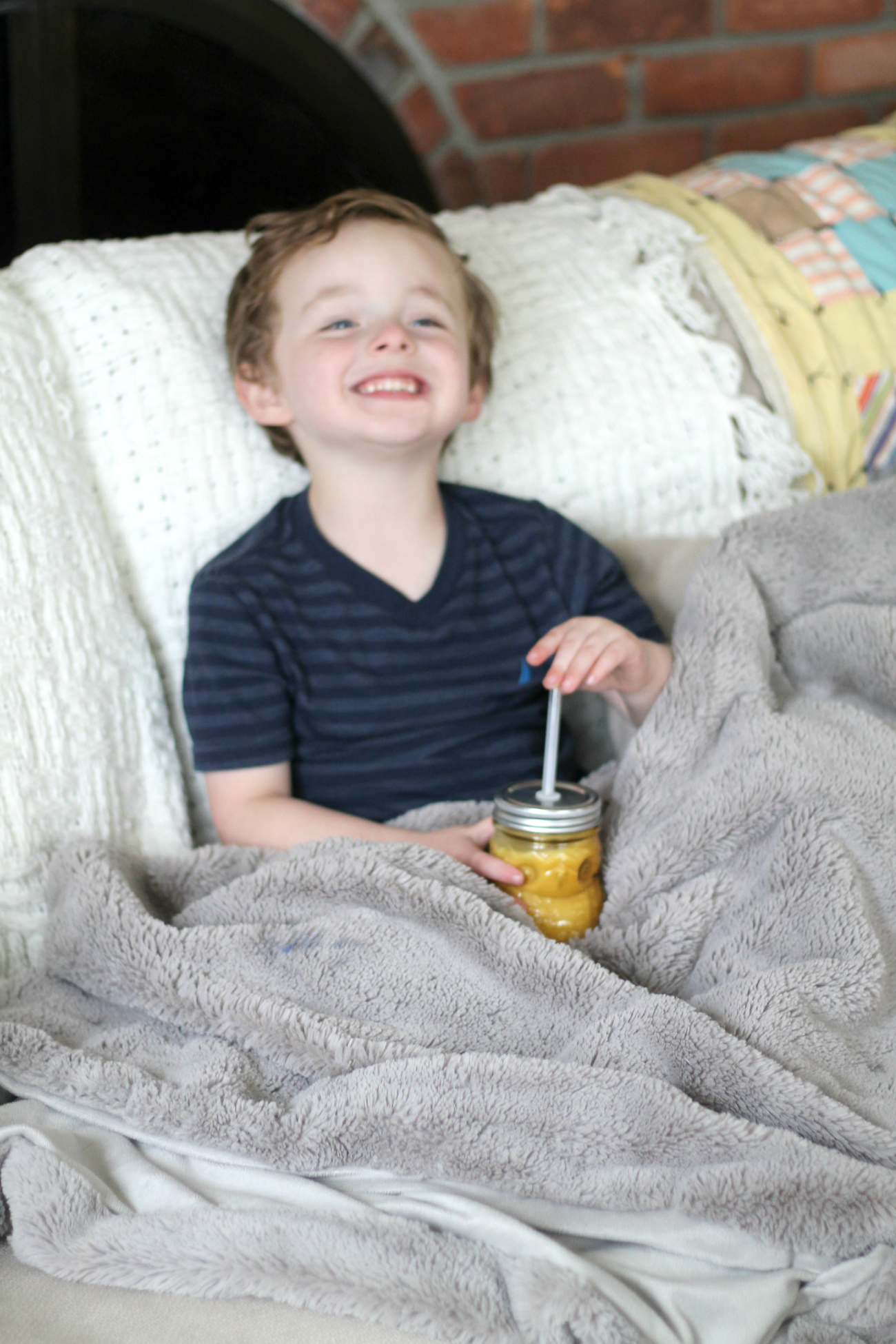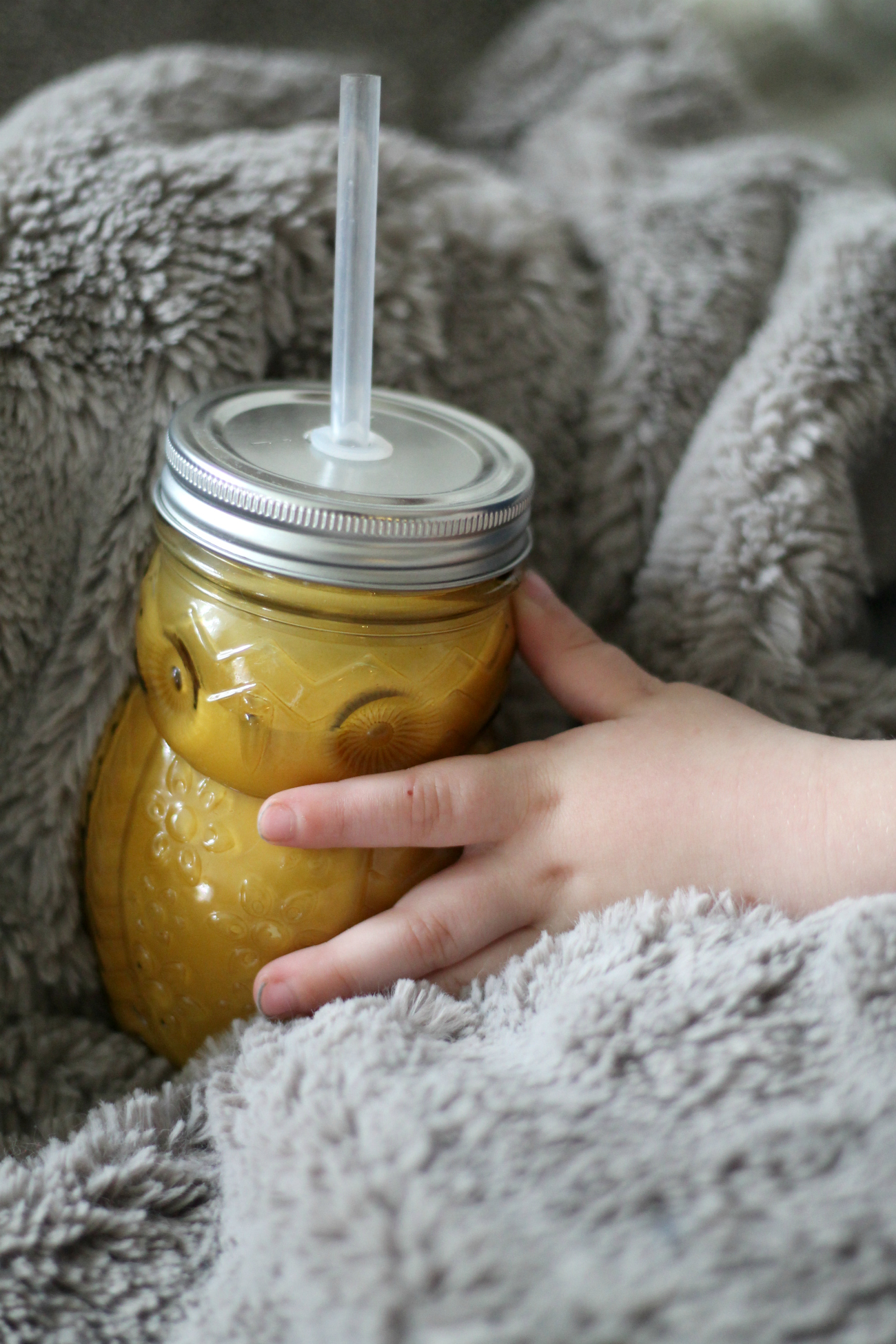 I think it's easy this time of year to get lost in things to buy. The flashiness of sales and good deals can somehow take over the true reason for the season and the most special part about the holidays, spending time with your family. Each year around the holidays I can't help but think about how quickly the boys are growing up. Each year it feels like they've each grown at least a foot and are becoming inch-by-inch taller than me. Seriously, give us another two years and Wyatt will be towering over me.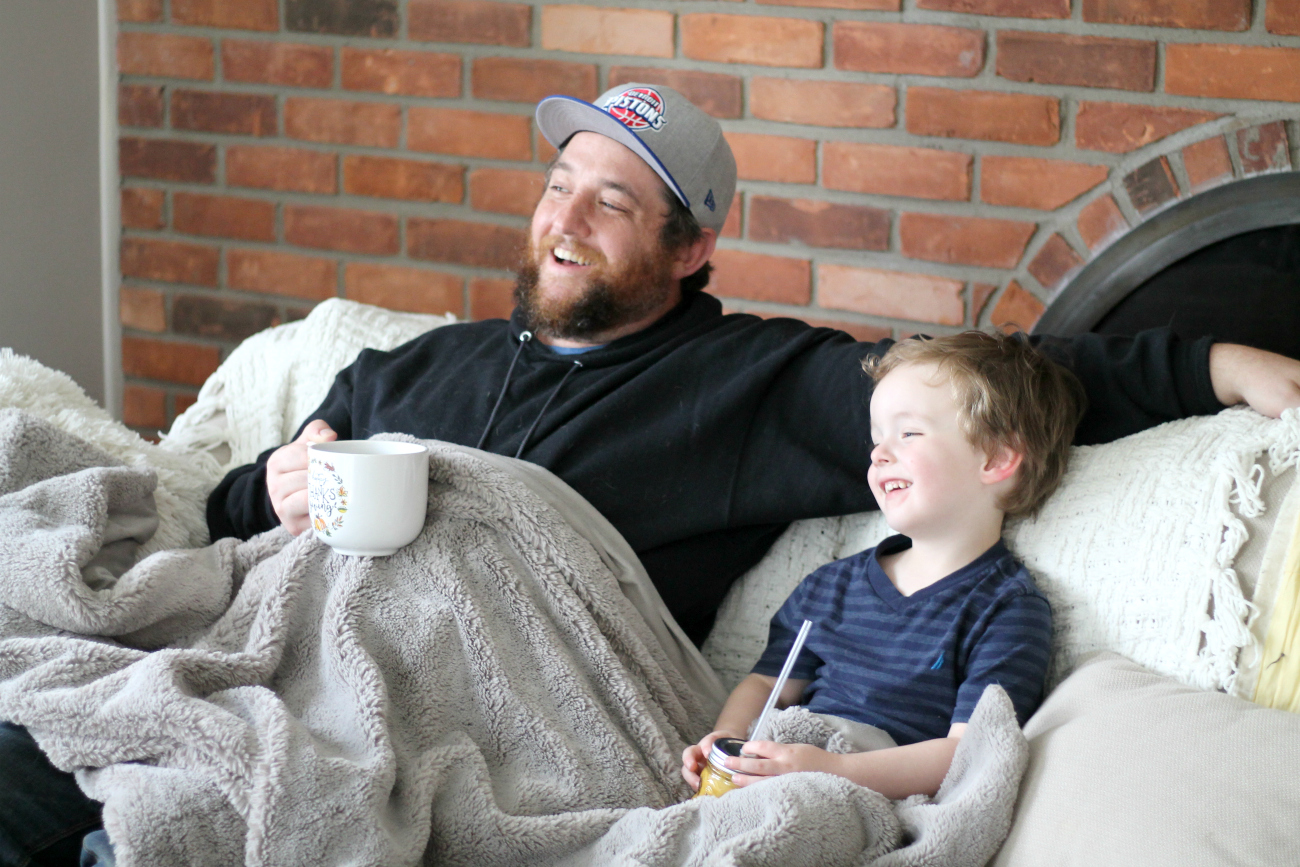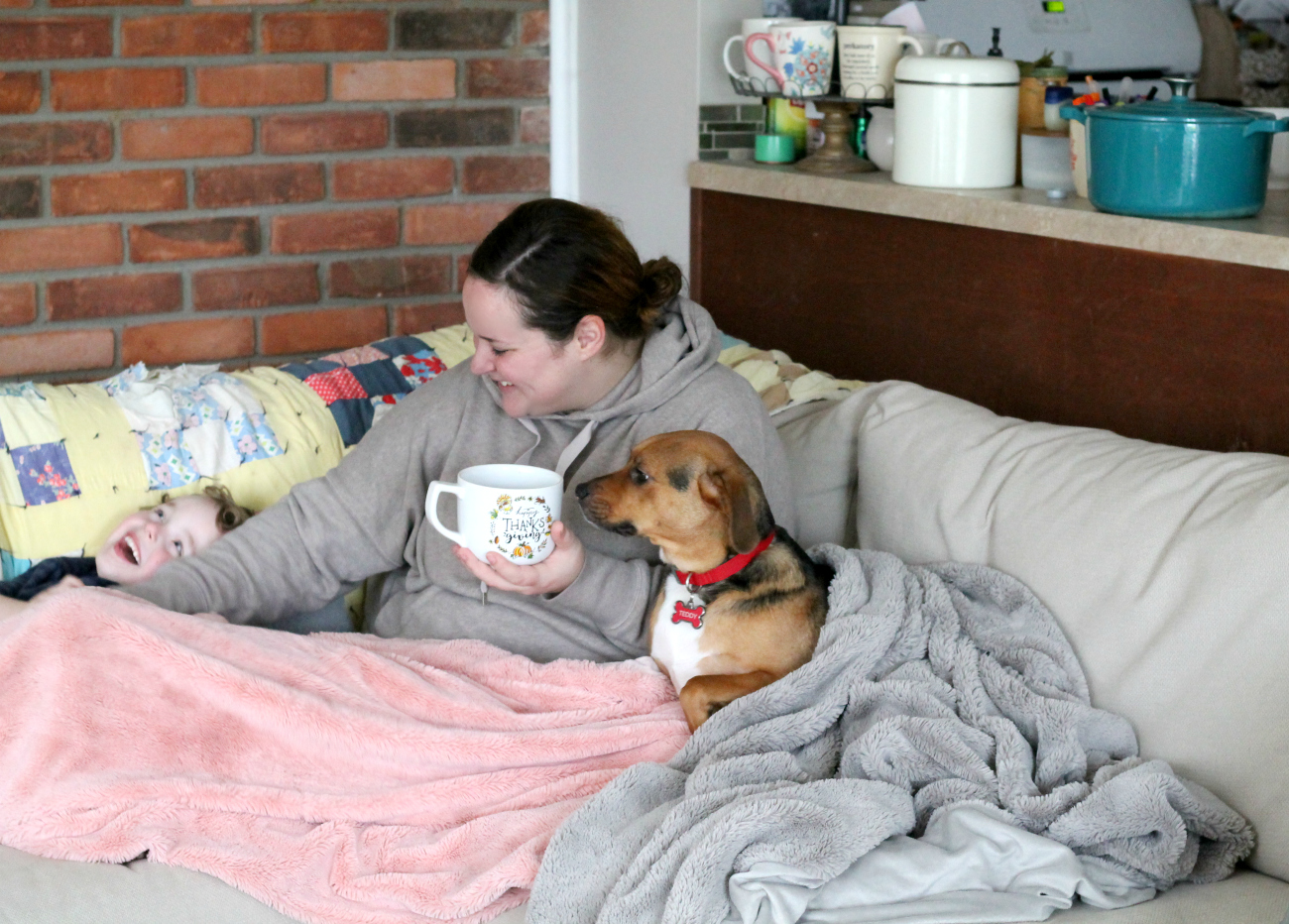 If there's one thing that being a parent has taught me, it's how precious time is. And as a mother, I want to make sure we're utilizing every minute – because before I know it, we'll be onto the next phase. The kids will be older and out of the house, and it'll be just, the hubby, and our pets. And during that time, I'll be looking back on the memories of when the boys we're still little, and trying so desperately to remember each one.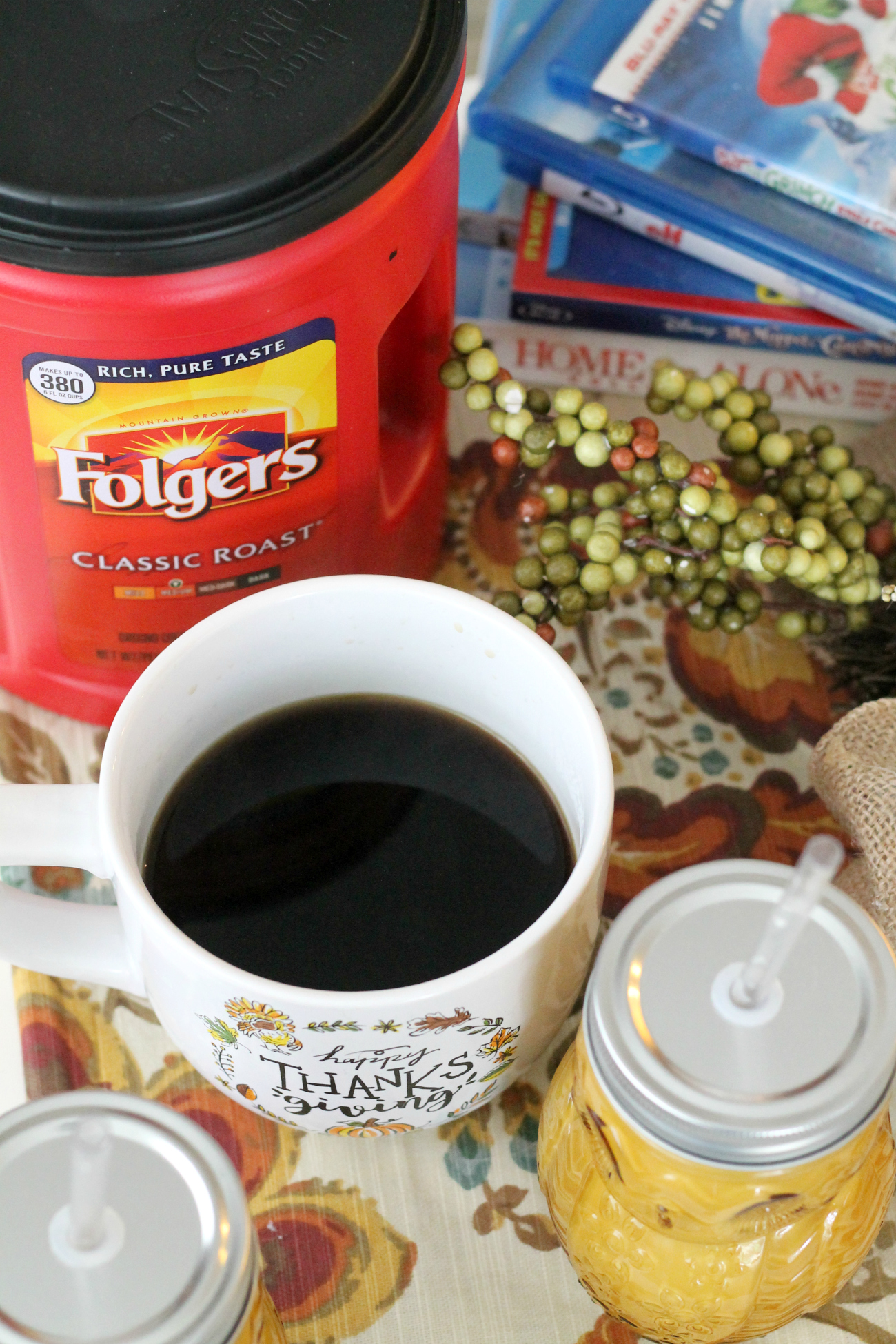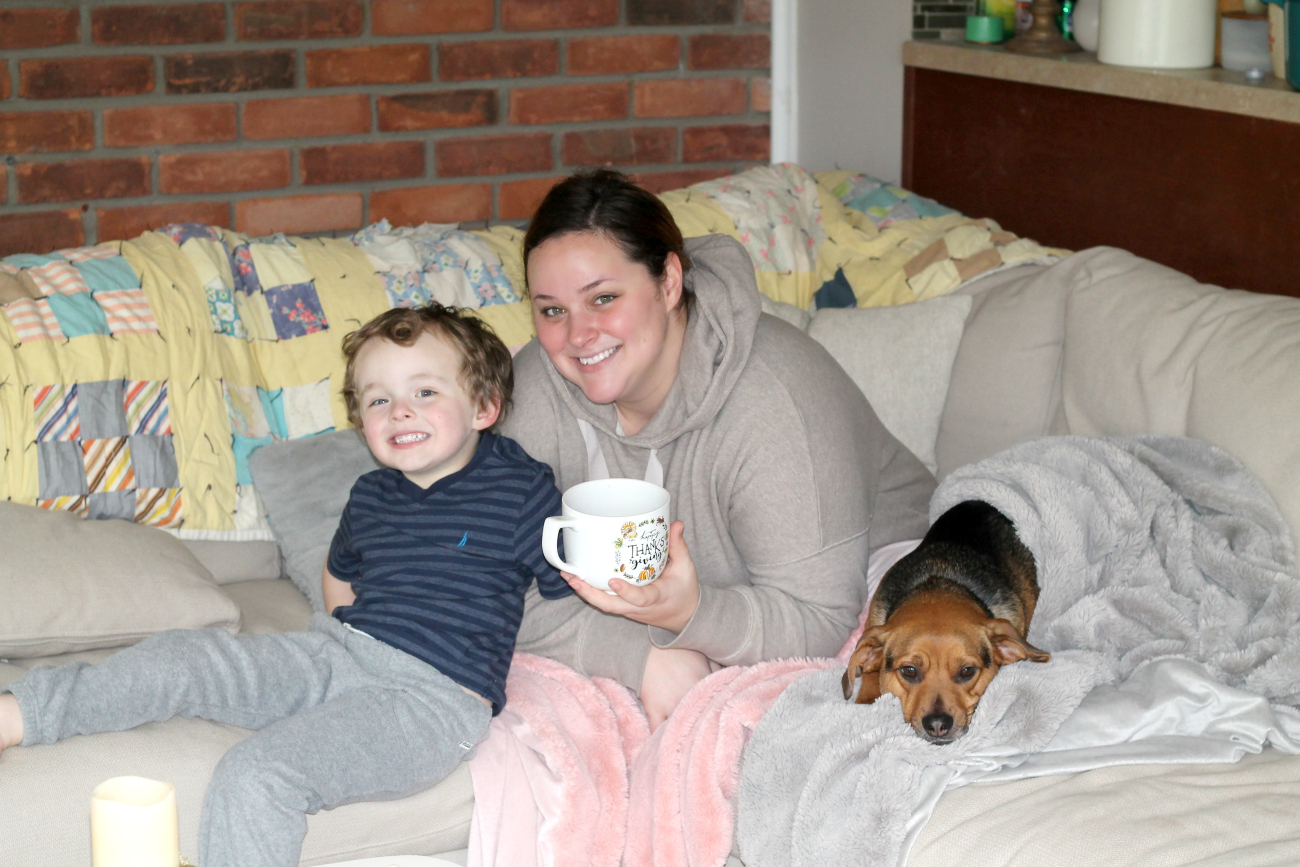 This holiday tradition is something I hope we keep going for many years to come. One that continues as the boys grow older and have families of their own. I can't wait for Thanksgiving to roll around again this year just so we can brew some Folgers Classic Roast, bust out the holiday movies, and enjoy a night of family fun!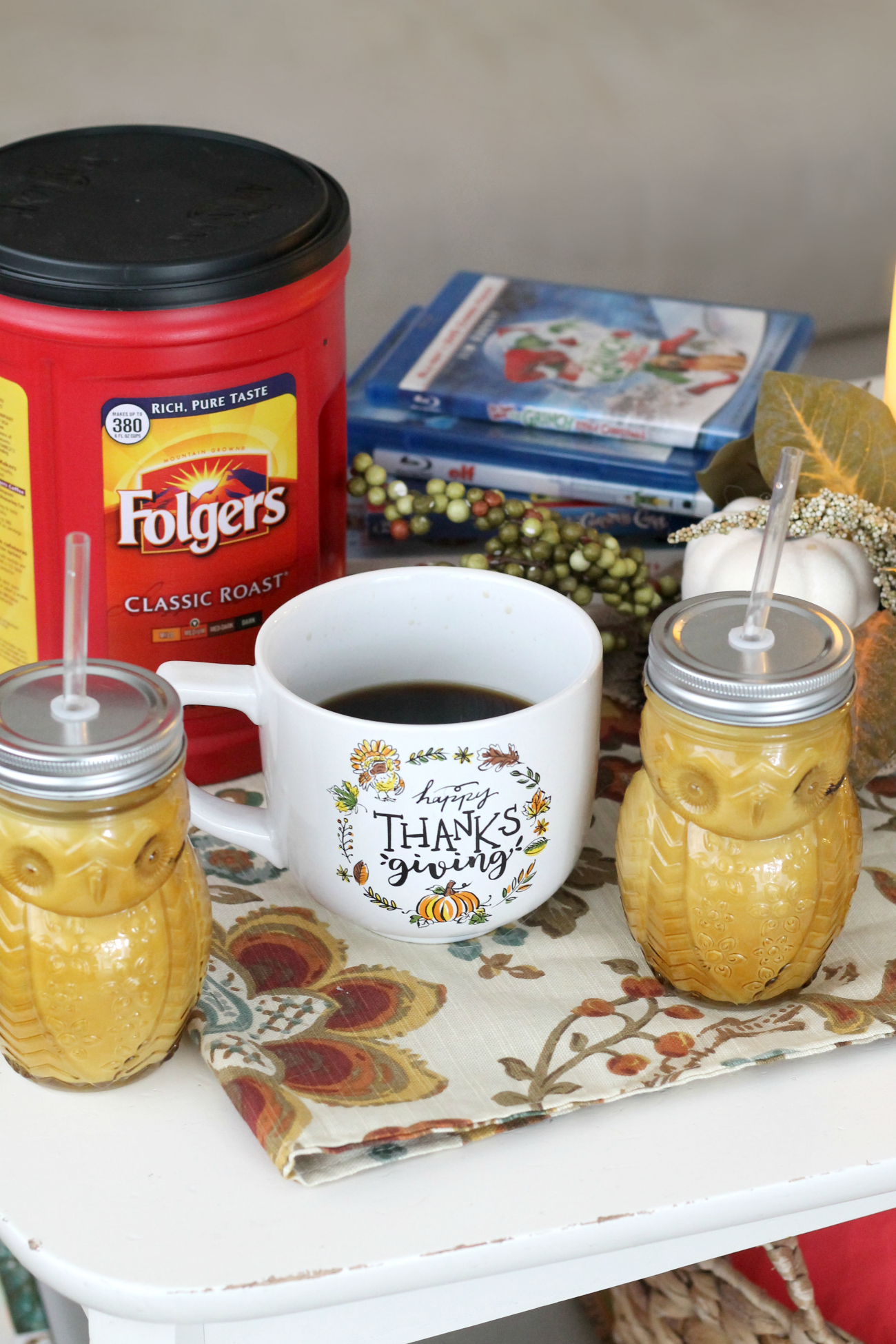 What are some of YOUR favorite Holiday Traditions?
Love this post? Pin it later here: