A huge thanks to Progresso for sponsoring today's post. #qualityingredients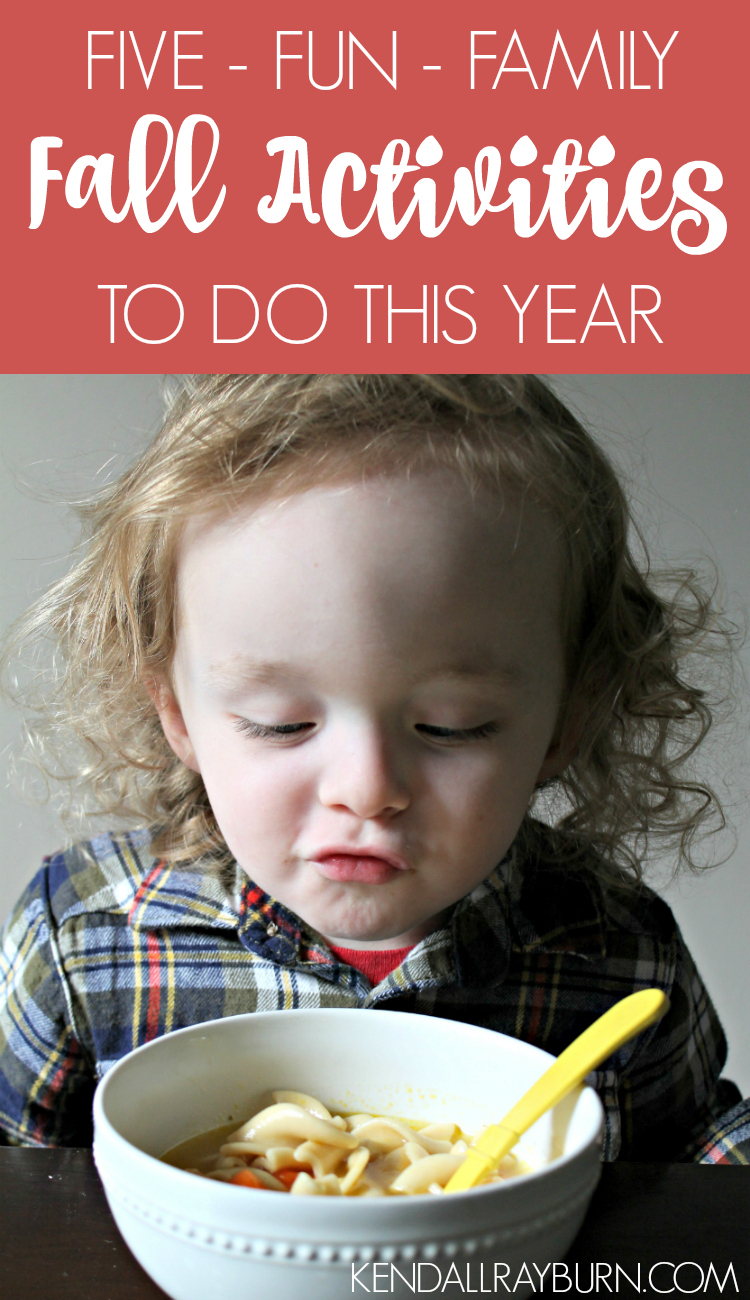 Hello, friends!
Hope you're having an amazing day so far! Well, the weather here is starting to shift and that cold fall air is making me crave things warm and cozy. You know, my comfy winter boots, big oversized scarves, and a classic, and my favorite soup – Progresso Rich & Hearty Chicken & Homestyle Noodles soup.
Levi and I made a Walmart run the other day and completely stocked up! There is nearly nothing my boys love more than helping me put items in our shopping carts, and Progresso soup cans are one of their favorites! 🙂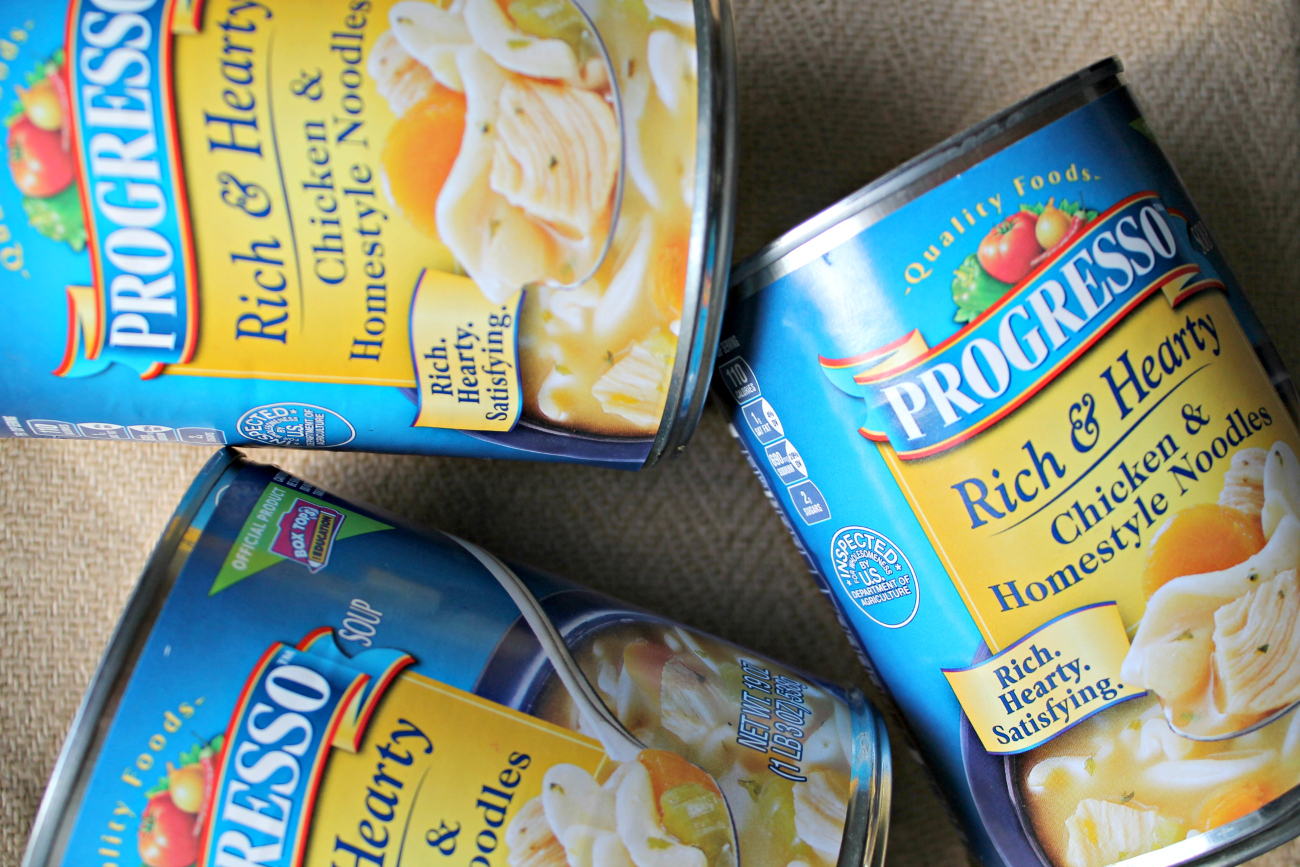 I love enjoying soup during this time of year because it's quick, easy, and oh-so delicious. I love Progresso Rich & Hearty Chicken & Homestyle Noodles soup because it's just perfect on it's own. It's something we can enjoy as a family after a fun day of playing outside to warm us up.
5 Fall Activities to do with Your Little Ones
1. Cider Mill:
Do your little ones love apples and fresh doughnuts? I bet everyone is going to answer a big YES to that!
2. Pumpkin Patch:
We love going to the pumpkin patch each year to pick out our family pumpkins. It's such a fun experience for the boys to ride out on a tractor trailer deep into a maze of pumpkins.
3. Pumpkin Carving:
What do you do when you get home from choosing your family pumpkins? Carve them of course! We'll be carving ours this weekend and I just cannot wait!
4. Zoo Boo:
Check your local ZOO to see if they have a trick-or-treating night scheduled. It's something we take the boys to each year, such a fun family event!
5. Fall Leaf Book:
My boys love picking up their favorite leaves and then using them to make a special piece of artwork, or even press them in books! Wyatt and I made a fun Toddler Fall Leaf book a few years back and he STILL has and loves it!
If you're looking for even more fun Fall activities, check out my friend Carly's list of Mommy and Me Fall activities!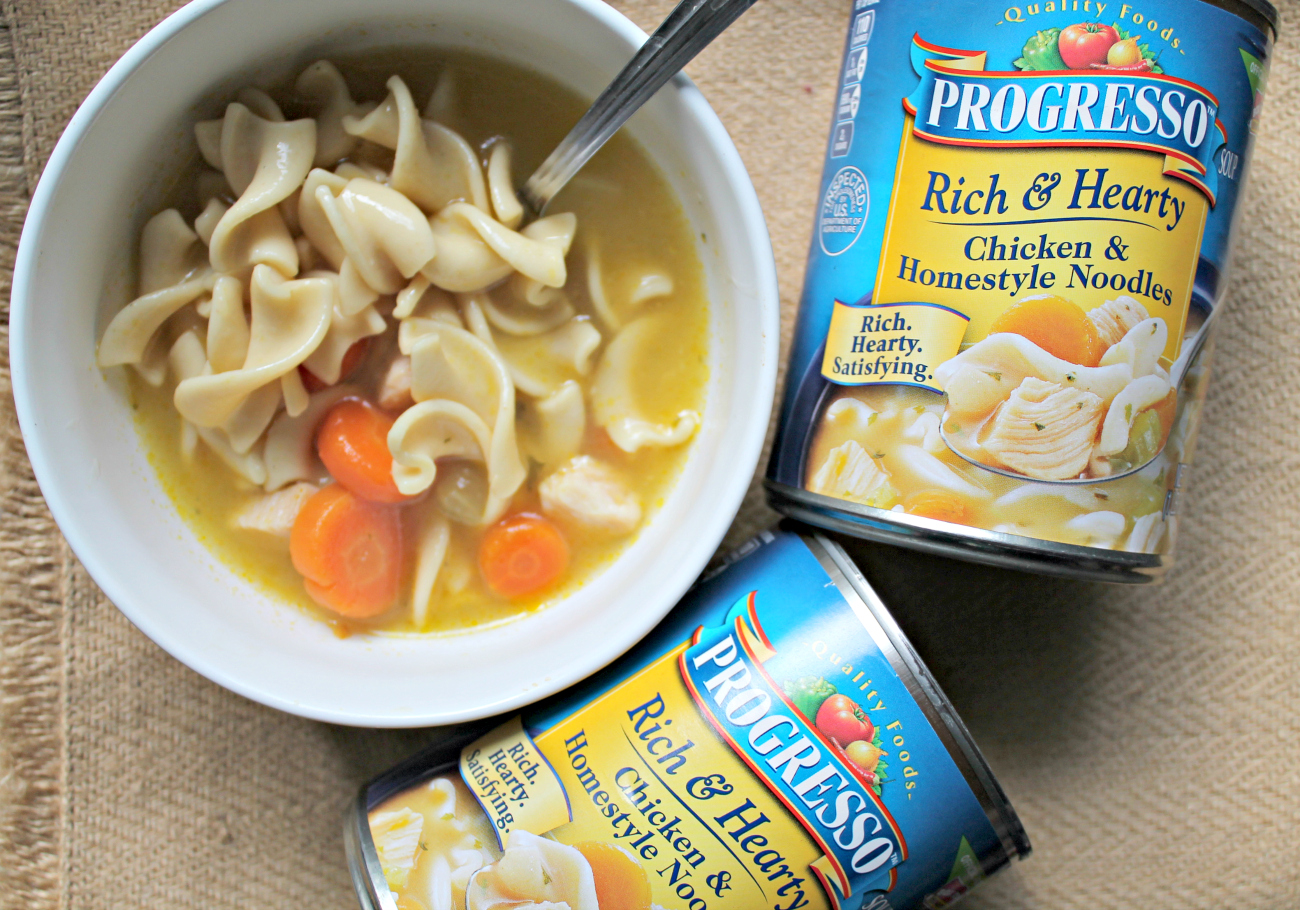 We love warming up with Progresso soups after our fun Fall activities. Because as a mom, I know Progresso contains quality ingredients, and the chicken in the soup is antibiotic free and all white meat, so I know I'm getting the best of the best! And that's important, because it's now something I'm sharing with my kiddos.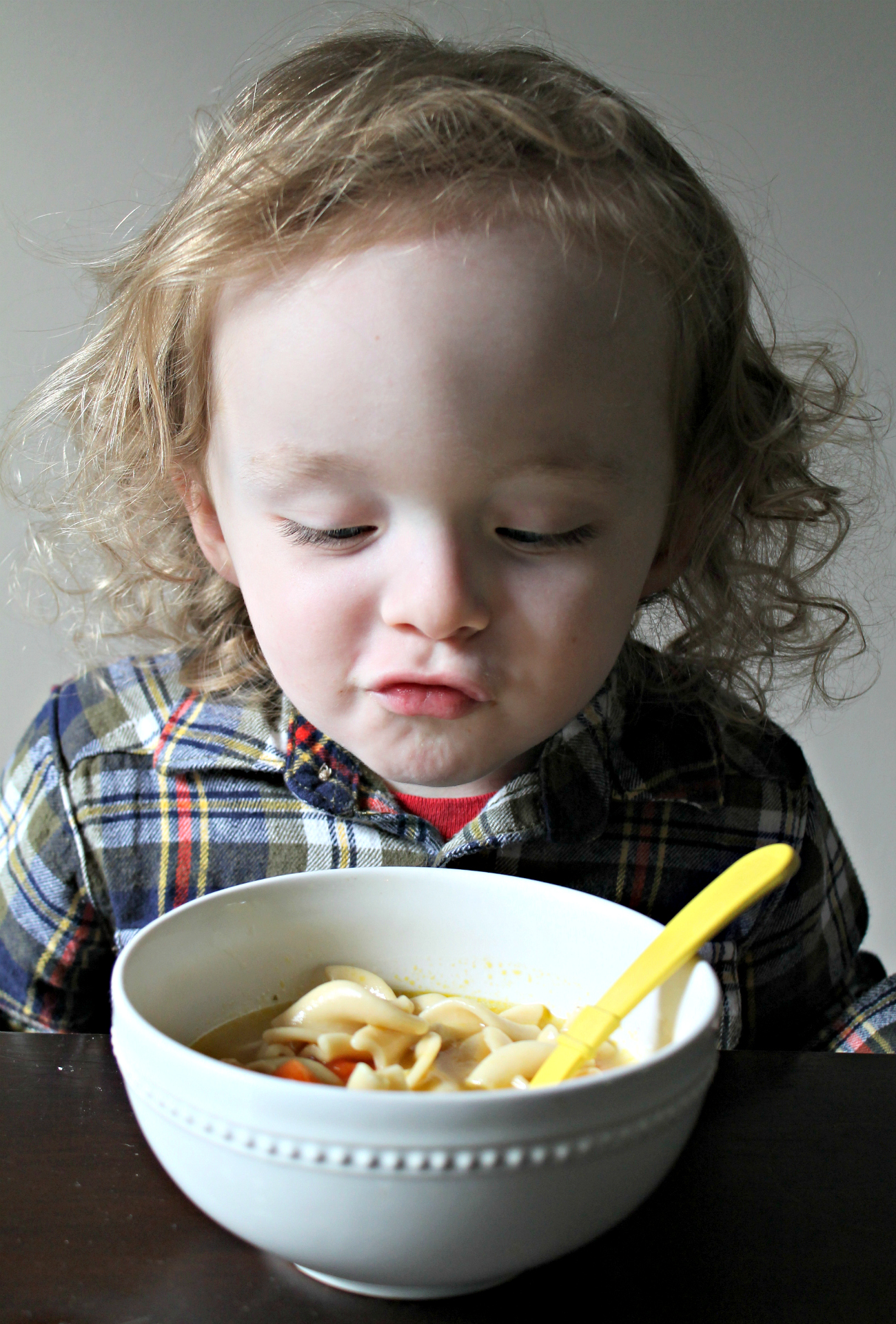 Levi is in a phase where he wants to be just like momma and dad, so us sharing the same meal together at lunch time while Wyatt is at school is something really special for us. Because those moments, however regular they may seem, are so special to our little ones.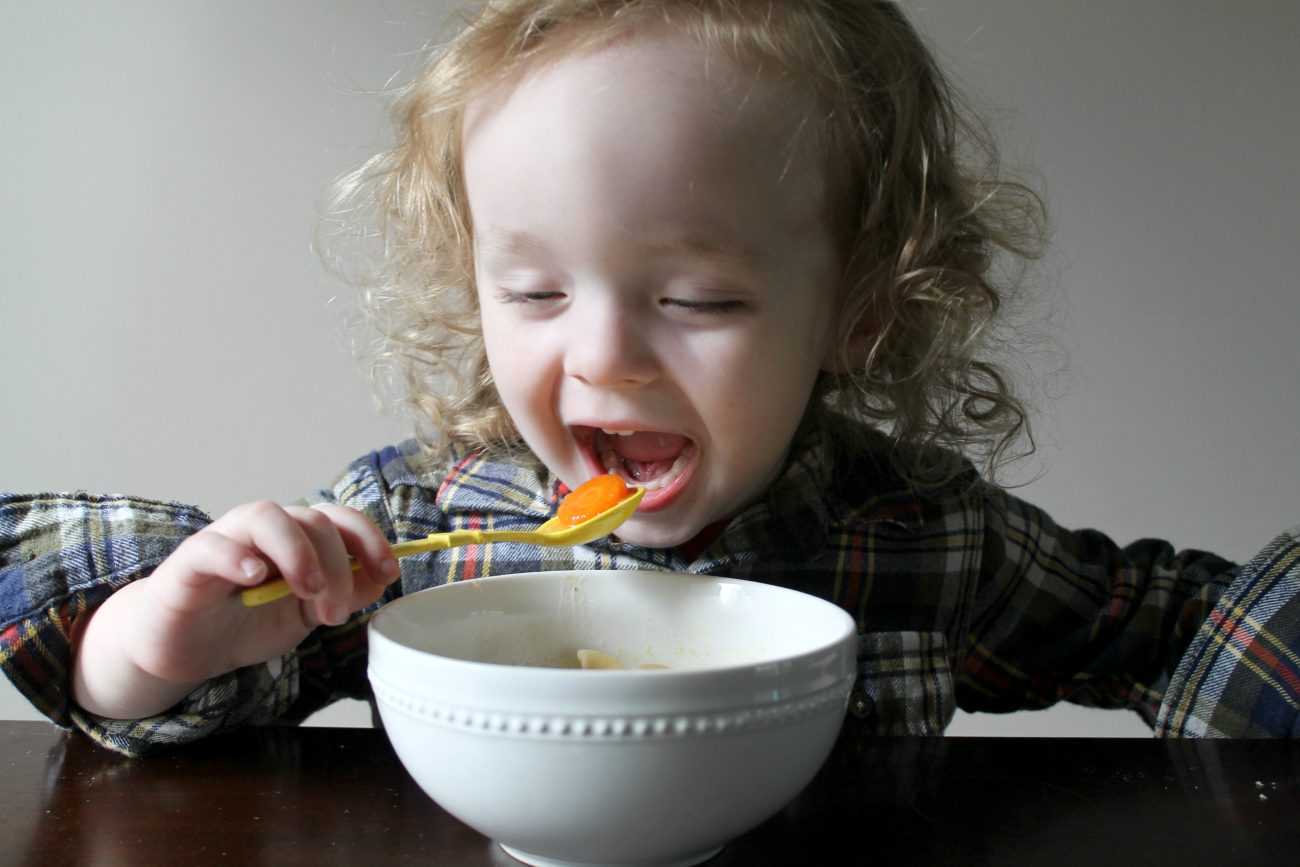 If you're looking for a fast, easy, and delicious meal to enjoy together as a family when you get back home, be sure to stop by your local Walmart to pick up some Progresso Rich & Hearty Chicken & Homestyle Noodles!
What fun Fall activities do YOU like to do with your little ones?
Leave your feedback in the comments below!
Love this post? Pin it for later here: