A huge thanks to our friends at DriveShop for letting us borrow this amazing vehicle for the week and to the Detroit Zoo Boo!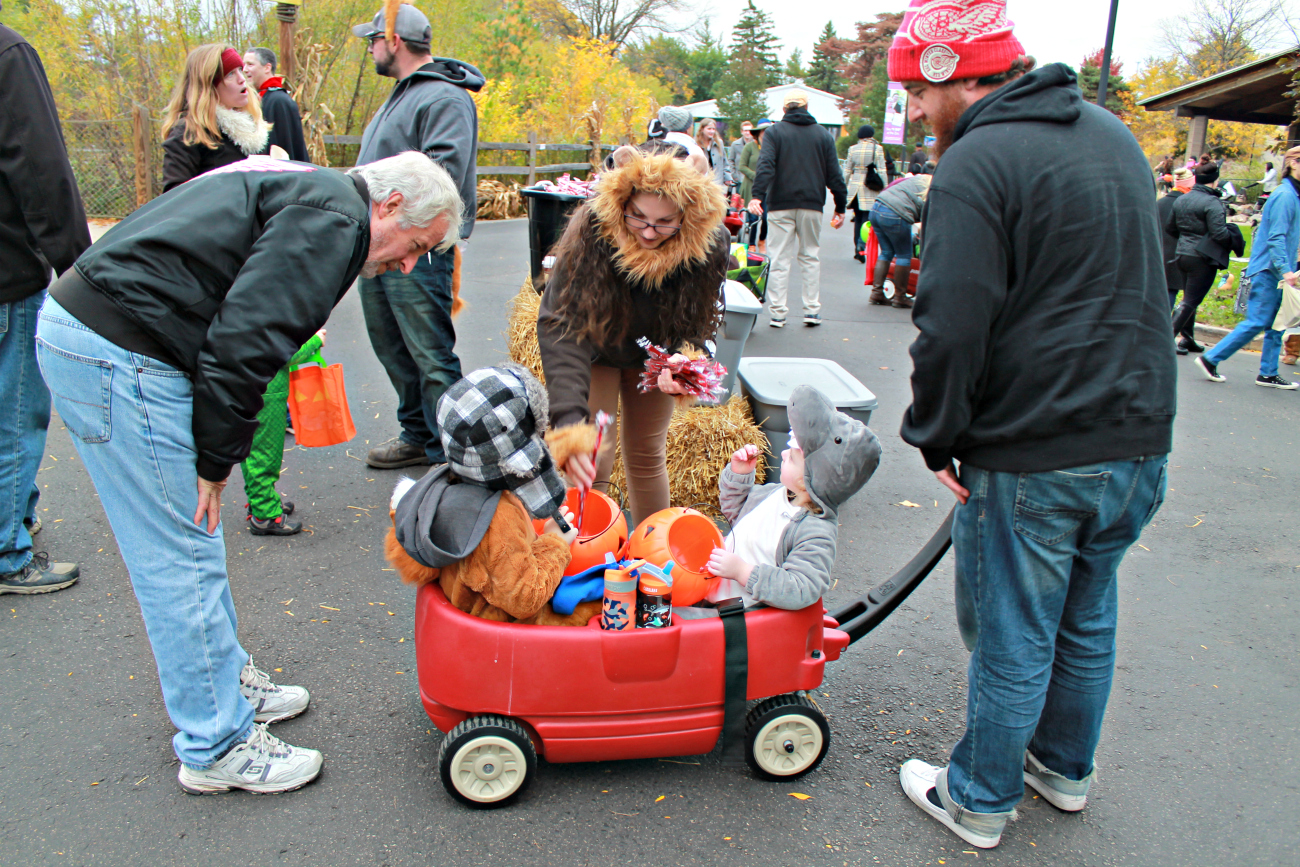 Hello, friends!
Hope you're having a great weekend so far! We recently made a family outing to the Detroit Zoo for their annual Zoo Boo event. We go every year, and the boys were so excited to get their costumes on to trick-or-treat! Our friends at DriveShop let us borrow a Toyota RAV4 to test out, and test it out we did!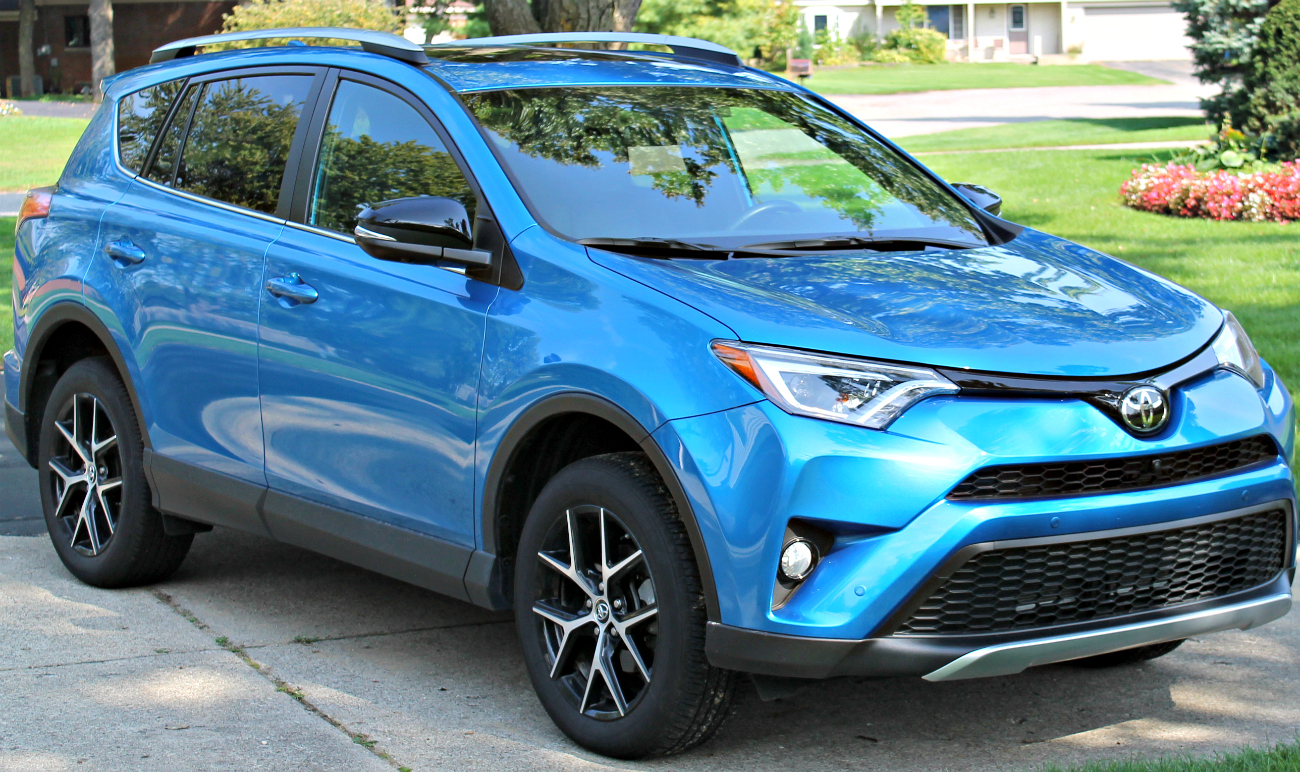 I mean, seriously – how pretty is this vehicle? I love that bright blue (and so did the boys)! It drove smooth, the interior was black leather (and so cozy), and we really loved the extra leg room! It's the perfect family car and the sun roof was a really fun feature.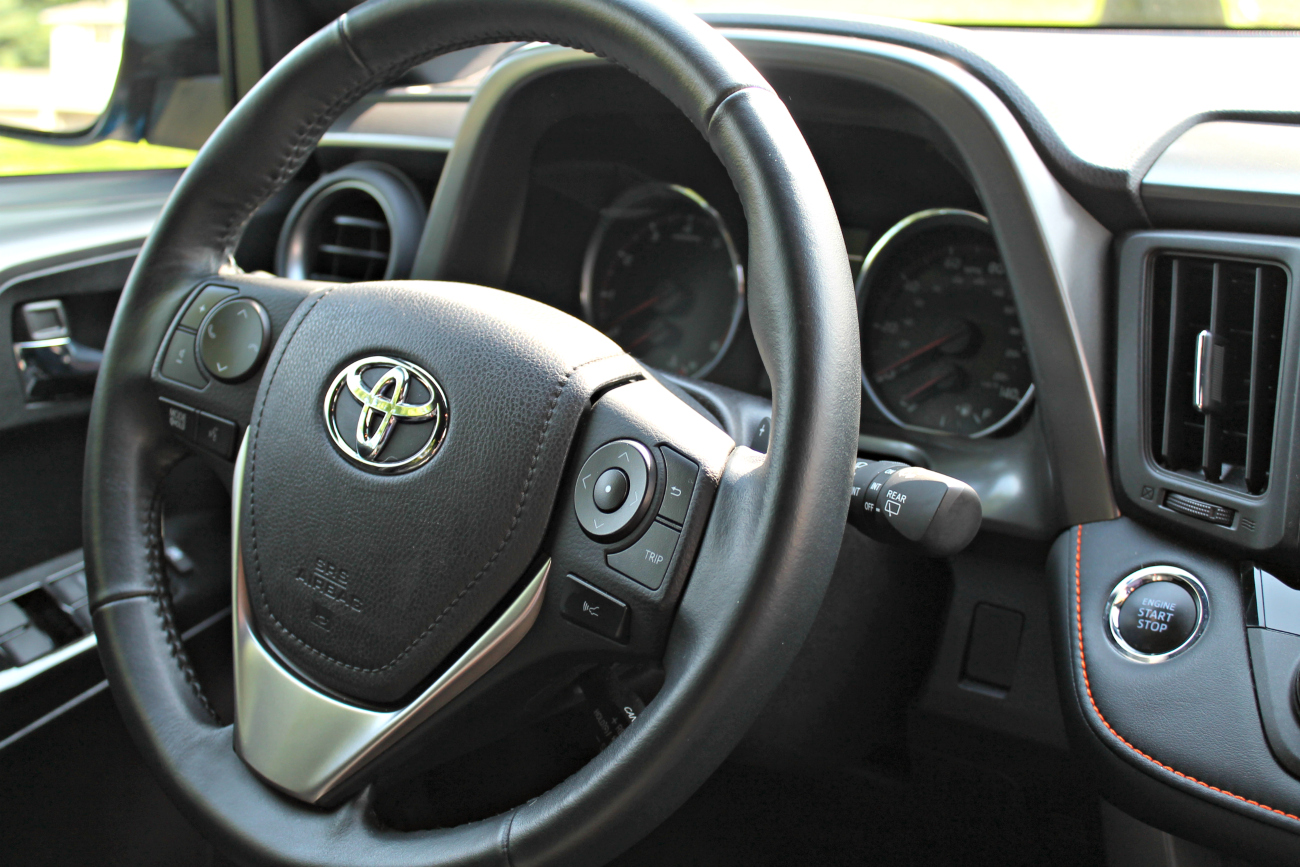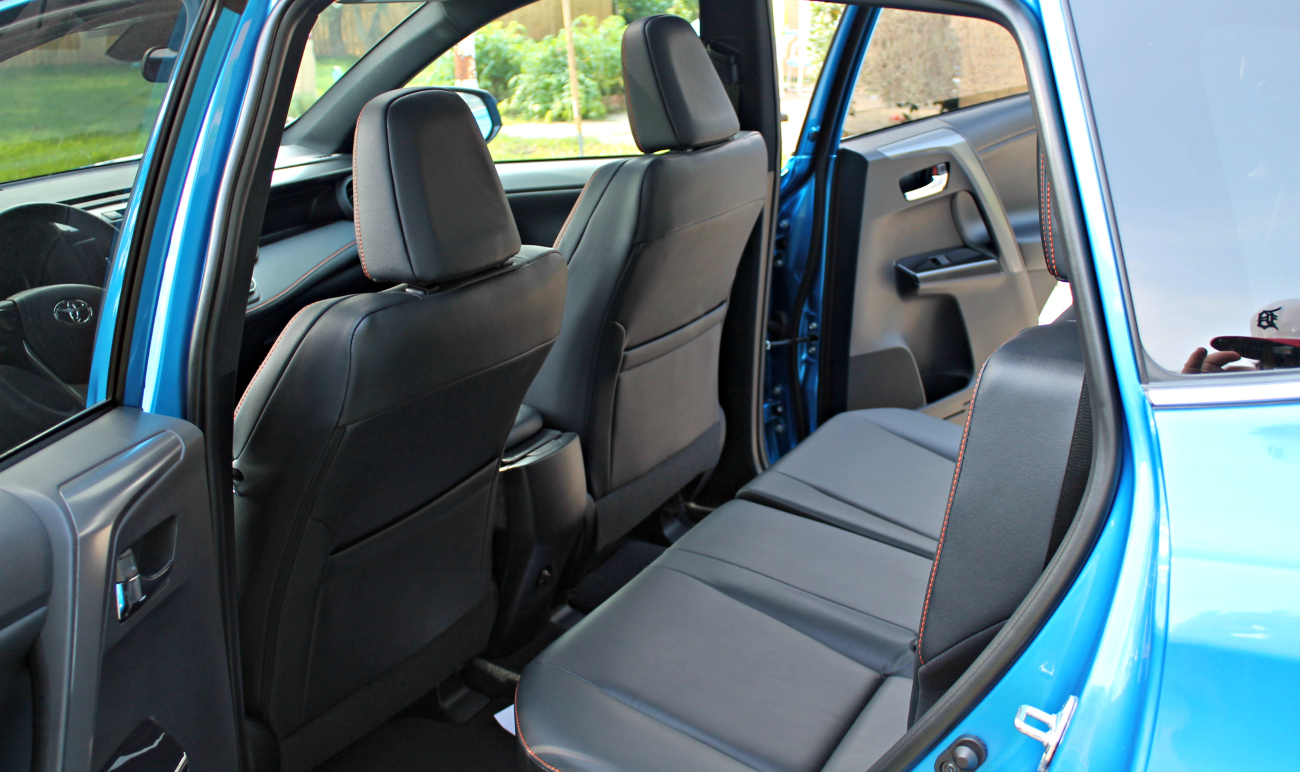 I really loved the overall style of the car, the design, and all of the safety features. To see the full specs on this car, head over to the Toyota website!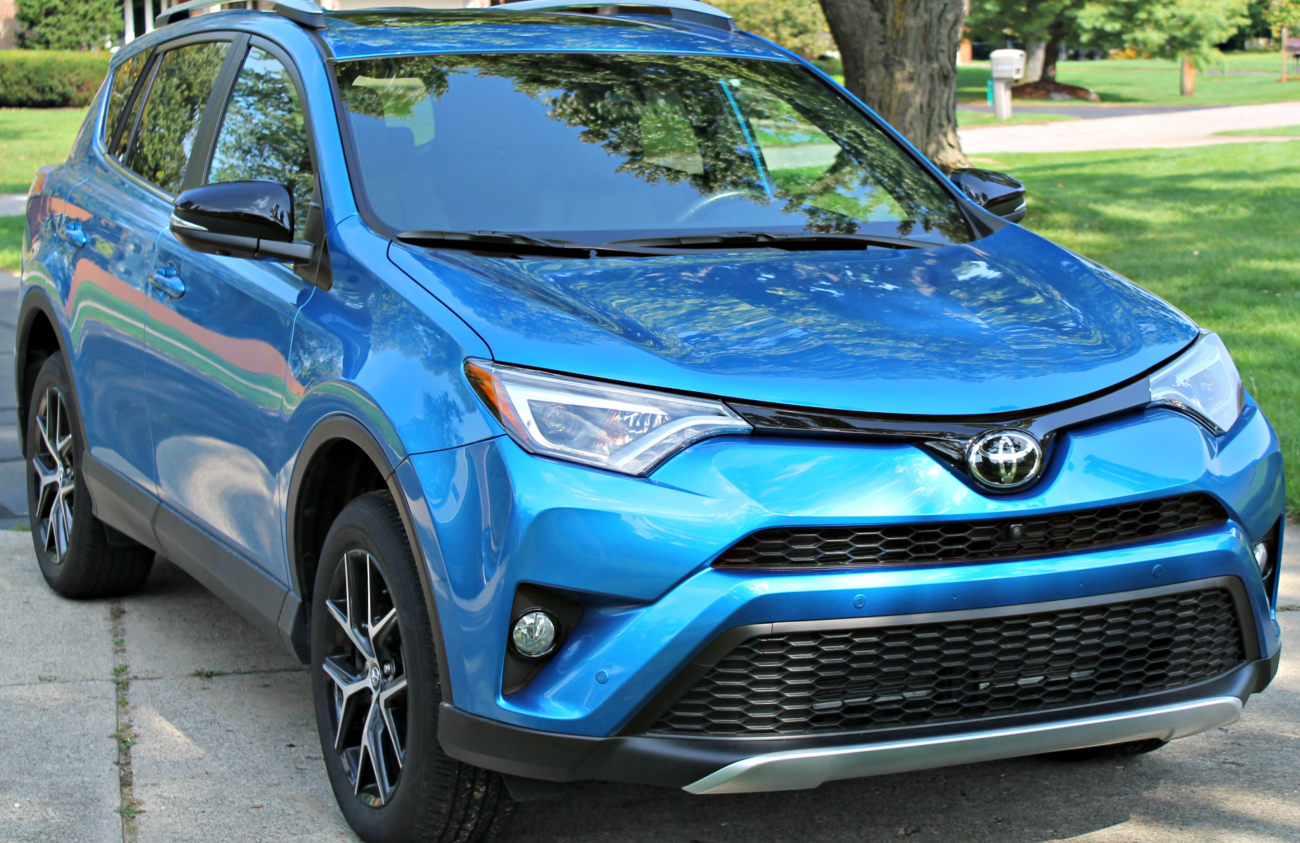 The Zoo Boo was perfect, Levi dressed as a shark and Wyatt was dressed as a lion. A really fun thing about the Zoo Boo is that they have all kinds of clever pumpkin displays as you trick-or-treat.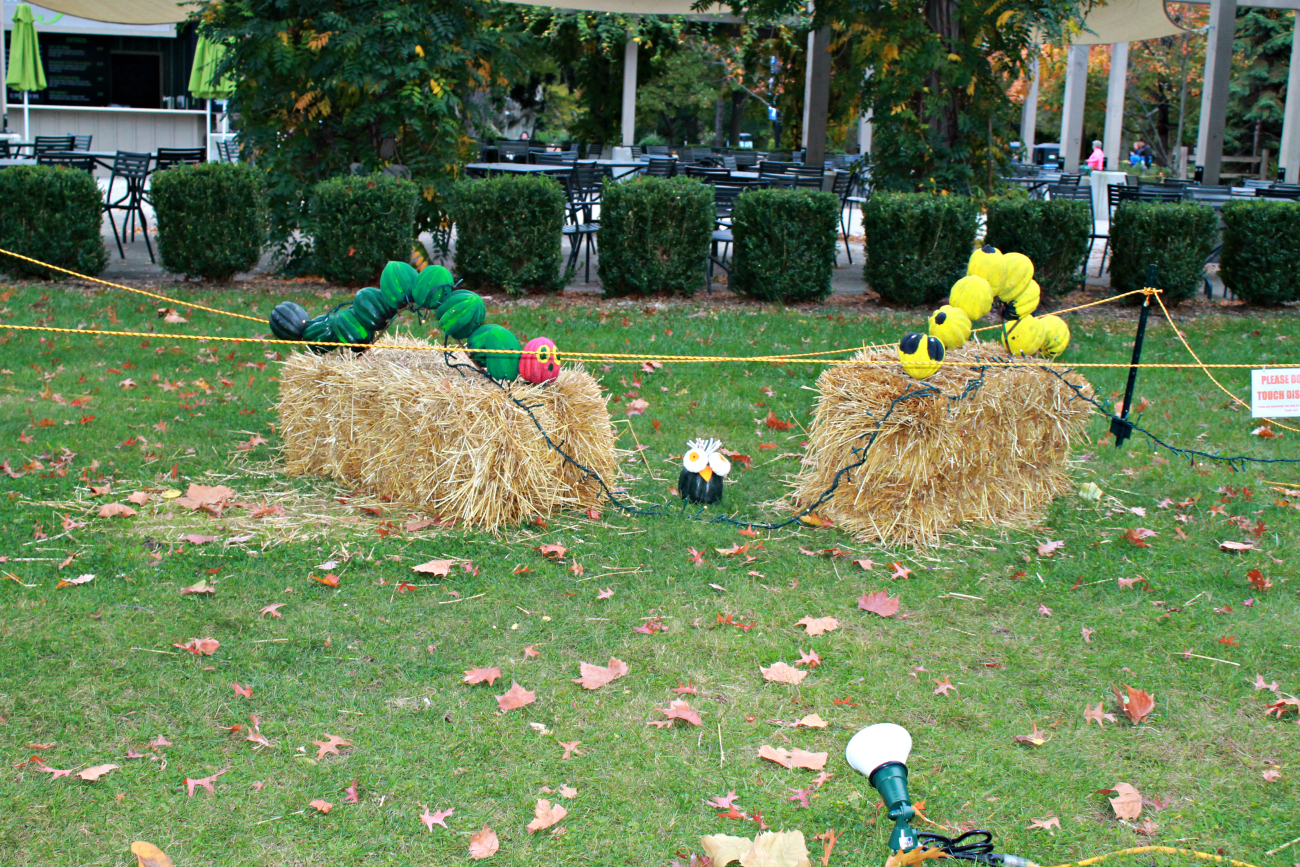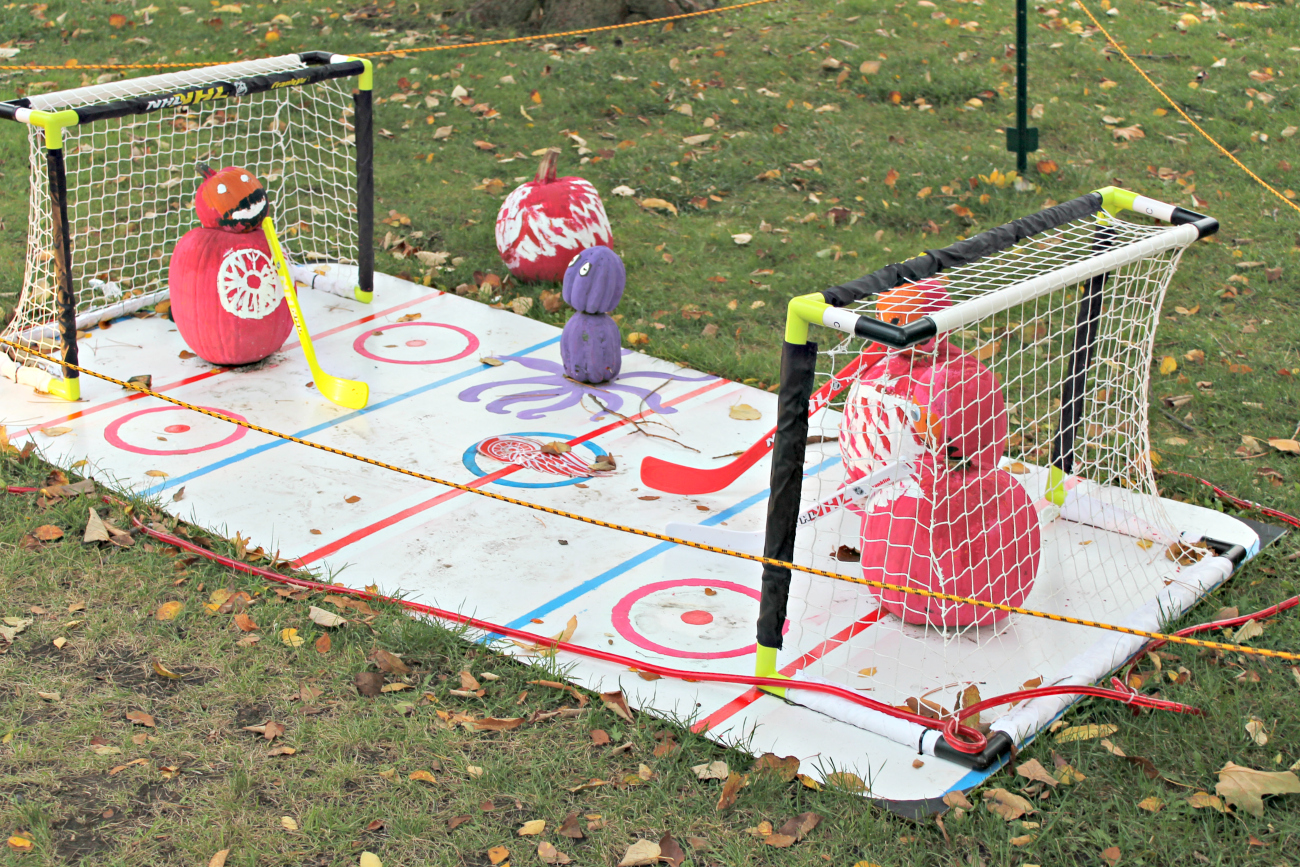 Some of the displays were Detroit themed, and some were cartoon themed. Our favorite was the Disney display – just take a peek at the gorgeous artwork on these pumpkins!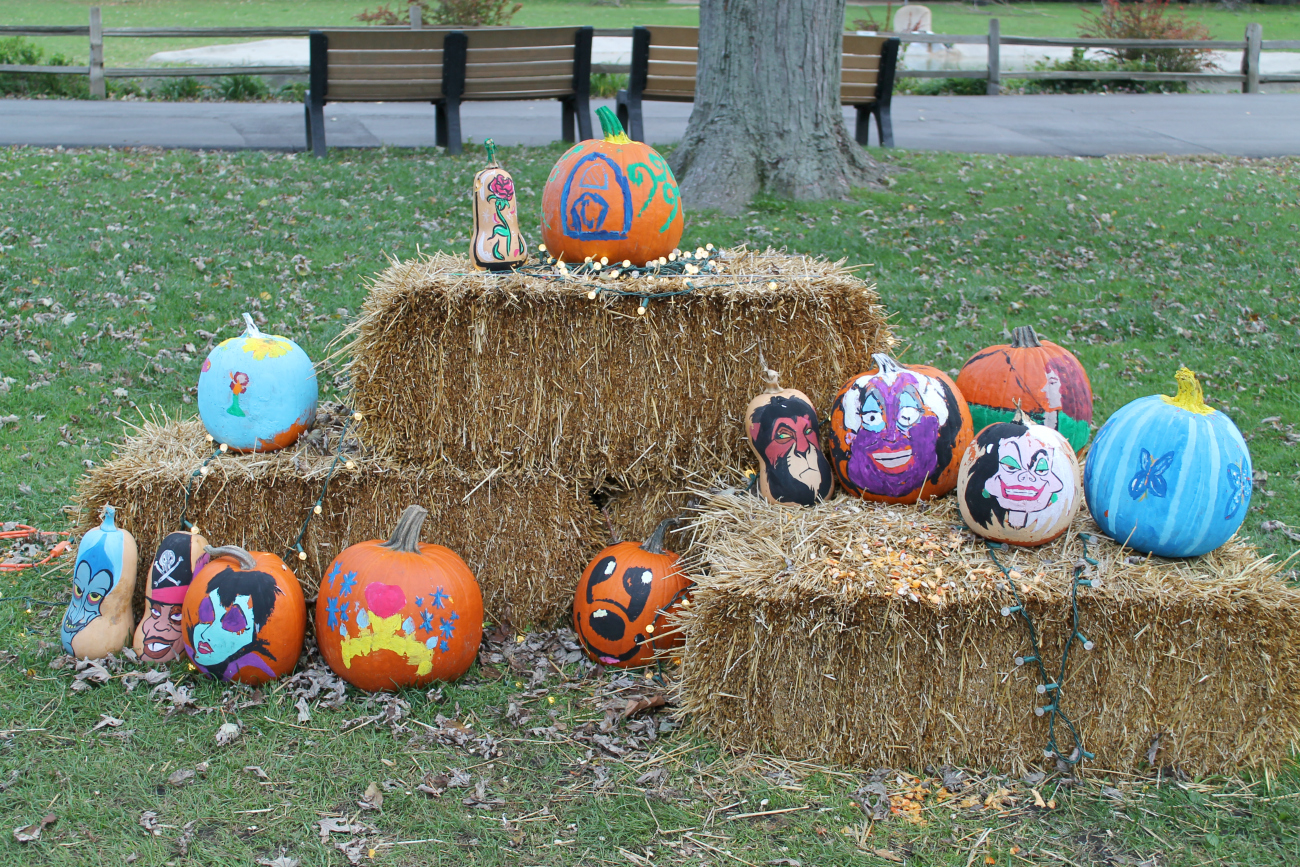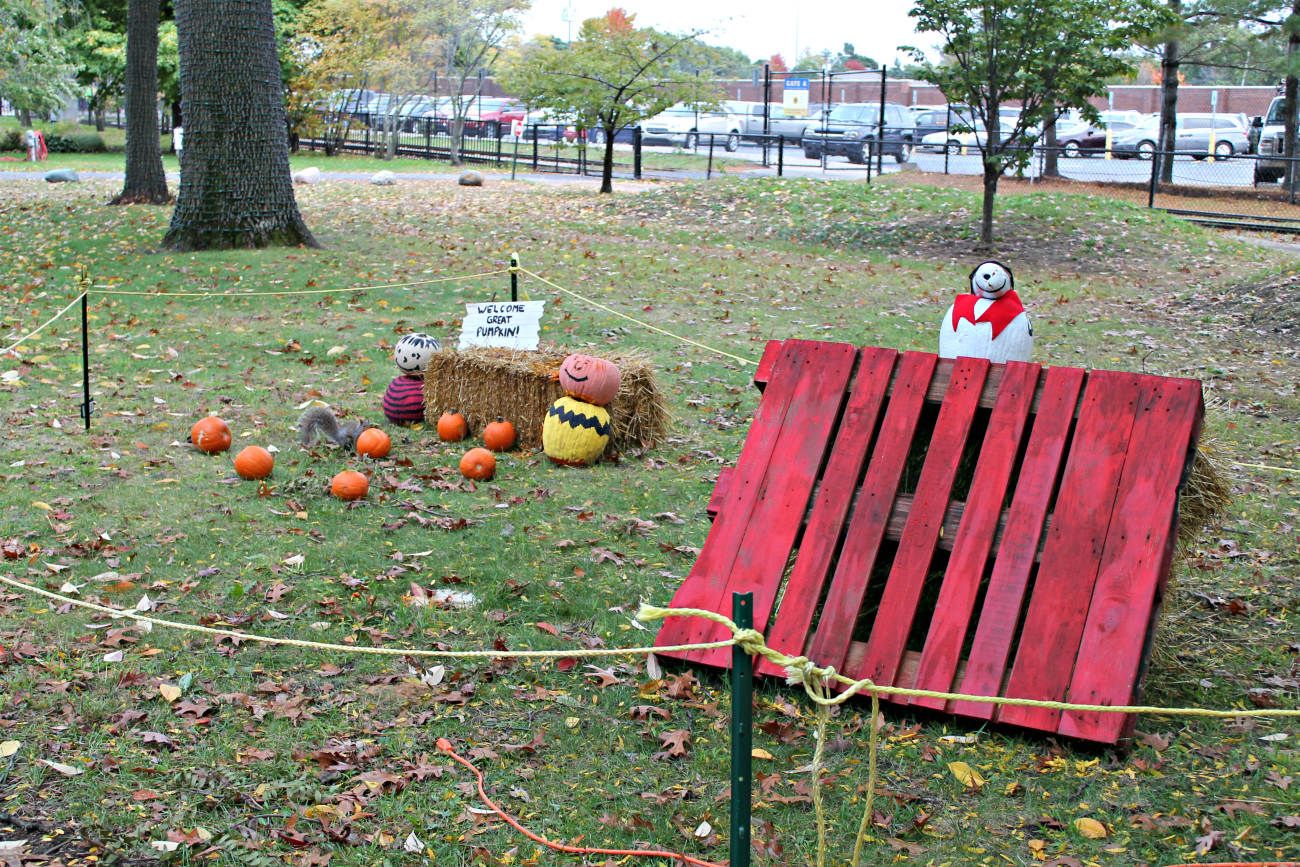 We had such a great time, and the boys really loved all of their trick-or-treating goodies! This was our first year bringing a wagon (lifesaver) and it really made it easy for the kiddos to get in and out when they needed to. Wyatt wasn't all about wearing the head portion of his lion costume, so he opted for his winter flap hat! But, I did manage to get one pic of him in full costume 😉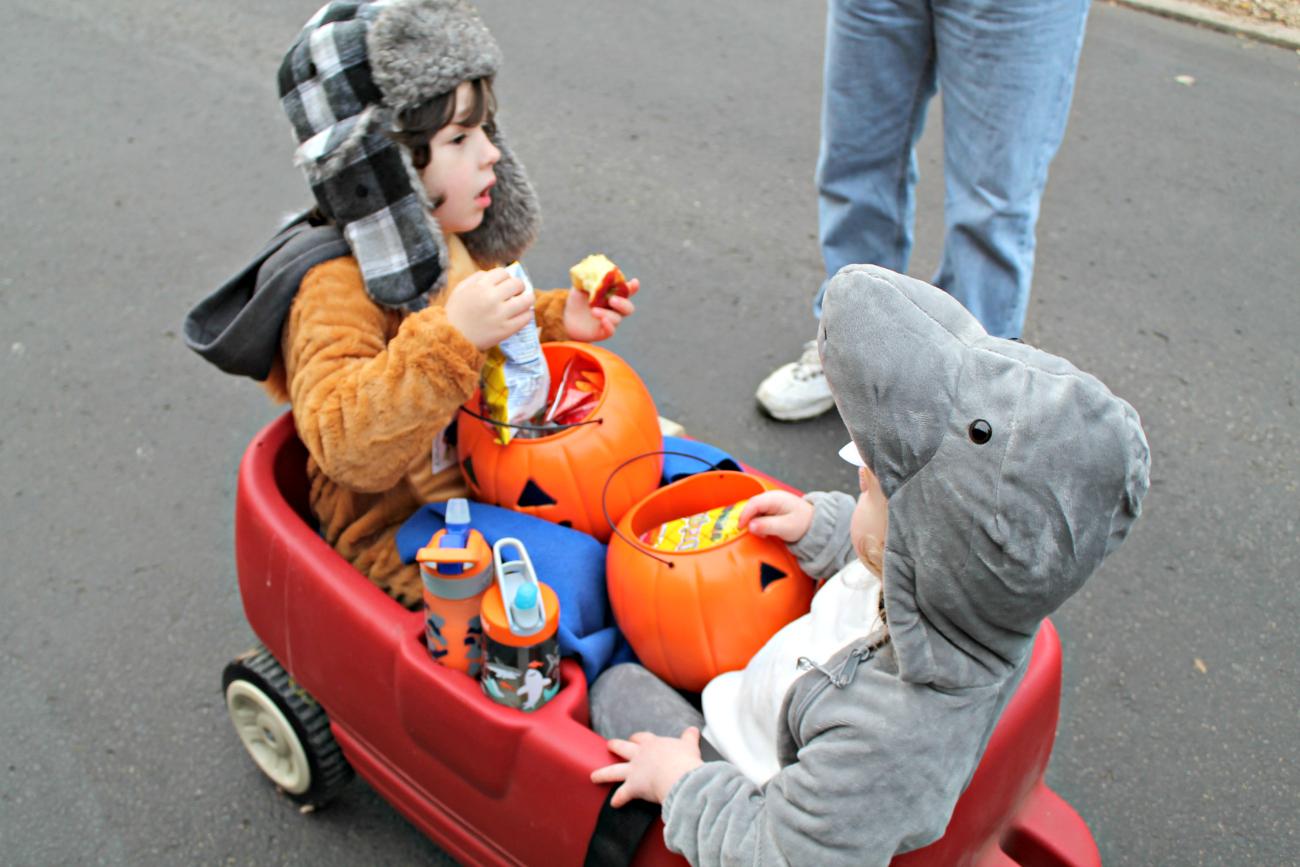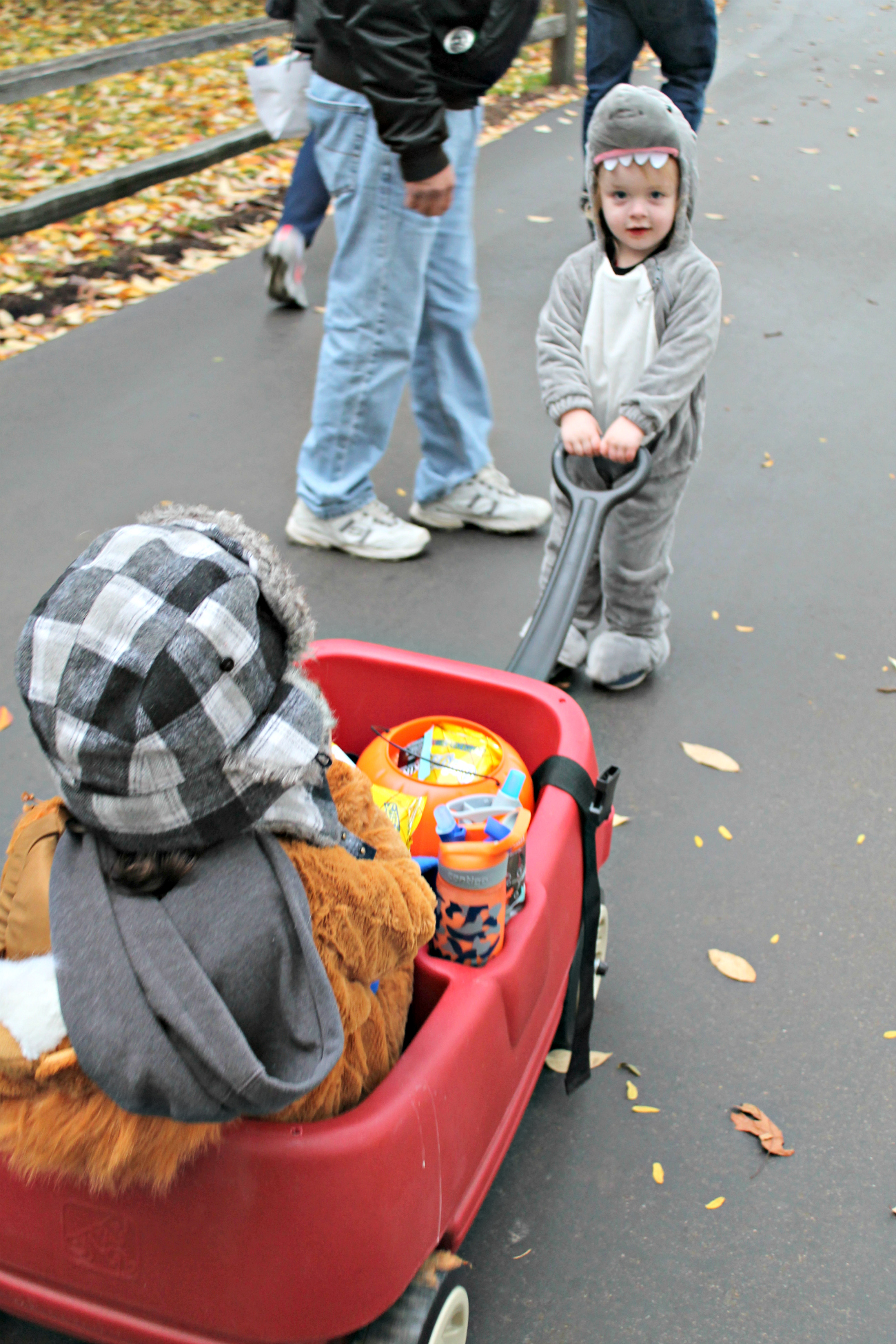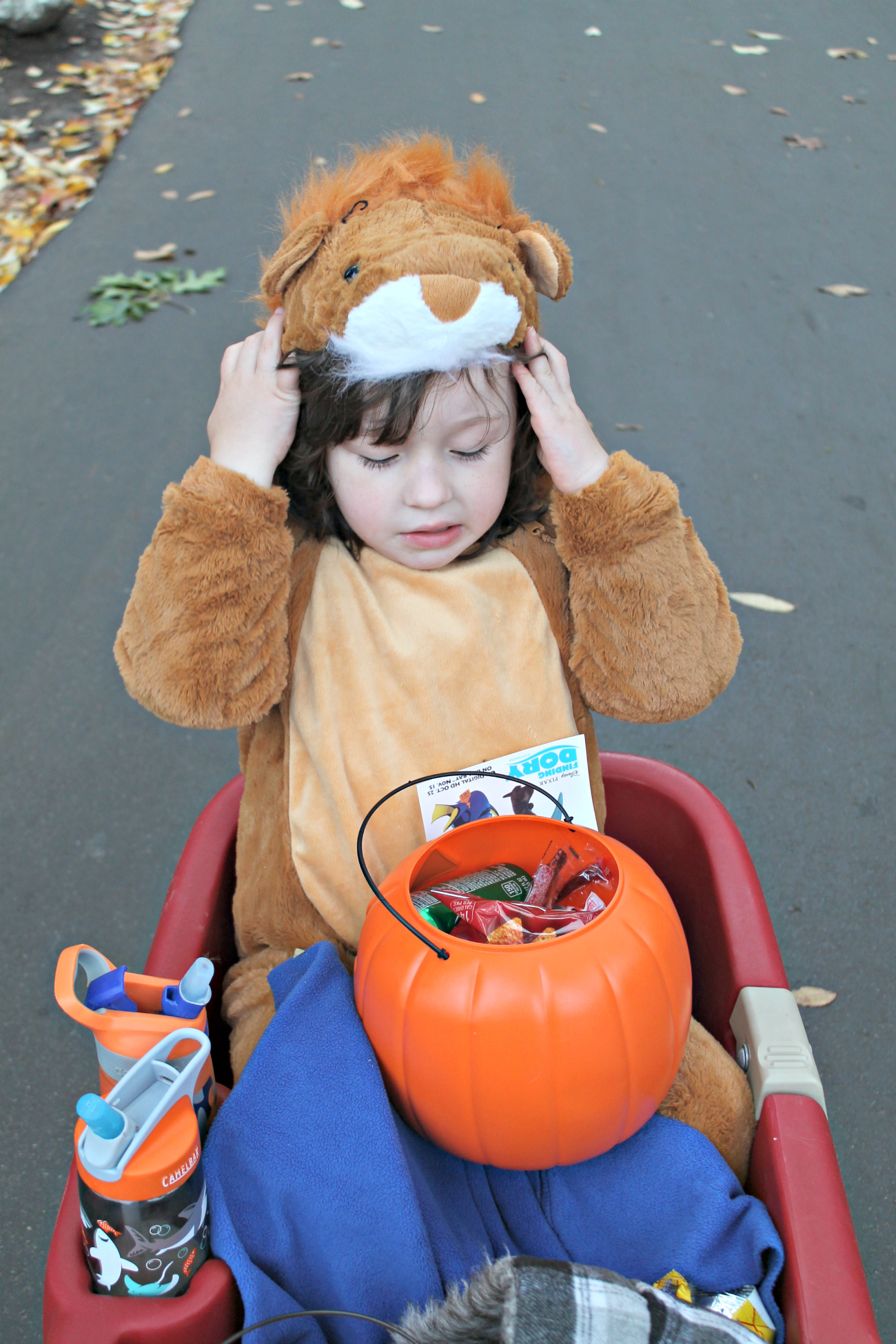 The weather was perfect, the event was fun, and it got the boys really excited for Halloween. Halloween is actually Levi's birthday! So this season is always extra special for us!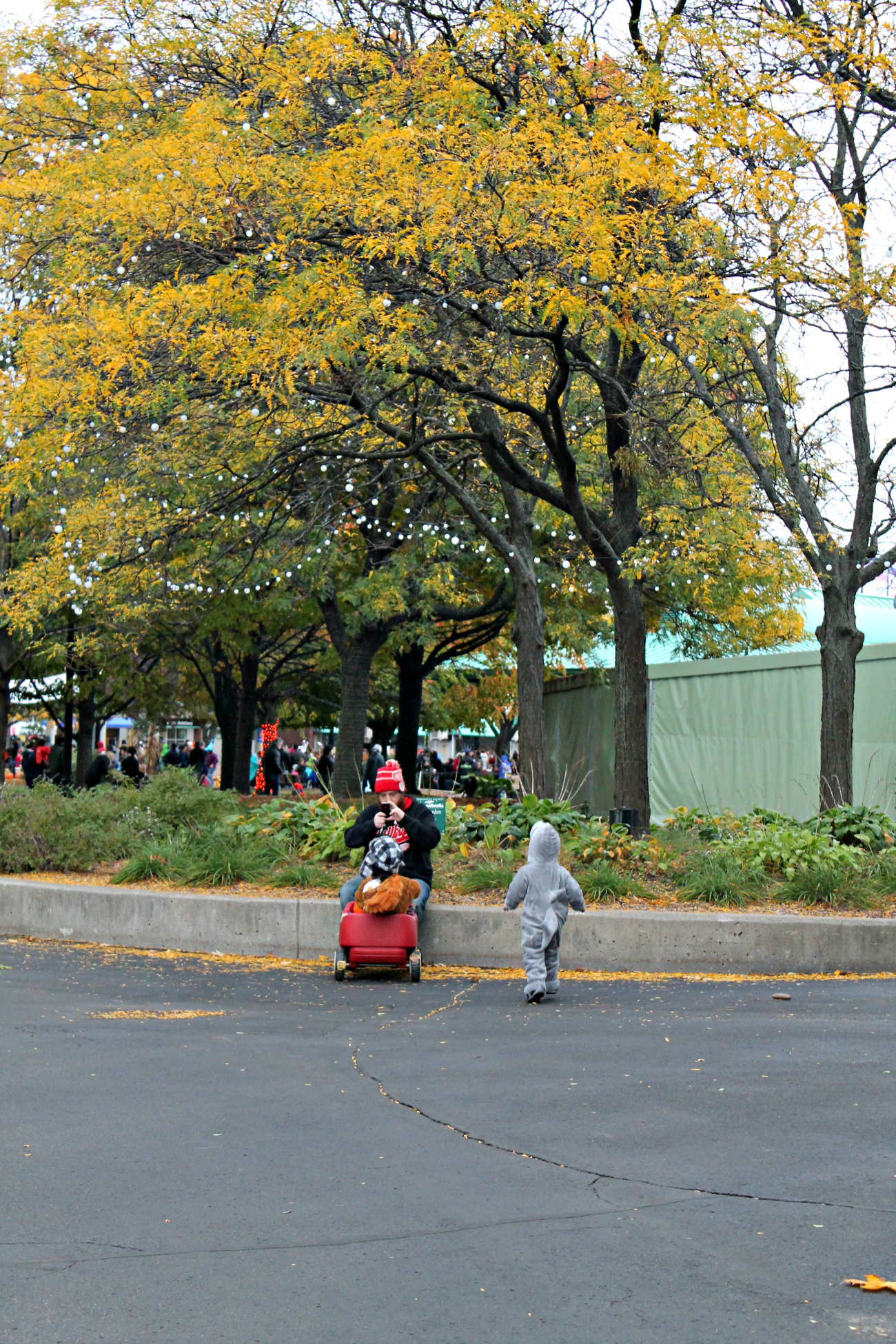 Does your local Zoo host an event?
What do you think of the Toyota RAV4?