See below for the recipe for the The BEST Ever Crock Pot Hot Chocolate!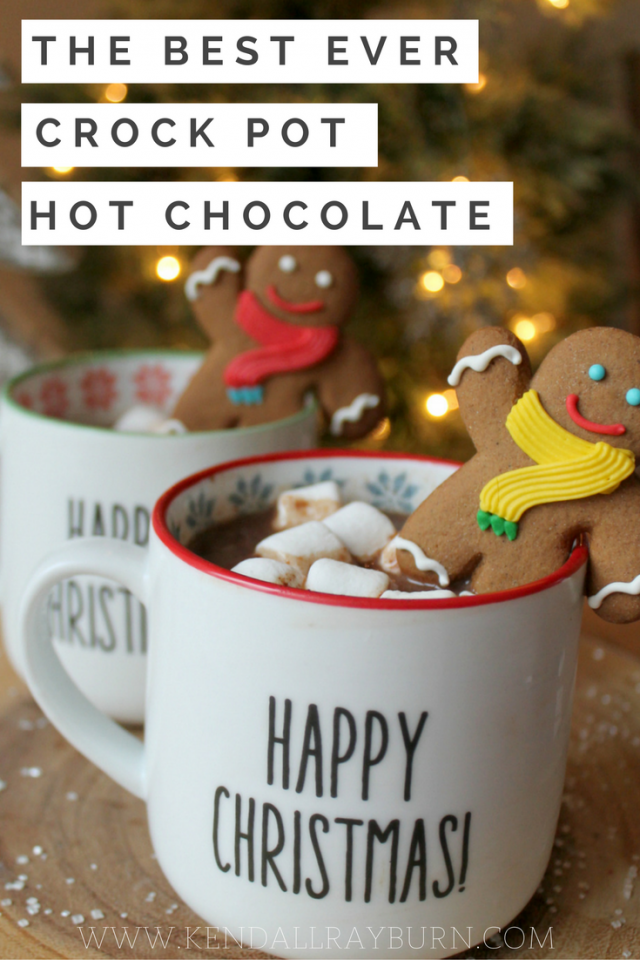 Hello, friends!
Hope you're having a great day! One of my favorite things to make in the winter is homemade hot chocolate. I've always loved this recipe because it's creamy and just comes out perfectly, and it's sooo chocolaty because – I love me some chocolate!
This recipe only takes 2 hours to heat up in the crock pot so it's perfect to make before company comes over for the holidays, or if you're just having a Christmas movie marathon on the couch.
The BEST Crock Pot Hot Chocolate
Ingredients
1 1/2 cups heavy whipping cream
1 (14oz) can sweetened condensed milk
6 cups milk
1 1/2 teaspoons vanilla
3 1/2 cups of chocolate chips (milk chocolate OR semi-sweet)
Instructions
Add all ingredients into the crock pot and stir well.
Cook on low for two hours.
Top with marshmallows and enjoy!
https://www.kendallrayburn.com/2016/11/crock-pot-hot-chocolate/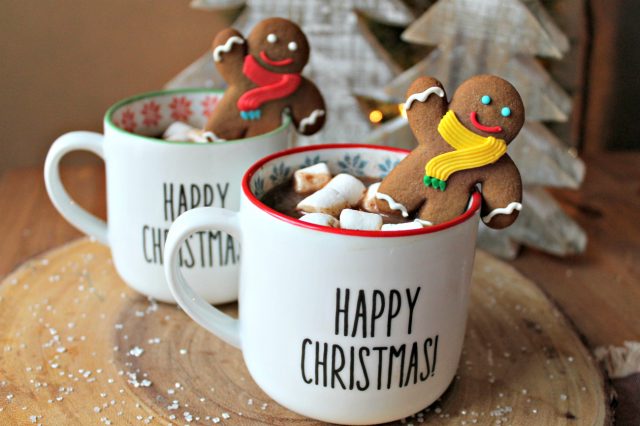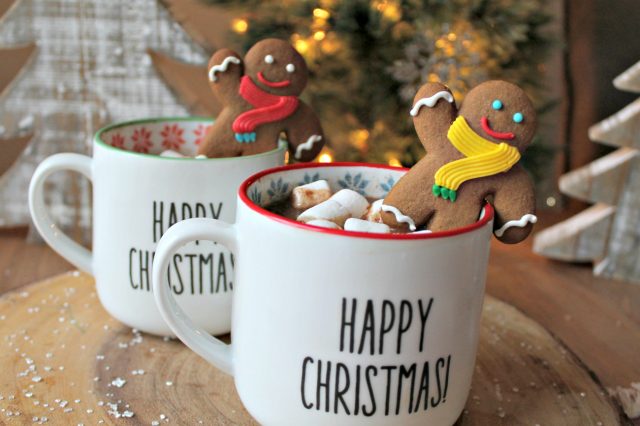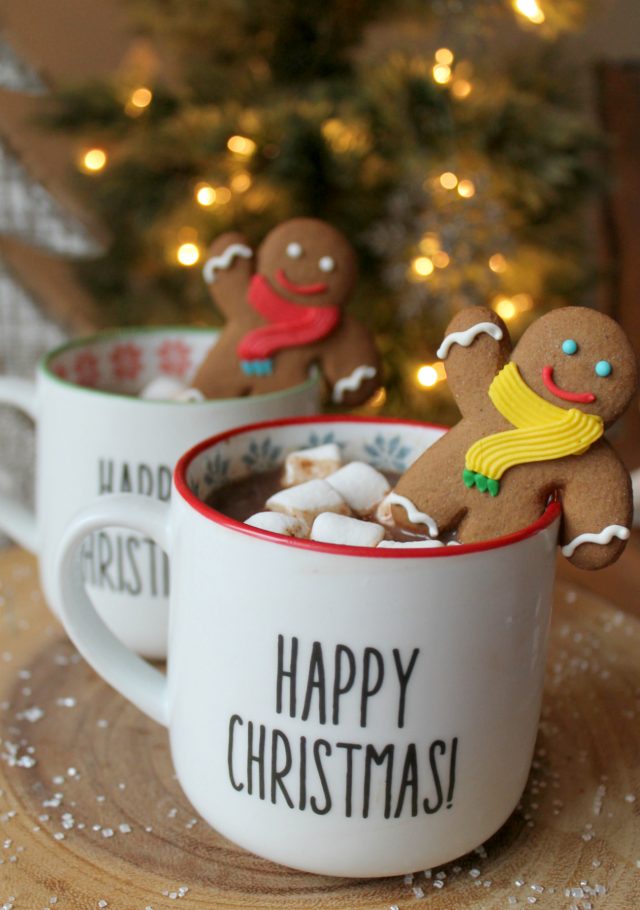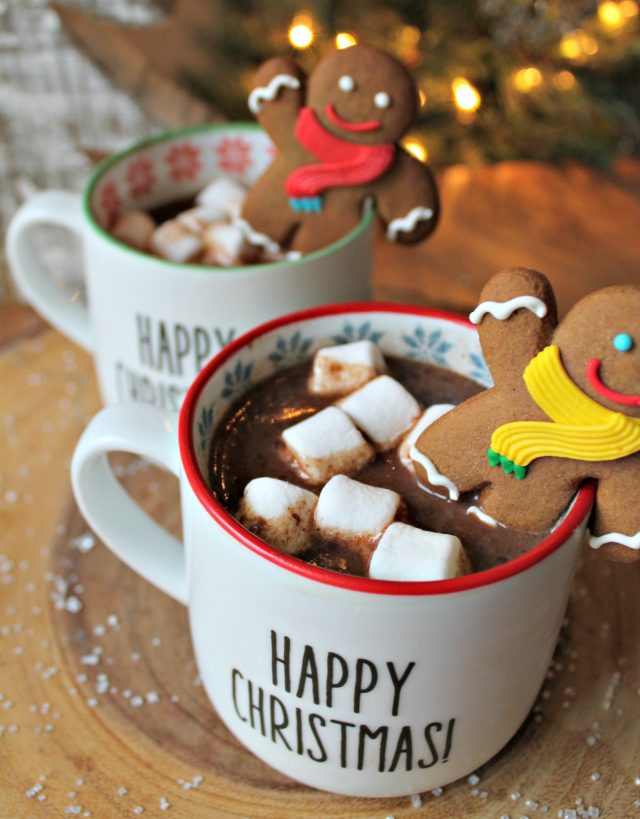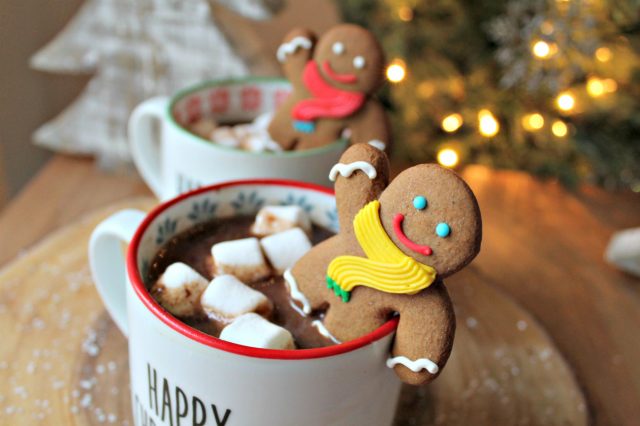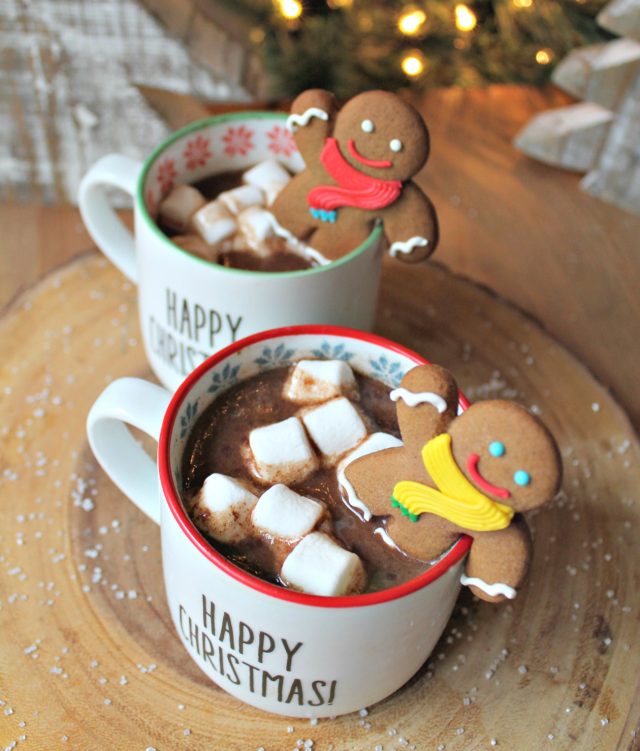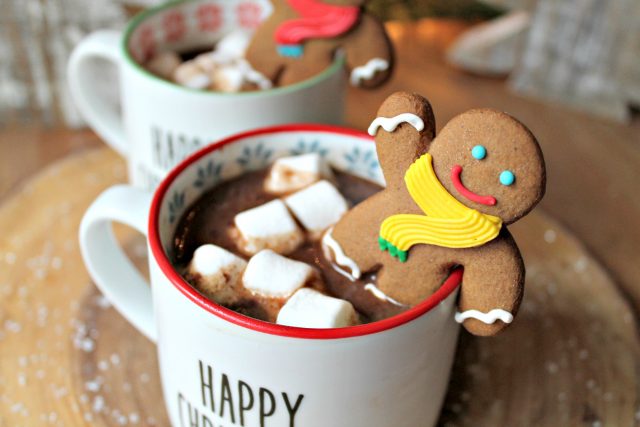 Have YOU ever tried making Crock Pot Hot Chocolate?
Love this post? Pin it for later below: