A huge thanks to our friends at Fun and Function for sponsoring today's post.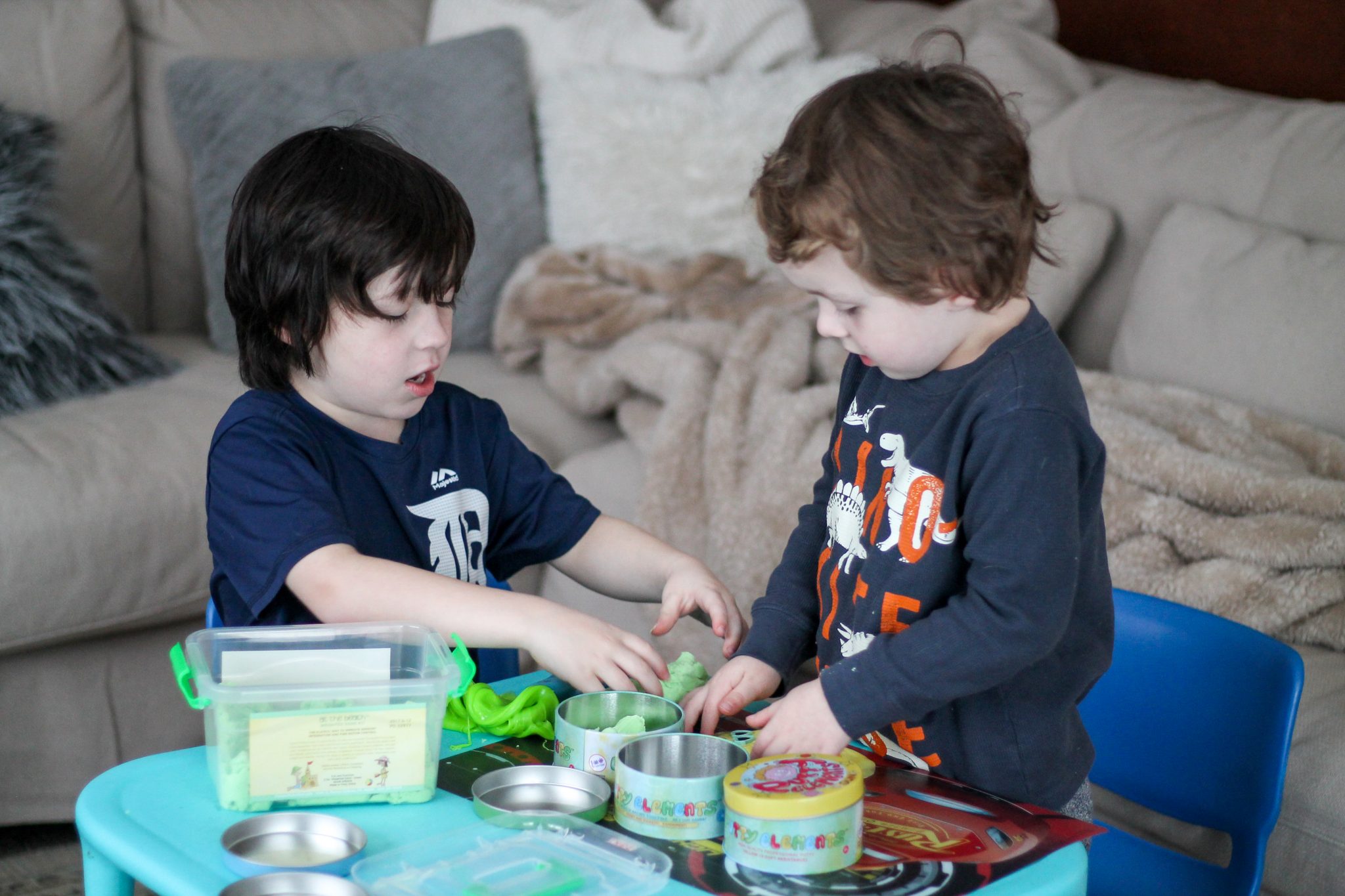 Hello, friends!
Hope you're having a great day so far! As you know, our son Wyatt has Autism and something that we love to do (that you guys love too) is share products that he's loving and more importantly, that are helping him on his journey. We are fortunate enough to be able to work with Fun and Function throughout the year
5 Under $50 Gift Ideas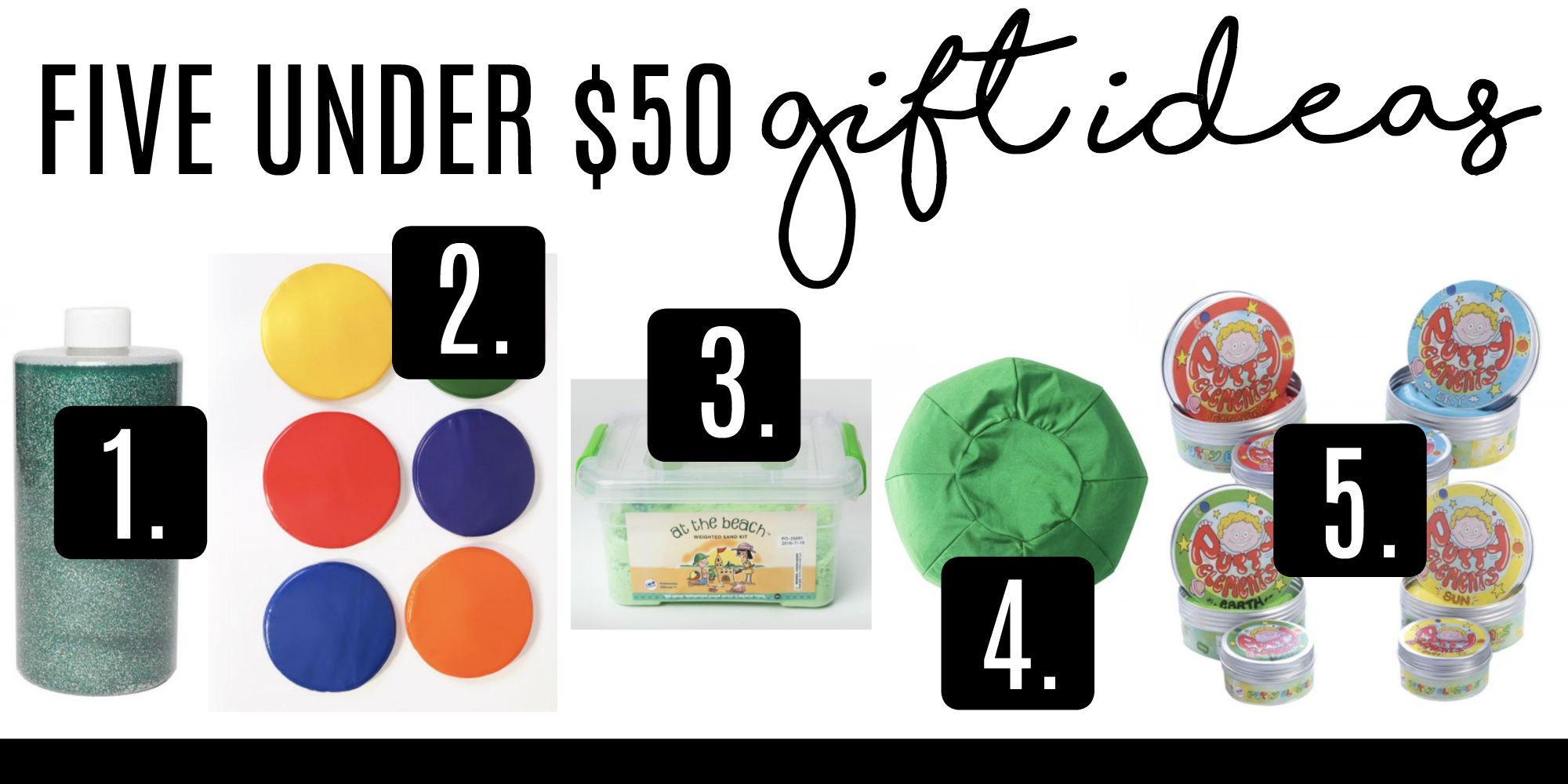 This is a must have in our house. It is a perfect self-soother for Wyatt. As he gets older he has become much more aware of when he needs to "take a break" and the Calm Down Jar is a very helpful tool, that helps him do just that.
This one is a family favorite in our house. This product is great for teaching strategic planning and coordination. We pretend that the floor is hot lava and that we can only step on the Squeaky Spots, its fun for the whole family.
Our kids love few things as much as they love going to the beach. Anything that we can use to replicate that fun at home is right up our alley. With this product we can have all the fun of a sandy beach, without any of the mess. You can squeeze it, pack it and mold it. Then cleanup is simple due to the fact that the sand wont stick to clothes or surfaces.
Most of the time our kiddos are go go go. This can make quiet time rather difficult. When it is time for some reading or listening, this little bean bag chair makes all the difference. Whether their sitting on it or using it as a pillow they have a much easier time sitting still while using it.
Sometimes you just have to get gooey and this is the perfect product for that. Its great for molding and stretching. The texture promotes stress relief and helps develop fine motor skills. Plus, it's incredibly stretchy without being slimy. The activities are endless with this putty and it provides lengthy play times for the kiddos.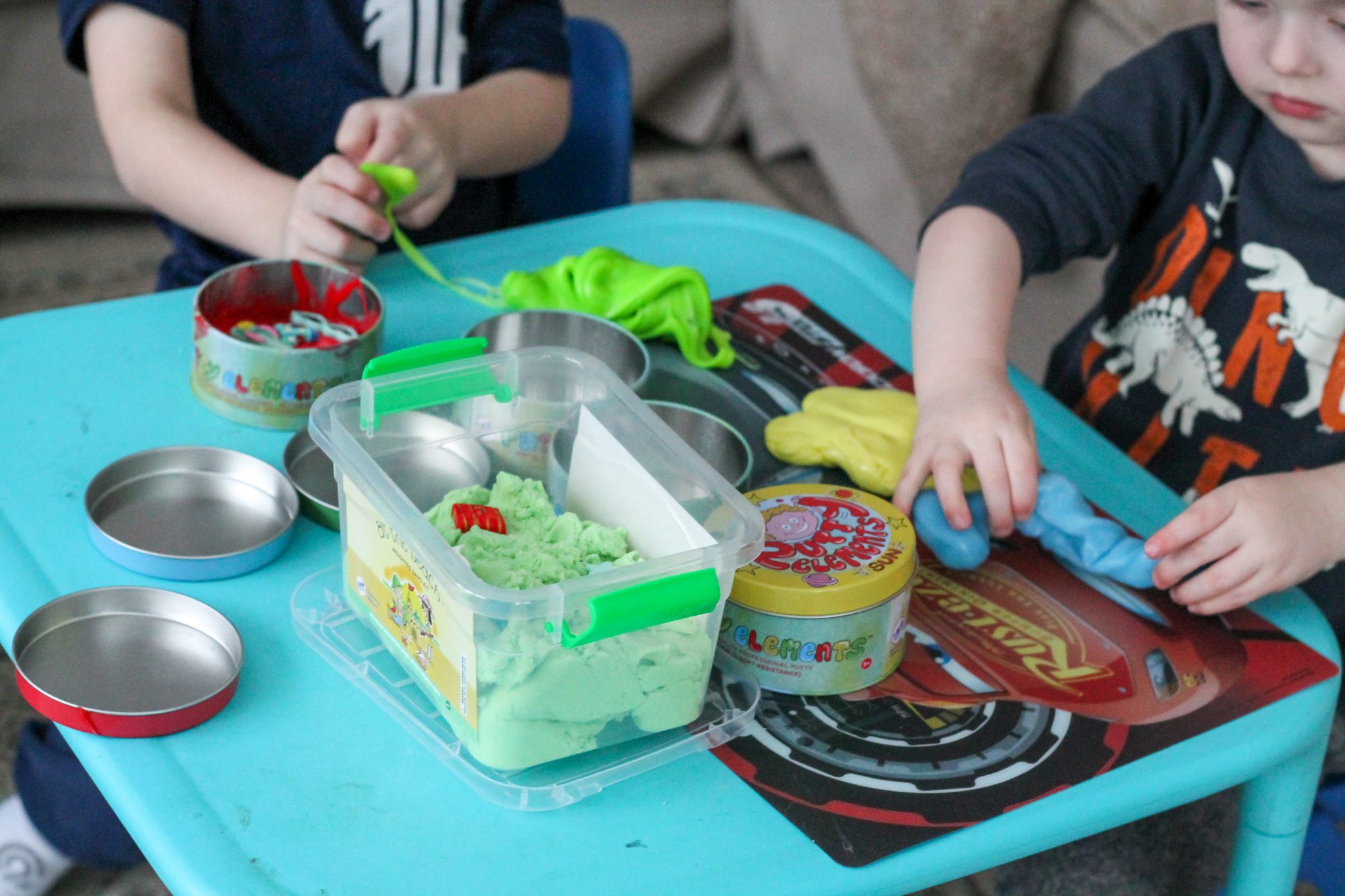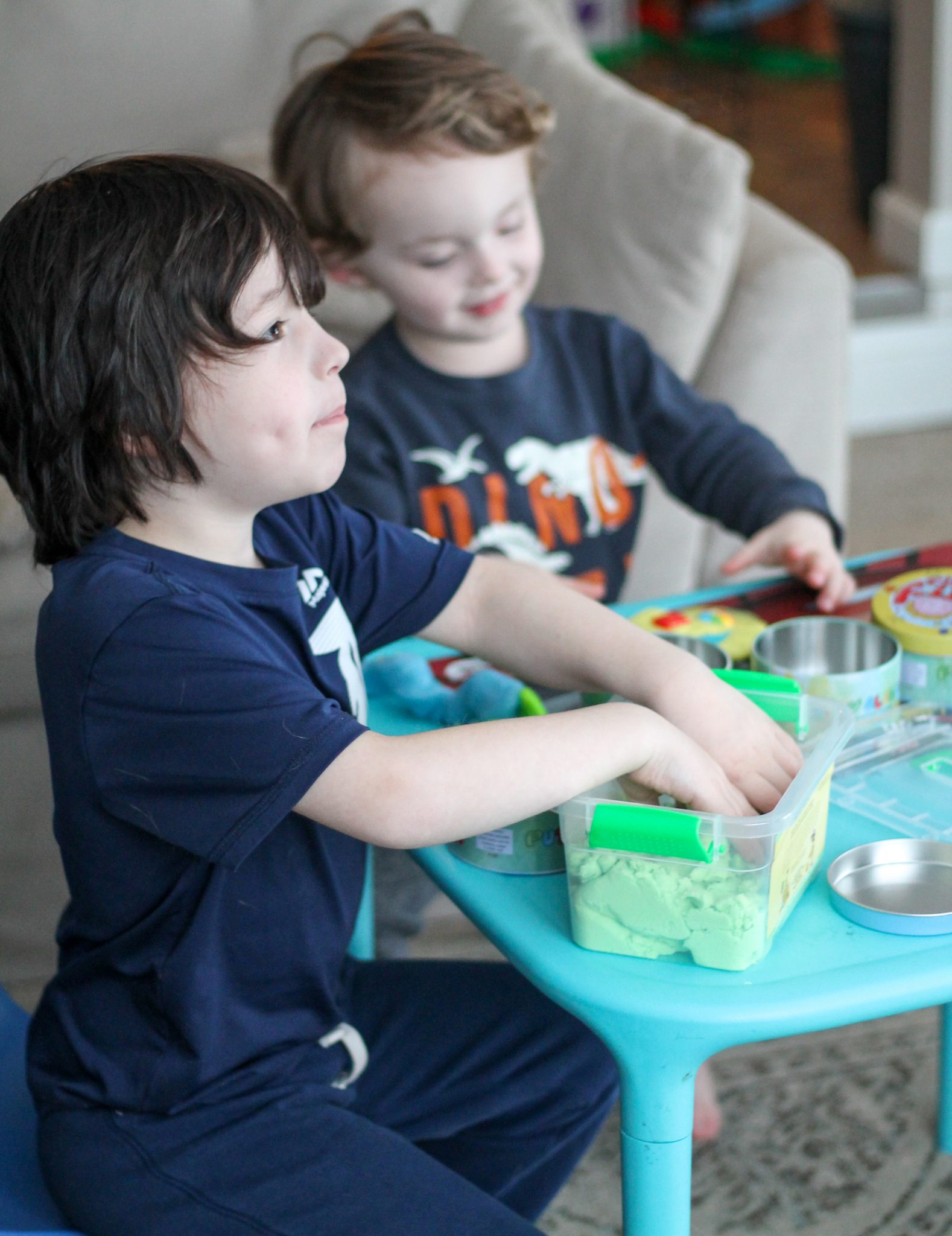 Aren't these all such great items? My boys are loving them all! If you're shopping this season for anyone with special needs, Fun and Function is the place to go! Happy Shopping!
See more of our favorite Fun & Function Products Below:
Love this post? Save & Share it on Pinterest here: