This post is sponsored by Mirum, but opinions expressed are my own. Product Disclaimer: Use as directed for 14 days to treat frequent heartburn (occurring 2 or more days a week). May take 1-4 days for full effect. Not intended for immediate relief. Do not use for more than 14 days, or more frequently than every four months, unless directed by a doctor.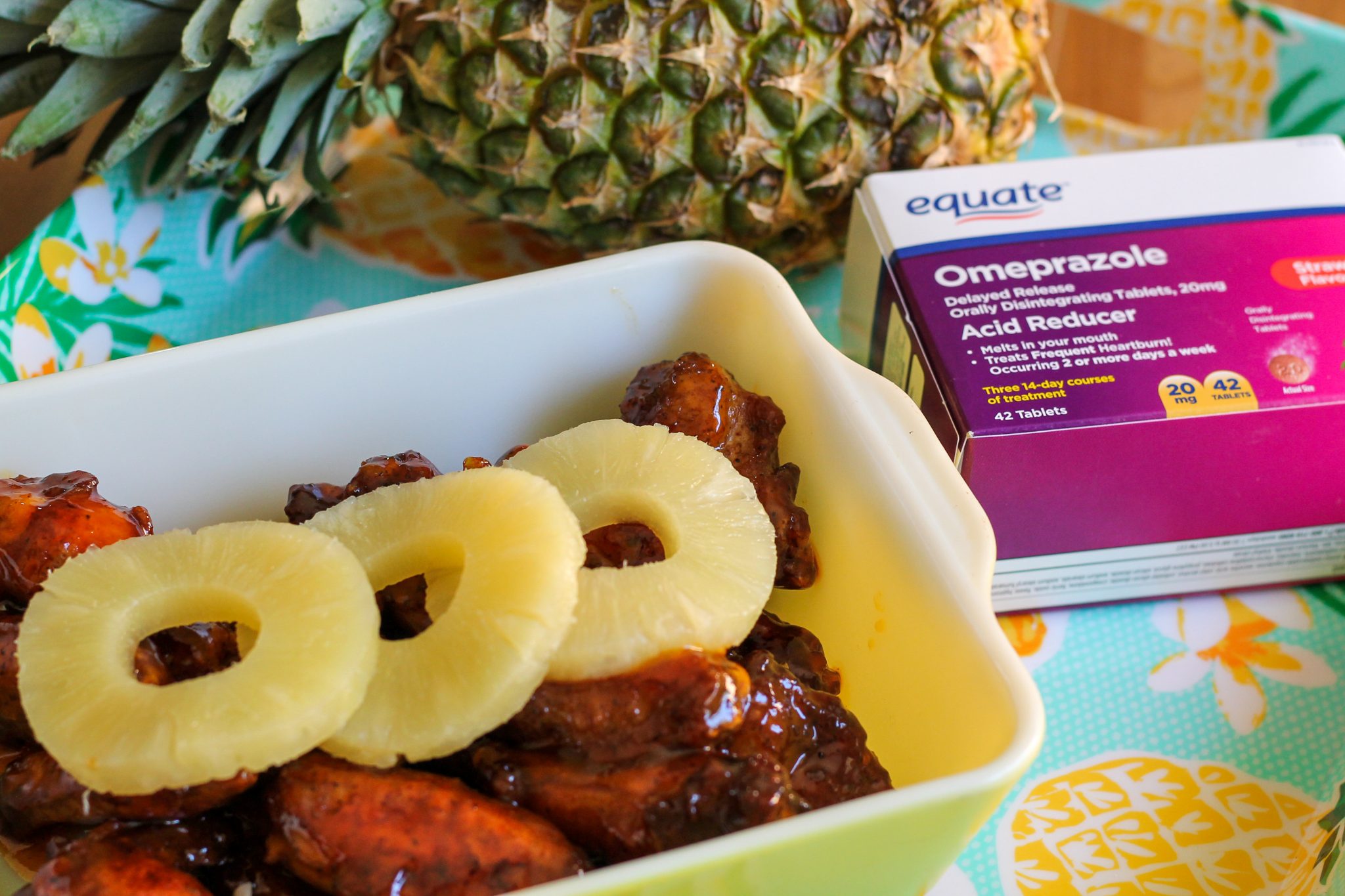 Hello there, William here!
As a sufferer of frequent heartburn I always have to be conscious of what I'm eating. A variety of things can trigger my heartburn and bring my day to a screeching halt. What makes matters worse is that I have an affection for chicken wings that borders on addiction. Especially my homemade Pineapple Mango Habanero Chicken Wings.
As I started to get a bit older and my heartburn got worse, I knew I had to do something about it. I tried a variety of options but was never able to find a product that had the right combination of effectiveness, affordability and convenience. Then my luck changed. I was doing my usual shopping at Walmart and came across a new product. It's called Omeprazole Orally Disintegrating Tablets (also referred to as ODT) and it checks all of the boxes that I was looking for in a heartburn treatment. Not only does it provide effective relief of my symptoms, but it does so at a level of affordability that can only be provided by the Equate brand.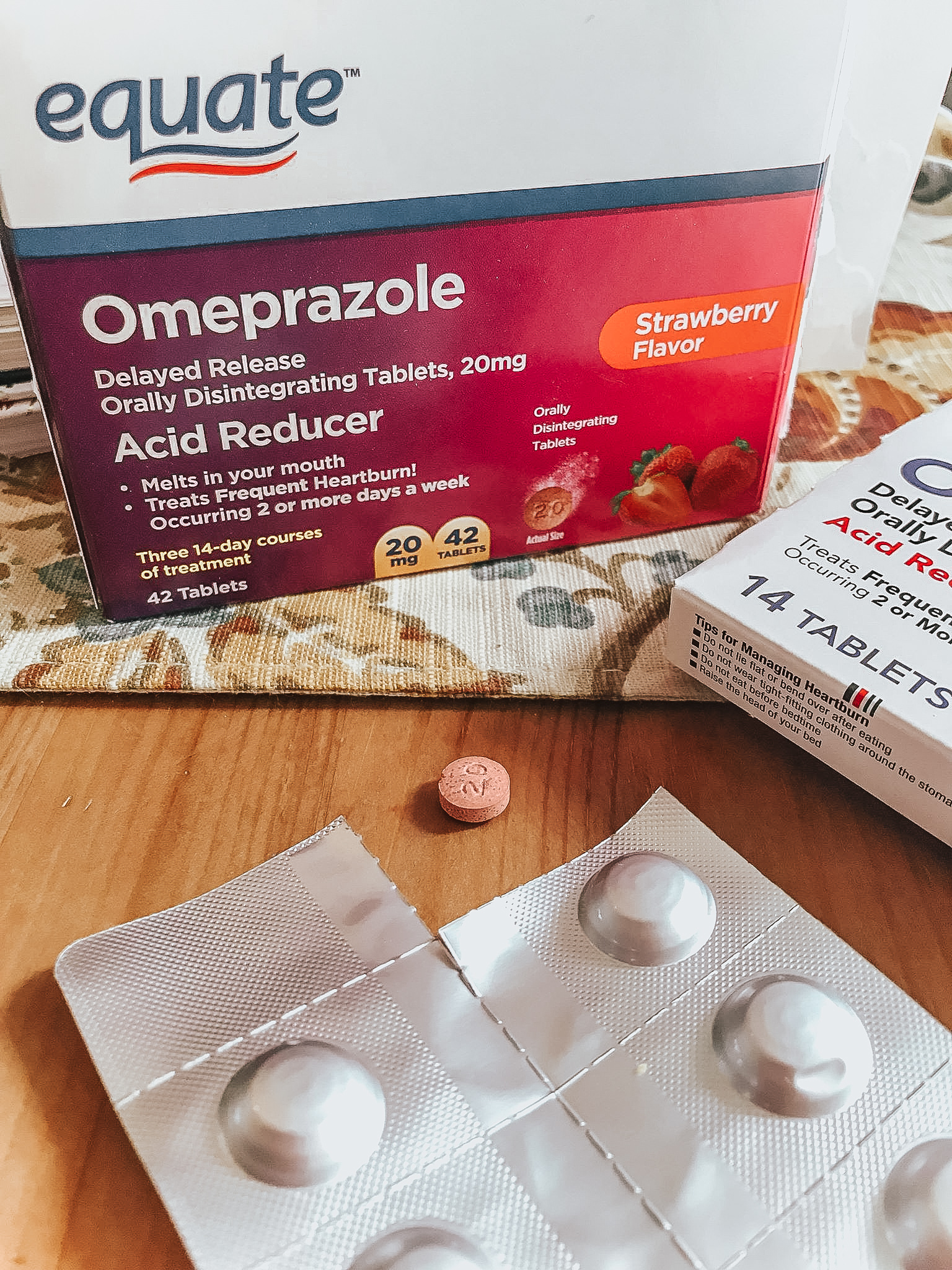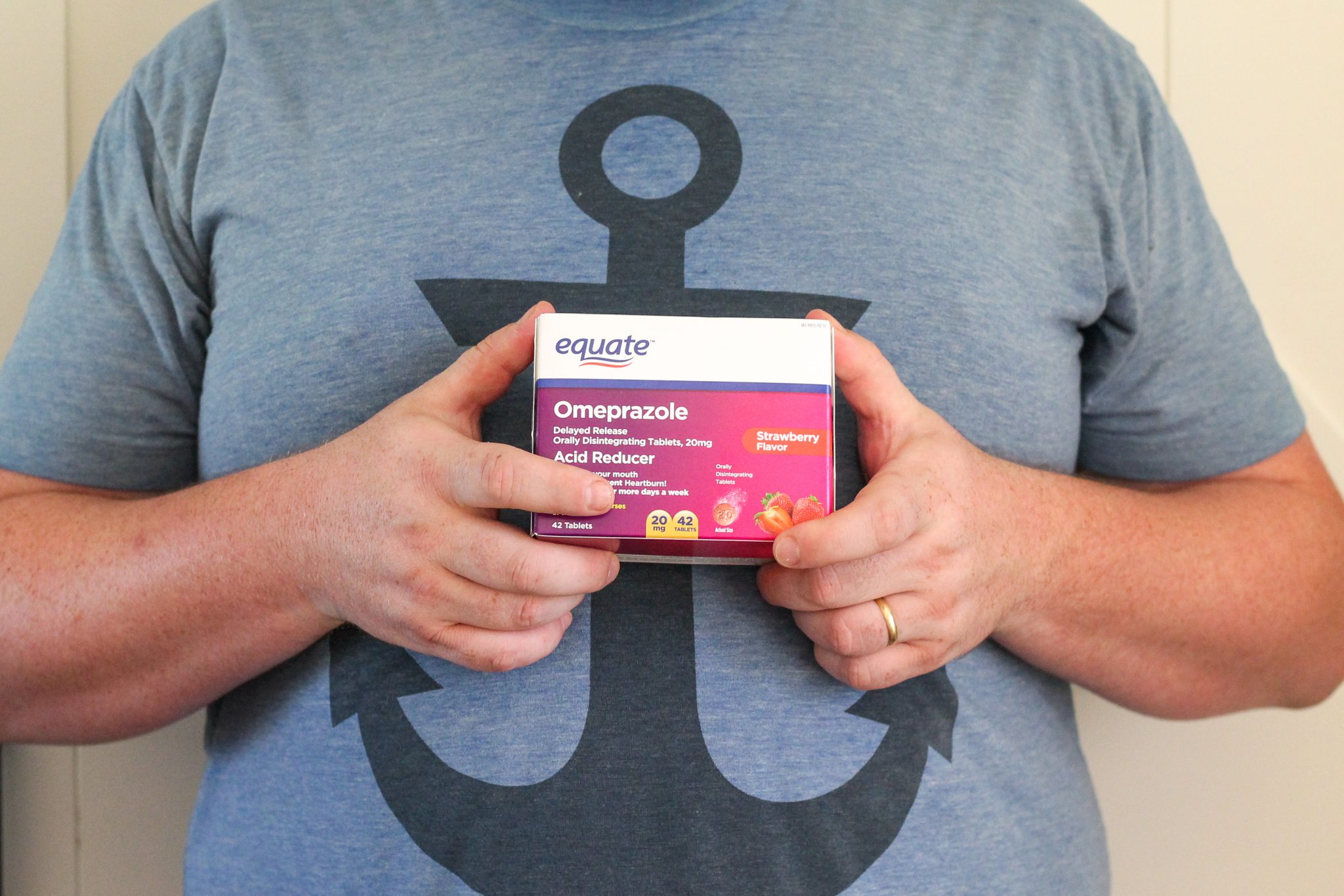 The Equate Omeprazole Orally Disintegrating Tablets treats the same heartburn symptoms as Prilosec OTC®, and works as well as the national brands. But since this is a Walmart store brand, it's more affordable and more convenient for you to pick up while you're already shopping. Omeprazole ODT is designed to treat the symptoms of frequent heartburn (more than two days per week). The Omeprazole ODT has MELTechTM which allows the tablet to dissolve on your tongue quickly and easily. No water needed, and 24-hours of heartburn relief. Plus, it's got a delicious strawberry taste so I actually look forward to taking it! It tastes great, goes down easy, and melts in your mouth – it's just so simple and a quick part of my morning routine. I take one tablet per day for the 14 days for the full treatment.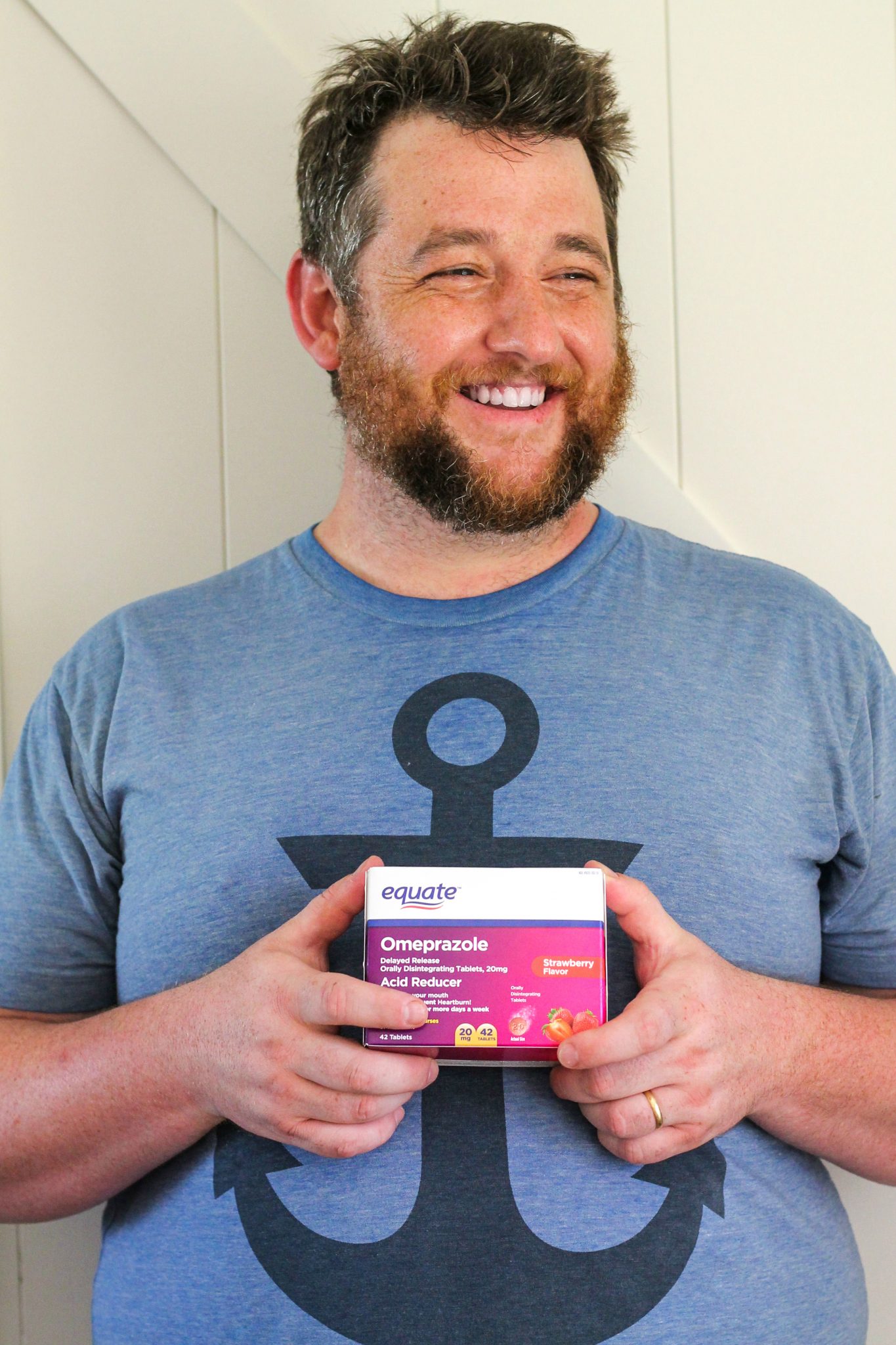 Now that we've got the heartburn covered, let's talk about those Pineapple Mango Habanero Chicken Wings. These wings are flavorful, delicious, and perfect to serve for any upcoming party or event.
Pineapple Mango Habanero Chicken Wings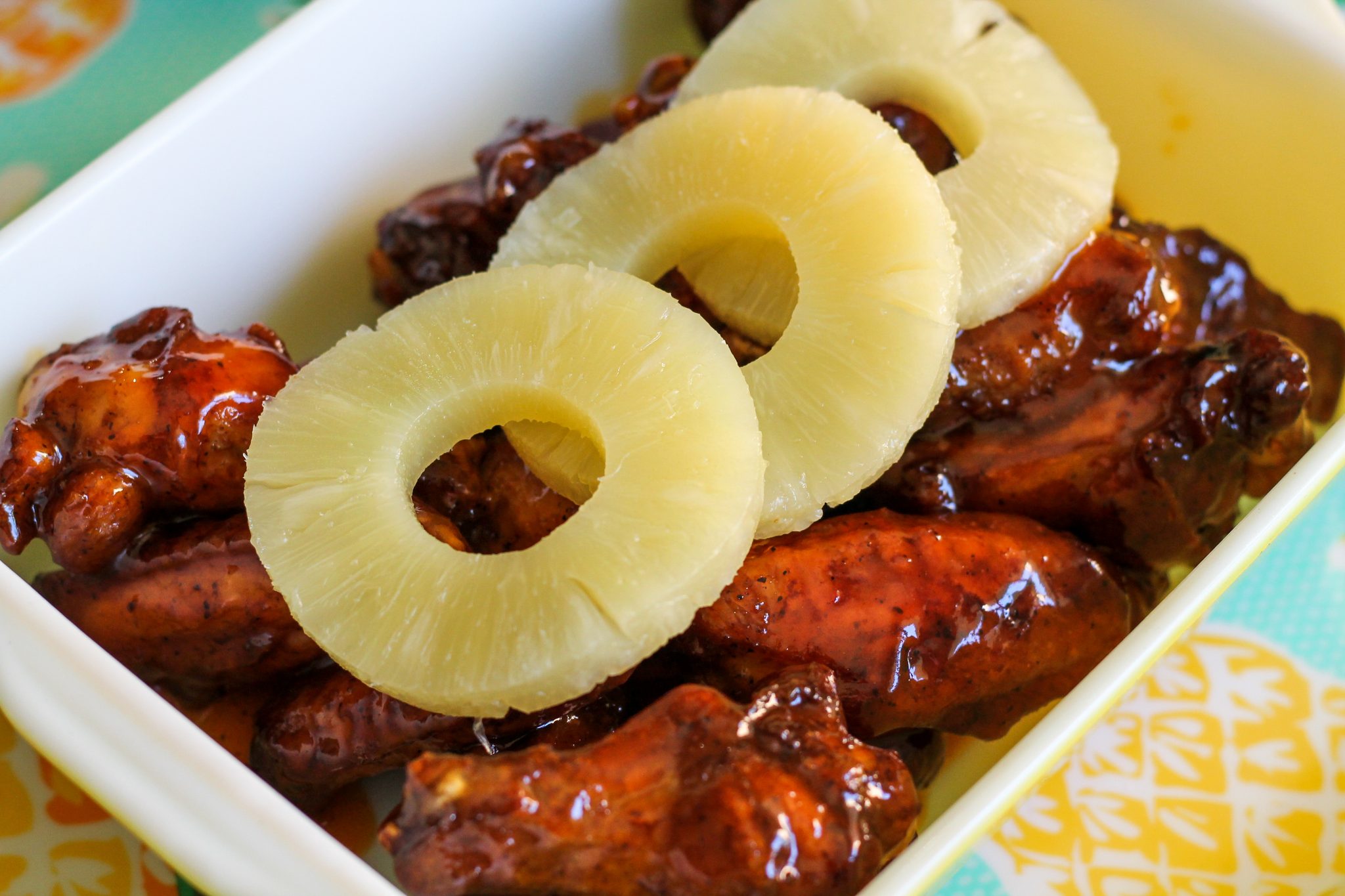 You'll Need:
– 3/4 cup pineapple juice
– 3/4 cup mango juice
– 3 tbs of mango, guava, and passion fruit preserve
– 1/4 cup cayenne pepper sauce
– 2 tbs habanero sauce
– 5 tbs butter
– 1 lb fully cooked, oven roasted chicken wings (or 1lb of chicken wings cooked to your liking without sauce)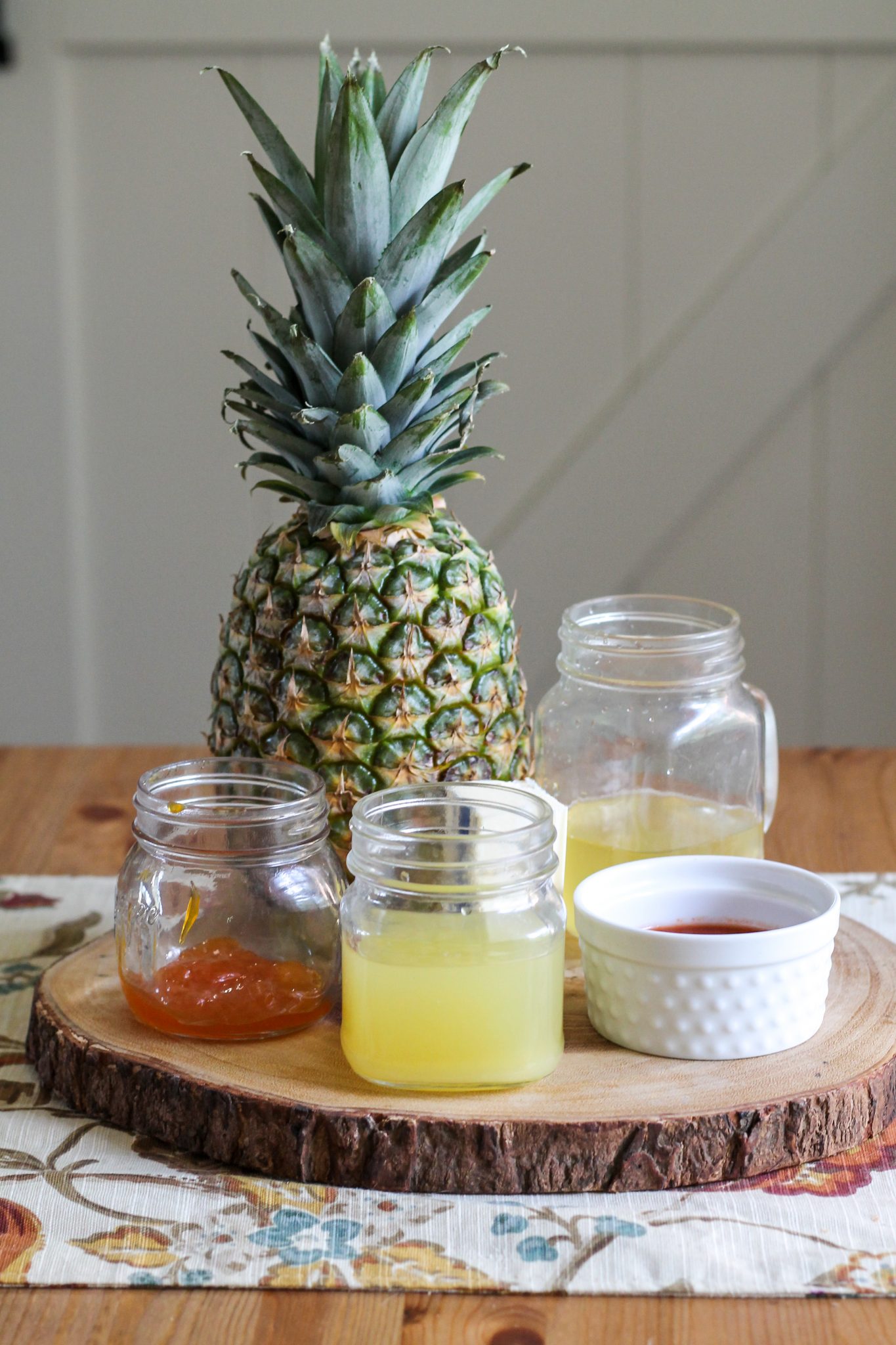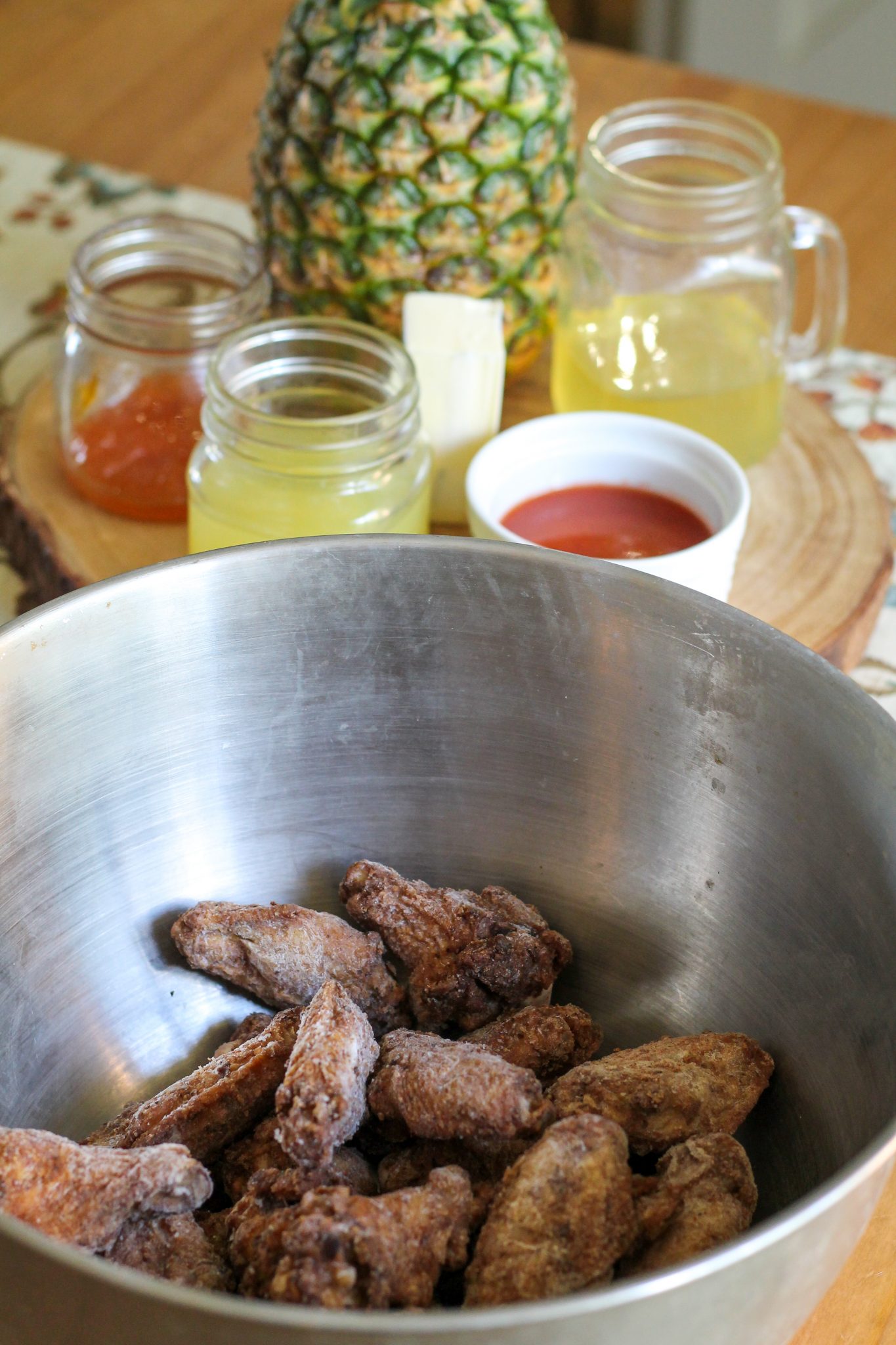 Steps:
Step One | Cook chicken wings until done.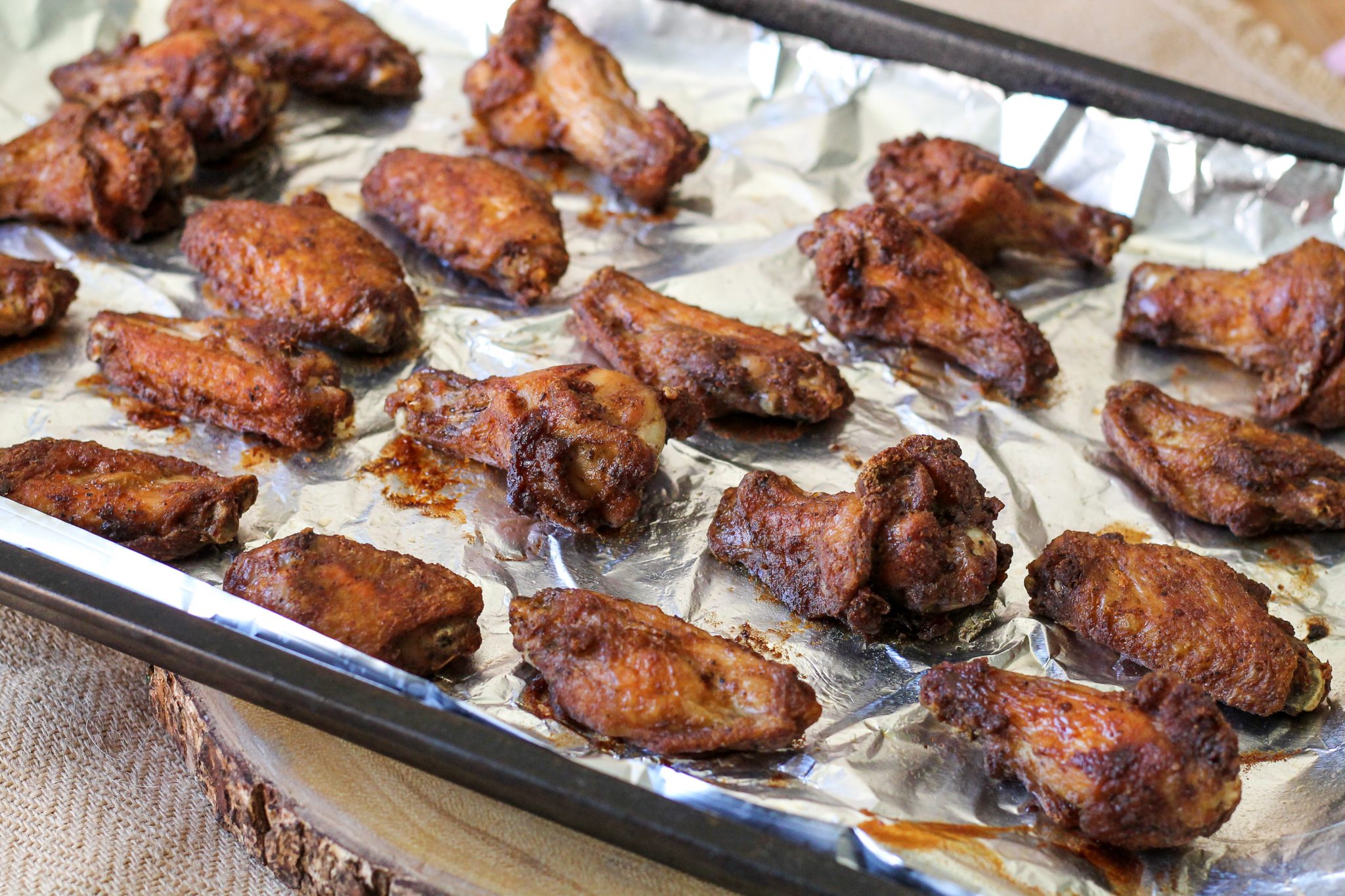 Step Two | Combine all ingredients (except butter) in saucepan, bring to a simmer, simmer until sauce thickens (around 25 minutes)
Step Three | Once sauce reaches desired consistency, whisk in 5 tbs butter
Step Four | Add cooked wings and sauce mixture into a large bowl, mix until wings are coated.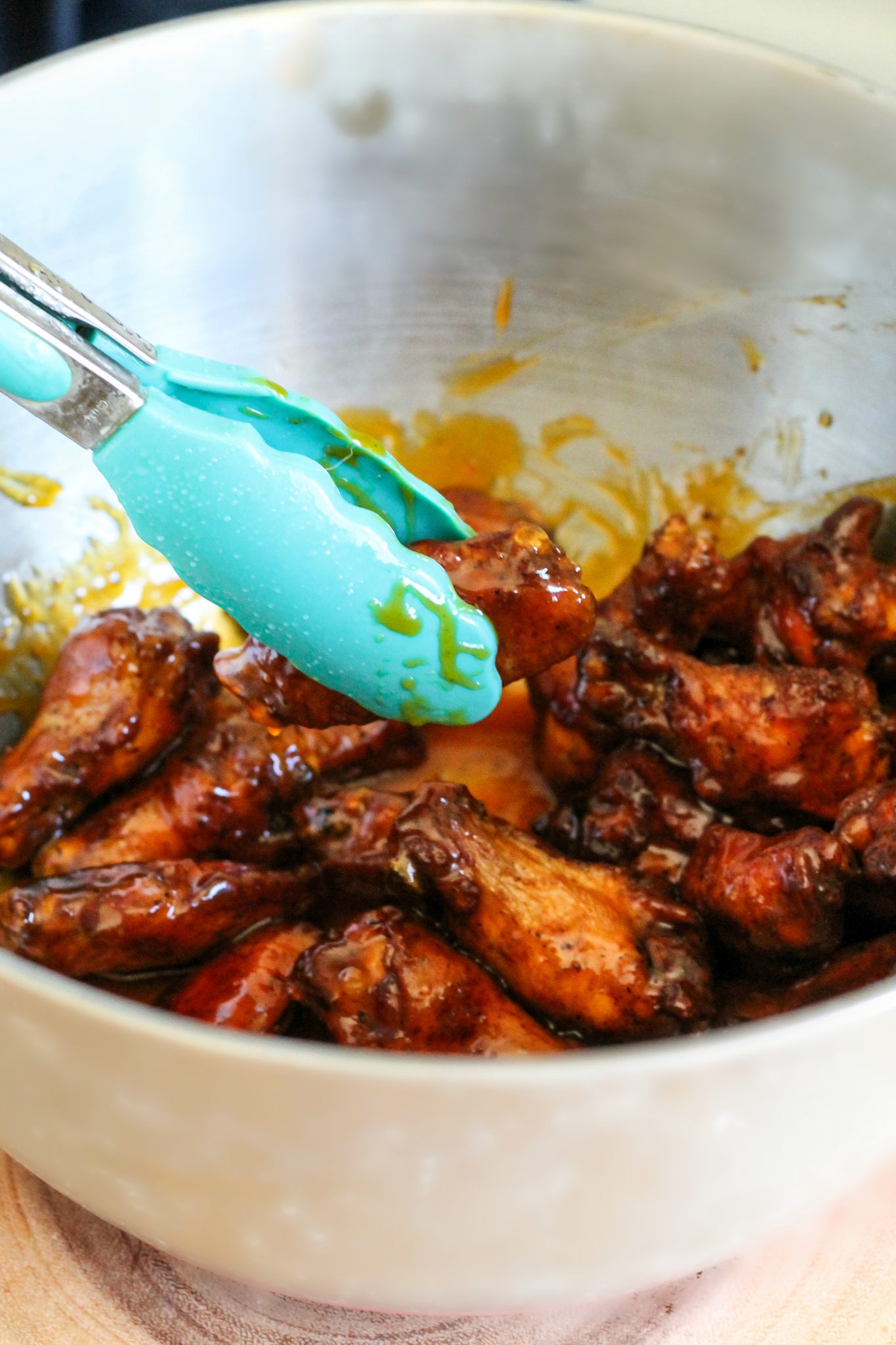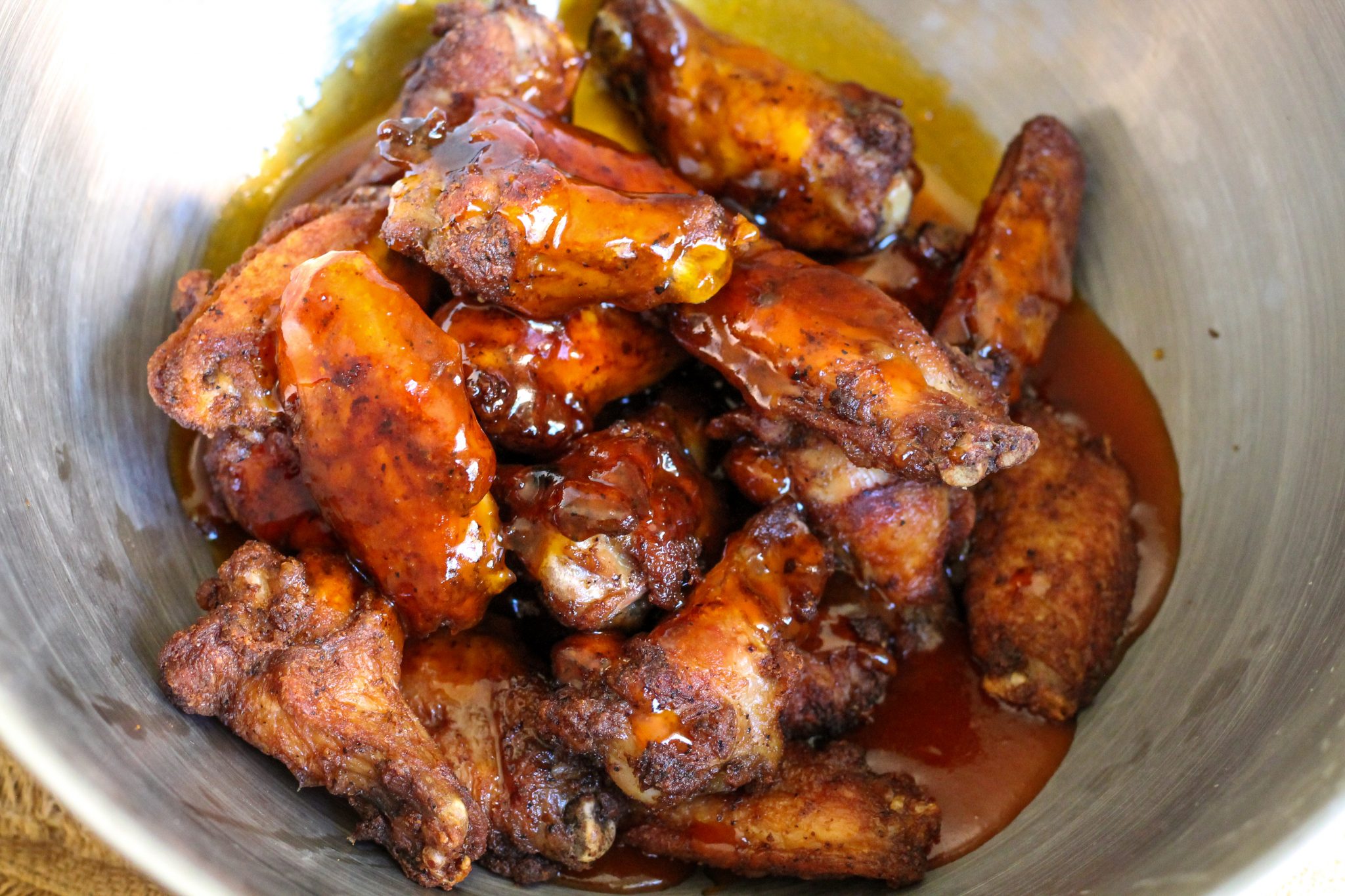 Step Five | Enjoy!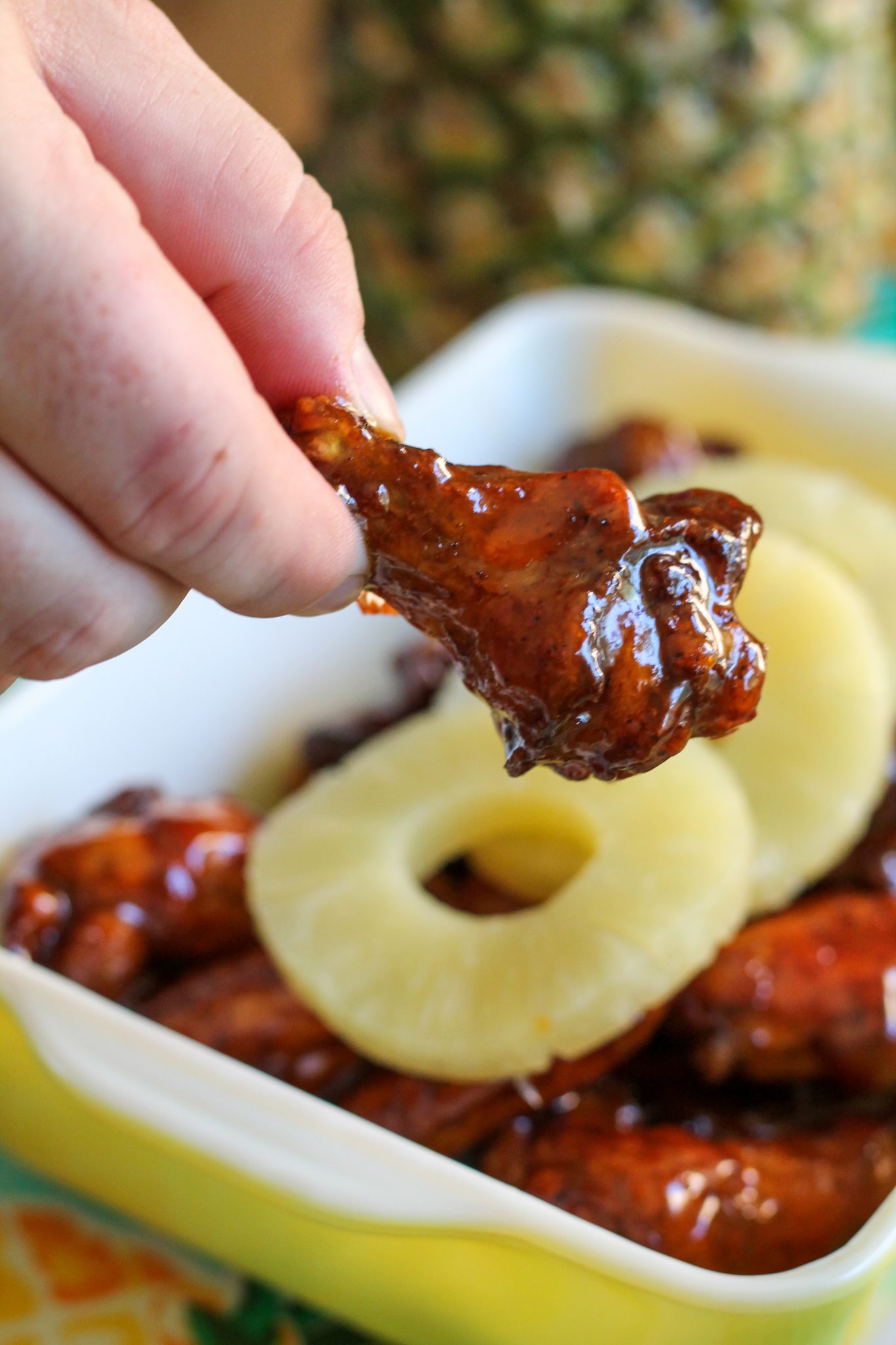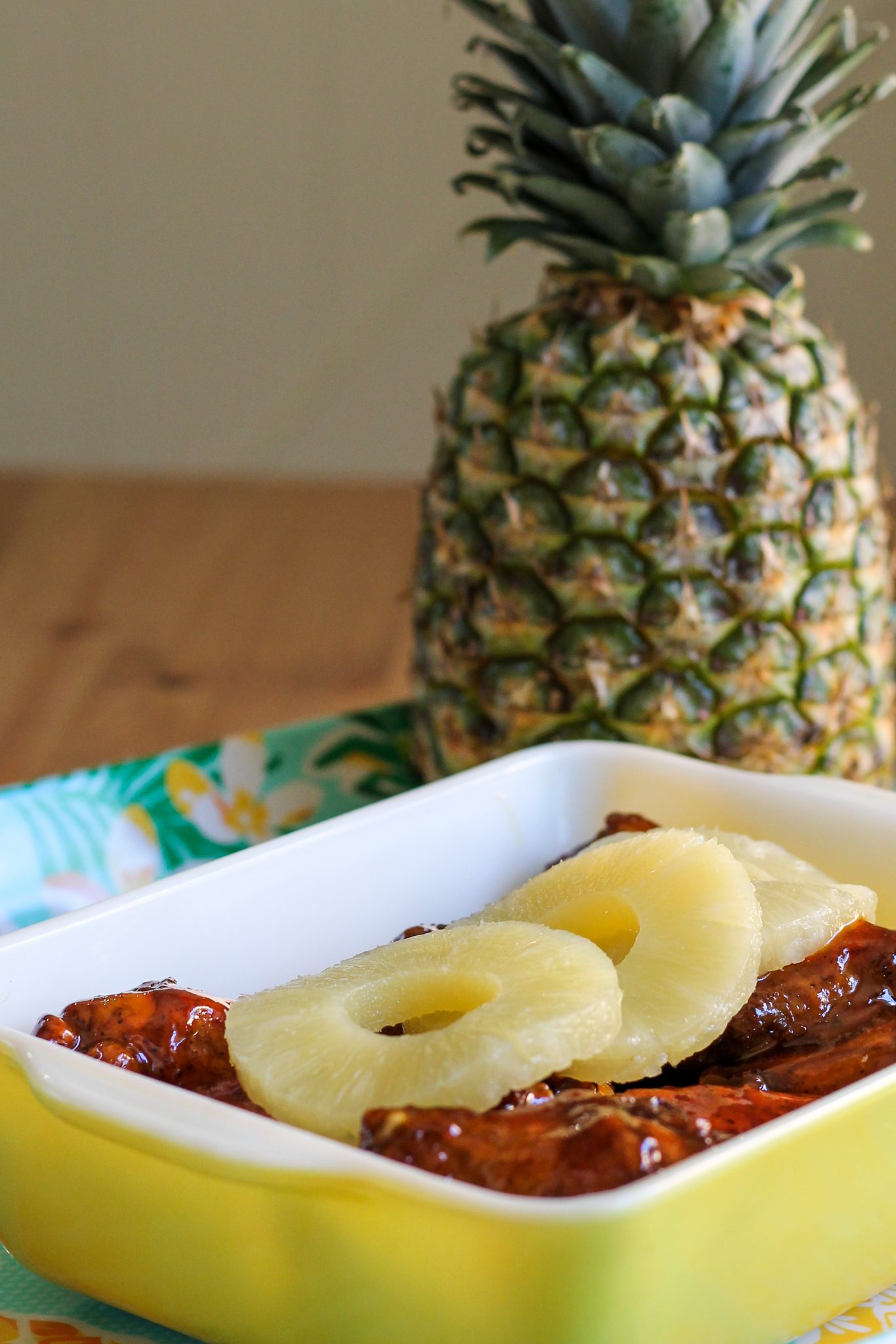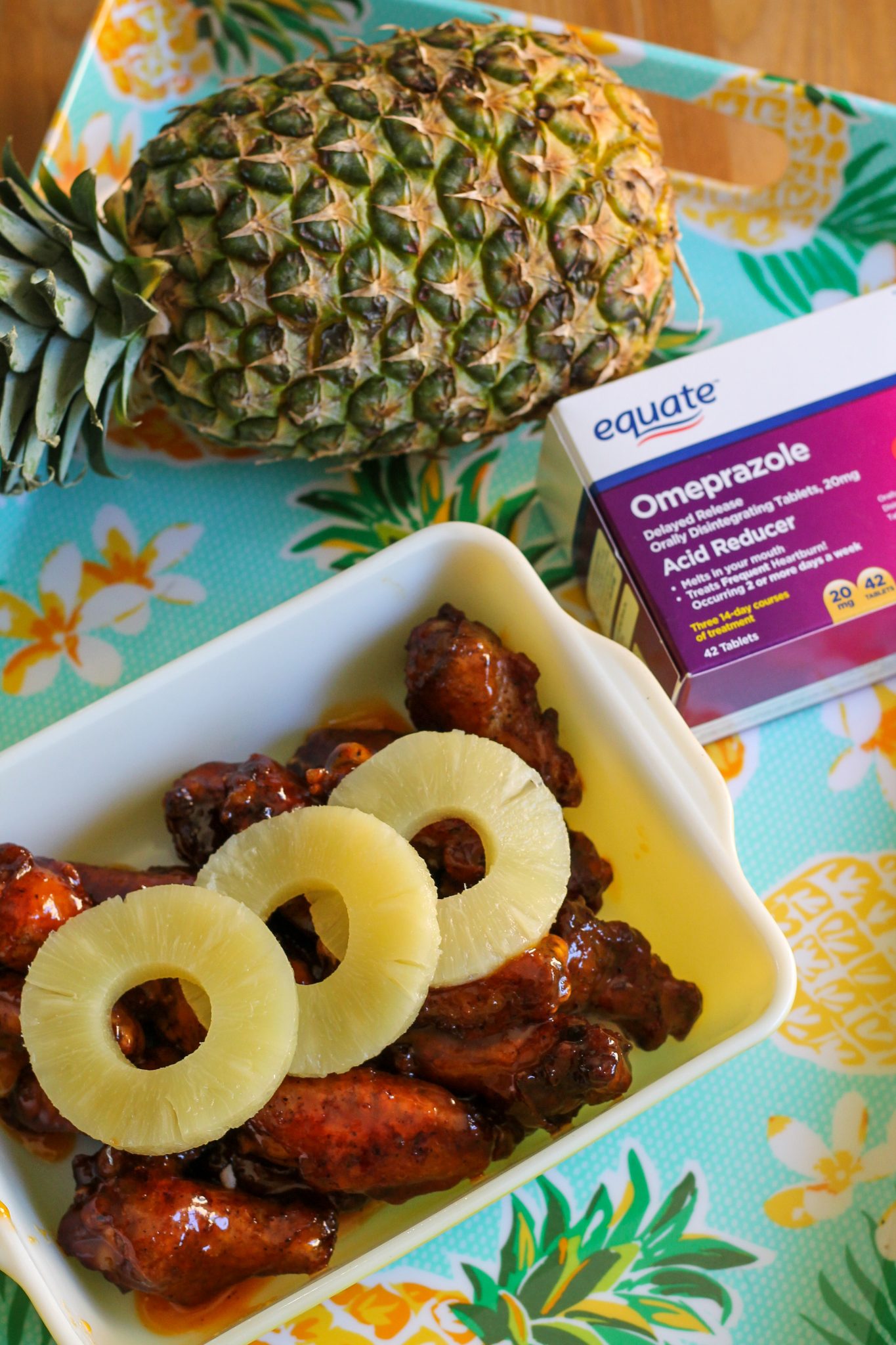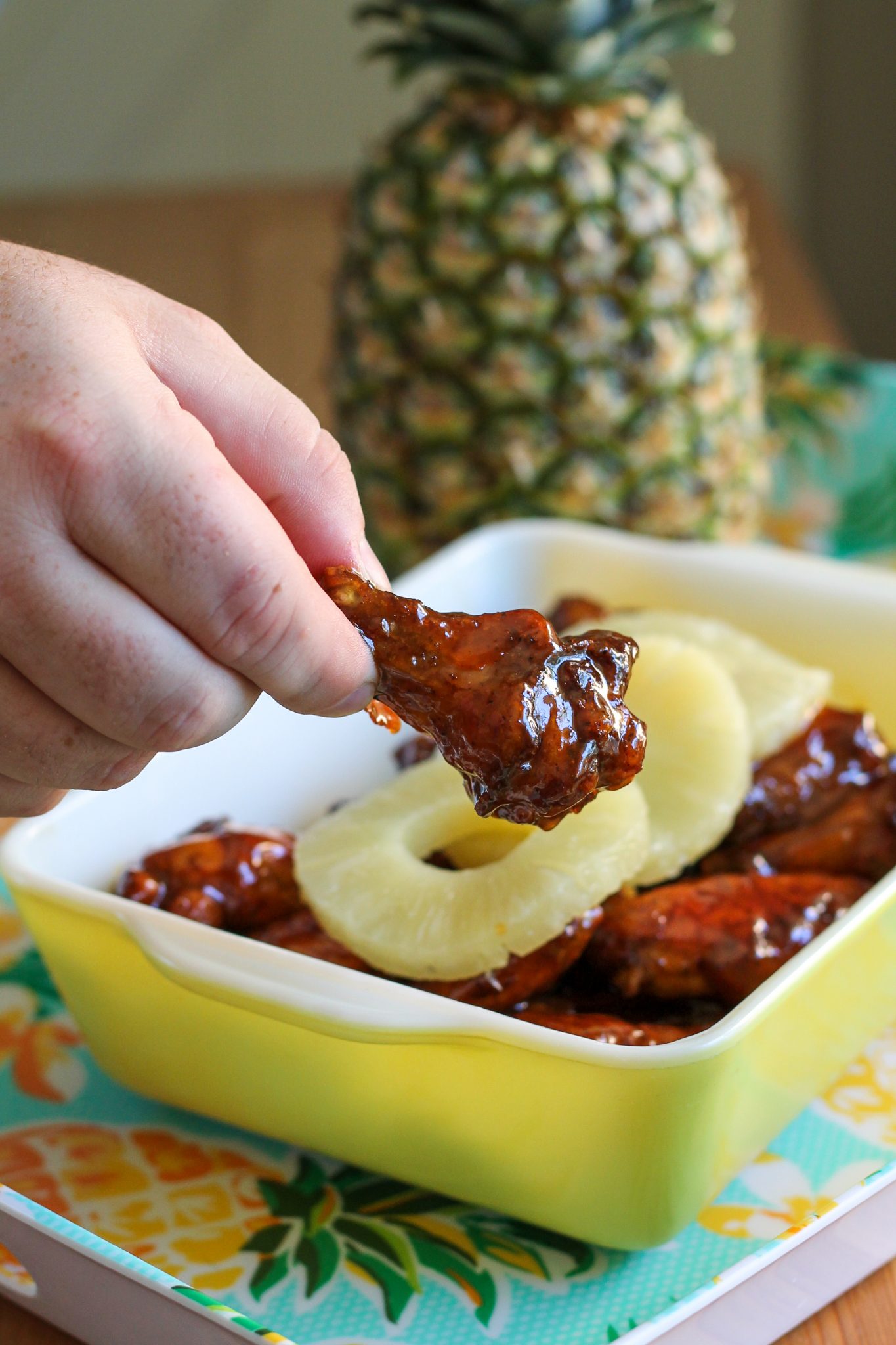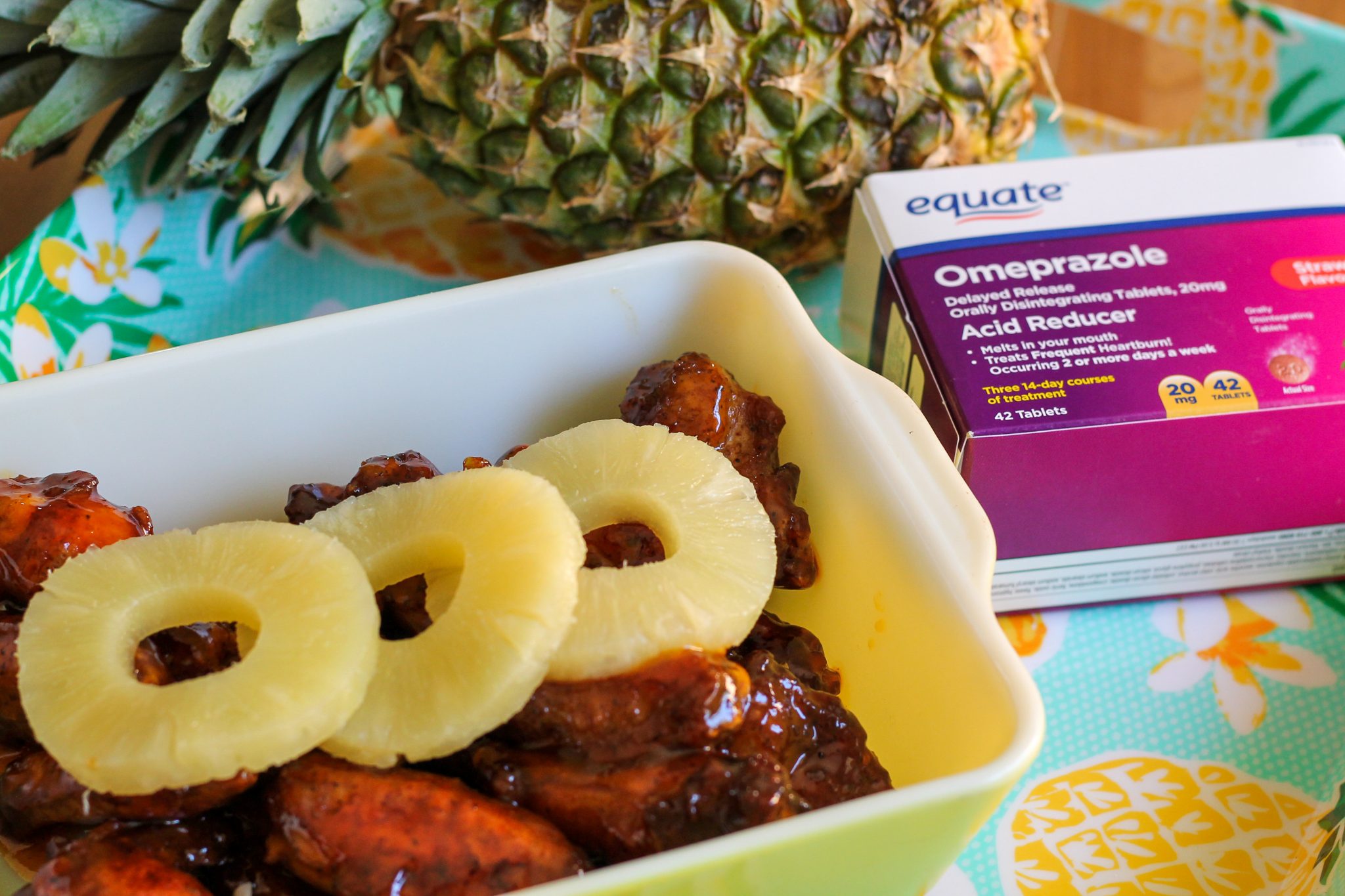 I can't wait for you to try these delicious Pineapple Mango Habanero Chicken Wings, if you do try them be sure to come back and let us know what you think!
Love this post? Pin it for later here: