Sponsored by Zappos. Keep scrolling to read Where to Buy Stylish and Comfortable Shoes!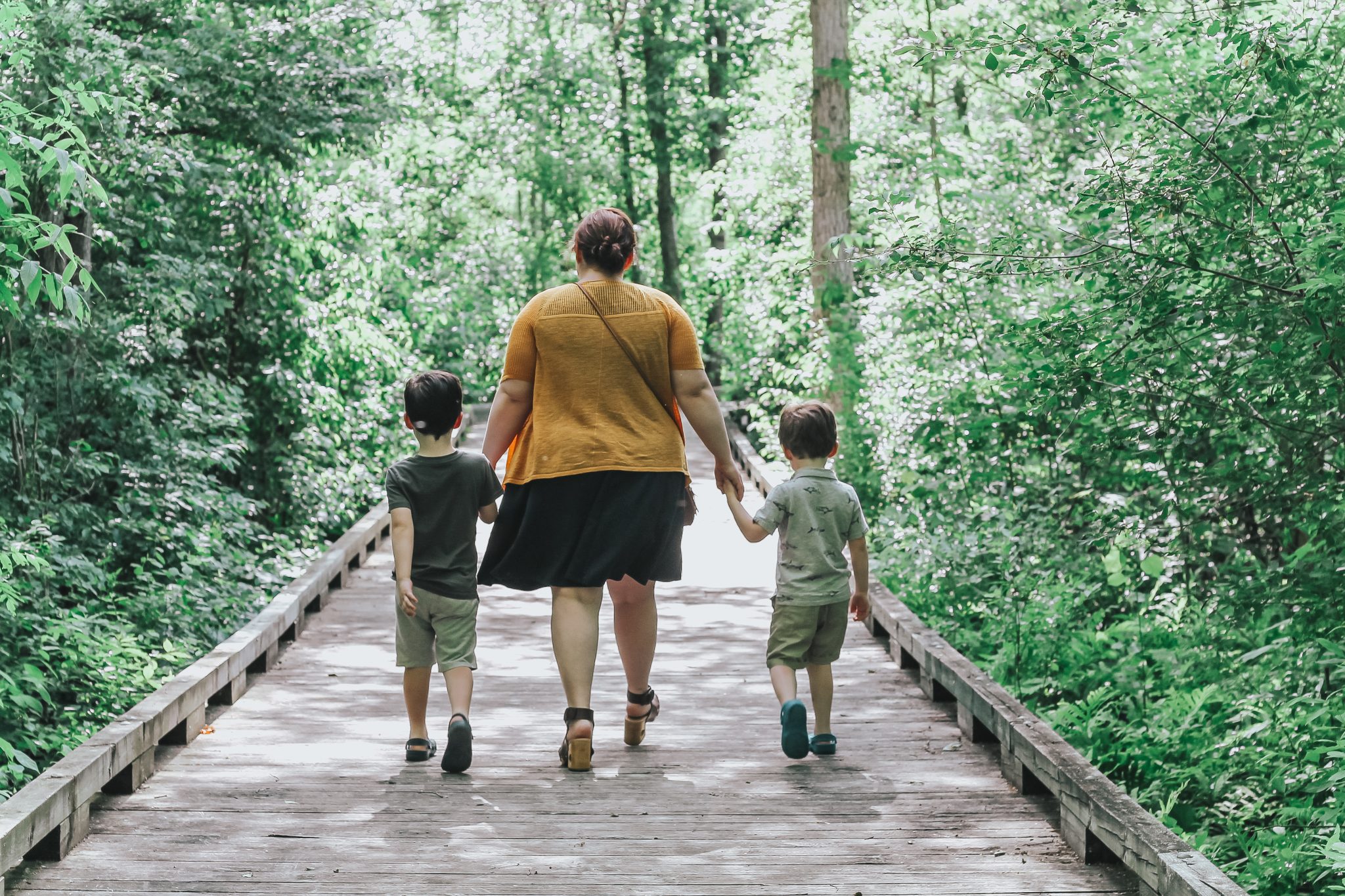 Where to Buy Stylish and Comfortable Shoes
Above all else, I am a mom to two incredible boys. But somewhere along the way my wardrobe lost something, that creative spark that can take an outfit from blah to wow. I caught myself wearing more sweats and flats and less dresses and high heels. Then one day I decided it had to stop – I missed getting dolled up. I missed the confidence I'd feel rocking a dress that I thought was cute. I missed the feeling of slipping into a pair of comfortable heels and that feeling like I could take on the world. So, I took all of it back.
Every ounce of me that was yearning to get out there and express myself through fashion was brought back to life that day. And ever since that day I've been having the best time getting dressed each morning. It truly reignited my love for fashion, and I am so grateful to have the opportunity to share that with you all today. I am so grateful I put an end to the years of sweats and let myself blossom into the fashionista I truly was inside. (Yep, I just said fashionista).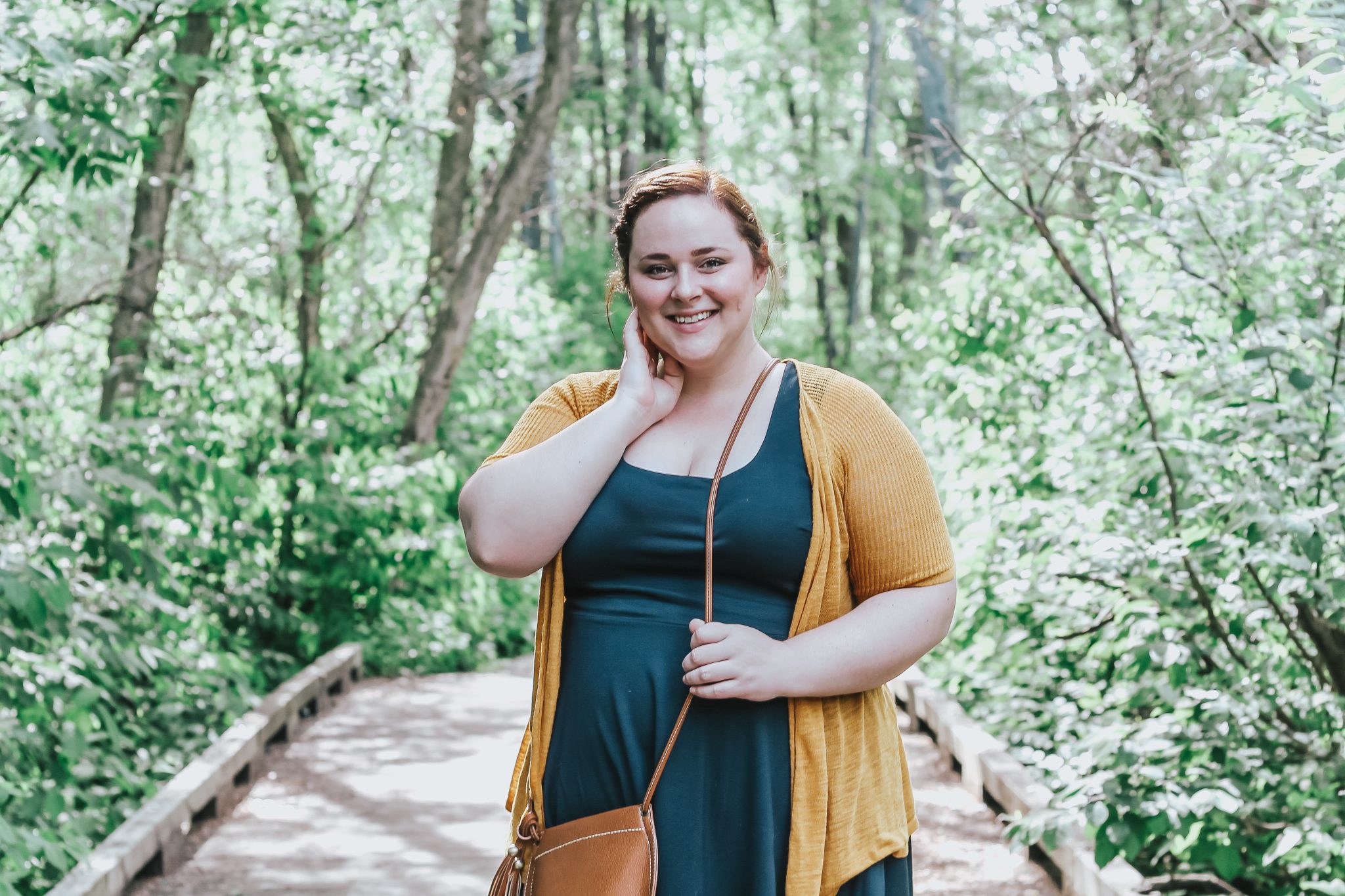 Zappos is my go-to for shoe shopping because to be 100% honest, it's just EASY. And as a momma to two boys, and six fur babies, I need easy. Their customer service is on point, they've got fast (and FREE) shipping, and a 365-day return policy so when things get crazy and you can't put the return in the mail (or simply forget), breathe momma, you've got plenty of time. Shopping for shoes for the whole family couldn't be easier, and the range of styles makes it easy to find something for even the pickiest shoe shopper.
I've really been loving the Dansko collection at Zappos because they're just flat-out comfortable. Remember when I mentioned picky shoe shoppers above? Well, I'm one of them. If the shoe doesn't fit or isn't comfortable – I can't wear it. I'm on my feet all day chasing around my kiddos, running my blog, having meetings, taking care of my fur babies, and doing all of the everyday errands, too. I need shoes that can check all of those boxes and not leave my feet sore at the end of the day – so I am truly so grateful for quality-made, stylish, and comfortable shoes that Dansko designs.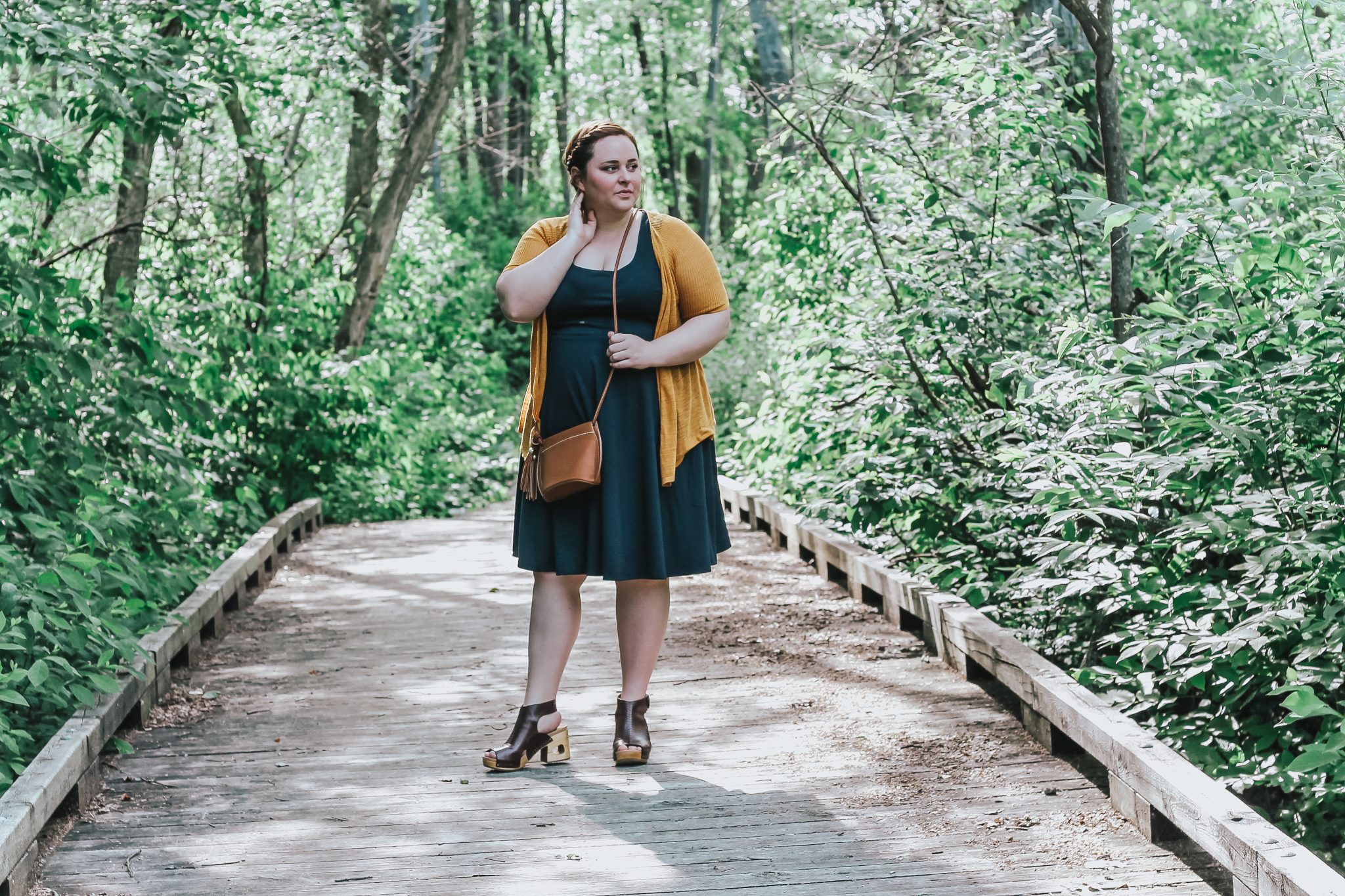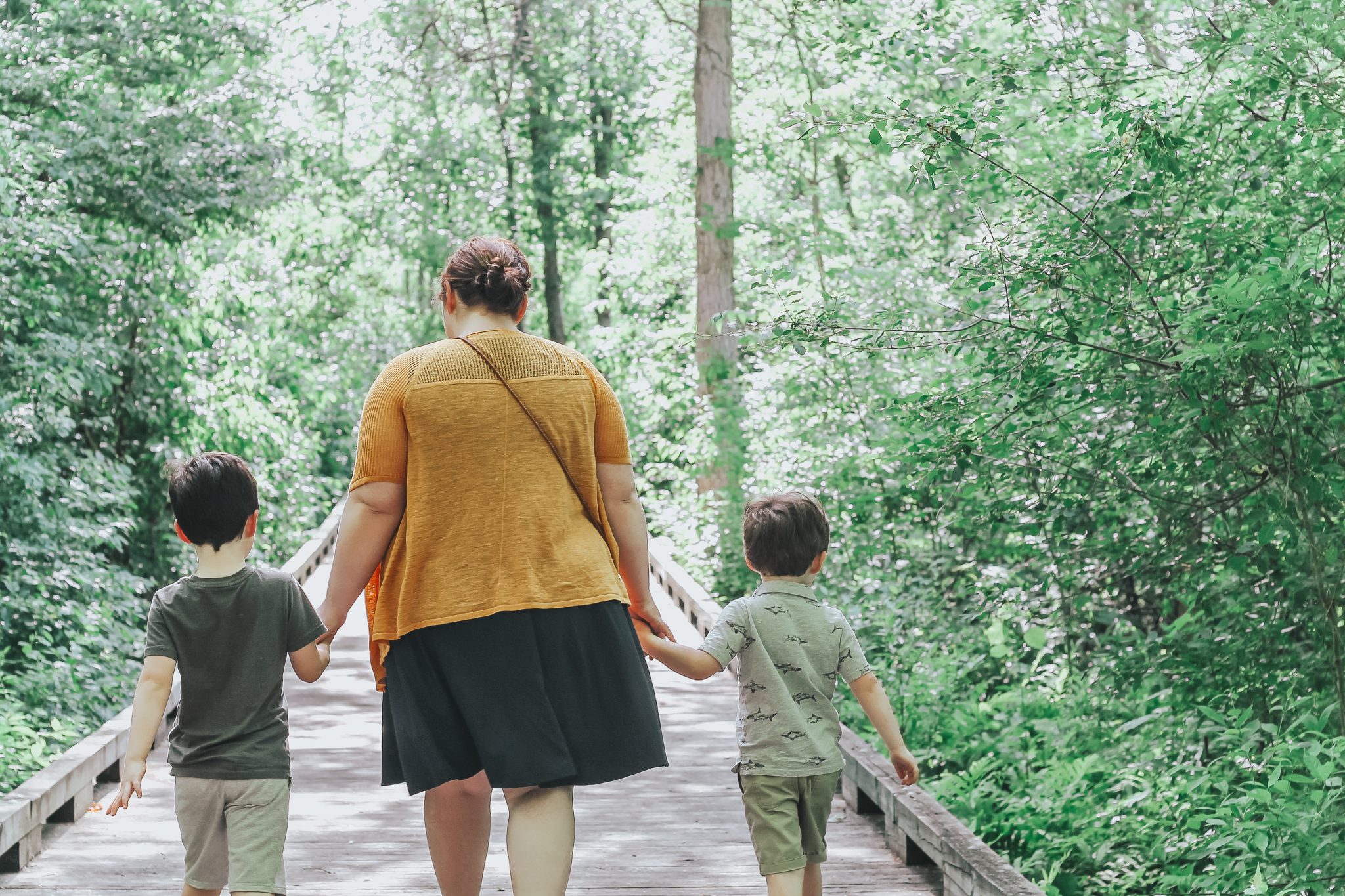 My absolute favorite pair of shoes lately are these gorgeously hand-nailed Dansko Octavia heels. I love the wood grain detailing and peep-toe design. Plus they're so versatile, I can switch it up and wear them with a pair of dark skinny jeans, dresses, skirts, whatever I want! I don't own a single pair of shoes like these, these were an investment piece that I'm so happy I took the leap and got. But from the quality and comfort, I can tell these will continue to be a favorite for many years to come.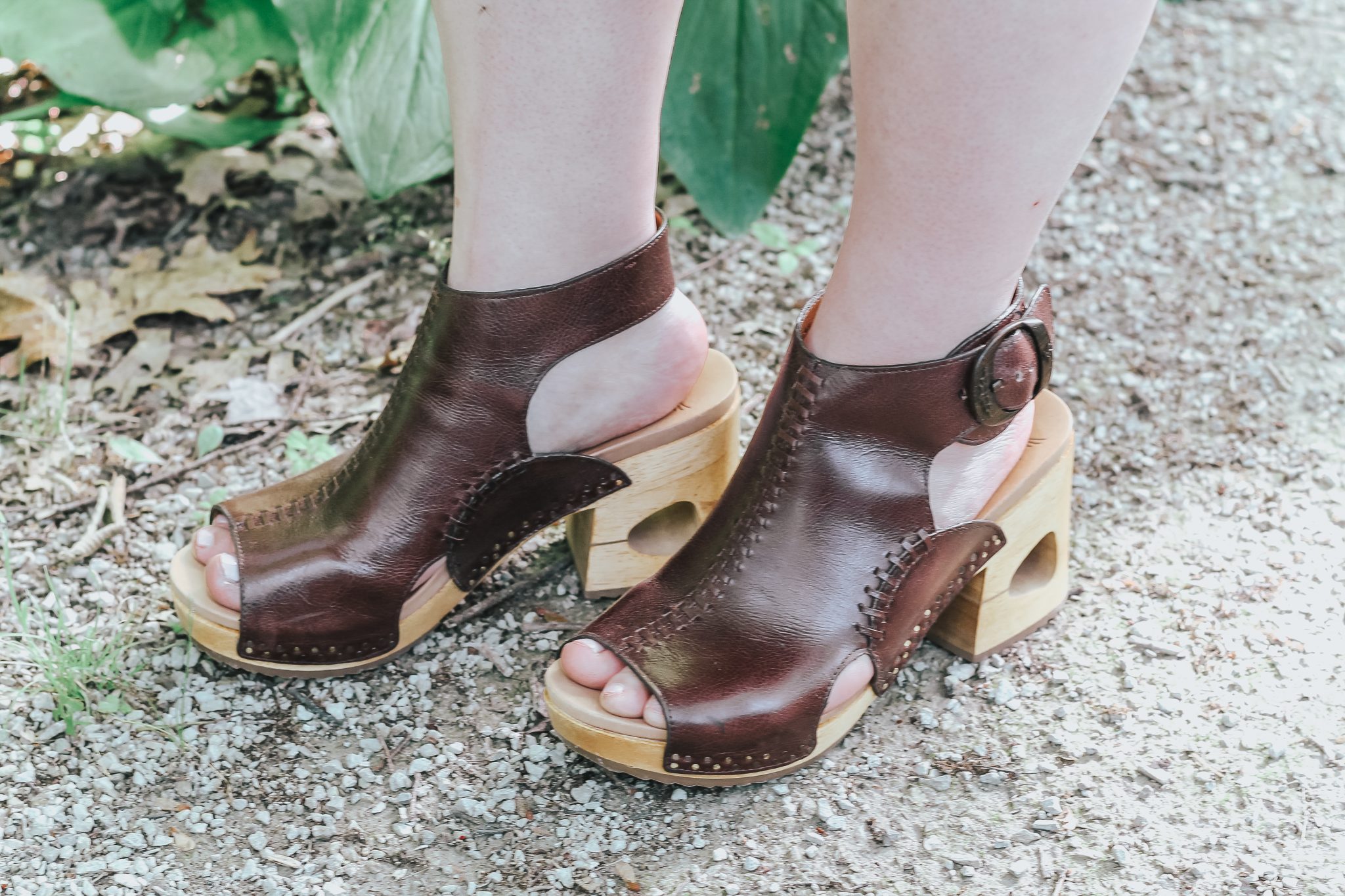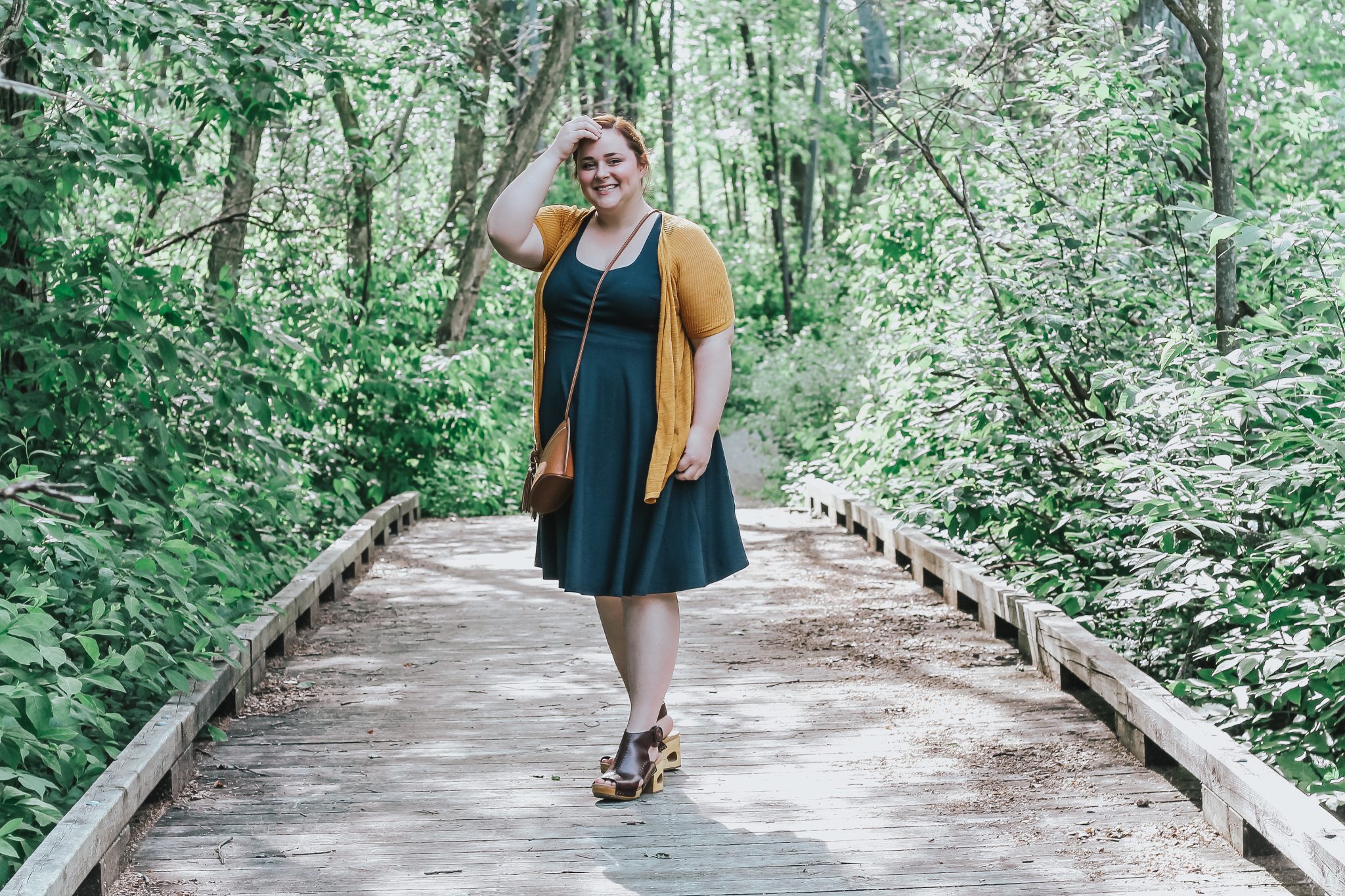 I'm not the kind of gal that usually forks over this much for shoes, so I have to admit I was a bit nervous – but when they came and I opened up the box and laid eyes on them for the first time I knew I had made the right choice. Every detail was perfect, the leather was soft, and I honestly just can't wait to wear them again (which will probably be today). 🙂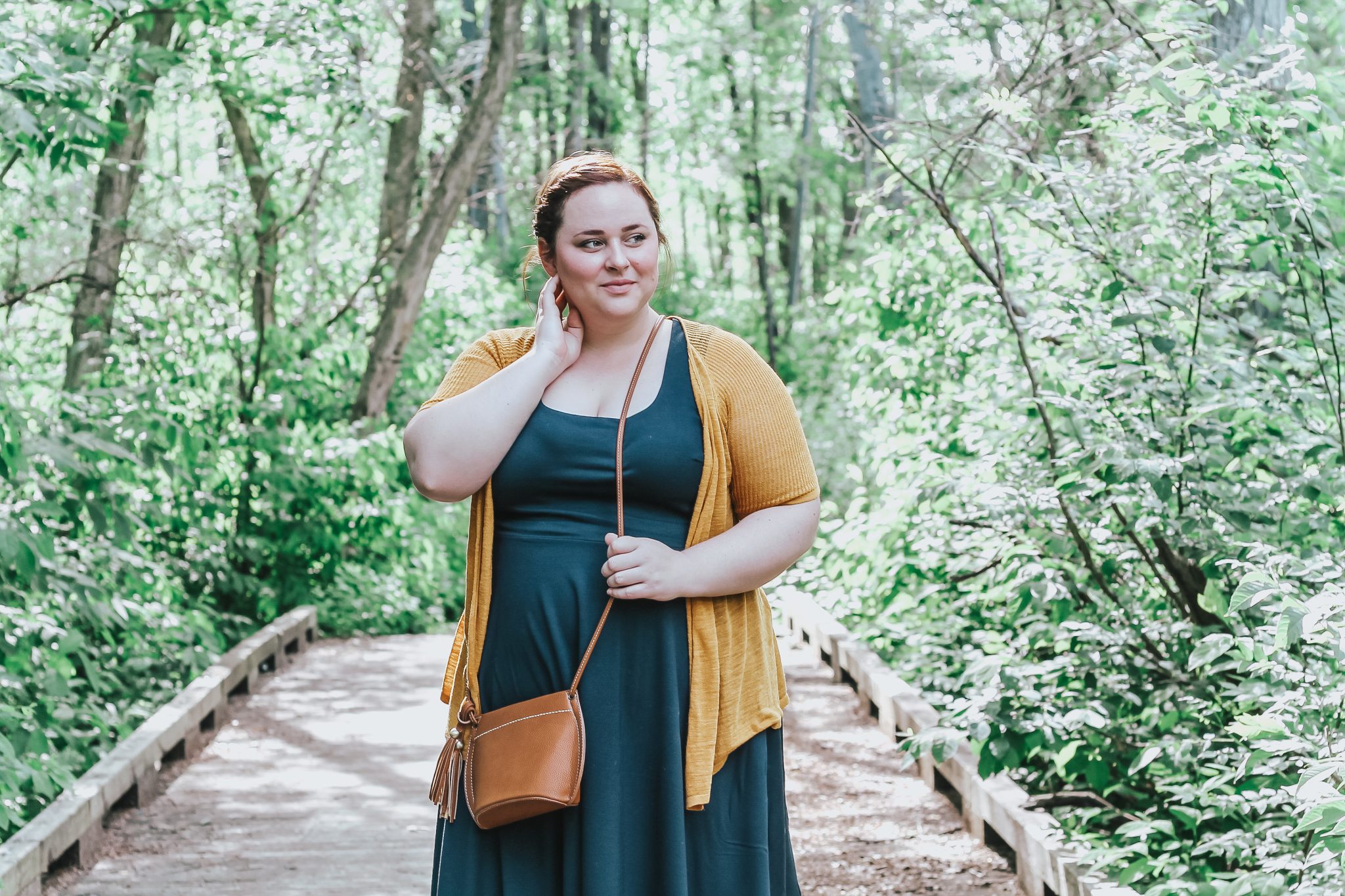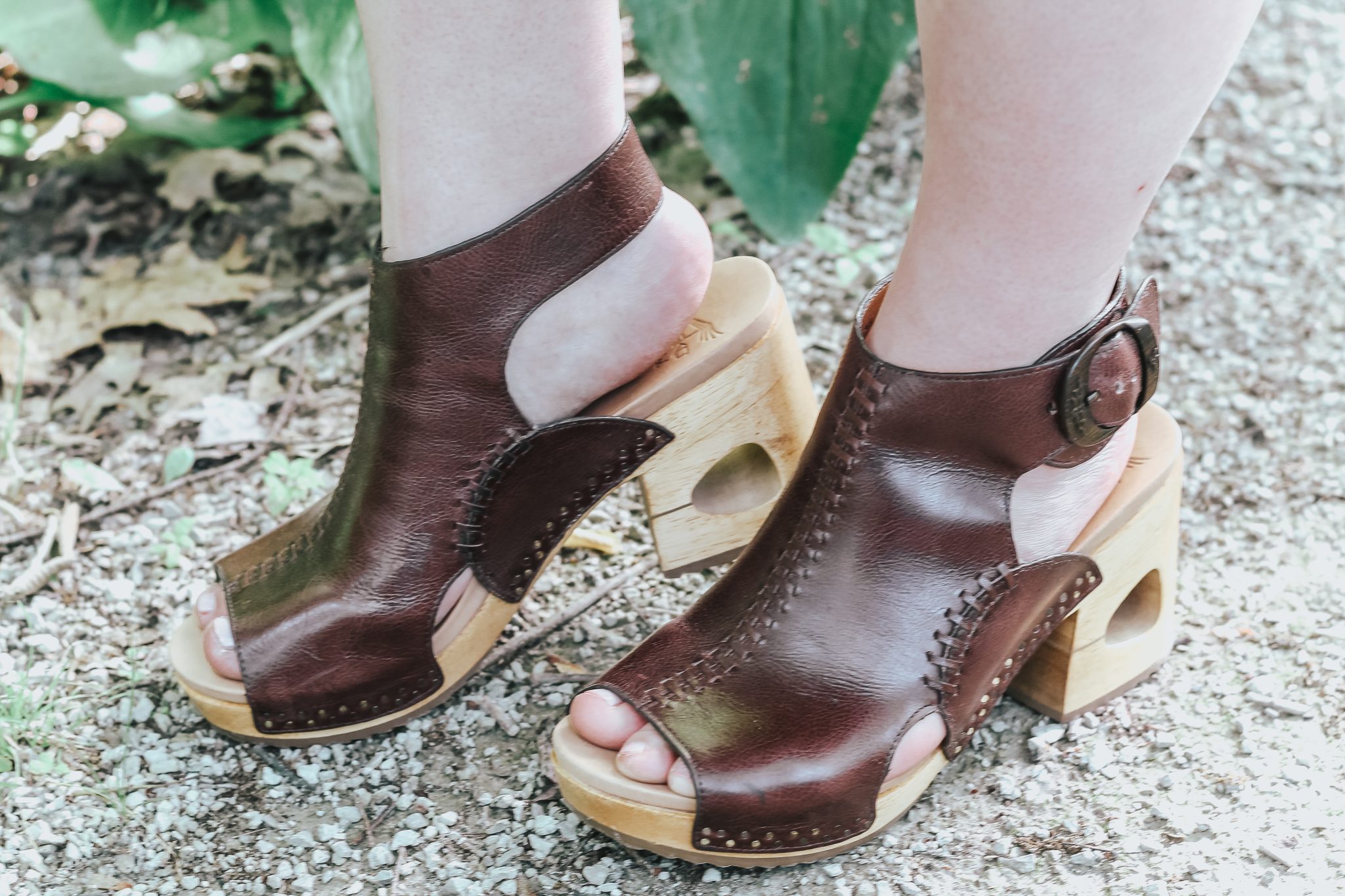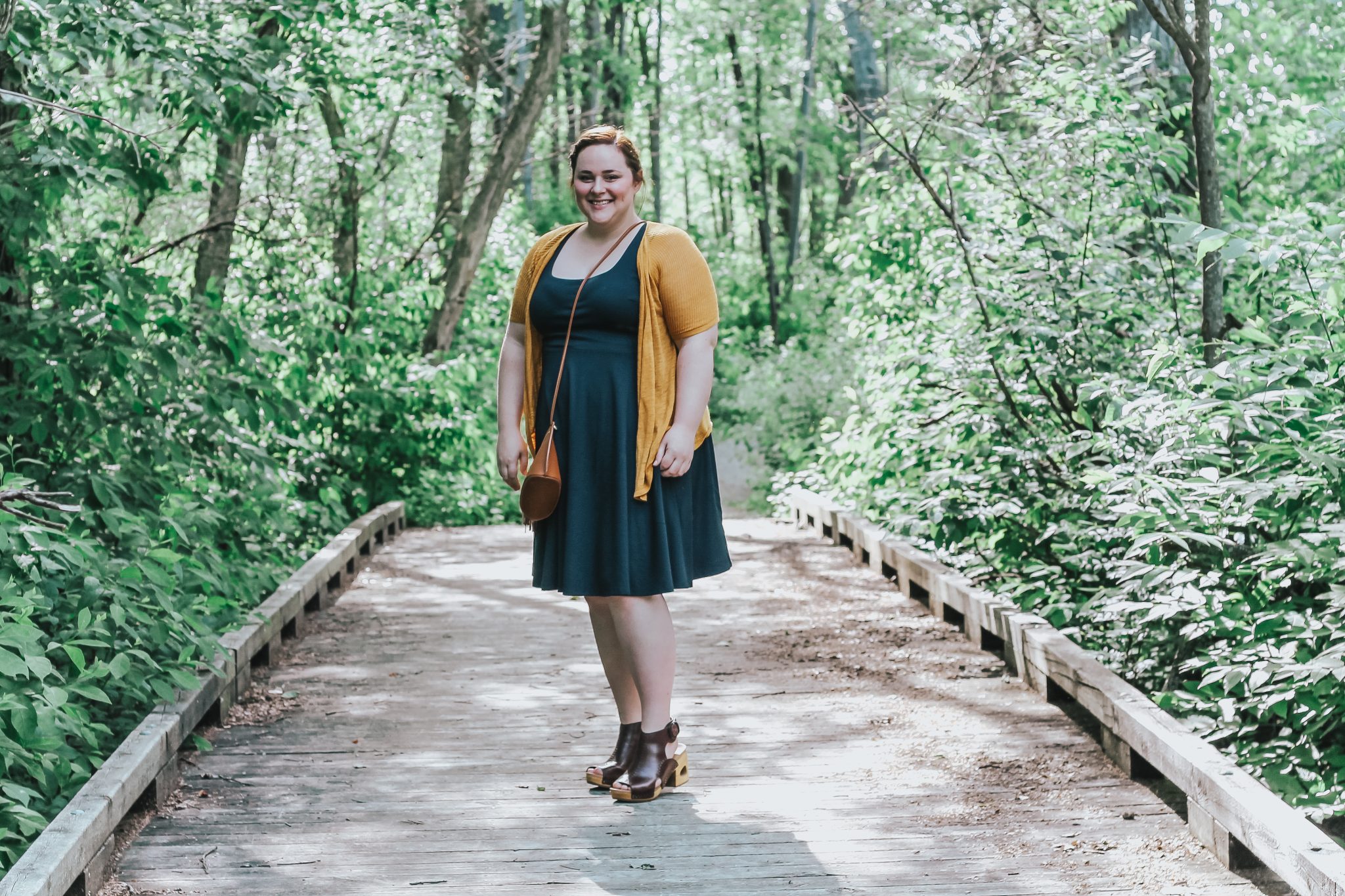 So tell me, do you have a favorite pair of shoes? A pair of shoes that give you that extra boost of confidence and make you feel like you can take on the world? If you've never shopped Zappos, you've got to check them out! And while you're browsing the beautiful shoes, be sure to check out the selections from Dansko (including my new-found loves, the gorgeous Octavia Heels).
Happy Shoe Shopping!
For more comfortable and fun fashion, check out my Plus Size Mom Fashion series!
Love this post? Pin it for later here: