This post contains affiliate links. Keep reading to check out thes Plus Size Summer Dresses under $50!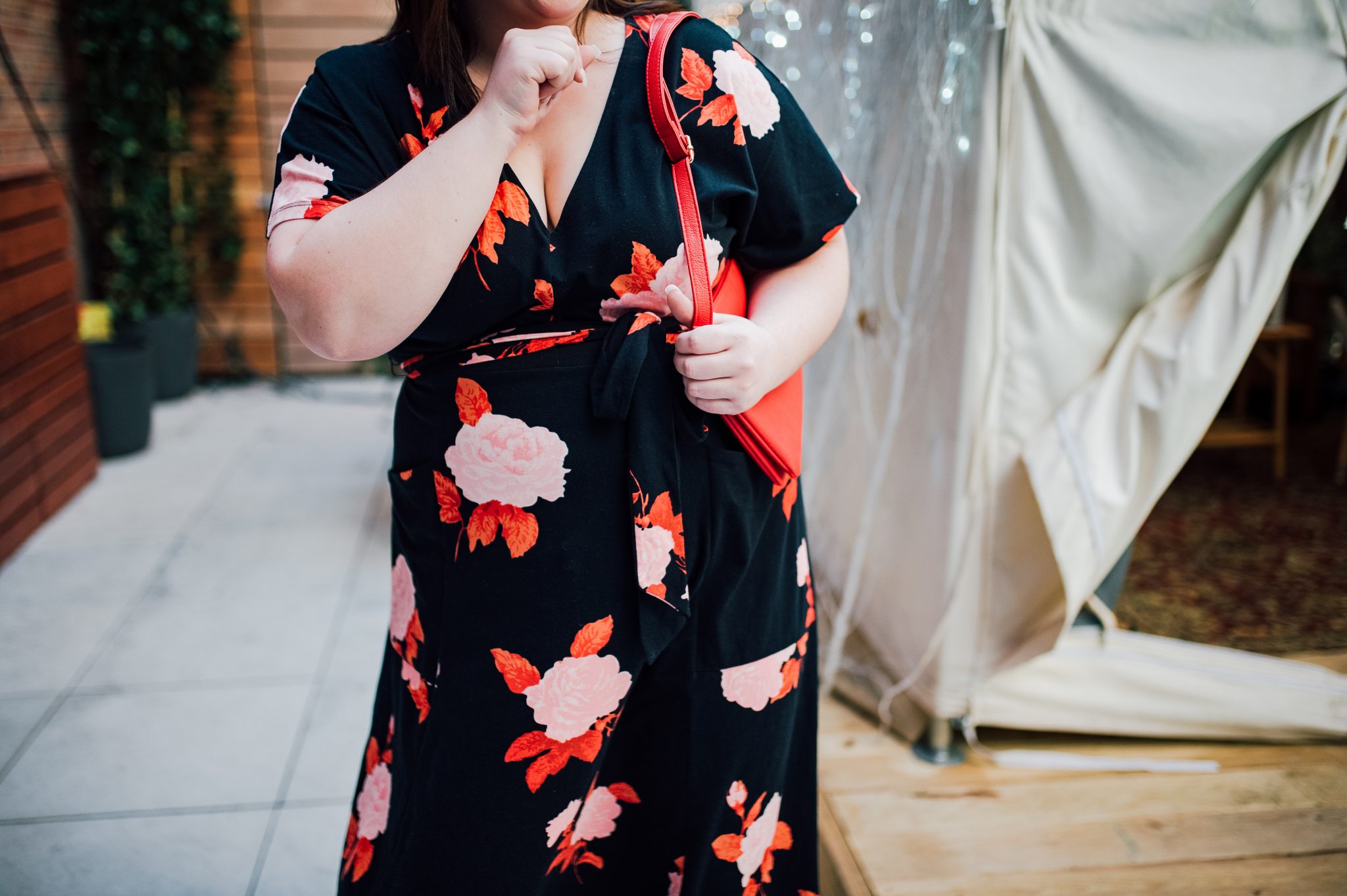 Hello, friends!
Hope your all having a great day so far! If you're following me on Instagram you'll notice that I've been obsessed with dresses lately! I really wanted to take some time to put together a list of my favorite Plus Size Summer Dresses Under $50 to share with you all, because despite the popular opinion, getting all dolled up doesn't have to break the bank! This dress that I'm wearing in this post is UNDER $40 and it's one of my favorite dresses of all time! You can shop it here.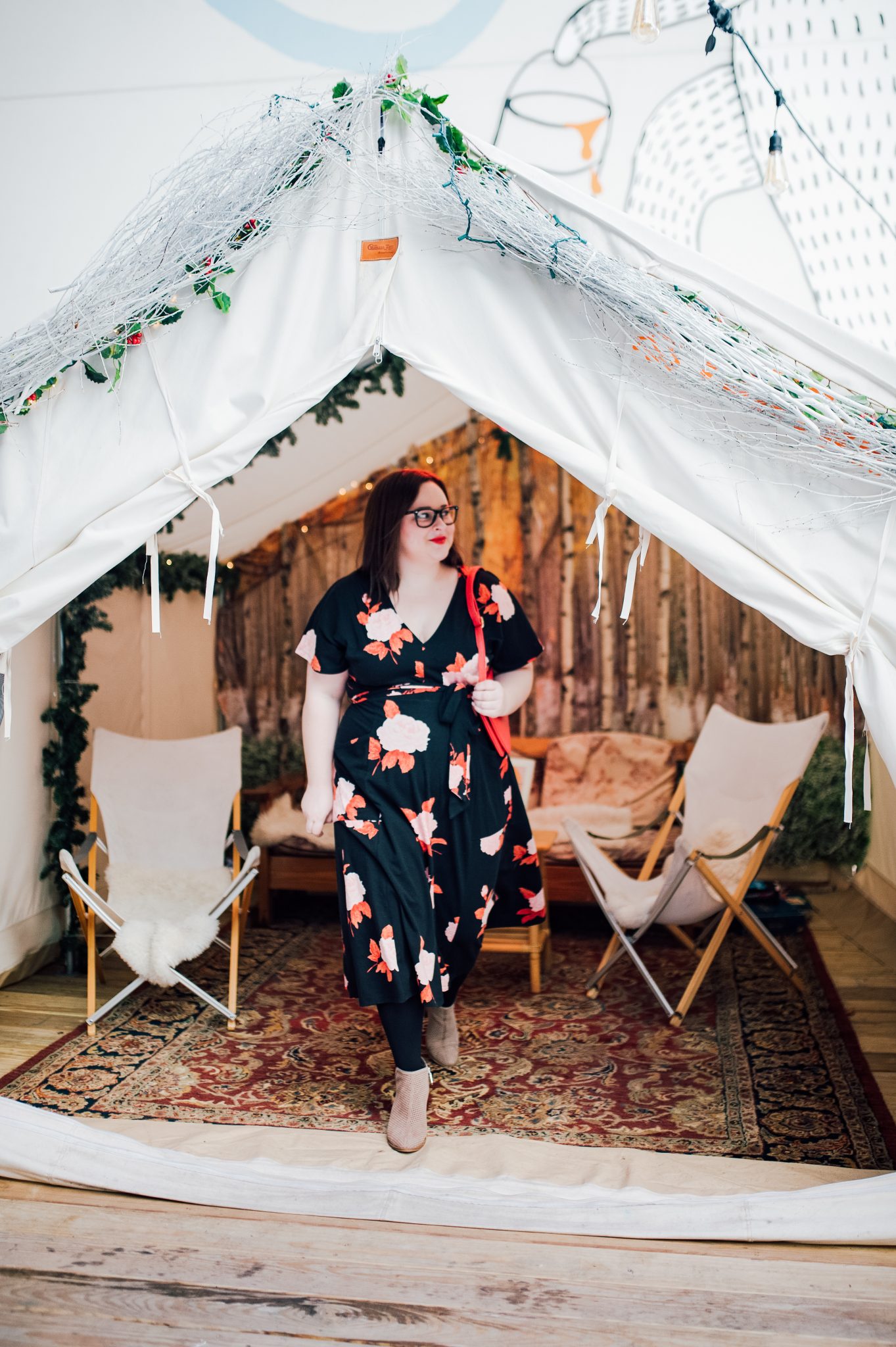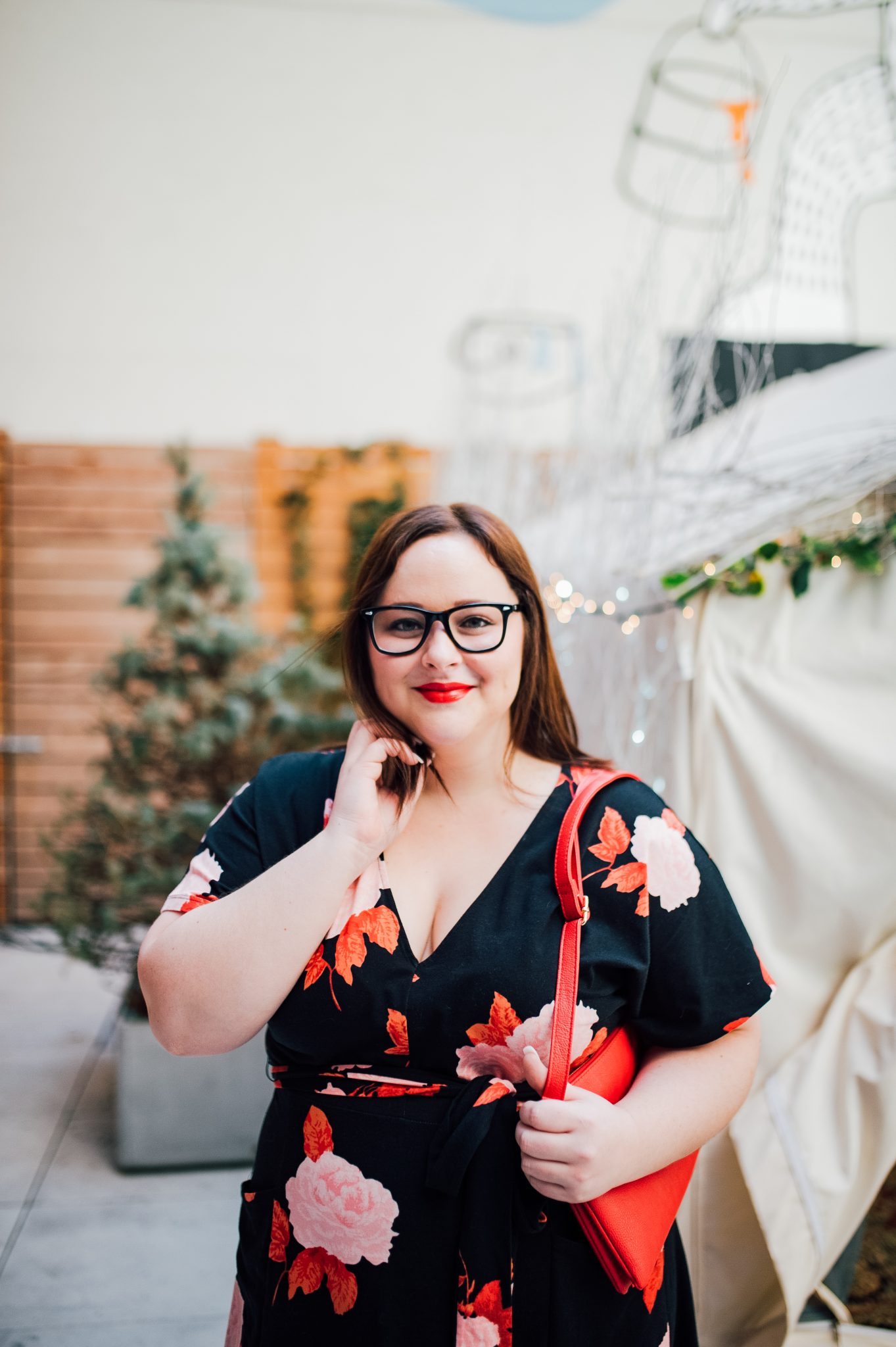 I just love the fabric, how it hugs my curves, and how it accentuates my waist. I love this dress so much that I dedicated a whole blog post to it called How a $33 Dress from Target Changed My Life & Why Every Woman Needs a Power Outfit. It's all about how I found this dress, and how it gave me the confidence to say "yes" to something scary. Definitely worth a read if you've got a few minutes.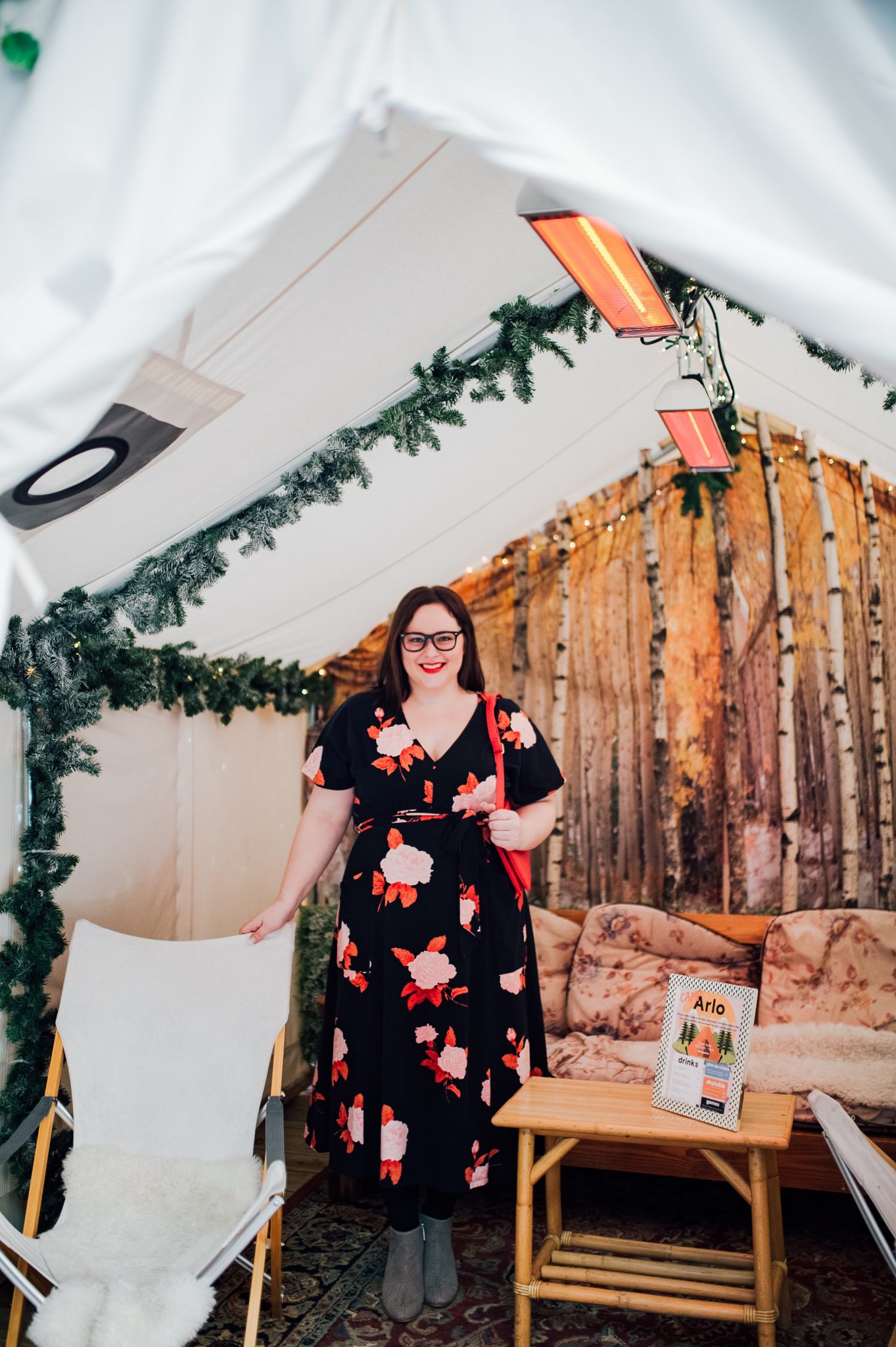 Ready to see more amazing dress finds for under $50? Keep scrolling to check out my recent favorite Plus Size Summer Dresses under $50!
Plus Size Summer Dresses under $50

Do you have a favorite summer dress?
Which of these picks is your favorite?