This post is sponsored by Mirum, but opinions expressed are my own. How to Keep Your Dog Free of Fleas and Ticks.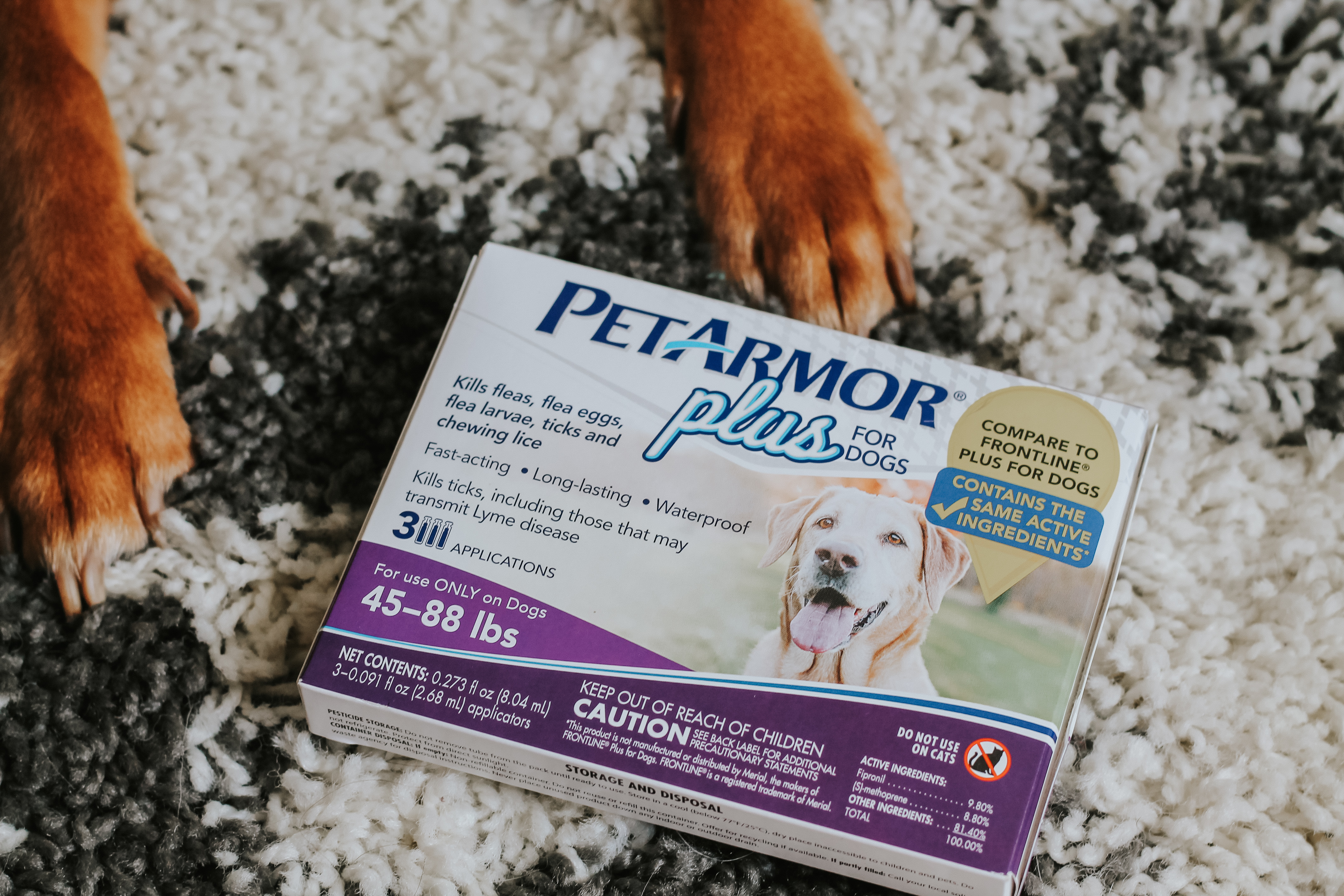 How to Keep Your Dog Free of Fleas and Ticks
Hello, friends!
As you know, we have three pups – Emma, Ted, and Duke. In the Spring, Summer, pretty much all year round the pups spend time outside. Running around and playing together with their outdoor toys is their favorite thing to do. But playing outside can expose them to things like fleas and ticks, so we have to keep them safe.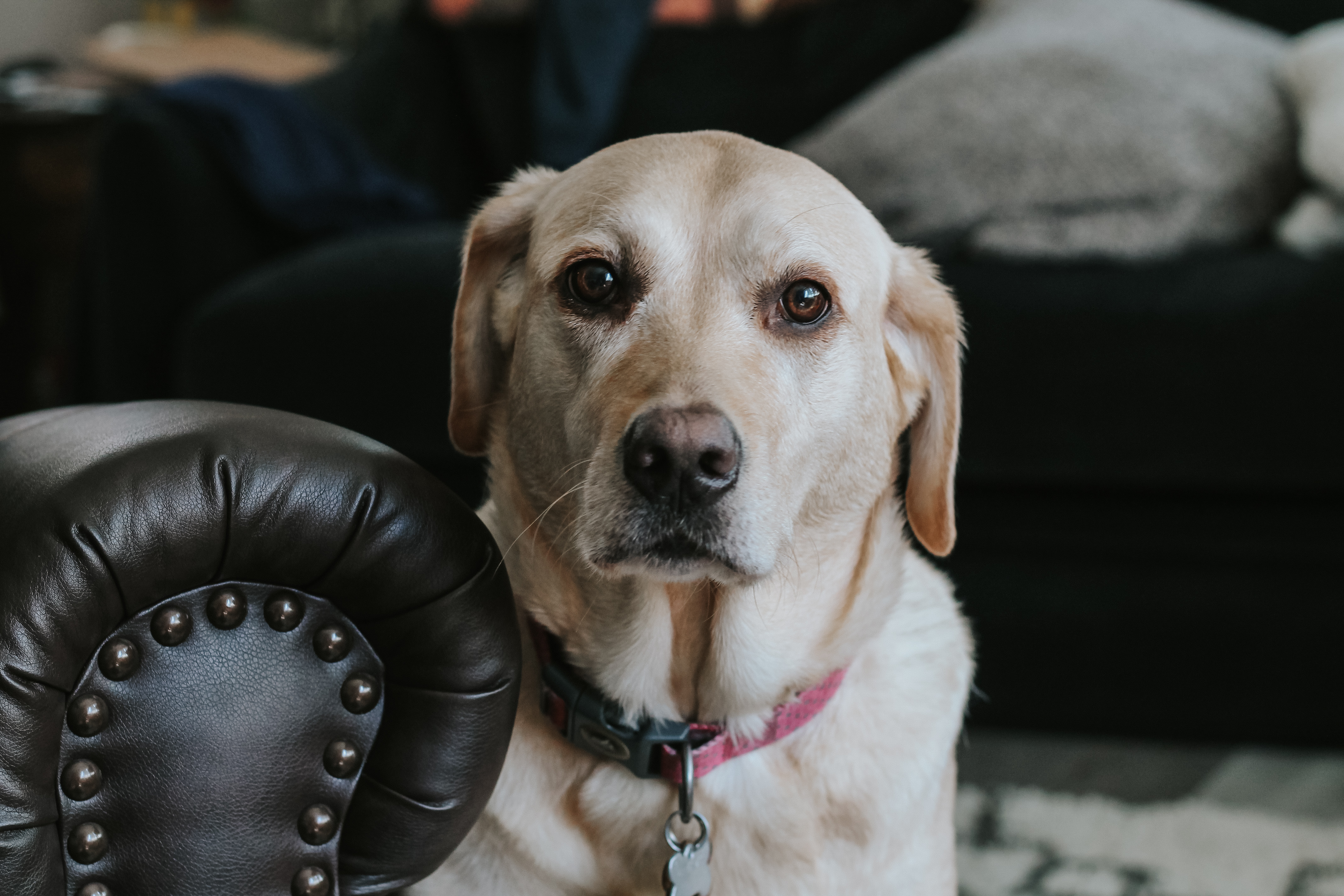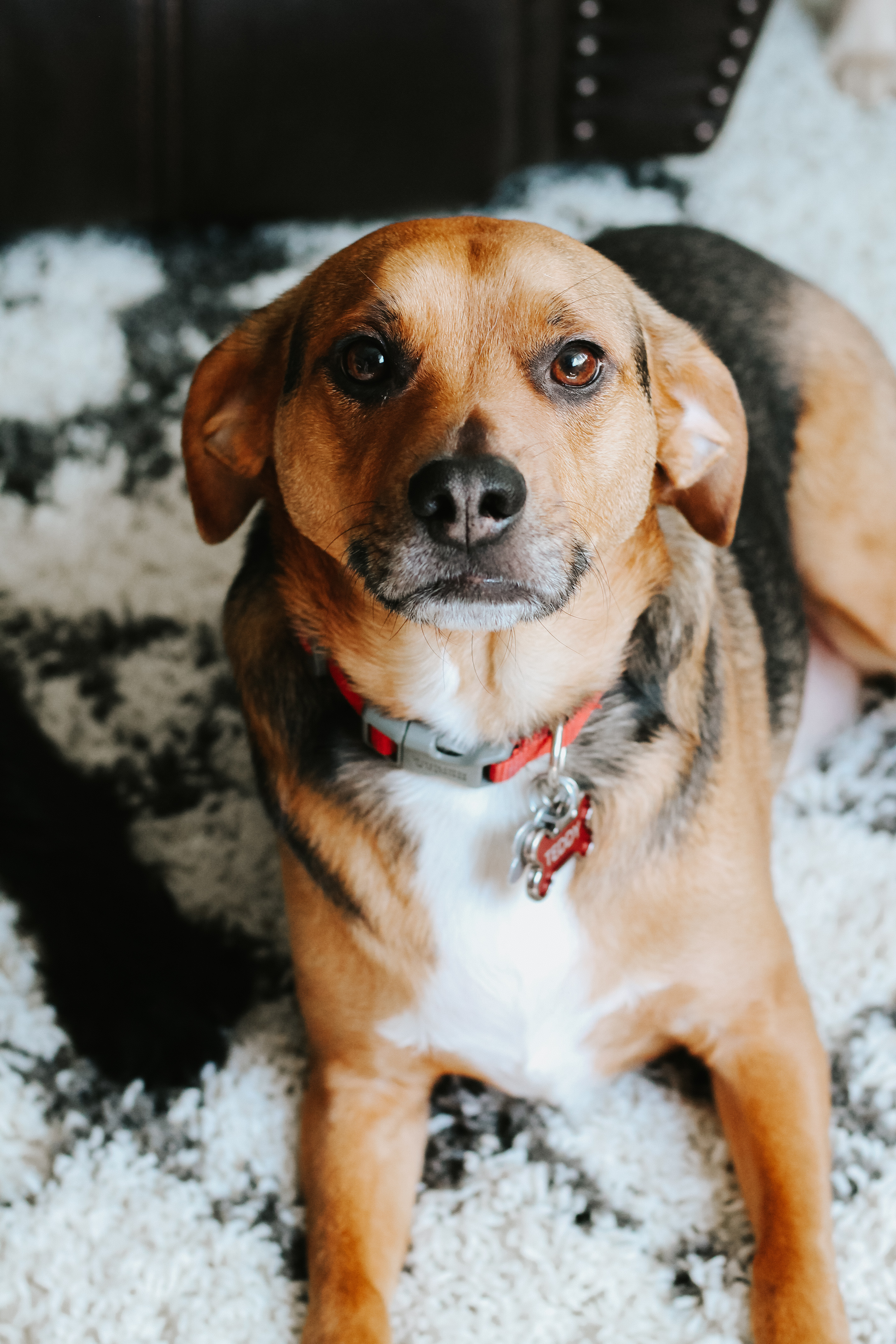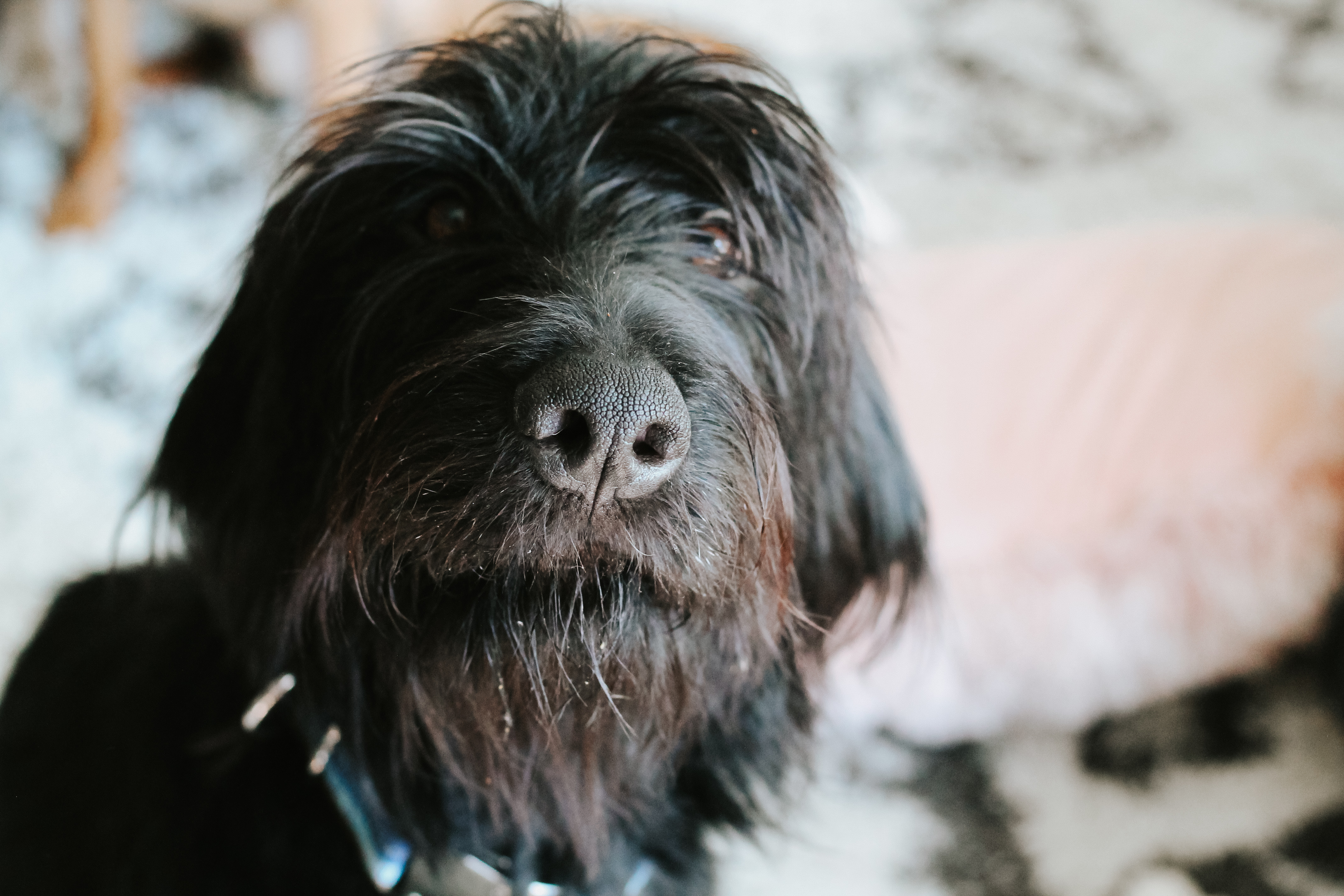 PetArmor Plus is the perfect way to stop fleas in their tracks. And because they can be present all year round (even in colder climates) and lay dormant for several months before hatching, it's recommended that you apply monthly throughout the year. It's easy to think, nah, that won't happen to our pups, they'd never get fleas, but, it can happen! And don't get me wrong, if you've had pets with fleas or ticks, it doesn't make you a bad pet parent. You just probably didn't know you could pick up what you needed at Walmart (and it's super affordable, too).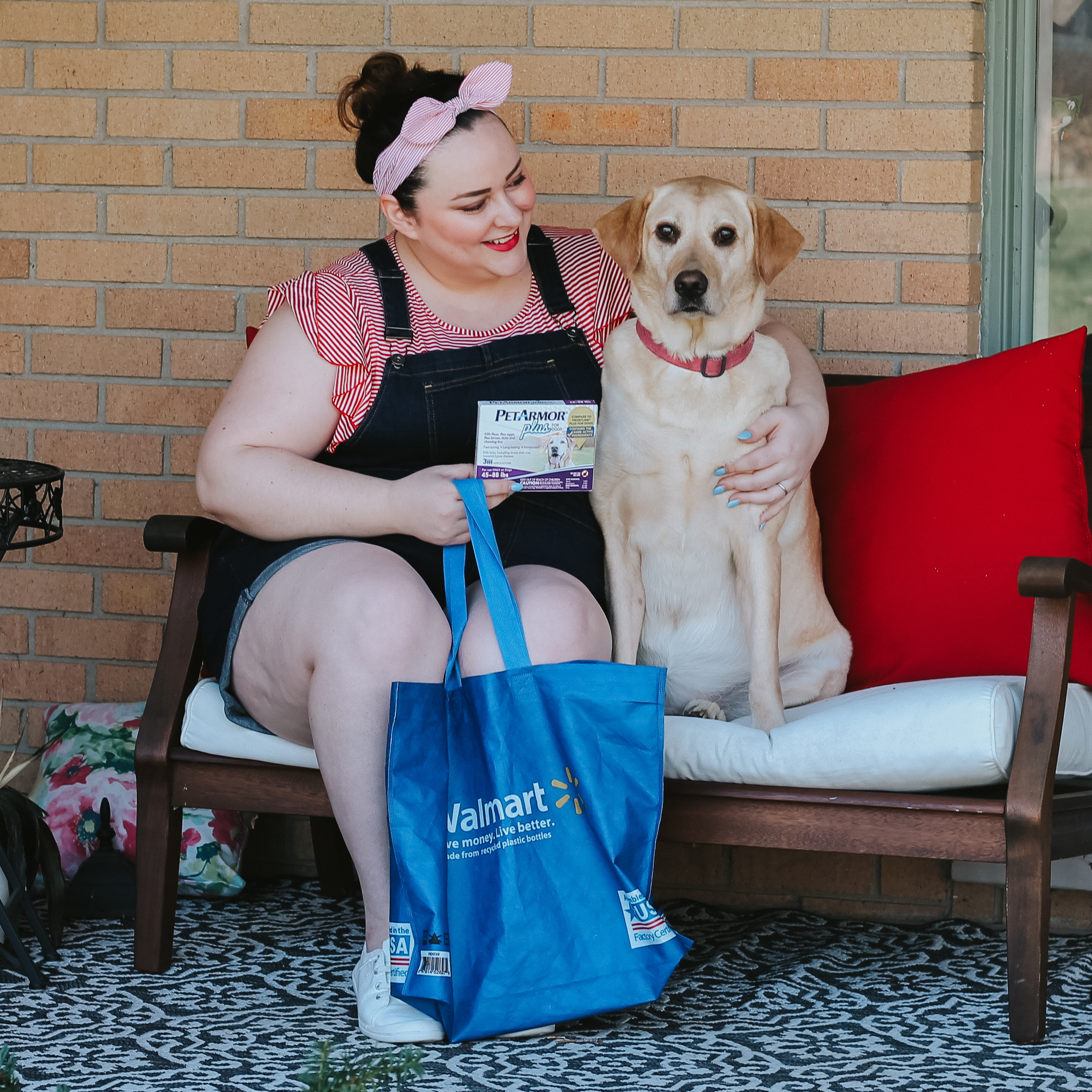 I love that we don't have to run to the vet every month with all three dogs to get medicine. PetArmor Plus can be used in the comfort of your own home and can even help to stop infestations and help prevent reinfestation if your dog currently has fleas or ticks. It has a fast-acting, waterproof formula and help to break the flea life cycle by killing flea eggs and larvae for up to 12 weeks as well as kills ticks that may transmit Lyme disease.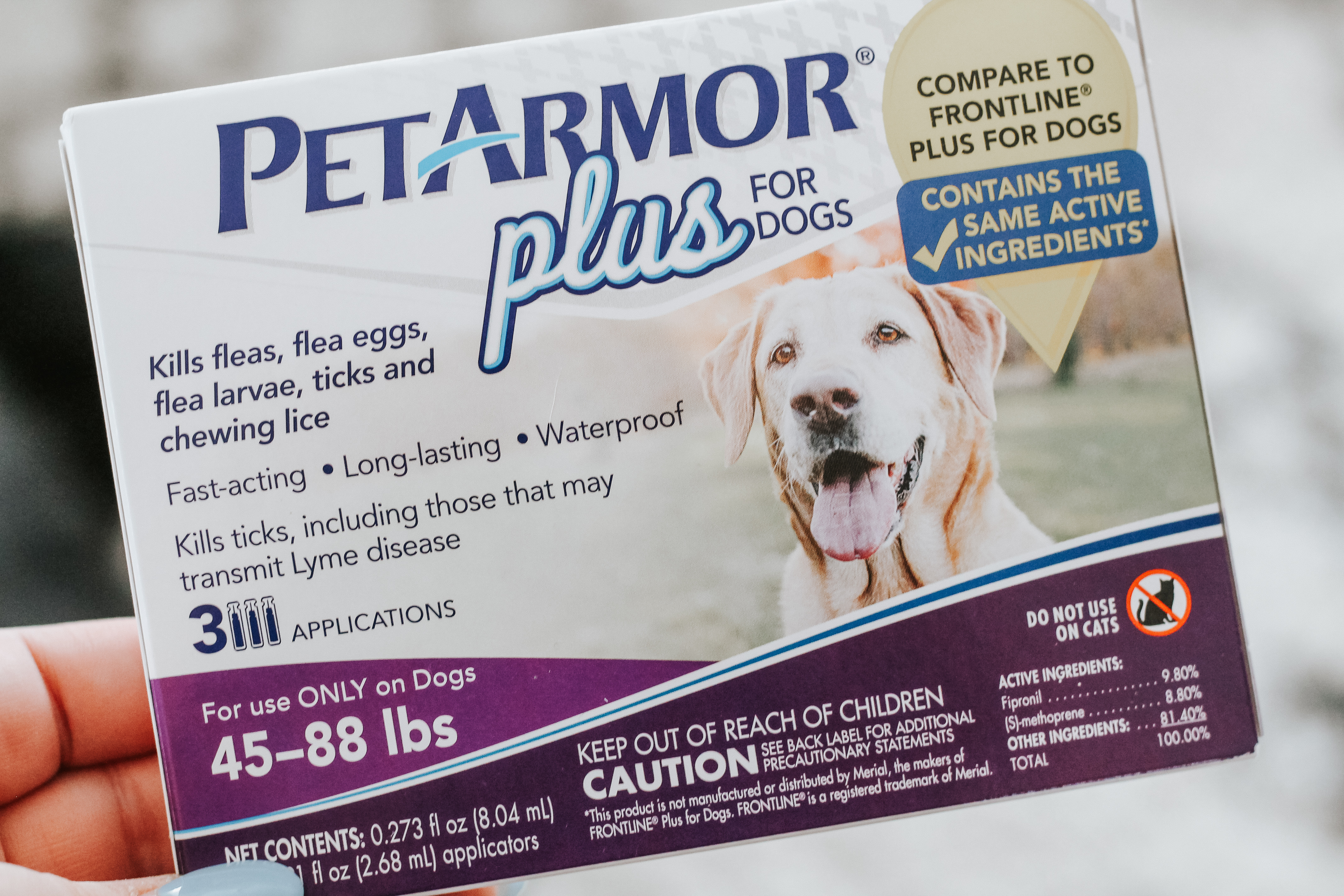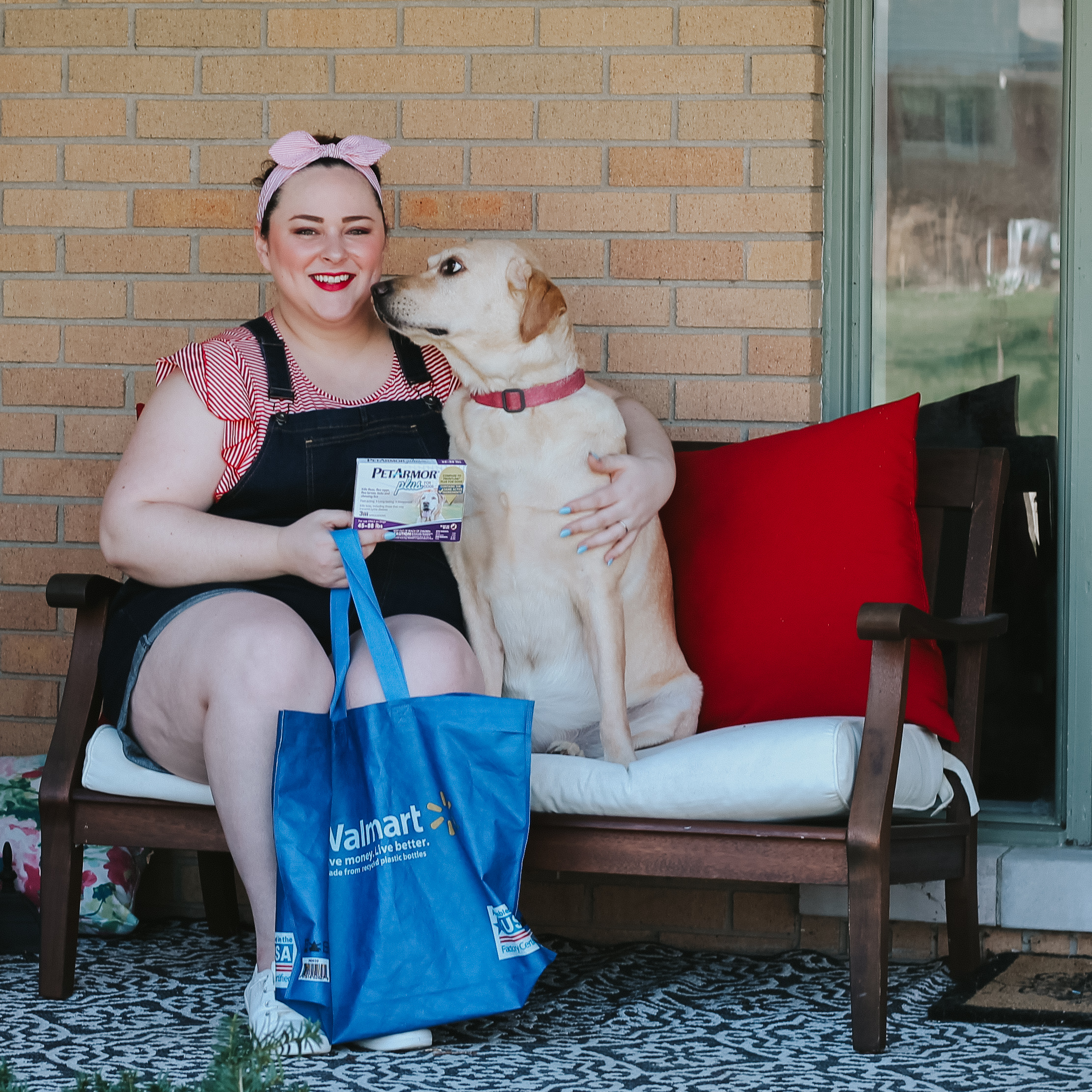 PetArmor® Plus for Dogs
The vet-quality formula kills the following for up to 30 days: fleas, flea eggs, flea larve, ticks, chewing lice.
It's available in four different weight brackets: 4 to 22 pounds, 23 to 44 pounds, 45 to 88 pounds, 89 to 132 pounds.
Do not attempt to split doses between dogs, only use on dogs over 4 pounds and over 8 weeks of age.
Make sure to follow package instructions when applying.
Walmart is a great place to stock-up because it's affordable and convenient. It's quoted as being vet quality for less, and with three pups we'll take those savings if we can get them.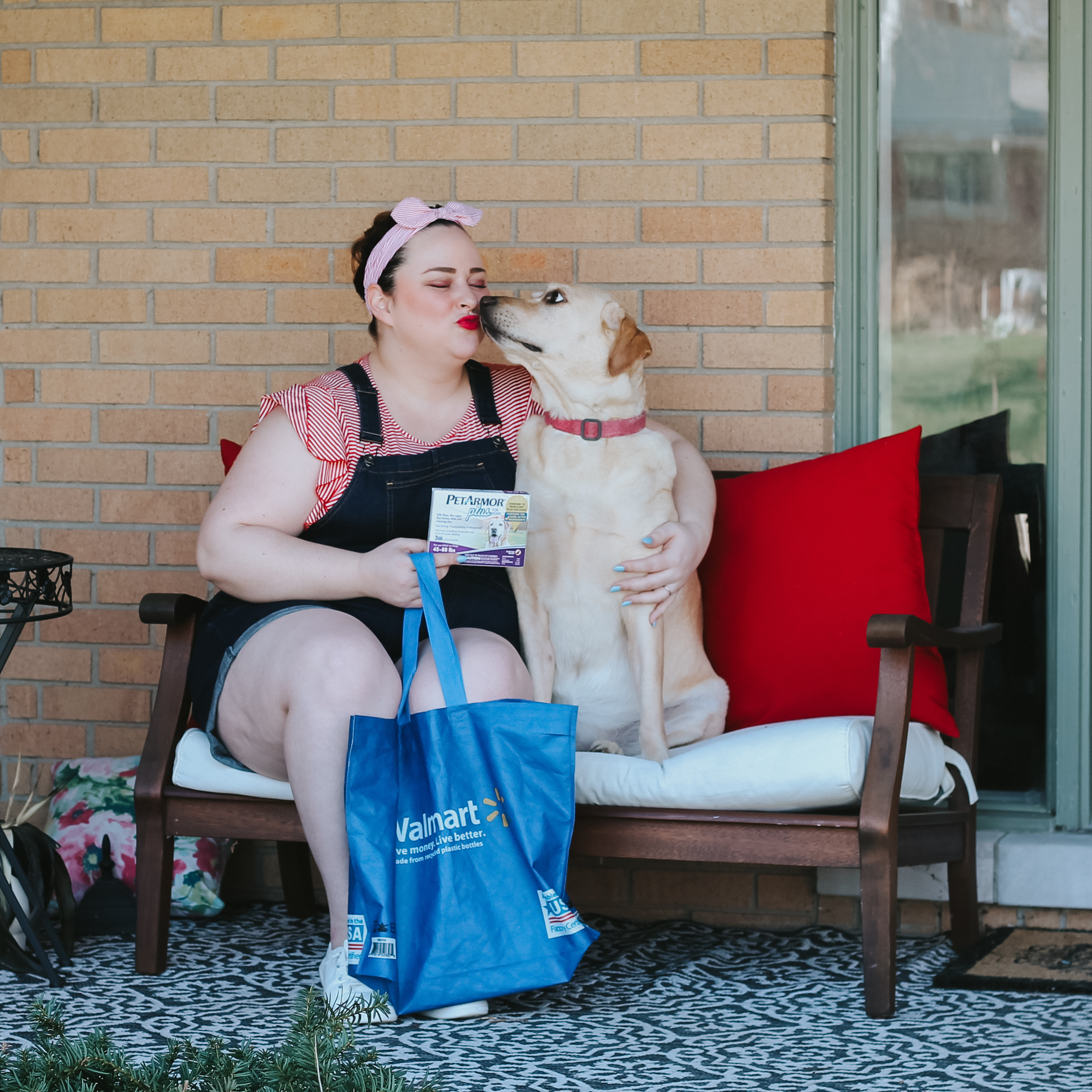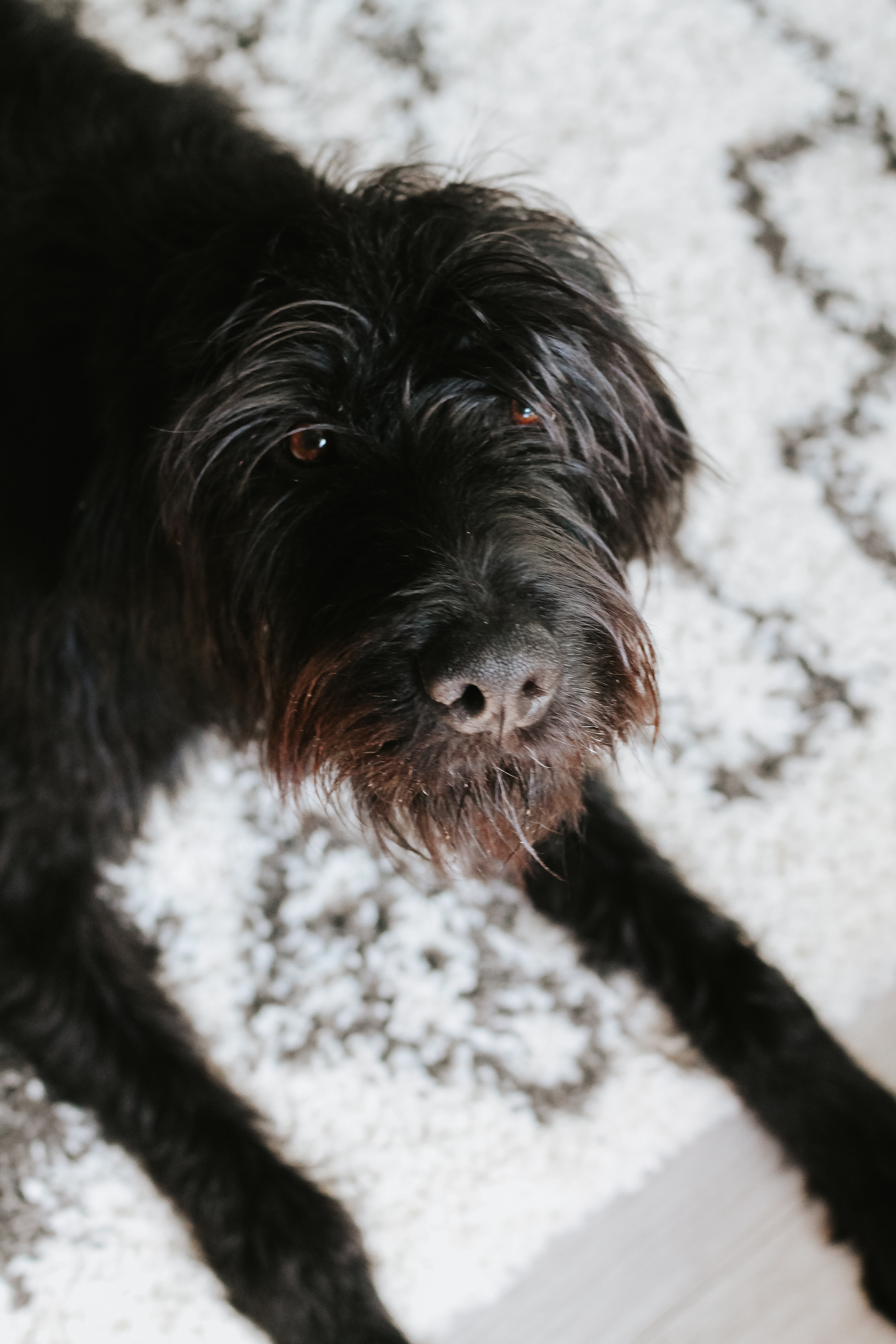 Want to pick some up for your pups?
Be sure to check out this ibotta offer:
$4 cash back on PetArmor Plus for Dogs or Cats, 3ct. (Valid March – September)