This post has been sponsored by Cetaphil®. All thoughts and opinions are my own.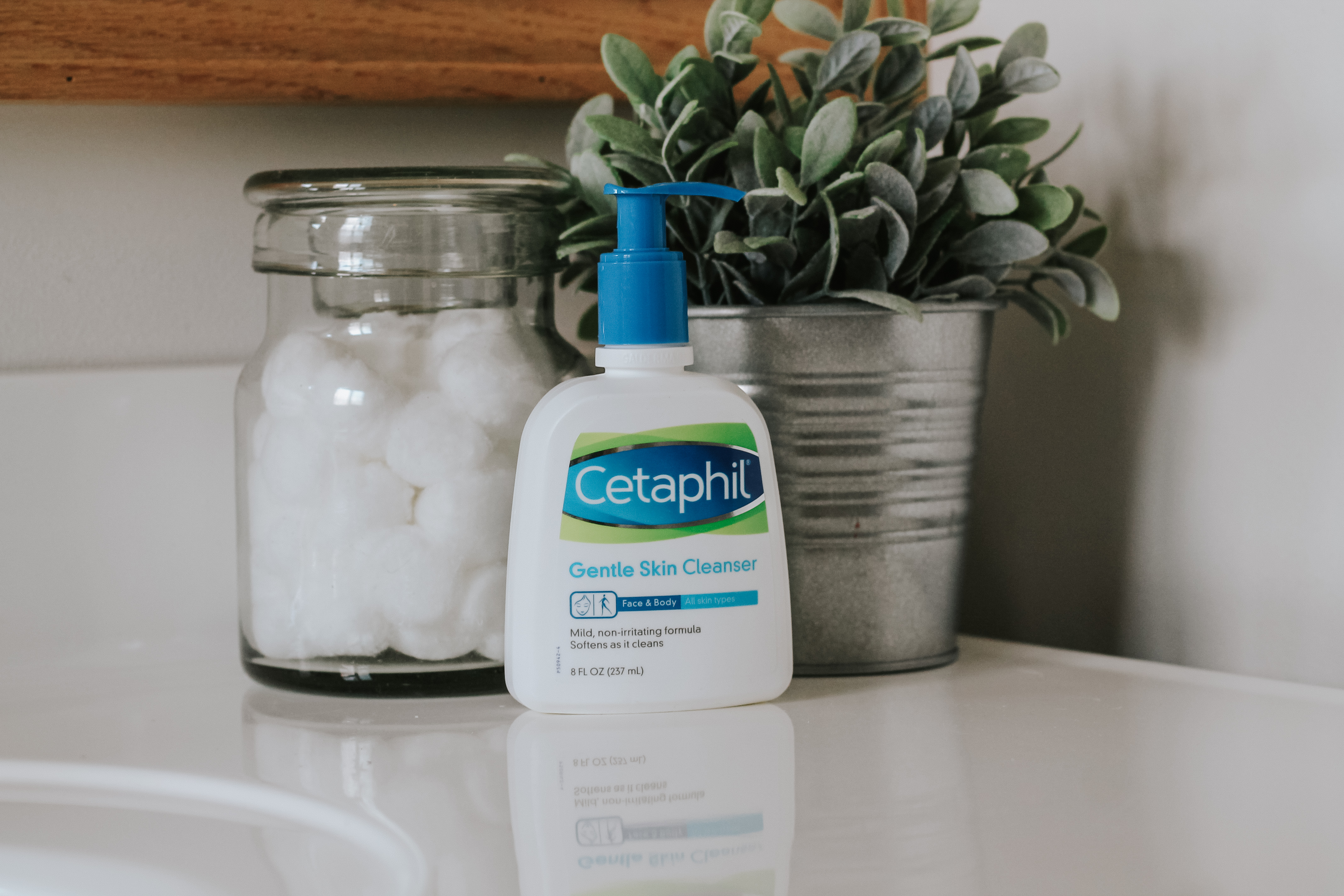 Hello, friends!
Hope you're having the best day so far! Today, I'm sharing my nighttime skincare routine which includes one of my favorite cleansers ever: the Cetaphil® Gentle Skin Cleanser! Which you can grab a coupon for $4 off here! I've been a huge fan of Cetaphil for years because their products are so amazing for those with sensitive skin. I use this cleanser every morning and night and couldn't recommend it enough!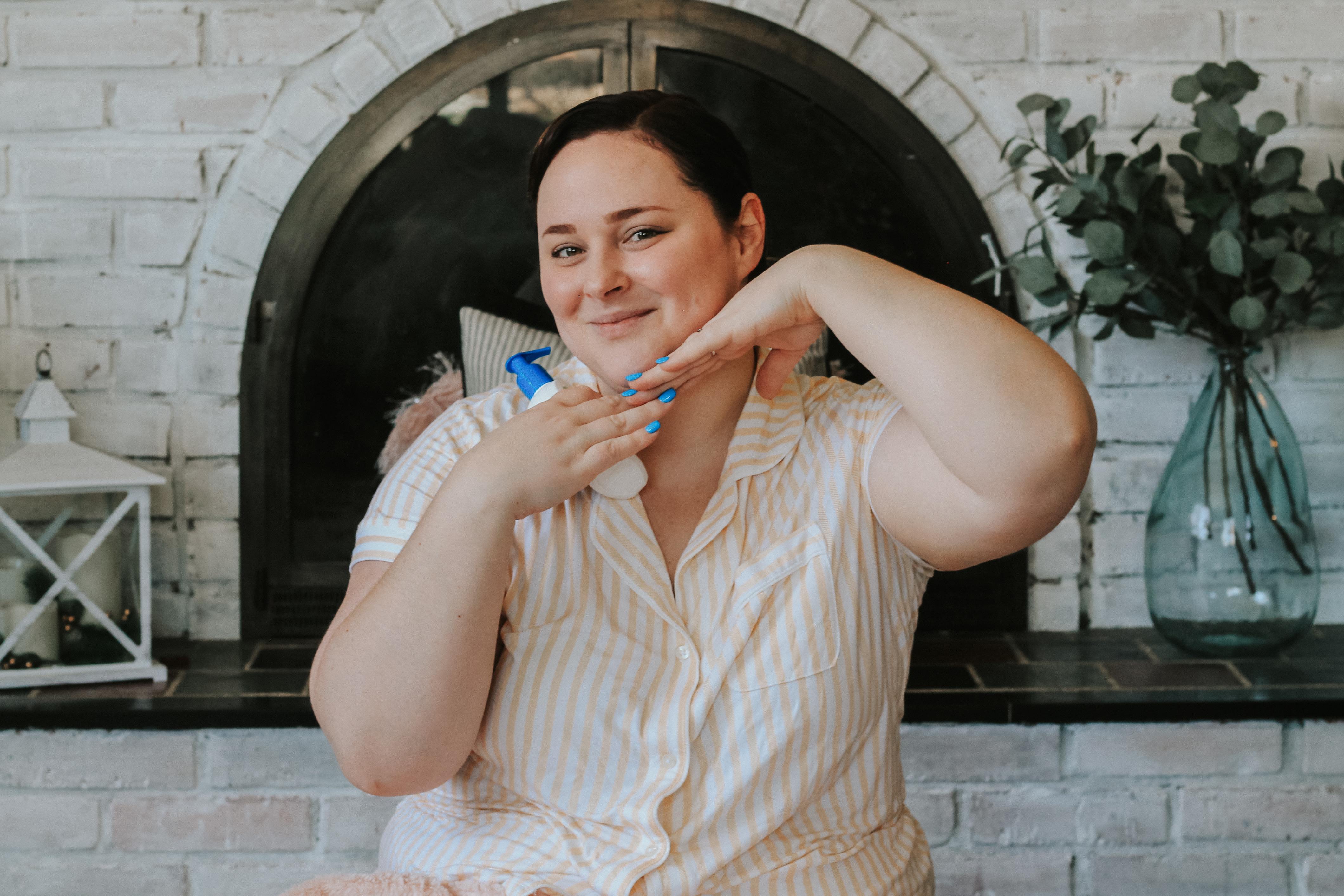 What's great about the Cetaphil Gentle Skin Cleanser is that it cleanses, hydrates, and nourishes your skin all at the same time. It's got a creamy consistency when you apply that doesn't dry out or irritate the skin. I have very sensitive skin and have tried so many other cleansers that claim to be for sensitive skin but always leave my skin irritated. But after trying Cetaphil, I was hooked! We always have it in our shower and even use it on the kiddos!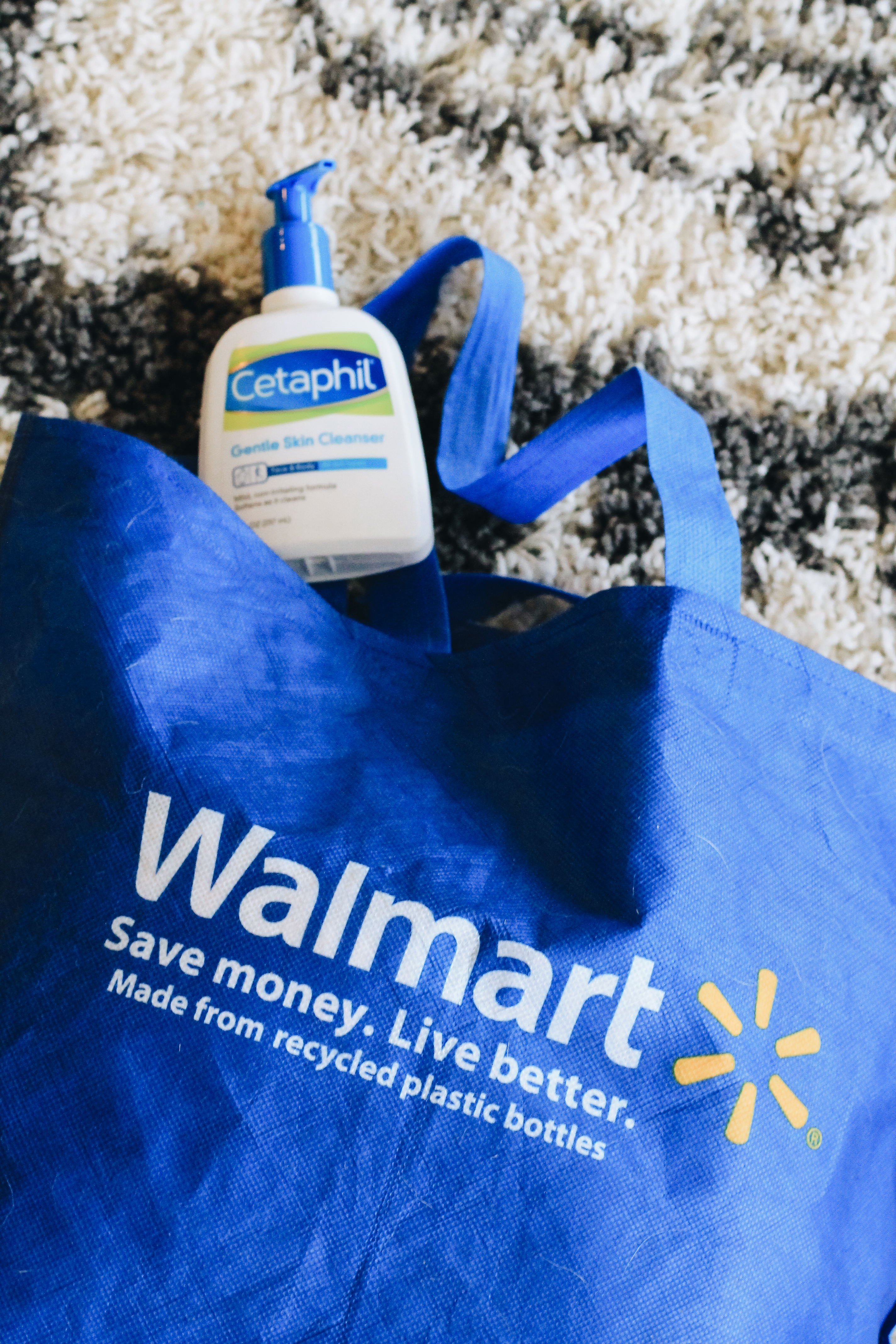 Nighttime Skincare Routine
My skincare routine at night has to be simple because, by the end of my day, I am exhausted and just want to relax. My first step is washing away the makeup, grit, and grime that the day has brought. I love washing it all off at the end of the day to reveal a clean, fresh face. The Gentle Skin Cleanser feels so good on my skin and as I mentioned before, doesn't leave my face feeling overly dry.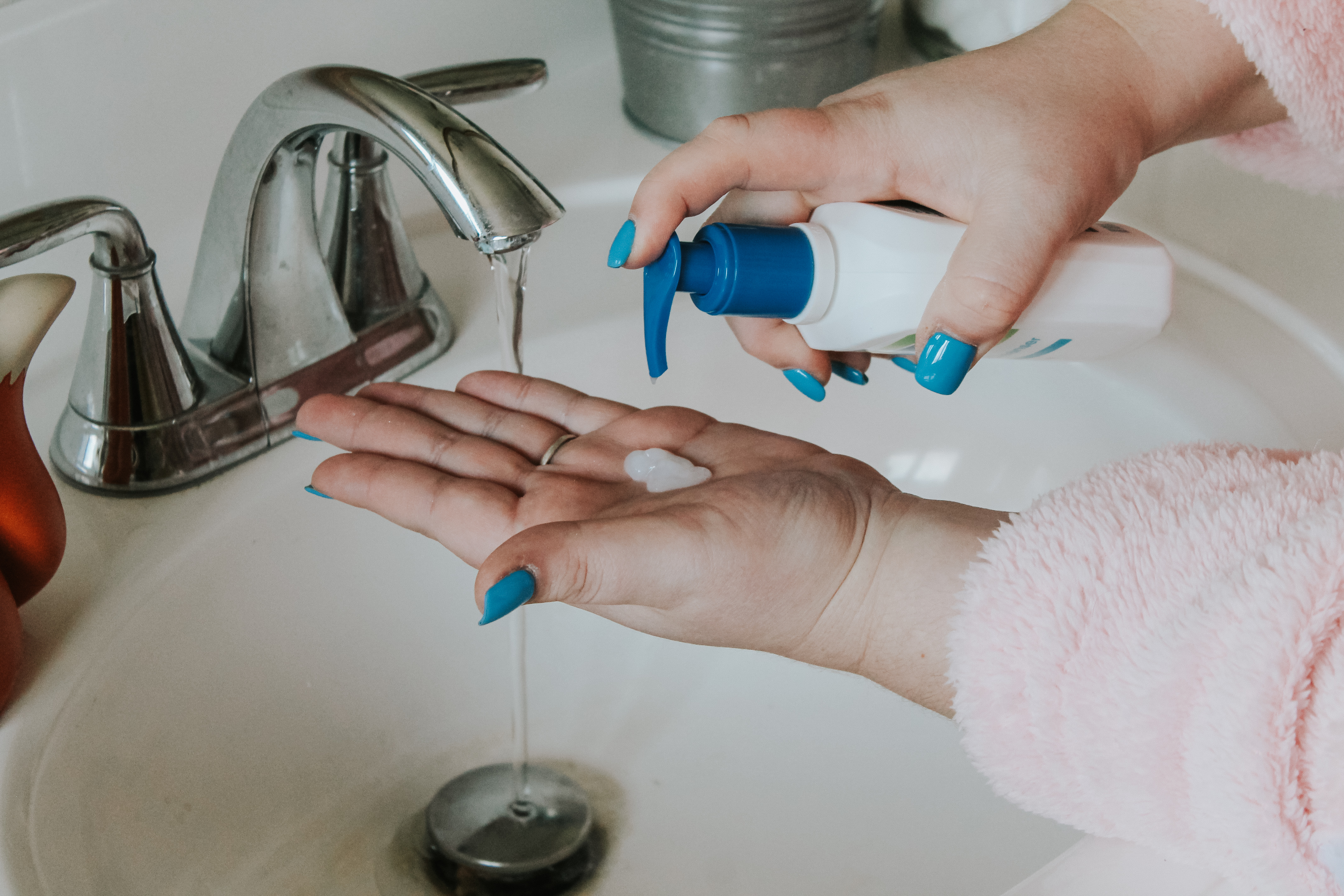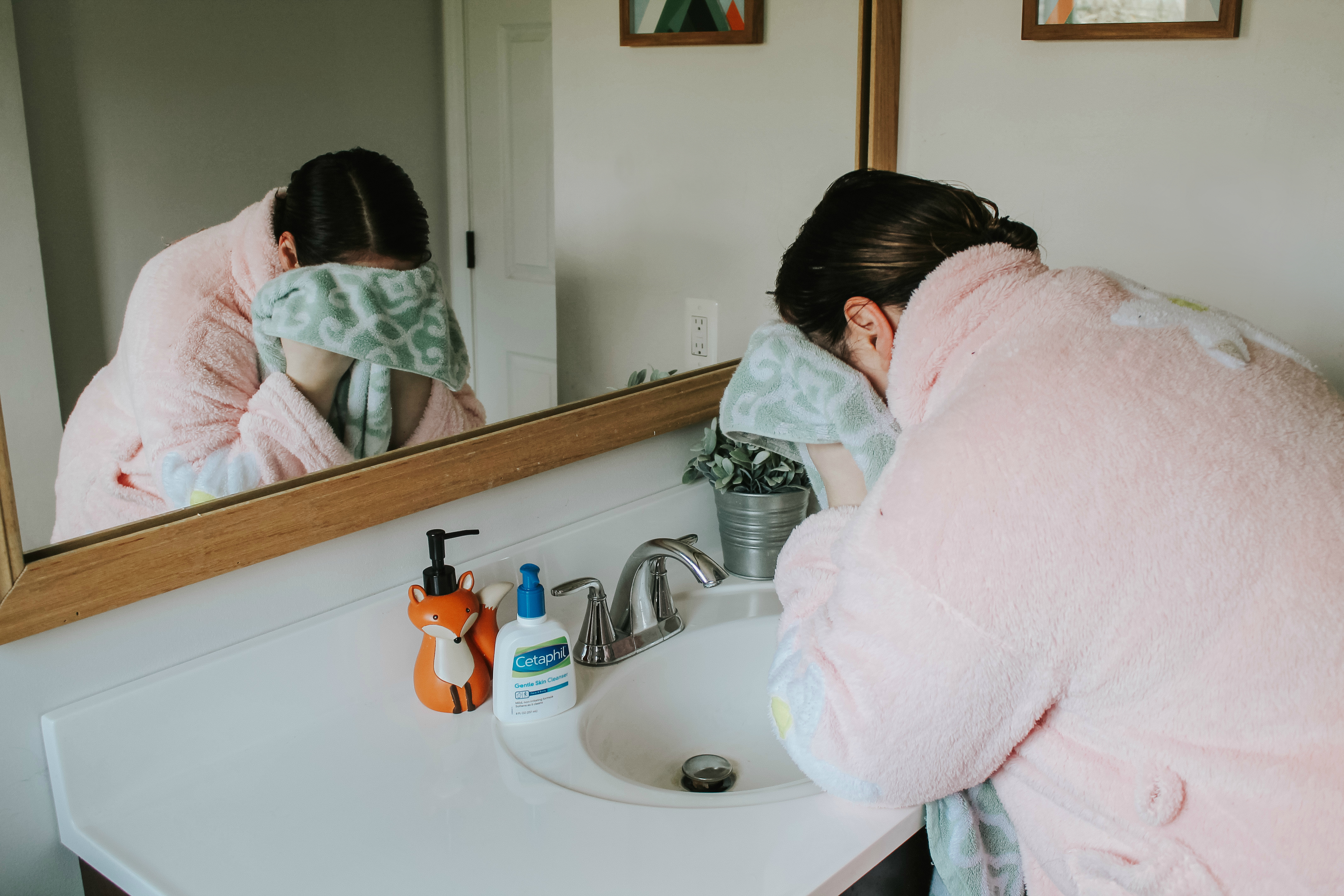 After I wash my face, I apply my favorite toner using cotton balls and finish things out with a deep nighttime moisturizer on my face and neck. I love using a lot of moisturizer at night so it can soak into my skin while I sleep—and my face is so smooth and soft in the morning!

Shopping for Cetaphil products couldn't be easier—just pick them up at your local Walmart. You can find them right in the skincare aisle! I also recommend browsing the other Cetaphil products (especially if you have sensitive skin) because they have so many great products for the face and body!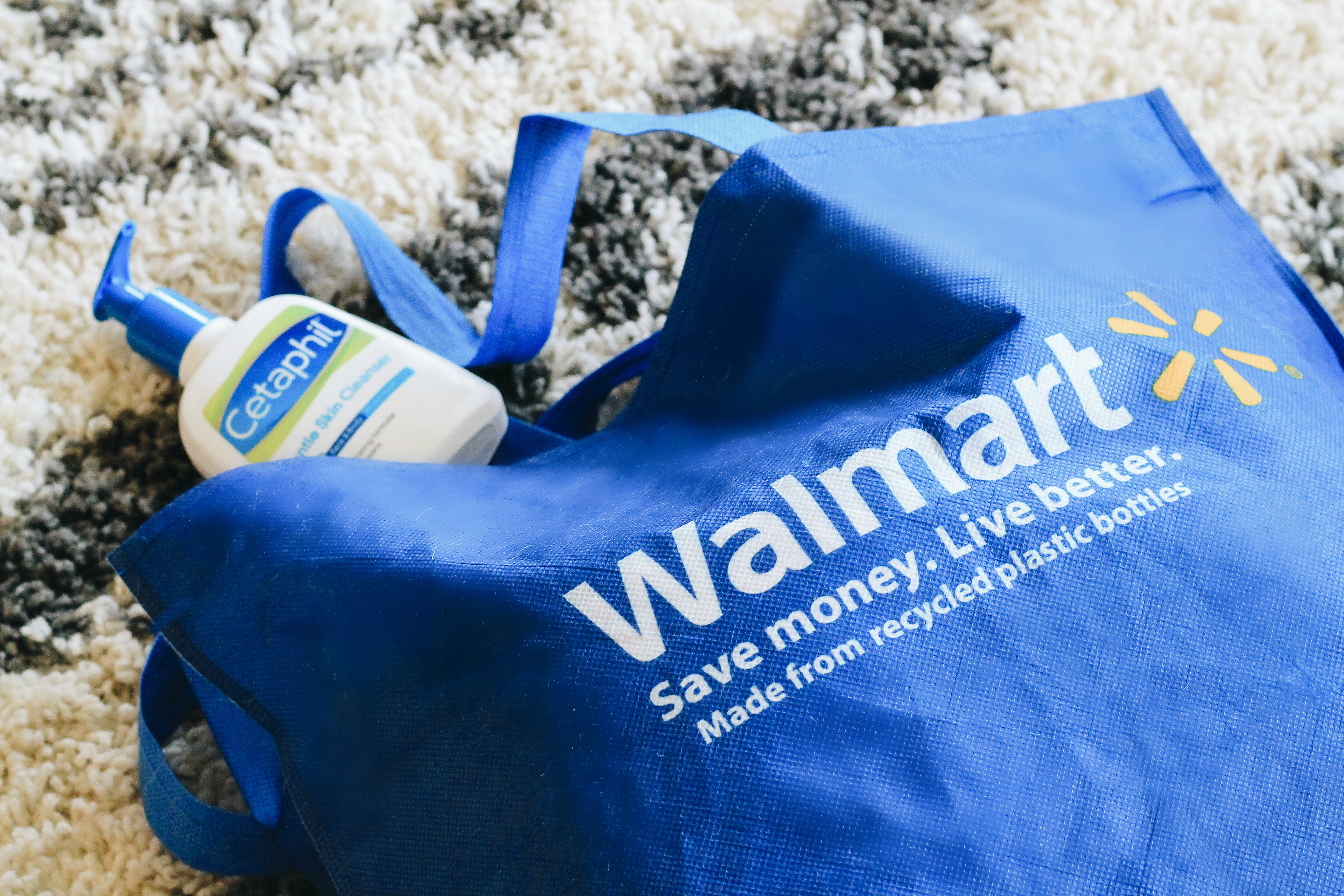 So, here's to clear, hydrated, clean skin! Don't forget to click the blue image below so you can grab a coupon before heading out! Happy Shopping!

Love this post? Save it for later here: