A huge thanks to our friends at Bed Bath & Beyond for sponsoring today's post. Keep scrolling to see our Holiday Baking Gift Guide!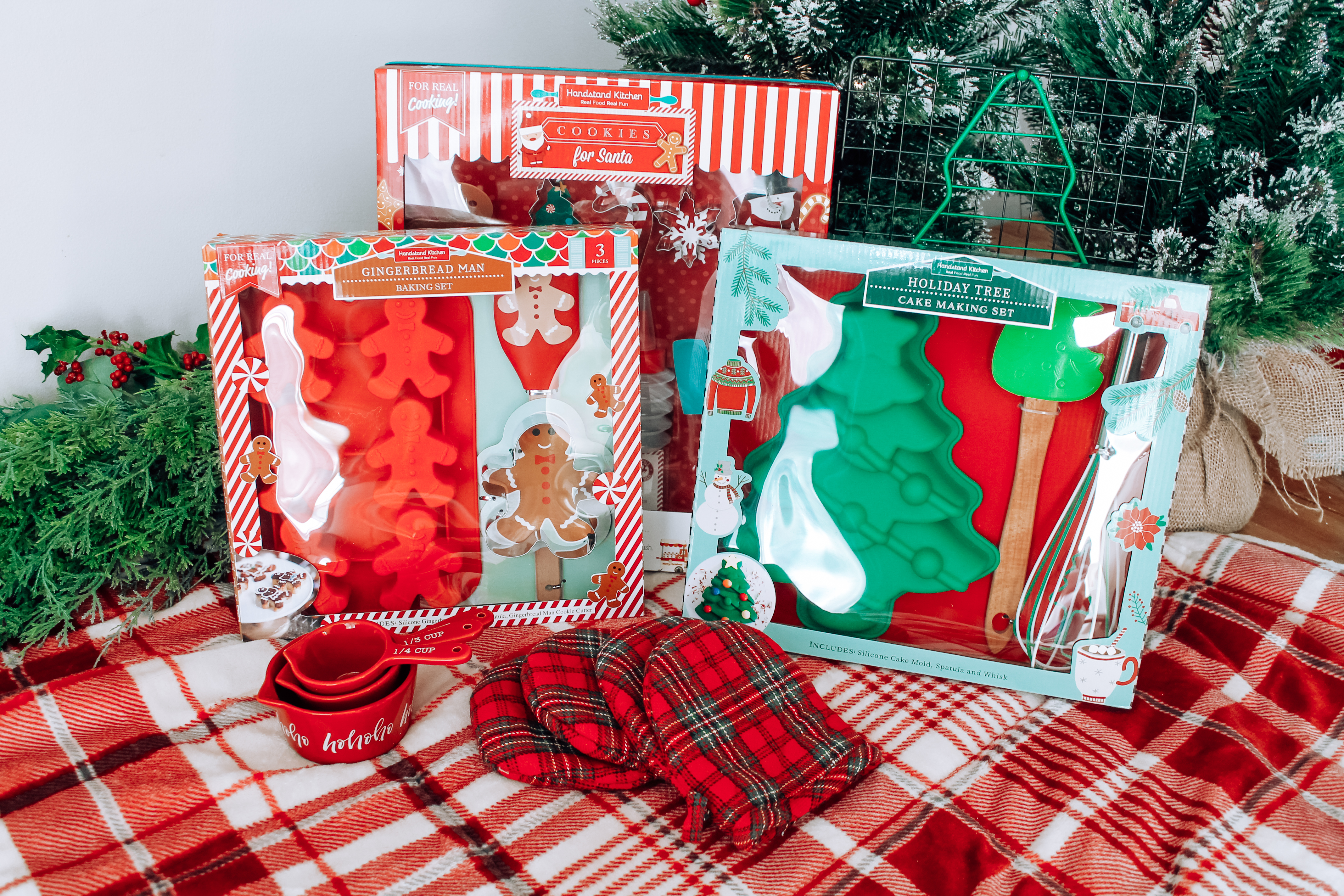 Hello, friends!
Hope you're having a great week so far! If you know our family, you know that holiday baking is one of our favorite things to do each year together. We usually whip up my slow cooker hot chocolate and make an entire day of it! Bed Bath & Beyond has everything you need for a day of holiday baking with your family. They've got the cutest little baking kits, gingerbread house kits, mixers, accessories, oven mitts, measuring cups – the works!
To show you what they have to offer, we decided to order what's available and share the fun with you!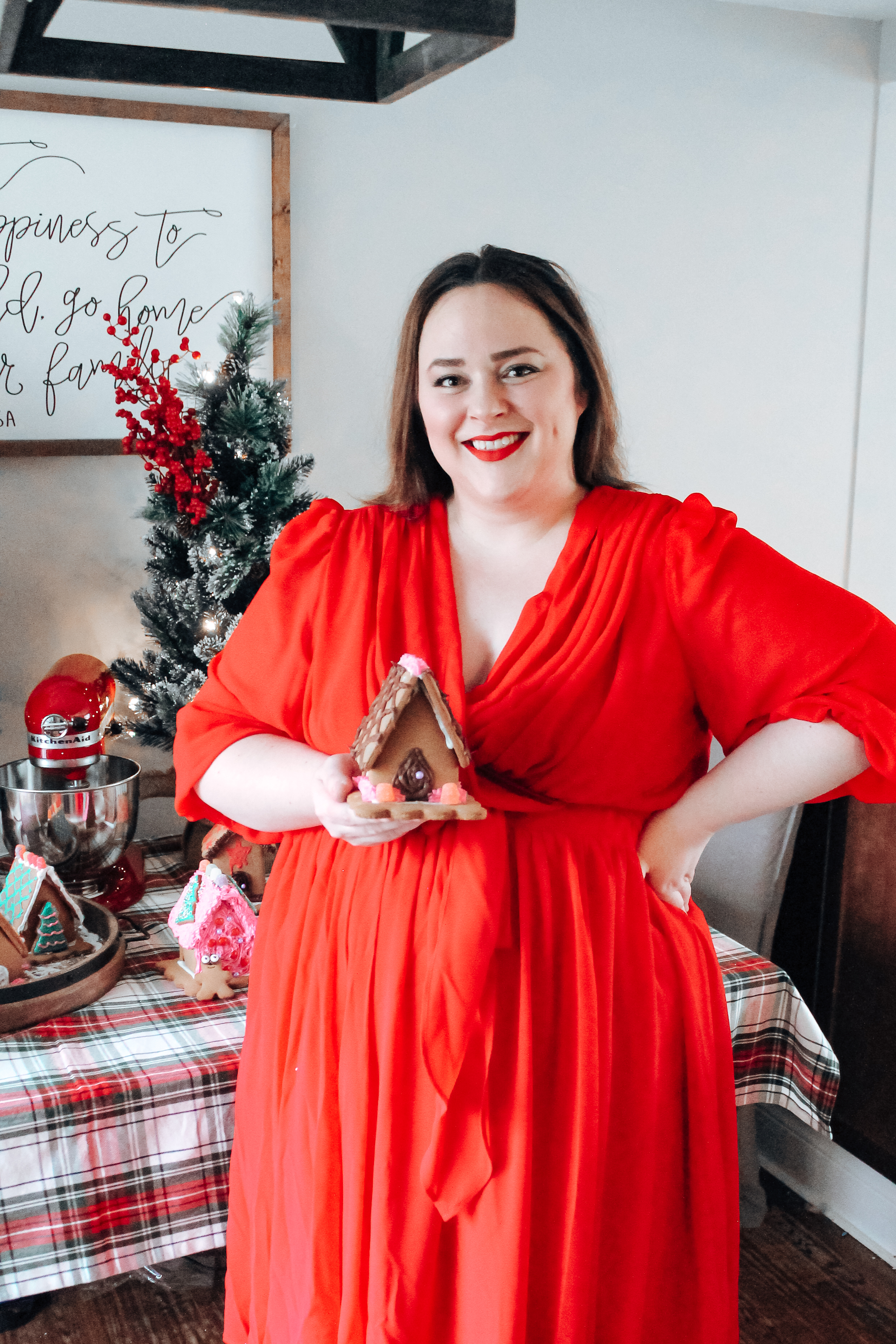 Shop Safely
Shop quickly and safely with free Buy-Online-Pickup-In-Store and Curbside Pickup! There is also a Same Day Delivery service that is perfect for last-minute gifts and entertaining essentials! Have Bed Bath & Beyond deliver your holiday purchases same-day, right to your door, for as little as $4.99!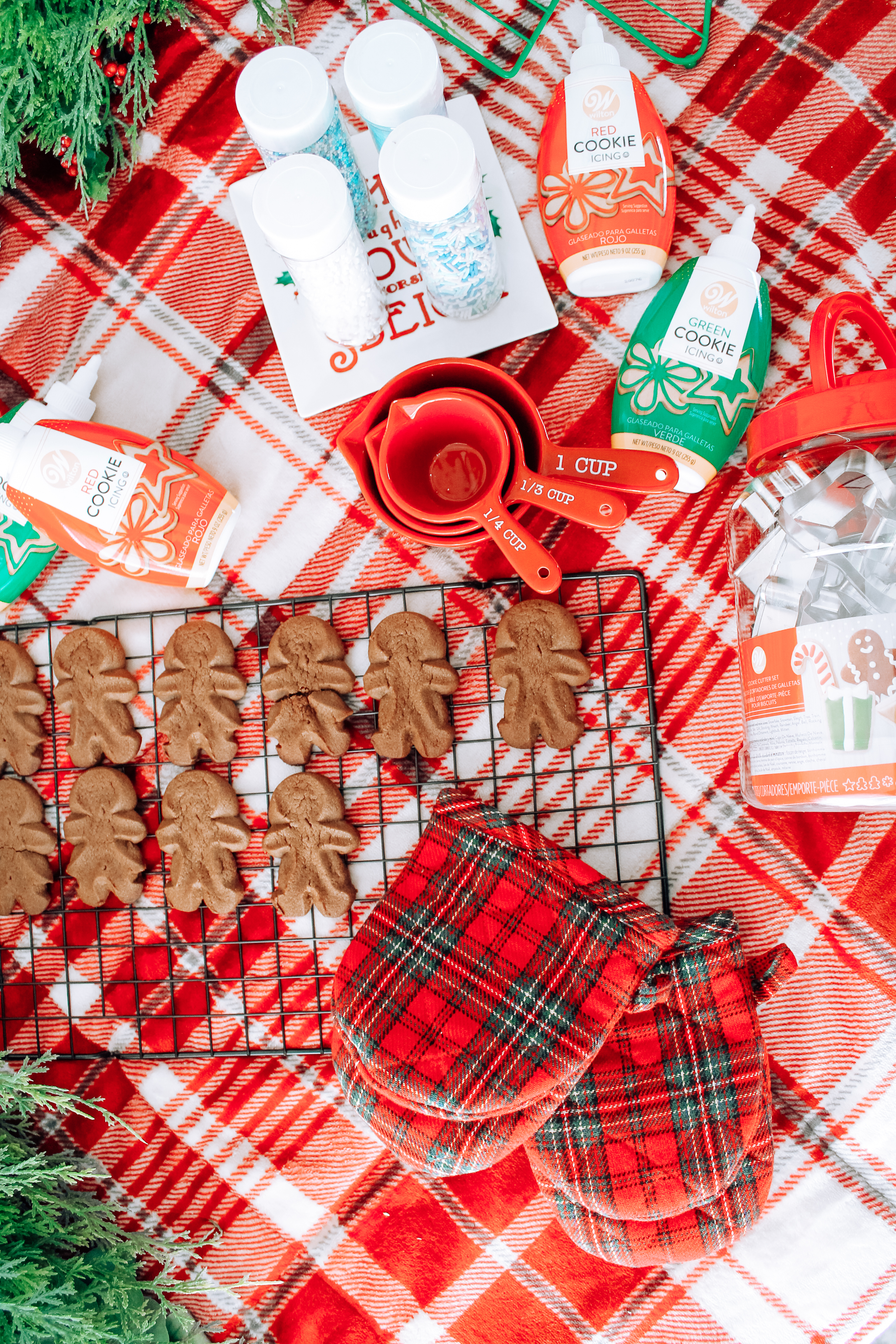 Baking Kits
Baking kits make the perfect holiday gift because it's an activity, too! My kids LOVE decorating cookies, making gingerbread houses, and playing with all of the icing and toppings. So if there is a little one on your shopping list this year, consider gifting them a fun baking kit that they can complete with family!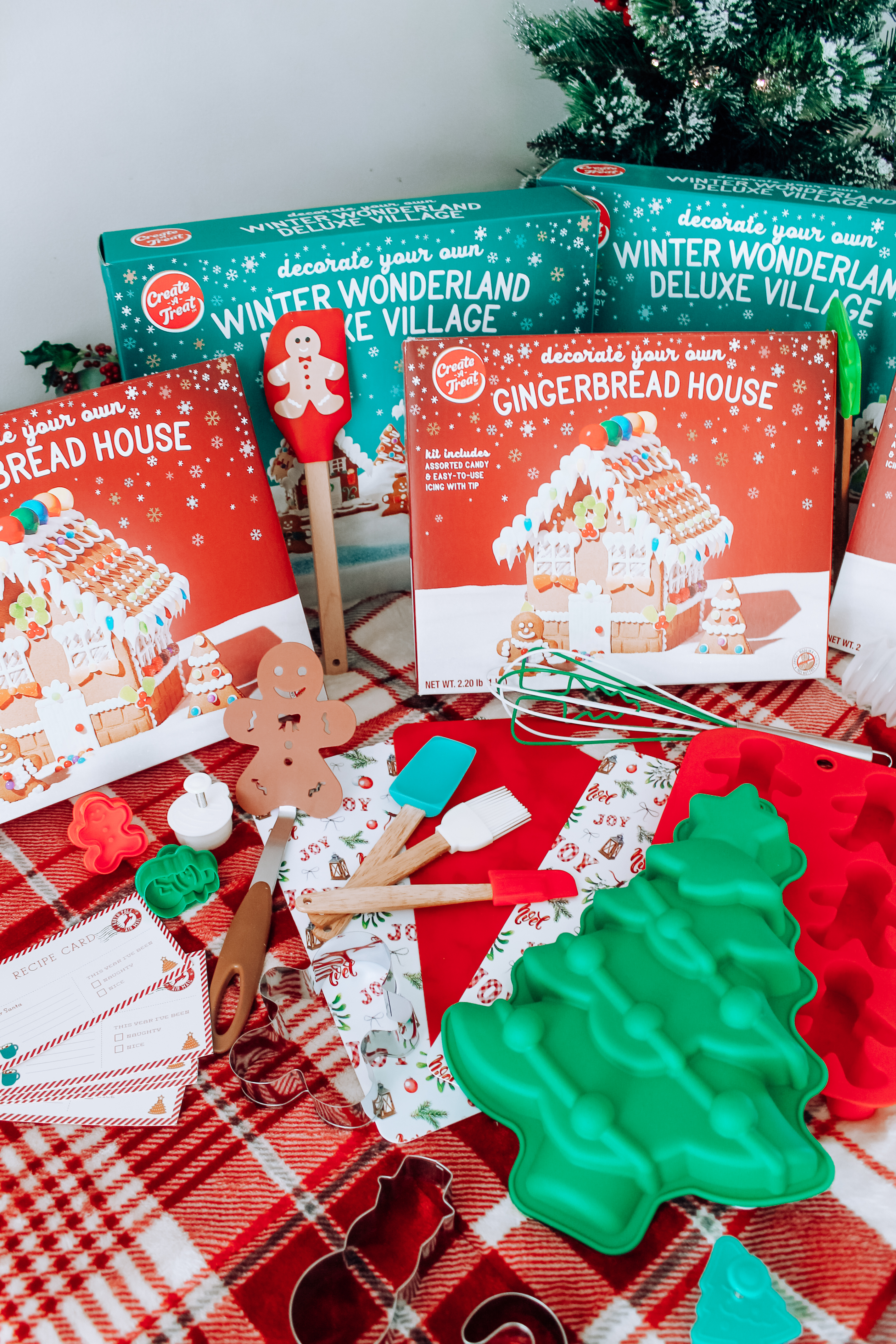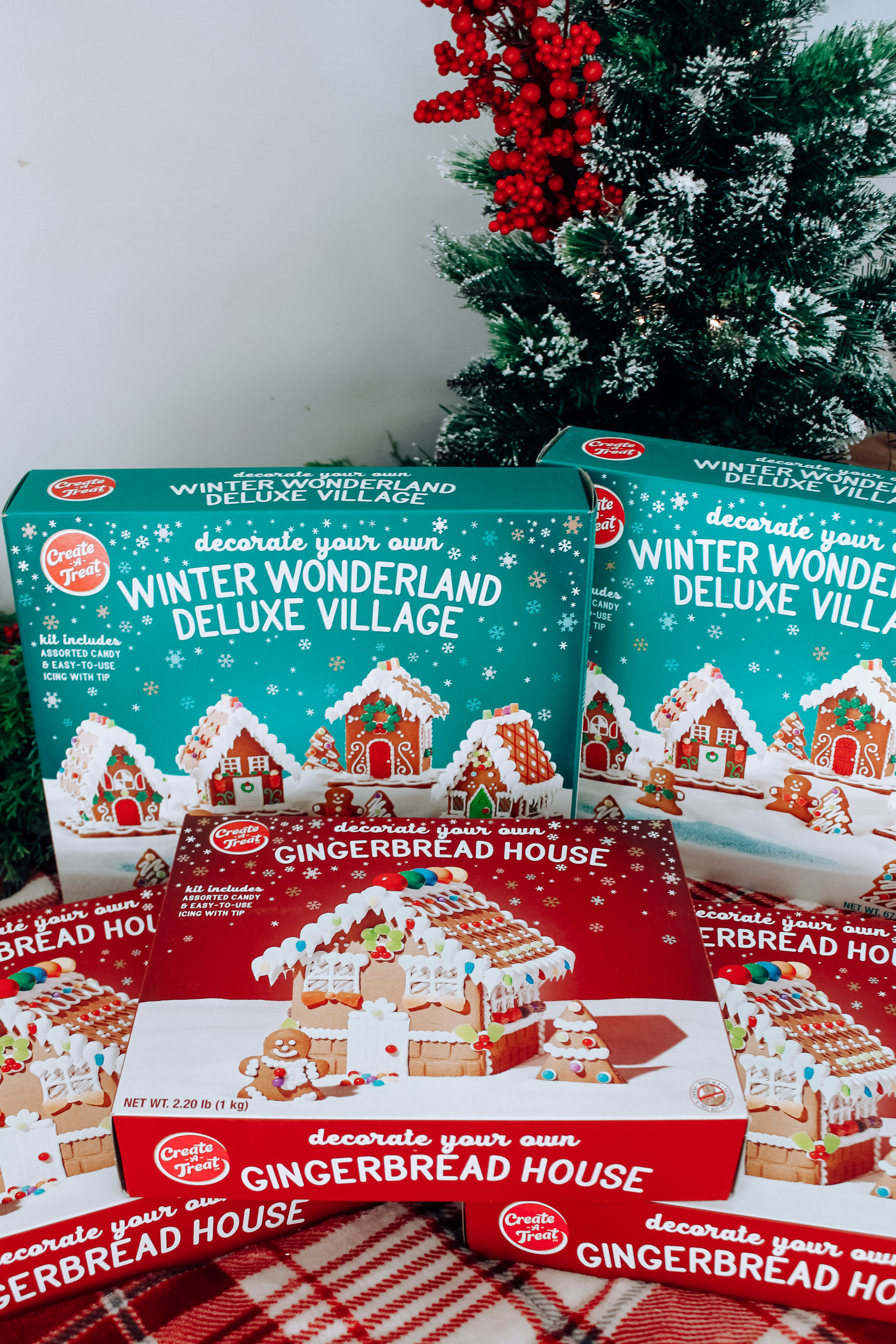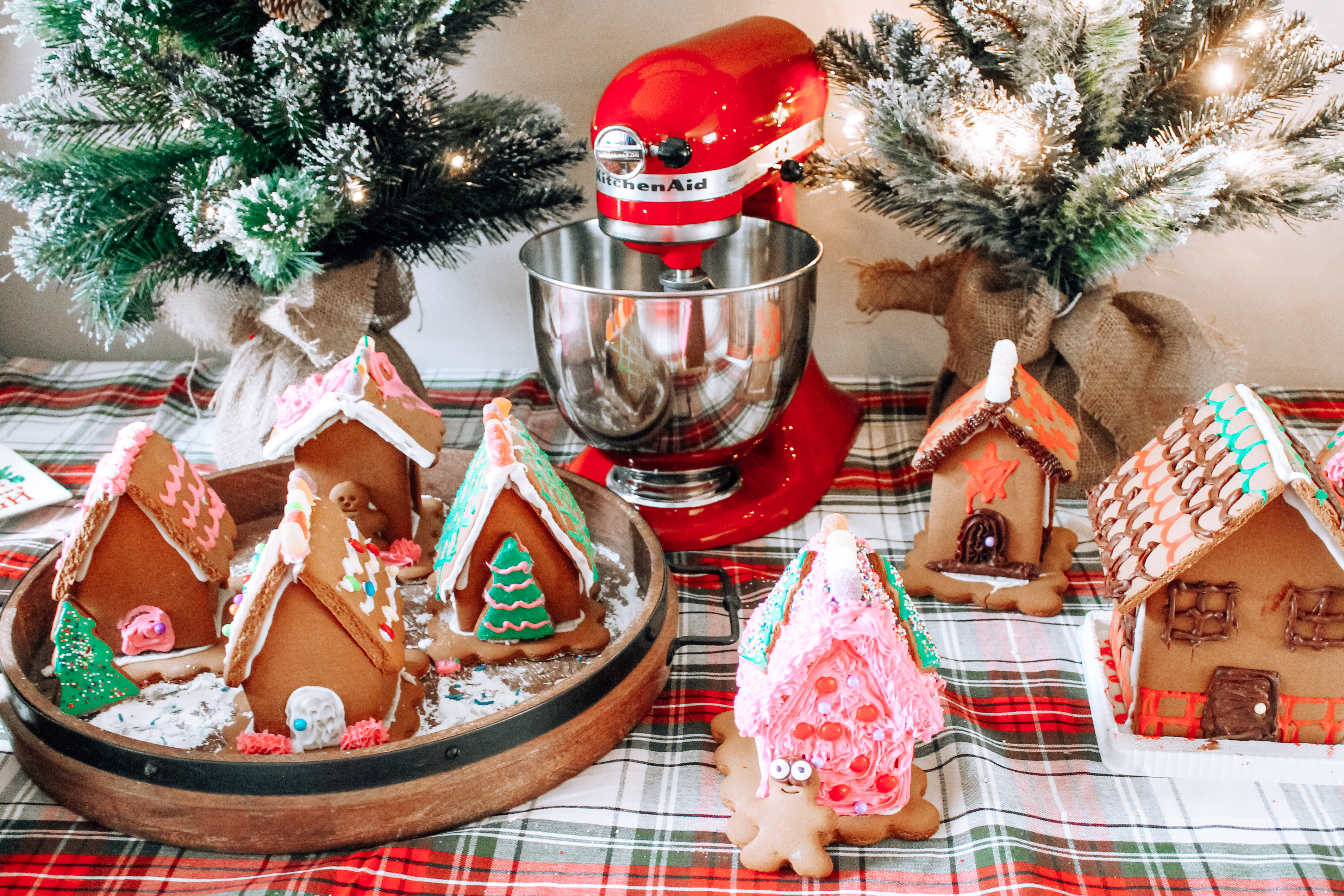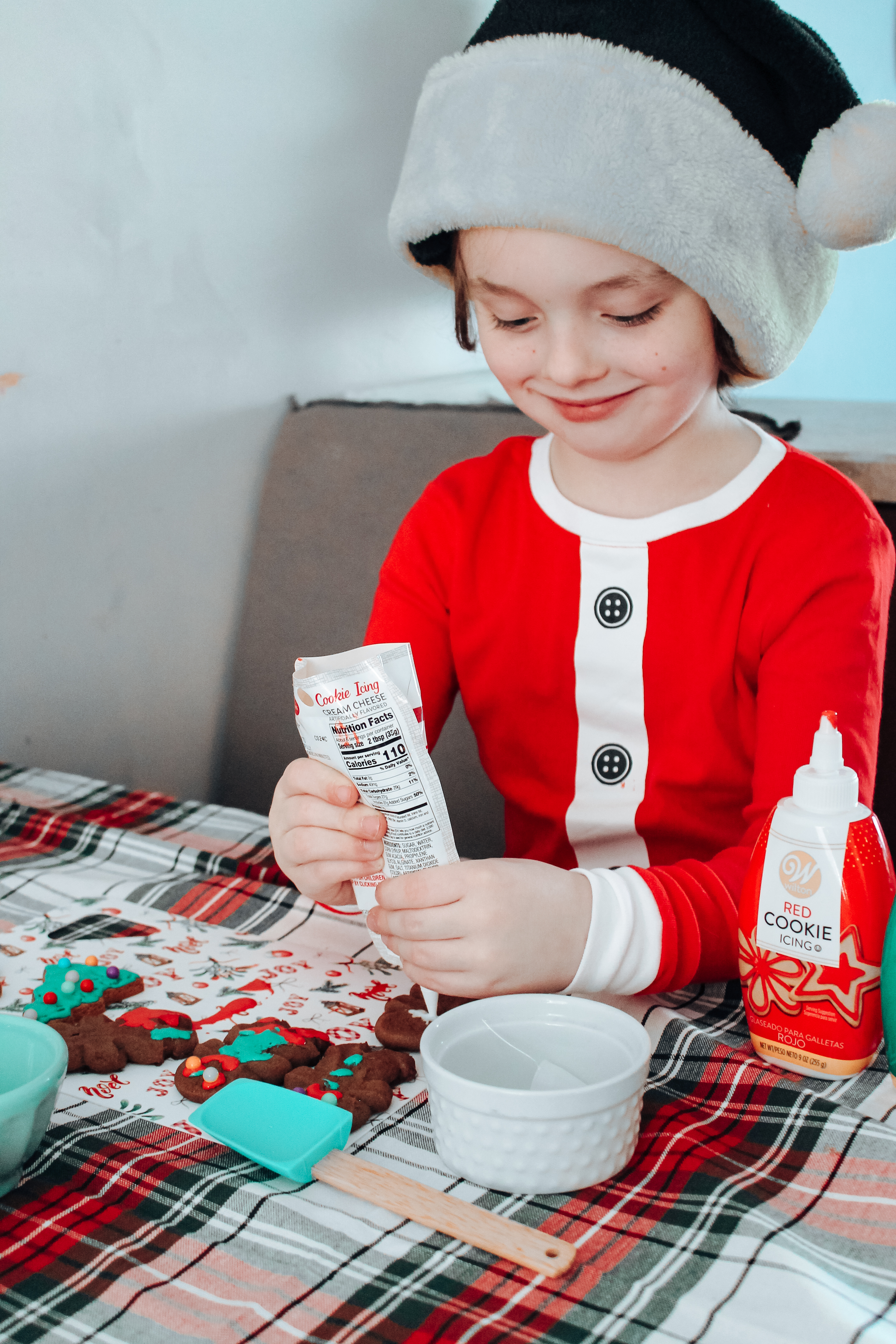 Tips for Using the Kits
Put on some holiday music to really help set the tone for the day!
Play your favorite seasonal movies in the background and make it a movie night!
Pre-build the gingerbread houses the night before so they're sturdy and ready to decorate the next day. The icing that comes in these kits is GOOD, no hot-glue gun required, the trick is to use twice as much icing as you think you should be using to make sure the gingerbread houses are nice and set.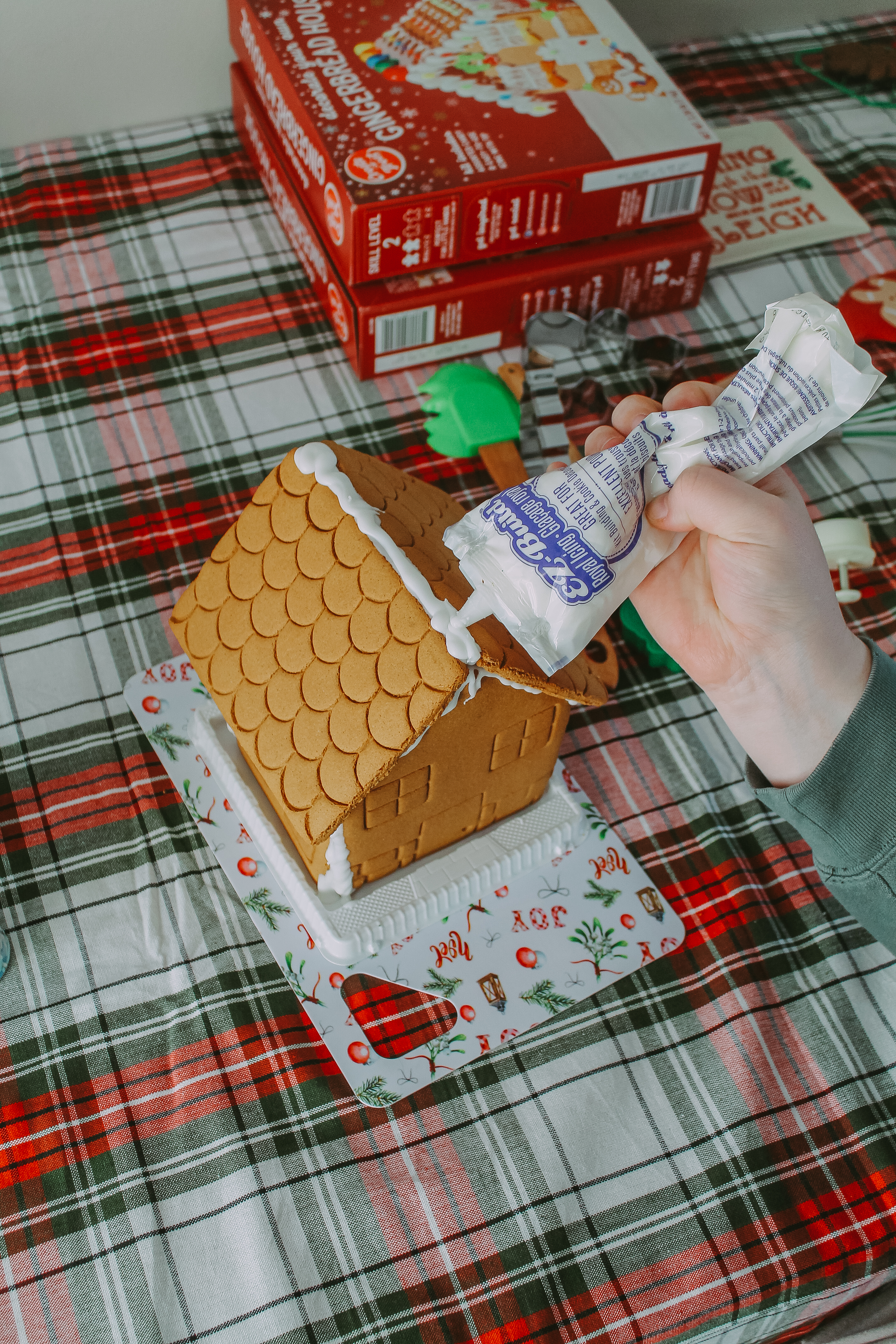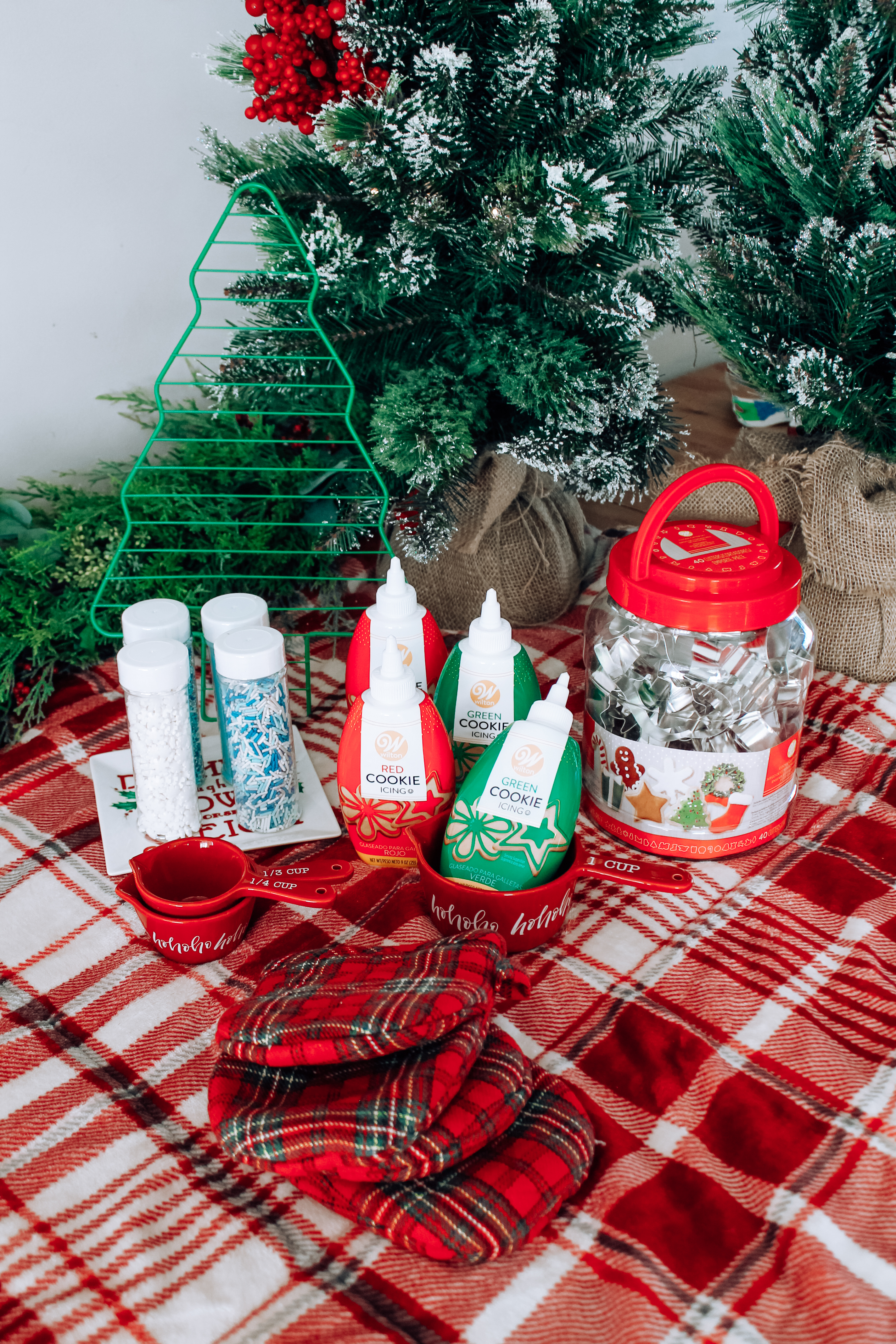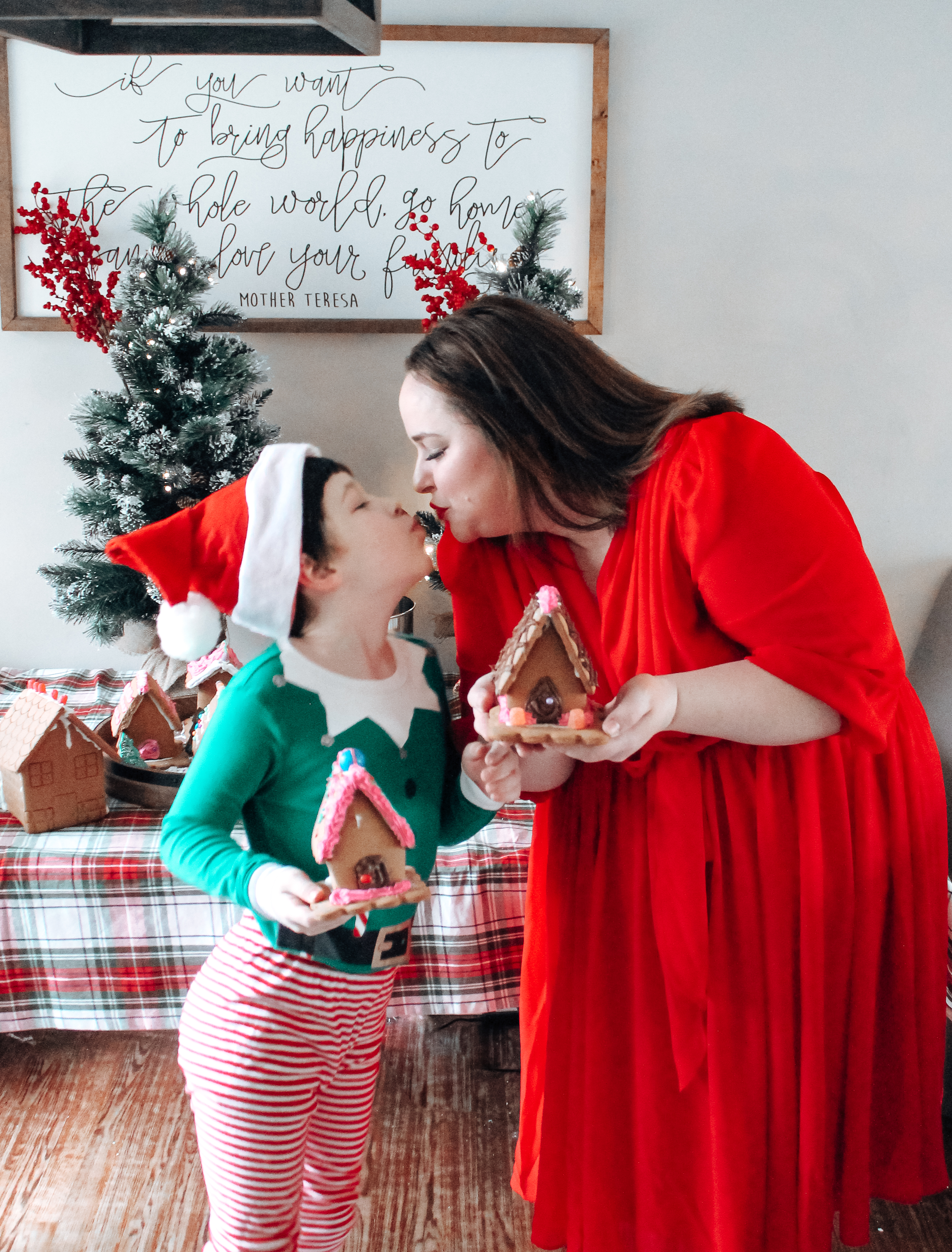 Shop the Post: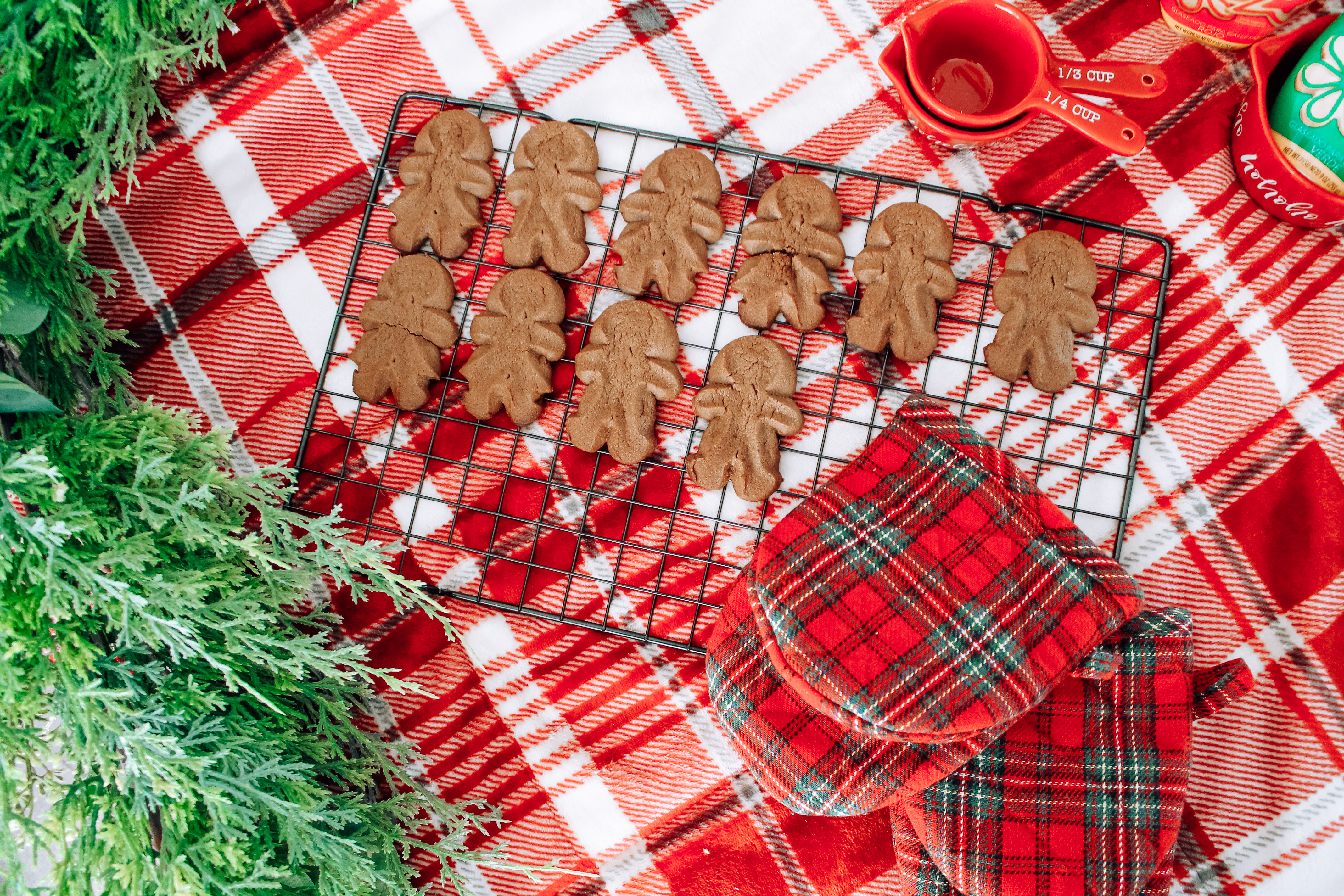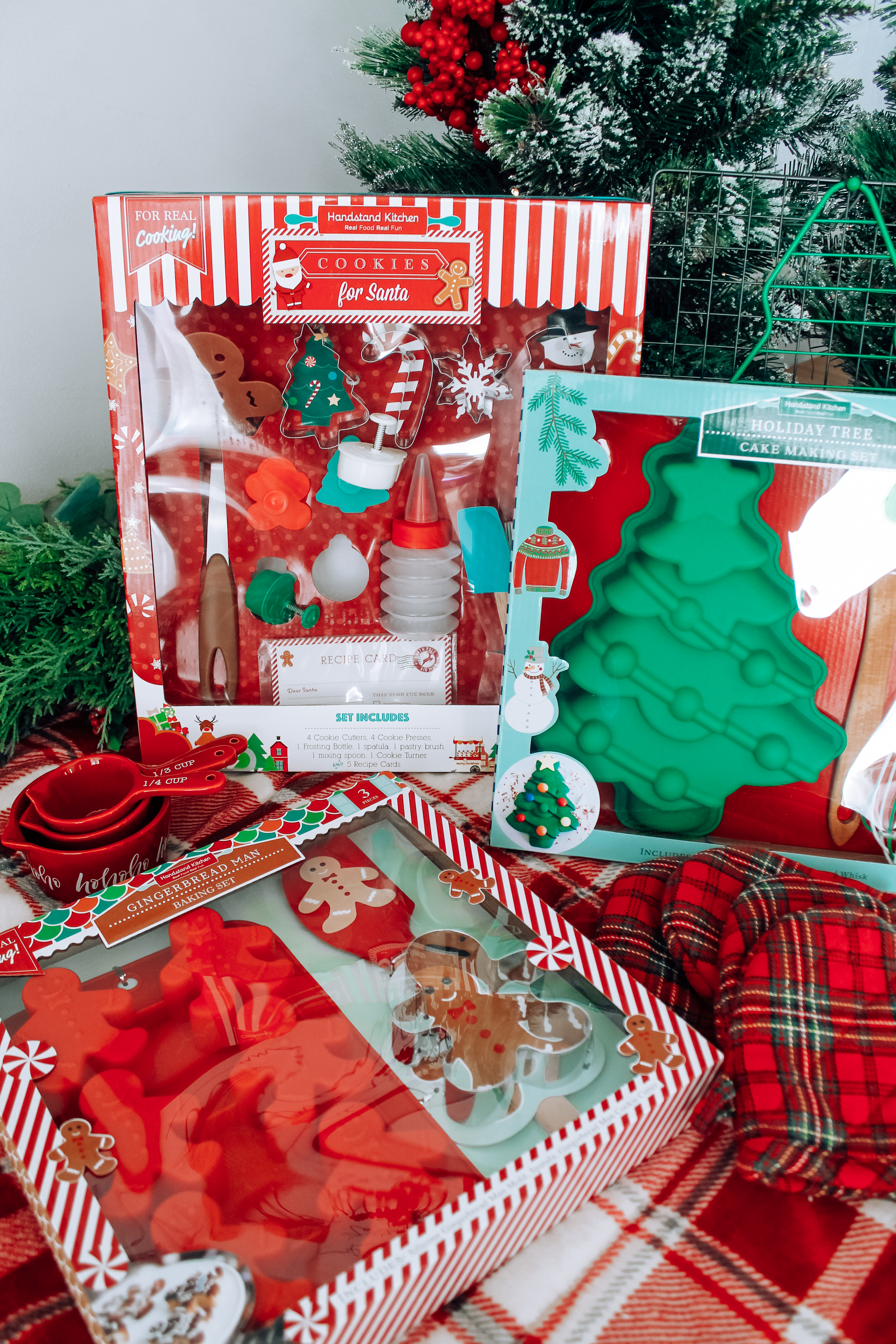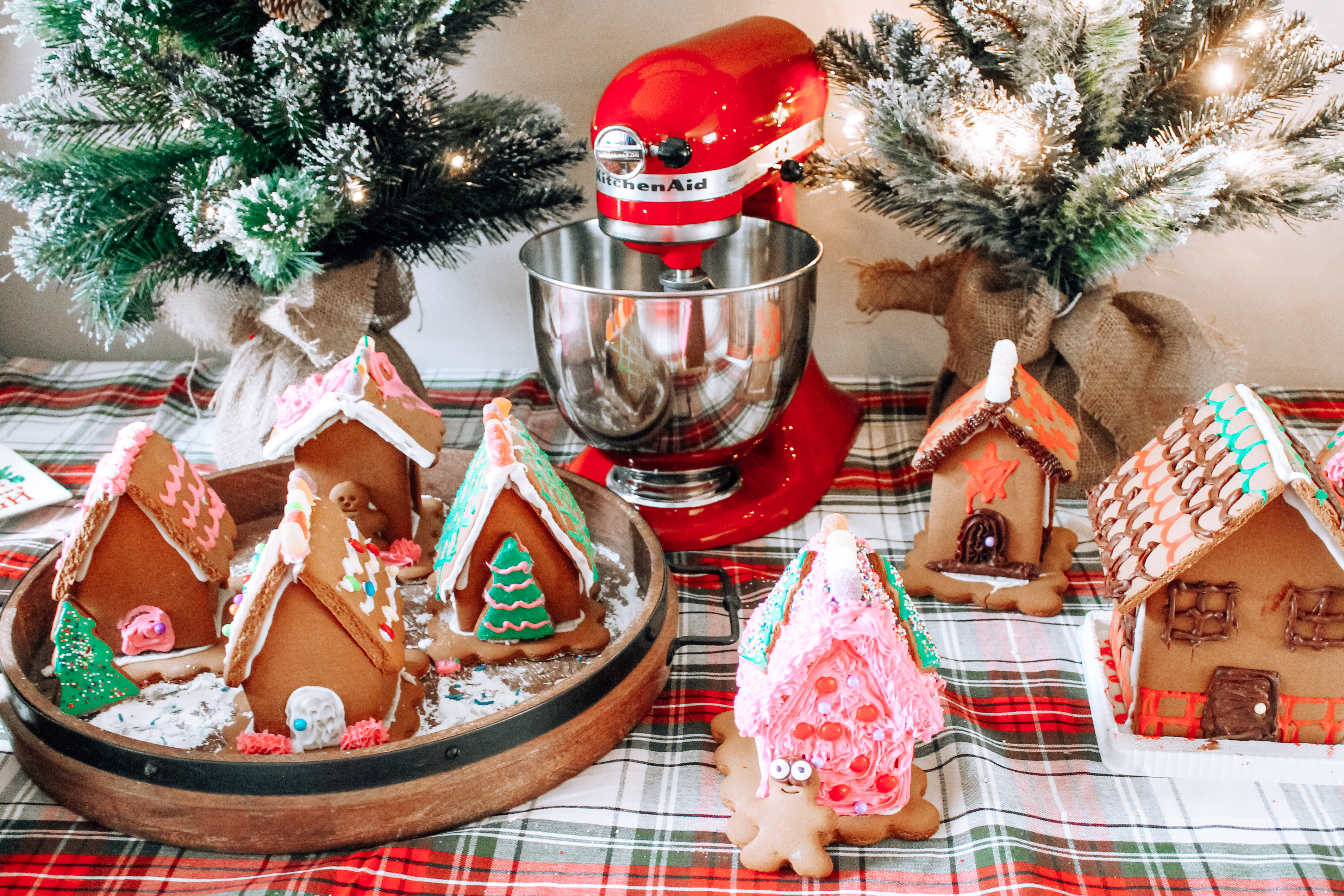 Are you ready to gift these baking kits? Remember that you can conveniently order everything right from the safety of your own home to be delivered right to your doorstep. So whether you just need a fun family night in or you're shopping to check off your list, Bed Bath & Beyond has you covered!
Love this post? Pin it for later here: