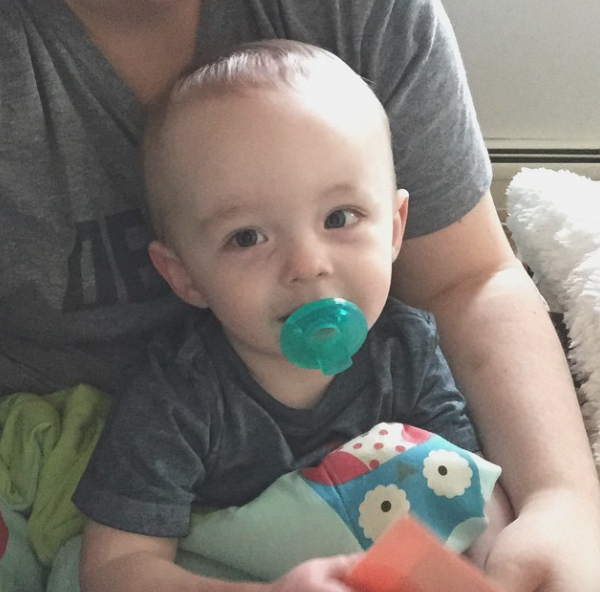 Hi, friends!
Happy Monday! Are you a momma that loves to give back? Then keep reading – Huggies has done something pretty amazing, they've launched an #UltraHug Selfie Contest.
From April 20th until June 25th, Huggies will be accepting selfies of you and your baby with the hashtag #UltraHug, and featuring them in a collage on the campaign landing page! On July 6th, voting will start and the submissions will be narrowed down to just 20 finalists to a list of 10 winners. These 10 winners will win a $2,000 grant from Huggies for their nominated project!
How to Enter the #UltraHug Selfie Contest
Take a selfie of you and your baby!
Upload it to Twitter or Instagram. Be sure to use the #UltraHug hashtag!
In the text of your post – explain what community project in the US you're nominating, you must give the name or description of the project to be eligible. Be sure to nominate a cause that you love!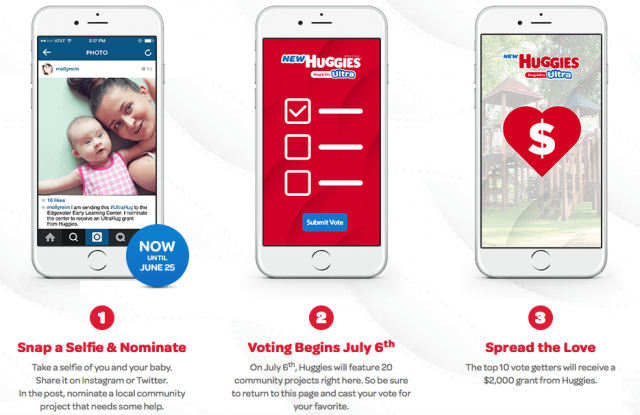 How simple is that? Just take a photo and nominate a place that you love! We will be participating and nominating our local park. It's a place we go as a family often and I'd love to help them add more to it for everyone in the community to enjoy! You can head HERE to my Instagram account to see a photo of Levi & I and our nomination! 🙂
And now for a fun $25 Amazon Gift Card Giveaway so you can stock up on some Huggies for your little one! Enter for your chance to win below!
GOOD LUCK!