This post is sponsored by Welch's® Fruit Rolls. I am being compensated for this post. All comments and opinions are my own. Keep reading to see our Family Road Trip Essentials!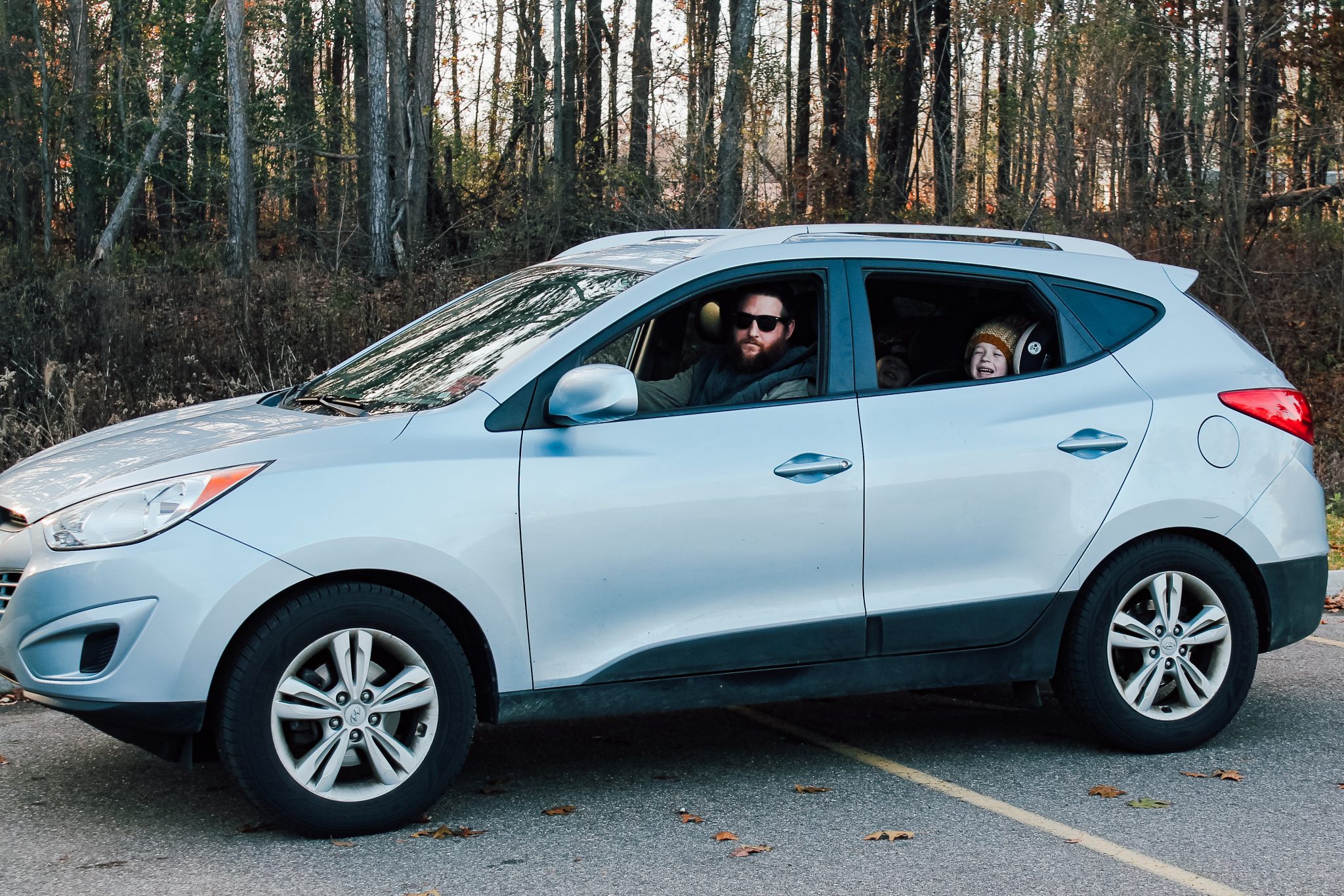 Family Road Trip Essentials
Hello, friends!
If there's one thing we've been loving lately, it's traveling as a family. Lately we've been taking lots of day trips to check out various local things, and it's been so much fun! Spending more time on the road is also preparing us for even longer trips we'd like to take someday, but for now, baby steps. Today I thought I'd share some of our must haves for a fun Day Road Trip!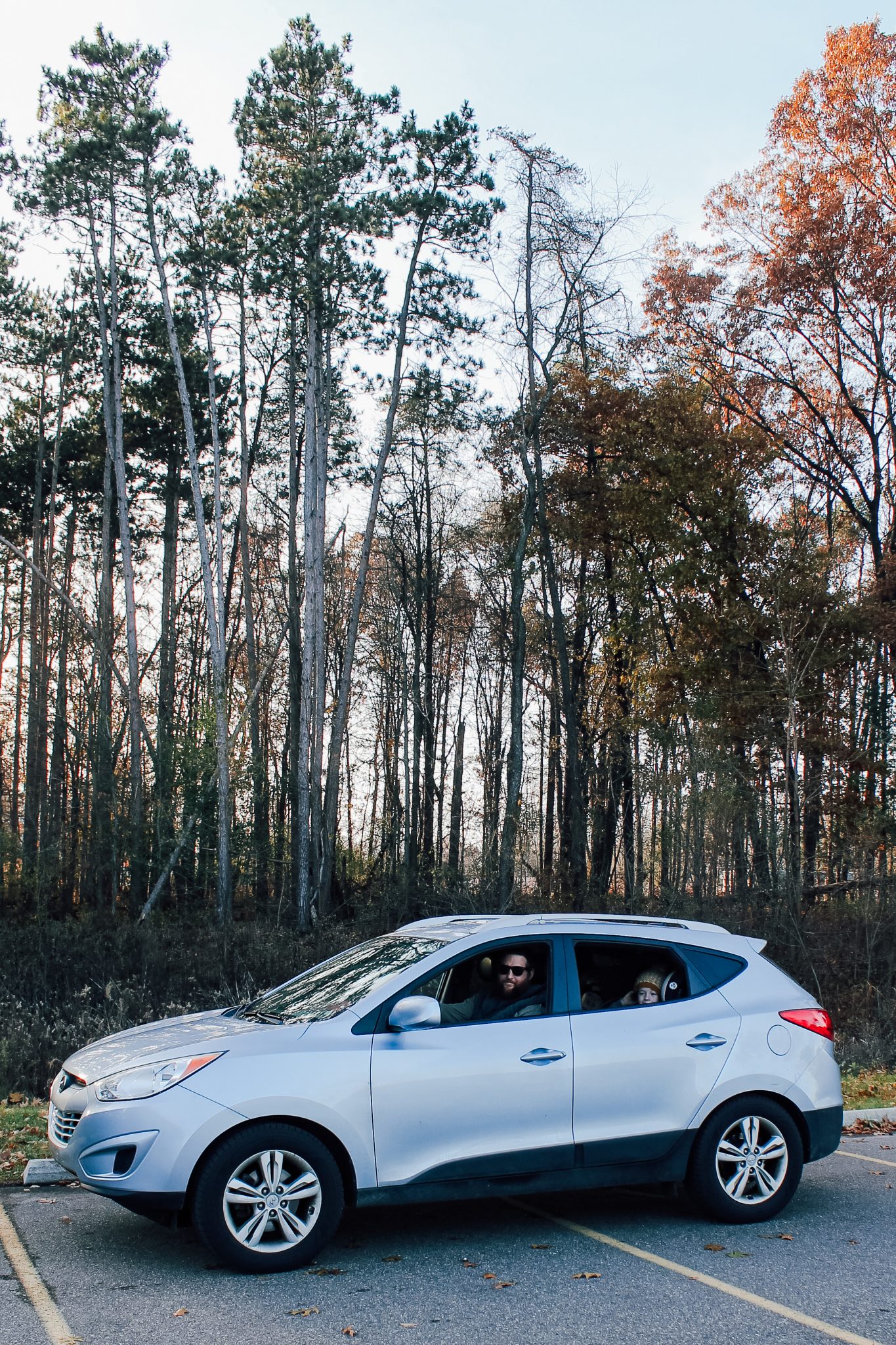 Favorite Snacks
First things first – the food. Welch's Fruit Rolls are our go-to choice to pack because they've got a delicious taste the whole family loves! Also, fruit is the first ingredient and my kids have so much fun unrolling them as they eat! These incredibly delicious fruit rolls have 100% daily value of Vitamin C and 25% daily value of Vitamins A & E, too – so it's a snack I can feel good about handing the kiddos.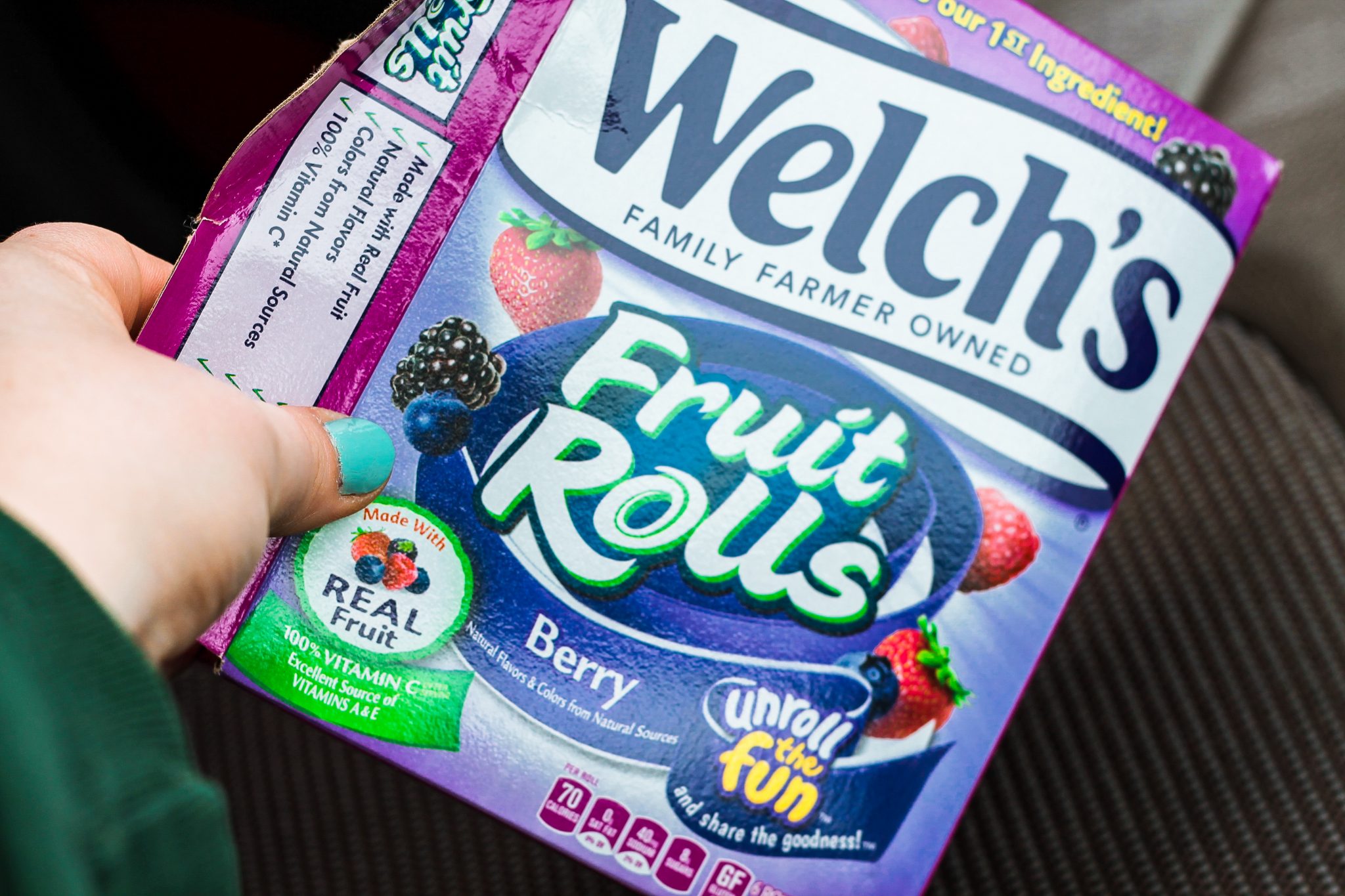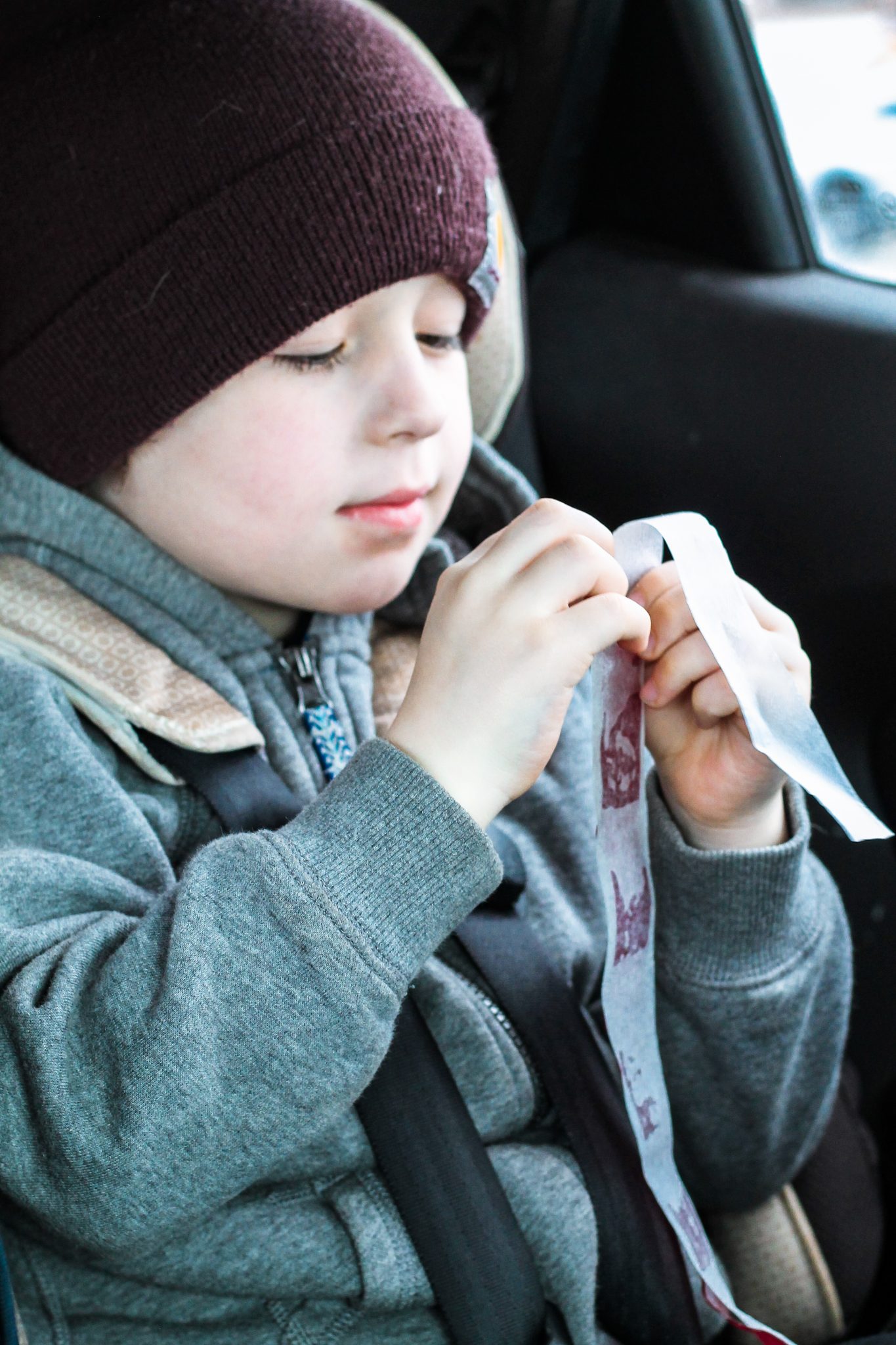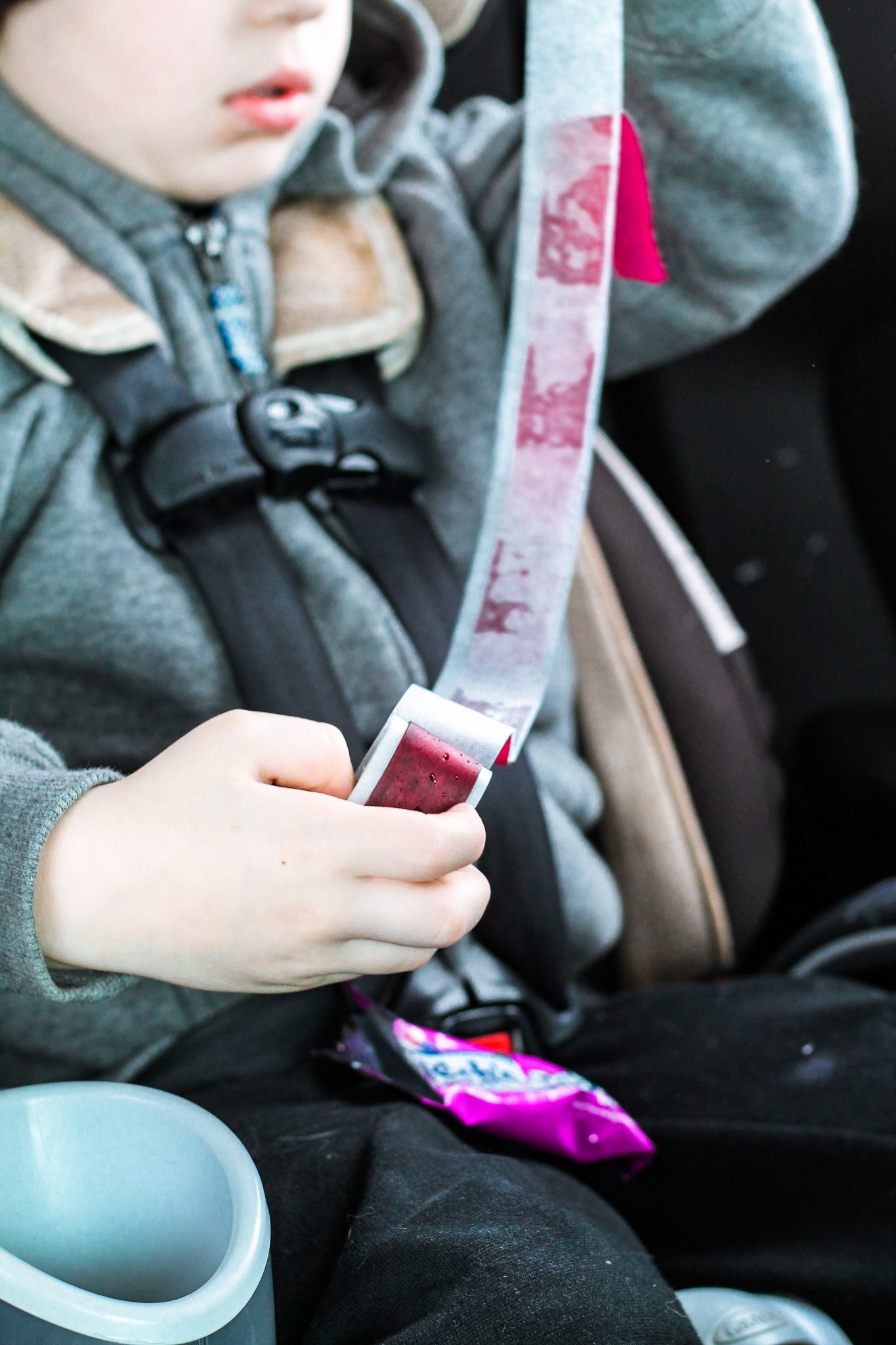 Toys
Another must-have for a road trip are toys! My boys LOVE to pack cars, alphabet letters, and dry erase boards and markers. These are our must-haves for keeping the boys busy and entertained while we drive. This year they've really been bonding by doing things together, so we love to take the activities that they naturally do together at home and apply those to the road to keep their bonding going!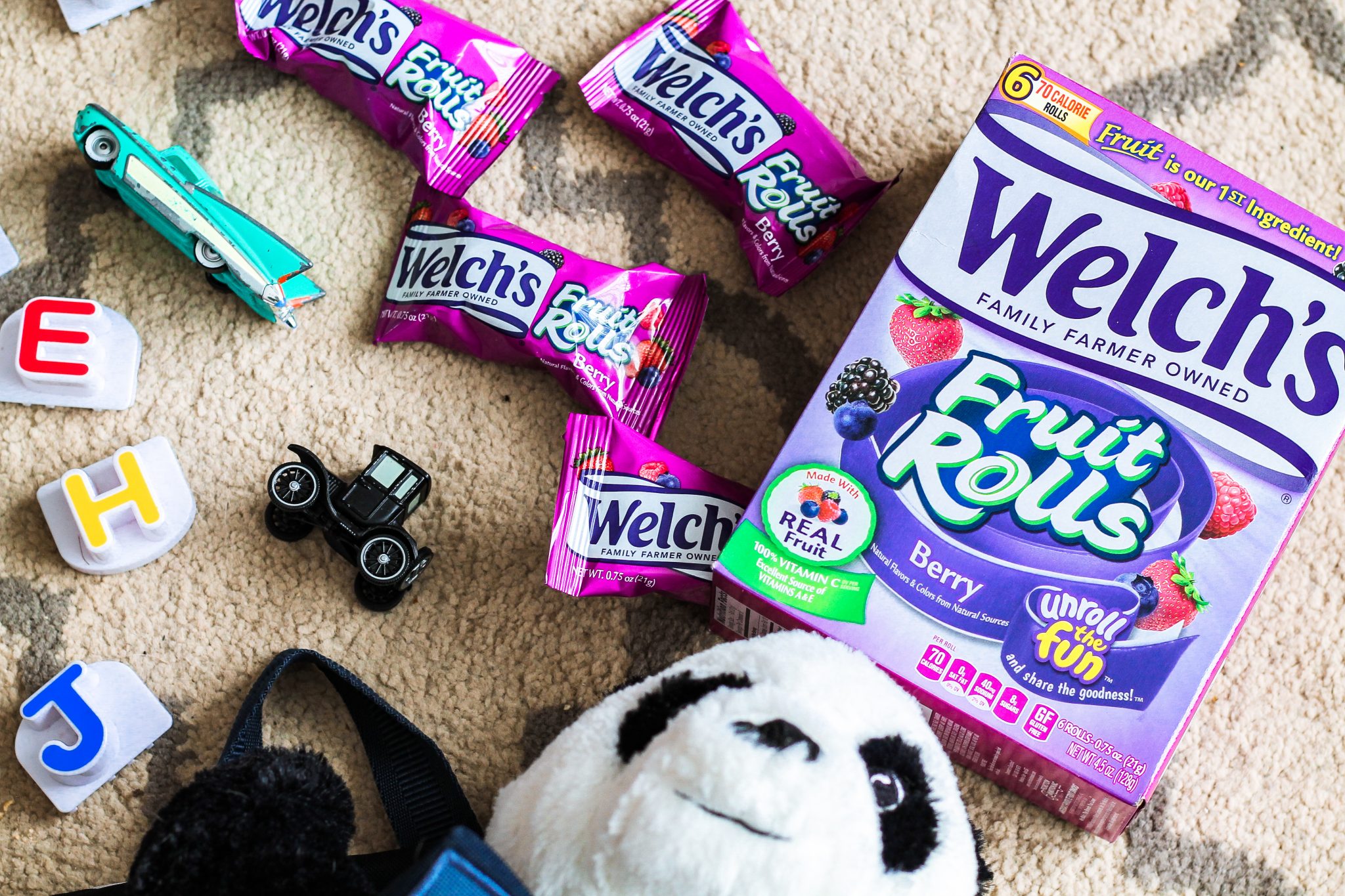 Stuffed Animals
Another must-have for the boys is a lovey. They love bringing along a friend from home to snuggle up – for Levi it's his panda, and for Wyatt it's one of his bunny stuffed animals (he collects them). And, as a bonus – they double as travel pillows 🙂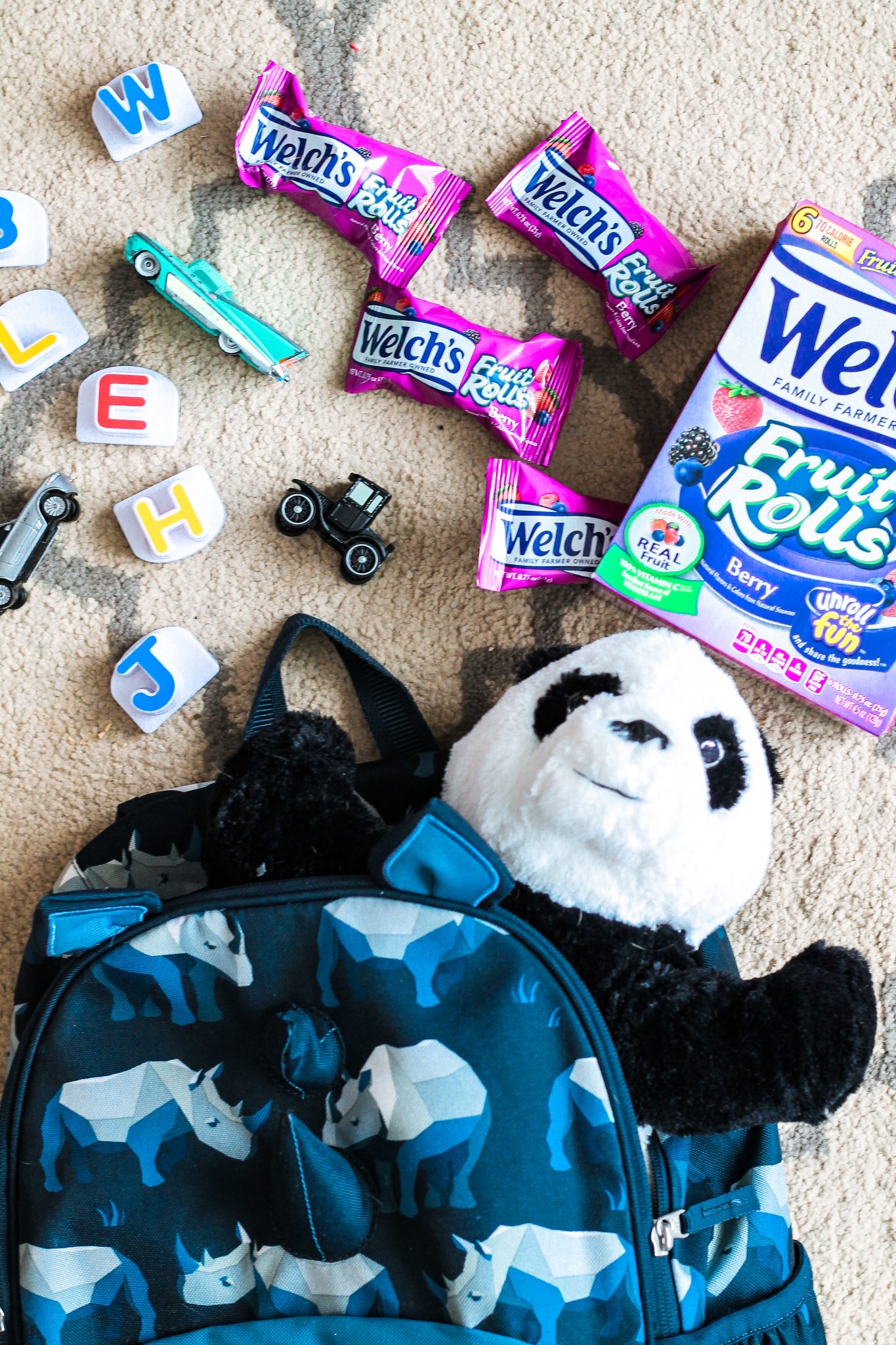 Books
There really is no better way to pass time in the car, than to dig deep into a good book. I always encourage the boys to pack 3-5 of their favorite books in their bags to have on hand during the ride. I especially like it when they include some children's books that encourage speech so they can expand their vocabulary. Having each boy pack their own backpack helps to ensure that they're bringing items they will actually use and play with on the drive.
Electronics
I try my best to keep the boys off electronics while we travel, but I will say it's nice to have something for them to watch videos on if they get bored with the things that they've packed in their backpacks. Sometimes a little movie break to watch a flick is just what they need to get through those "I'm bored" moods during the trip. There are also lots of educational games that we have downloaded to our devices so they can choose to play a game to expand their learning, too!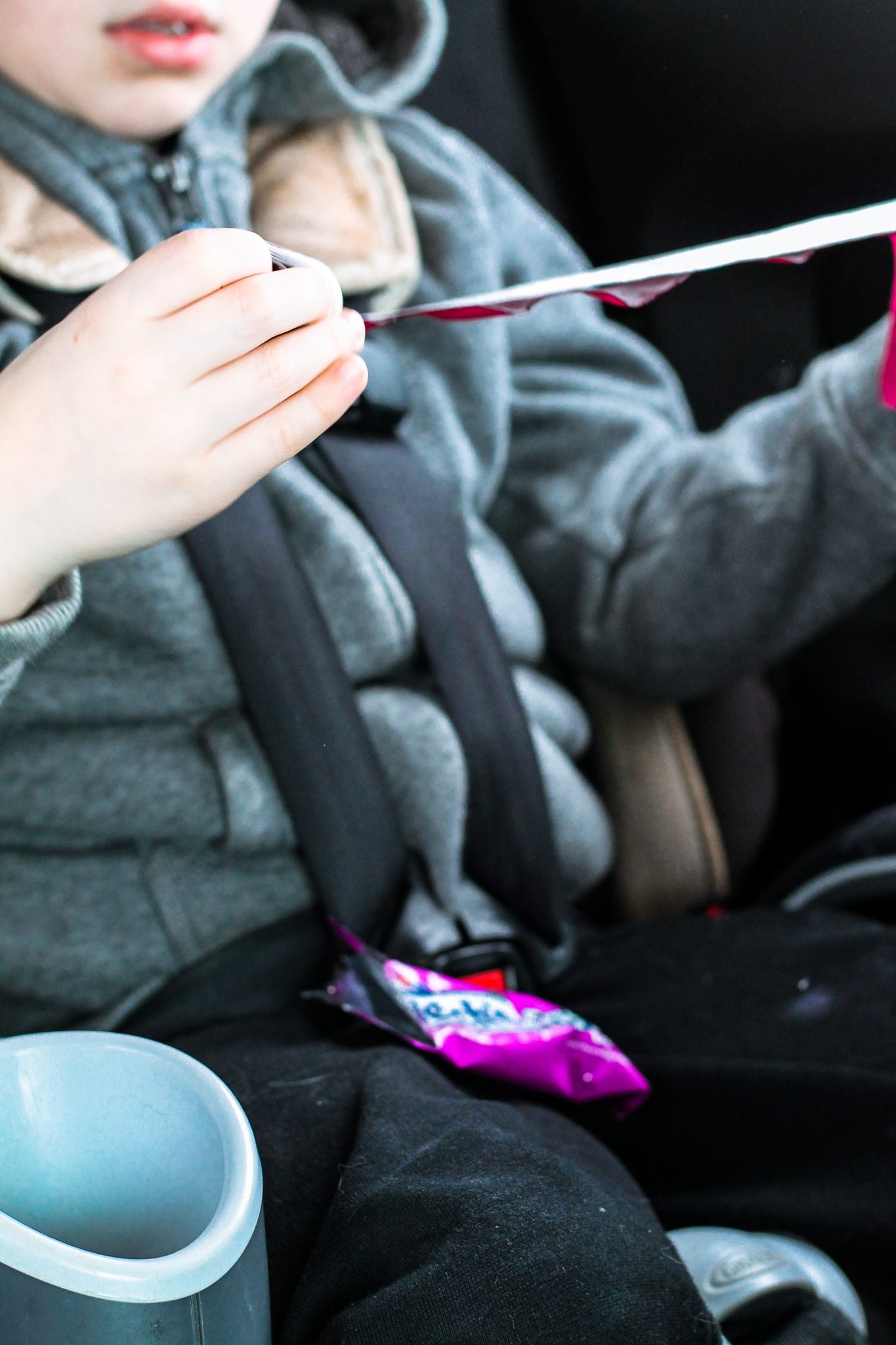 So tell me, does your family hit the road together often? Maybe you've got a road trip in the books for Spring Break? We're still putting together a few day trips while the boys are on Spring Break to help keep us busy and keep our adventurous spirit alive. There's a local park that has a dinosaur park that we're really eager to check out, too!
When you're packing for your next family road trip, be sure to pick up some Welch's Fruit Rolls at Walmart or Kroger for the kids! And don't forget to PRINT THE COUPON FOR $1 OFF when you buy!
Happy Traveling!
LOVE THIS POST? PIN IT FOR LATER HERE: