Disclosure: This post is sponsored by BISSELL but the content and opinions expressed here are my own.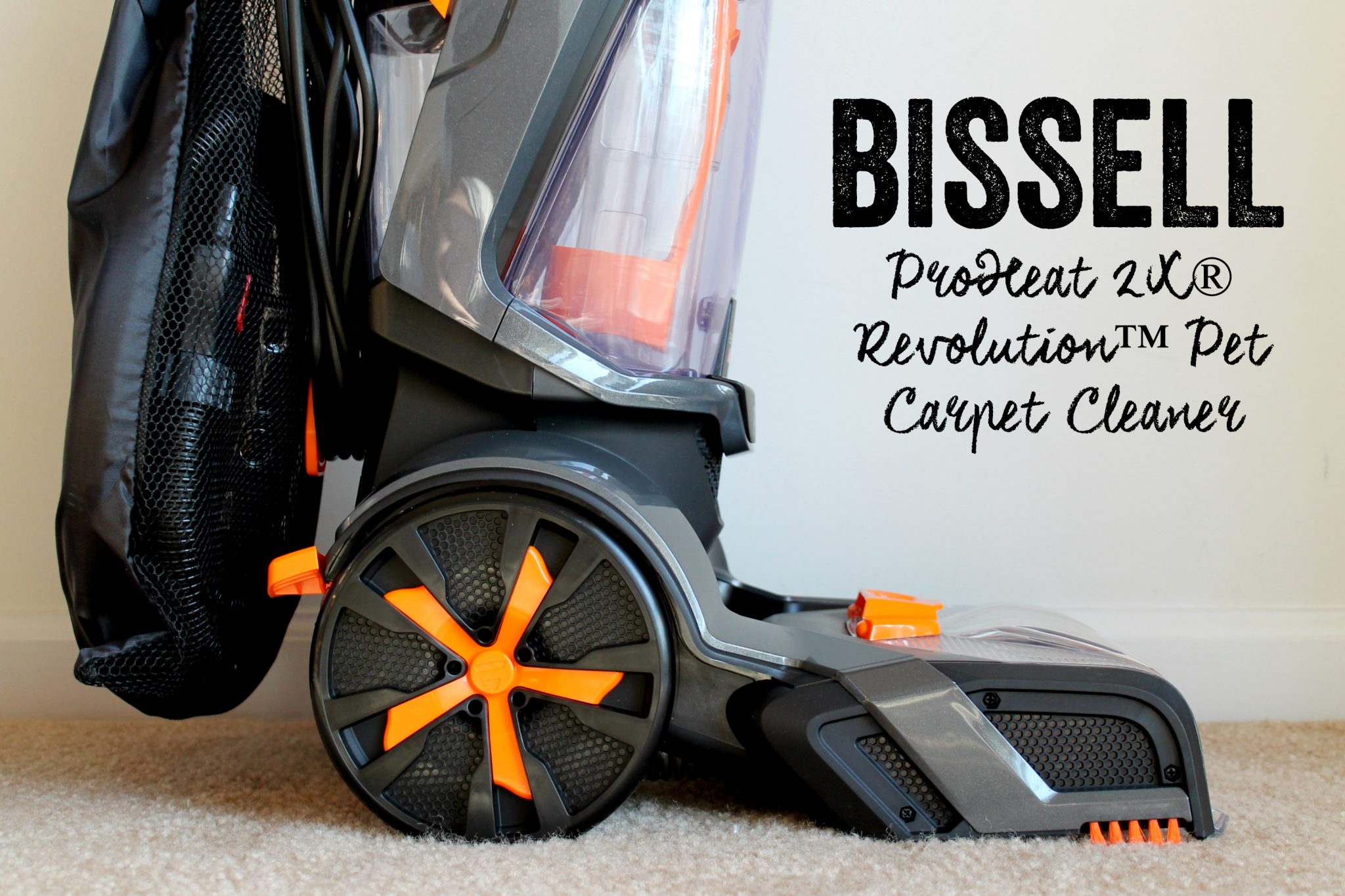 Hi, friends!
Today I want to share with you a product that has changed my life. Well, it has changed the way that I look at carpet and dirty feet.This product is the Bissell ProHeat 2X Revolution Pet. This carpet cleaner has been such a blessing. Living in a house with two toddlers and two dogs has made one thing a constant in our lives, dirty floors. Whether it be spills, dirty tennis shoes or just plain filthy puppy paws, it is impossible to keep our carpets clean. Well, it was, now our carpets are always company ready. Even for those unexpected pop in guests.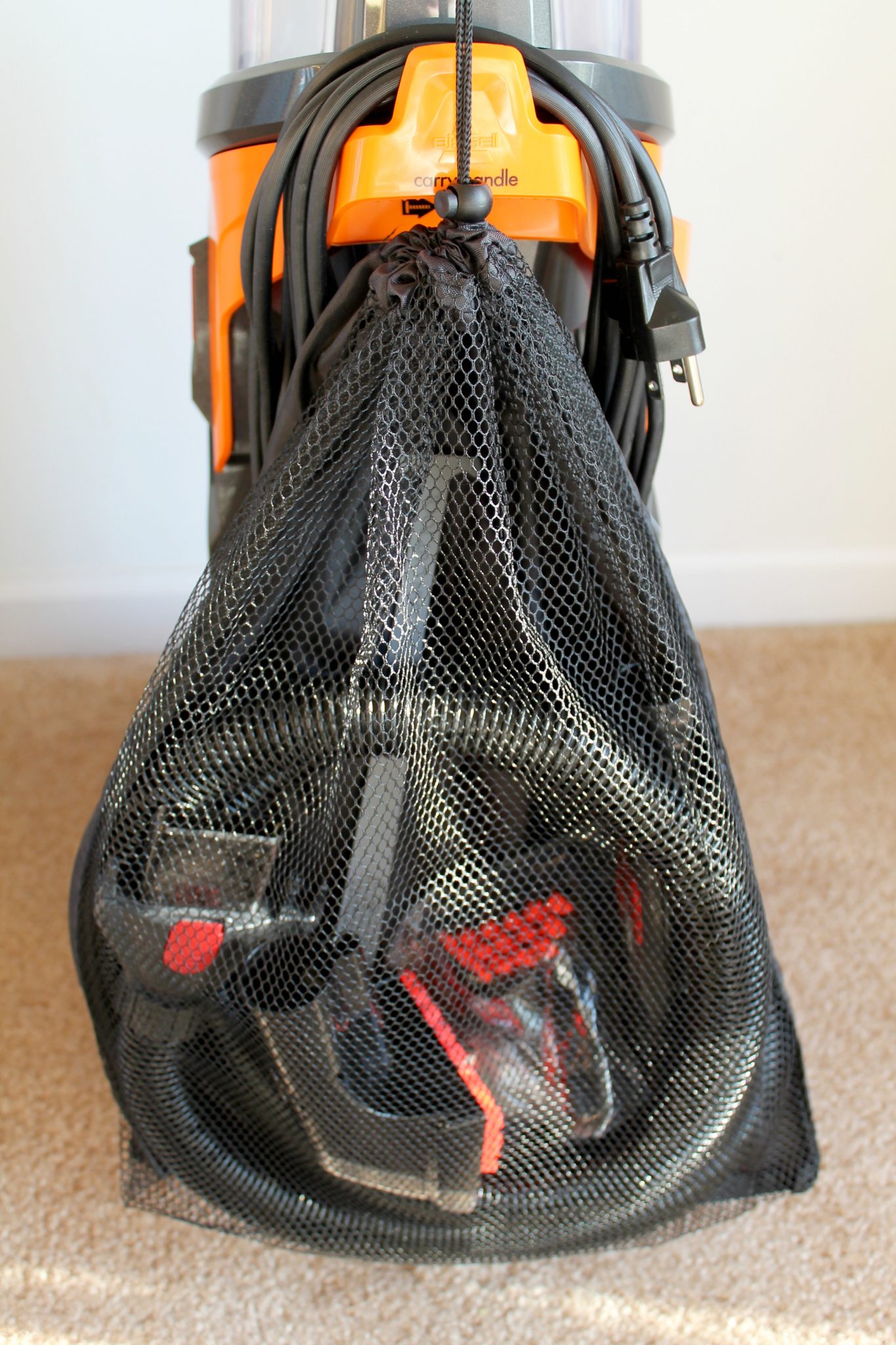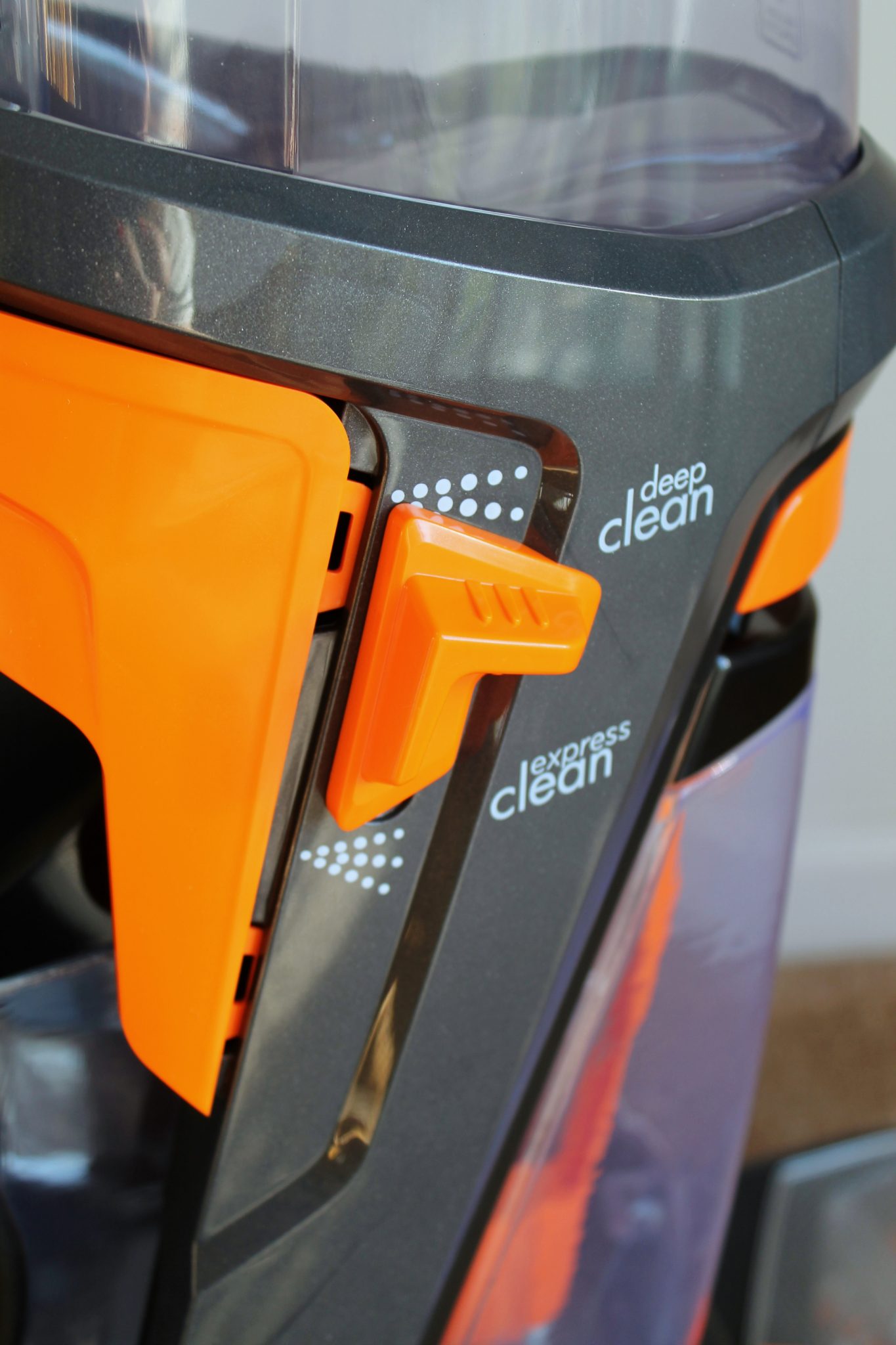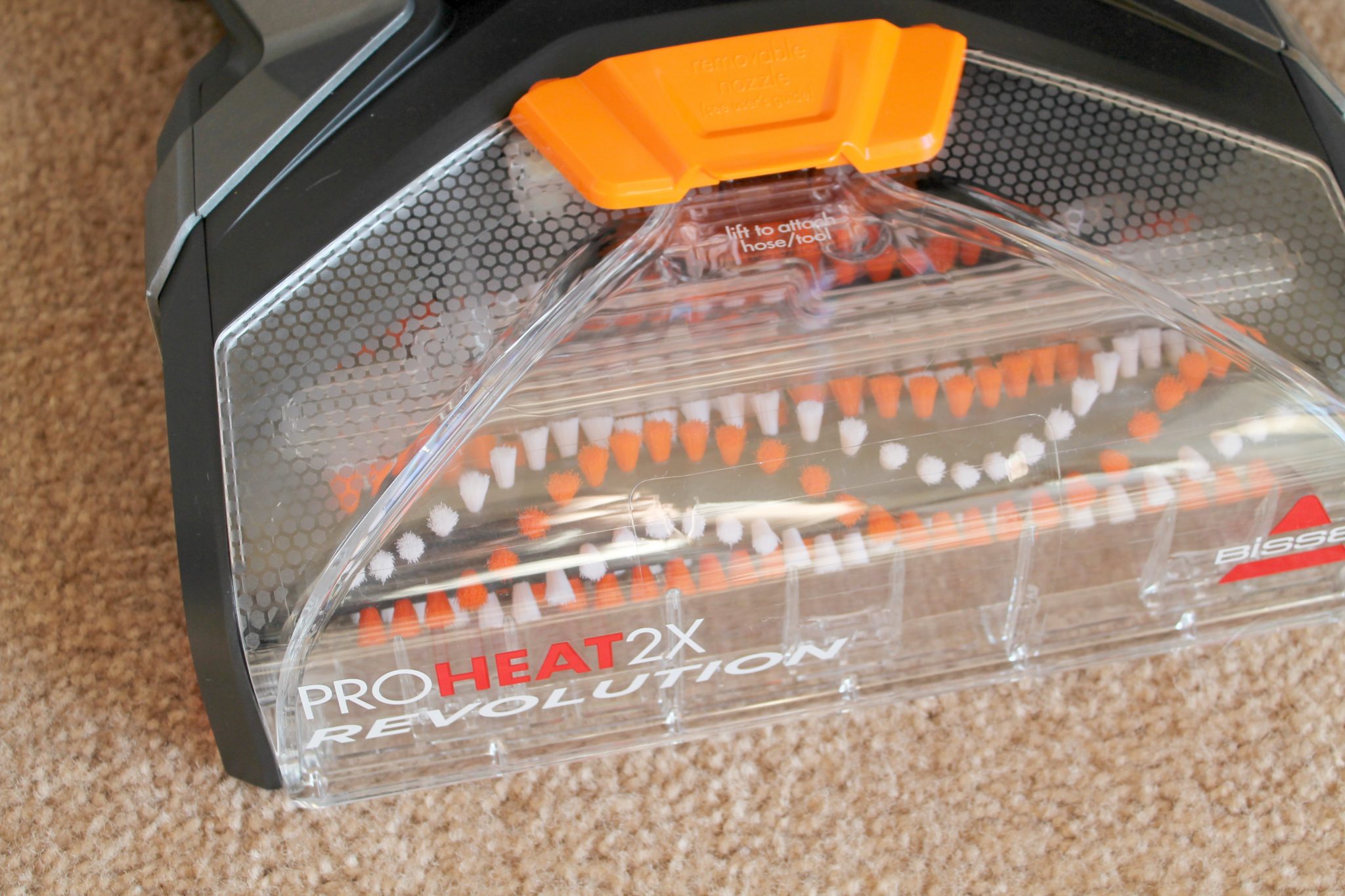 Living in a fully carpeted tri-level home, with these four professional mess makers, we are no strangers to carpet cleaners. We tried several prior to the Bissell and we were disappointed by them all. We ran into three main problems in our search for the perfect carpet cleaner. They were often too heavy, we continuously had trouble with leaks and many of them just didn't give us the clean we were looking for.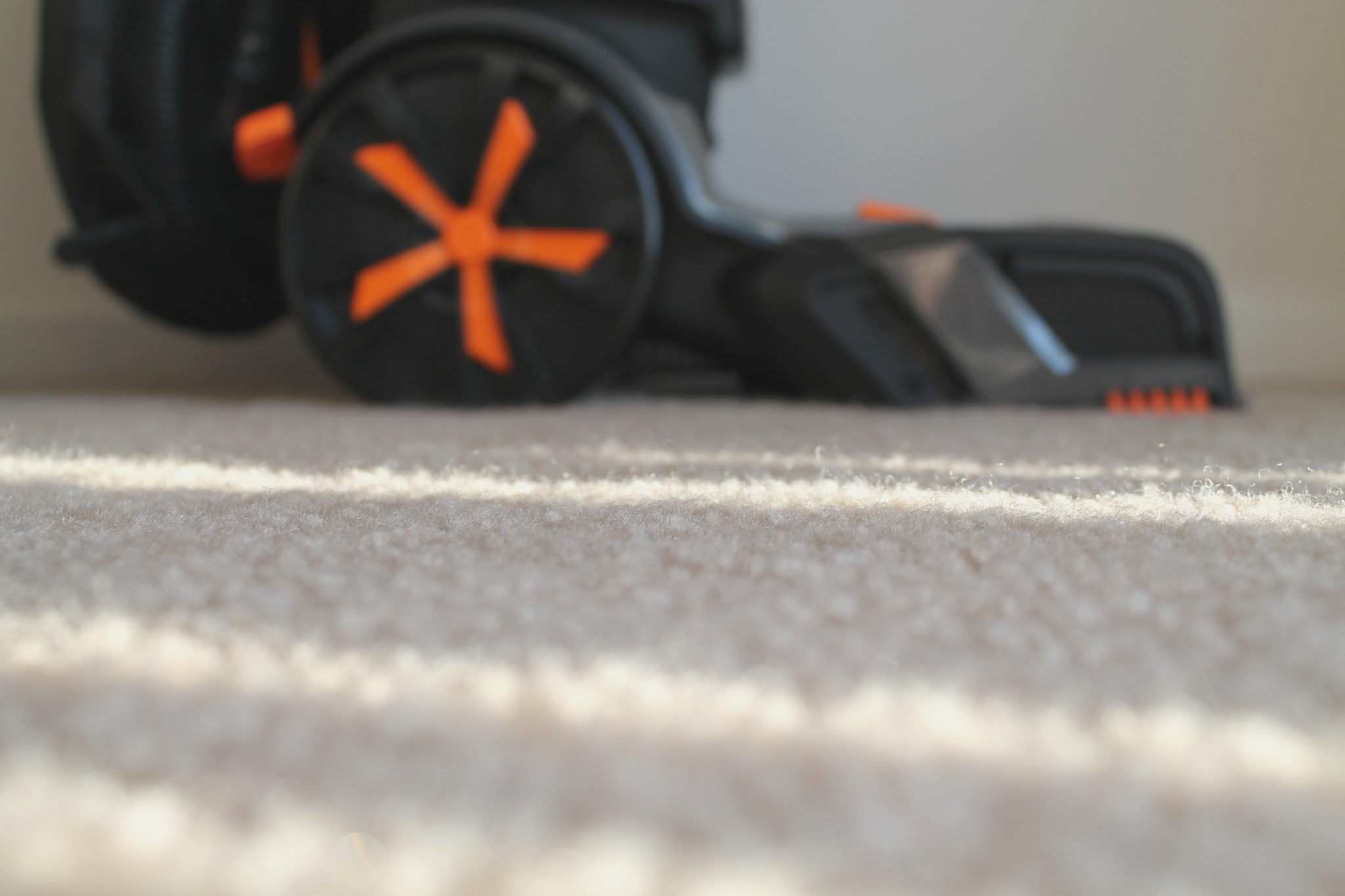 Then we found the
Bissell ProHeat 2X Revolution Pet
.At a mere 18 pounds this machine has great maneuverability and it is easy to take it from the basement to the third floor and everywhere in between.We have had no leakage issues and thanks to Bissell's deep cleaning formulas (BISSELL Deep Clean + Antibacterial and BISSELL 2X Professional Deep Clean) our carpets haven't been this clean since the day we moved in. It's a messy world, boys will be boys and dogs will be dogs. Thanks to Bissell, that's ok.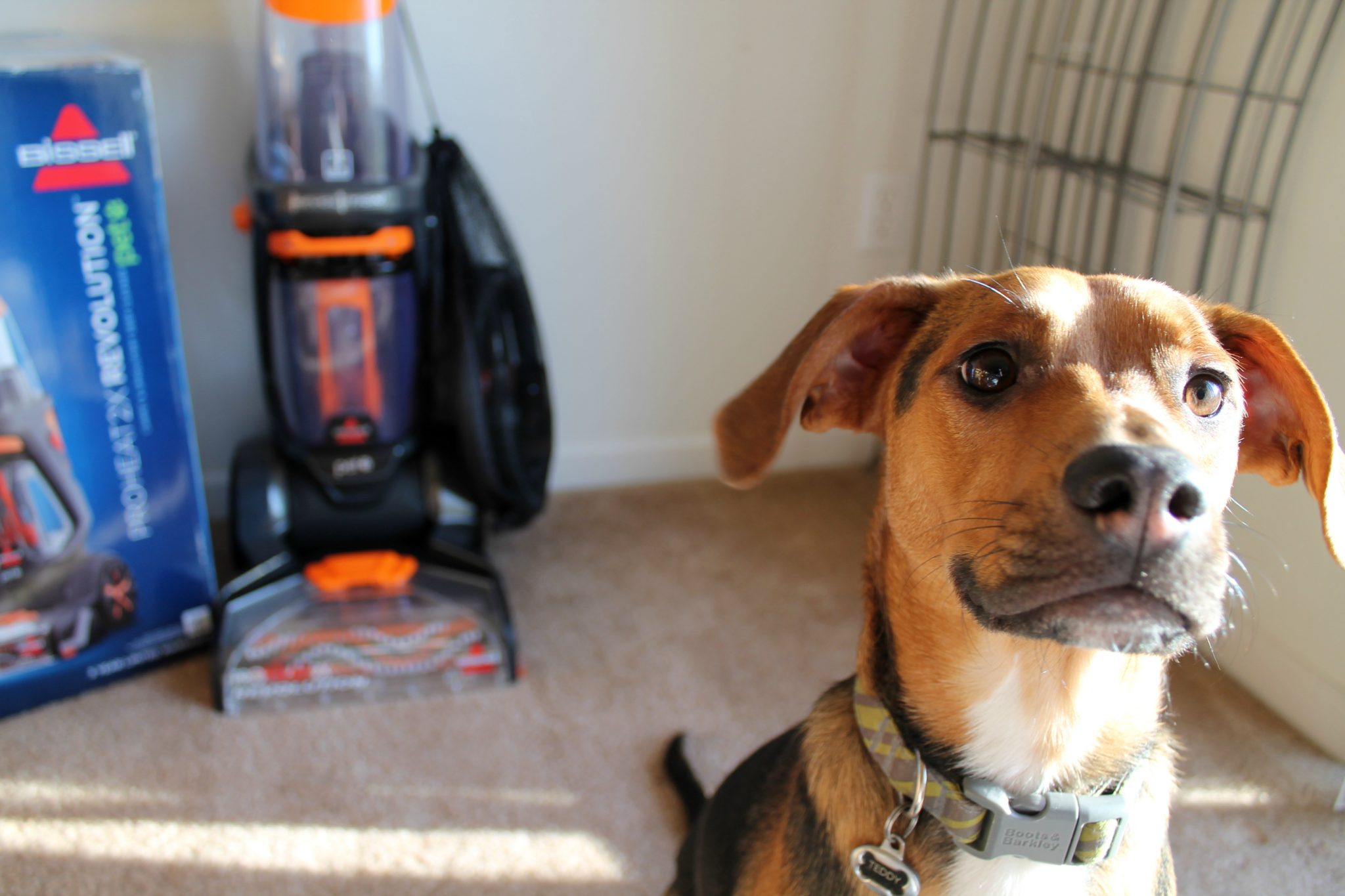 And now for my favorite part — a GIVEAWAY!
**Giveaway**
BISSELL is offering two product bundles (including a BISSELL ProHeat 2X Revolution Pet and BISSELL Deep Clean + Antibacterial formula) as a giveaway. 2 winners will be chosen at random across all communities.
** How to enter **
Comment below with your favorite spring cleaning tips + be sure to leave your e-mail as we'll know how to notify you if you're chosen! Good luck everyone! 🙂