This is a sponsored post written by me on behalf of TempTraq. All opinions are 100% mine. Keep reading for 5 Tips to Help Keep Your Calm When Your Kids Are Sick!
Last winter, our oldest son Wyatt got very, very sick. You can head here to read all about it but I cant even bring myself to re-hash that. I just remember feeling so helpless. Ever since that experience, I can't help but freak out a little inside each time one of my boys gets a temperature. But that journey also taught me a lot.
5 Tips to Keep Your Sanity When Your Child is Sick
We just discovered TempTraq® and it is now our go-to for temperature monitoring when either of the boys has a fever. I'll include more info later in the post!
2 | Create a Medicine Schedule
Create an easy-to-follow medicine schedule on your phone, and use your alarms. This is something that is very helpful for me when my kids are sick. The household gets lost in a time warp each time someone is feeling under-the-weather so setting medicine reminders on my phone is a life saver.
3 | Go for a drive
Staying in the house all day can be exhausting not only for you, but for the kiddos too. When my boys are sick and we're feeling cooped up, we like to pack up in the car with our drinks and cozy blankets and go for a cruise.
4 | Pull Out Your Favorite Movies
Sick days are usually movie days for us. Both boys love to be snuggled when they don't feel well, so you can always find us curled up together in our favorite chair. Some of our favorite movies to watch when the boys are sick are Finding Nemo and Baby Einstein (any from the series). They are both very soothing and calming, perfect to watch in the middle of the night when your child can't sleep.
5 | Ask for Help
Don't be afraid to reach out for help. I remember when I was home with the boys all day when they were sick, the first thing I'd do when my husband got home was go and take a shower. That little break of time to refresh really helped me keep my sanity and take a breather before getting back to taking care of the boys. 30 minutes, a hot meal, or even a quick 5 minute phone call can make a world of a difference.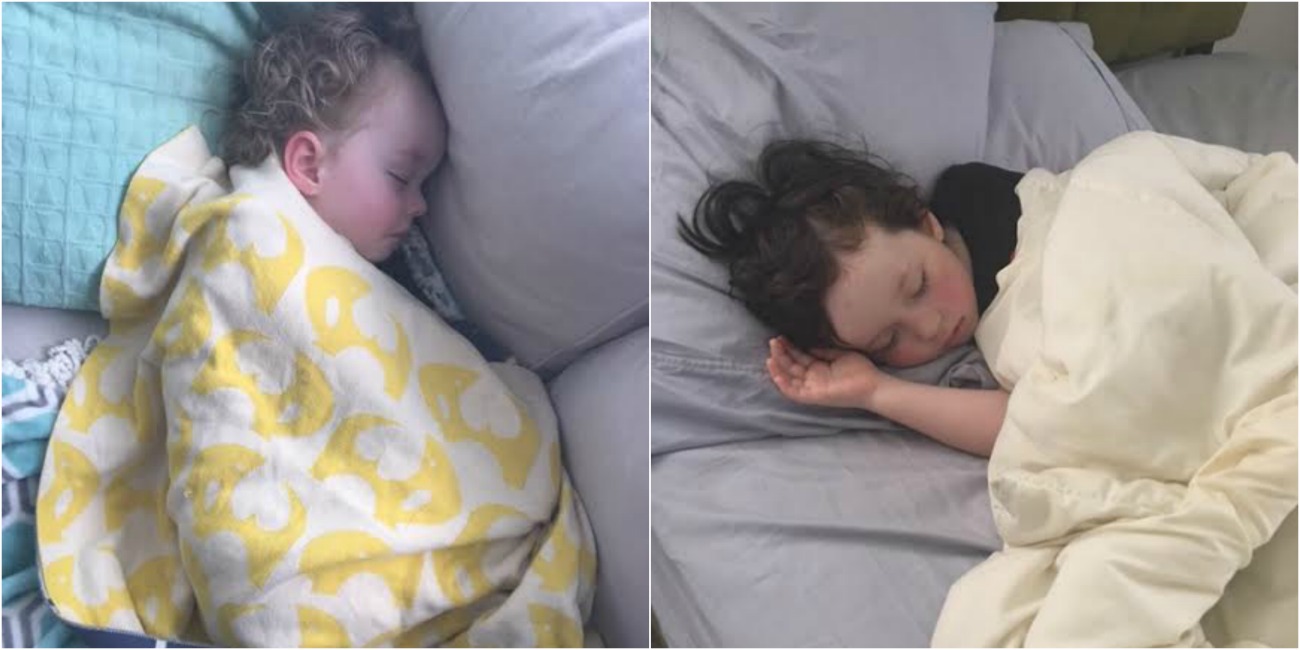 So, that temperature monitor I mentioned, it's incredible. I'm going to give you all the highlights and facts in bullet points so you can reference this later if you need it.
What is TempTraq® Temperature Monitoring?
TempTraq® is the only wearable Bluetooth® temperature monitor.
It monitor fevers and records and transmits data through the TempTraq app.
It sends temperature alerts to provide peace of mind and to let your kids rest while you're monitoring their temperature.
Allows your child to rest up, and not have to wake to take their temperature.
Patch is easy to apply, just like a bandage. Made of soft materials, no latex.
Accompanying app is easy to use, and easy to monitor!
You can monitor more than one patch at a time, so if both of your kiddos are sick, no problem!
Availabel at Target, CVS, Walgreens, and TempTraq.com.
MSRP is $19.99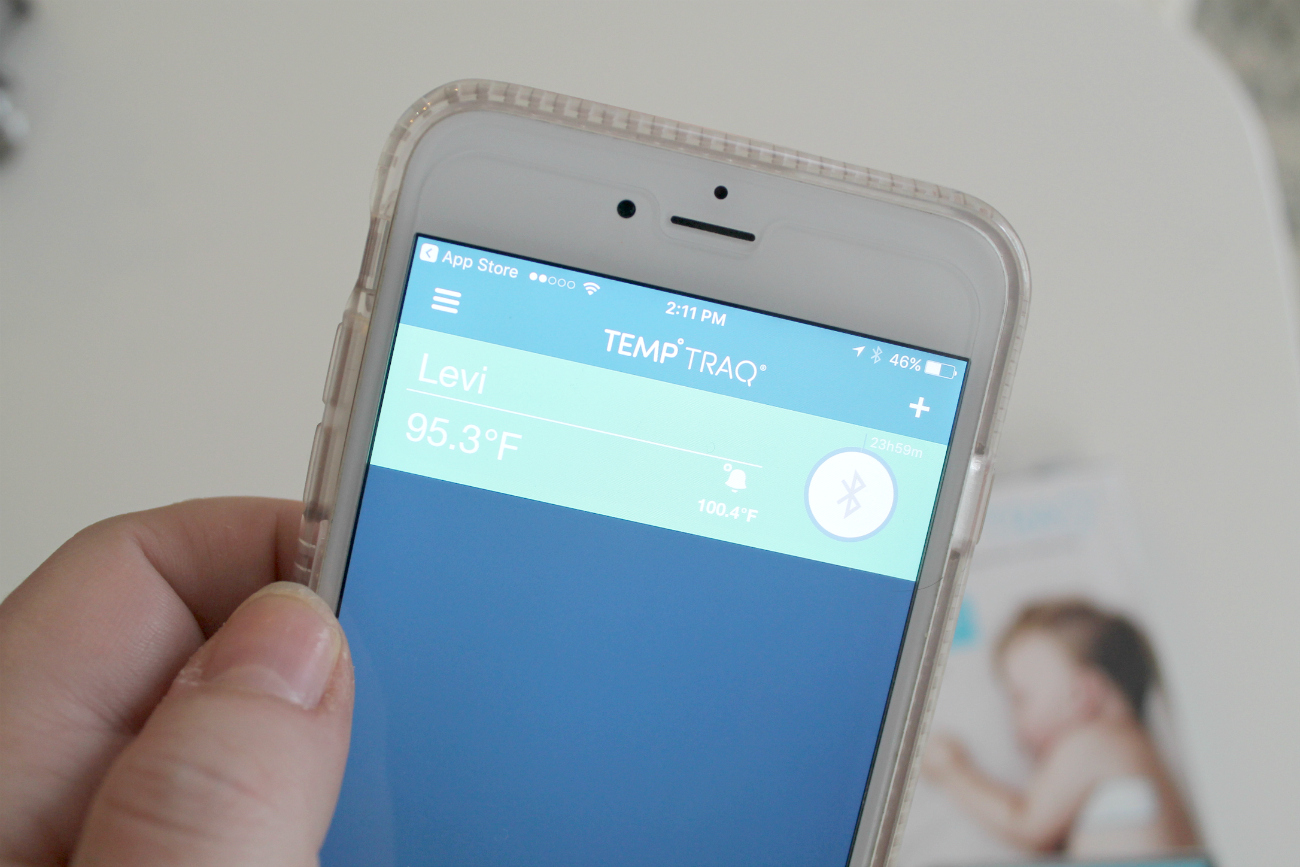 It's just so simple to use, and is a huge anxiety-reliever for me when my kids are sick. I can check on them right from my phone when they're tucked away in their beds resting. No waking them up (we've all been there), no upsetting them, badda-bing-badda-boom. It really couldn't be easier, and for the peace of mind, it's worth every penny.
And, before you know it – your kids will be back to their normal, crazy selves. 🙂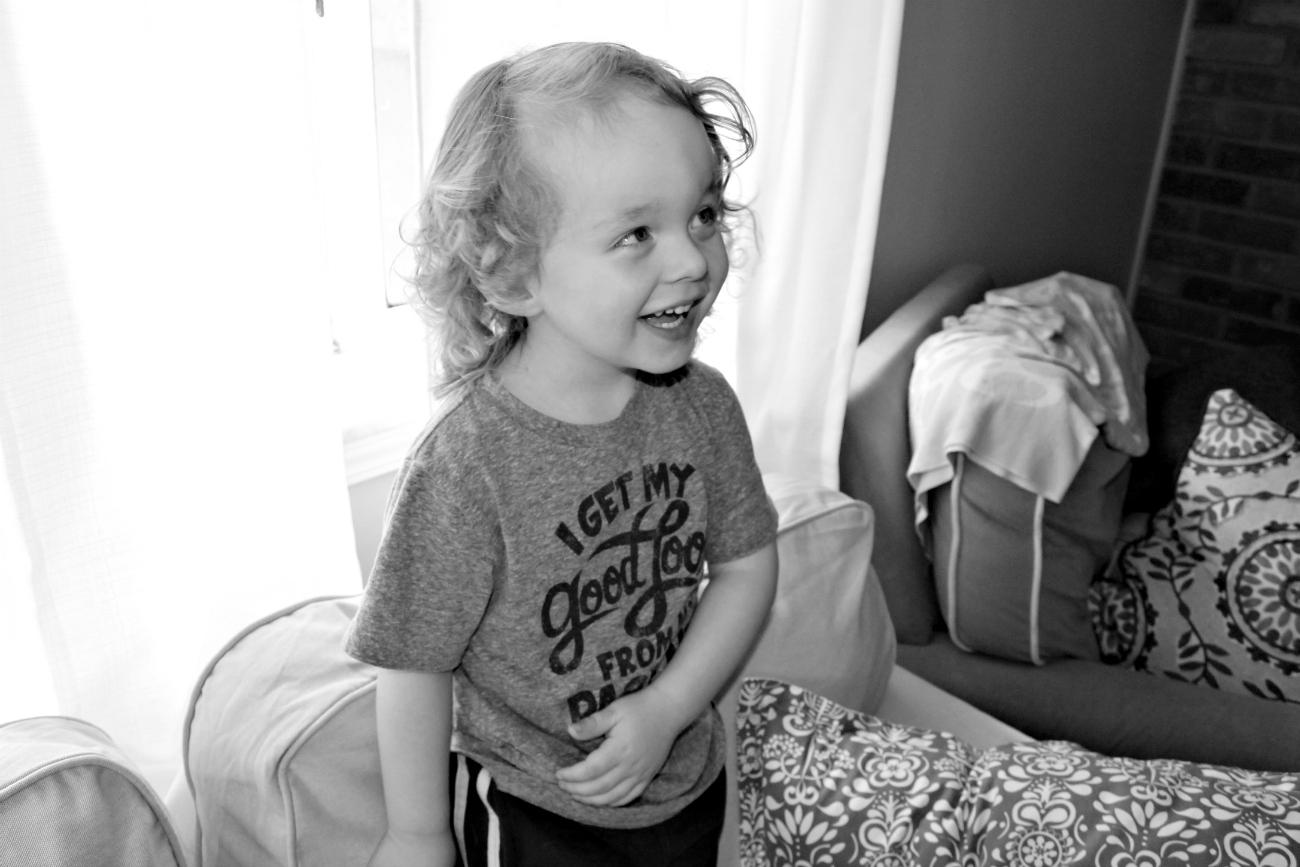 How do YOU keep calm when your kids are sick?
Comment below with your must-haves!
Love this post? Pin it for later here: