Keep scrolling for a fun New Year's Eve Printable Seek & Find!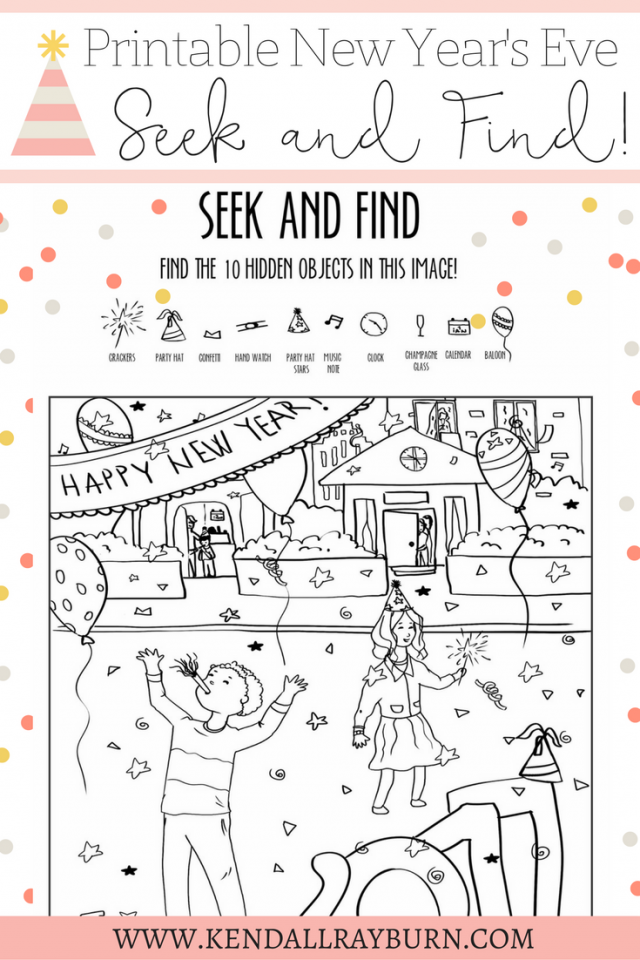 Hello, friends!
I know, I know, it's not even Christmas yet. But I know there are people out there like myself already looking ahead to New Year's Eve! I absolutely love New Year's Eve because it's a wonderful time to reflect and set goals for the new year. Our kiddos have a hard time staying up past 9pm so we always record the ball dropping to watch the next day with them.
I wanted to offer up a cute free New Year's Eve printable for you all, since you loved the A Very Merry Little Christmas Printable Activity Book! This printable is both a coloring sheet AND a seek and find! Have your little ones color the sheet, and then find all of the hidden objects! I just cannot wait to print this out and complete it with my kiddos!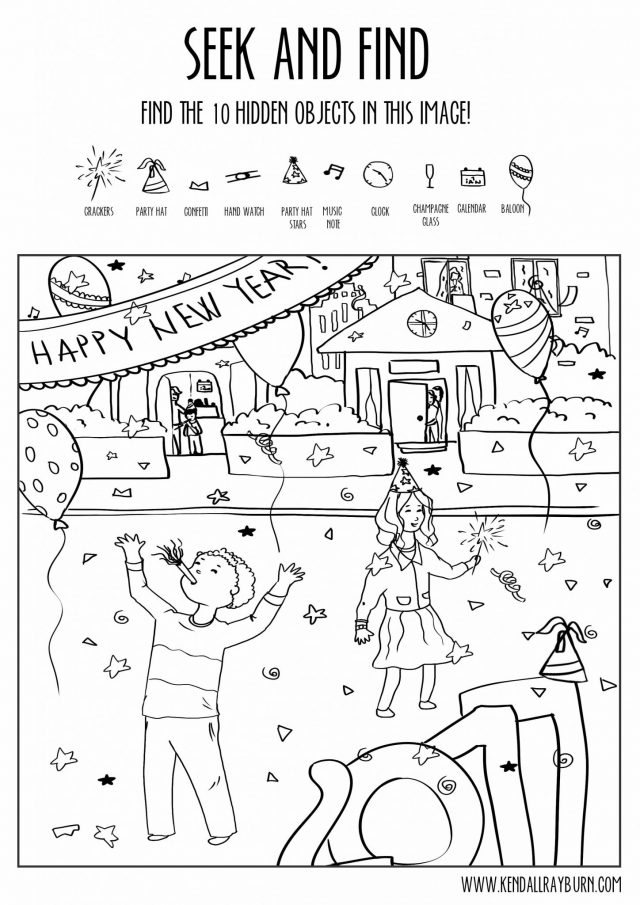 So cute, right? I hope you enjoy it! If you complete this sheet, be sure to share a photo and tag us on social media, we'd LOVE to see!
How do YOU celebrate New Year's Eve?
Love this printable? Share it on Pinterest below: