This post is brought to you by T.J. Maxx. While this was a sponsored opportunity, all content and
opinions expressed here are my own. #MaxxYou #MaxxLife
Hello, friends!
I'm so excited about today's post because I'm helping to celebrate T.J.Maxx's birthday! This online-only event is  to celebrate when  T.J.Maxx first opened its doors in 1977, there are now over 1,000 locations across the US! The T.J.Maxx shoppable website launched back in 2013, and they've been expanding their value online ever since!
Growing up my mom and I would always shop together at T.J.Maxx for almost everything, because as a single mom her budget was a little tight and T.J.Maxx allowed for us to purchase brand-name fashions at affordable prices.
Now you can even shop online at Tjmaxx.com where they've got women's & men's fashions, shoes & accessories, beauty products, home décor, and so much more! As an adult and mom now, I love shopping at T.J.Maxx because there are 100's of new arrivals each week so you're always shopping something new, they've got free & easy in-store returns to their 1,000's of store locations (how easy is that), and there is that sense of adventure when shopping, because you just never know what you're going to find!
To celebrate the birthday of T.J.Maxx, they've put together some amazing, curated online mini-shops to explore! Today I thought it would be fun to share my favorite pieces from the shops with you to inspire you to head on over and check them out for yourself! Each day they released a new shop, so here are my favorite picks from each category! So come on, let's go shopping together! Also, please note that these items sell out very fast, so if you see something you love – grab it before it's gone!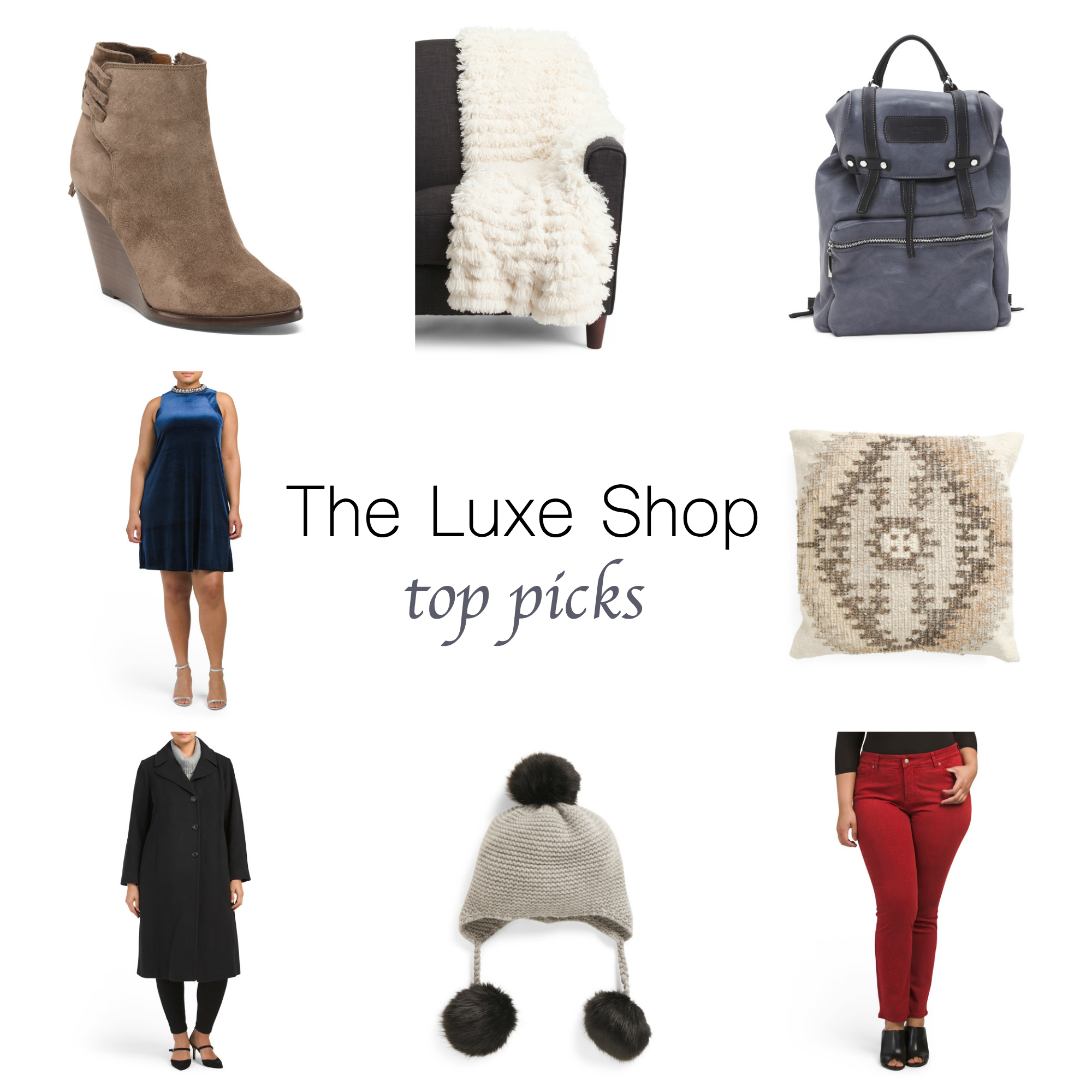 Items: Suede Tassle Booties | Cashmere Earflap Hat | Wool Blend Textured Pillow | Plus Velvet Skinny Pants | Plus Blue Velvet Dress | Plus Wool & Cashmere Blend Coat | Leather Utility Backpack | Textured Faux Fur Blanket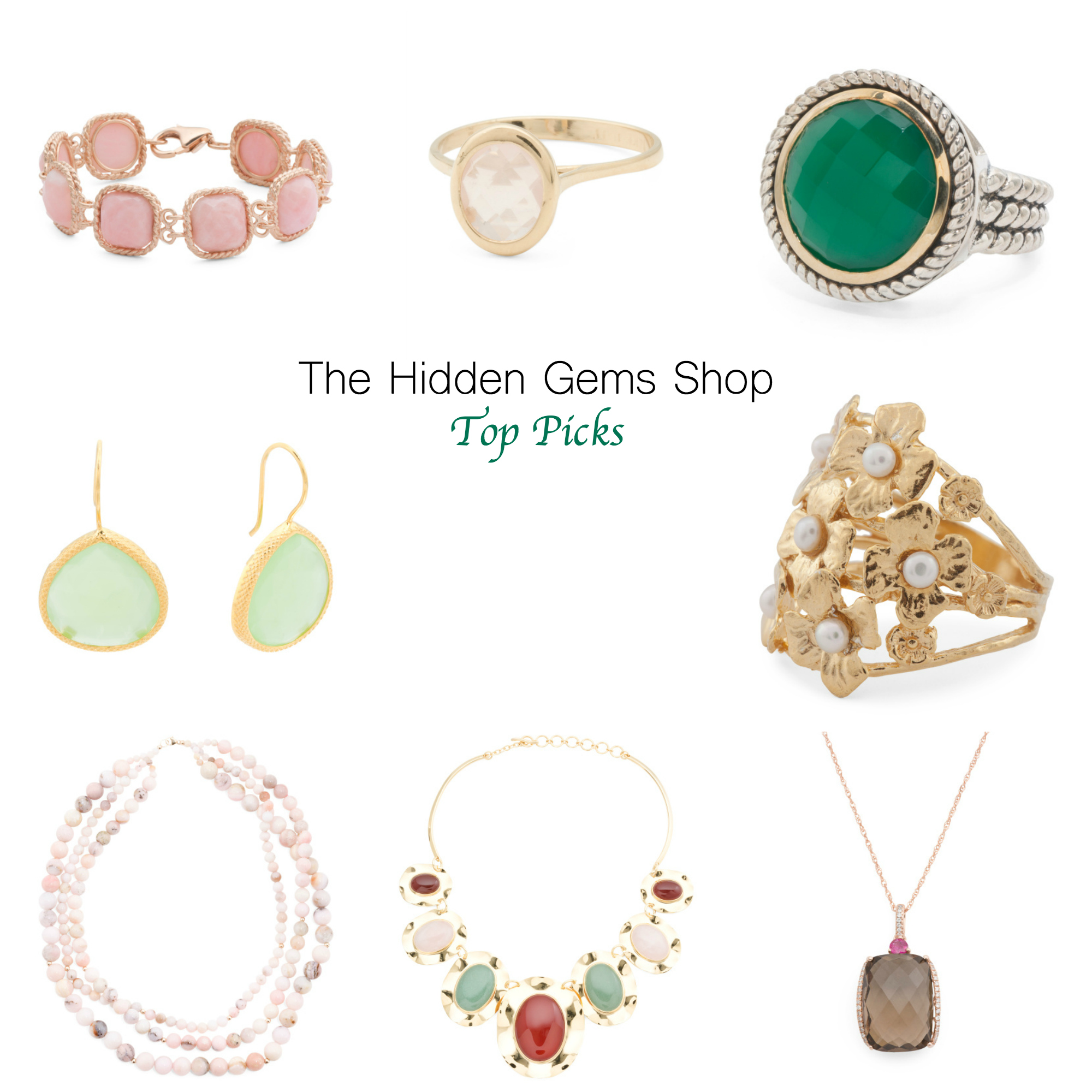 Items: Pink Opal Bracelet | Green Onyx Rope Shank Ring | Multi Gemstone Necklace | Pink Opal 3 Row Necklace | Green Chalcedony Earrings | 14k Rose Gold Smoky Quartz Ruby and Diamond Necklace | Silver CZ and Pearl Ring | Quartz Oval Ring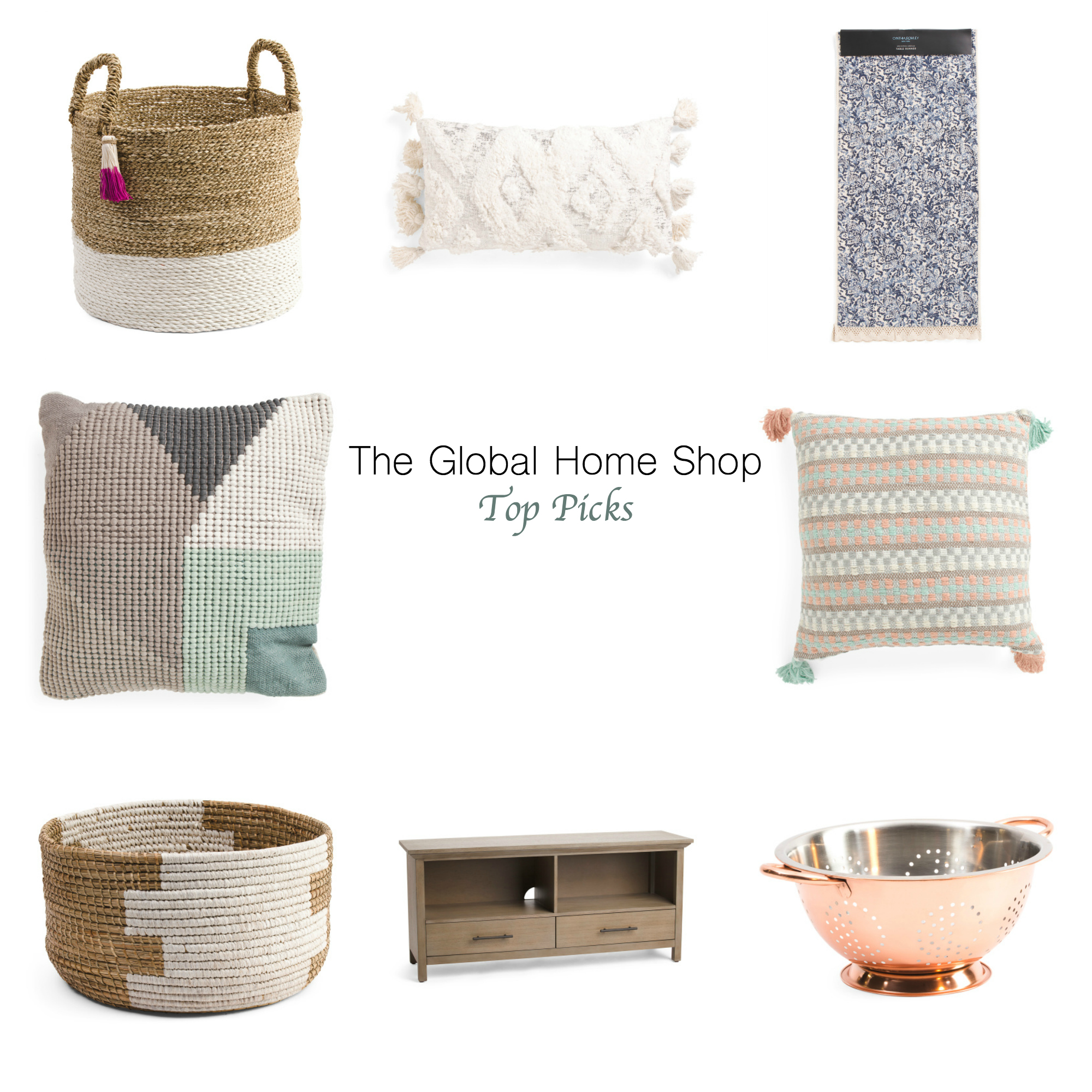 Items: Seagrass Storage Bin | Textured Pillow | Mid Century Media Stand | Colander | Textured Modern Pattern Pillow | Textured Pillow | Table Runner | Raffia Round Basket |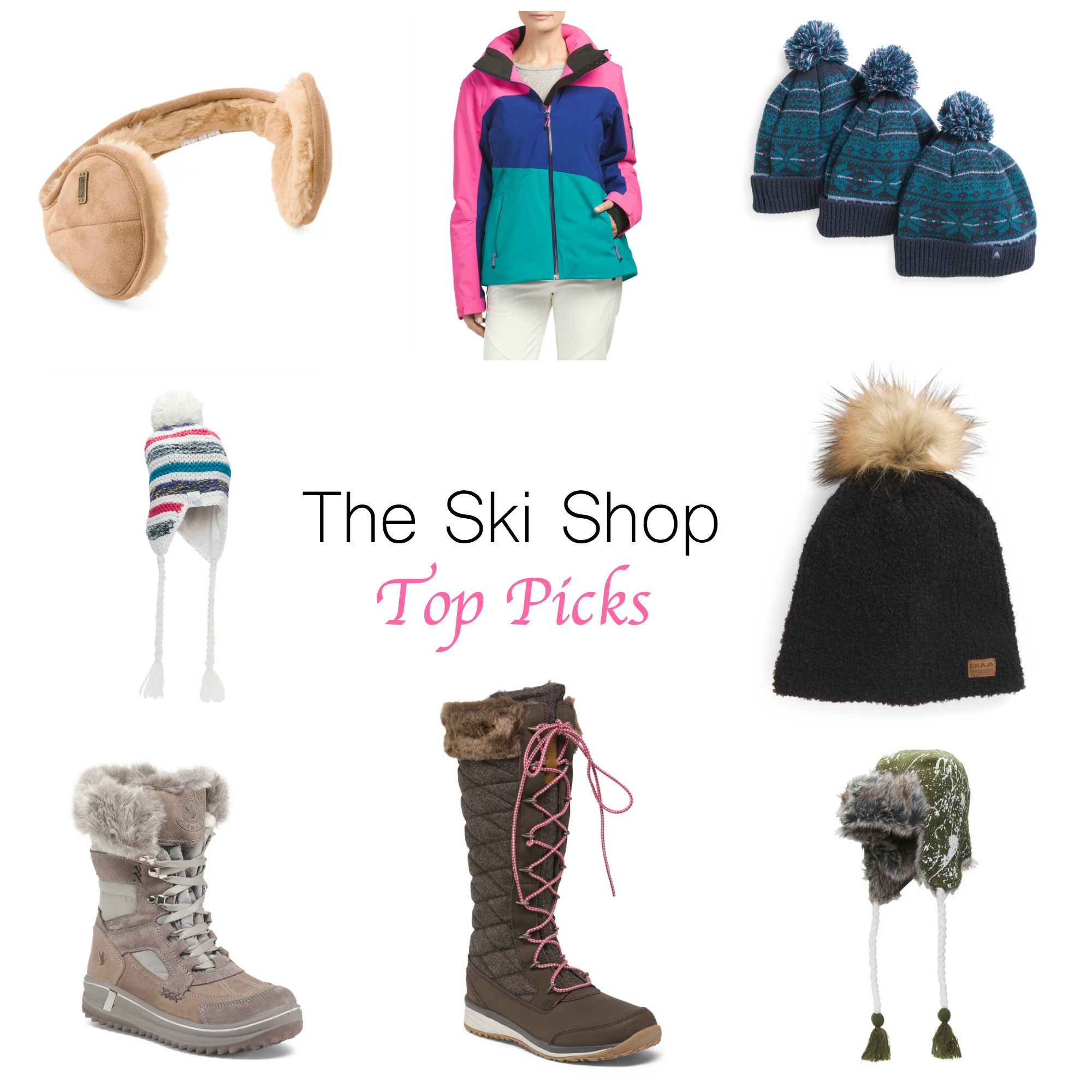 Items: Insulated Weatherproof Leather Boots | Jacket | Earmuffs | Trapper Hat | Wool Blend Hat | Snow Goggles | Black Beanie | 3 pack Beanies | Waterproof Mid Winter Split Leather Boots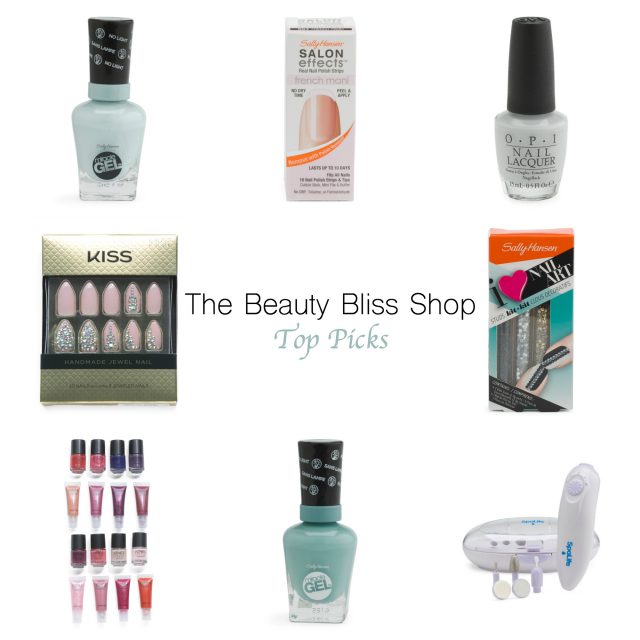 Items: Nail Polish | Nail Polish | French Mani Nail Polish Strips | Manicure & Pedicure Set | Lip Gloss and Nail Polish Set | Nail Polish | Nail Art Studs Kit | Handmade Jeweled Press On Nail Kit
Also, don't forget to enter the sweepstakes! Just sign-up for email to enter to win a $1,000 gift card. There's a new winner every day!
Thanks so much for shopping with me today! Let me know what your favorite picks from each shop is in the comments below, and if you pick something up – I'd love to know what you bought!
Happy Shopping!