This post contains affiliate links. Thank you for shopping through them to help support this blog! Keep scrolling to see our picks for The Best Advent Calendars for Kids!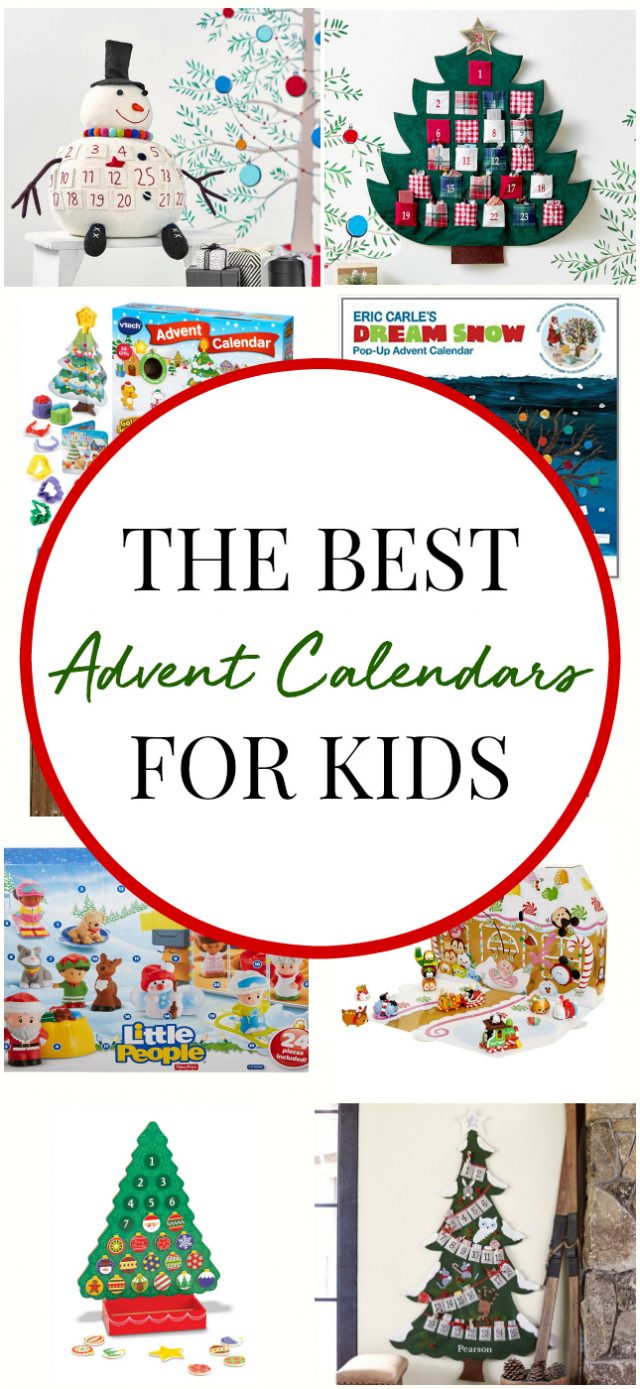 Hello, friends!
Have you picked up an advent calendar for your family yet? I'm shopping for ours right now and there are some really cute options out there! I'm debating whether I want to get one to use over and over each year, or one that we can enjoy just for this year. Because honestly, it's kind of fun getting a new one each year! So, which do you prefer? Do you do an advent calendar with your kids during the holidays?
I've taken the work out of shopping and created a list of The Best Advent Calendars for Kids that's ready to browse! Just keep scrolling to see my picks!
The Best Advent Calendars for Kids:
So what do you think? Will you be getting an advent calendar this year?
Let me know which from the list is your favorite!
Love this post? Pin it for later here: