This post has been sponsored by The Coca-Cola Company. All thoughts and opinions are my own. Keep scrolling to read Michigan Family Travel: 3 Must-See Family Spots.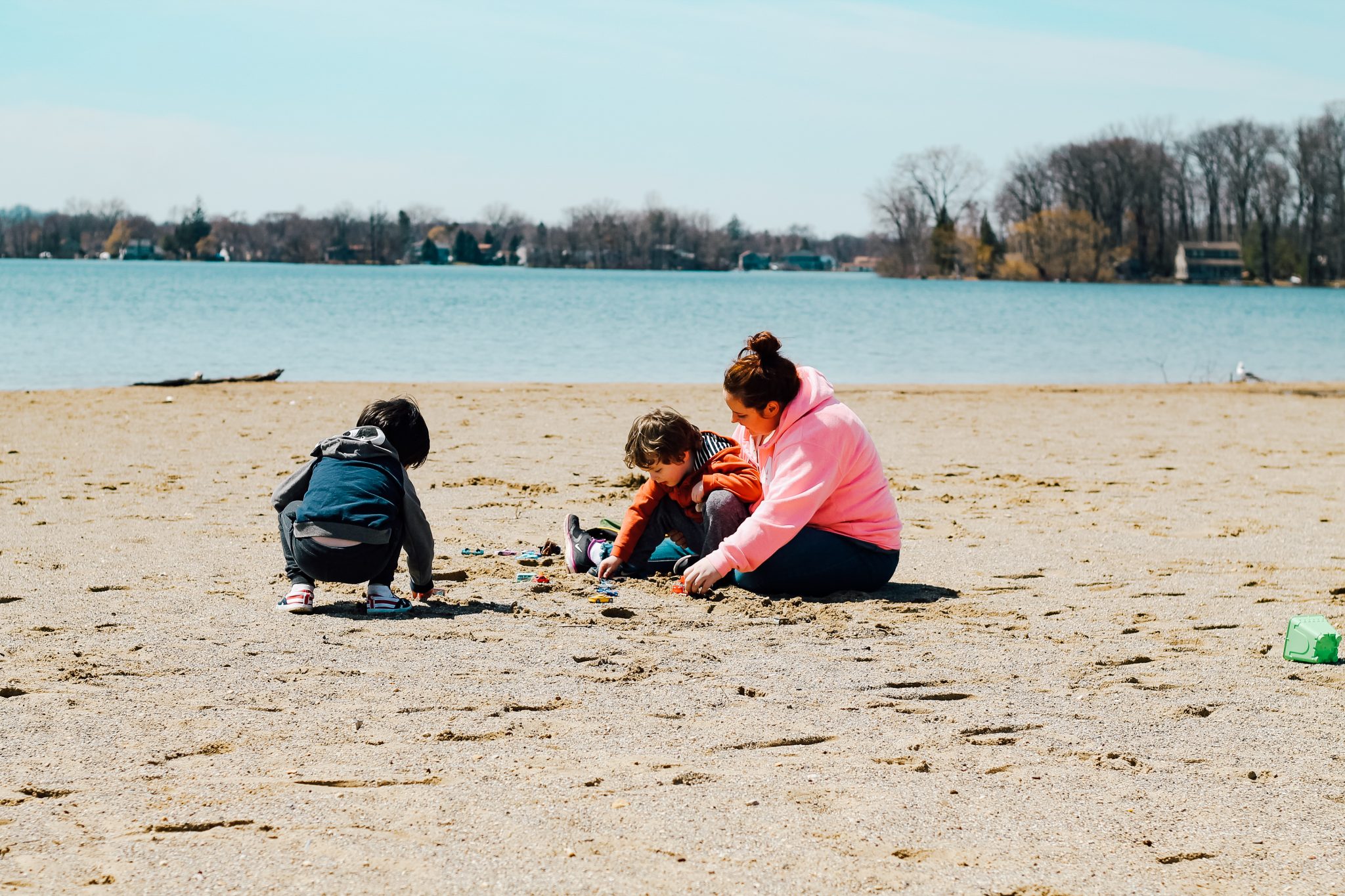 Hello, friends!
Hope you're having a great day so far! The weather here in Michigan is finally starting to warm up so we're having fun exploring our favorite spots in the sunshine. I thought it'd be fun to share three of our must-see spots so if you ever head this way you can check them out! We love packing up and heading out for a fun family day trip, we treat it like a road trip and pack snacks, drinks, books, and play games on the ride.
I love stocking up our car with our favorite drinks and snacks, we usually stop by Sam's Club before a day of fun to make sure we've got the essentials covered. You can find your local Sam's Club here. My husband and I love vitaminwater® so we always make sure we bring it along.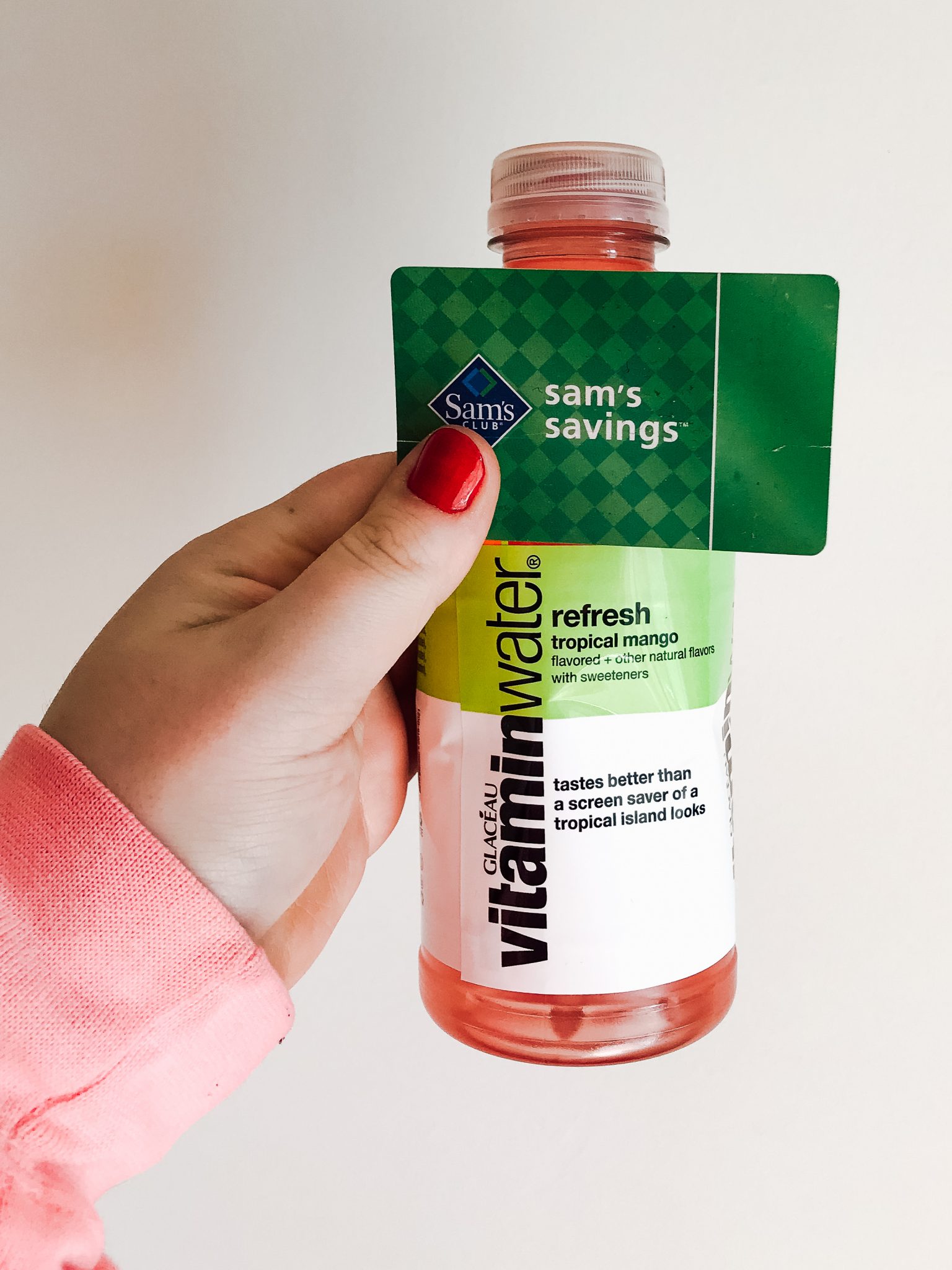 The Detroit Zoo
The Detroit Zoo is one of our favorite places to visit as a family, we've been taking the kids as often as we can because it's so much fun! We have a family pass so we can go whenever we want which is so nice. The Detroit Zoo is 125 acres of naturalistic exhibits and provides a natural habitat for more than 2,000 animals (245 species). We love the polar bears and their gorgeous exhibit, and recently the penguins' home got an upgrade, too!
If you visit the Detroit Zoo be sure to ride the train and check out the carousel – those are our two favorites! Also, there are some great playgrounds at the Zoo in case your kiddos want to run off some energy. And be sure to bring your camera because you're going to want to photograph the beautiful buildings and animals, and take that iconic photo of your family in front of the fountain!
Cranbrook Institute of Science
The Cranbrook Institute of Science is another family favorite because it's SO COOL. Cranbrook was founded back in 1904 and has been educating the public ever since. Our favorite exhibits are the Ice Age, Life Changes Over Time, and the Motion Gallery where kids can play hands-on with physics, illustrating how matter – including you – travels, balances, spins and collides. But the main attraction for our boys are of course all of the dino exhibits.
But of course, you'll need to check out the Planetarium while you're there, too! There is just so much to see at The Cranbrook Institute of Science including their beautifully landscaped gardens and trails. If you visit be sure you've got plenty of time to explore!
Michigan Lakes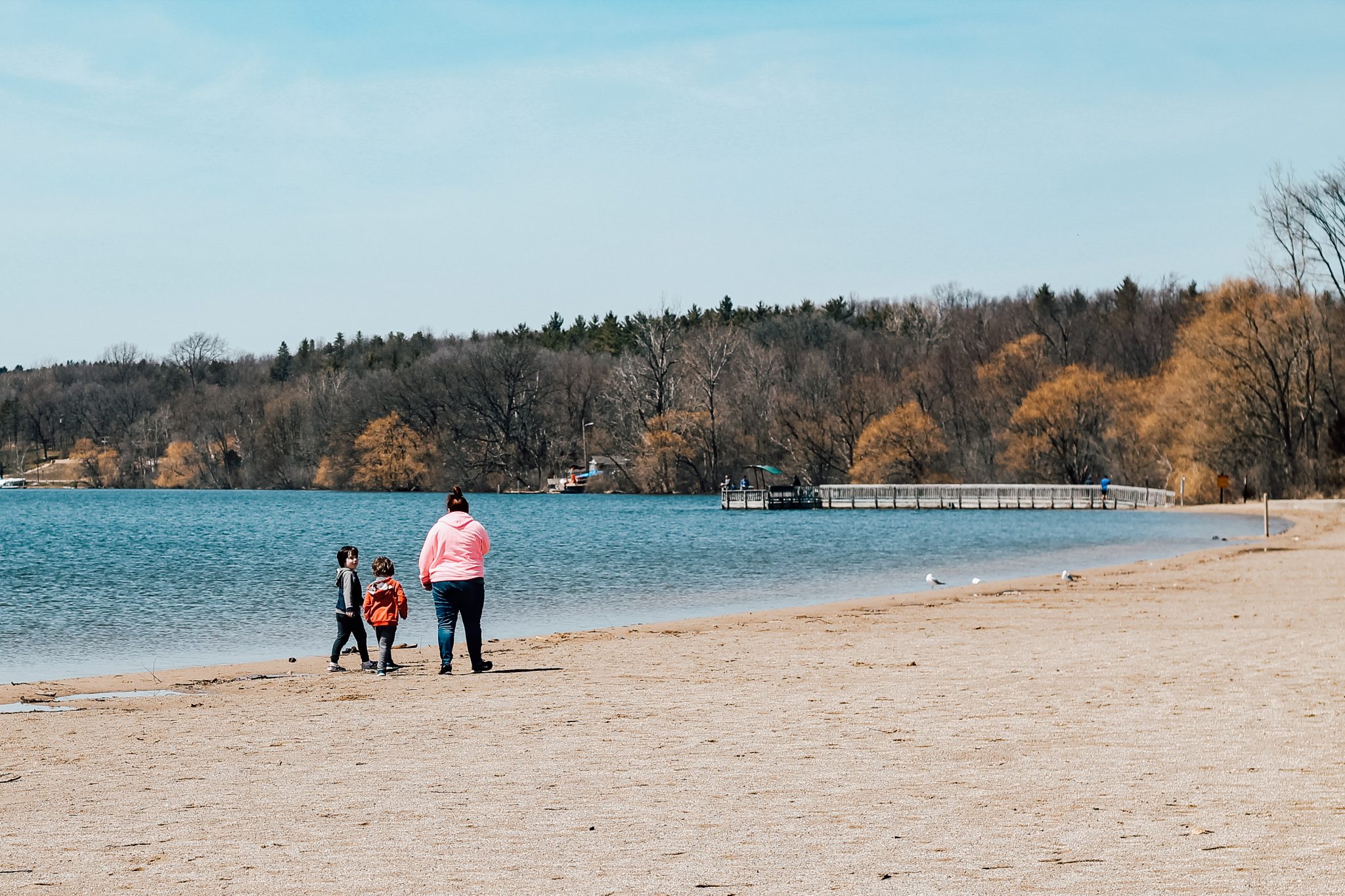 Michigan has some of the most beautiful lakes I've ever seen. There is something so relaxing and serene about being by the water so we try to visit as often as we can. Even when it's only in the 60's we go to the beach for picnics, to play in the sand, and to treasure hunt for shells. And the great part about Michigan lakes? They're practically everywhere so when planning your trip you can target any lake you'd like – our favorites are Lake Michigan (Sleeping Bear Sand Dunes is a must-visit), and Lake Superior.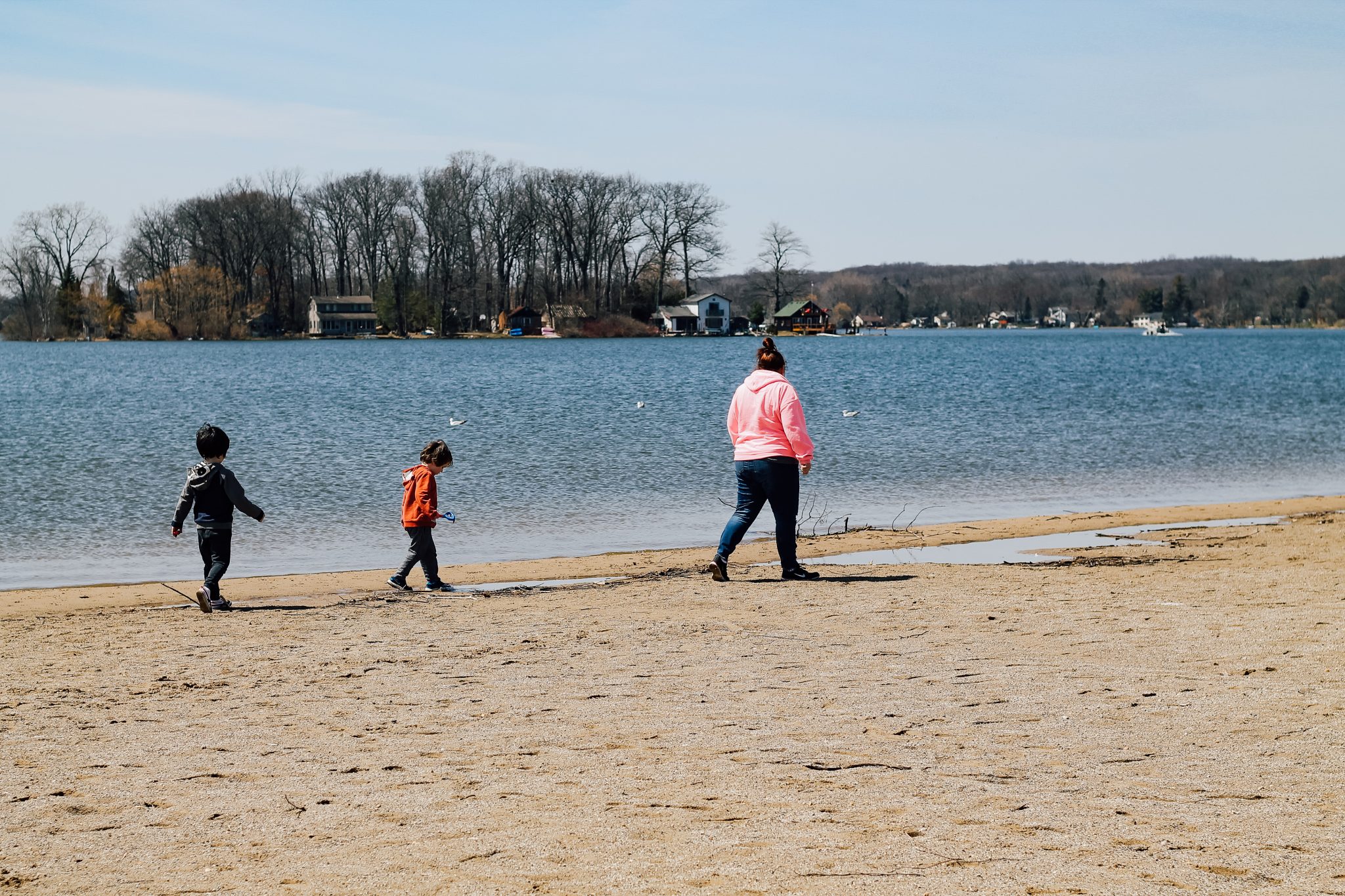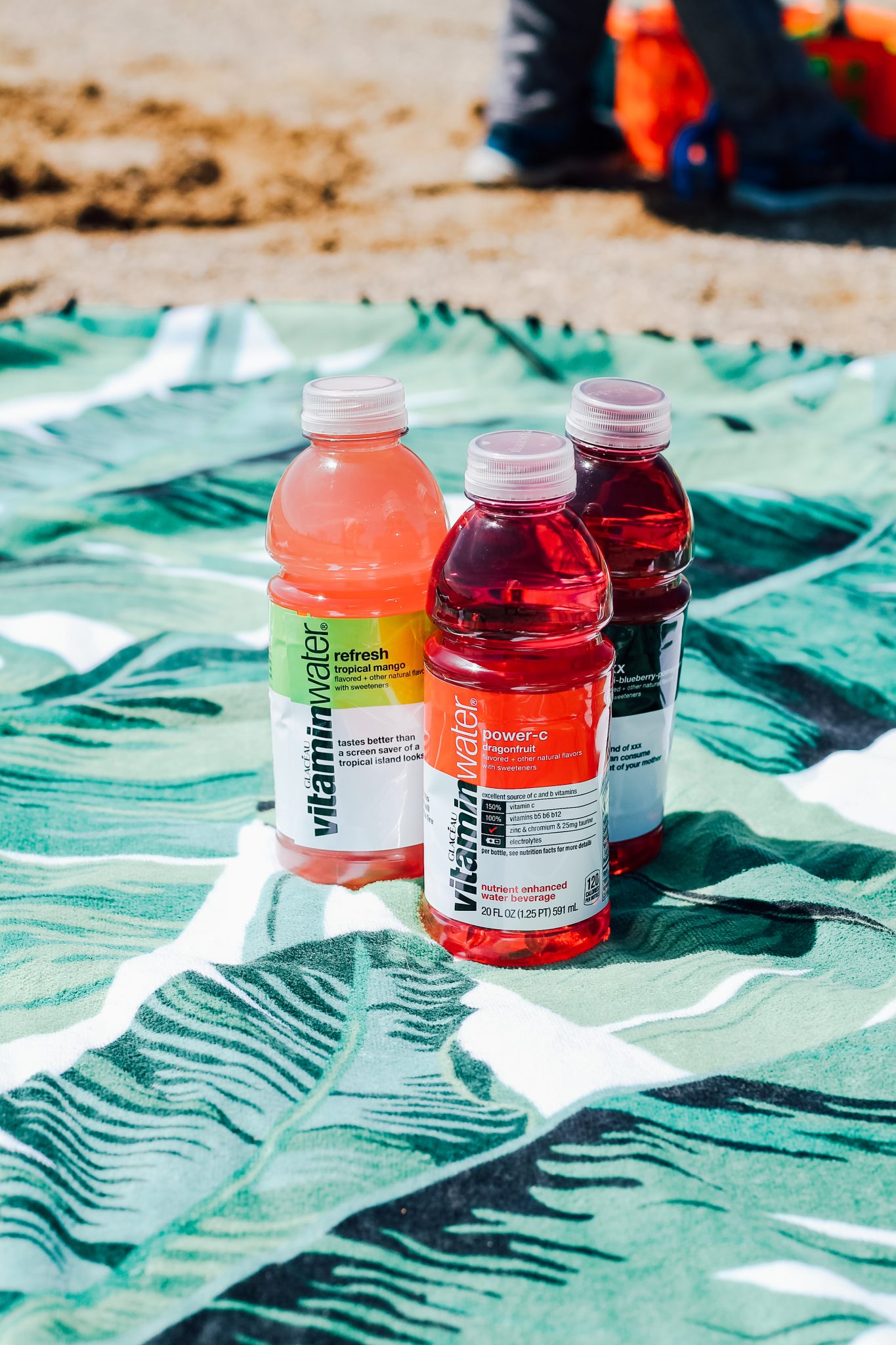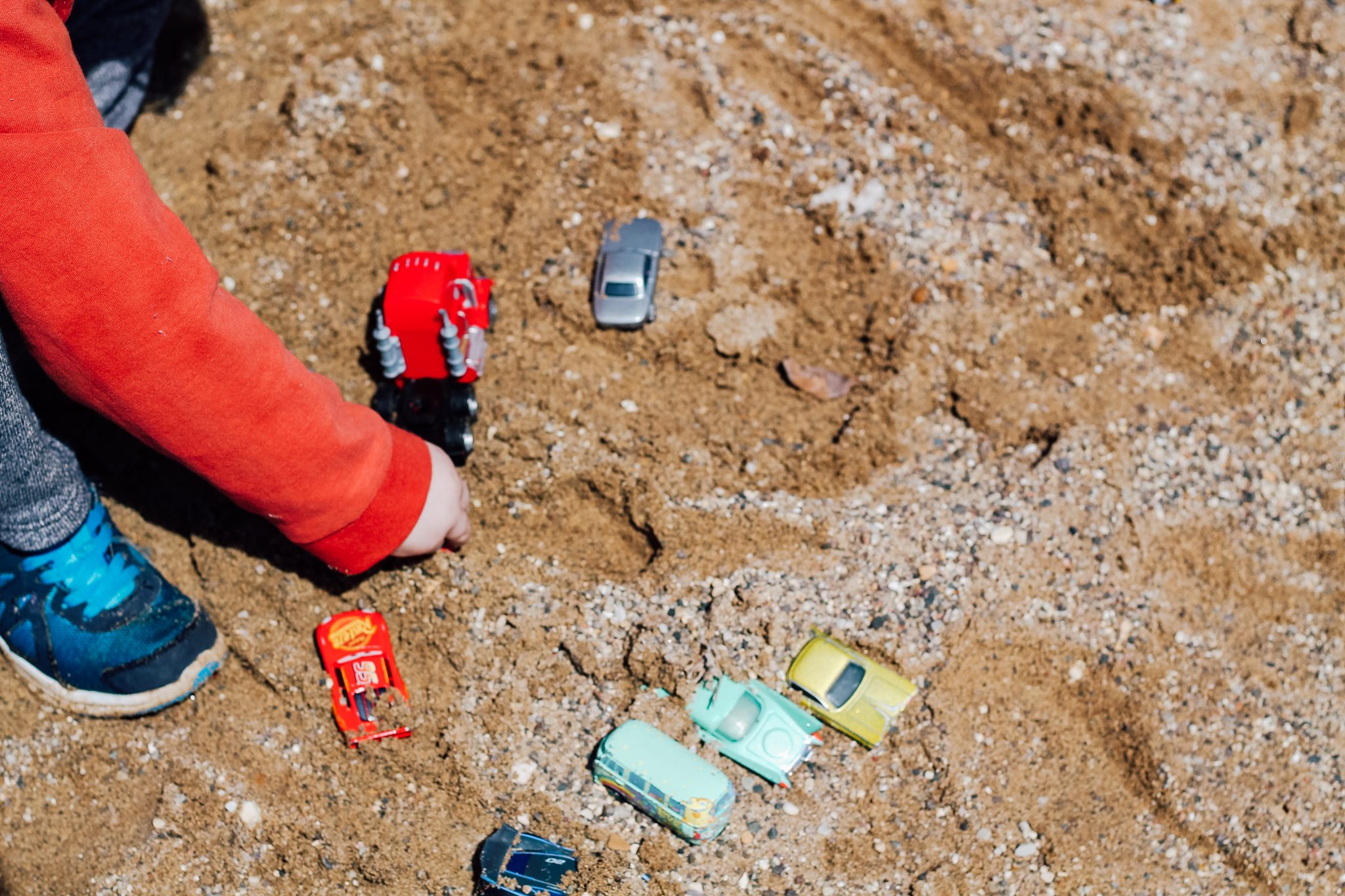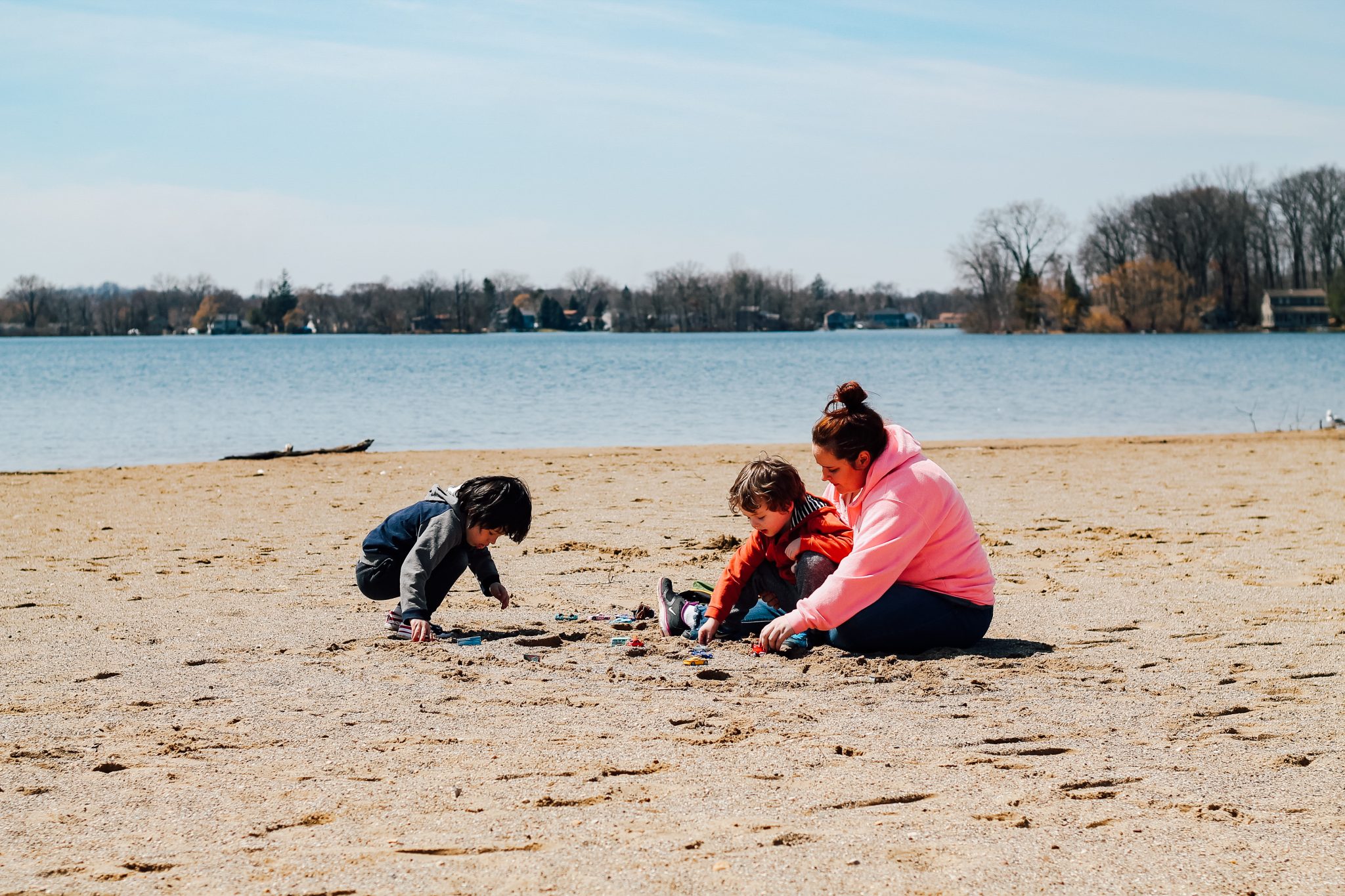 We just love a good lake day! There's nothing like that gorgeous water and sand, am I right? The boys love bringing their toy cars to the lake so they can make racetracks in the sand, it's so fun to watch them make memories together at the lake, and I can't wait to explore our state more – there are over 11,000 lakes in Michigan!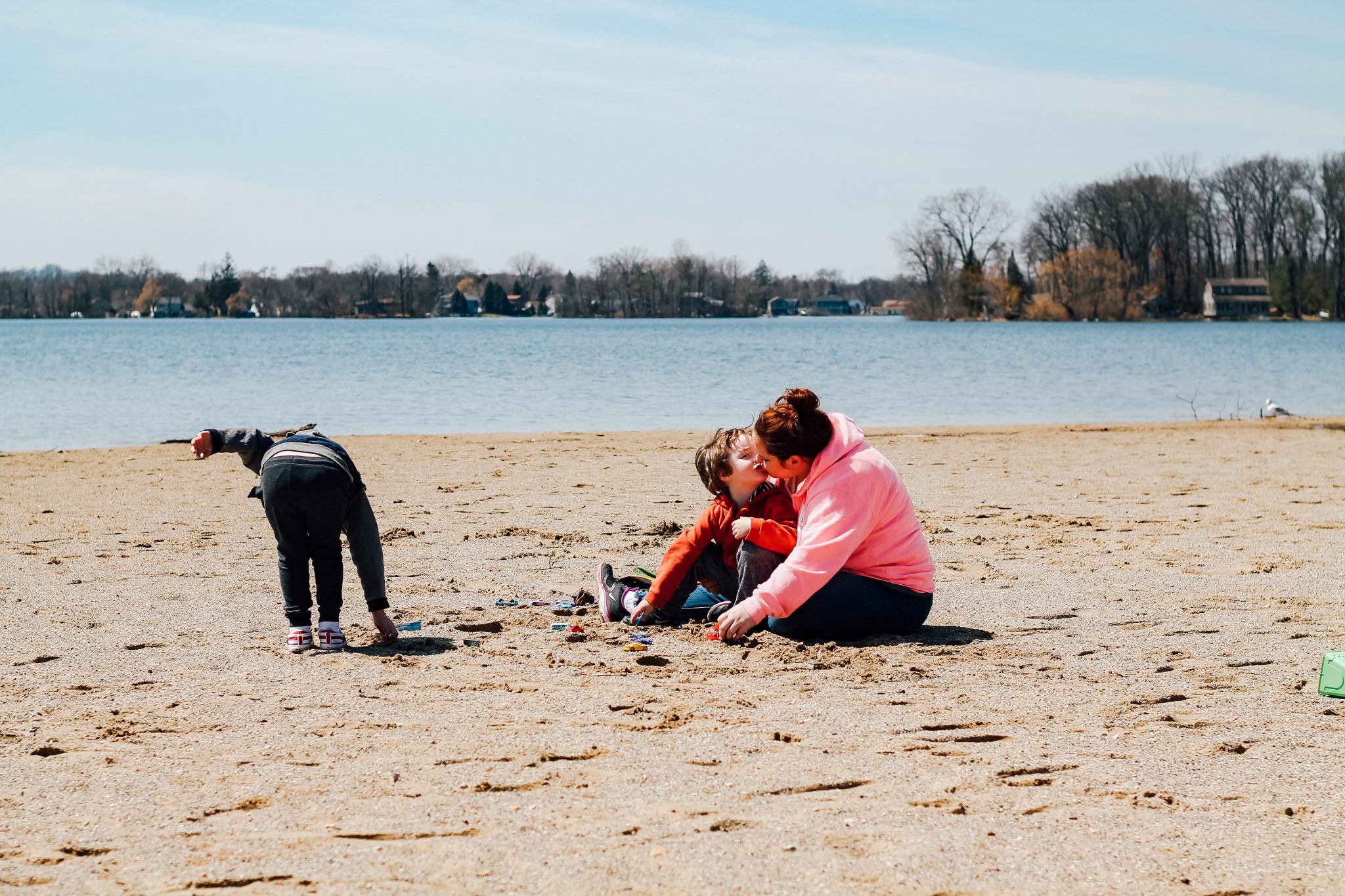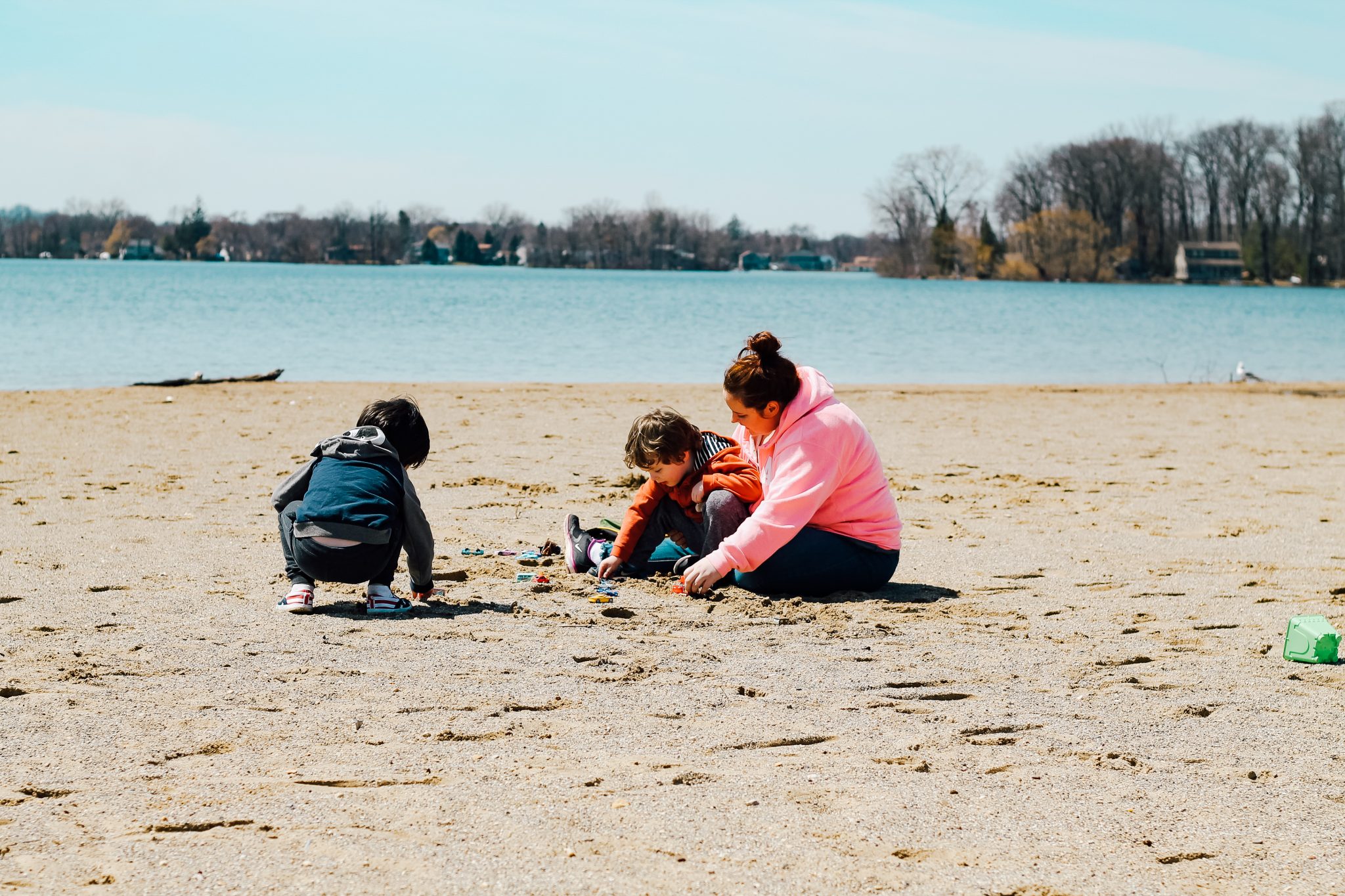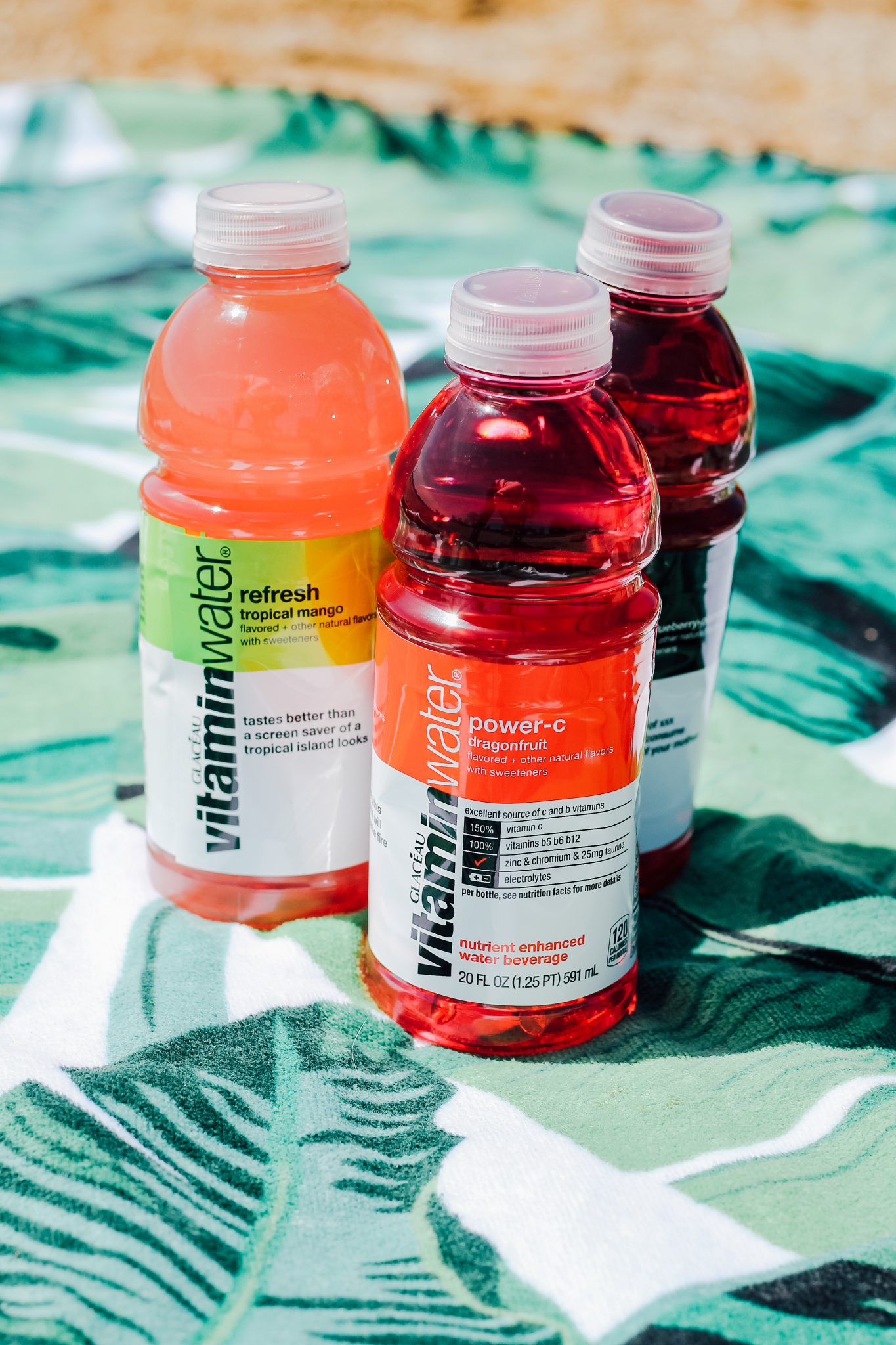 So there you have it, a few of our favorite spots to visit as a family. If you live in Michigan or visit with your family some day, be sure to put these stops on your list! You will have so much fun checking them out with your family! And be sure to stock up on road trip essentials at Sam's Club, they've got everything you need!
Happy Travels!
Love this post? Pin it for later here: