This is a sponsored conversation written by me on behalf of Meijer. The opinions and text are all mine.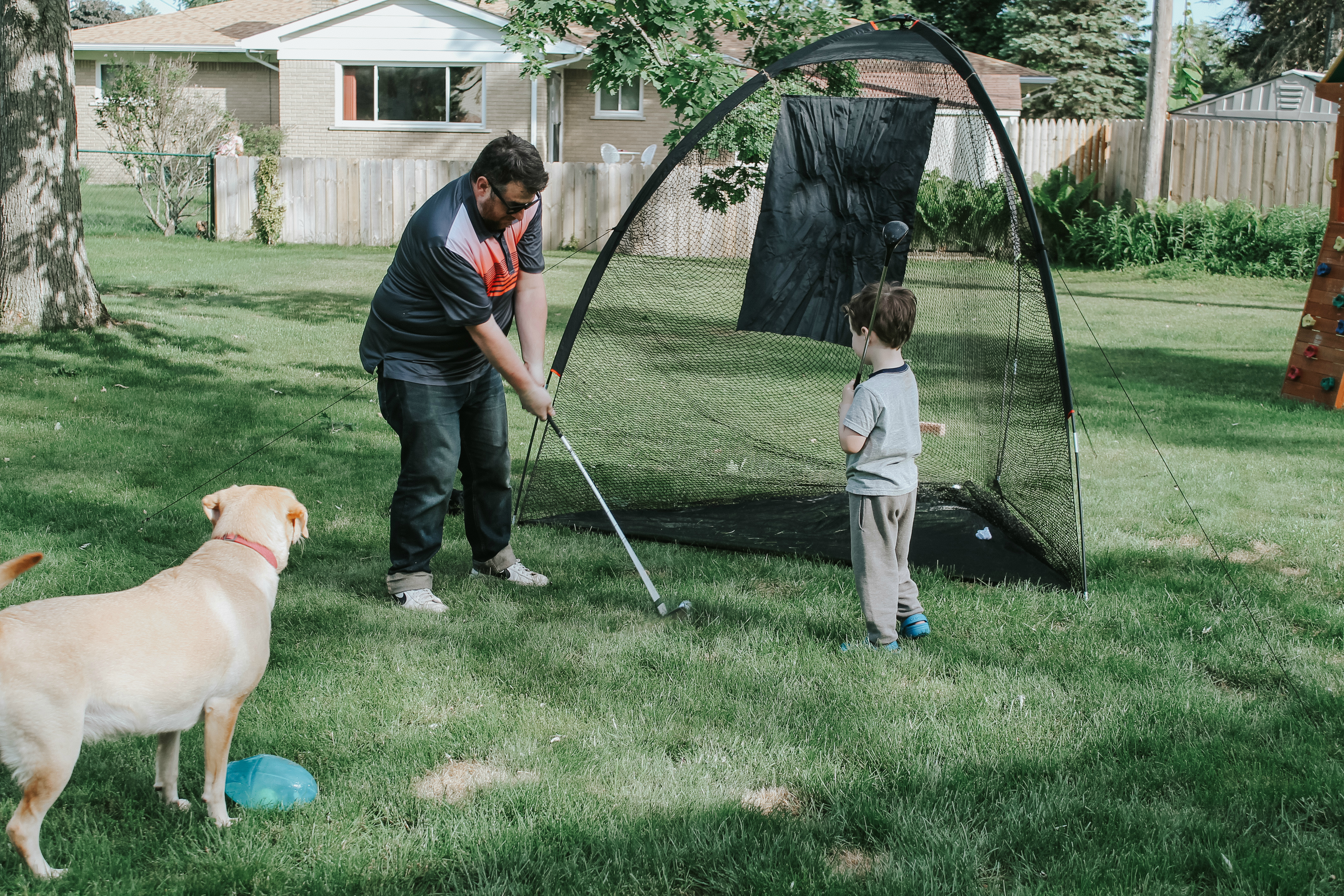 All About the Meijer LPGA Classic
Hello, friends!
If you've been a reader of this blog for a while you'll know that my husband and father-in-law are total golf geeks. They love it and just can't get enough. That's why every year when I partner with Meijer to share about The Meijer LPGA Classic they get so pumped! And I love supporting the Meijer LPGA Classic because proceeds from the tournament and from each of the week's festivities will be given to the Meijer Simply Give program that works to restock the shelves of food pantries across the Midwest! How cool is that?
Meijer started this program back in 2008 and has since generated nearly $48 MILLION for its food pantry partners! The previous five tournaments alone have generated more than $4.2 million for Simply Give.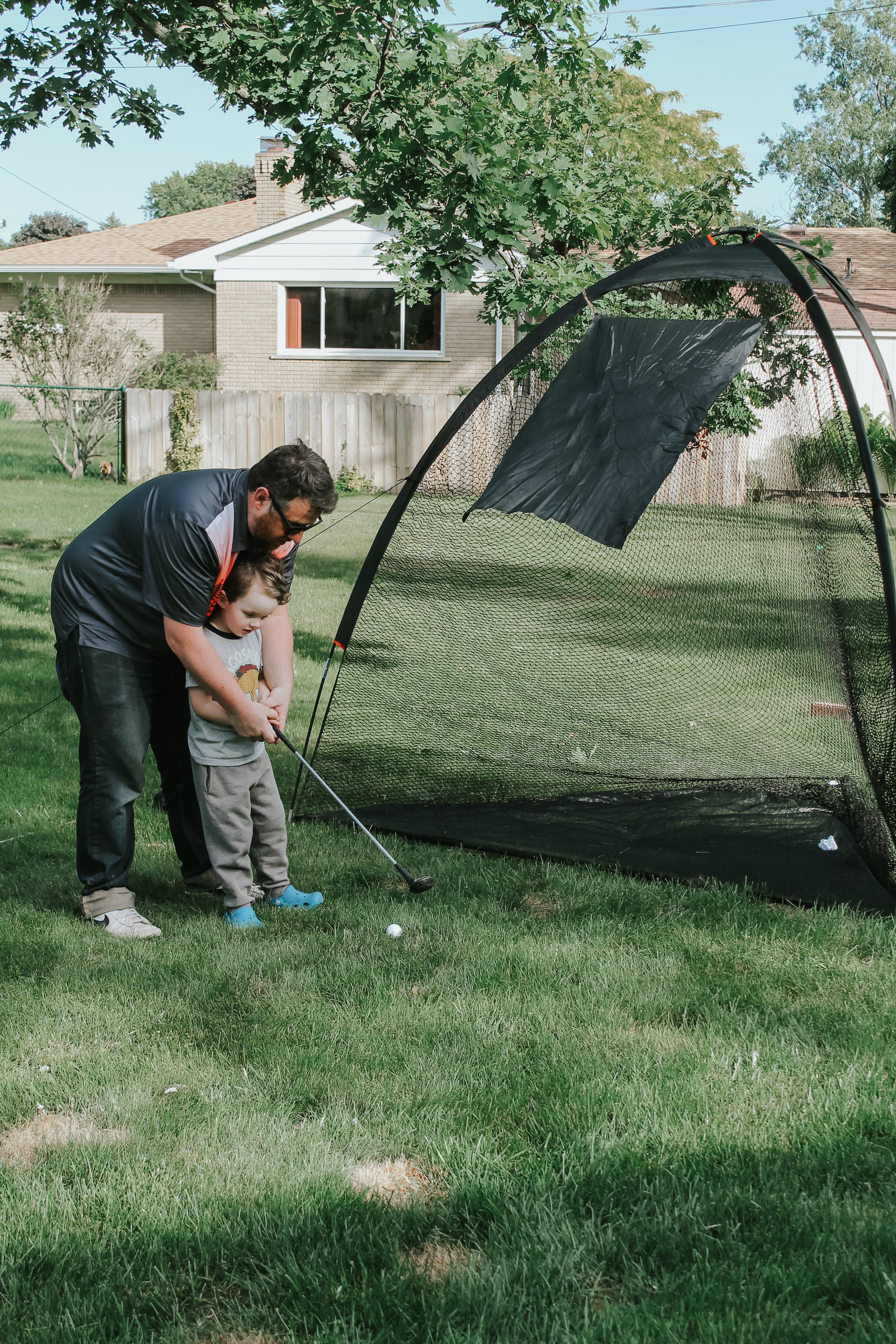 What is the Meijer LPGA Classic?
The Meijer LPGA Classic is a women's professional golf tournament in Michigan on the LPGA Tour. Proceeds from the tournament – and each of the week's festivities – will benefit the Meijer Simply Give program that restocks the shelves of food pantries across the Midwest.
WHEN IS THE MEIJER LPGA CLASSIC?
Taking place on June 11-16 at Blythefield Country Club in Belmont, MI
The Grand Taste & Grand Taste garden
The Grand Taste Garden will be across the fairway from the Grand Taste tent. It will feature food, outdoor games, chef demonstrations throughout the weekend and barbeque and live music from local bands Great Scott! and Blue Water Kings Band, following play on Friday and Saturday evenings!
It's a 5,000-square-foot addition that will accompany the Grand Taste tent, a 20,000-square-foot air-conditioned tent that overlooks the fairway and features food from dozens of local restaurants, breweries, Meijer vendors and Meijer products and food trends.
Discovery Land
Discovery Land is the PERFECT spot to let your kiddos play! This year, Discovery Land will be in a prime location – right in front of the 18 Tee, near the Grand Taste and Grand Taste Garden. Discovery Land will be open Wednesday through Sunday and is free to all ticketholders. And bonus – it's air-conditioned!
Here are just a few things you'll be able to experience in Discovery Land:
Photo opportunities with a variety of characters
Universal Studios
Nickelodeon
Hasbro
A simulated Meijer Home Delivery shopping experience
A 40-foot-long putting experience
Craft zones
Meijer Purple Cow ice cream
LPGA player autograph sessions
Plus, if your kiddos are age 17 years and under they're invited to participate in a free, two-hour Junior Clinic that will feature fun activities, games and group instruction by LPGA professionals and local golf pros! The Meijer LPGA Junior Clinic will be held at 10 a.m. on Saturday, June 15 at Boulder Creek Golf Club. To register for the Junior Clinic, please visit meijerLPGAclassic.com.
Make it a Father's Day Gift
Could your family use a day of golf-themed fun? Does your husband or partner love golf? The Meijer LPGA Classic is the perfect event to attend with the whole family! Watch golf, eat great food, and let the kiddos experience the Discovery Land!
And if you need some gifting ideas to slip the tickets into, check out two of the cutest Golf Gifts for Father's Day that I've created with Meijer in years past!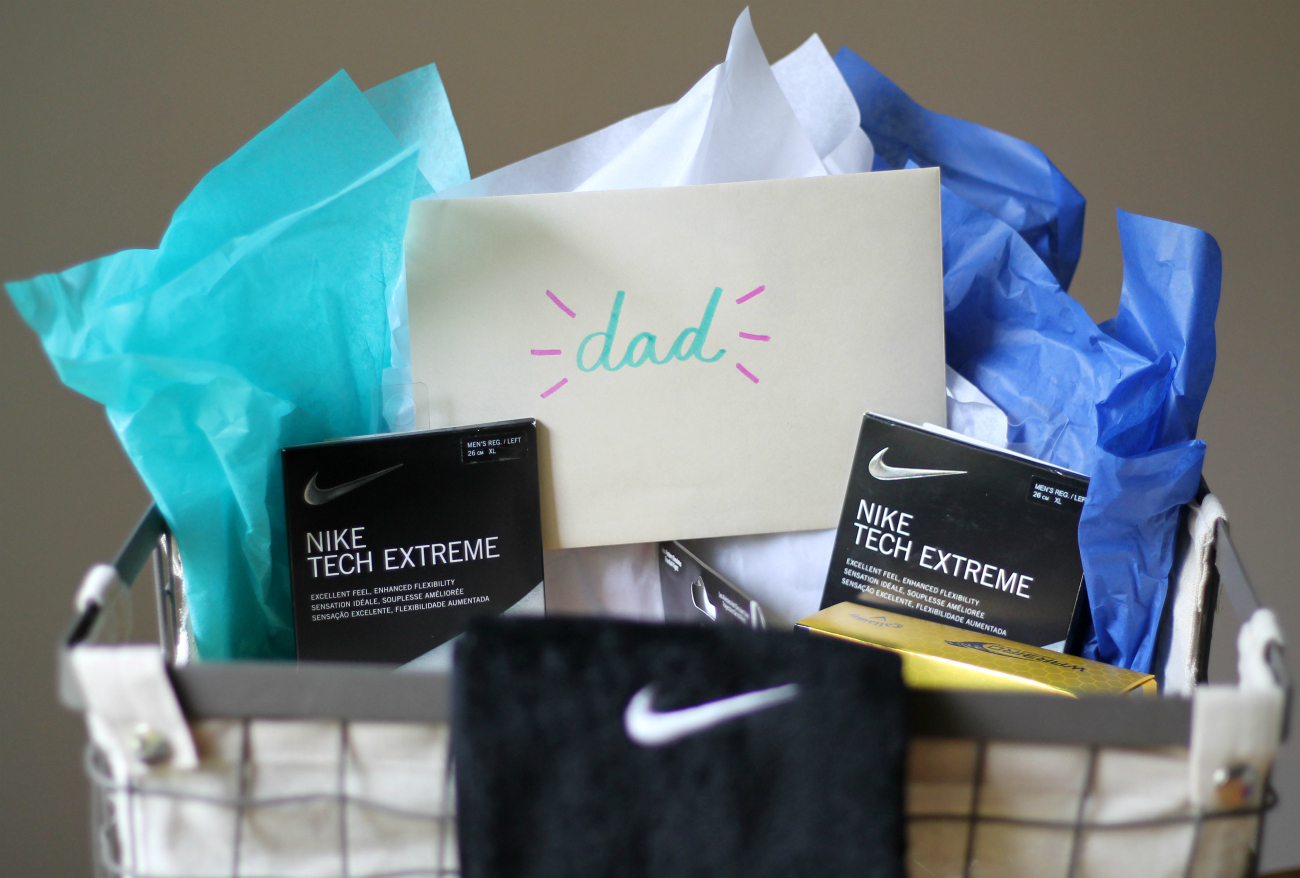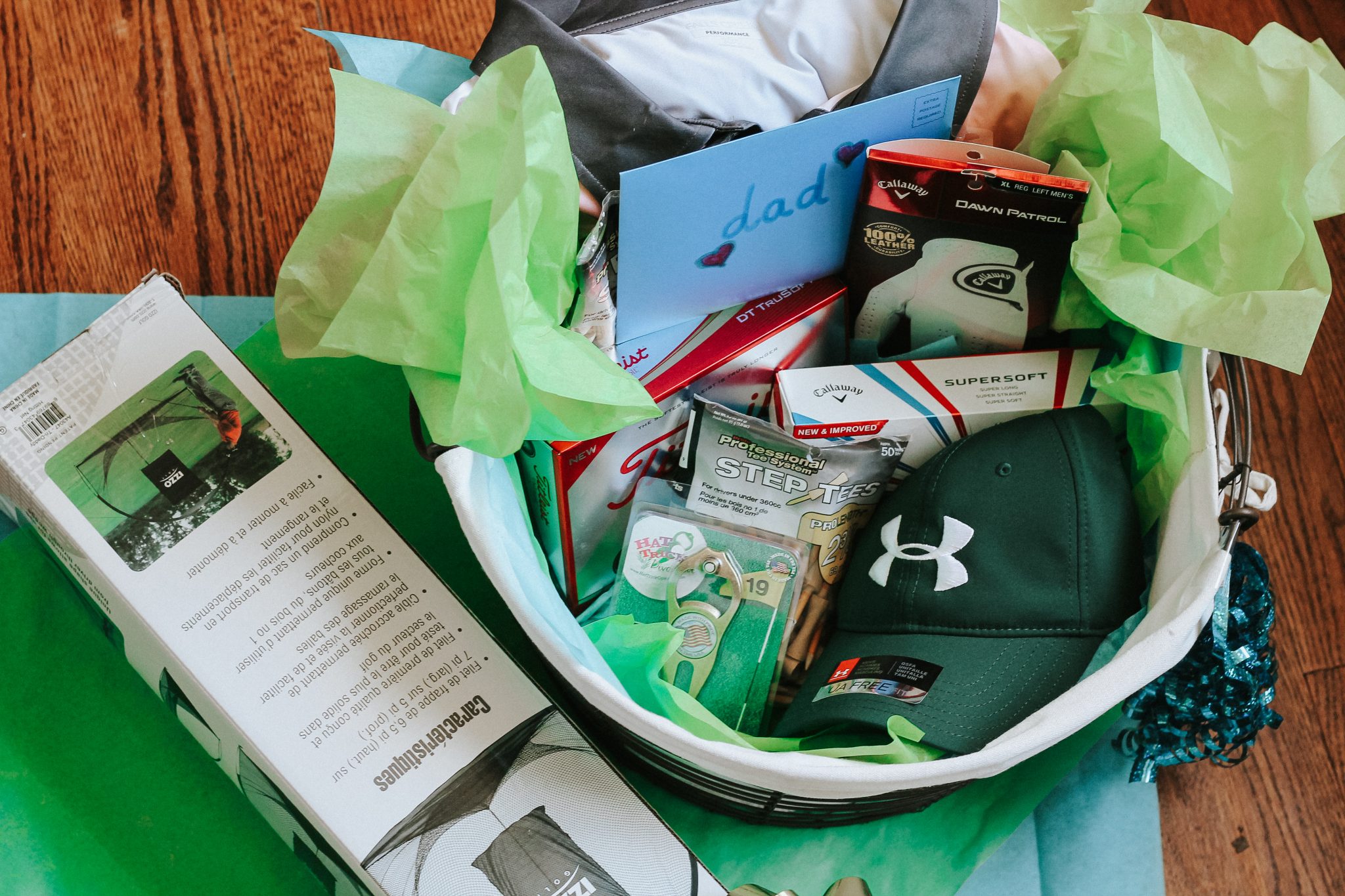 Aren't those gifts fun? I love pairing golf items with event tickets for my husband and father-in-law! And they love getting new golf gear and experiences each year. So if the Meijer LPGA Classic sounds like something you'd like to do with your family be sure to grab your tickets! You're going to have so much fun in the sun with your family!
And be sure to connect with Meijer on their social channels here: